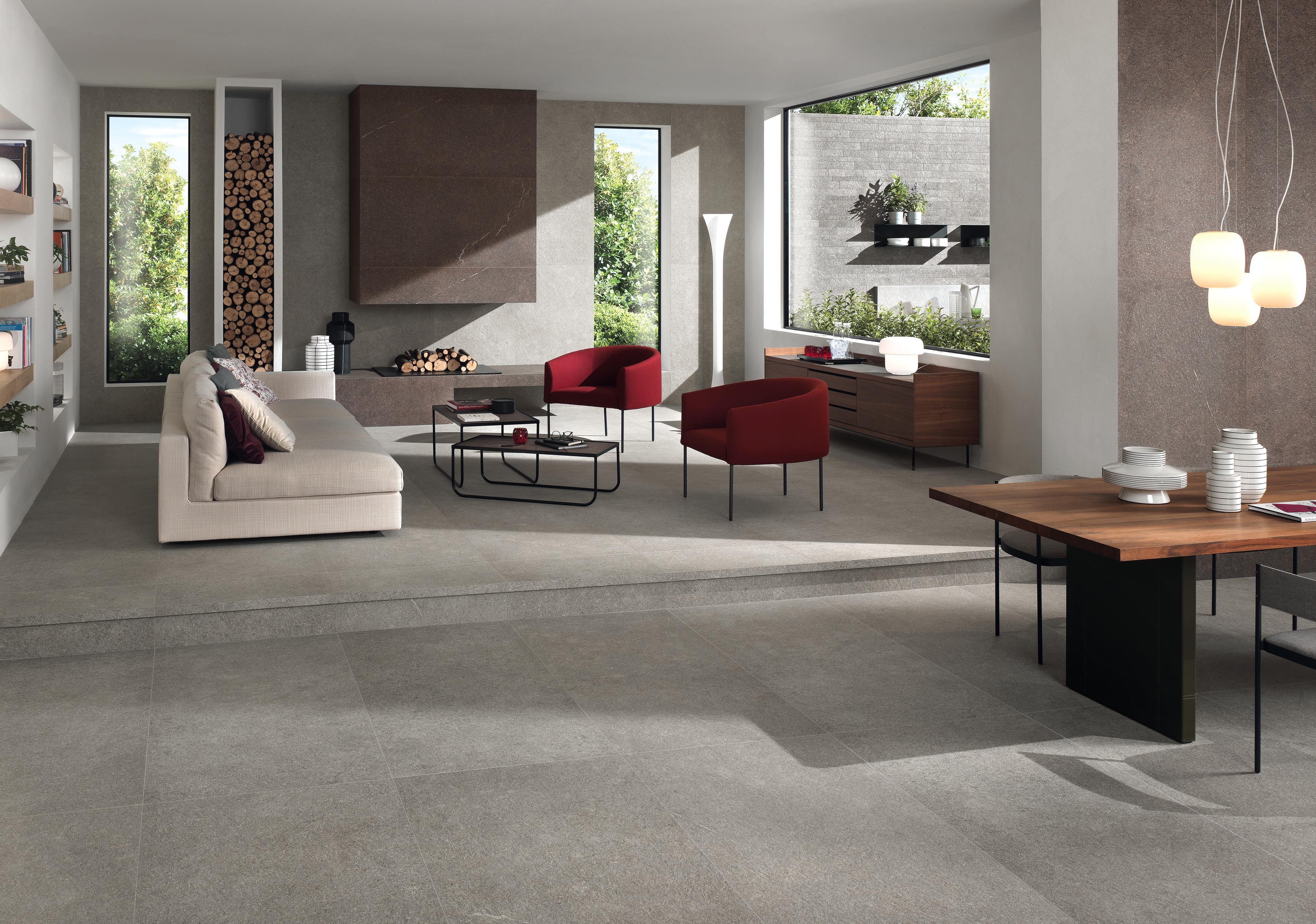 Gallery
Porphyry-look for spectacular projects
Dolmen Pro
Explore the galleries and find out all the declinations of the stone-look Dolmen Pro
Aesthetically appealing and high performance standards
The interior design dialogues with the green elements of the environment, even in the choice of colours, creating warm, welcoming, sophisticated atmospheres. The total look of the room lives in perfect indoor/outdoor continuity, guaranteeing exceptional aesthetic performance without renouncing technical performance.
The porcelain tiles remain unaltered in colour, even if exposed to direct, continuous sunlight or in contact with atmospheric agents or smog. The outdoor proposal of Dolmen Pro is characterised by a wide range of sizes and creative decorations, taking the collection quality and look outdoors.
We are nearby. Visit the store.
Go the sales outlet section and find your nearest Atlas Concorde dealer.