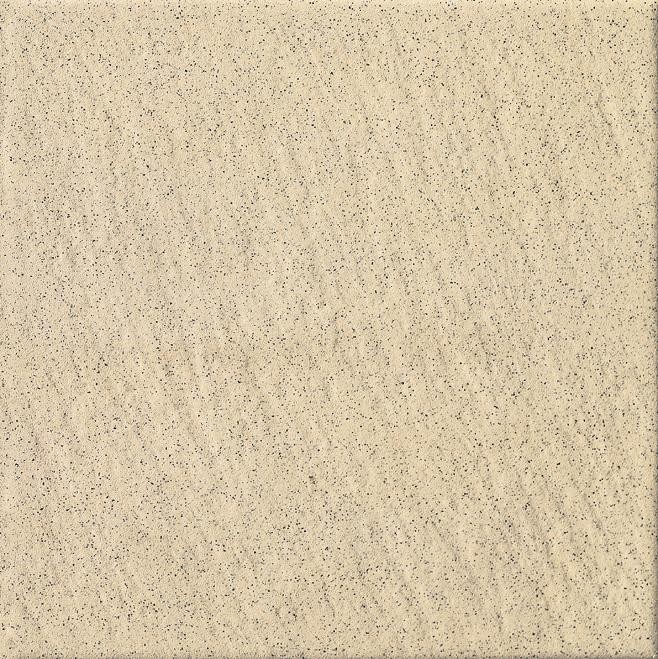 Granigliati
Bianco Lasa 20 Antisdrucciolo P. Diam.
Technical info
Conforms with standard EN 14411 Appendix G group BIa Group: BIa (G)
Regularity features
ISO 10545-2
Length and width Conforme
Straightness of sides Conforme
Perpendicularity Conforme
ISO 10545-2
Surface flatness Not applicable to "strong" structures
Bulk mechanical features
ISO 10545-4
Breaking strenght S ≥1500 N
Bending resistance R ≥40 N/mm²
Surface mechanical features
ISO 10545-6
Deep abrasion resistance of unglazed tiles ≤150mm³
Thermo-igrometric features
10545-8
Coefficient of linear thermal expansion ≤7MK-1
10545-9
Thermal shock resistance Resistant
10545-10
Moisture expansion (in mm/m) ≤0.01% (0.1mm/m)
10545-12
Frost resistance Resistant
Physical properties
EN 1348
Bond strenght ≥1.0 N/mm² (Class C2 - EN 12004)
Reaction to fire A1 - A1fl
Chemical features
ISO 10545-13
Resistance to household chemicals and swimming pool salts A
Resistance to low concentrations of acids and alkalis LA
Resistance to high concentrations of acids and alkalis HA
Safety characteristics
DIN 51130
DIN 51097
BS 7976
Pendulum friction Test ≥36Dry ≥36Wet
AS 4586
UNE-ENV 12633
Pendulum friction test Class C3
B.C.R.A. Rep. CEC/81
Coefficient of friction >0.40Asciutto >0.40Bagnato
ANSI A137.1
Dynamic coefficent of friction (DCOF) > 0.42 Wet
Download
add Granigliati to my wishlist
We are nearby. Visit the store.
Go the sales outlet section and find your nearest Atlas Concorde dealer.