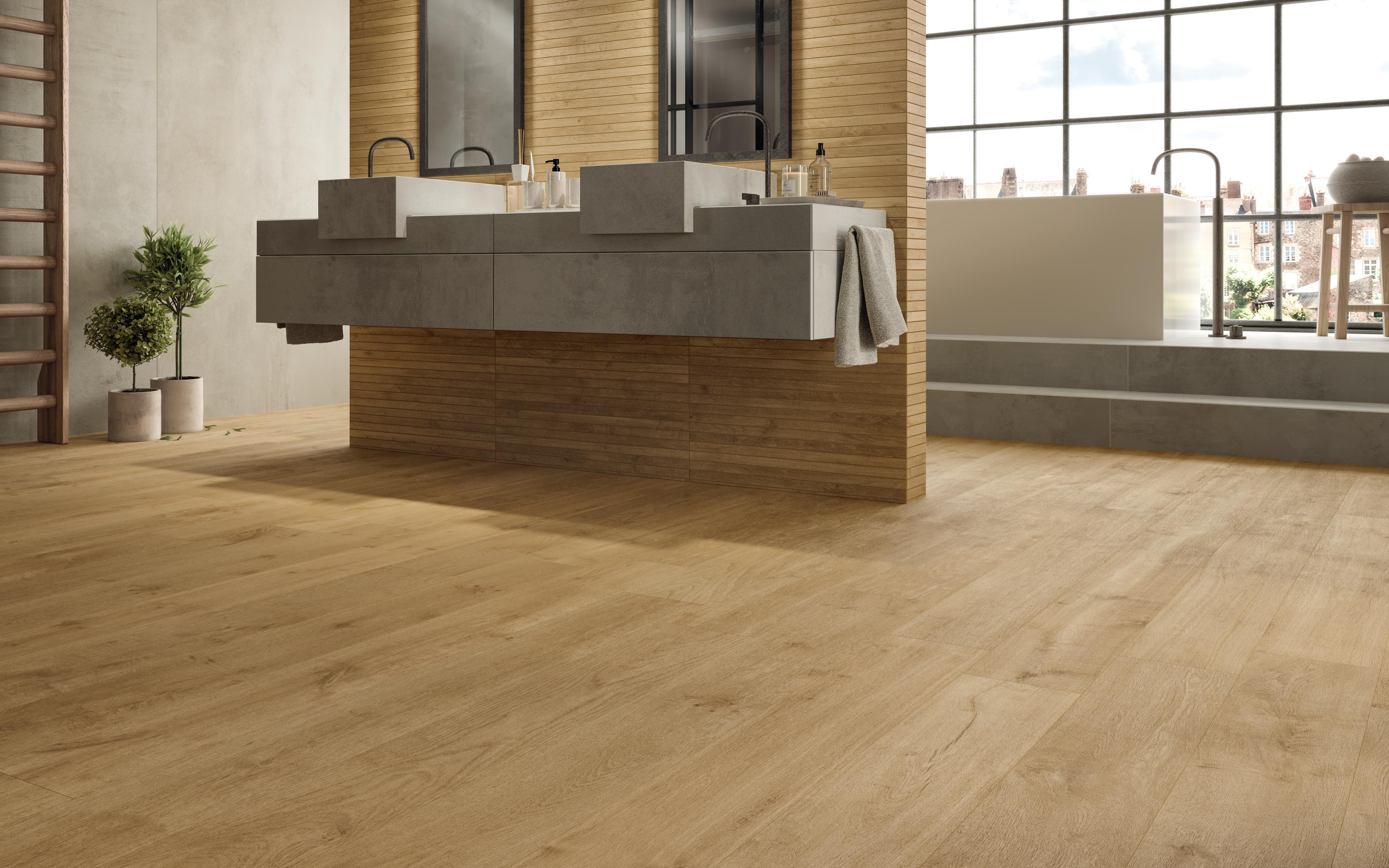 Heartwood
Bathroom & Bedroom
Heartwood
Bathroom & Bedroom
The cut decorations in the Heartwood collection enhance the appeal of the setting with details packed with charm
The bathroom area, characterised by neutral and natural colours, is tiled with Tatami, a versatile wood-look decoration that oozes striking yet simple style and sophisticated elegance.
The bedroom, which is furnished with just a handful of essential and sophisticated pieces, is embellished by the Mansion Weave decoration, inspired by the typical pattern of panelled ceilings commonly found in palazzos and period villas
We are nearby. Visit the store.
Go the sales outlet section and find your nearest Atlas Concorde dealer.