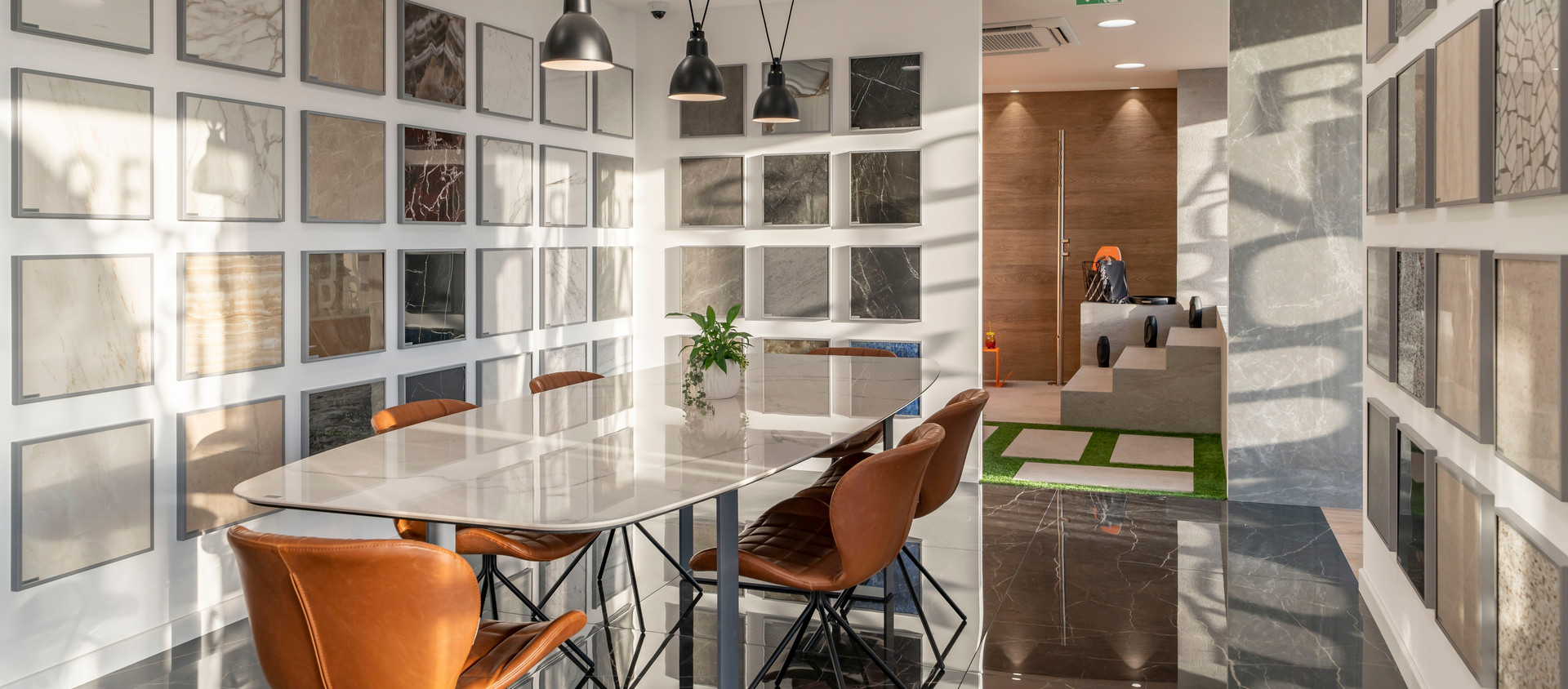 Company
Atlas Concorde opens its first monobrand store in France
Inaugurated in Cannes on 28 November, the store offers a unique shopping experience.
The first single-brand Atlas Concorde store in France was inaugurated in late November in Cannes, the prestigious Côte d'Azur city so symbolic of luxury and elegance.
The concept? Studied in fine detail in order to effectively bring the Italian brand's characteristic style over to France. The store extends over an area of 200m² and is managed by our commercial partner Carreaux Concept.
The single-brand store stands out for distinctive elements such as its spaces, chic and refined yet also stimulating and informal, designed to appeal to visitors and guide them towards a unique shopping experience.
The decoration pathway showcases the very best of Atlas Concorde, presenting the full range and variety of ceramic surfaces conceived for every field of use and that ensure made in Italy design excellence.
Come and visit the first single-brand Atlas Concorde store in France and discover the quality of our ceramic surfaces for yourself.


ADDRESS
Allée Hélène Boucher Z.I Les Tourrades Palace Center 1,
06210 Mandelieu-la-Napoule, France

OPENING HOURS
Monday to Saturday, 10am-1pm and 2pm-7pm.
AtlasConcorde Cannes France 104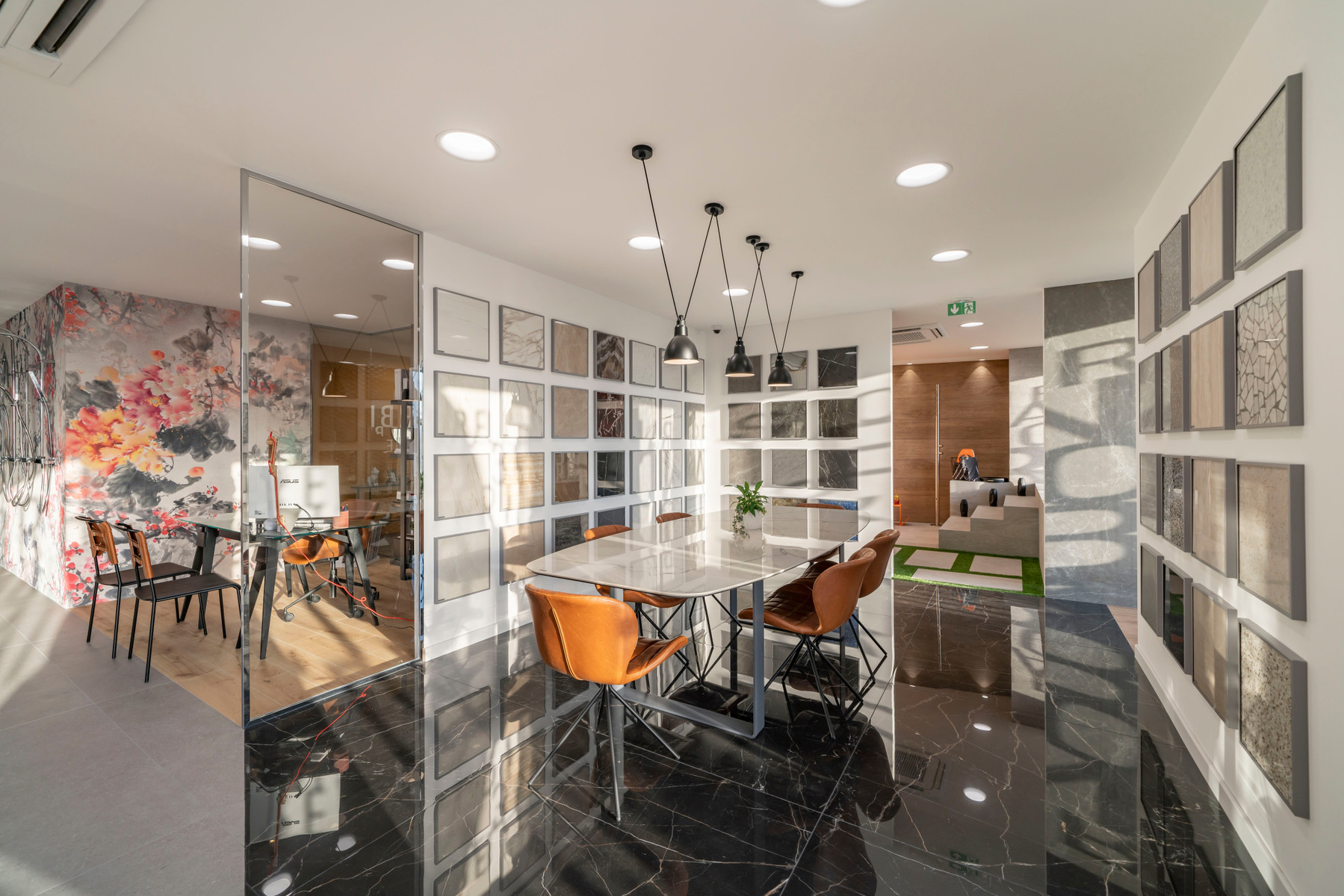 AtlasConcorde Cannes France 103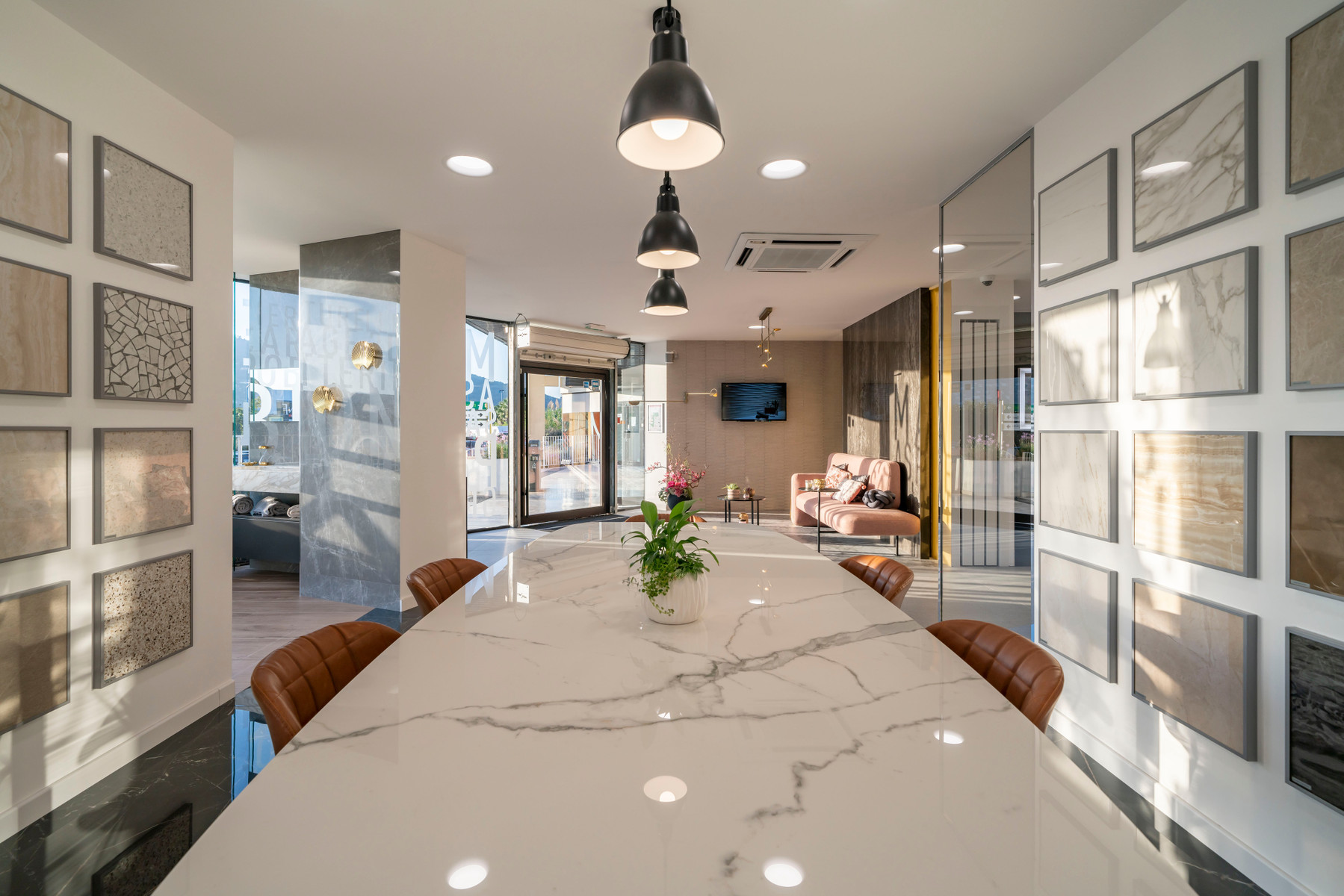 AtlasConcorde Cannes France 112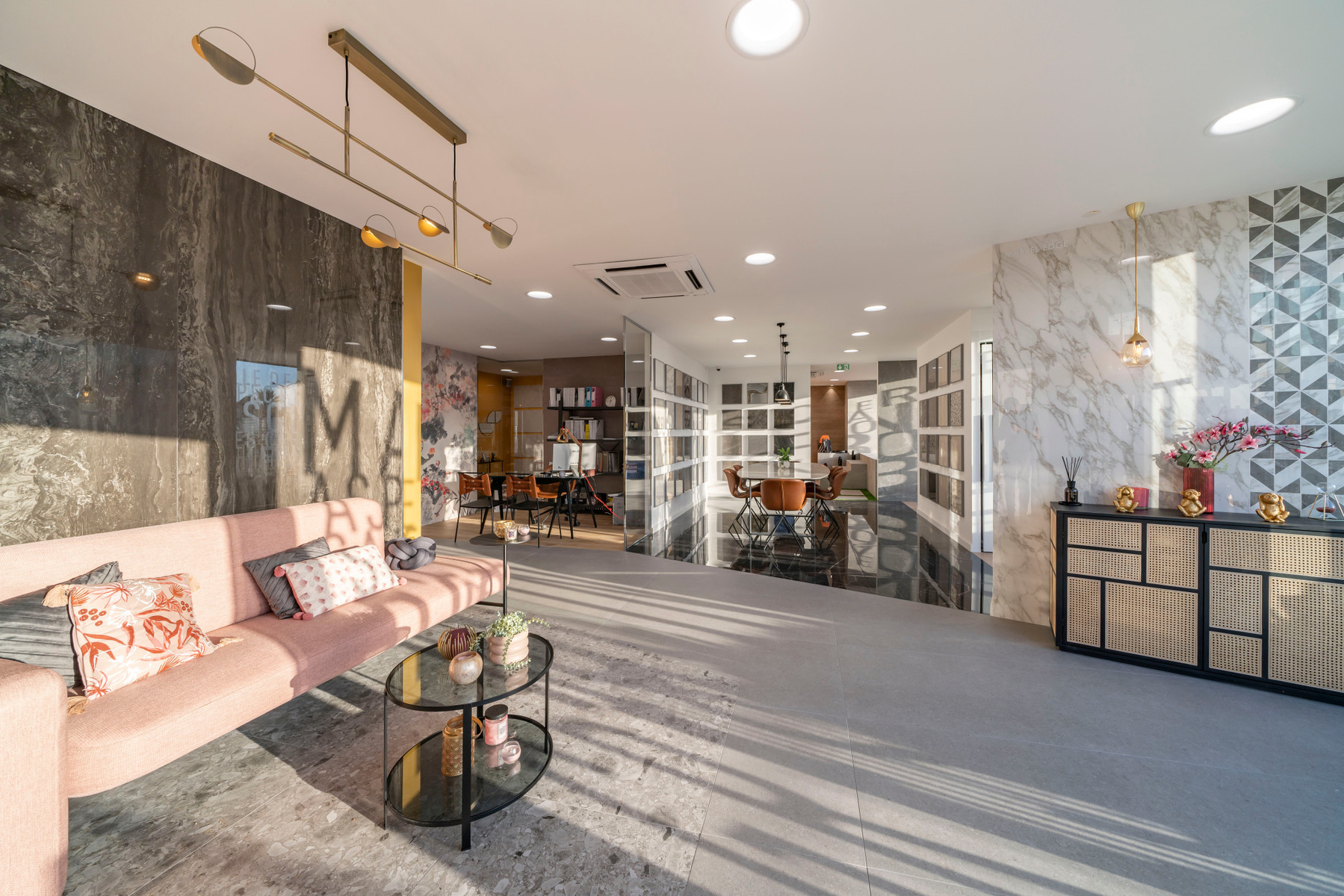 AtlasConcorde Cannes France 099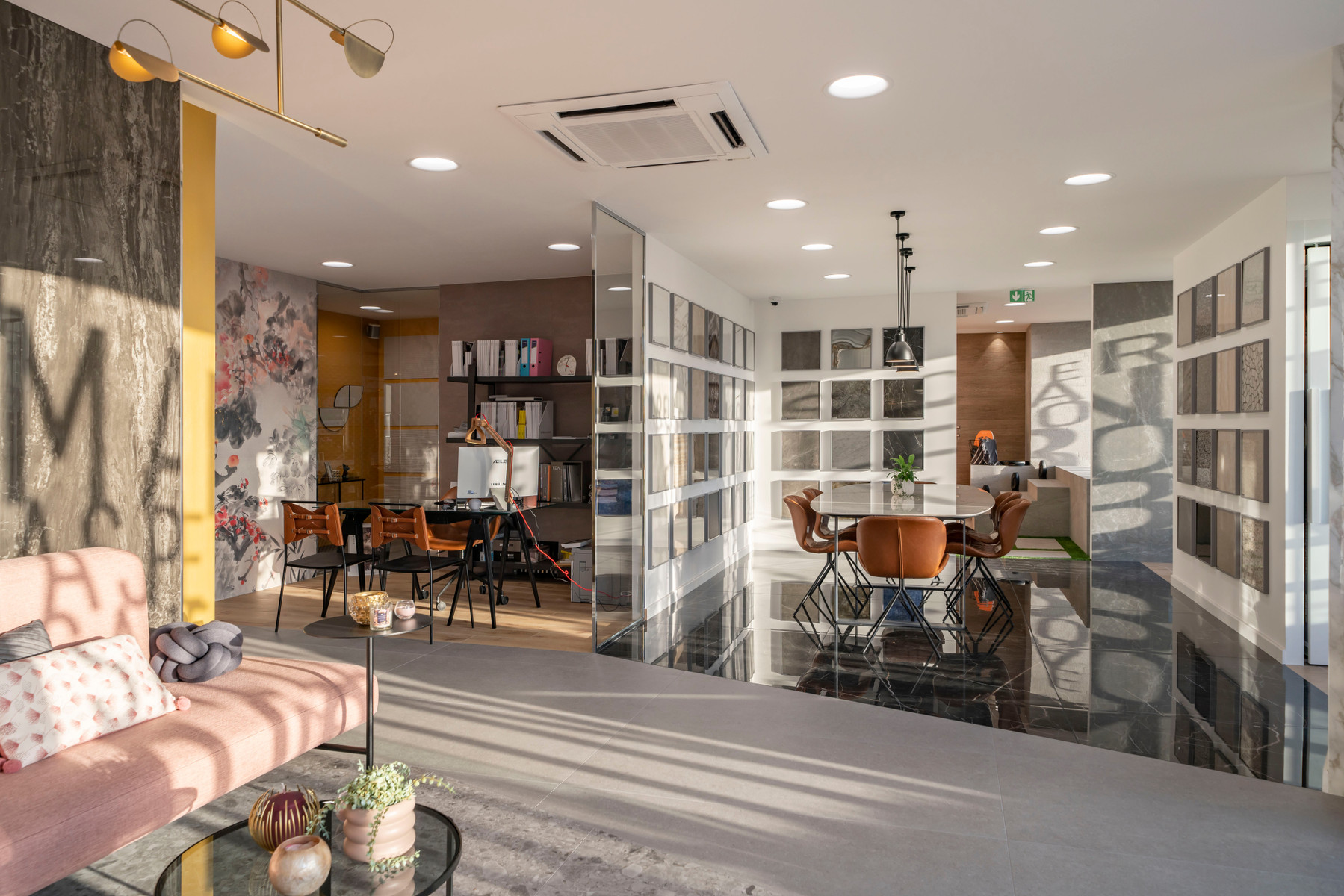 AtlasConcorde Cannes France 100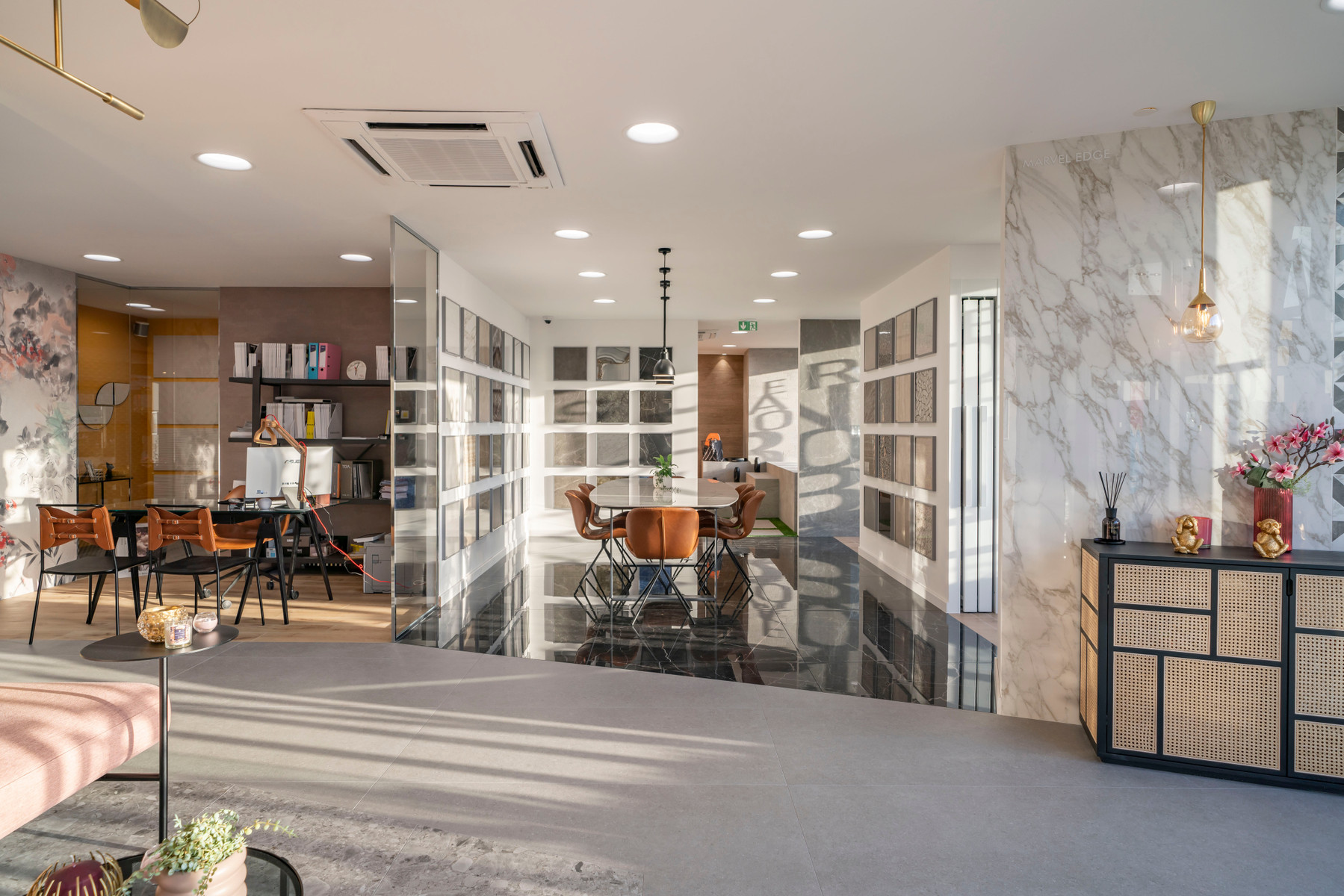 AtlasConcorde Cannes France 102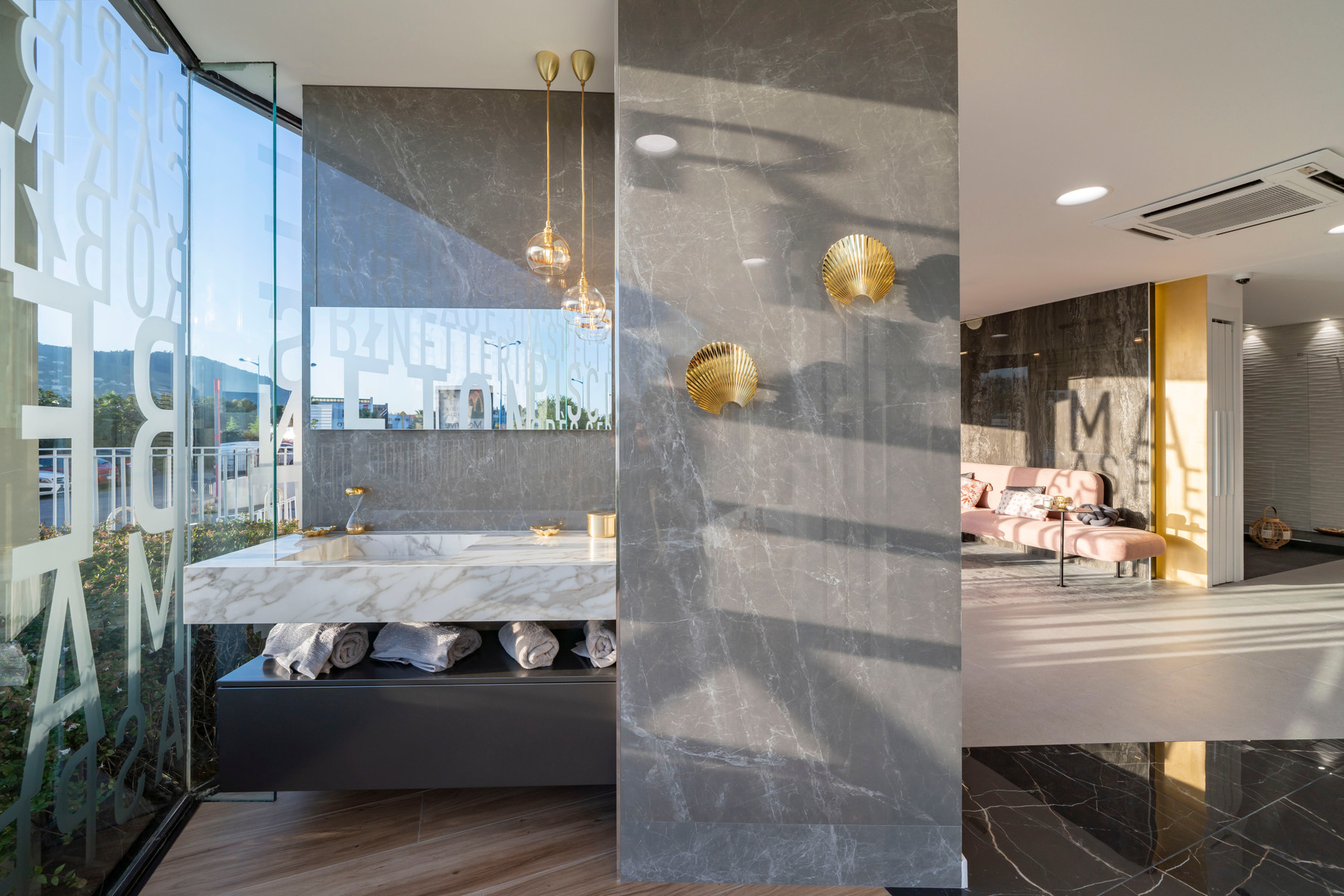 AtlasConcorde Cannes France 106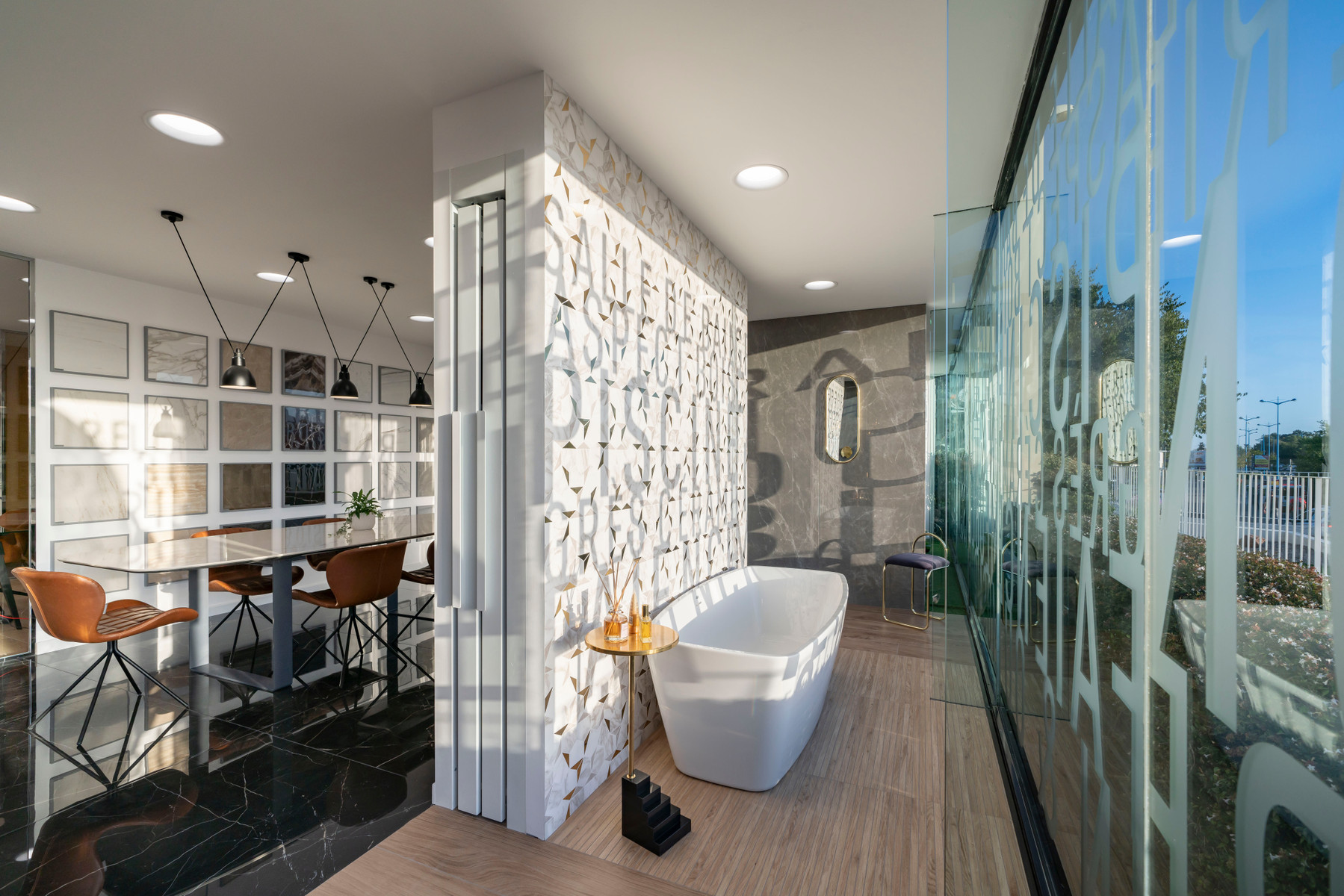 AtlasConcorde Cannes France 108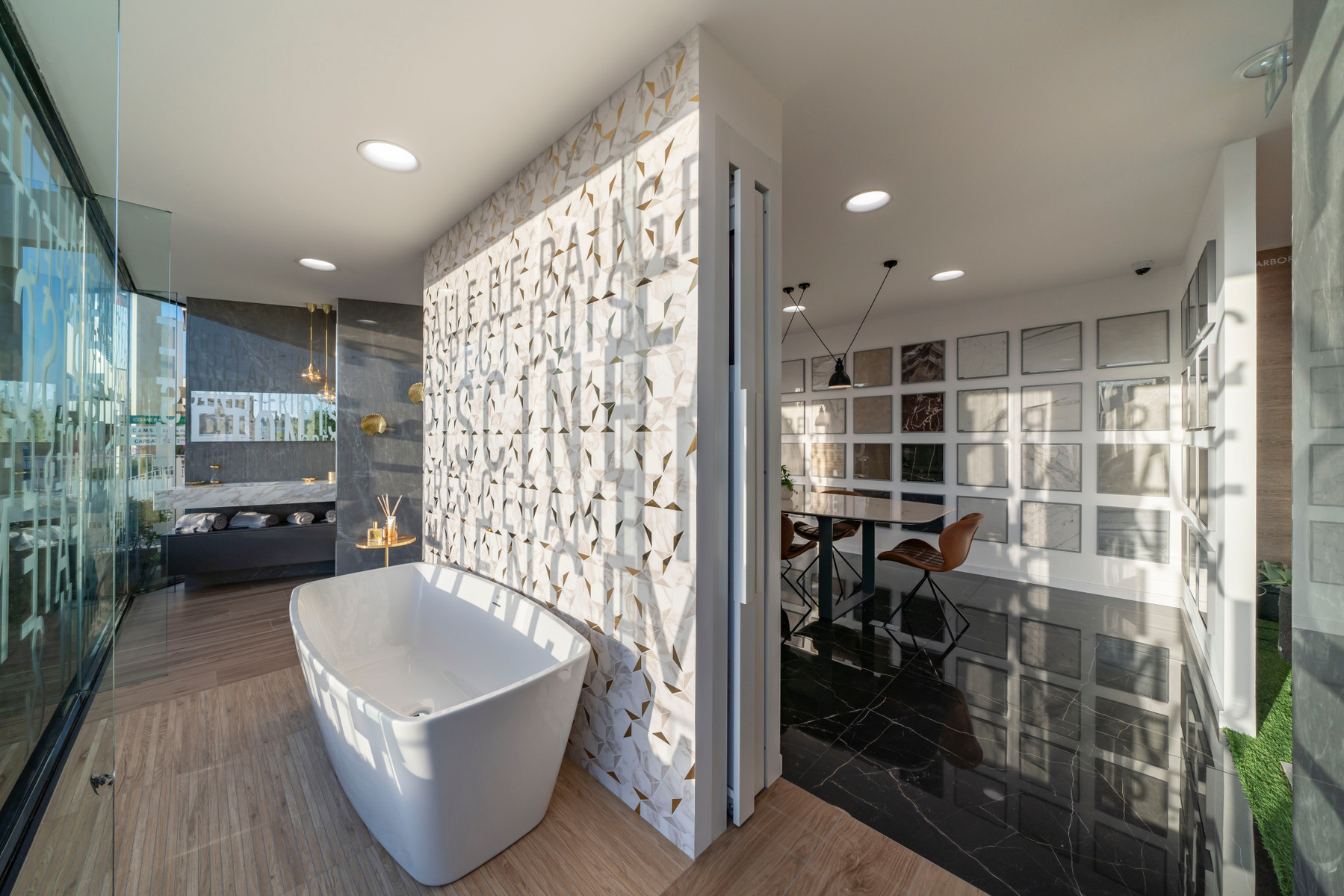 AtlasConcorde Cannes France 110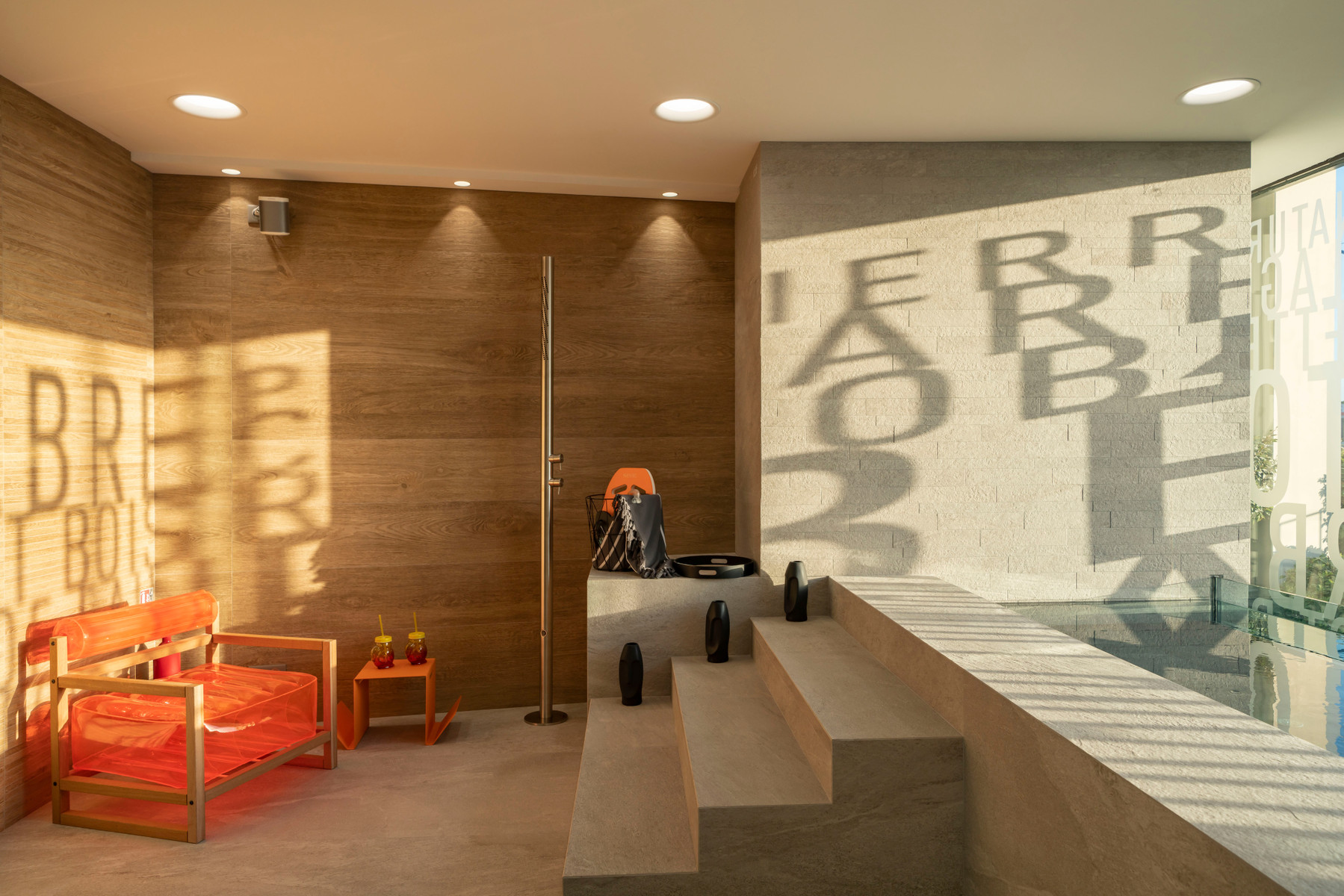 AtlasConcorde Cannes France 114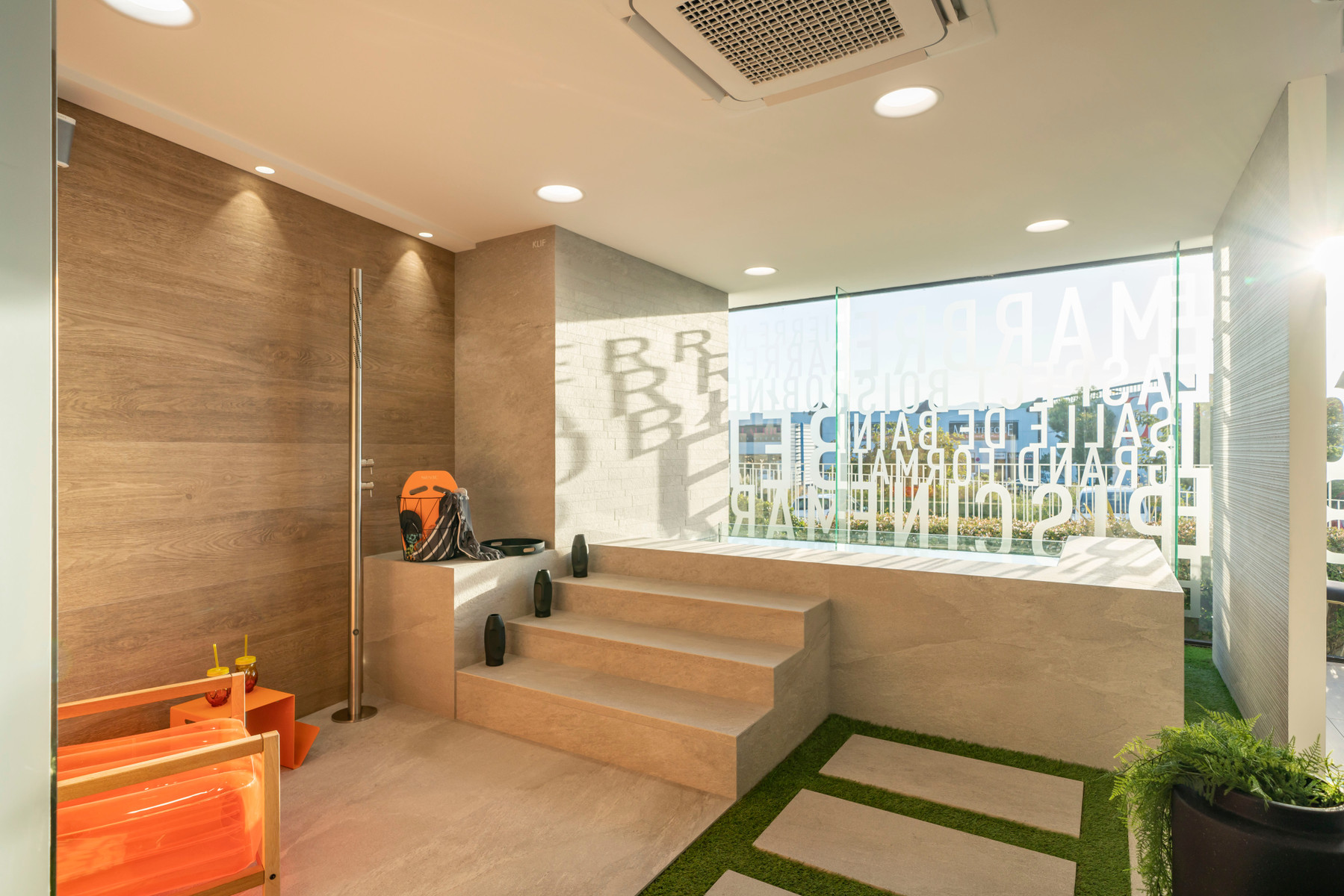 AtlasConcorde Cannes France 075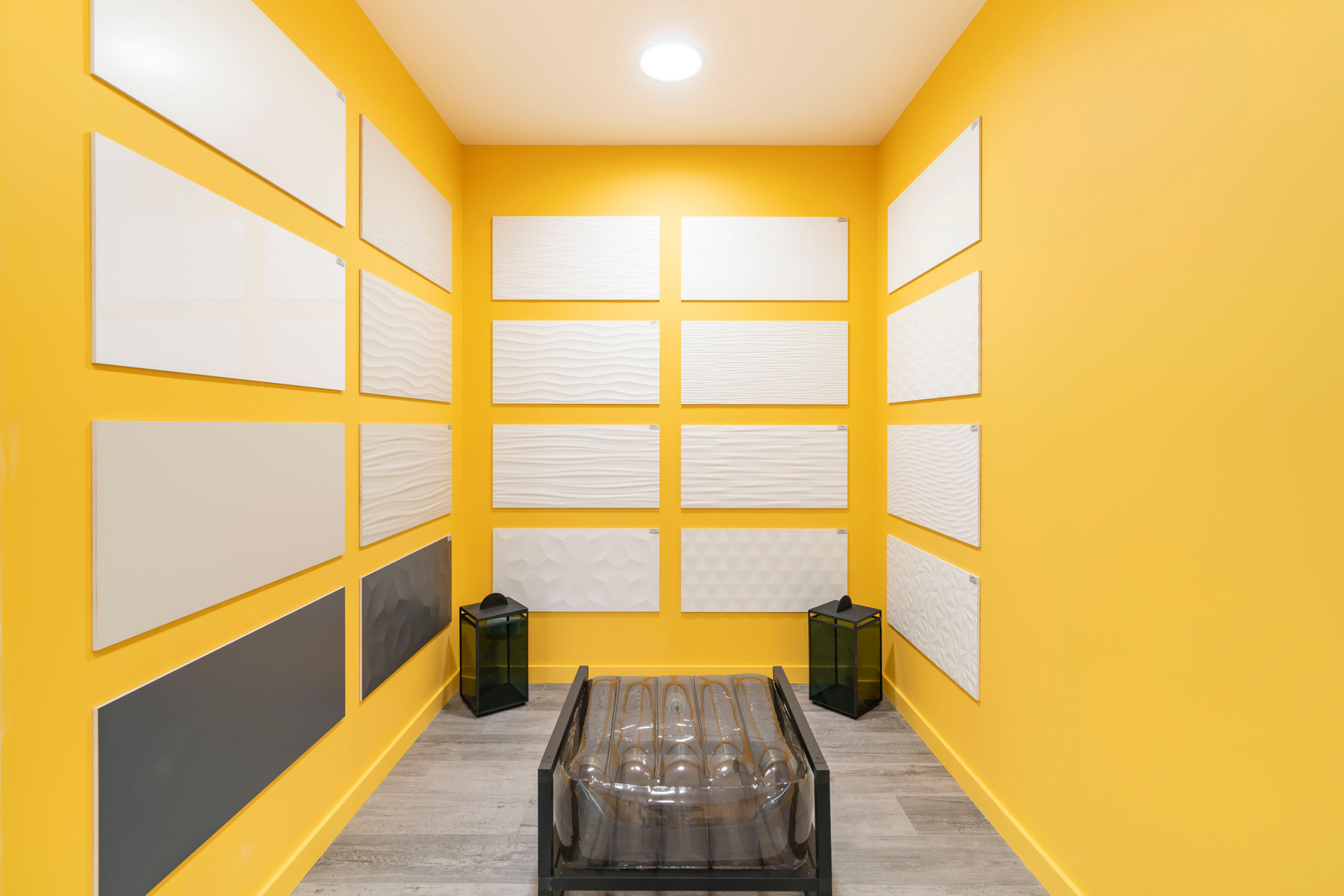 AtlasConcorde Cannes France 076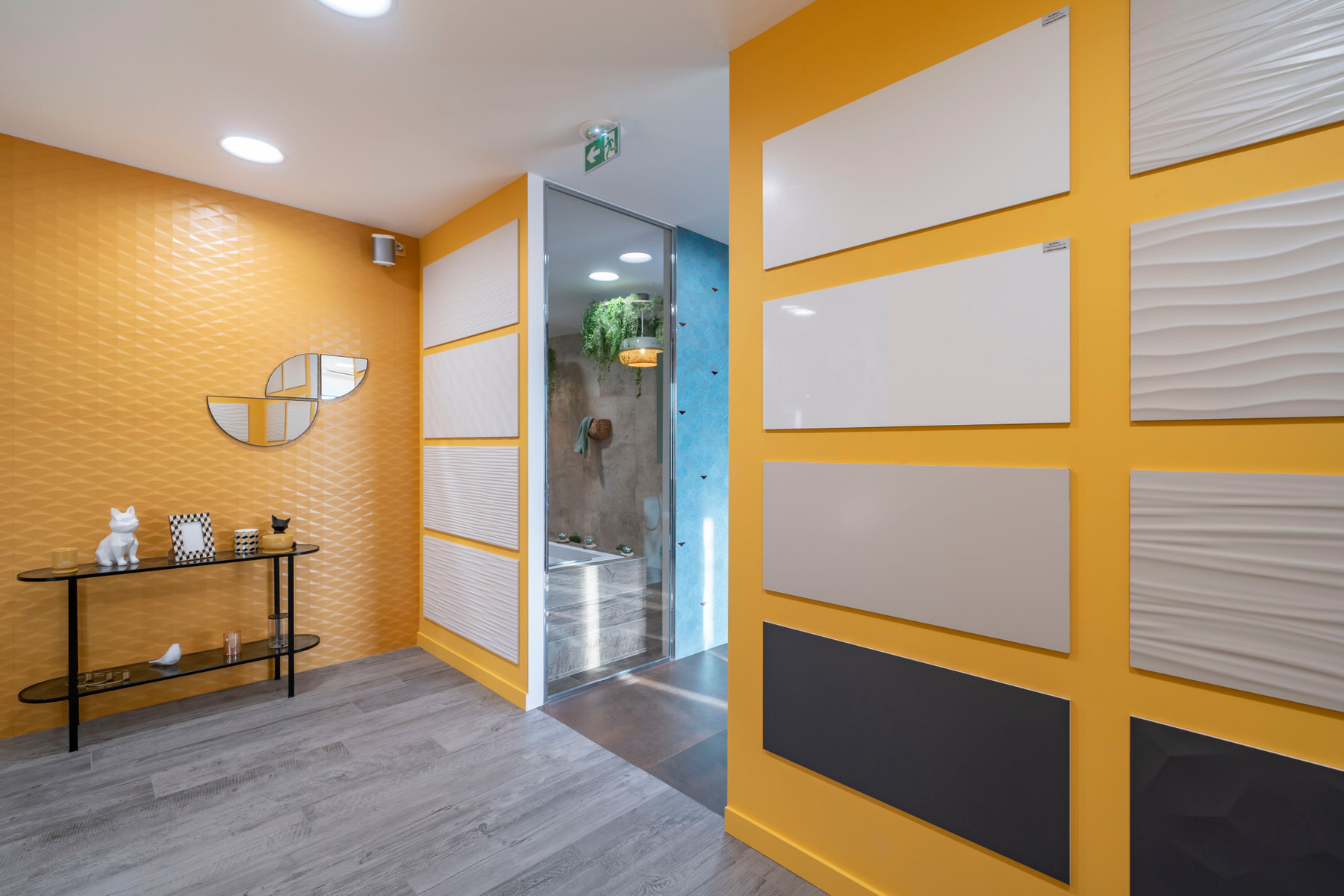 AtlasConcorde Cannes France 078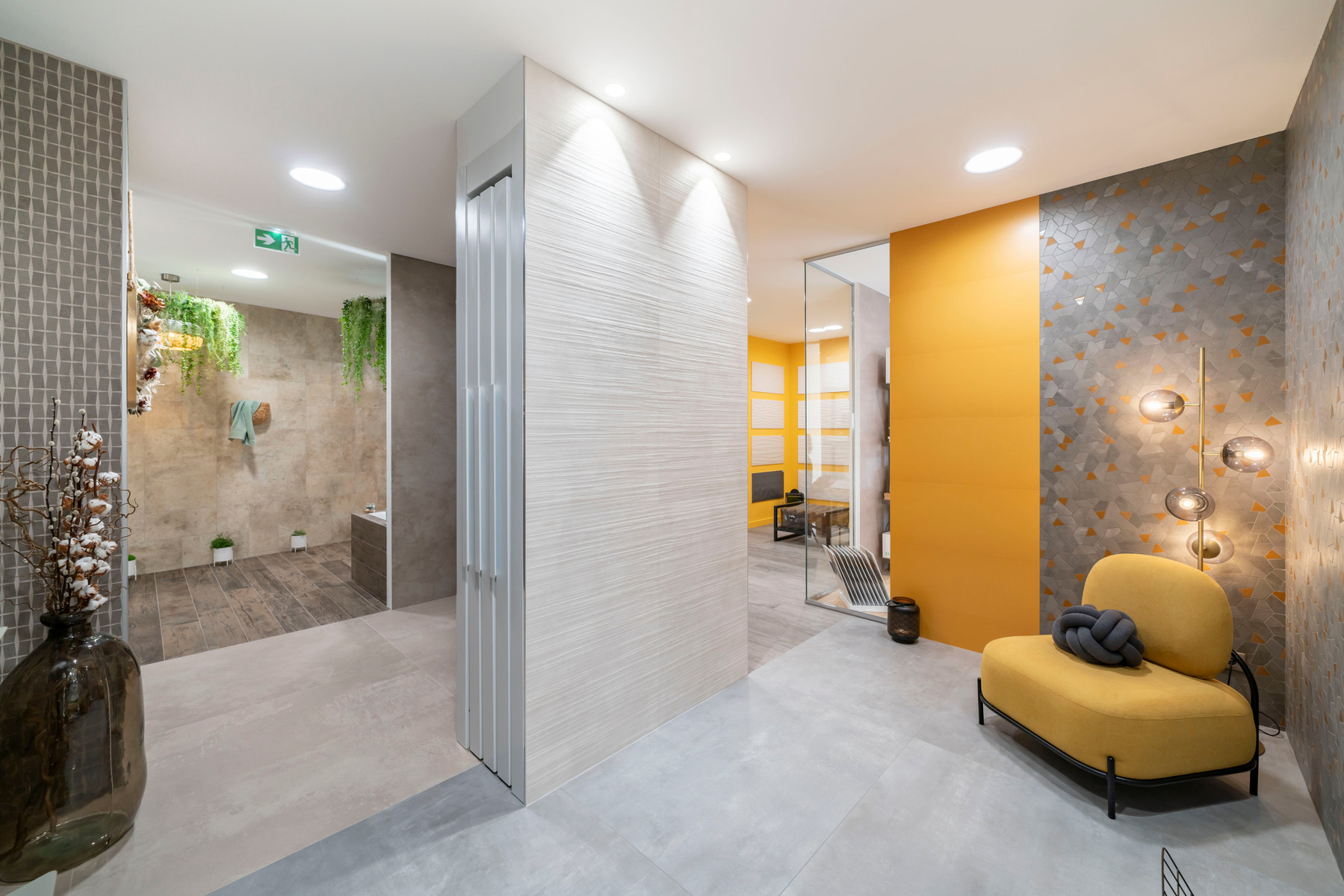 AtlasConcorde Cannes France 080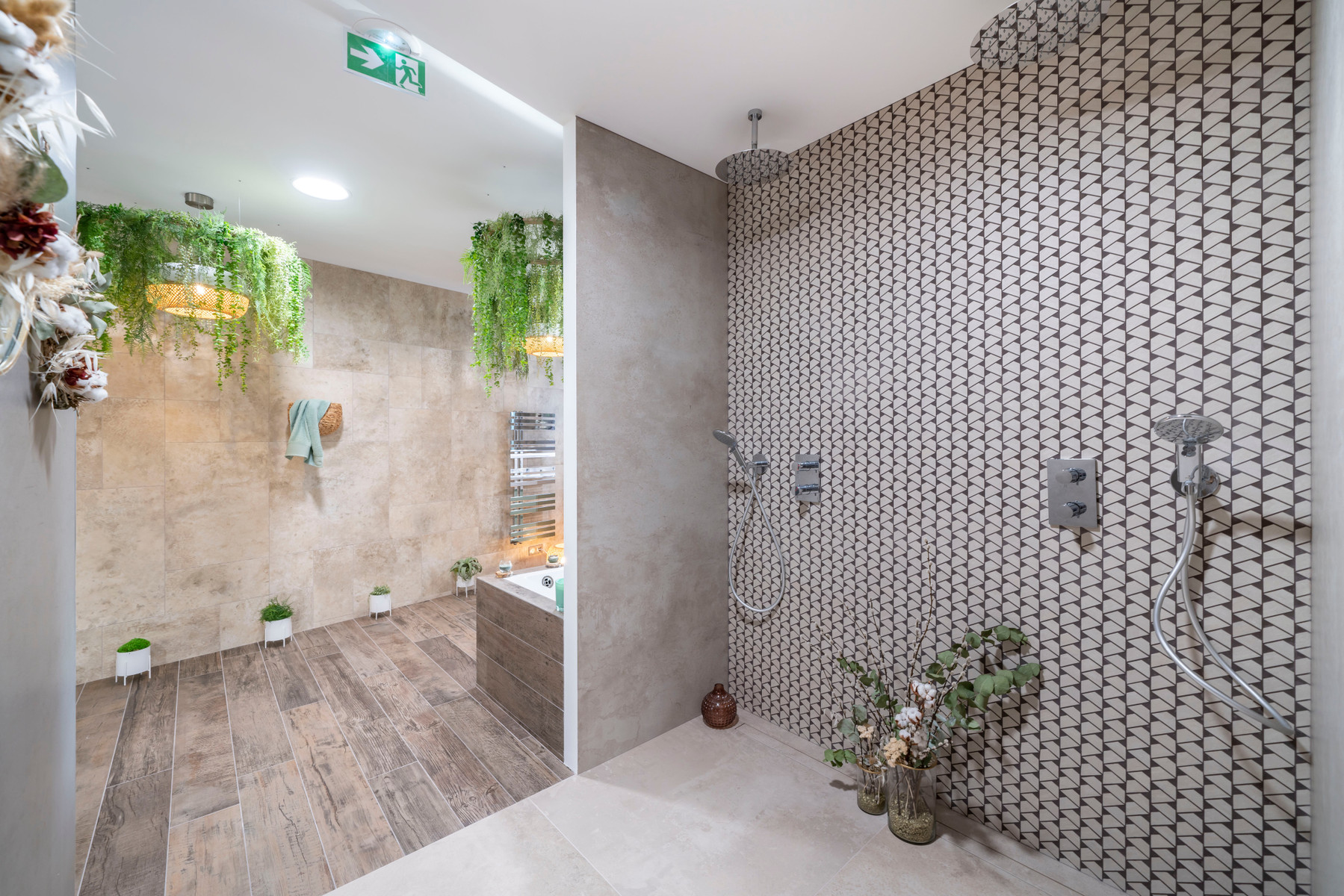 AtlasConcorde Cannes France 082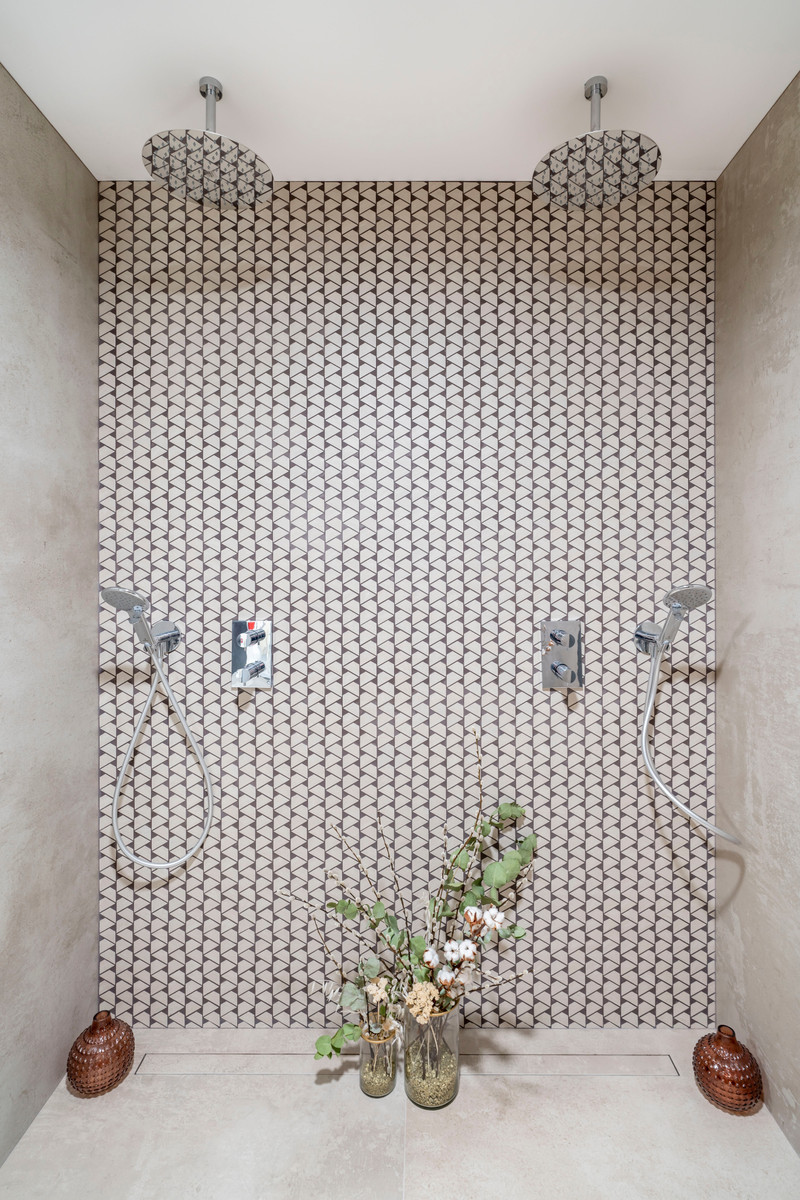 AtlasConcorde Cannes France 081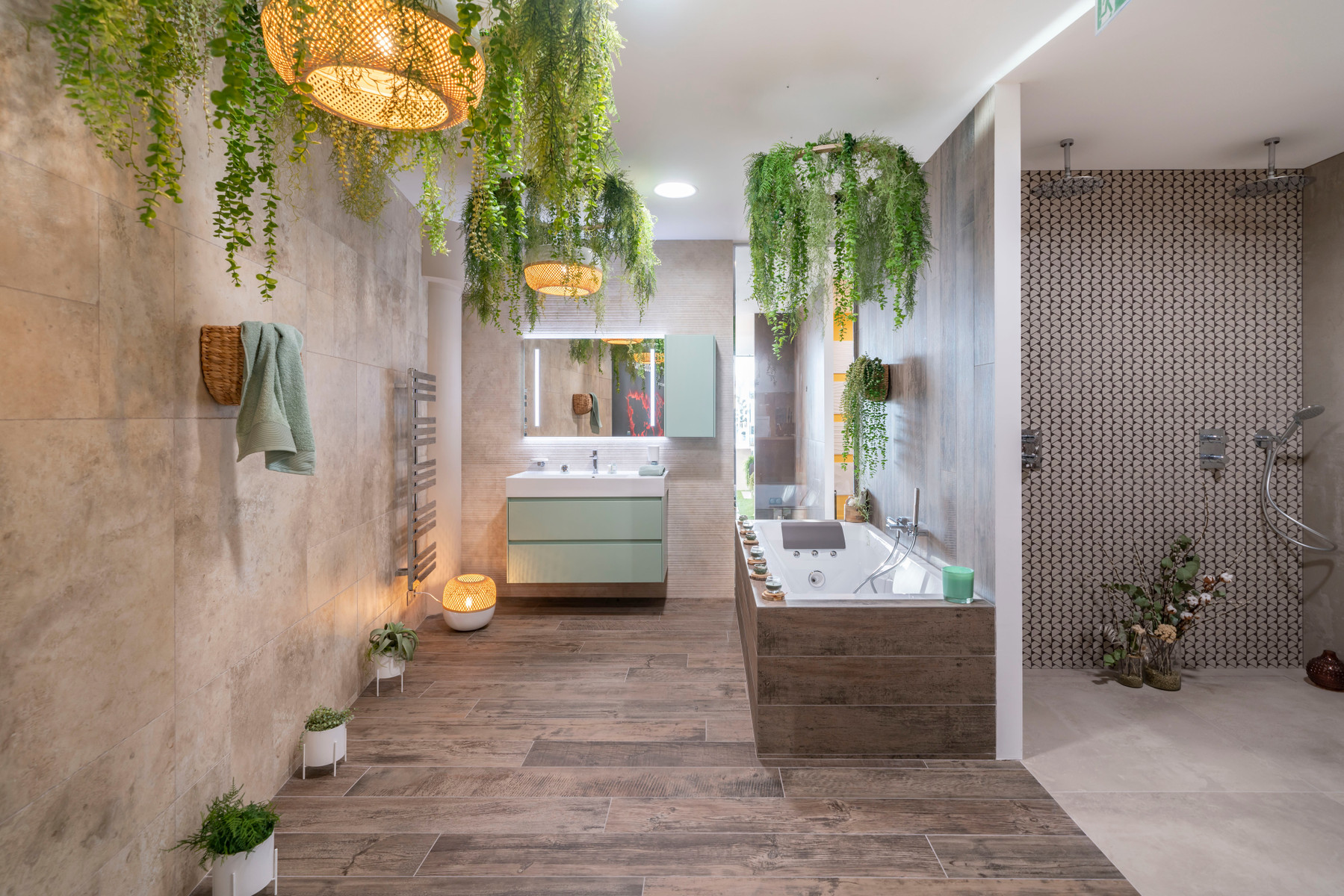 AtlasConcorde Cannes France 083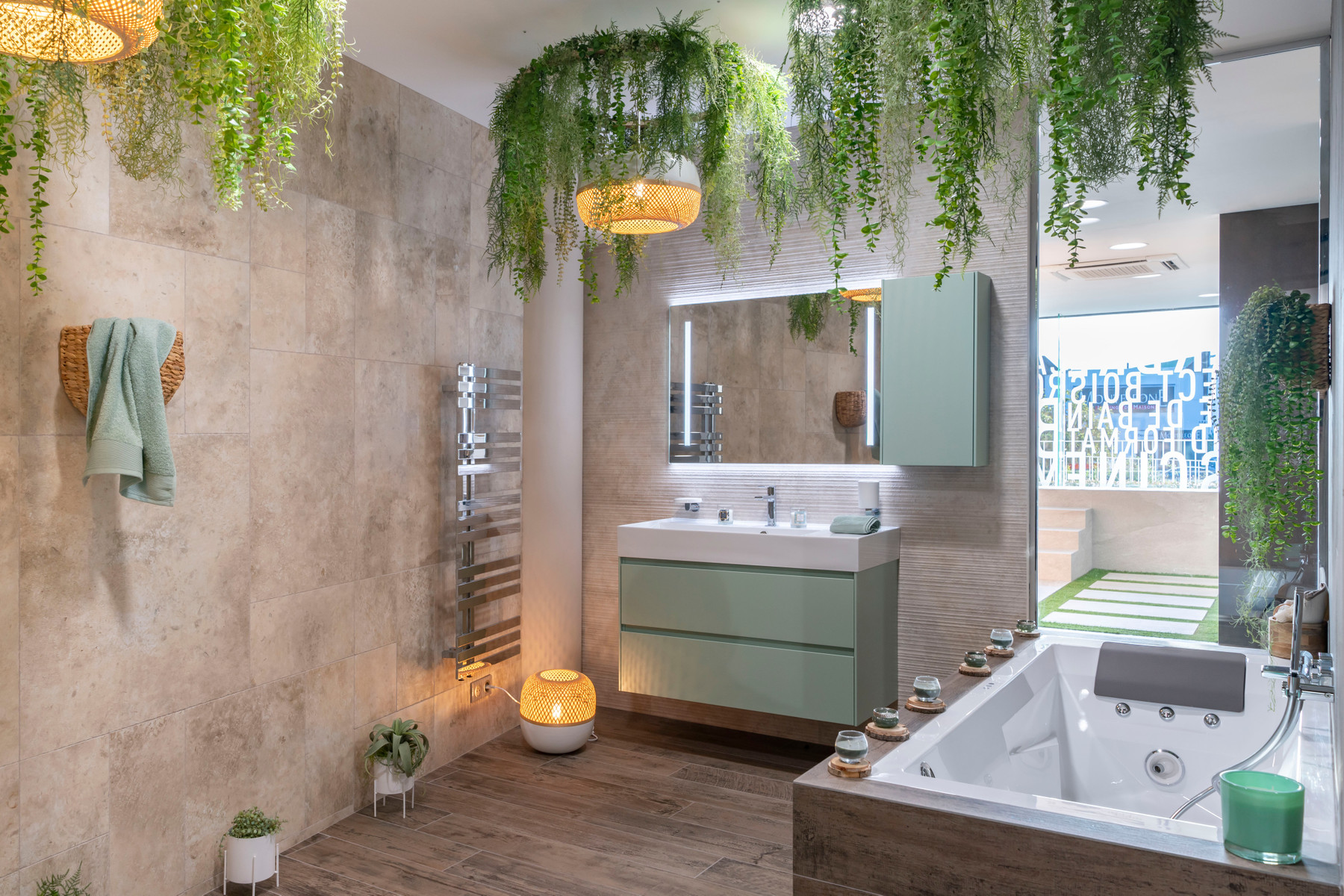 AtlasConcorde Cannes France 084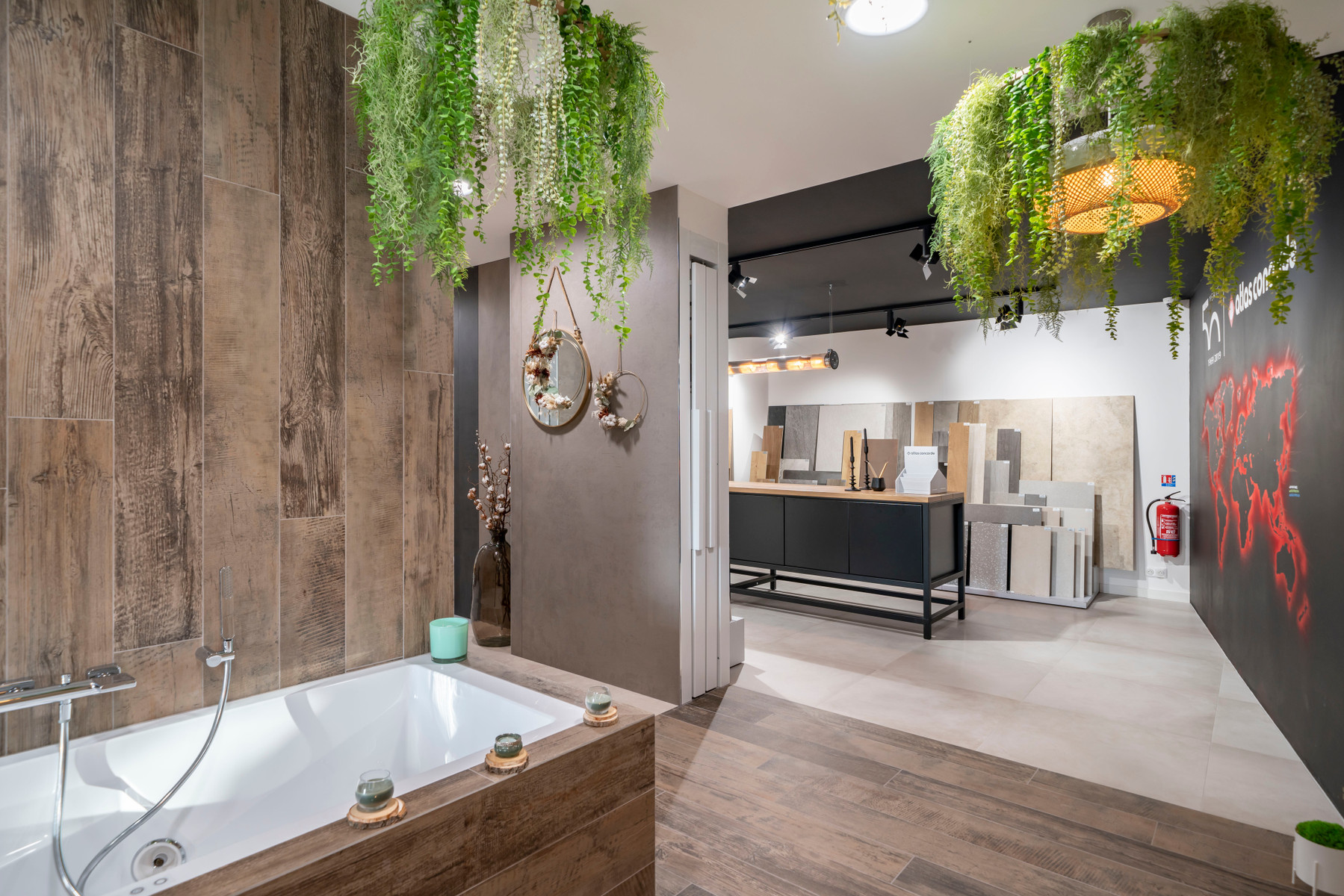 AtlasConcorde Cannes France 085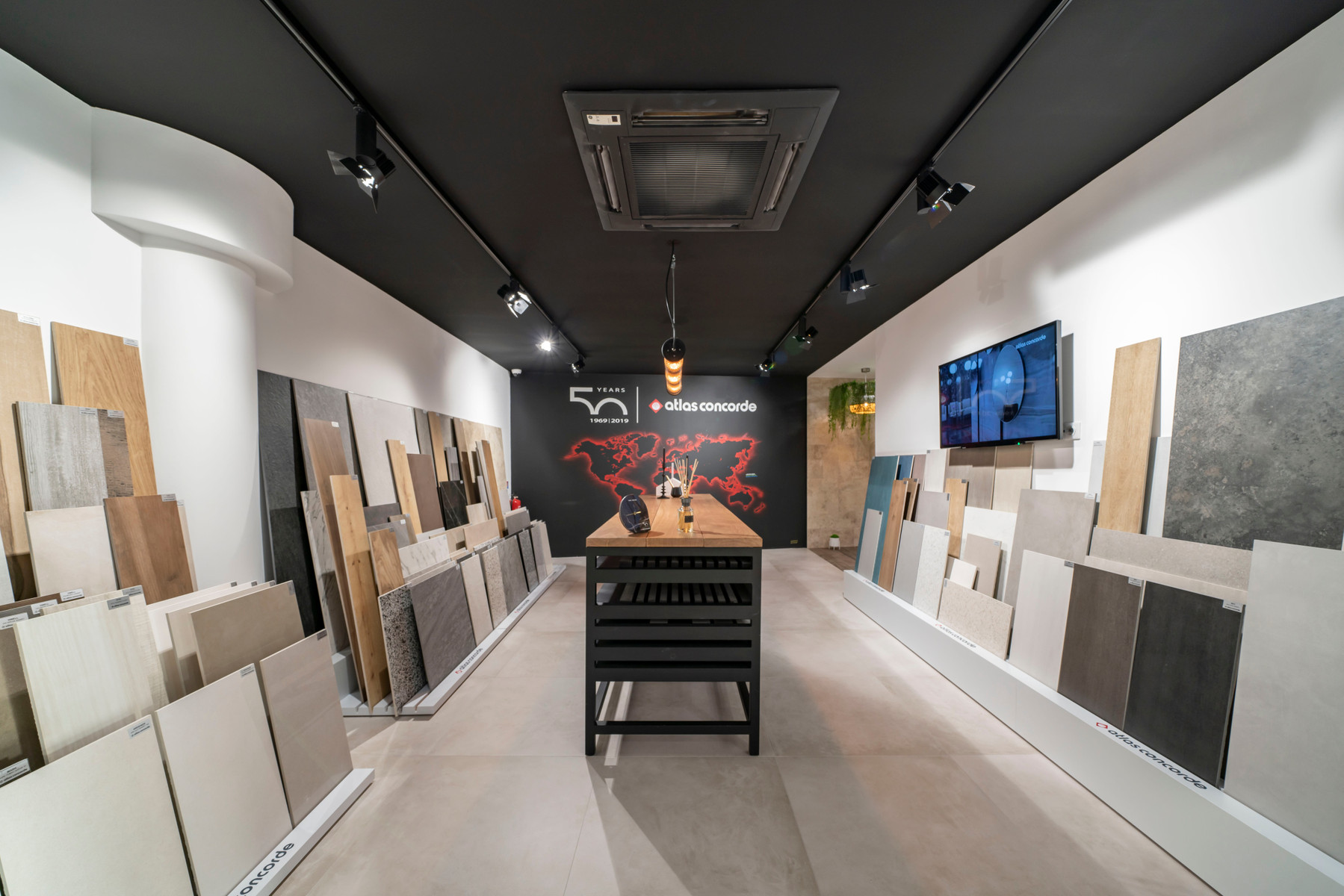 AtlasConcorde Cannes France 087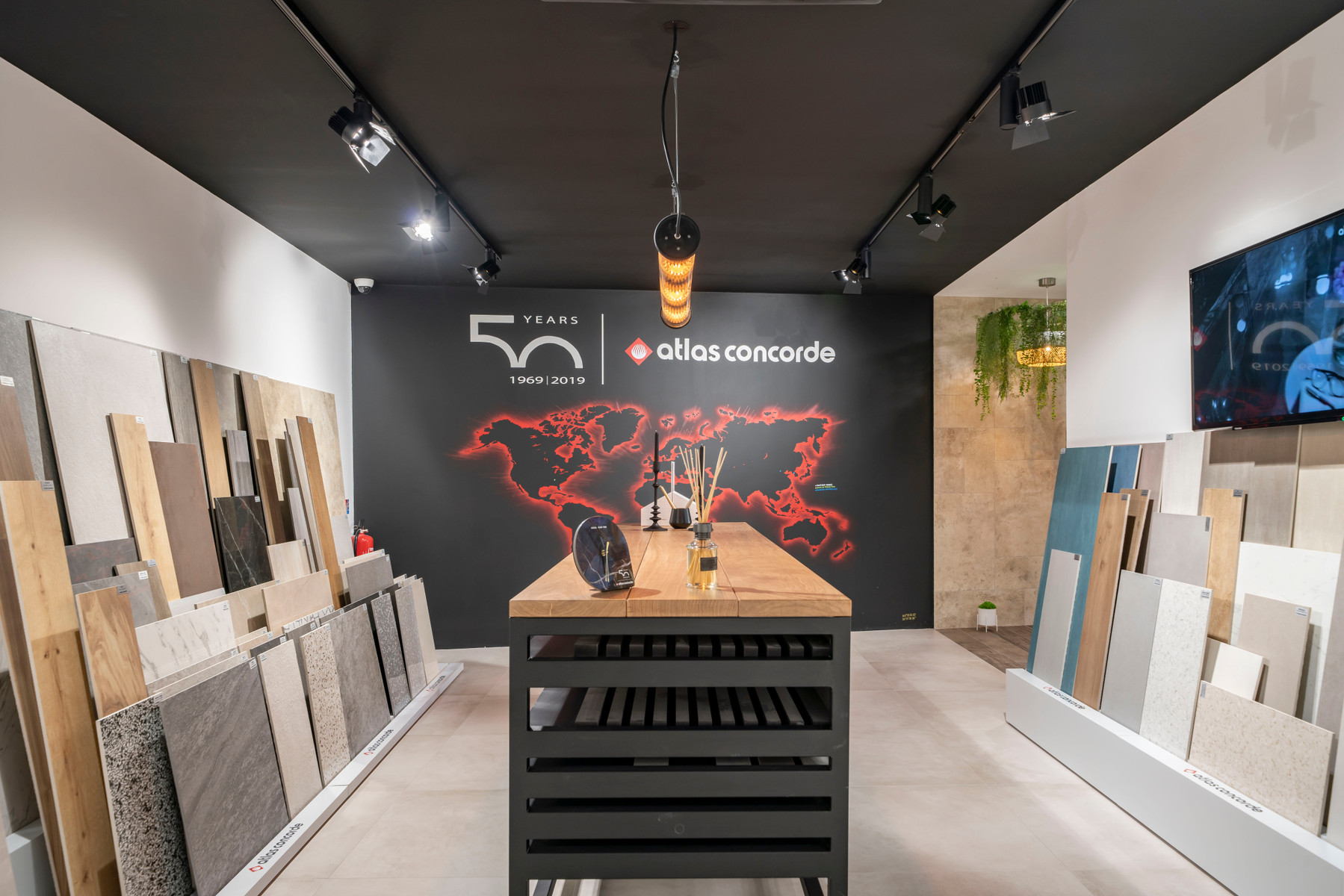 AtlasConcorde Cannes France 086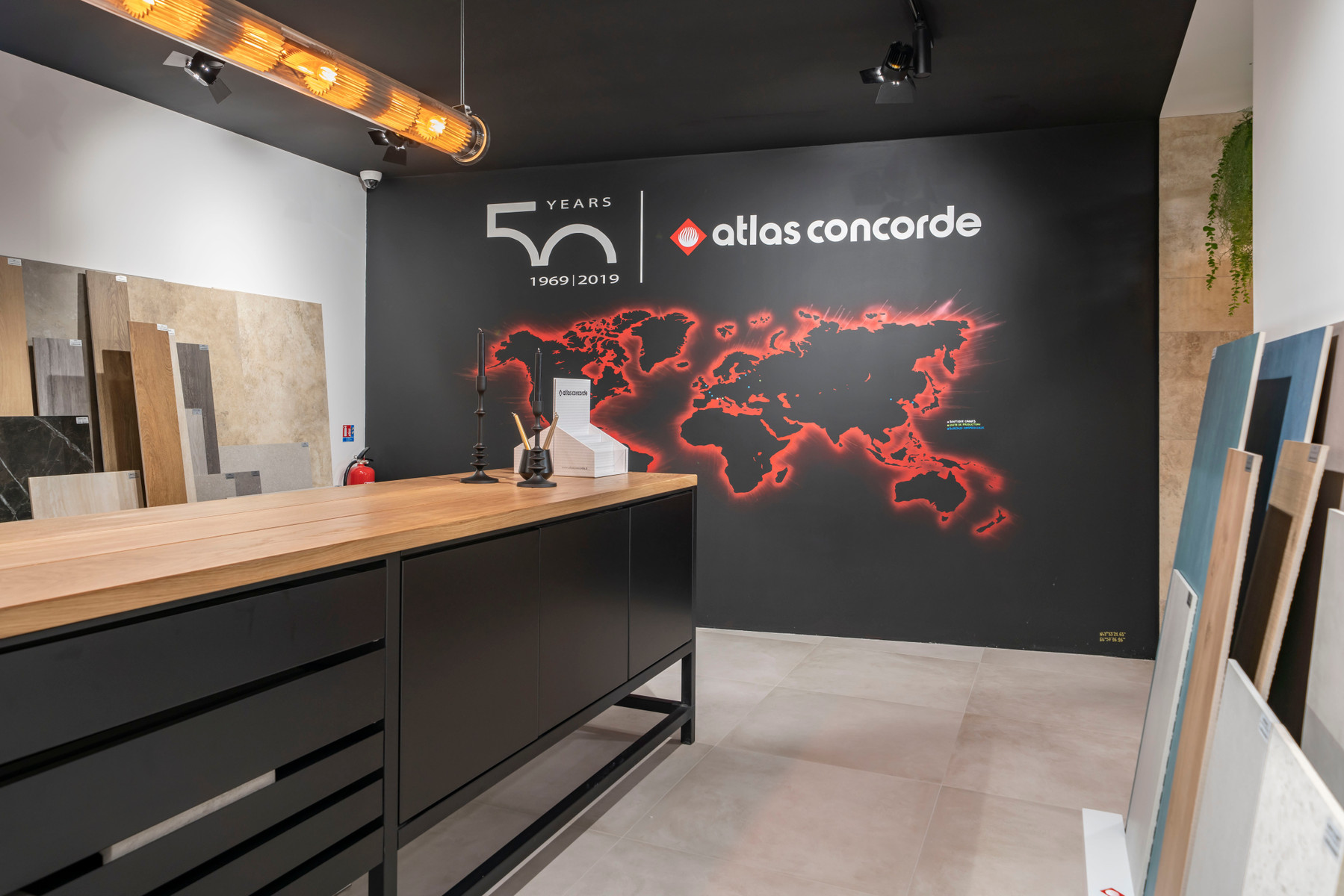 AtlasConcorde Cannes France 088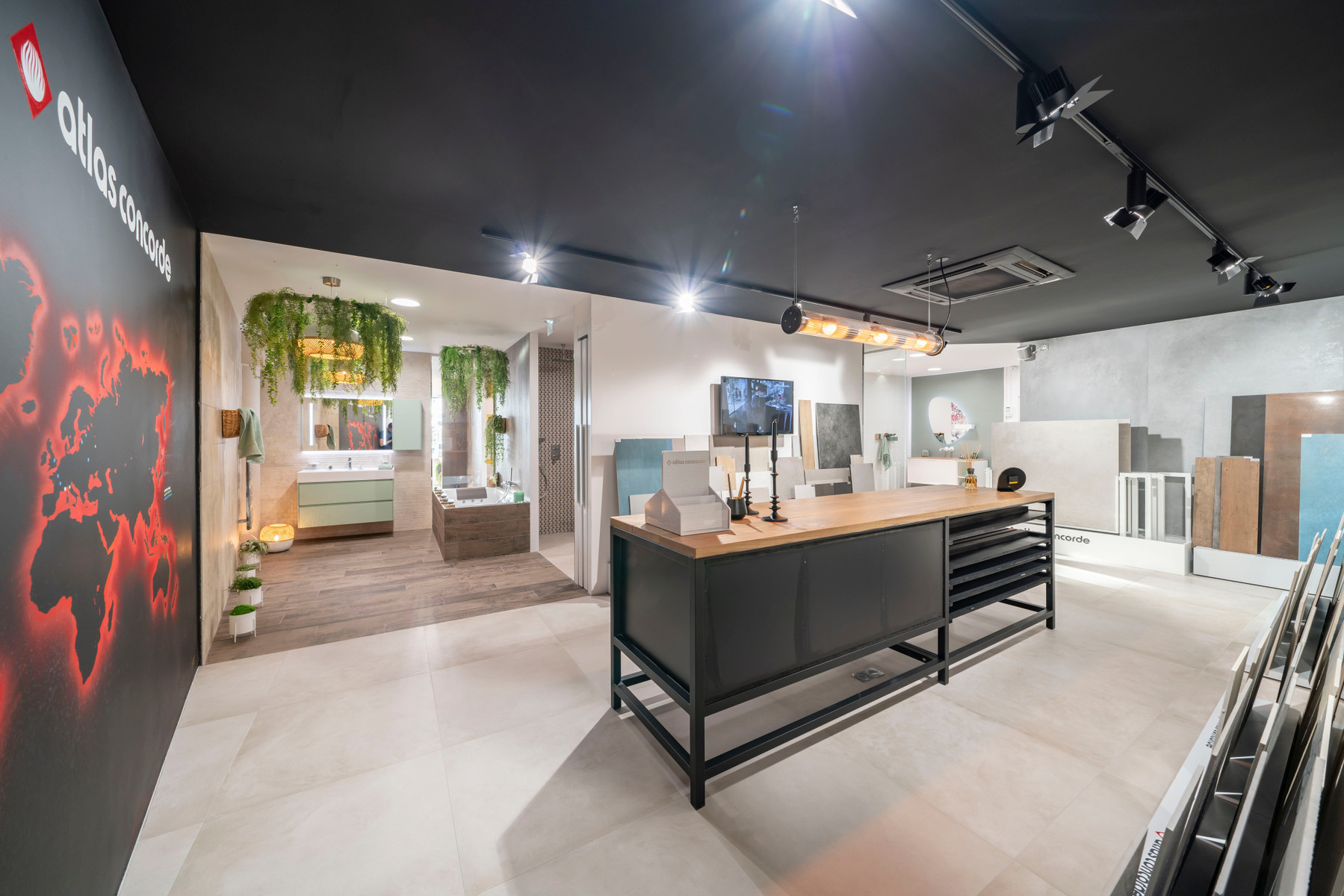 AtlasConcorde Cannes France 090
AtlasConcorde Cannes France 095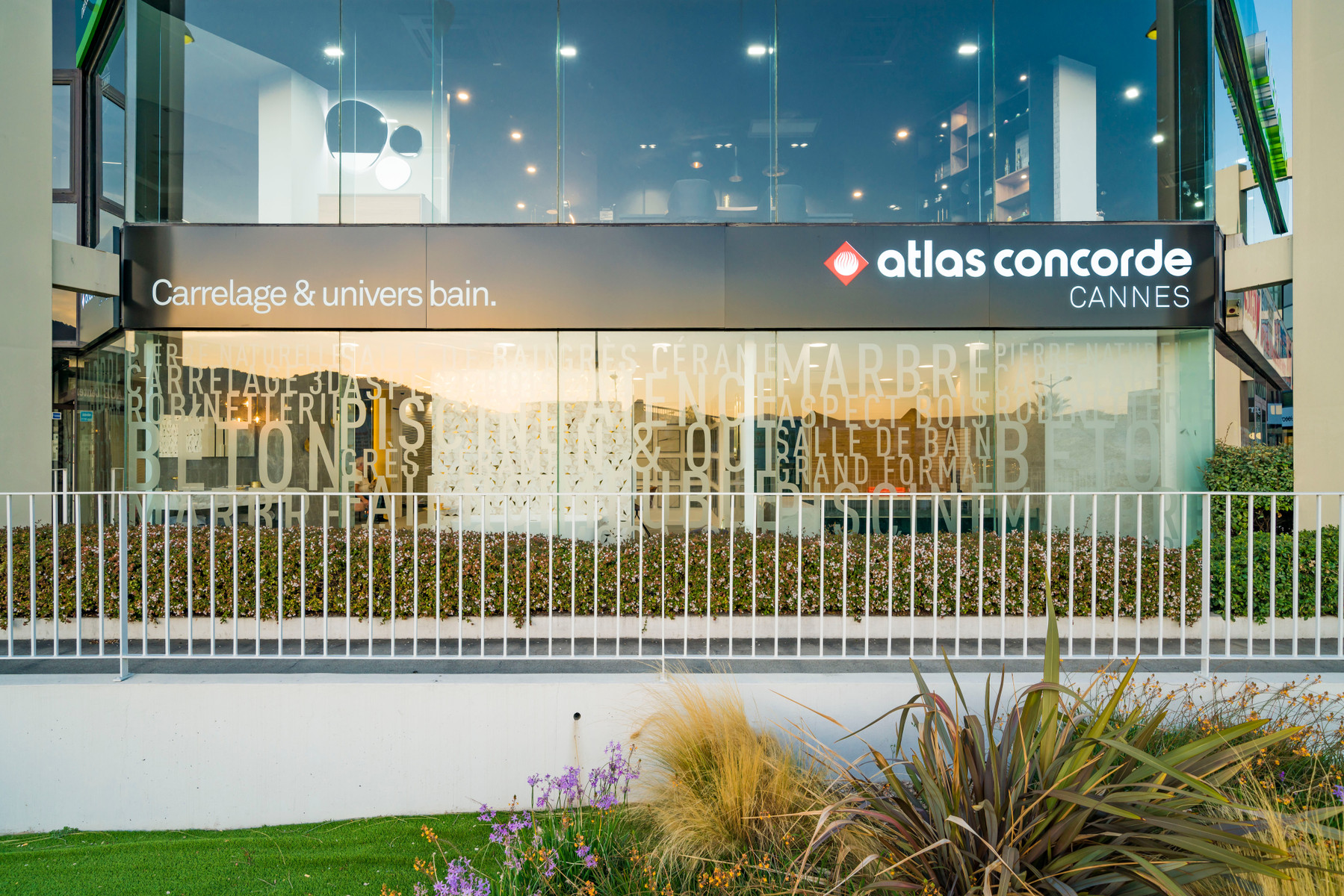 AtlasConcorde Cannes France 032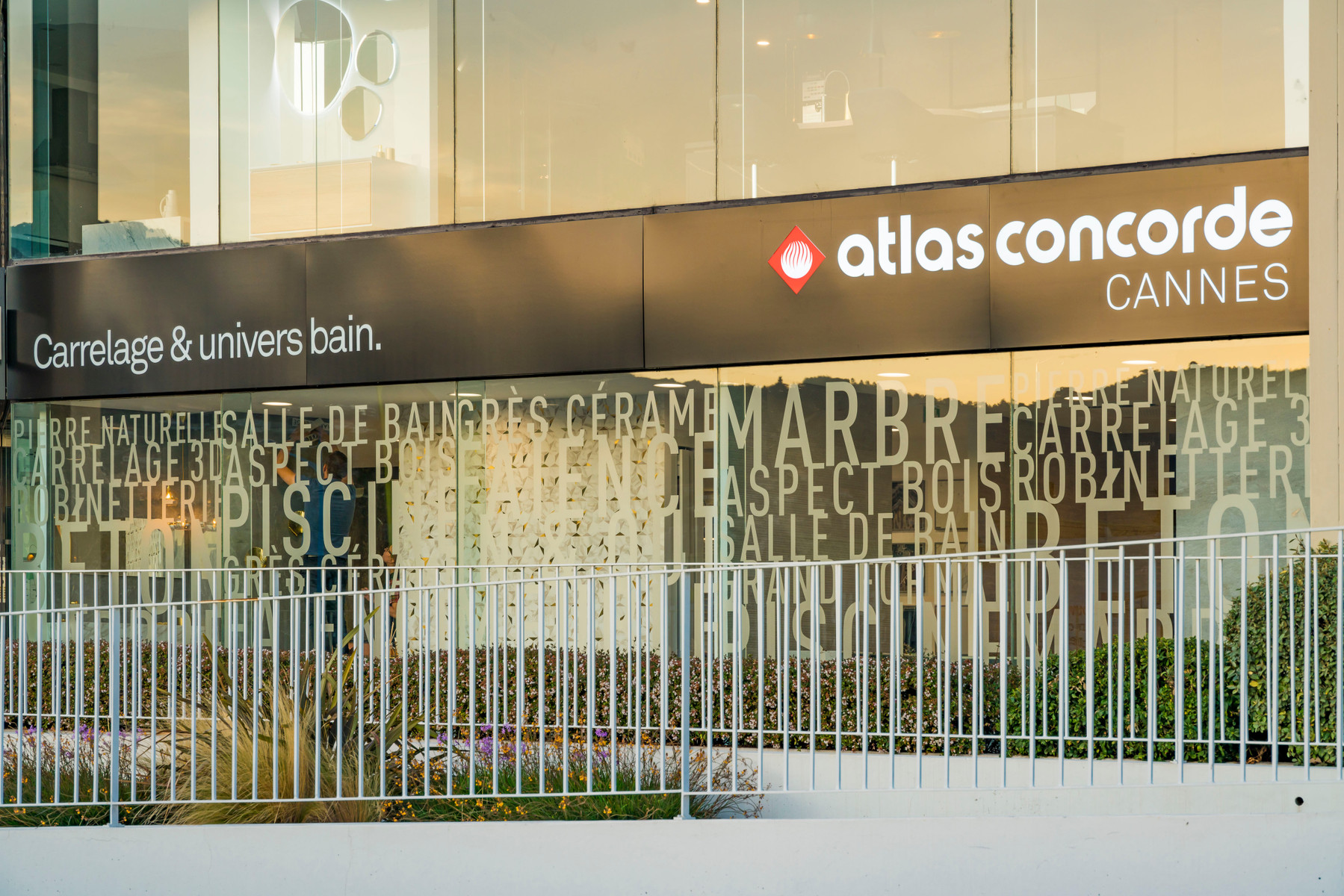 AtlasConcorde Cannes France 026