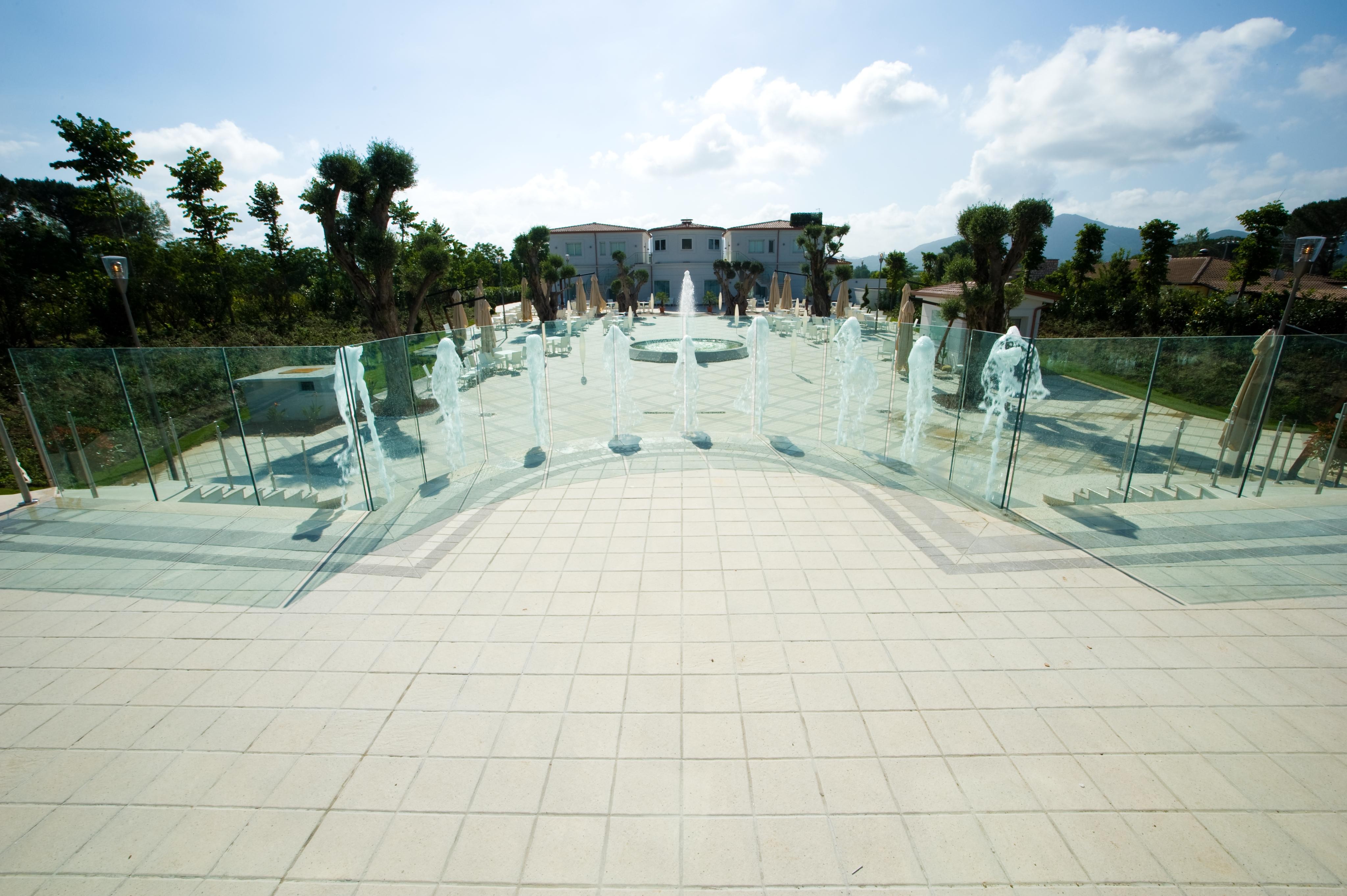 Restaurants
Agristor "Le Due Torri"
A perfect blend of the elegant and rustic, Agristor Le Due Torri lies in the green countryside of the high Casertano area.
In a carefully composed aesthetic framework, which is familiar at the same time, the architect Marcello Ceccaroli carefully selected Atlas Concorde tiles for surfacing all the interior and exterior spaces: Dolmen in the Porfido Bianco and Porfido Grigio colours laid on the exterior walkways, creating monochromatic carpets and classic coffering effects. The gloss of Glow tiles, Star colour 60x60, personalize the flooring of the hall, restaurant and common areas. Finally, the elegant bathrooms are laid with Sublime, white body wall tiles in the 20x80 format Sienna and Petal colours, ensuring a marked scenographic effect, thanks also to the refined Circles decors.
Where
Caserta, Italy
Design by
Marcello Ceccaroli
website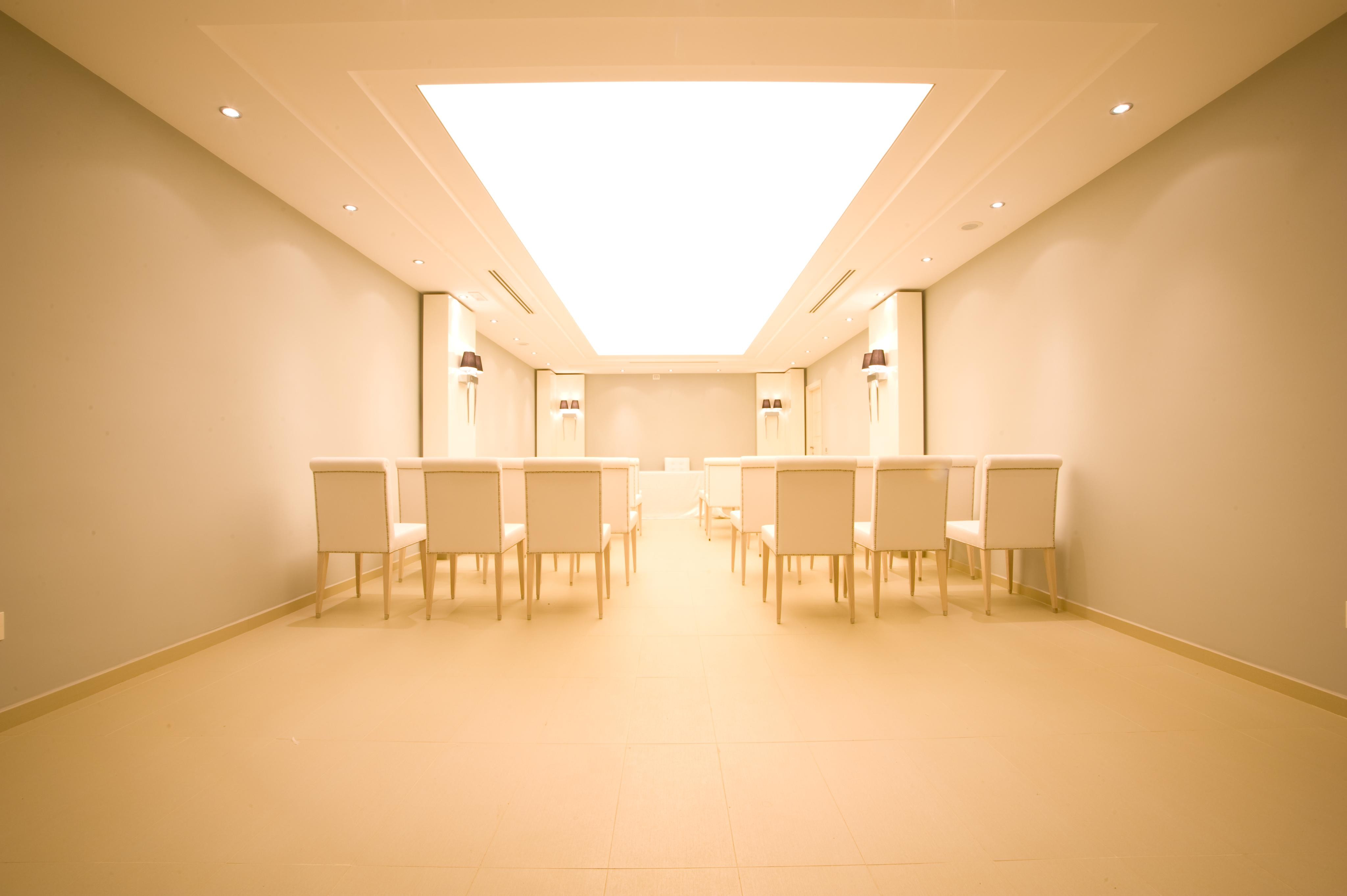 AtlasConcorde Agristor Le due Torri Italia 063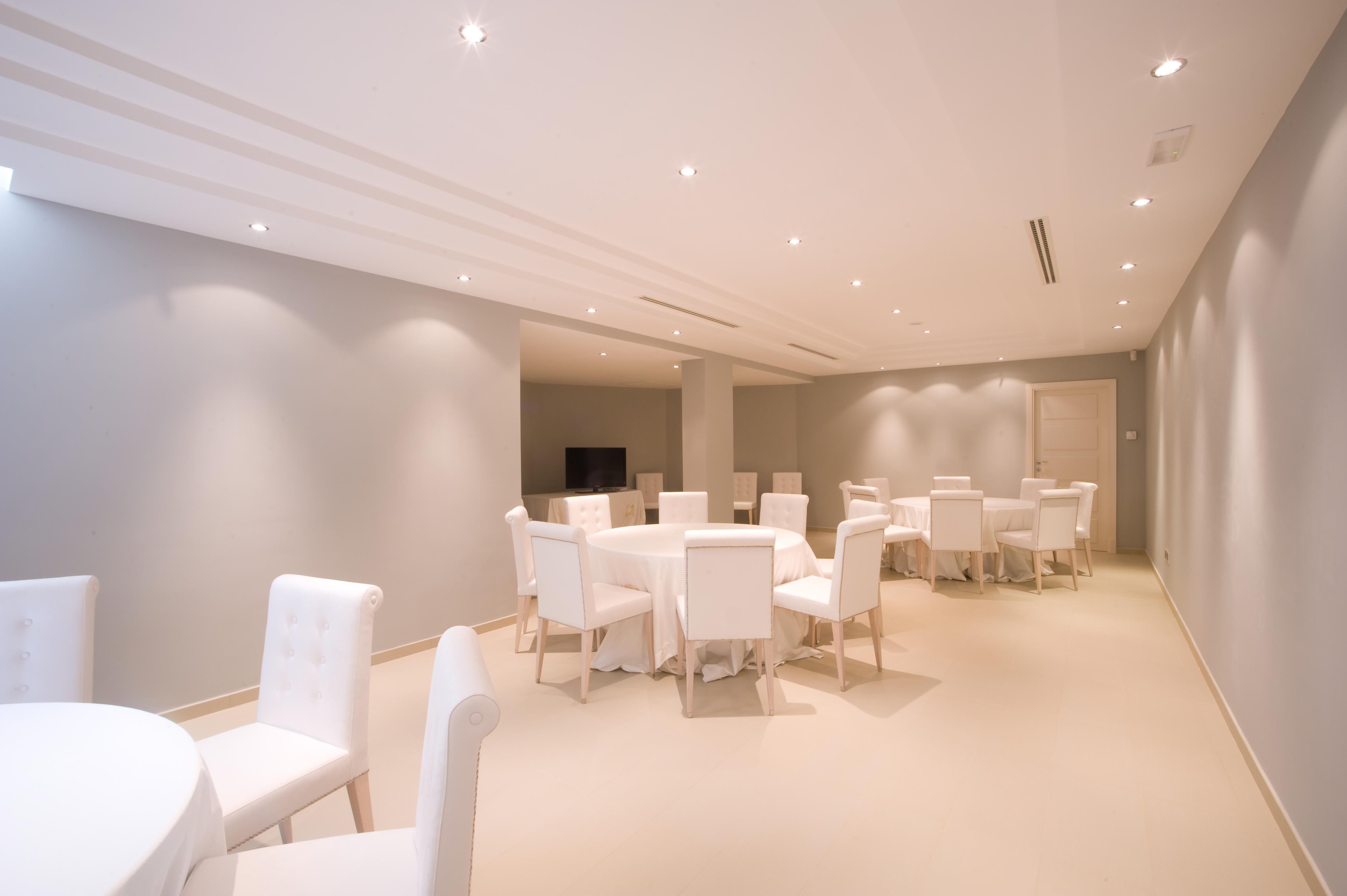 AtlasConcorde Agristor Le due Torri Italia 102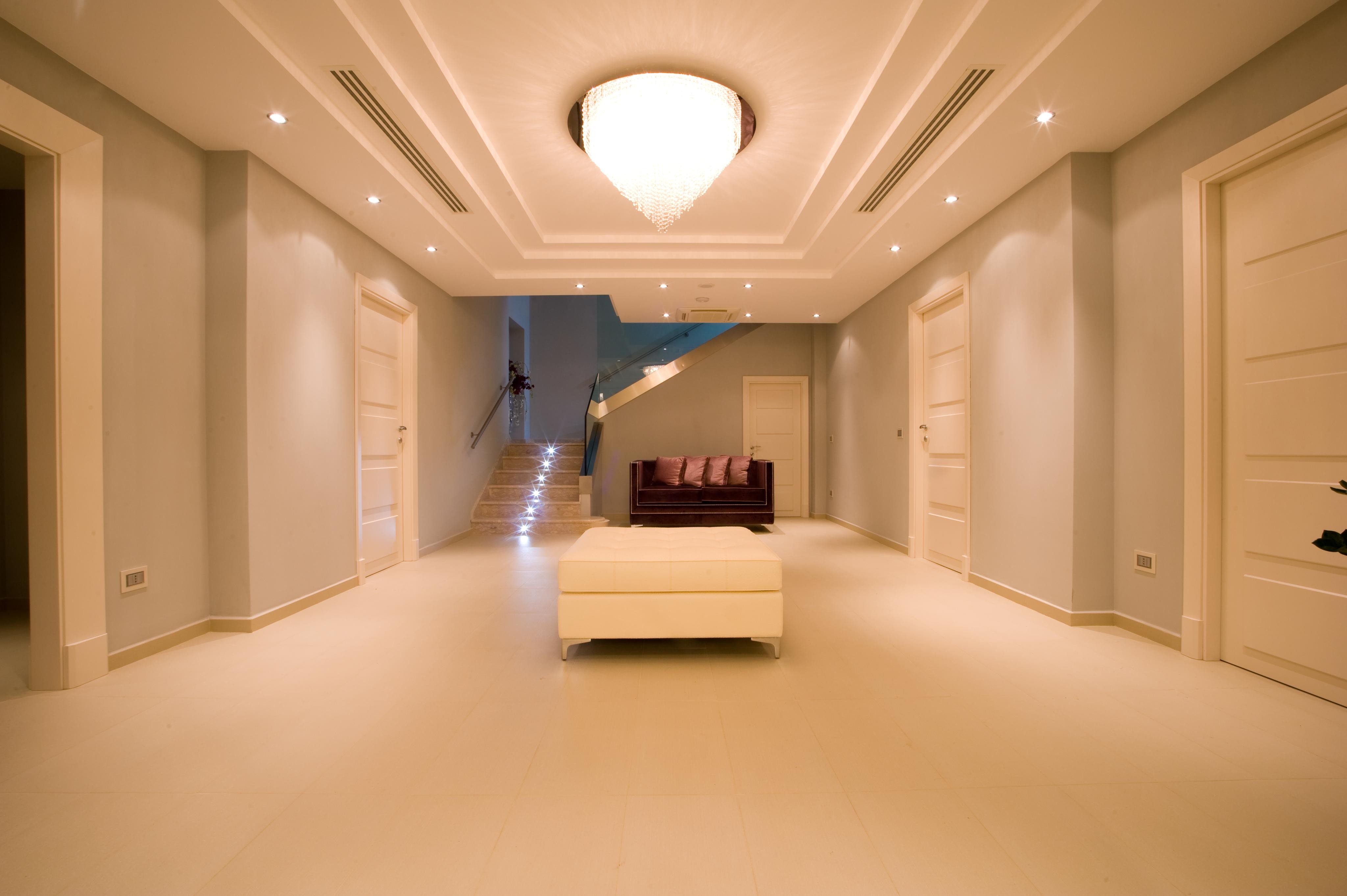 AtlasConcorde Agristor Le due Torri Italia 073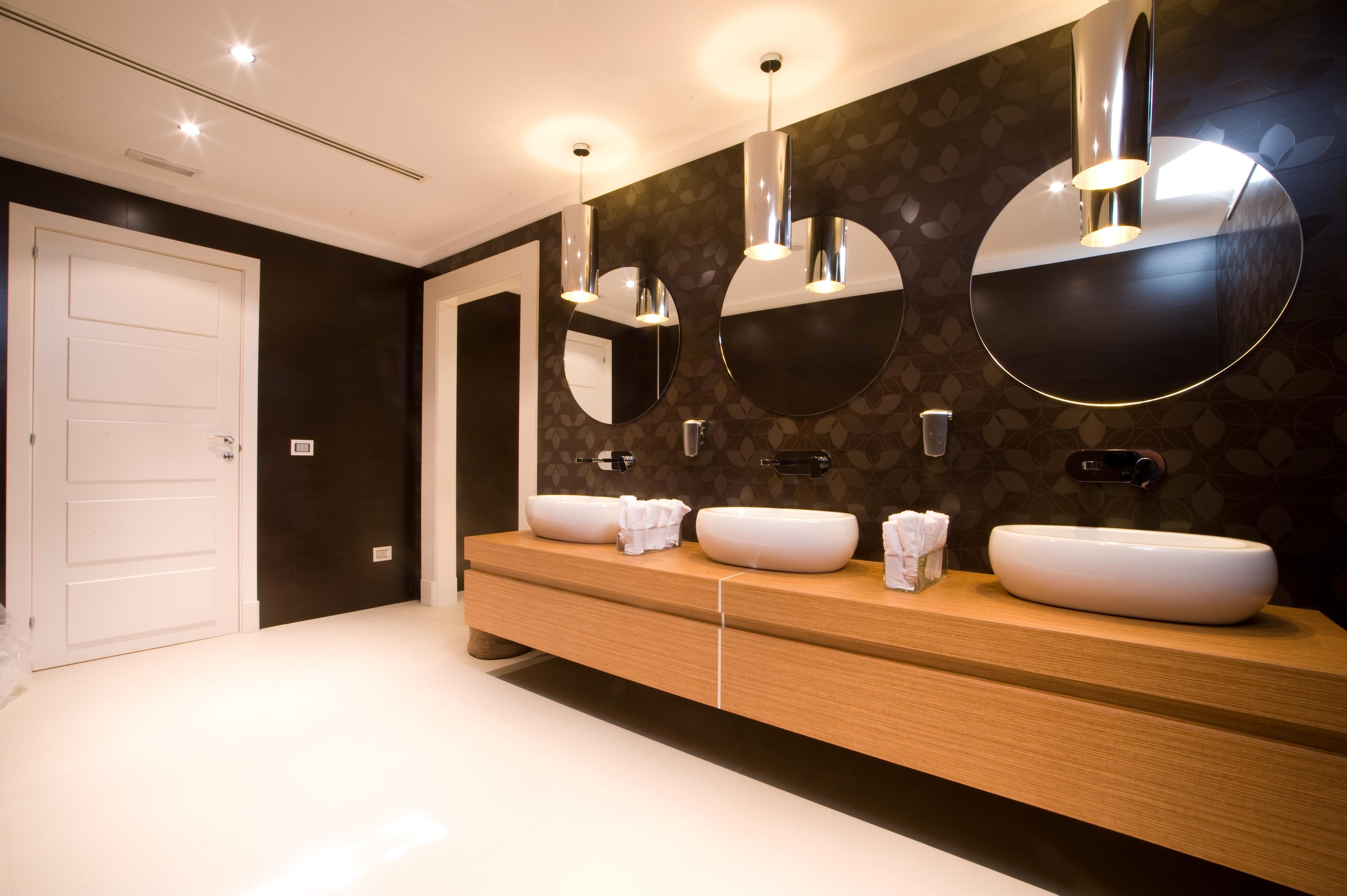 AtlasConcorde Agristor Le due Torri Italia 081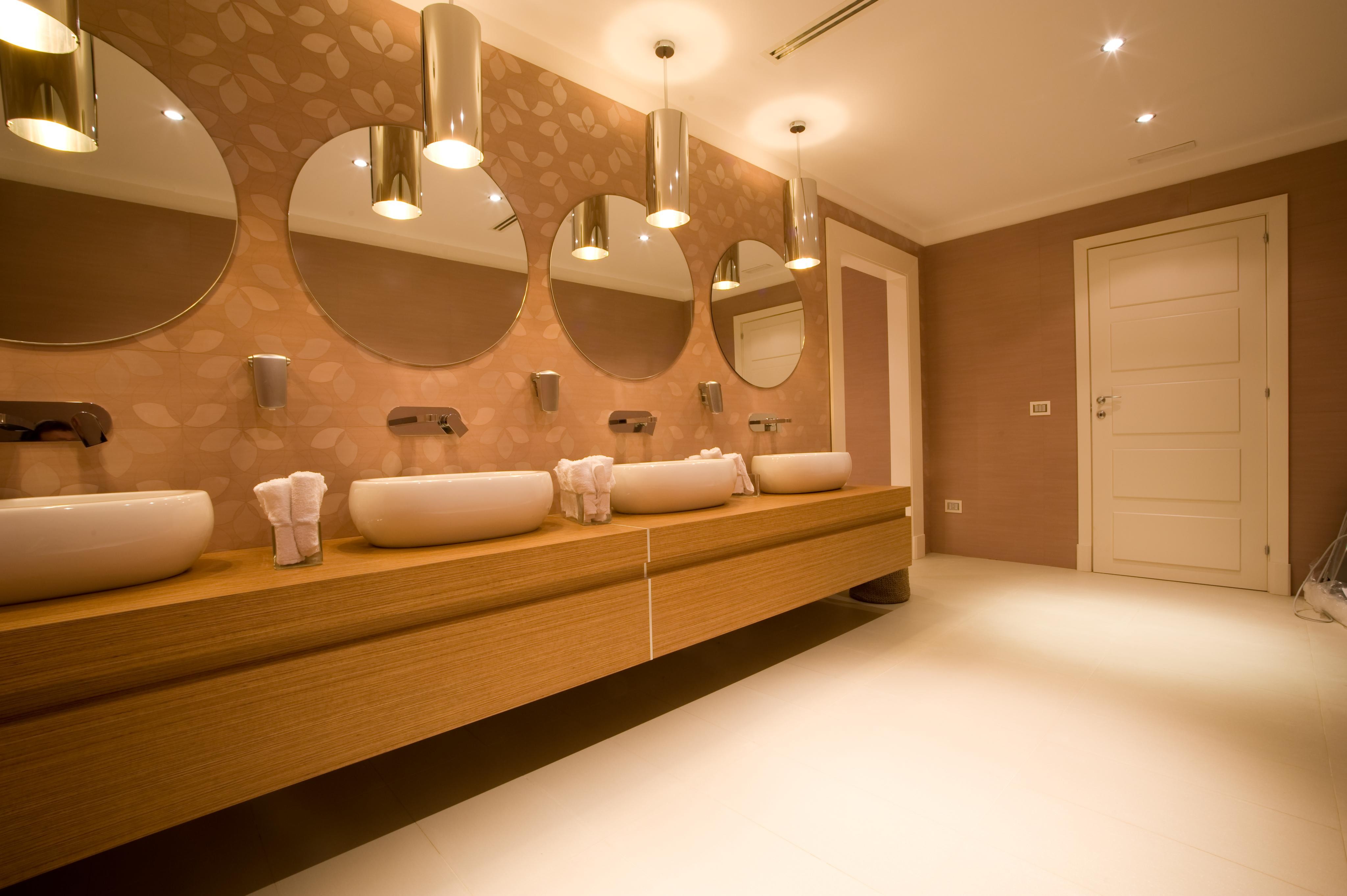 AtlasConcorde Agristor Le due Torri Italia 092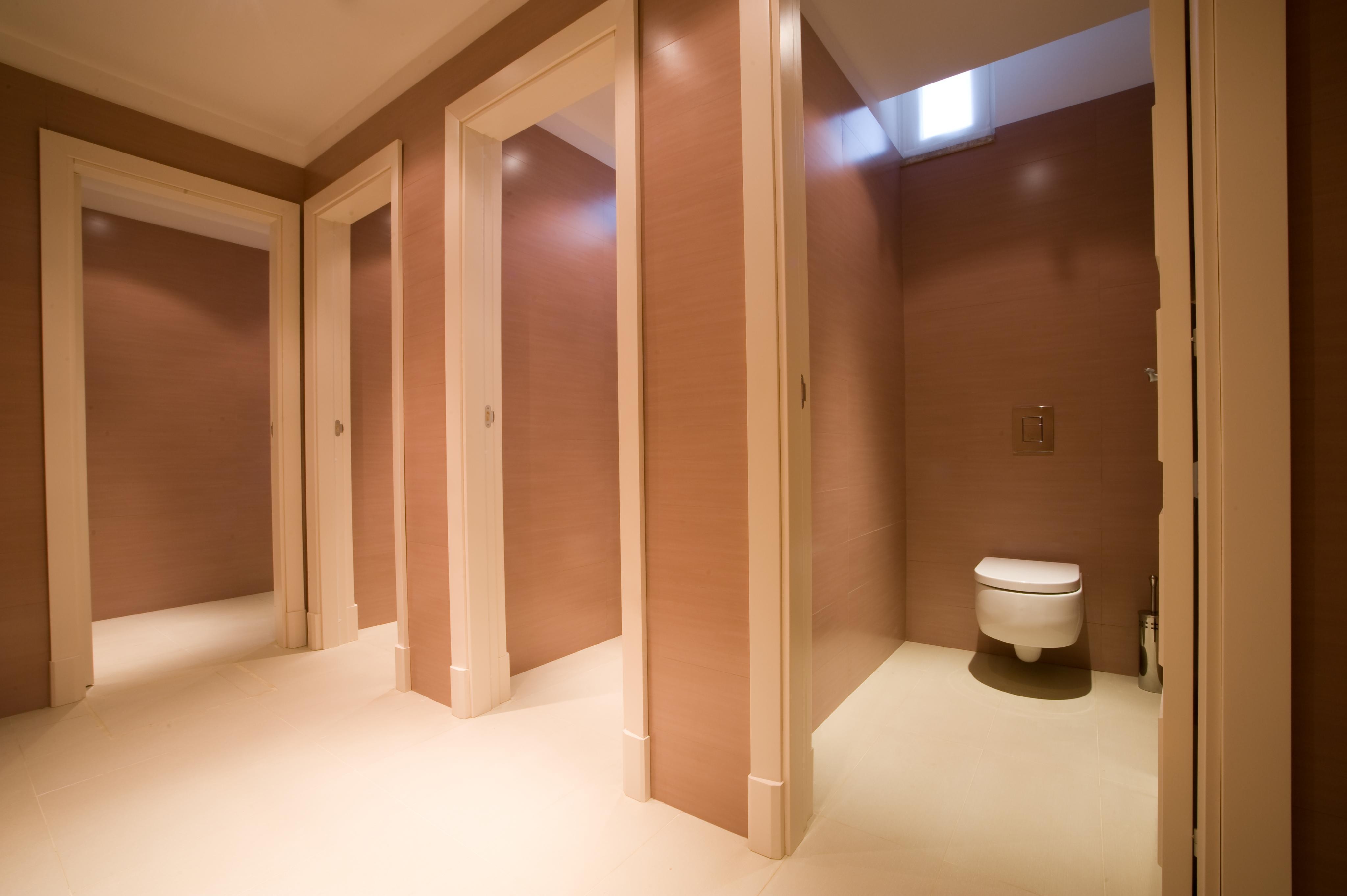 AtlasConcorde Agristor Le due Torri Italia 096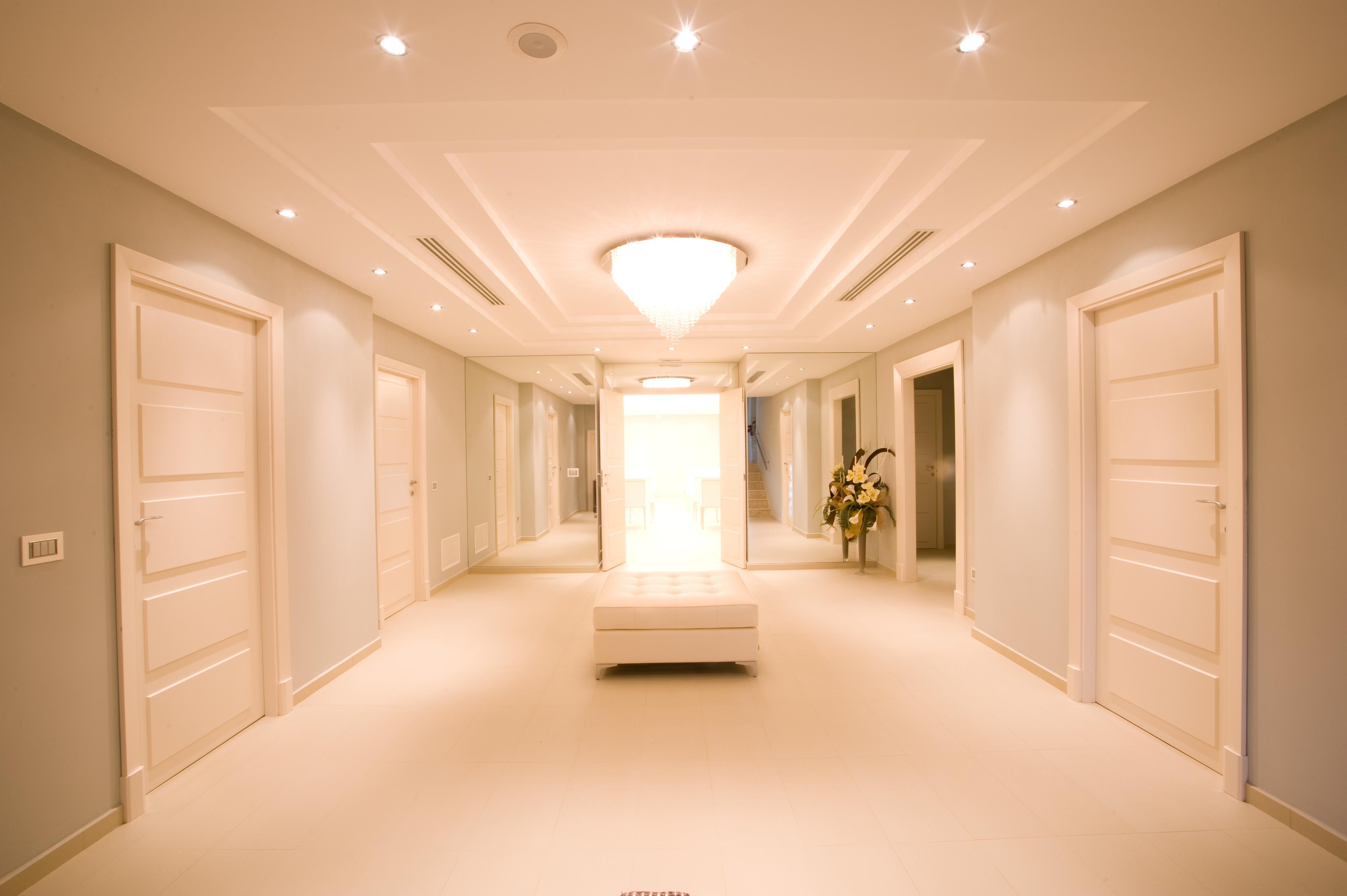 AtlasConcorde Agristor Le due Torri Italia 099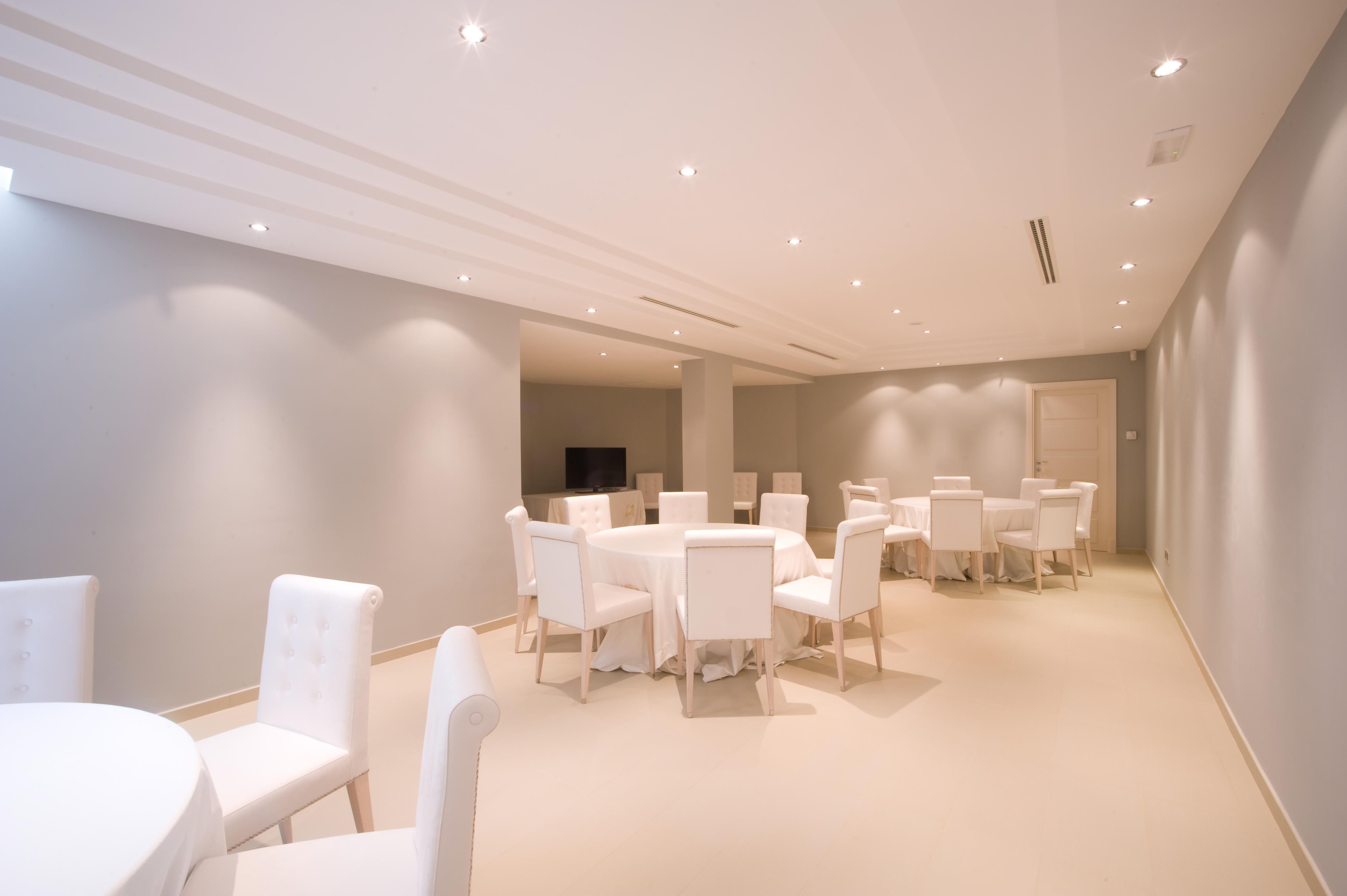 AtlasConcorde Agristor Le due Torri Italia 102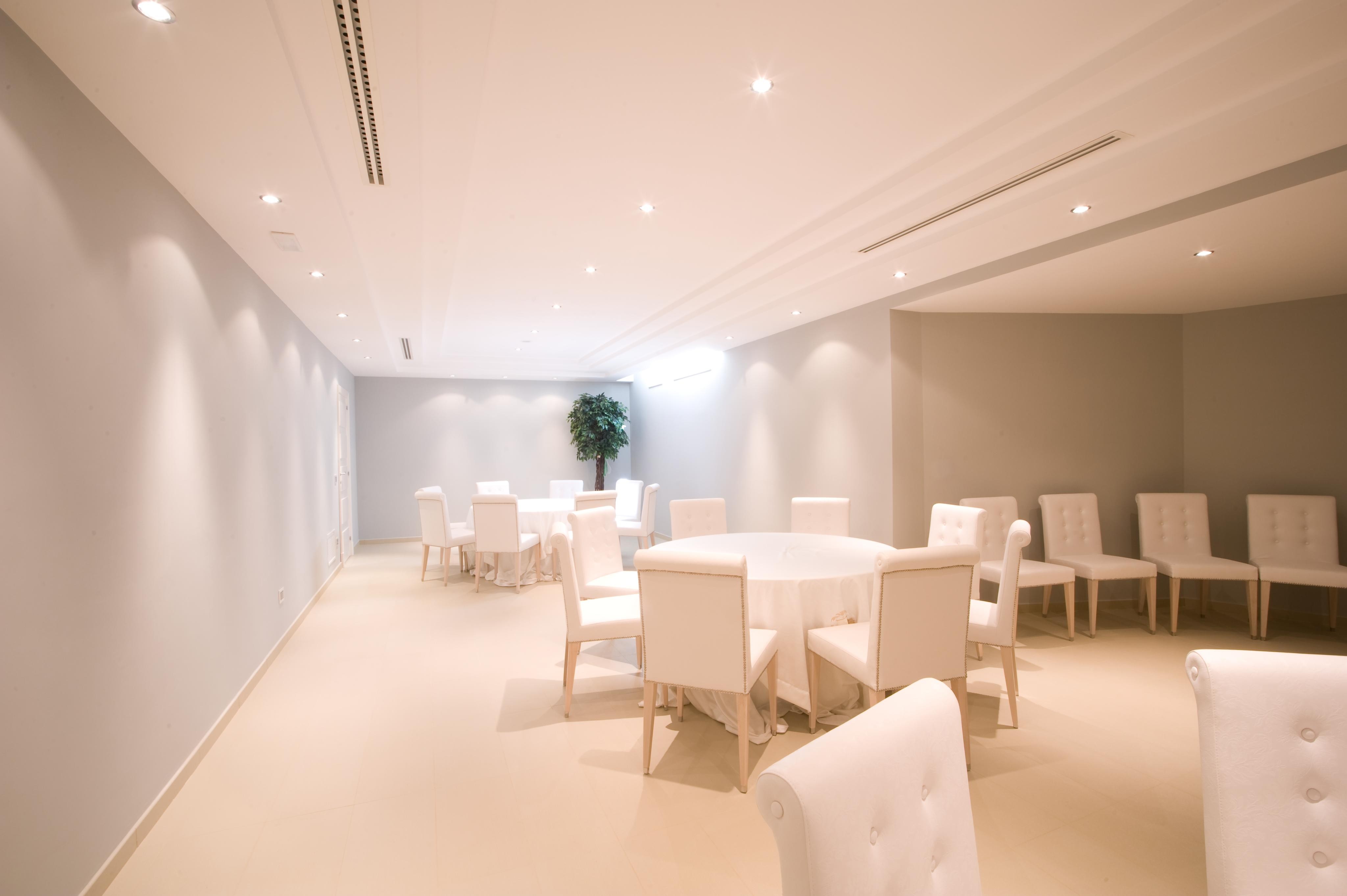 AtlasConcorde Agristor Le due Torri Italia 106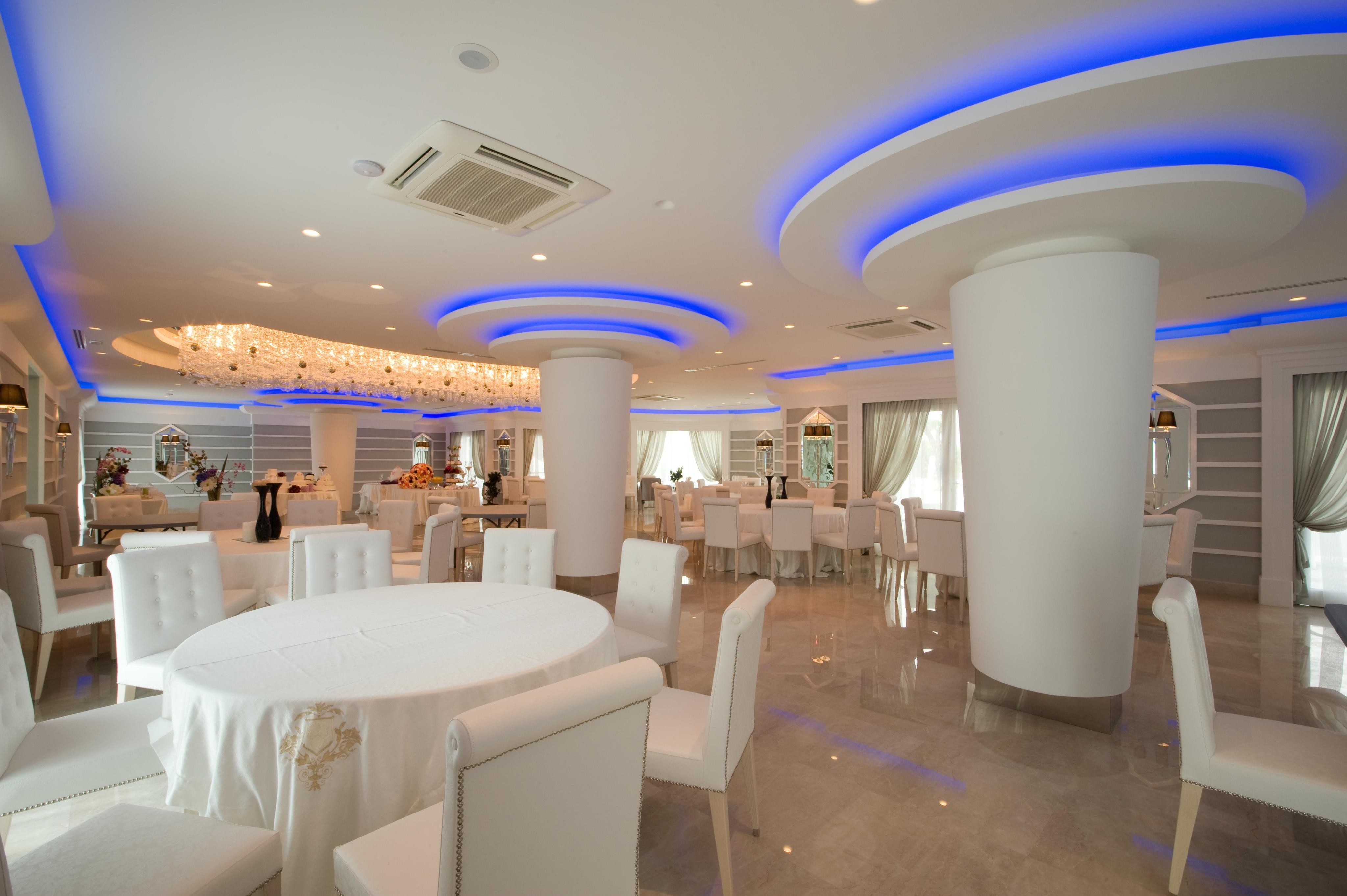 AtlasConcorde Agristor Le due Torri Italia 112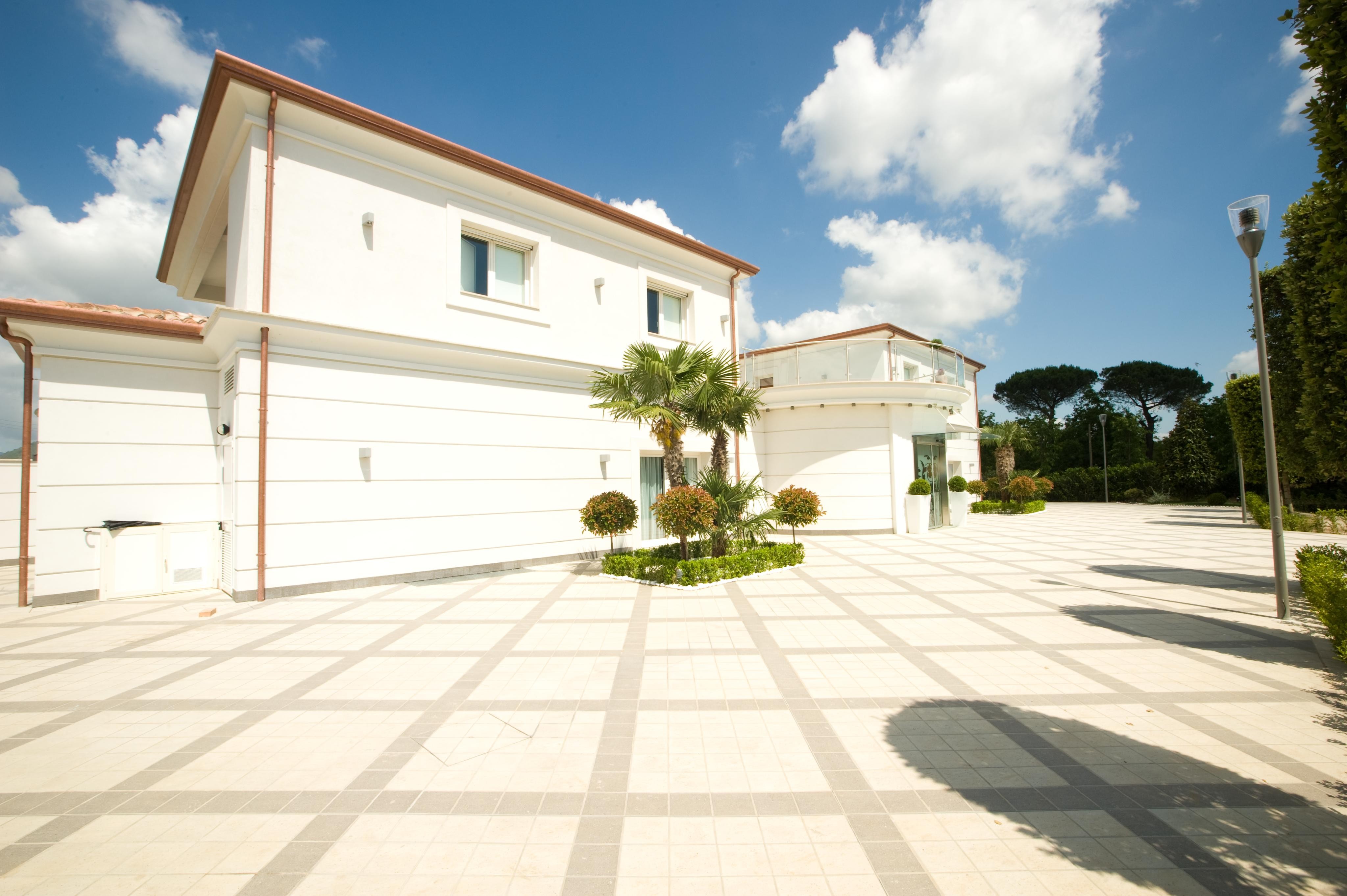 AtlasConcorde Agristor Le due Torri Italia 116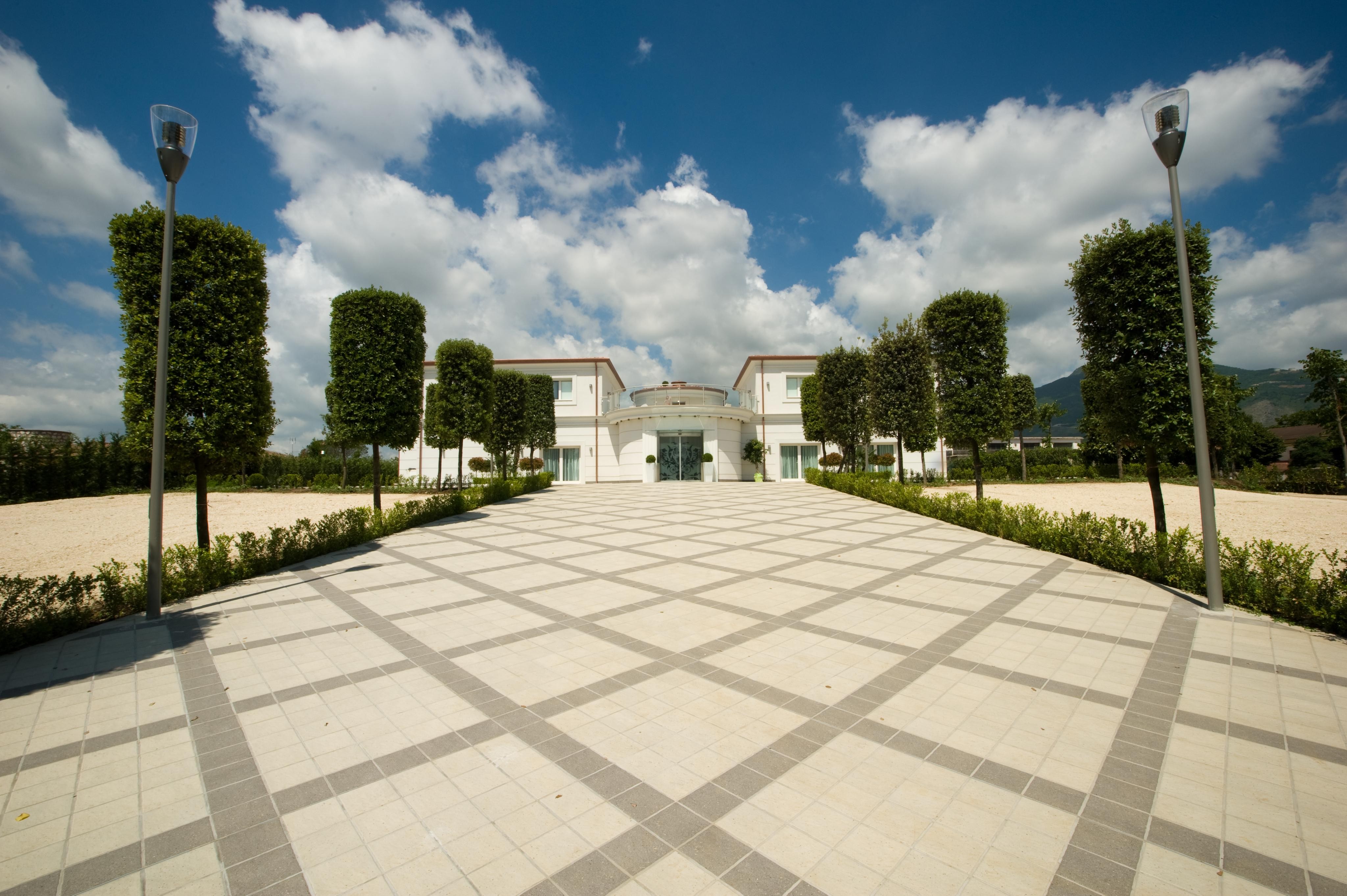 AtlasConcorde Agristor Le due Torri Italia 119