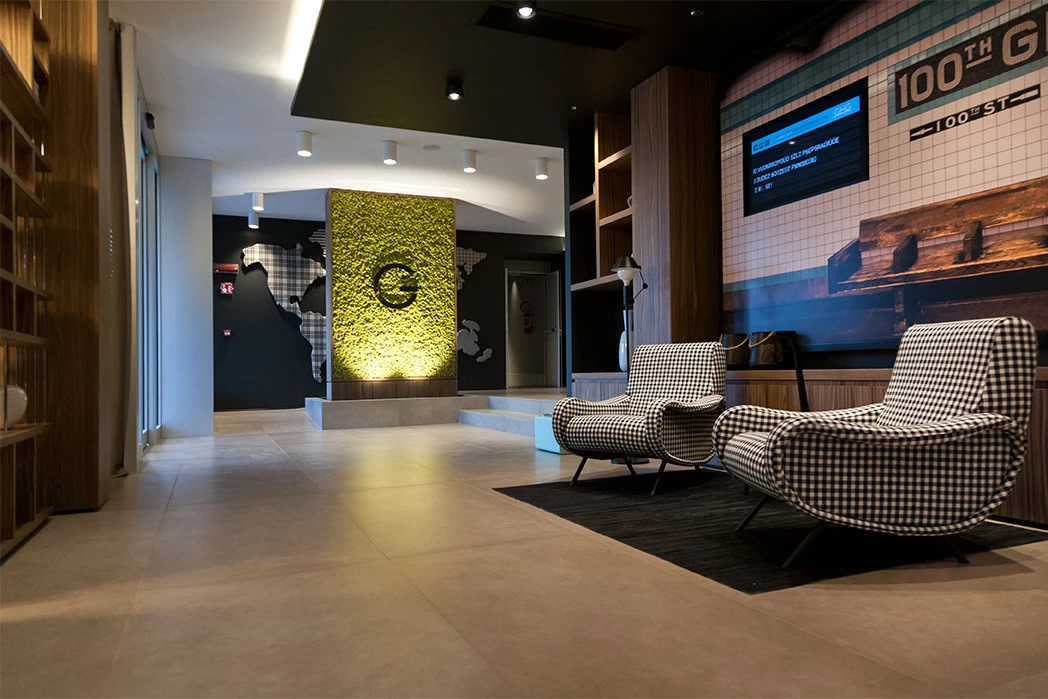 Hospitality
G Hotel Pescara
Four stars, 76 top-flight rooms, four suites. Hotel G in Pescara is distinguished by its air of luxury, conceived, designed, and built to offer maximum wellbeing to customers on the Adriatic coast. If you add to this the originality of Italian design and the warm welcome of a specialized staff, it becomes evident why this hotel has no difficulty attracting tourists seeking refinement and relaxation.
In this context, the quality of the porcelain tile floors and white clay wall tiles by Atlas Concorde has made a valuable contribution to the look of some indoor environments like the lobby and the bathrooms in the rooms, which feature two ceramic collections on the floors and walls that draw all their inspiration from the personality of concrete: Evolve and Dwell.
The first, whose surface expresses the appeal and vigor of brushed concrete, was used in the warm Suede shade and in the size 60x120 cm, ideal for expanding the volumes of prestigious spaces designed for a culture of modern hospitality.
The Dwell white clay wall tiles take center stage in the bathrooms where the Smoke gray tone give the design a touch of character. Adding to the overall impact is the large 75x120 cm format that makes it possible to design environments expressing a young and contemporary architecture.
Where
Pescara (PE), Italy
Inside the project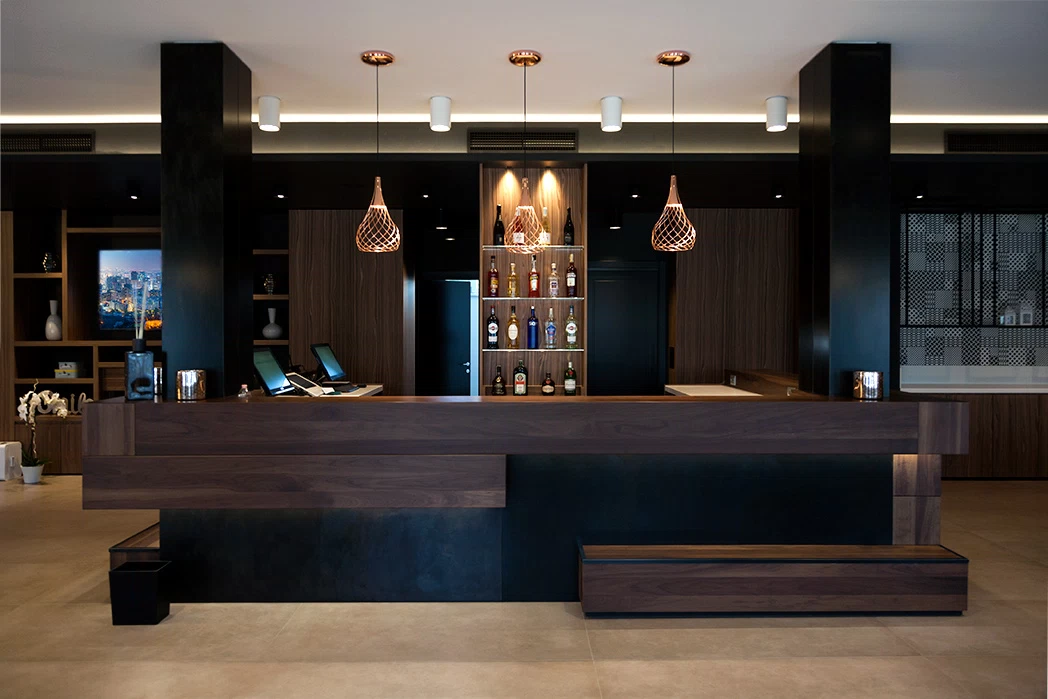 AtlasConcorde GHotel Italia 199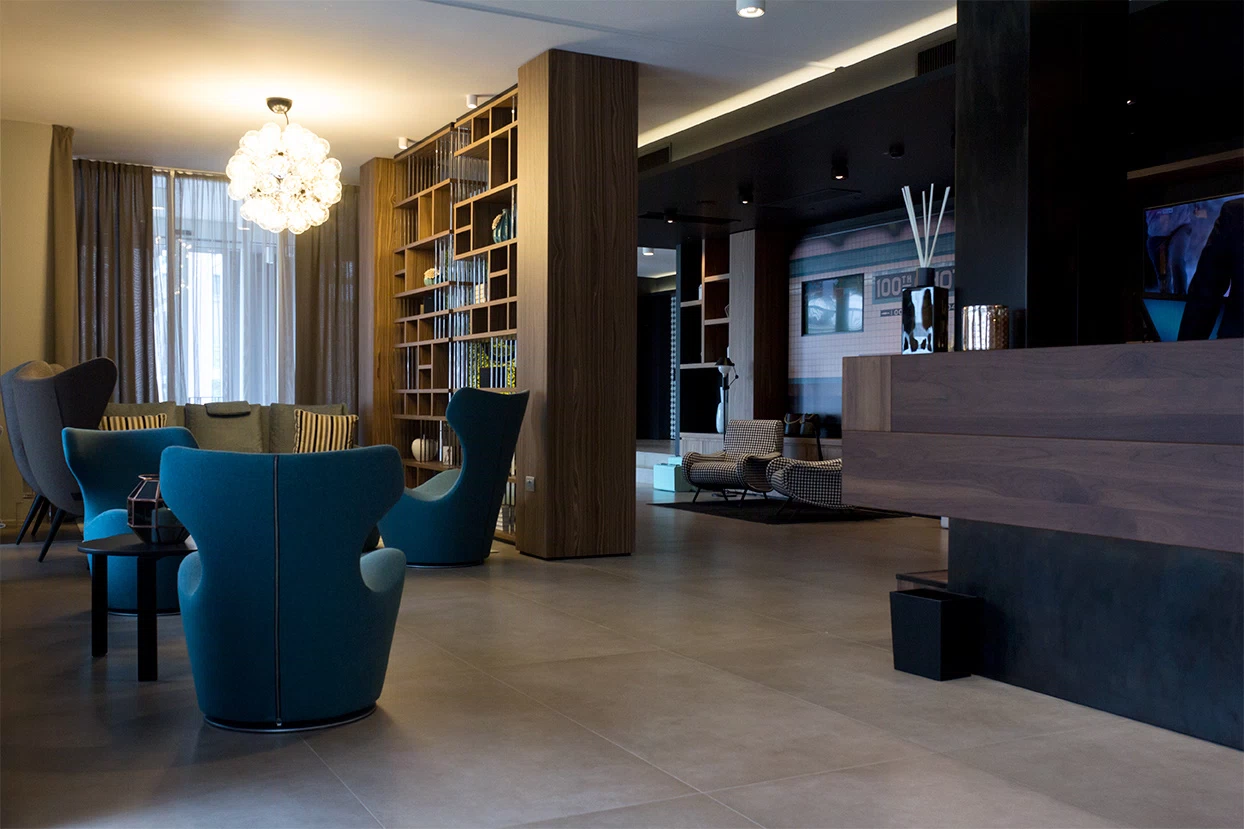 AtlasConcorde GHotel Italia 208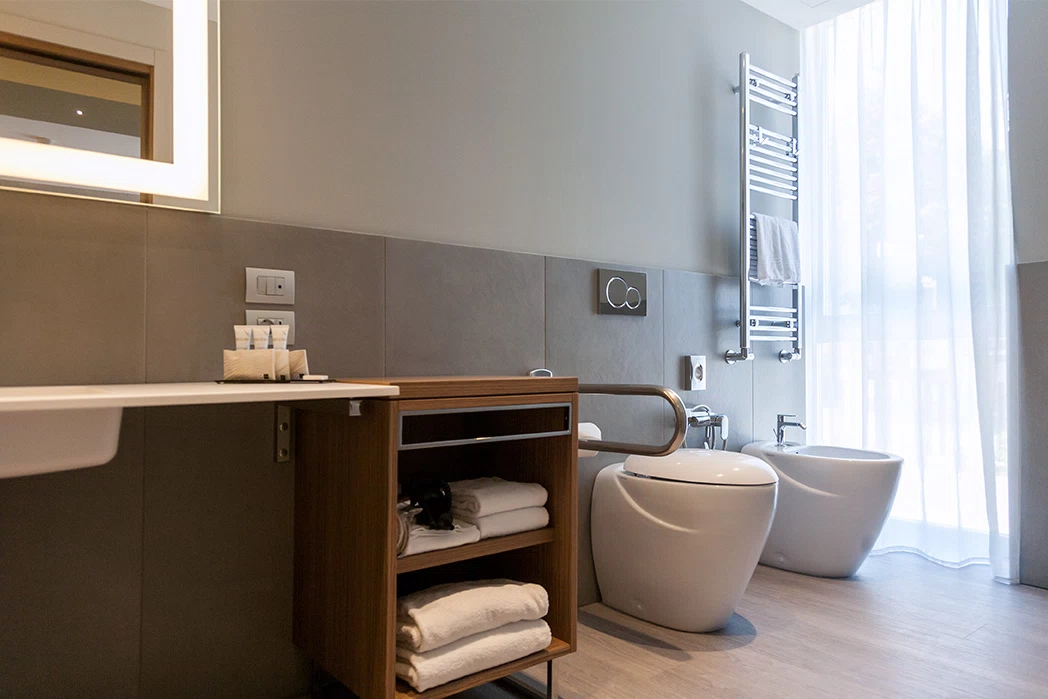 AtlasConcorde GHotel Italia 002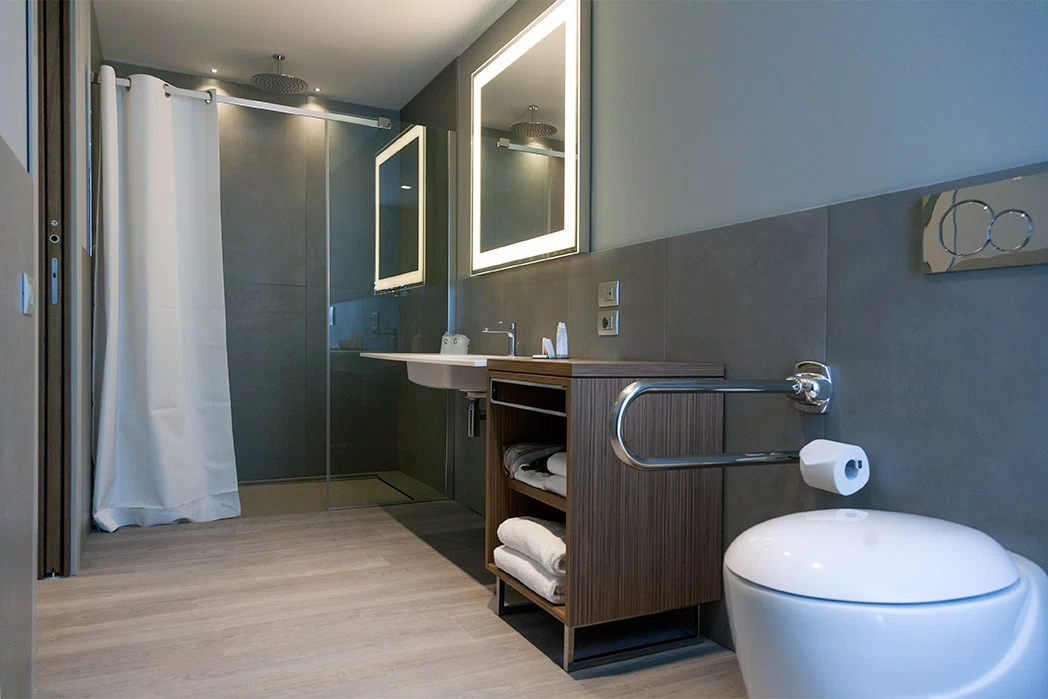 AtlasConcorde GHotel Italia 003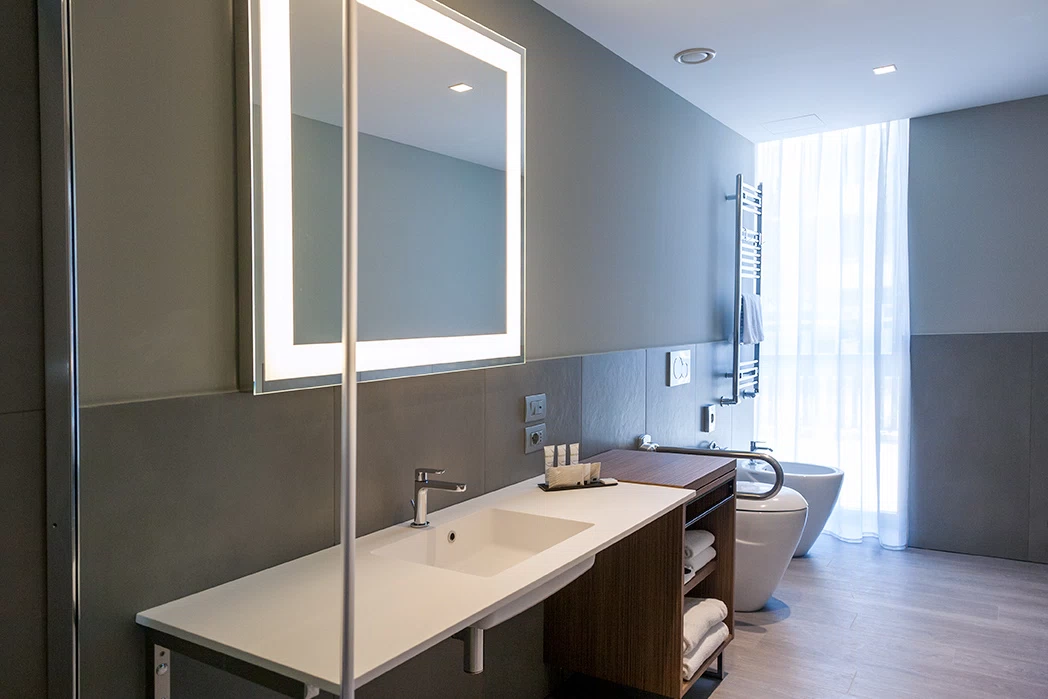 AtlasConcorde GHotel Italia 005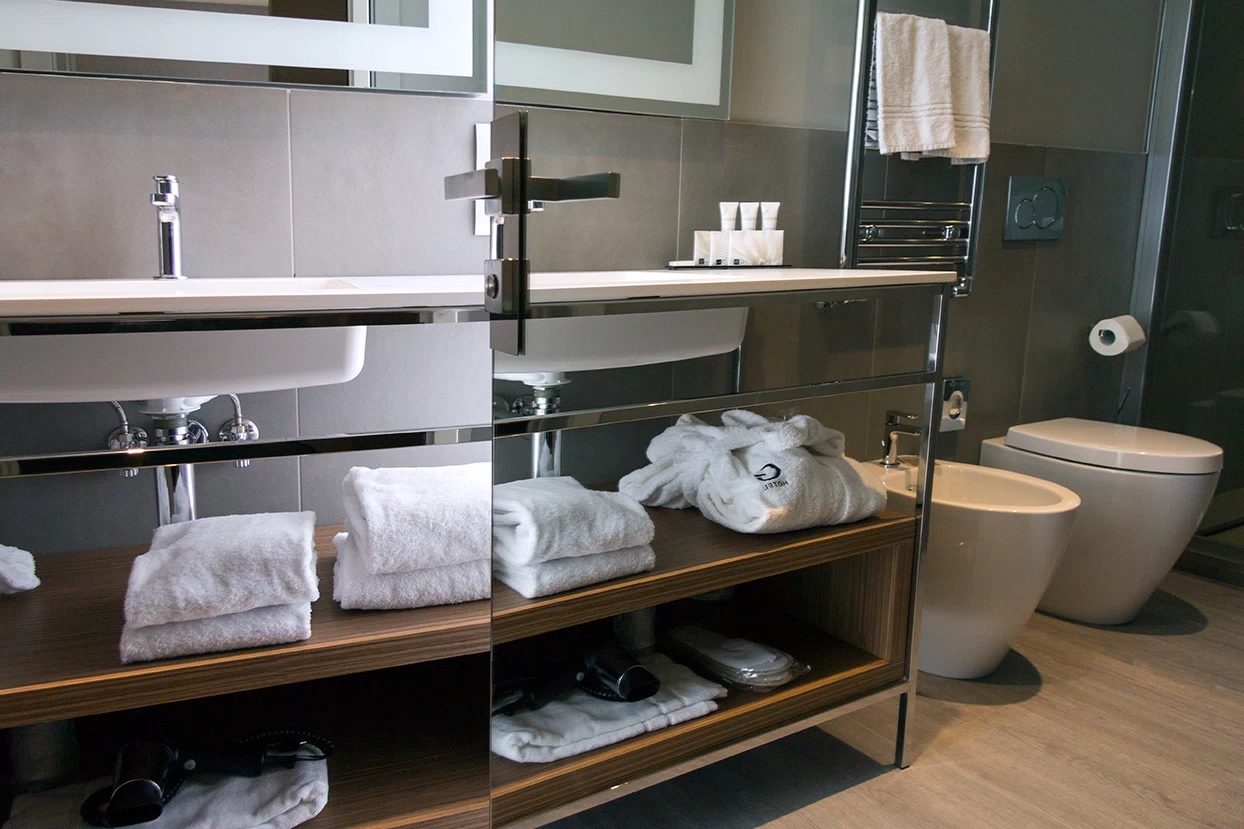 AtlasConcorde GHotel Italia 014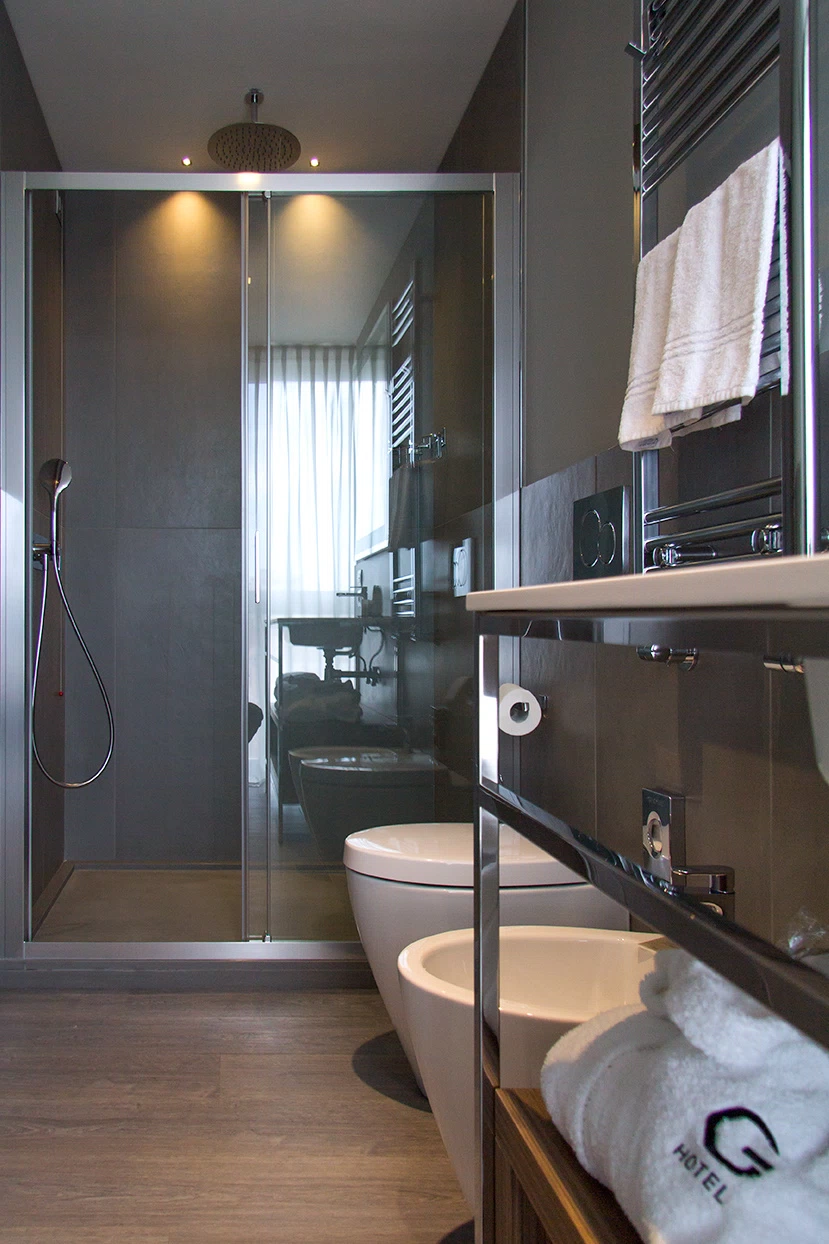 AtlasConcorde GHotel Italia 017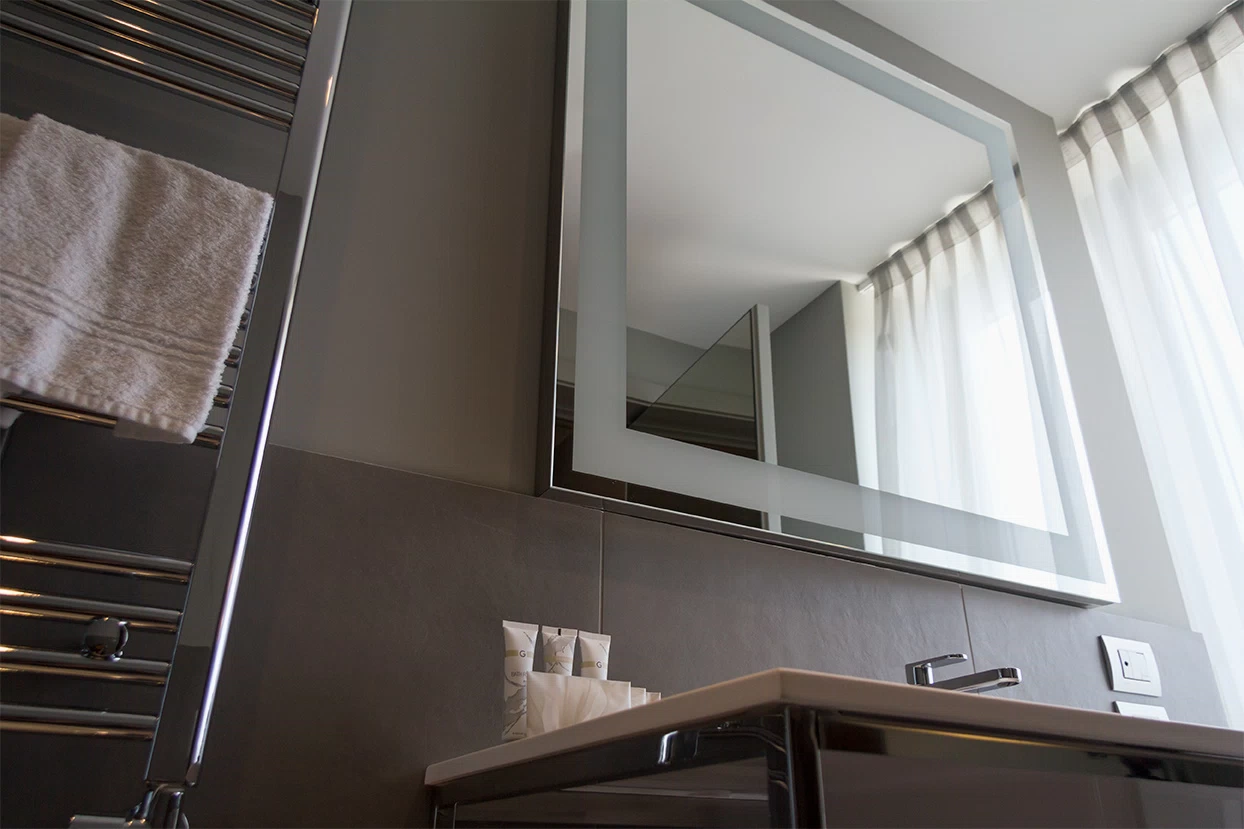 AtlasConcorde GHotel Italia 027
AtlasConcorde GHotel Italia 024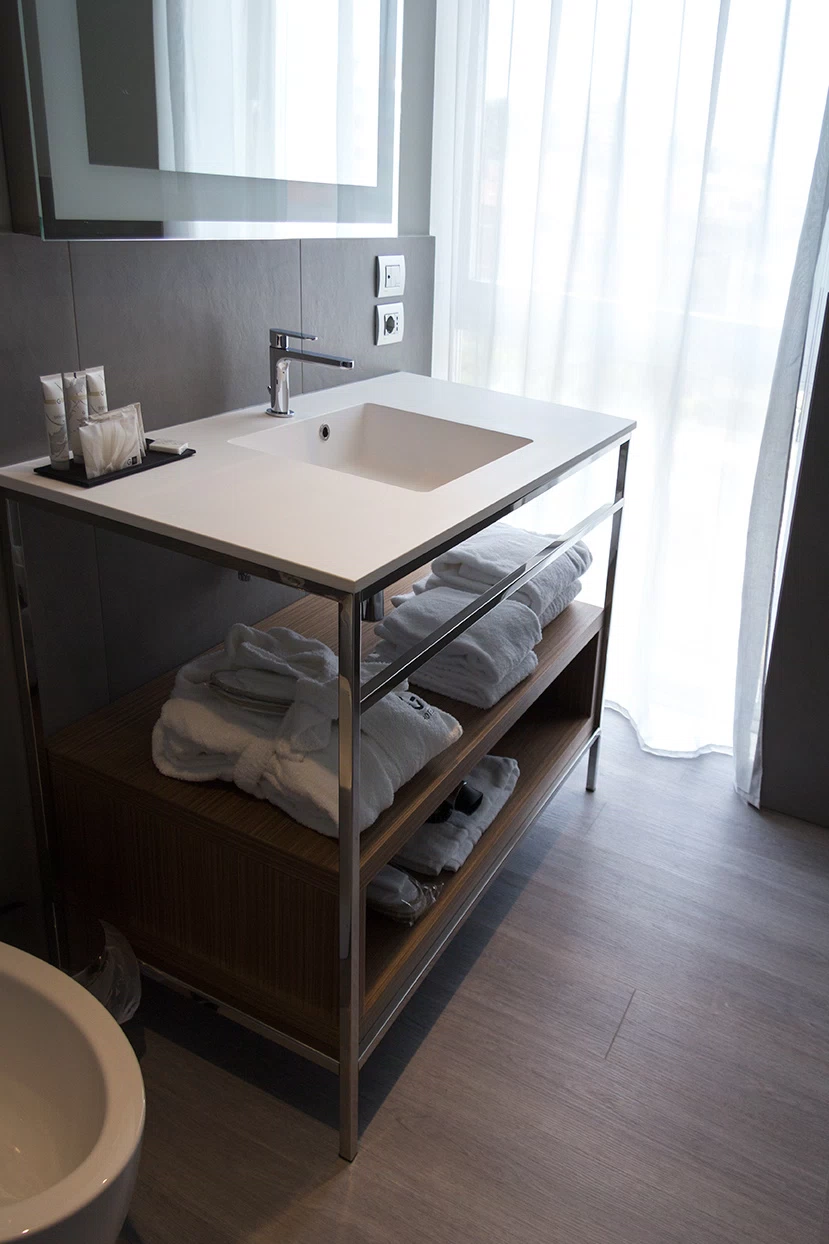 AtlasConcorde GHotel Italia 021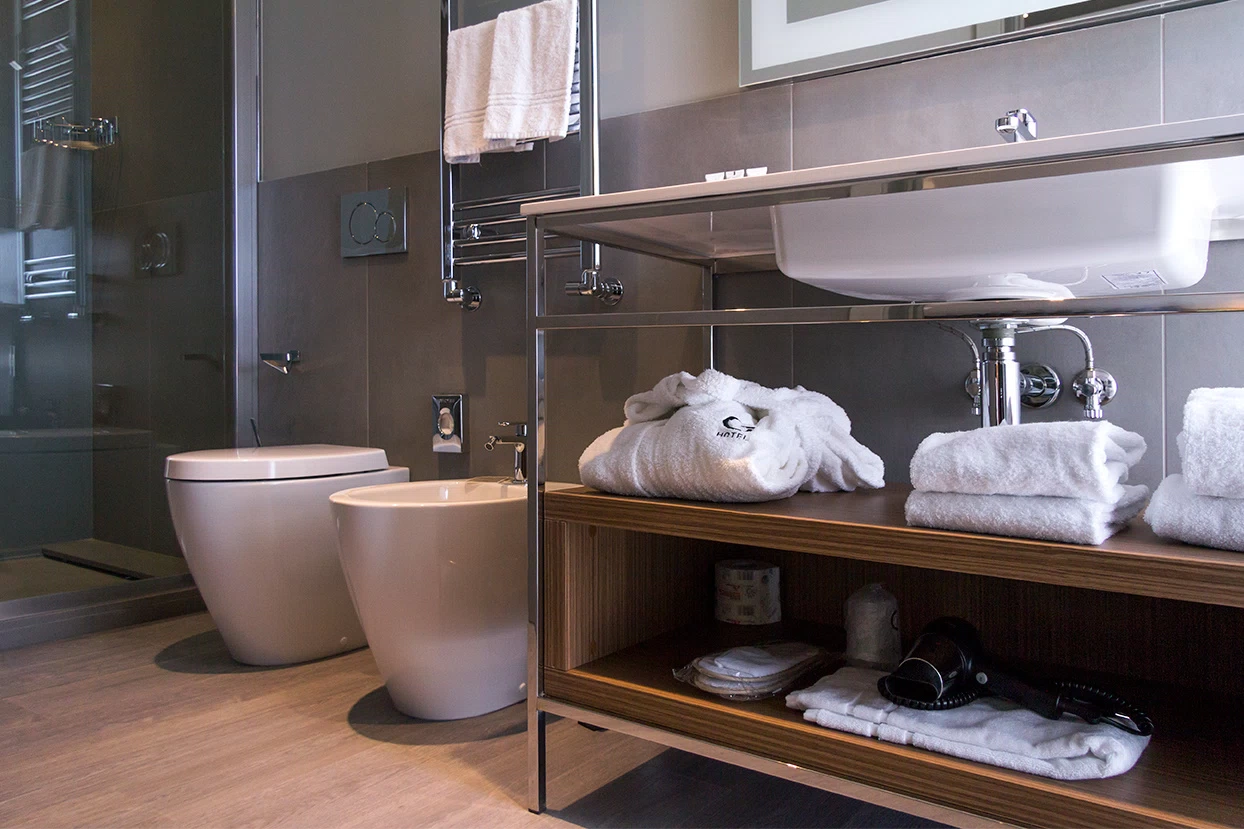 AtlasConcorde GHotel Italia 028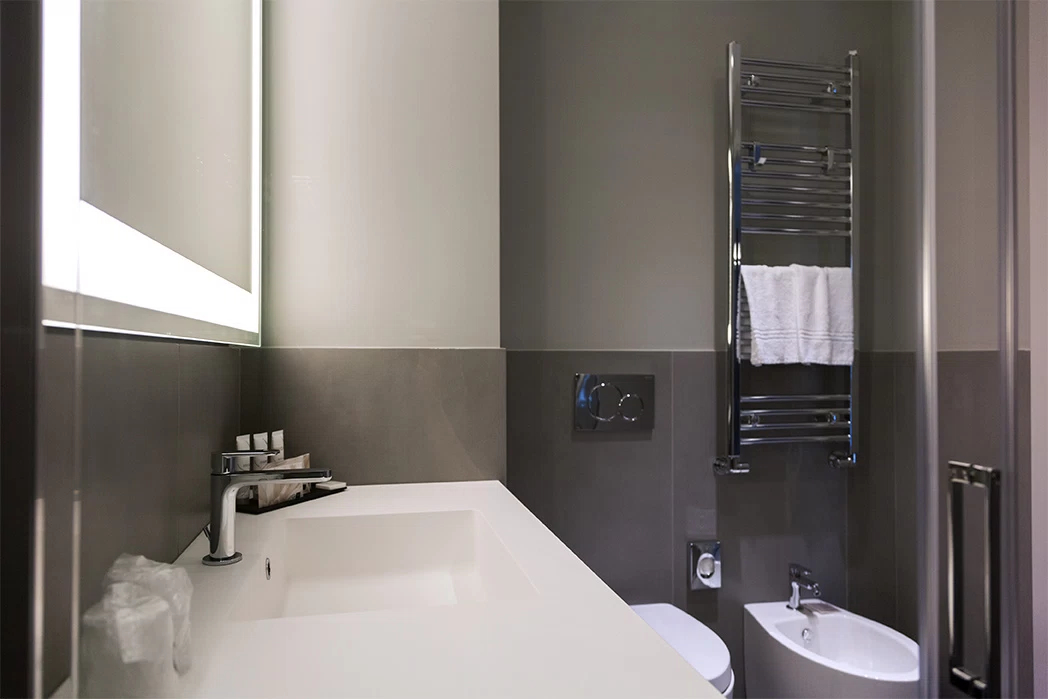 AtlasConcorde GHotel Italia 032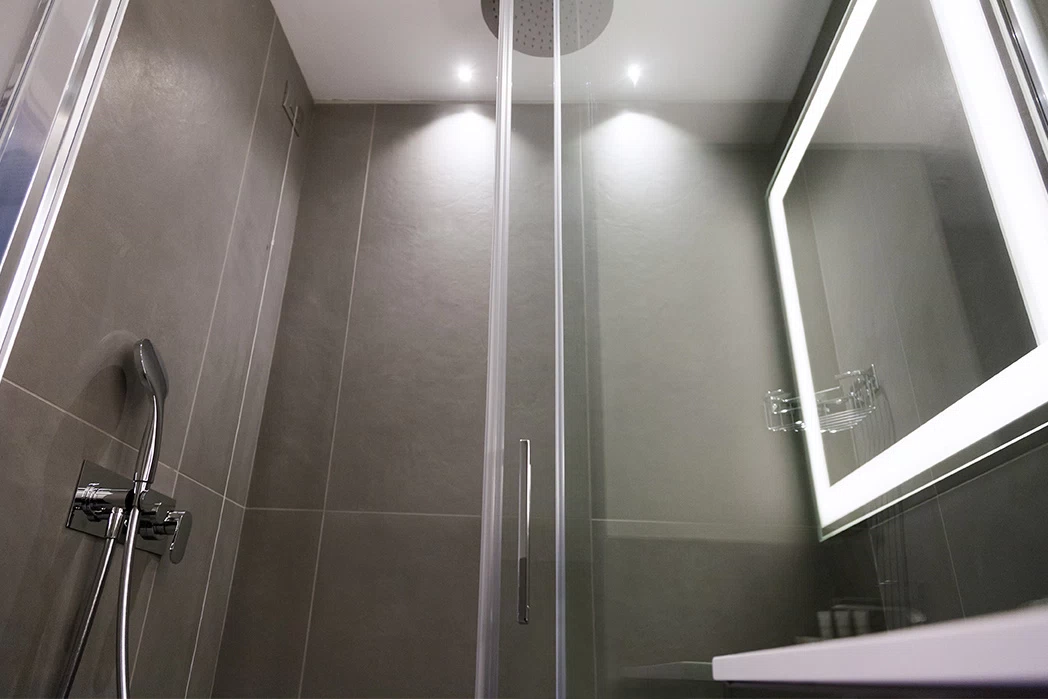 AtlasConcorde GHotel Italia 035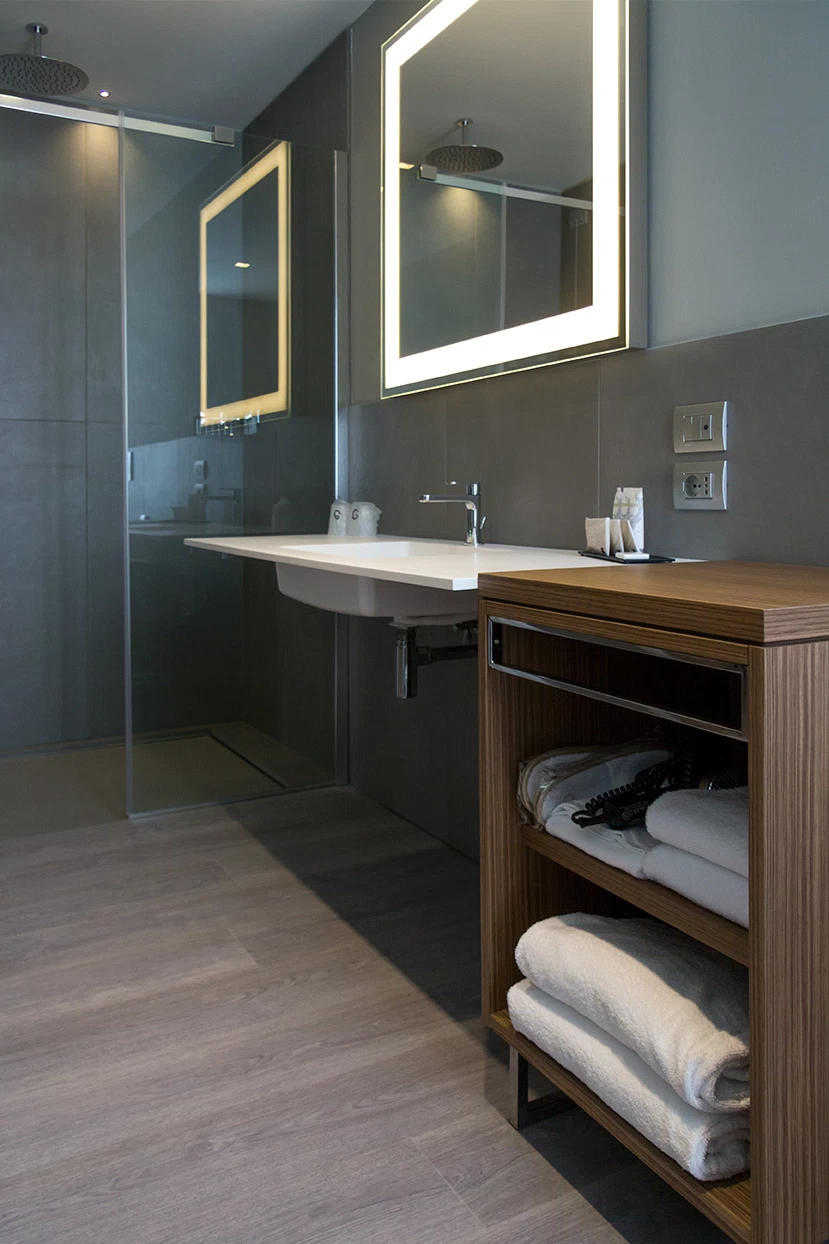 AtlasConcorde GHotel Italia 037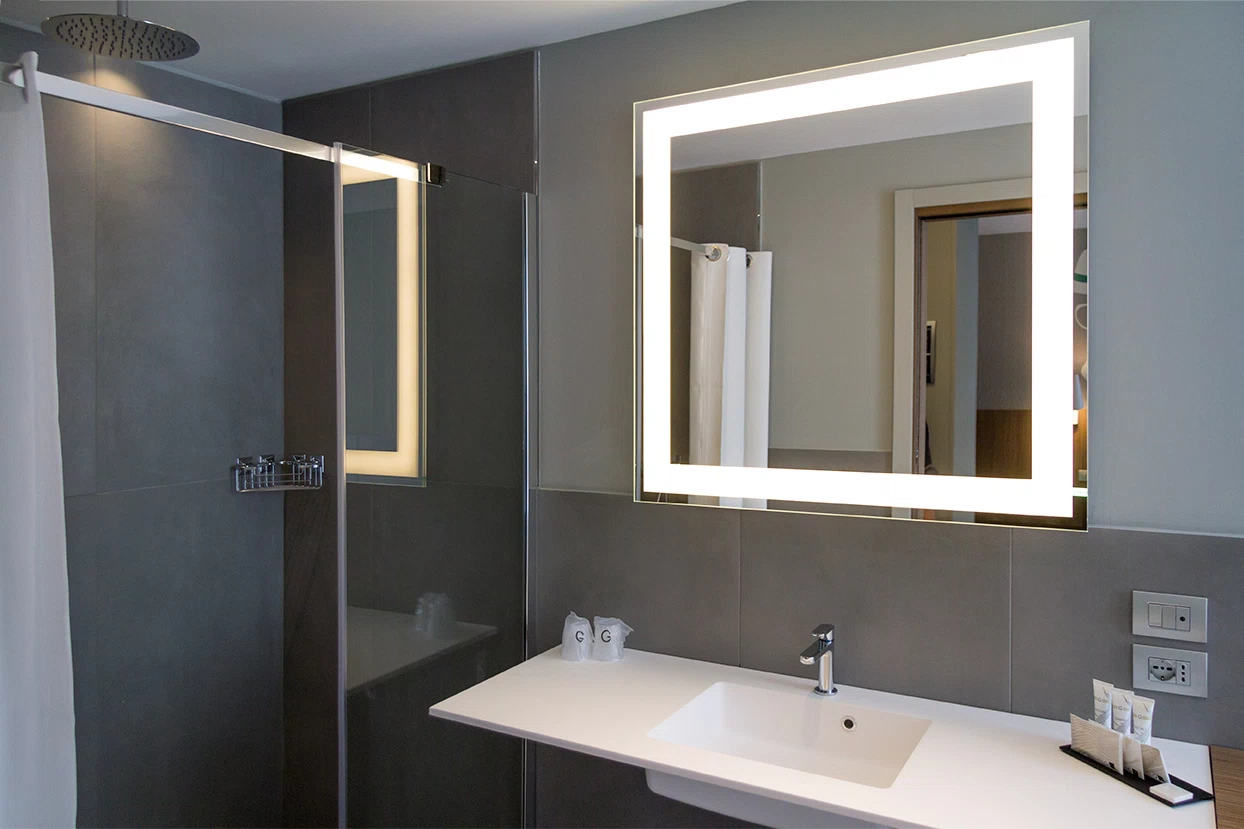 AtlasConcorde GHotel Italia 042
AtlasConcorde GHotel Italia 045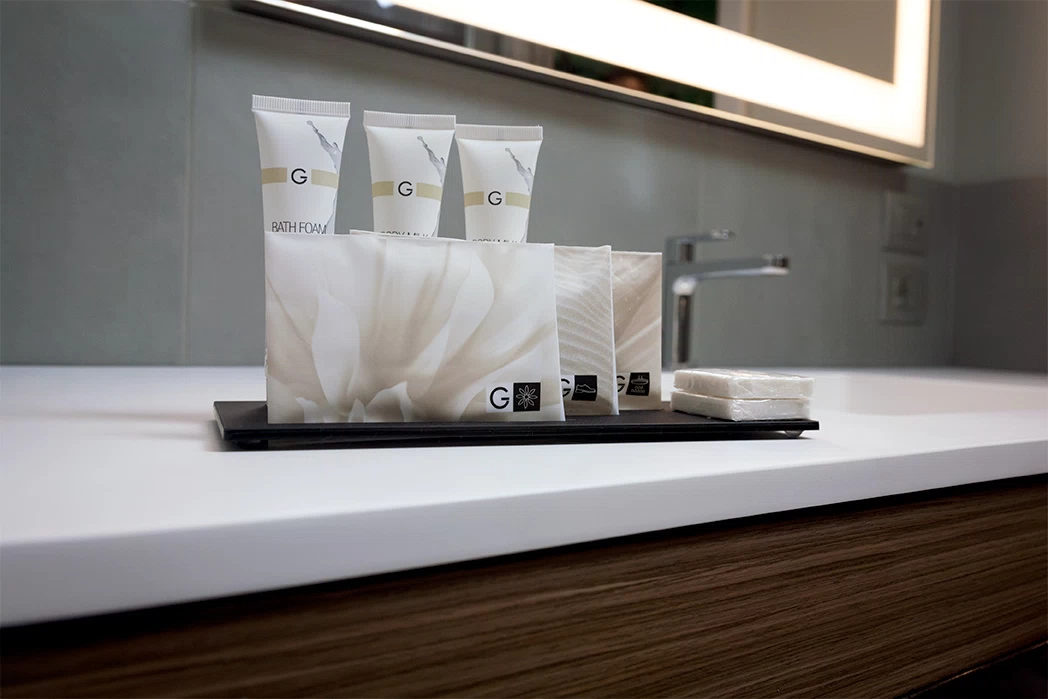 AtlasConcorde GHotel Italia 048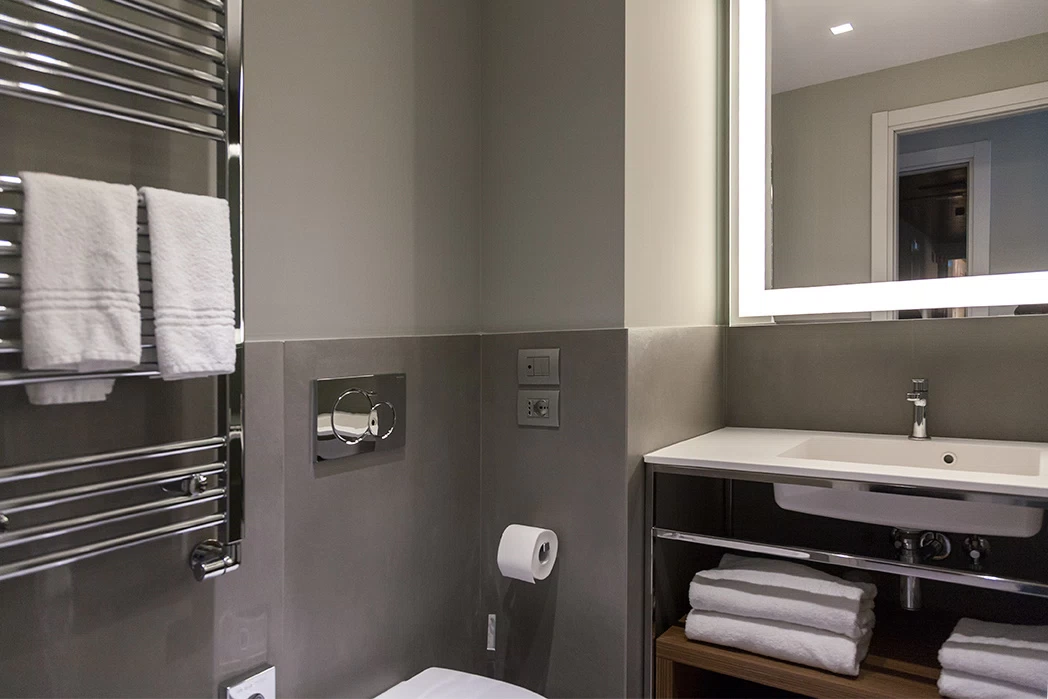 AtlasConcorde GHotel Italia 053
AtlasConcorde GHotel Italia 057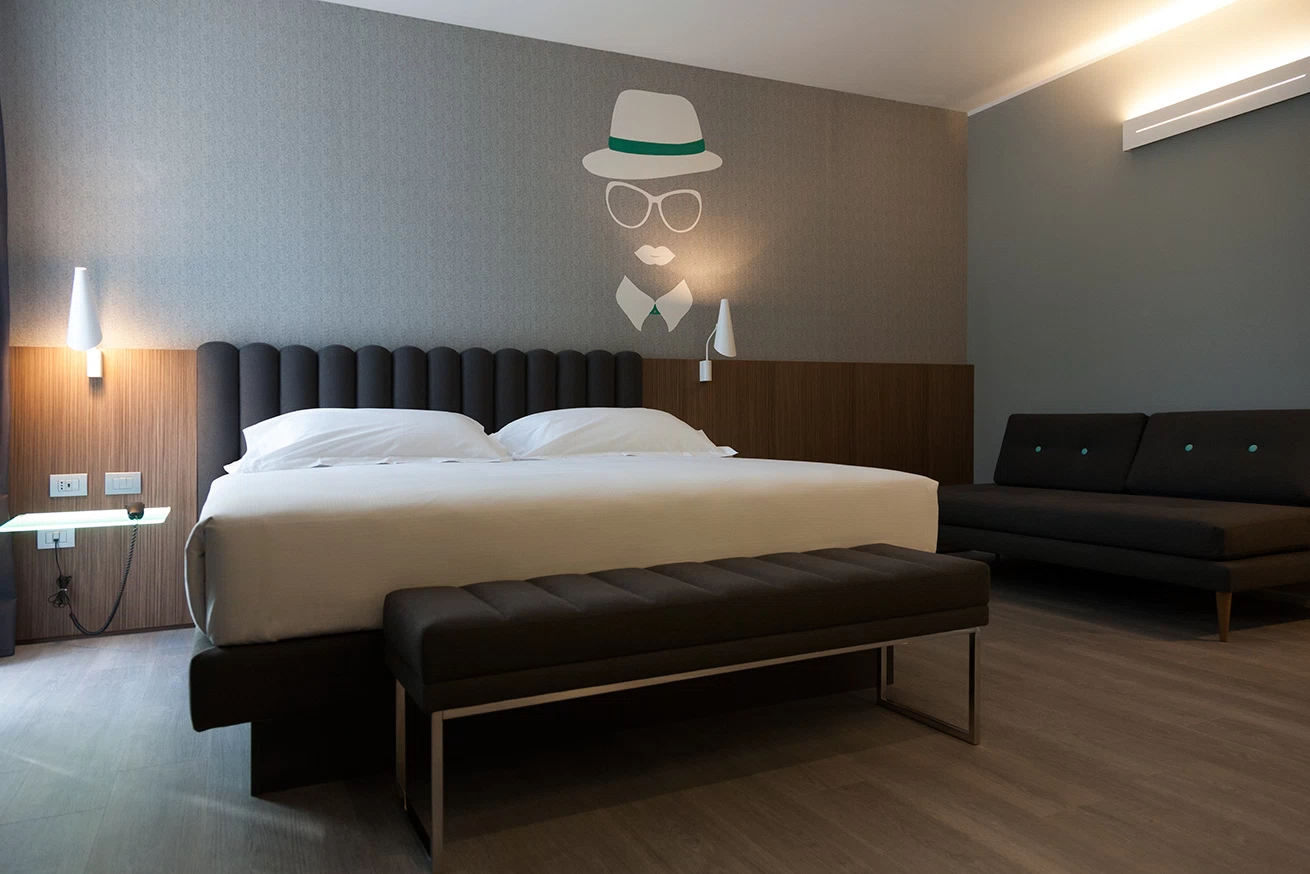 AtlasConcorde GHotel Italia 108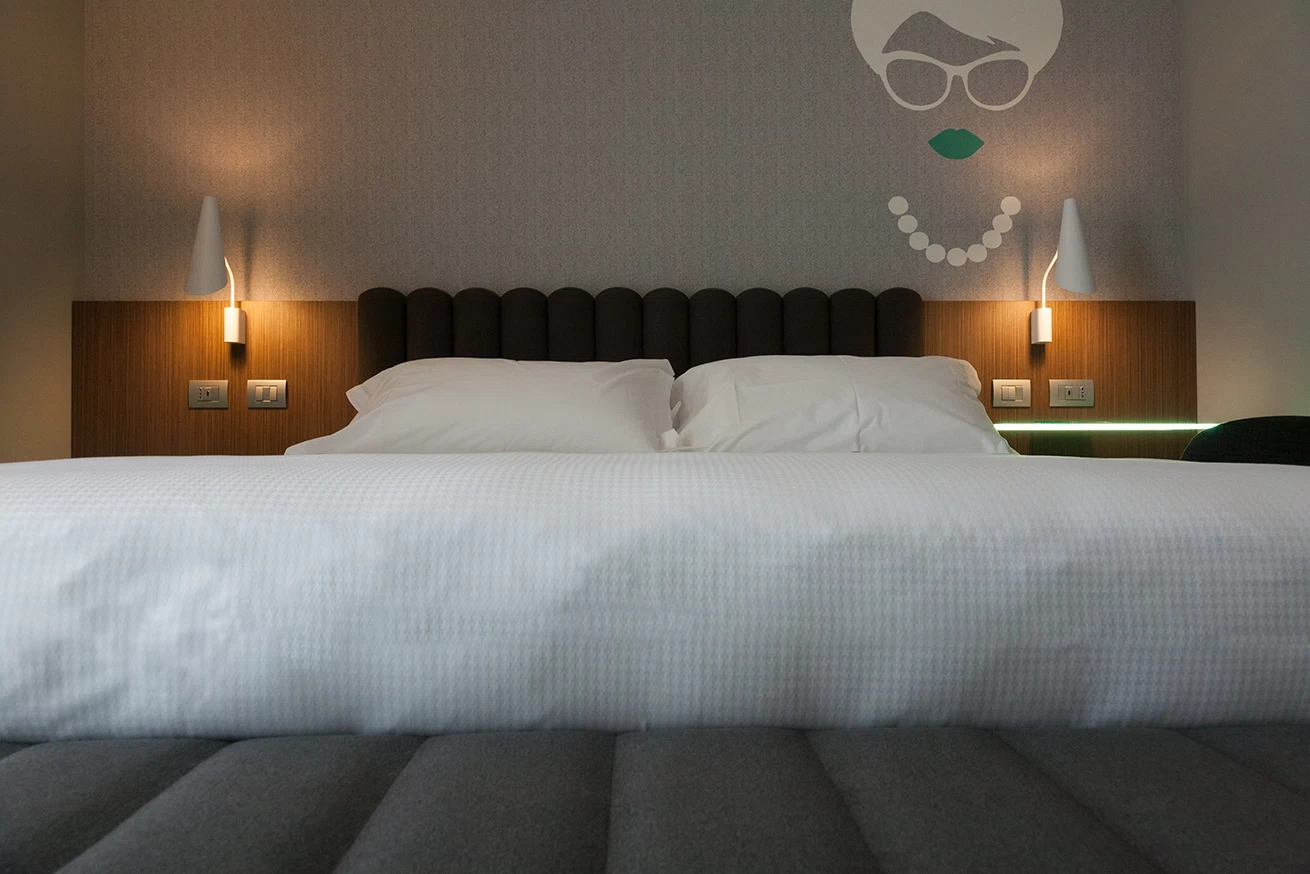 AtlasConcorde GHotel Italia 131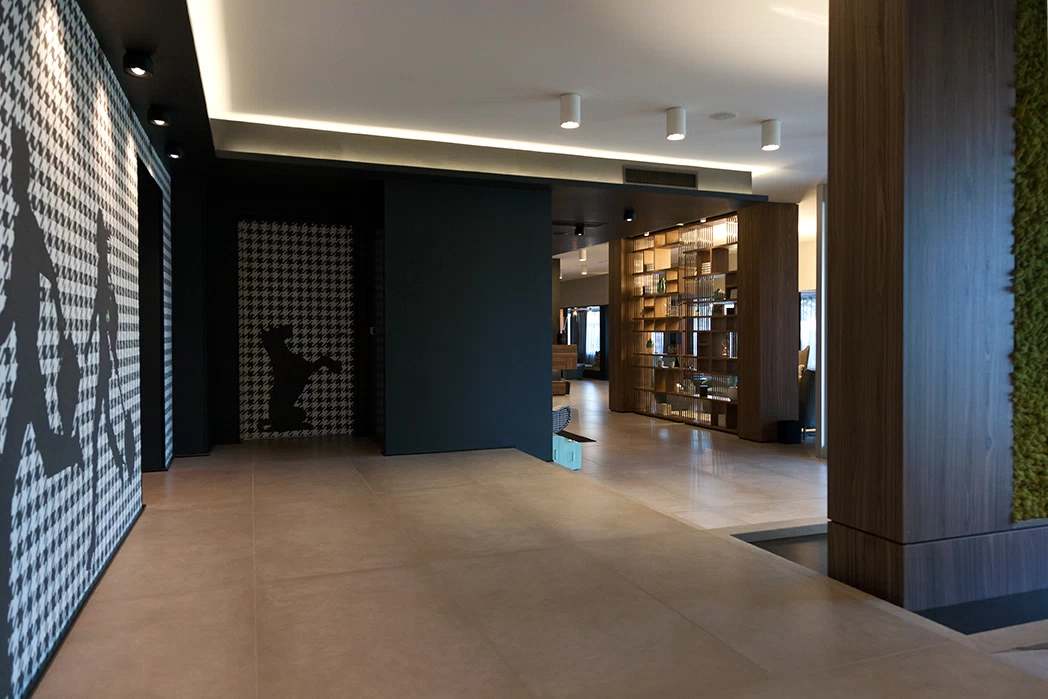 AtlasConcorde GHotel Italia 174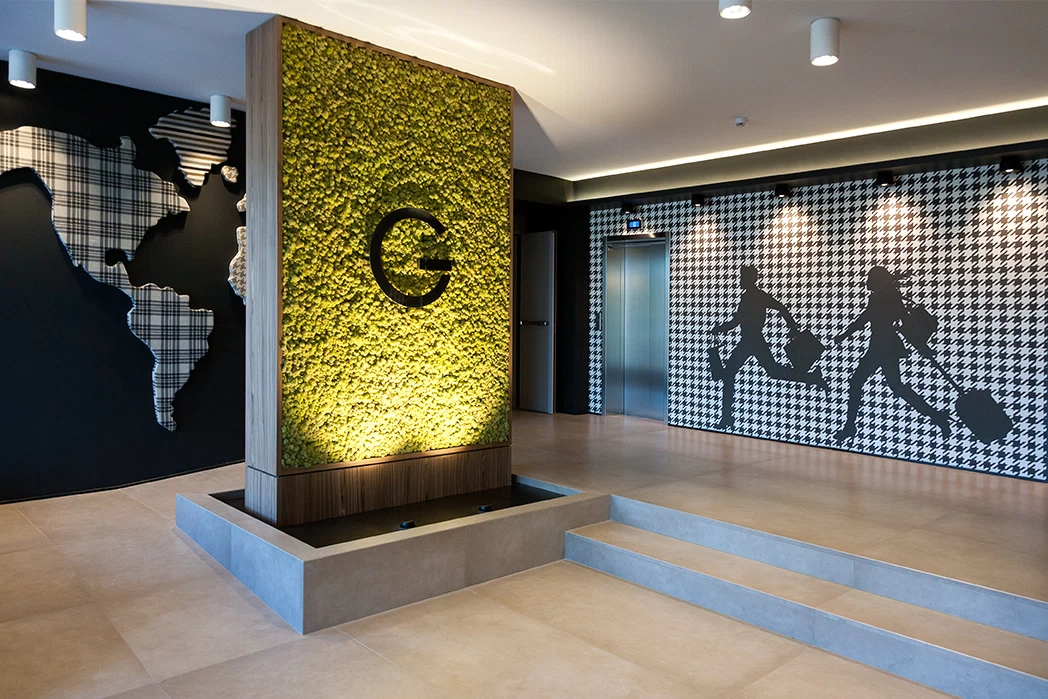 AtlasConcorde GHotel Italia 188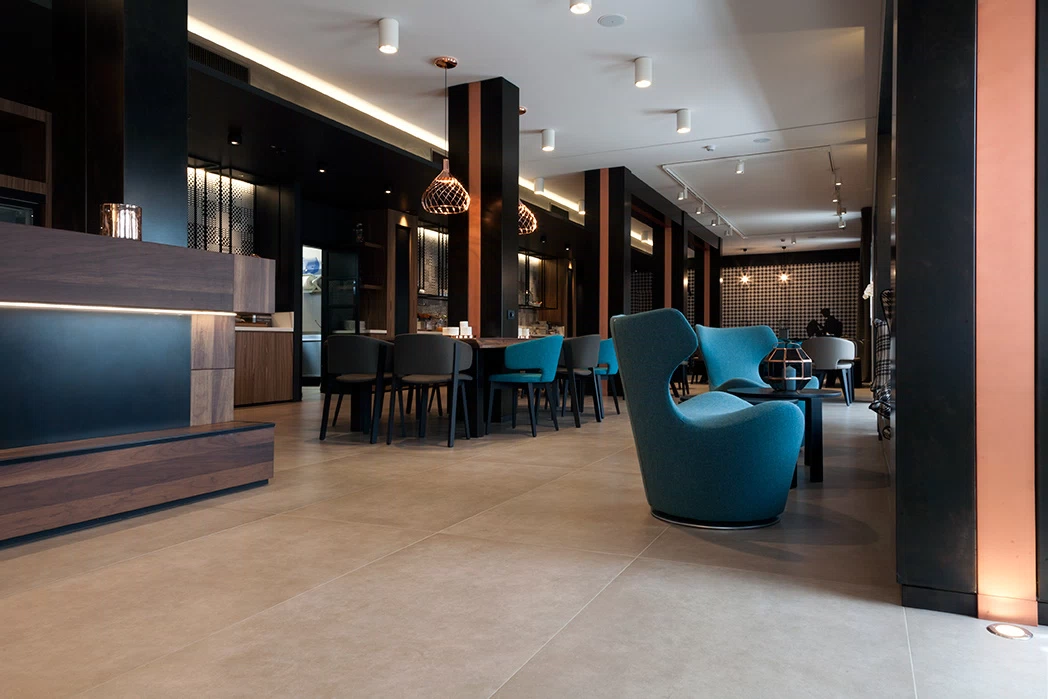 AtlasConcorde GHotel Italia 215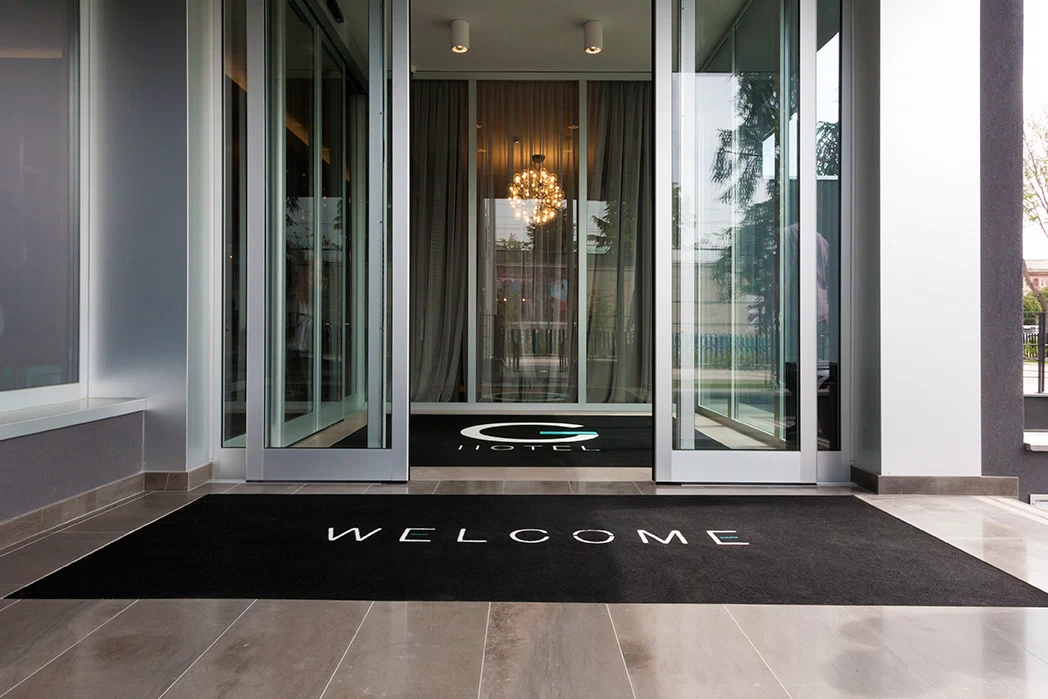 AtlasConcorde GHotel Italia 222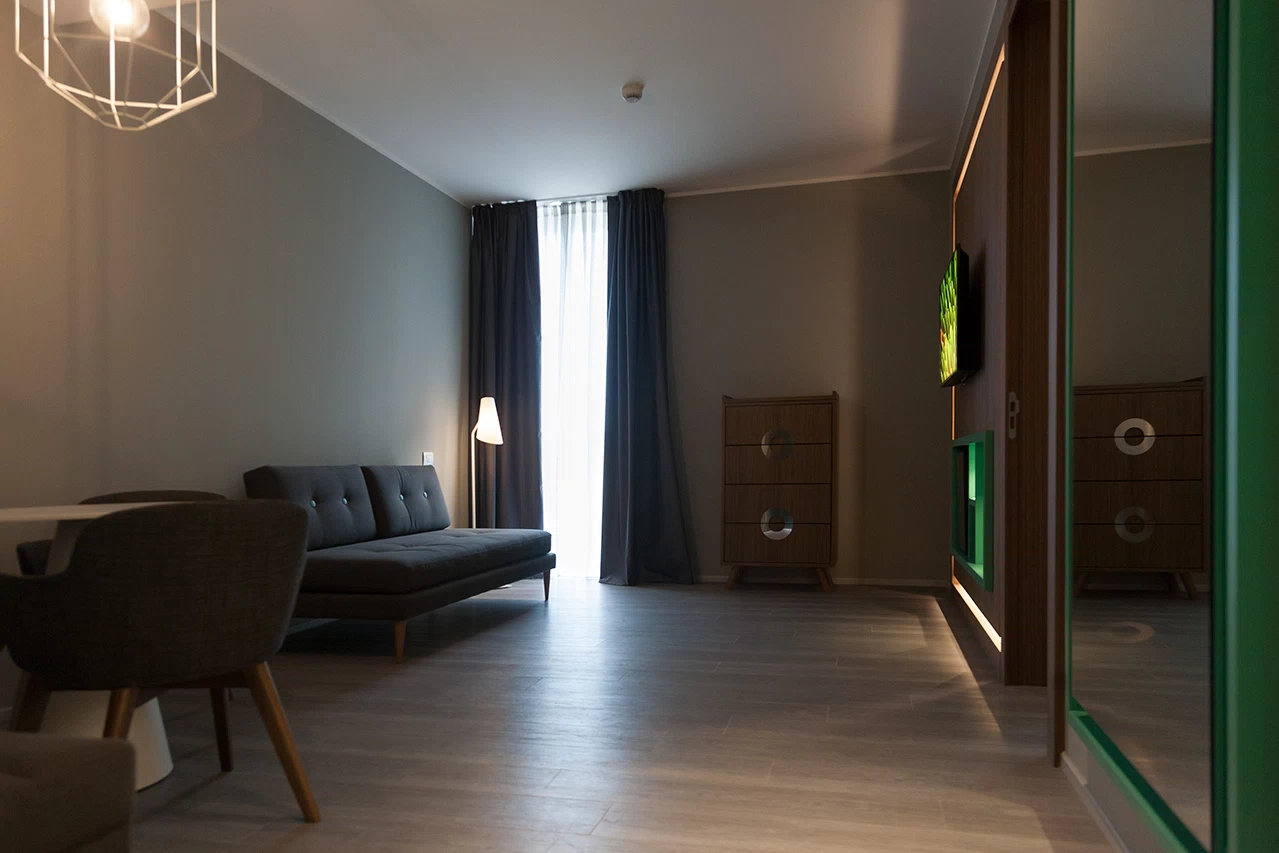 AtlasConcorde GHotel Italia 233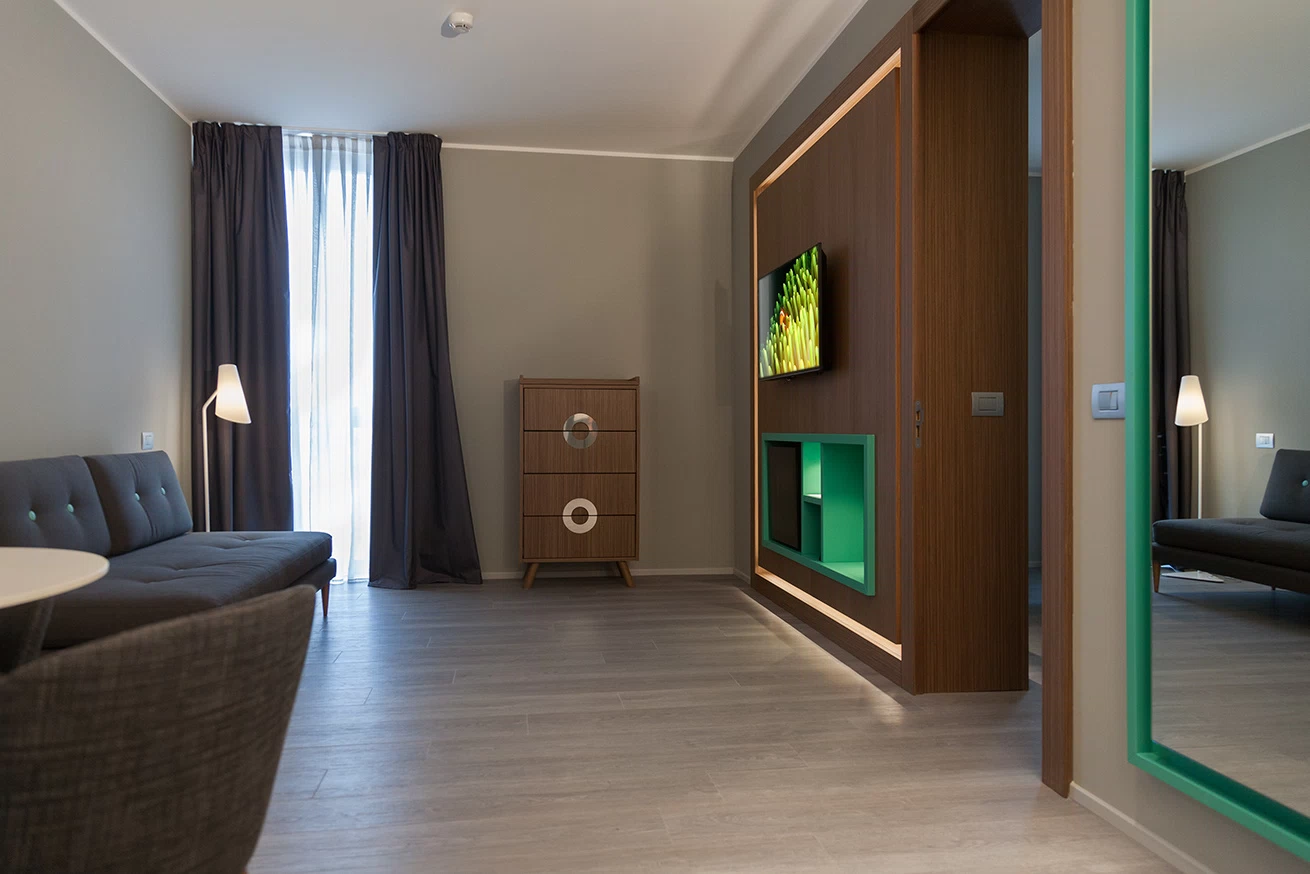 AtlasConcorde GHotel Italia 238
Inside the project
The leading collections