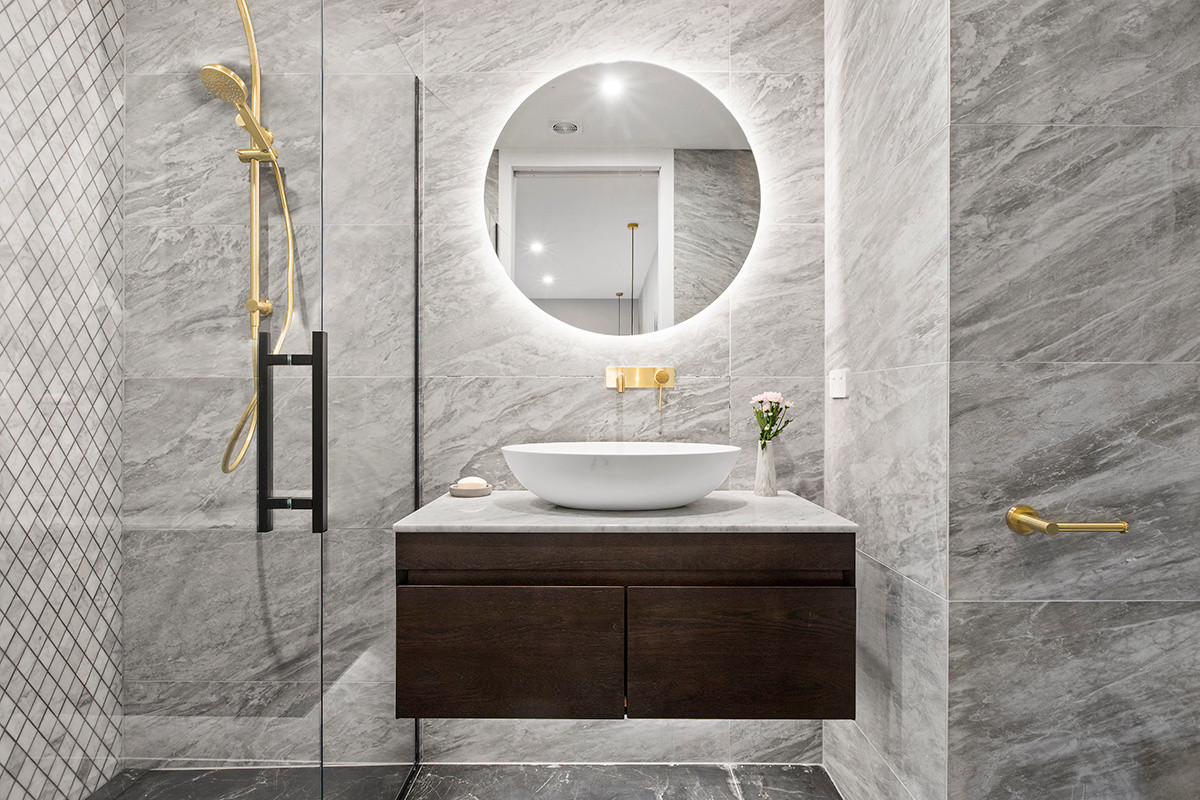 A city that is both historic and modern at the same time, a destination for those coming to holiday in New Zealand, Auckland stands out for the beauty of its countryside, the interesting buildings and historic districts, and its traditional ethnic events.
This small corner of paradise, where the colours of the sea and vegetation are repeated in bays and coves, becomes the perfect setting for the TV series The Block NZ, an Australian format that sees four couples competing against each other to restructure apartments and sell them at auction for the highest price.
Atlas Concorde products were bound to play a role in this contest, all about the styling and decorating of residential spaces, and in fact its various material inspirations have contributed to the completion of various projects.
Cladding inspired by marble and stone flank each other, giving life to interesting juxtapositions of materials, and different combinations of colours and polished and matte finishes. With its grey colour, recalling the sober elegance of stone, and the faint shade of white typical of the marble effect, porcelain tile makes a strong visual impact, offering the bathroom space a contemporary design.
The marble look also features in the external flooring of one of the apartments, for a stylish, minimalist feel. The textured finish combines the aesthetics of marble with the advantages of a surface that can guarantee the necessary functionality and stylistic refinement.
The ceramic material also expresses the metropolitan evolution of style, tricks of the light taking centre stage in a shiny, reflective design with a solution that gives the luxury of marble a modern twist, pleasant imperfections enriching surfaces with natural details.
Where
Auckland, New Zealand
Design by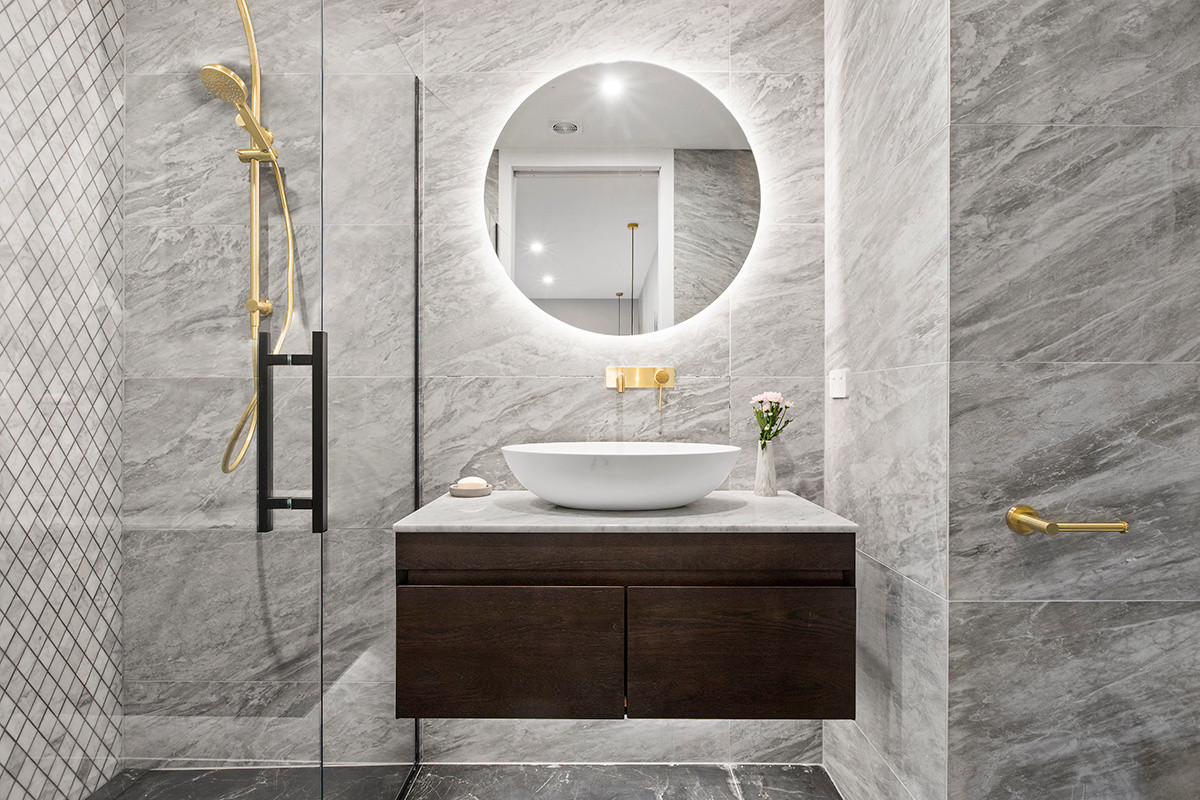 AtlasConcorde The Block Nuova Zelanda 001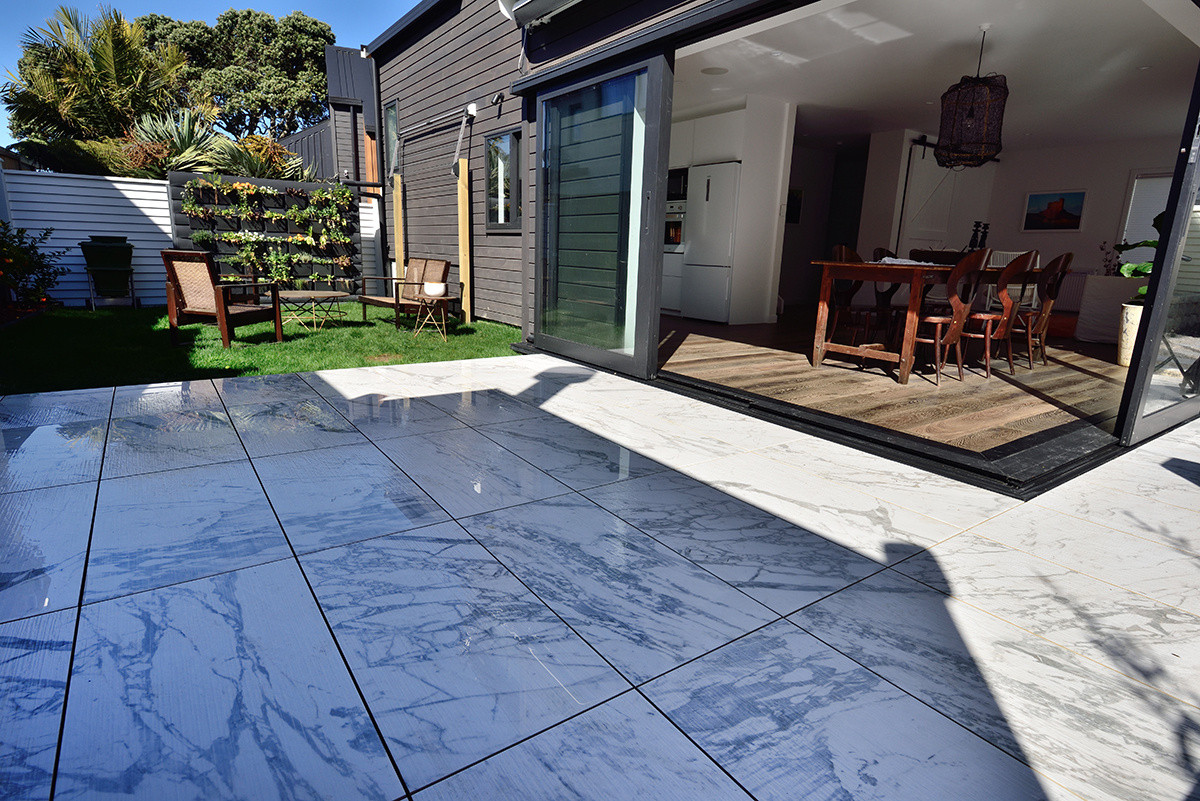 AtlasConcorde The Block Nuova Zelanda 002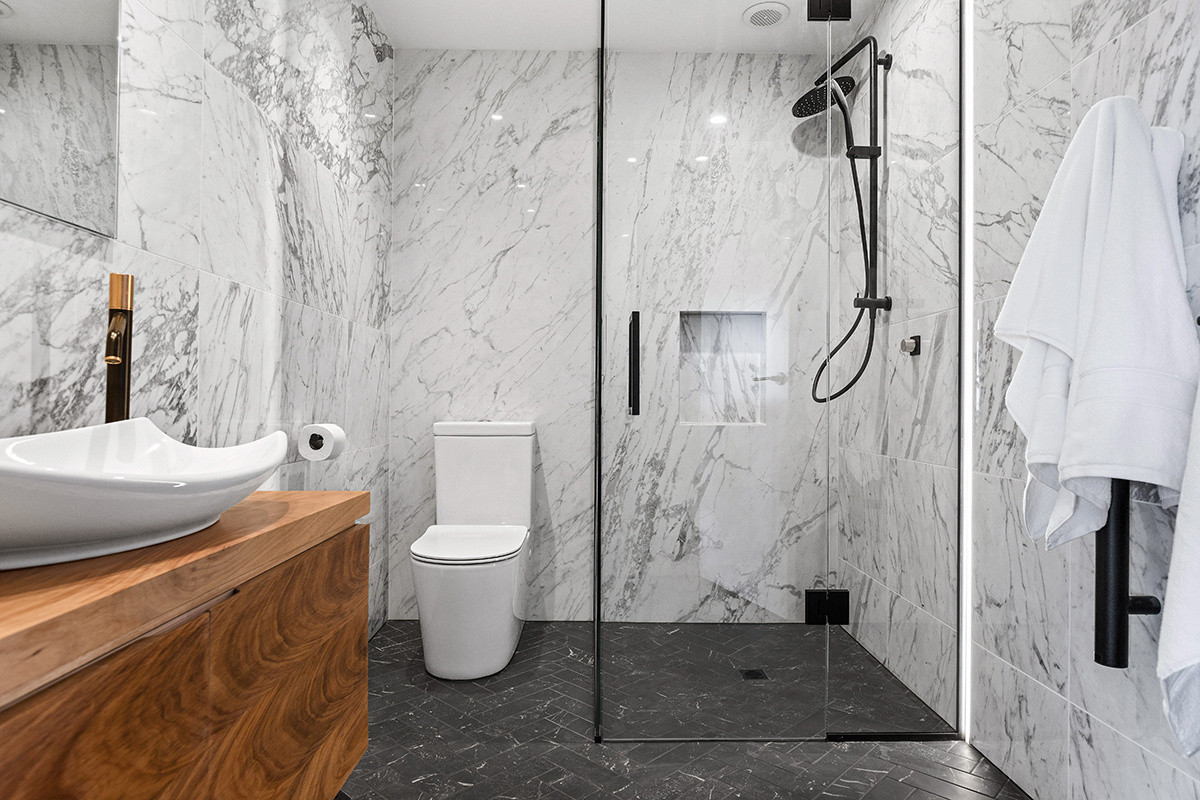 AtlasConcorde The Block Nuova Zelanda 003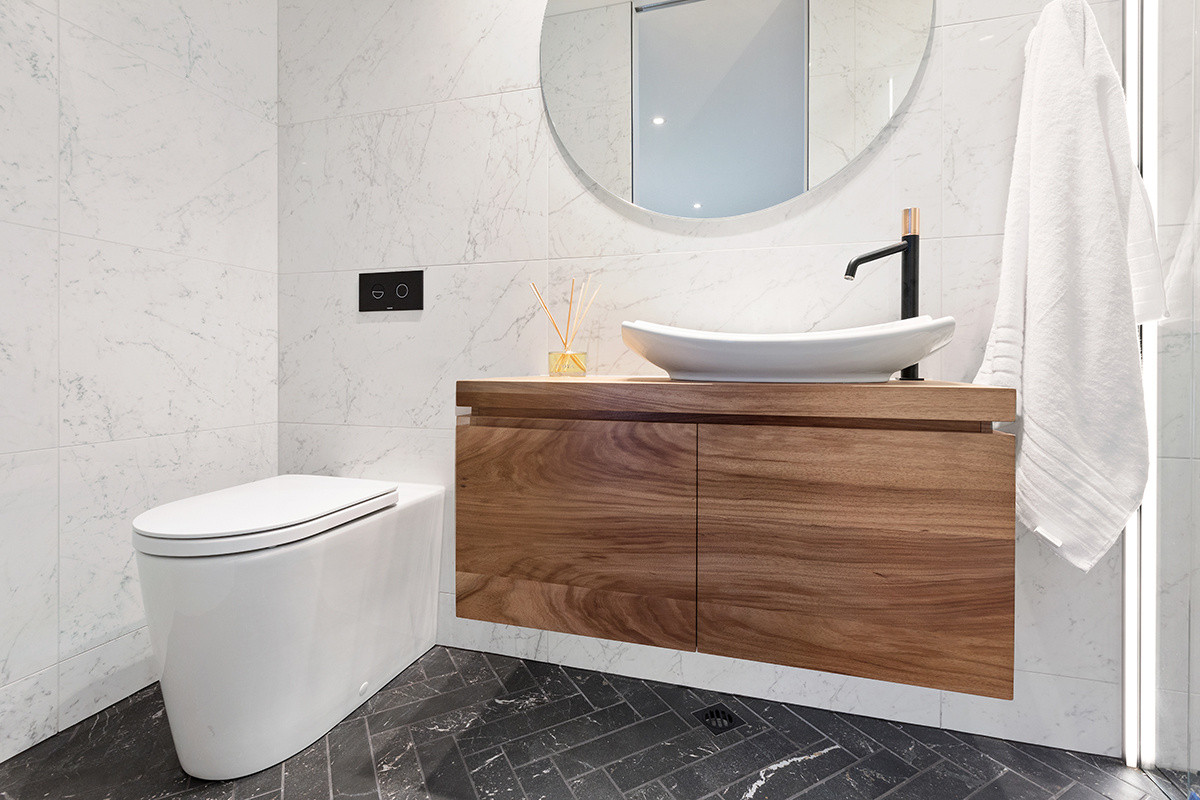 AtlasConcorde The Block Nuova Zelanda 004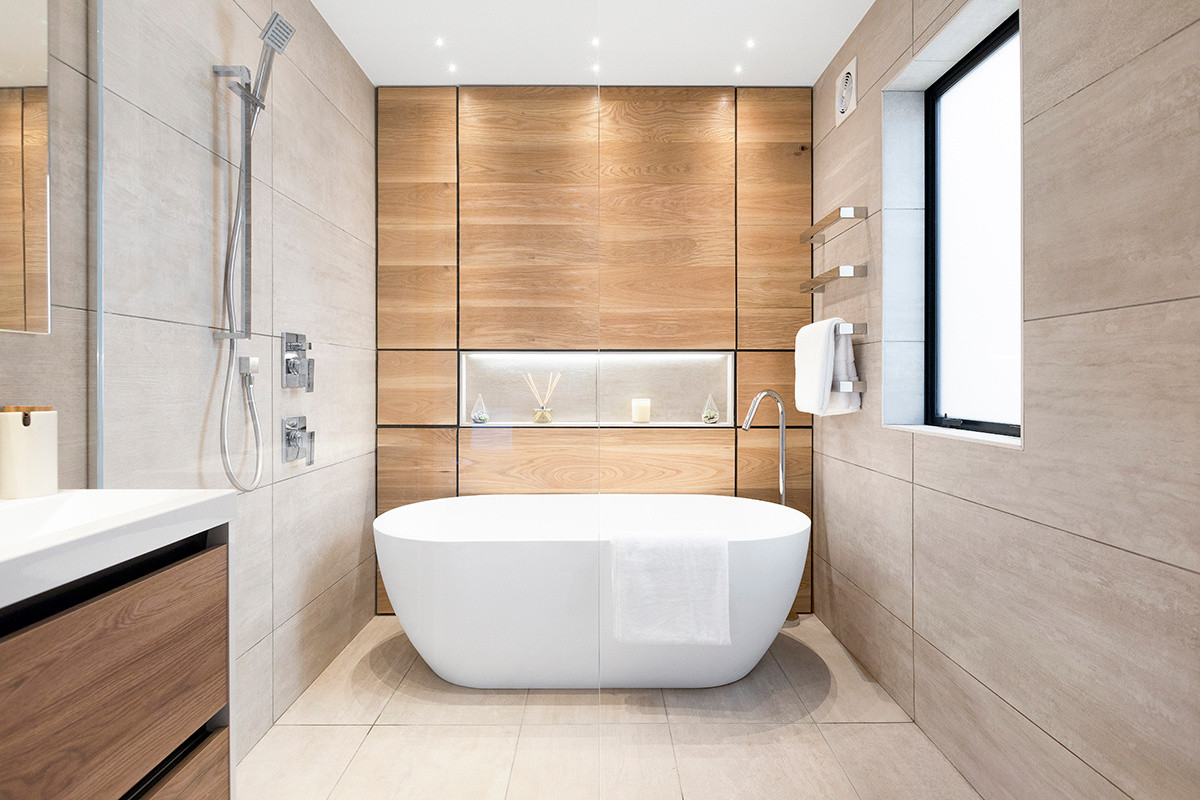 AtlasConcorde The Block Nuova Zelanda 005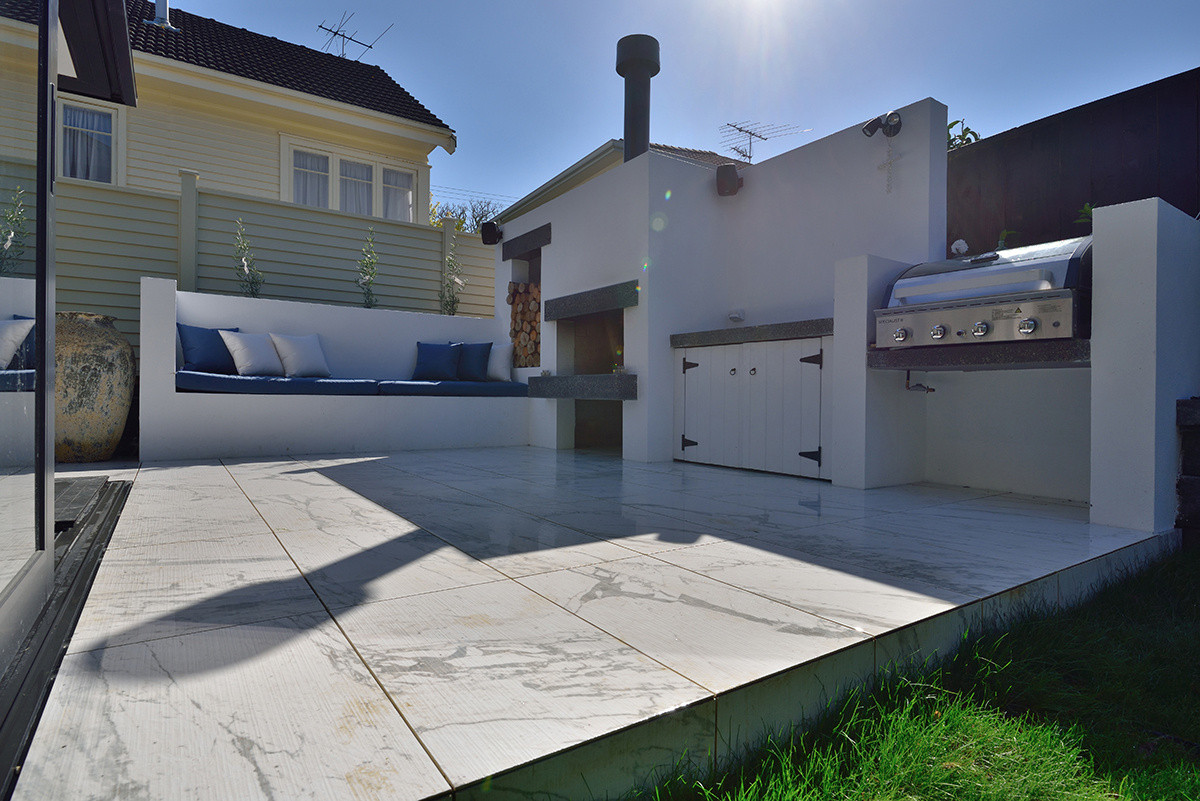 AtlasConcorde The Block Nuova Zelanda 006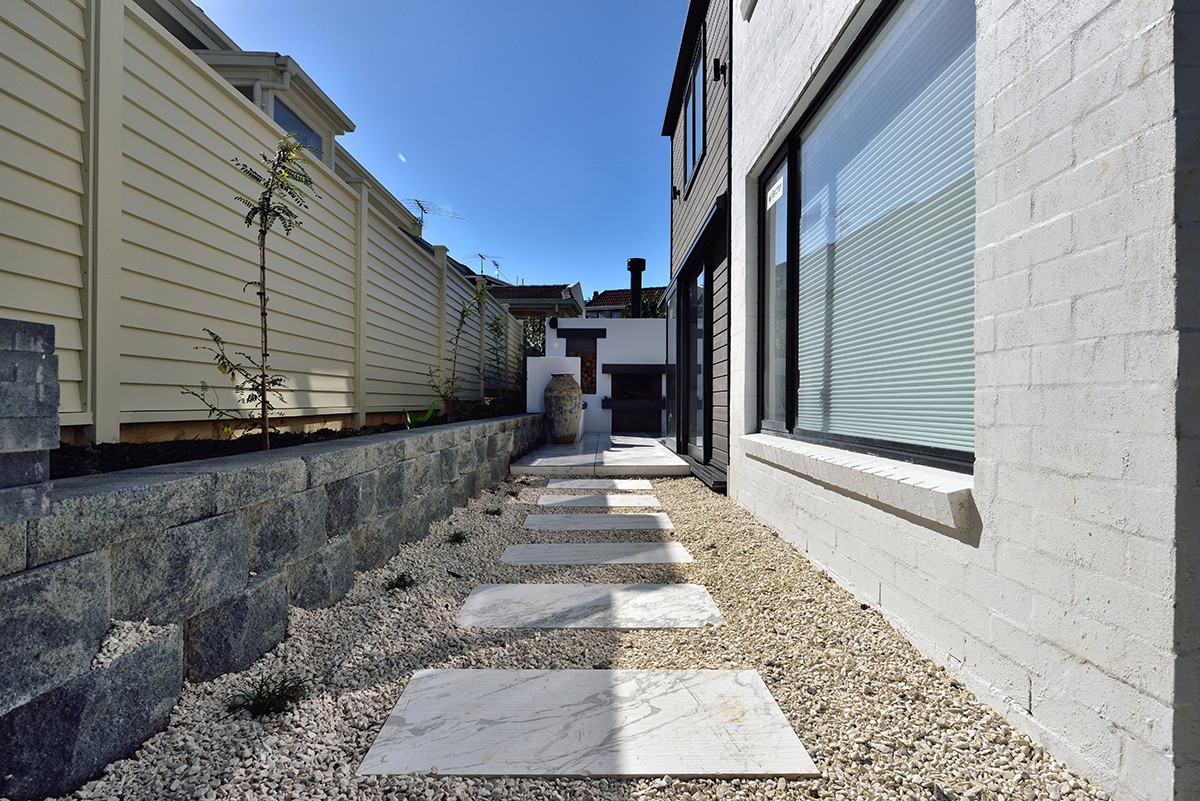 AtlasConcorde The Block Nuova Zelanda 007