Atlas Concorde at Cersaie 2022
At Cersaie 2022, International Exhibition of Ceramic Tiles and Bathroom Furnishings, Atlas Concorde will be celebrating the 10th anniversary of Marvel, the family of marble-effect collections that have become an indispensable point of reference for international design.
This project of porcelain floor tiles and coordinated marble-effect wall tiles has been renewed over time, constantly expanding to include reinterpretations of the natural rock in a modern key, making such materials ideal for all the places of contemporary living: residential and work spaces, hotels, wellness centers and spas, stores and many others.
Download your free ticket and come celebrate Marvel's anniversary with us!
Booth: Hall 30 - Booth C4/D5.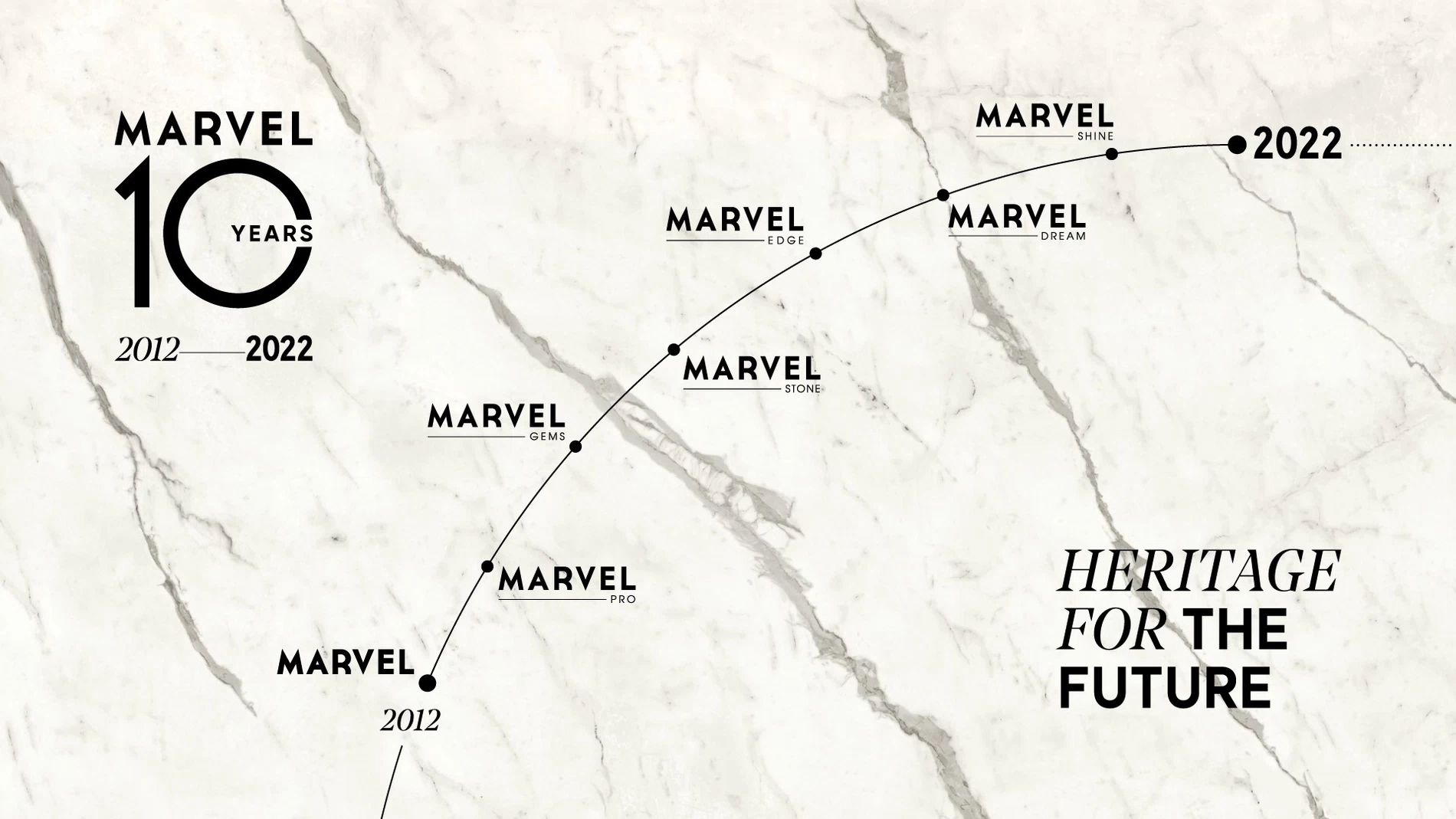 All this has been possible thanks to considerable investments in research and technology that have made it possible to create surfaces that faithfully replicate the original materials, selected from the most precious and rare marbles in the world.
Marvel is an ecosystem of surfaces that contains one of the widest ranges of marble looks in the international ceramic industry. Colors, sizes, surfaces, and finishes to be used alone or in combination with each other to best interpret every stylistic and furnishing need.
Marvel World
Alongside the many marble-look collections launched over the years, Atlas Concorde has created Marvel World, a project that encompasses all Marvel collections in a single tool capable of offering vast creative potential. A stylistic project that is complete in its inspiration, color range, and availability of formats and decors.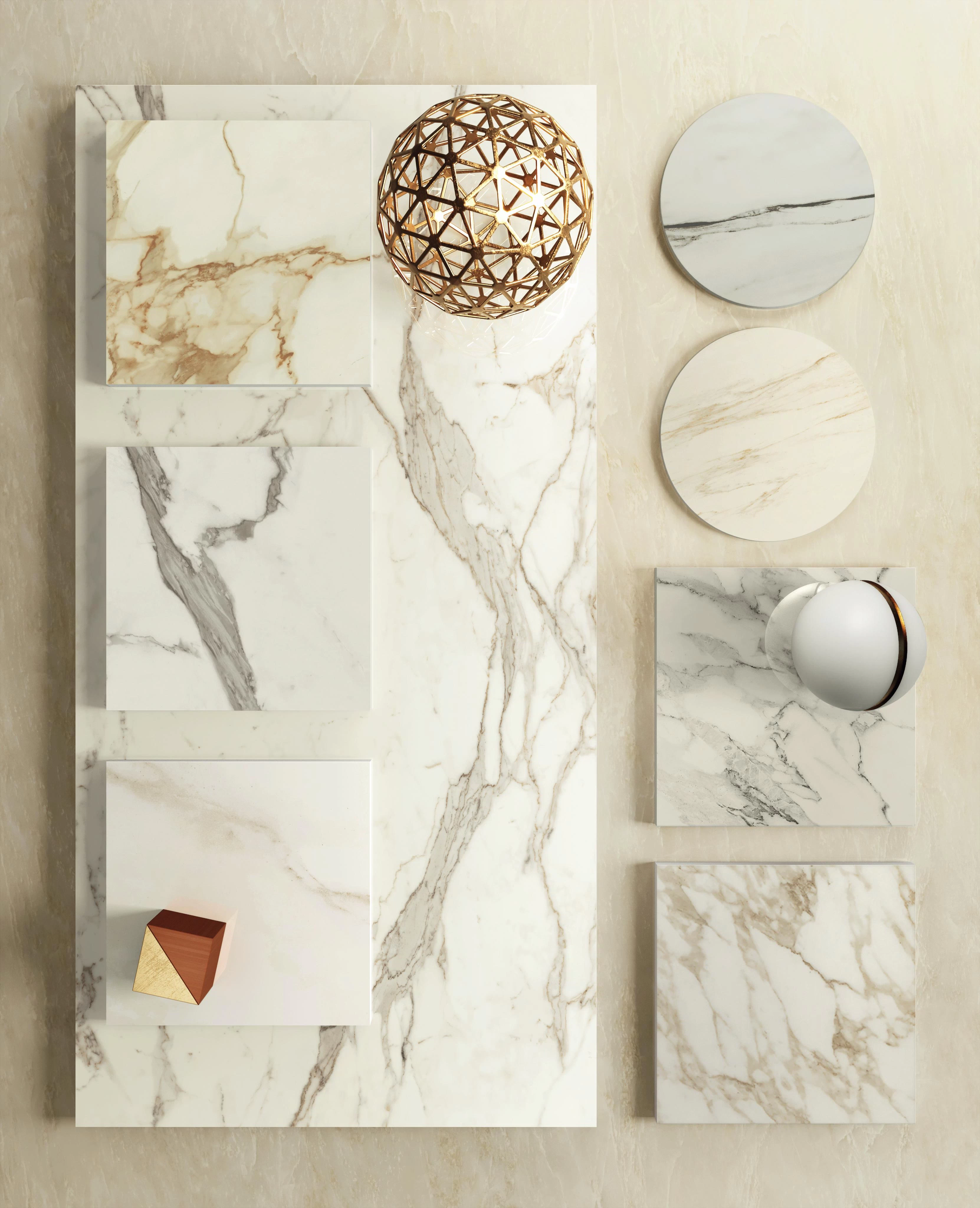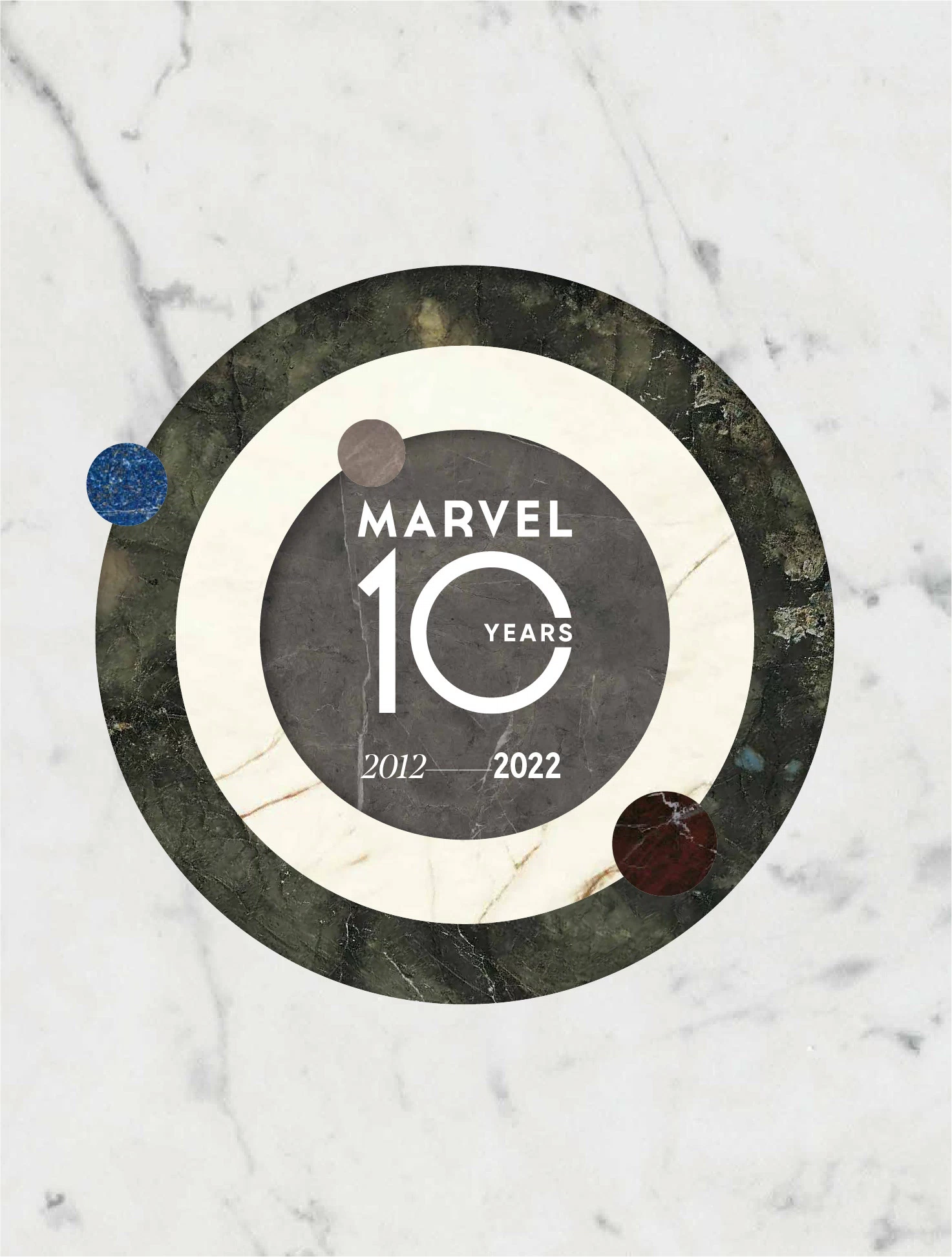 The 10th anniversary of Marvel
In 2022 Atlas Concorde is celebrating 10 years since the launch of the first Marvel collection: a dynamic relaunch towards the future with exclusive projects that aim to consolidate Atlas Concorde's experience and ceramic know-how. Discover the three collections launched for the occasion: Marvel X, Marvel Gala and Marvel Travertine.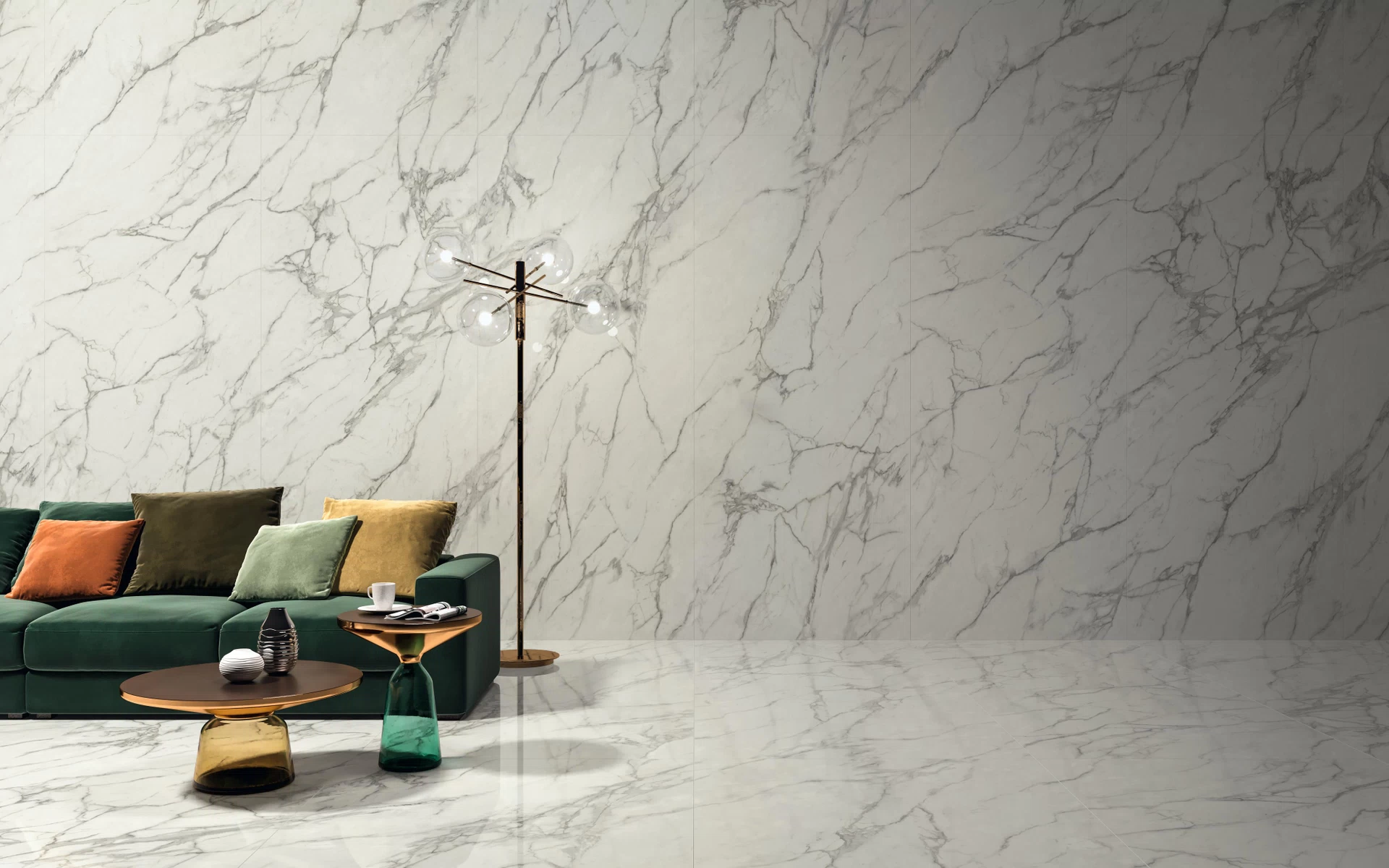 AtlasConcorde XL-Marvel Look 04 CalacattaExtra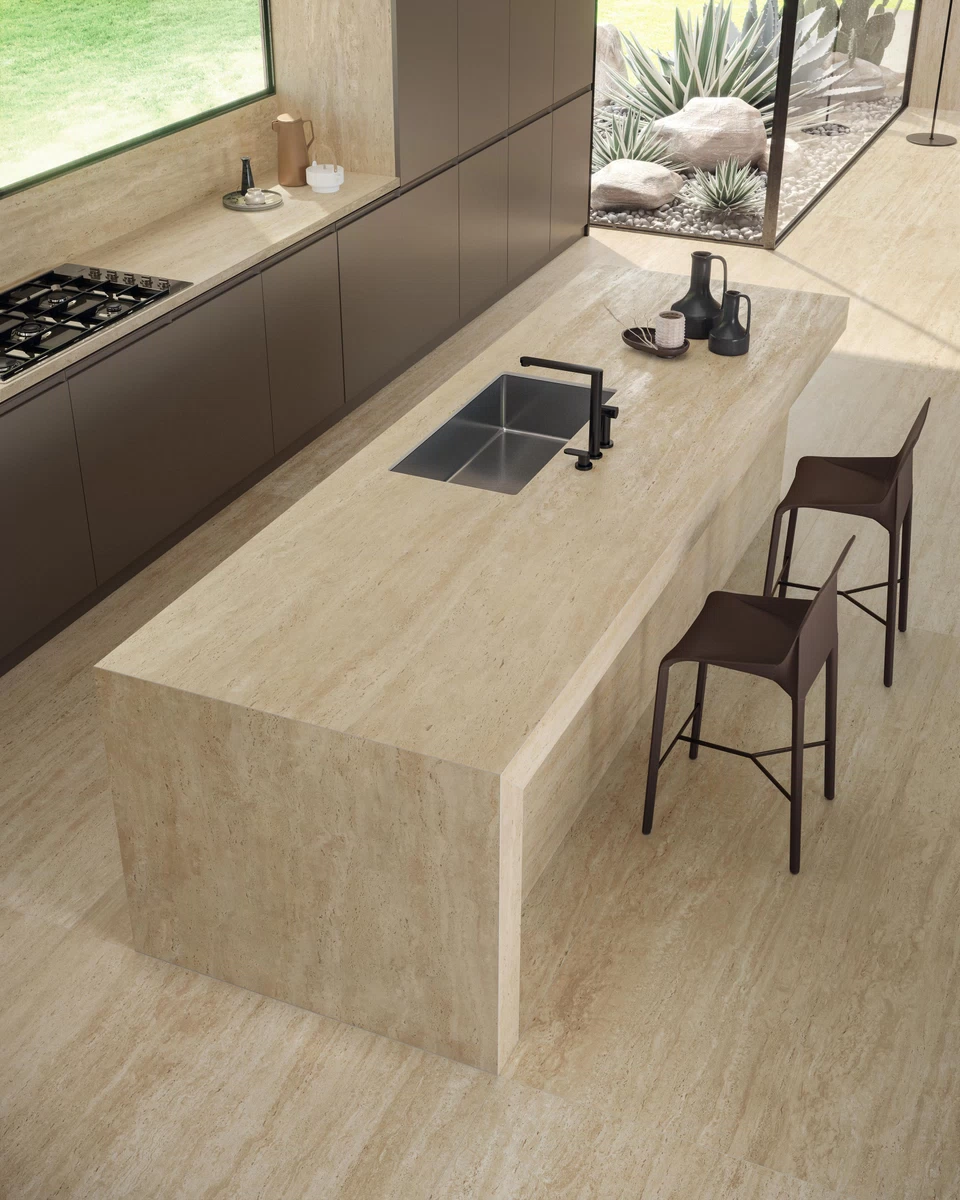 AtlasConcorde MarvelTravertine 004 06 Sand Vein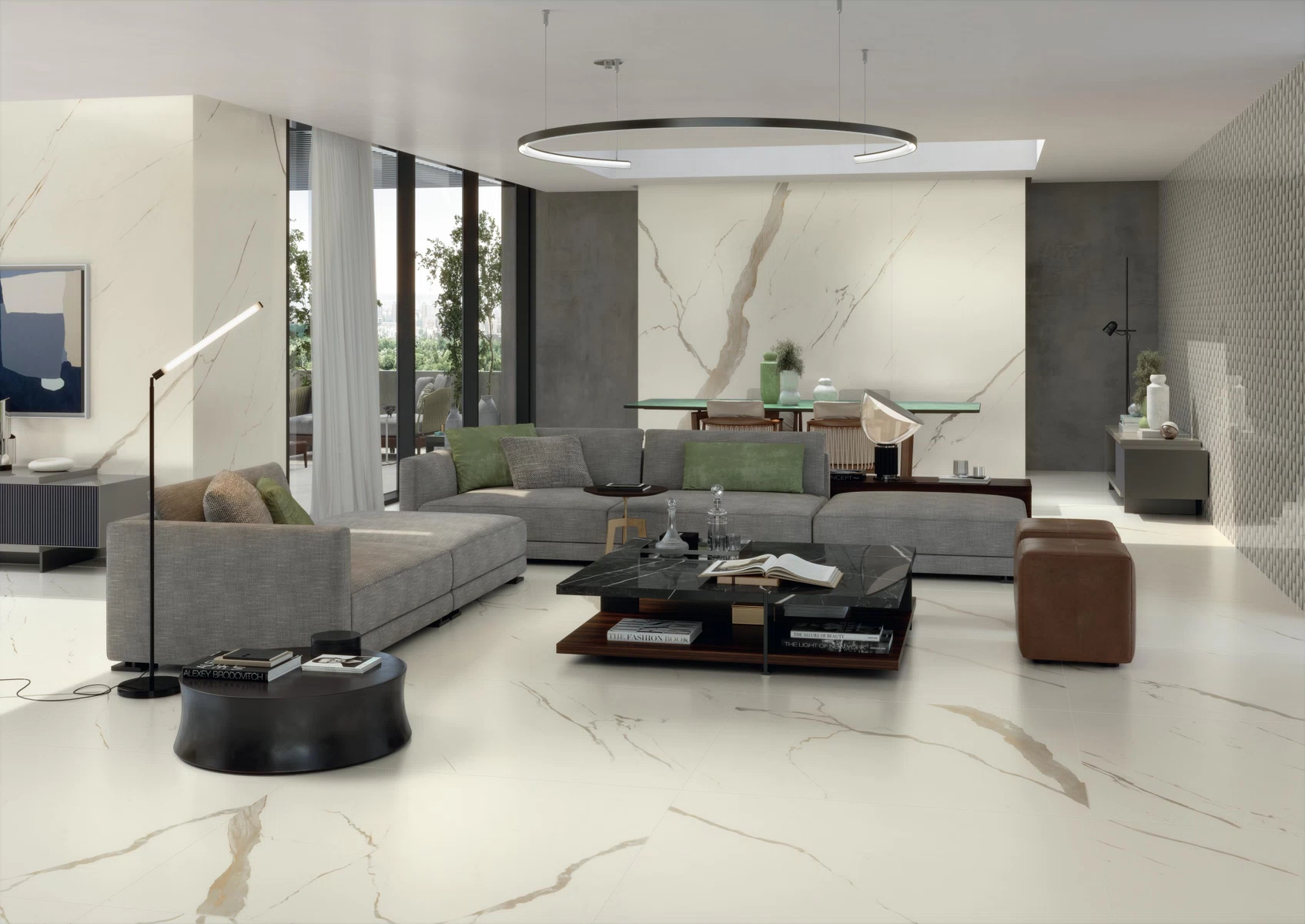 AtlasConcorde MarvelX 007 00 CalacattaSublime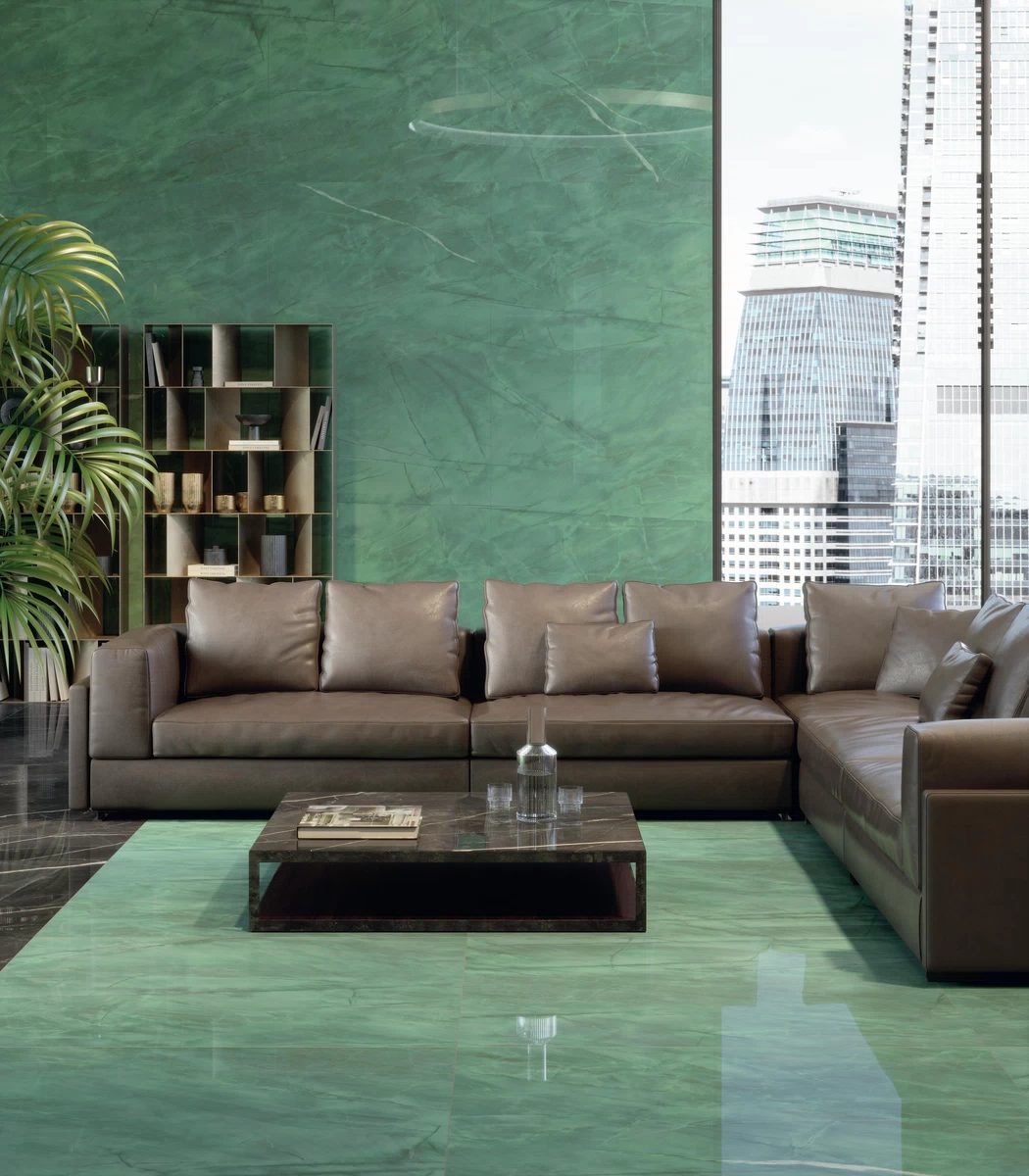 AtlasConcorde MarvelGala 004 03 ExoticGreen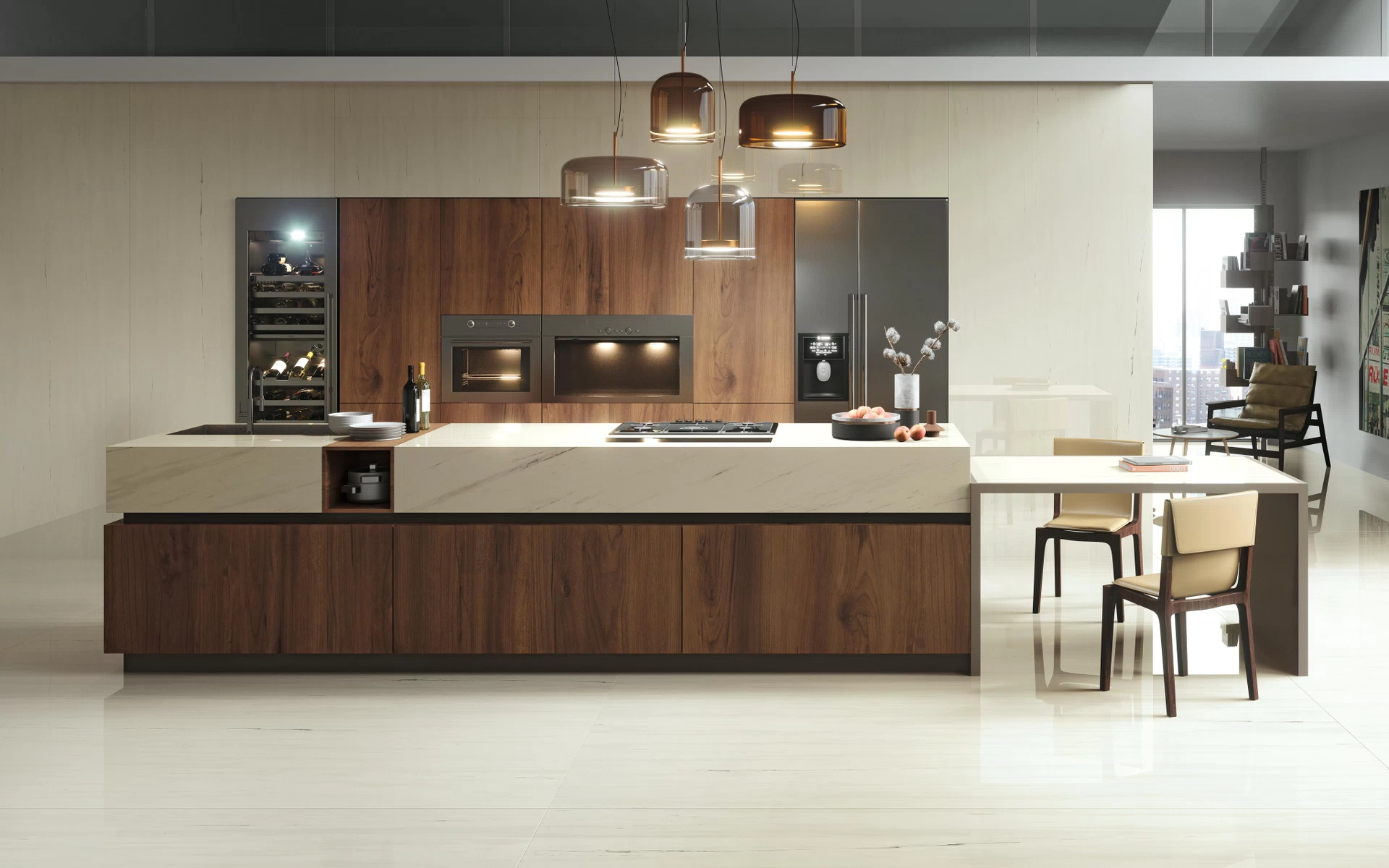 AtlasConcorde MarvelStone 017 03 BiancoDolomite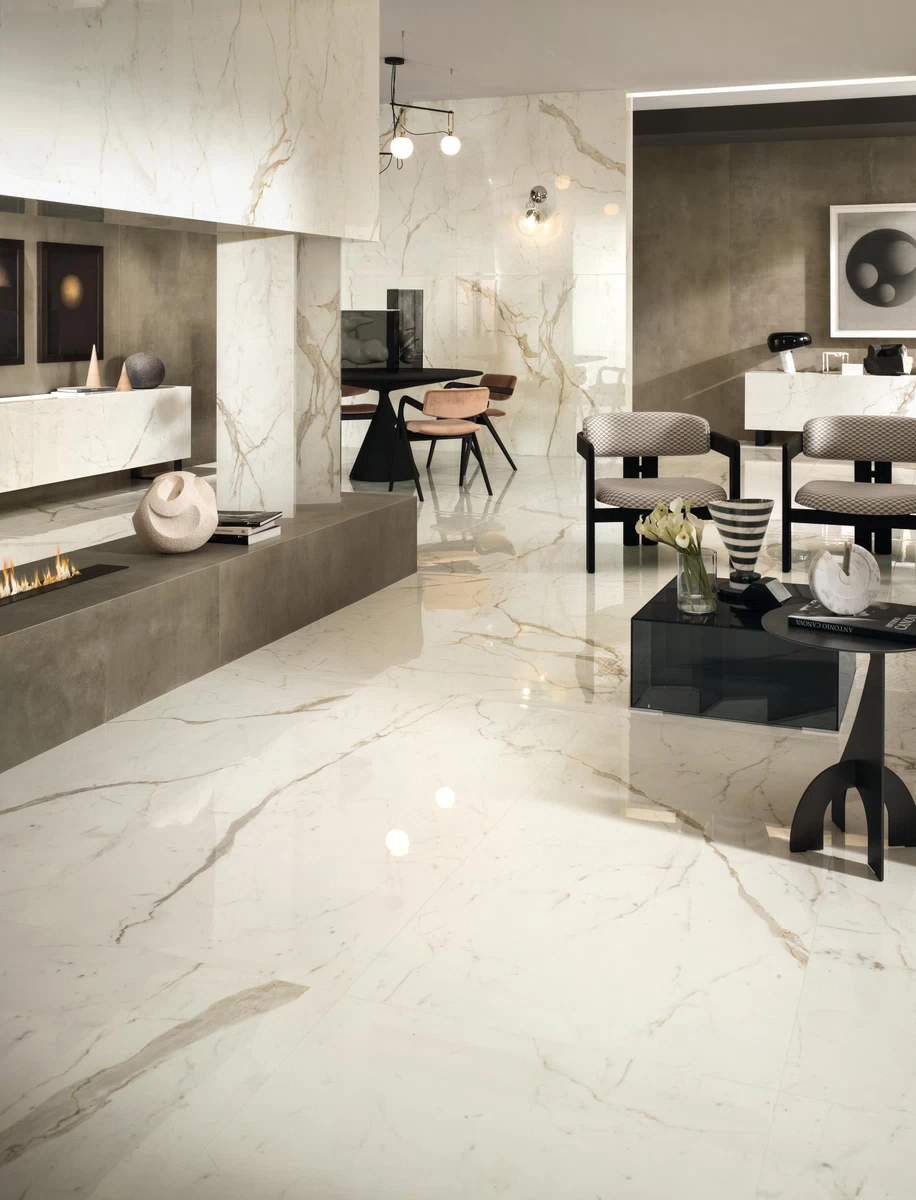 AtlasConcorde MarvelShine 001 01 CalacattaPrestigio ADV
AtlasConcorde MarvelEdge 016 00 Brown-BiancoDolomite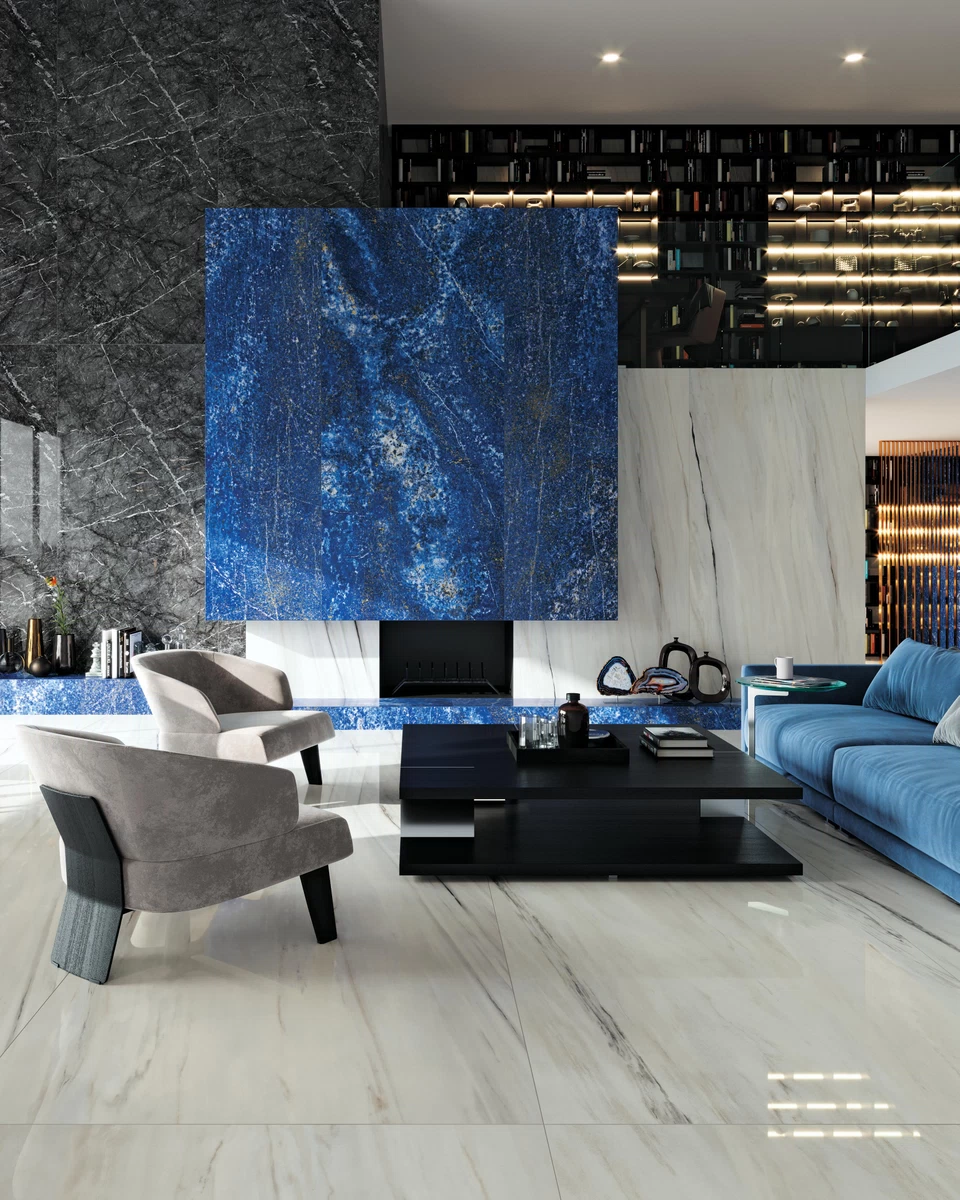 AtlasConcorde MarvelDream 011 02 Ultramarine-Bianco
Download your free ticket and come celebrate Marvel's anniversary with us!
Booth: Hall 30 - Booth C4/D5.
Atlas Concorde Habitat
Cersaie 2022 will be an opportunity to explore the full range and latest developments of Atlas Concorde Habitat, the bathroom furnishing brand that features a line of sinks, tops, shelves, and fixtures made of porcelain. Sophisticated, trendy Italian design solutions that create a perfect ecosystem by coordinating with Atlas Concorde surfaces.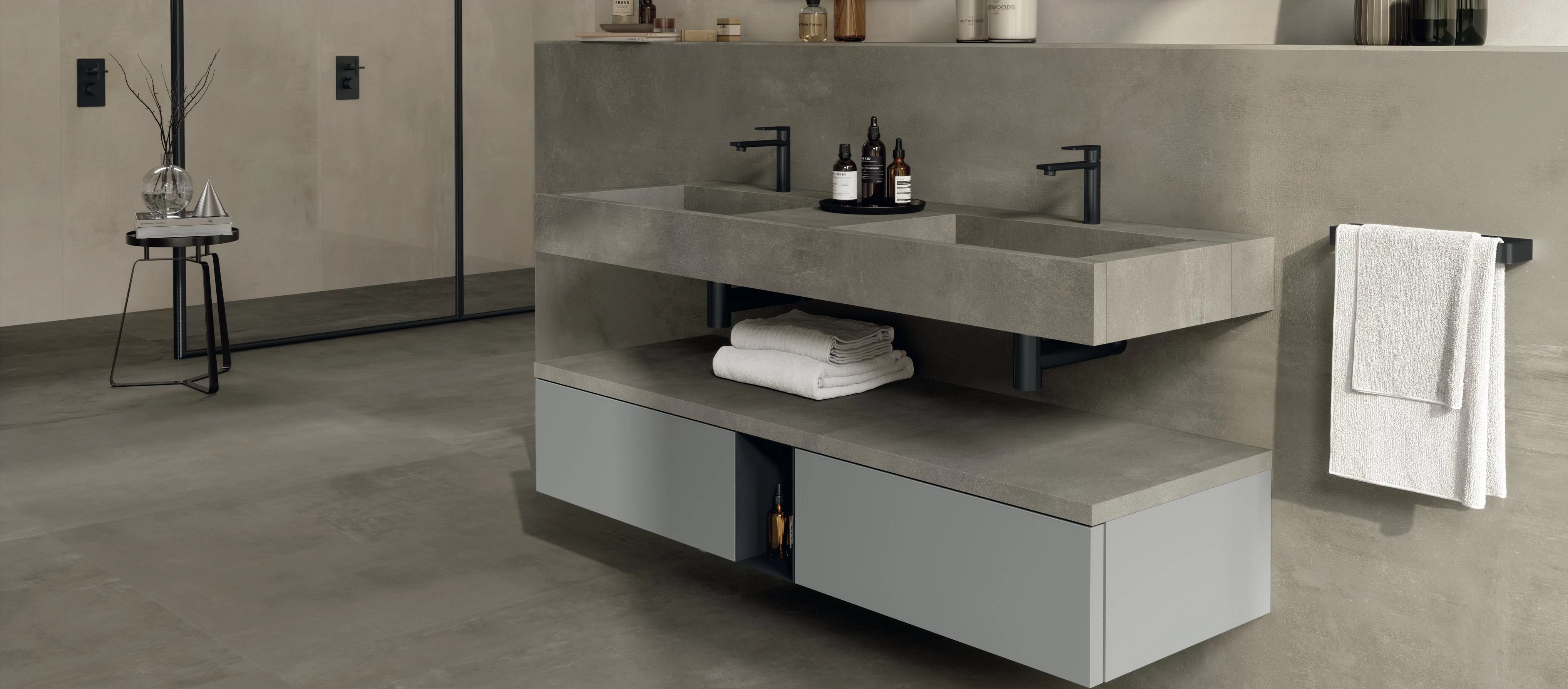 Dialogo by Mario Ferrarini
Dialogo is the collection of matching washbasins and storage containers designed for Atlas Concorde by Mario Ferrarini, a designer with great experience in the bathroom furnishing sector. It's a project dedicated to the bathroom inspired by a desire to combine a variety of different materials to create a harmonious blend of surface effects, colors, and volumes.
Atlas Plan
Atlas Plan, the Atlas Concorde brand specialized in the creation of large ceramic slabs for kitchen worktops and counters, will be at Cersaie 2022 with new products and projects to discover.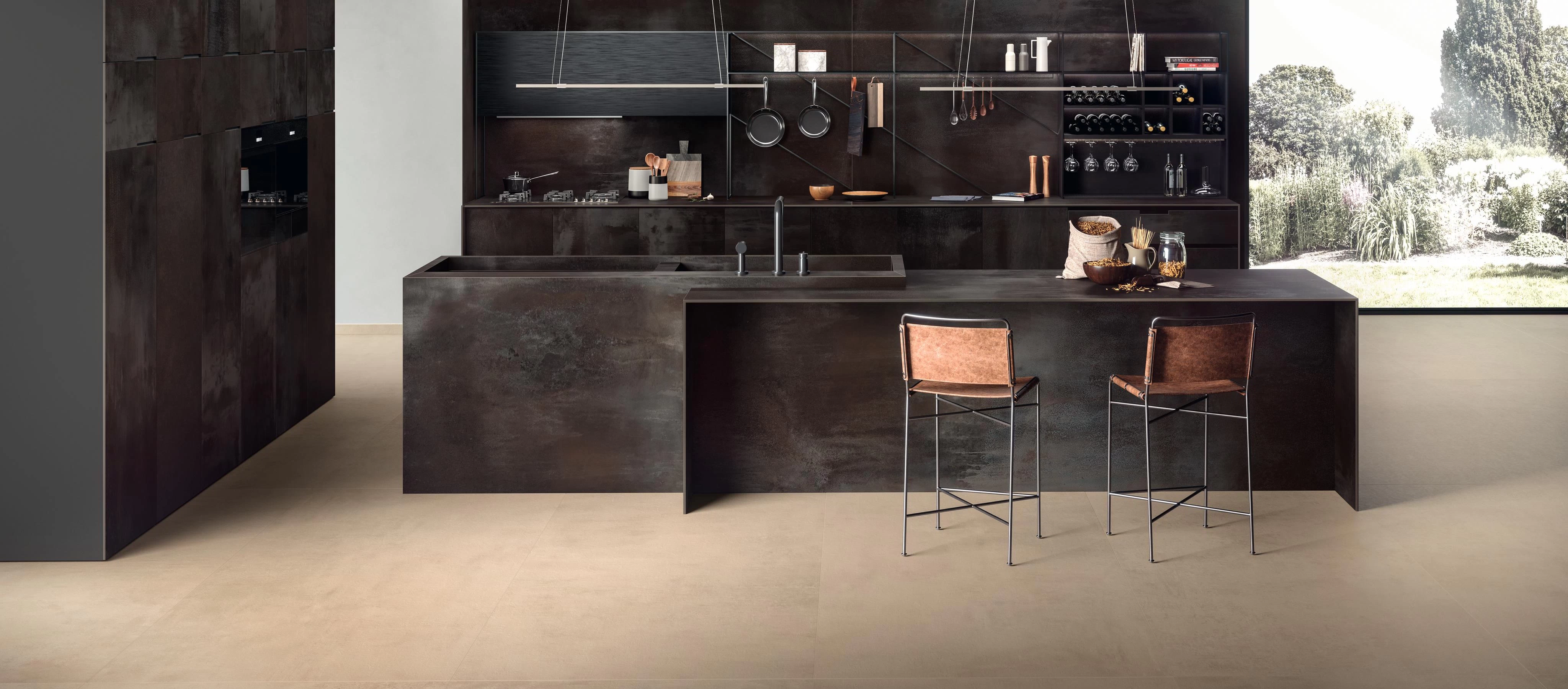 Factory Finale Emilia
For Cersaie, Atlas Concorde announces an important investment for the expansion of the Finale Emilia facility with a new line dedicated to the production of large porcelain slabs. The goal of the operation is to consolidate Atlas Concorde's leadership as an international partner for all ceramic surfaces.
Construction on the plant has already begun, and production is scheduled to begin in June 2023.
We are nearby. Visit the store.
Go the sales outlet section and find your nearest Atlas Concorde dealer.