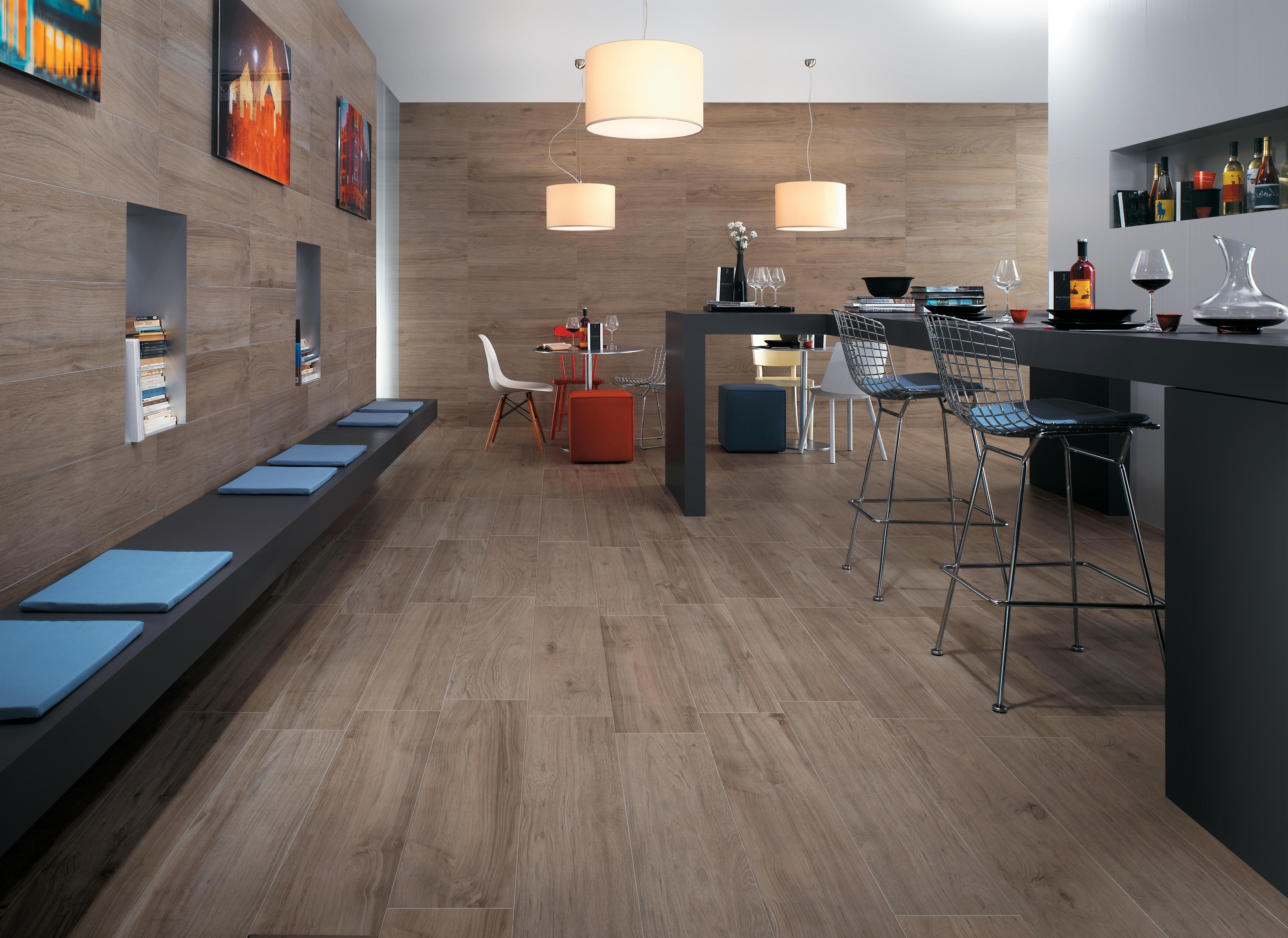 Etic
Architecture, nature, hospitality
Explore the gallery and discover all the beauty of the wood look in its different essences
In the spaces dedicated to hospitality, the wood look
fully expresses its welcoming aesthetic,
marrying with the rest of the décor, especially
where there is a play on different combinations
of materials.
The wood look brings sleekness
and light to spaces, without compromising on the technical performance
of stoneware, also thanks to a textured
, non-slip surface, ideal for outdoor environments.
We are nearby. Visit the store.
Go the sales outlet section and find your nearest Atlas Concorde dealer.