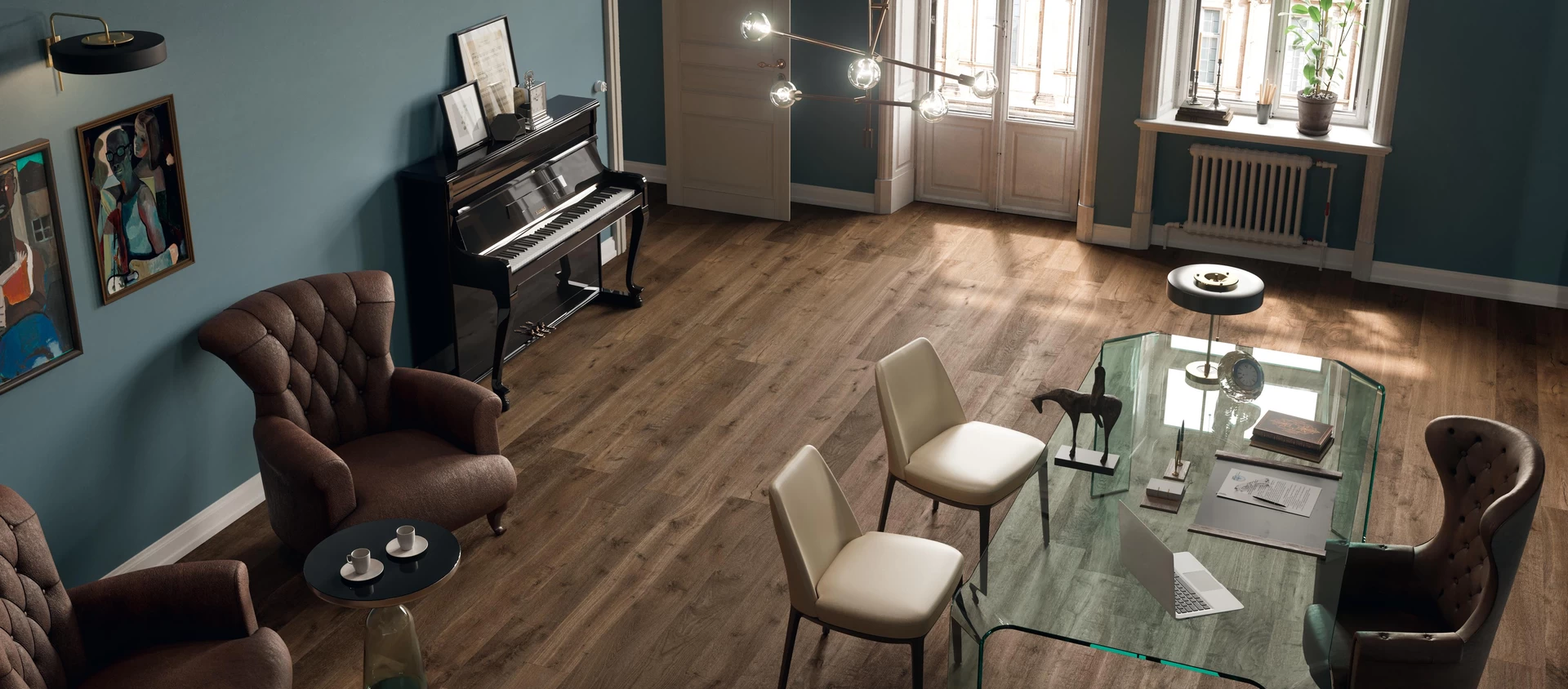 Heartwood
NATURAL ELEGANCE AND WARMTH
Natural colors inspired by oak
The collection takes inspiration from the finest Italian oak, one of the most prized hardwoods of all together with French oak and typically used in elegant, grand settings such a period villas and palazzos in European historical city centers, from Milan, Paris and Florence to Munich, Rome and Vienna.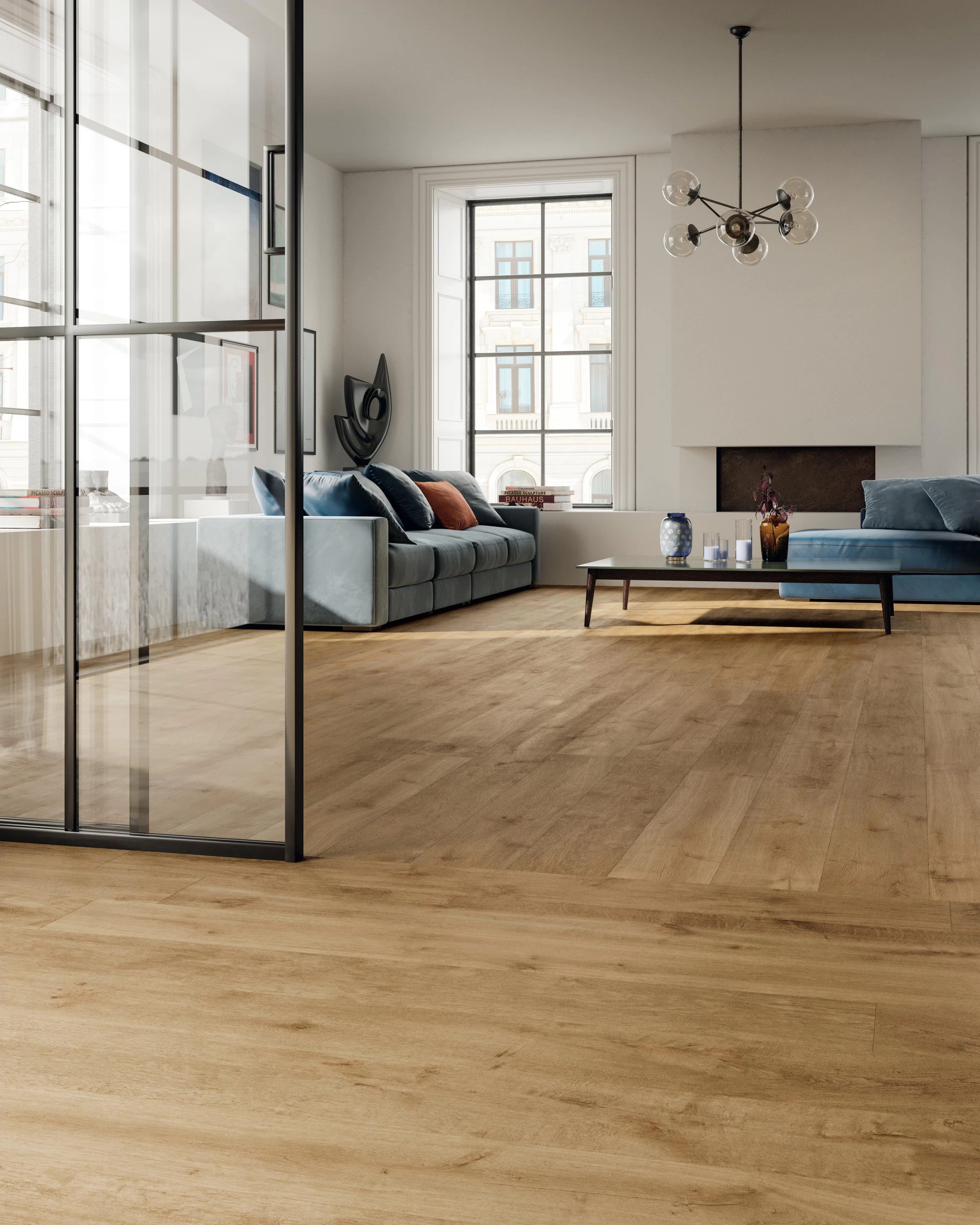 The natural beauty
of oak effect
Heartwood reproduces the variations in color that a hardwood floor undergoes upon exposure to light for long periods of time: the various planks and slats feature shades and tones which, depending on the color, range from intense brown to blond, honey and amber.
Authentic and precious stories
of contemporary elegance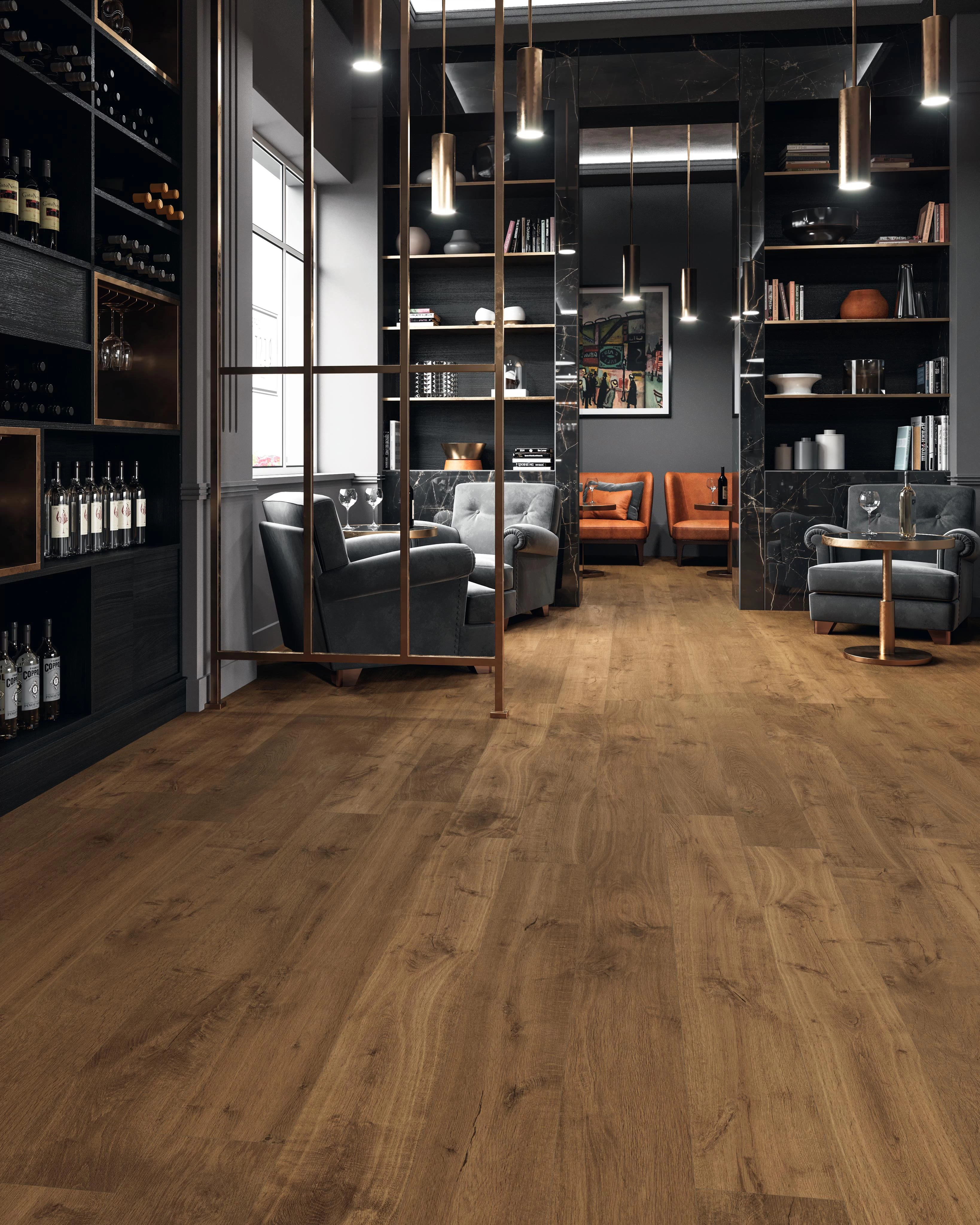 A material that is elegant in essence, enhanced by the traces left by light and time and by a proud, robust character, especially suited to residential and commercial projects where its old-fashioned charm and echoes of artisanal savoir faire strike a harmonious contrast with contemporary style.
Decorations that enrich
the collection
Cut decorations enhance spaces with elements brimming with charm and history.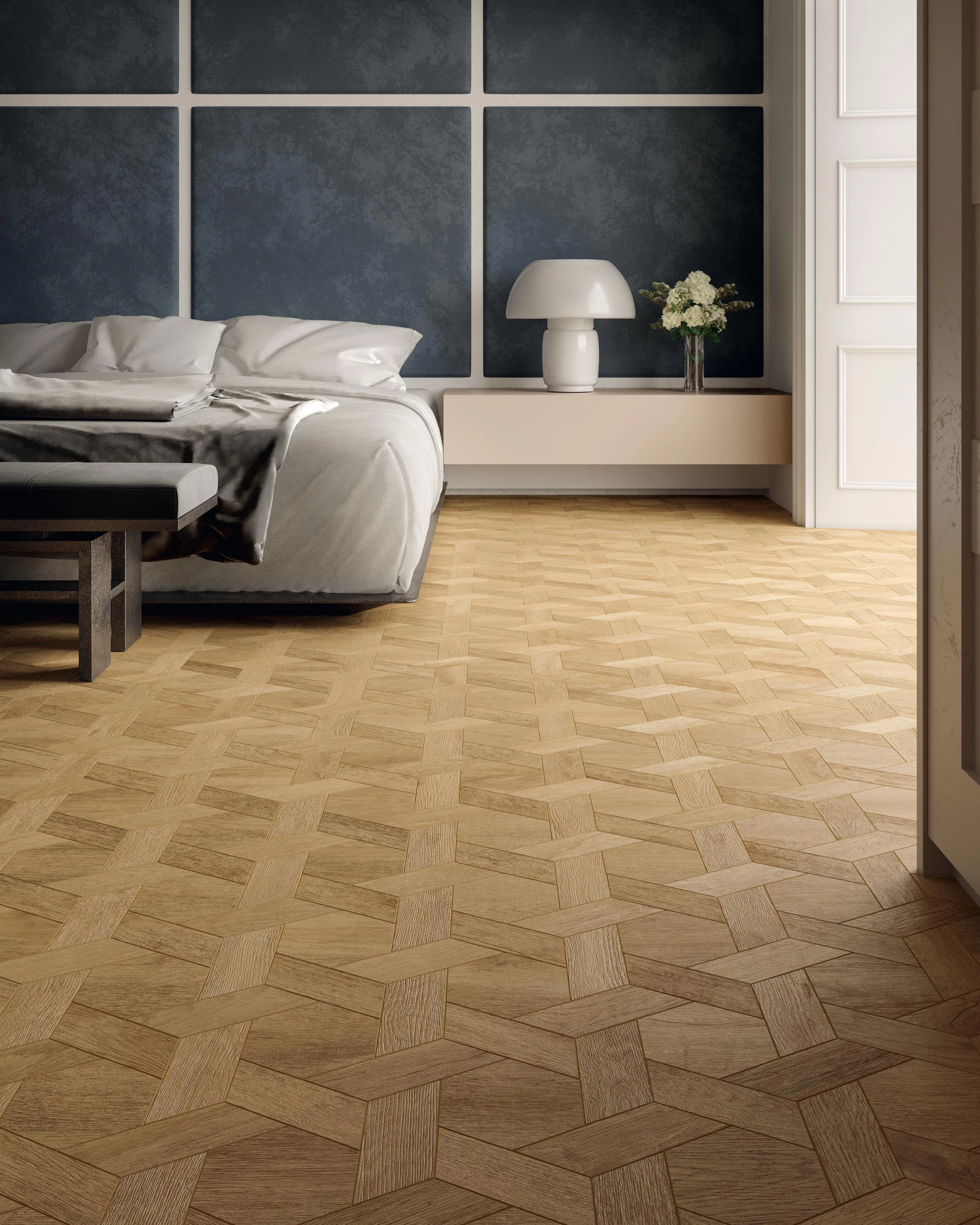 We are nearby. Visit the store.
Go the sales outlet section and find your nearest Atlas Concorde dealer.