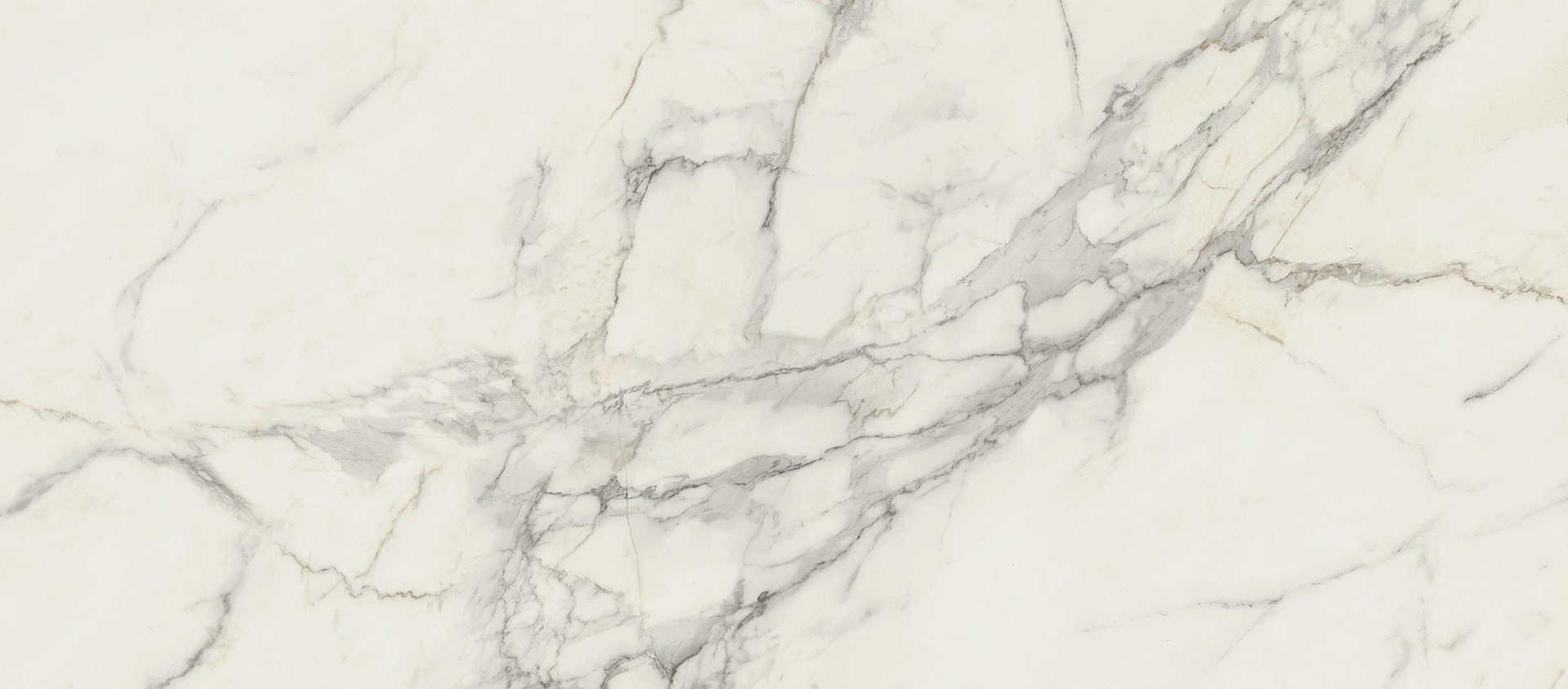 Marvel
Marvel Calacatta 60x120 Lapp.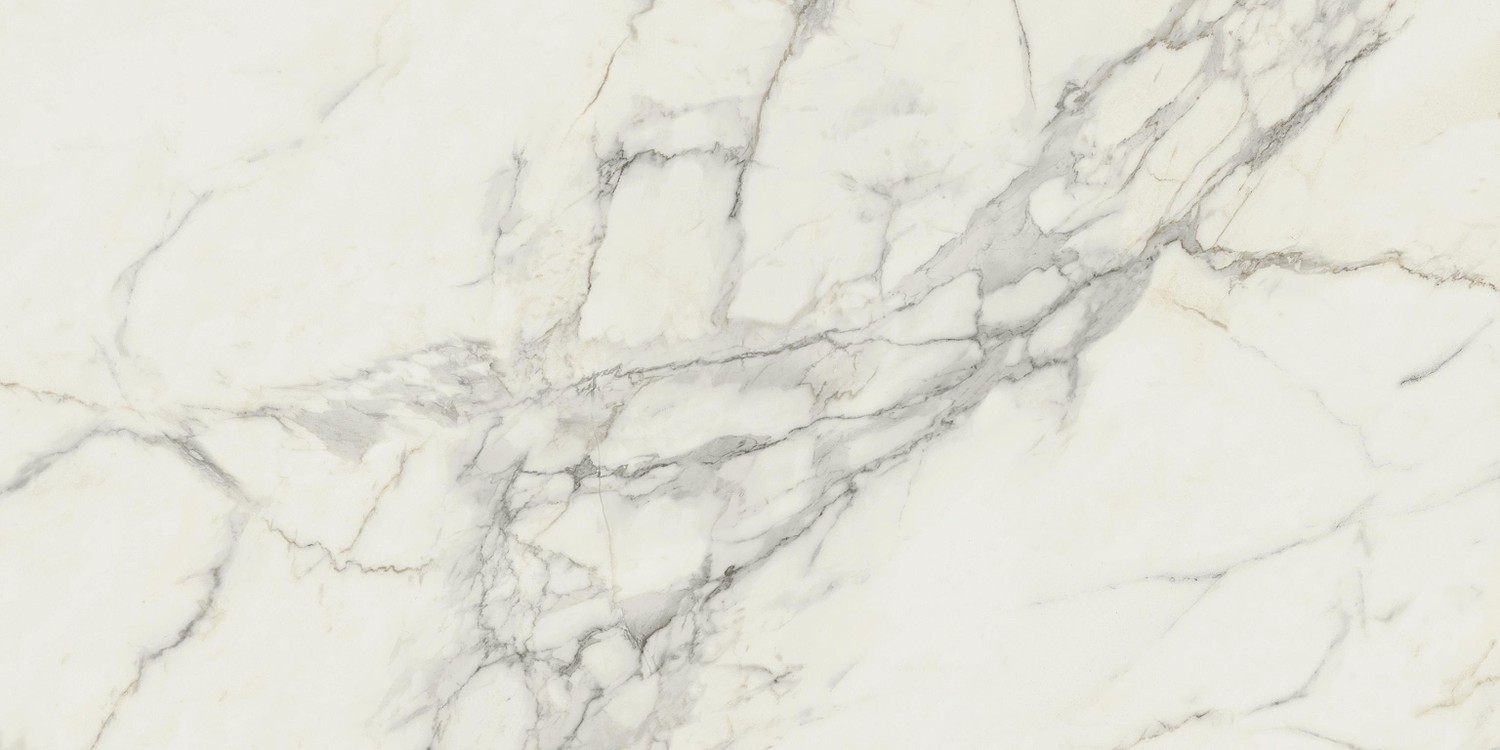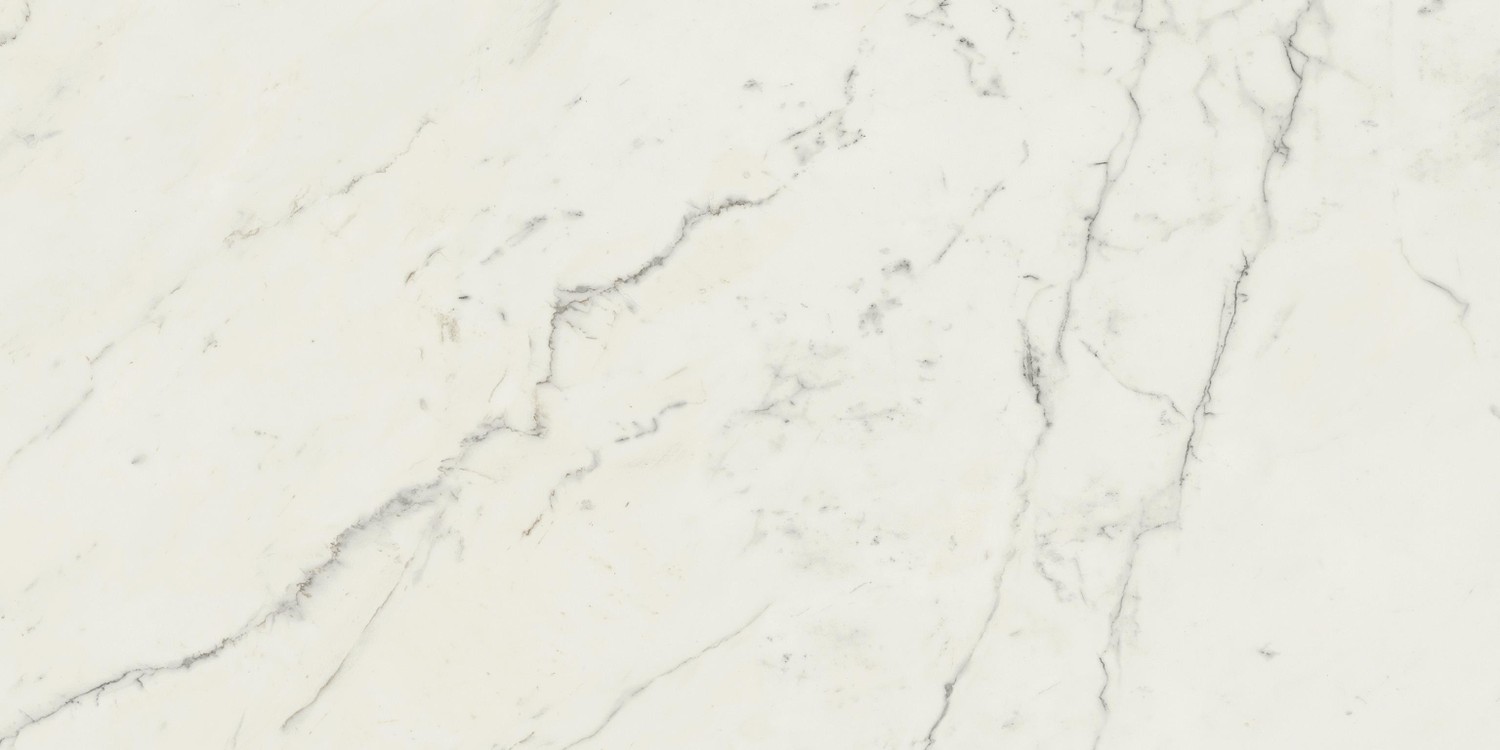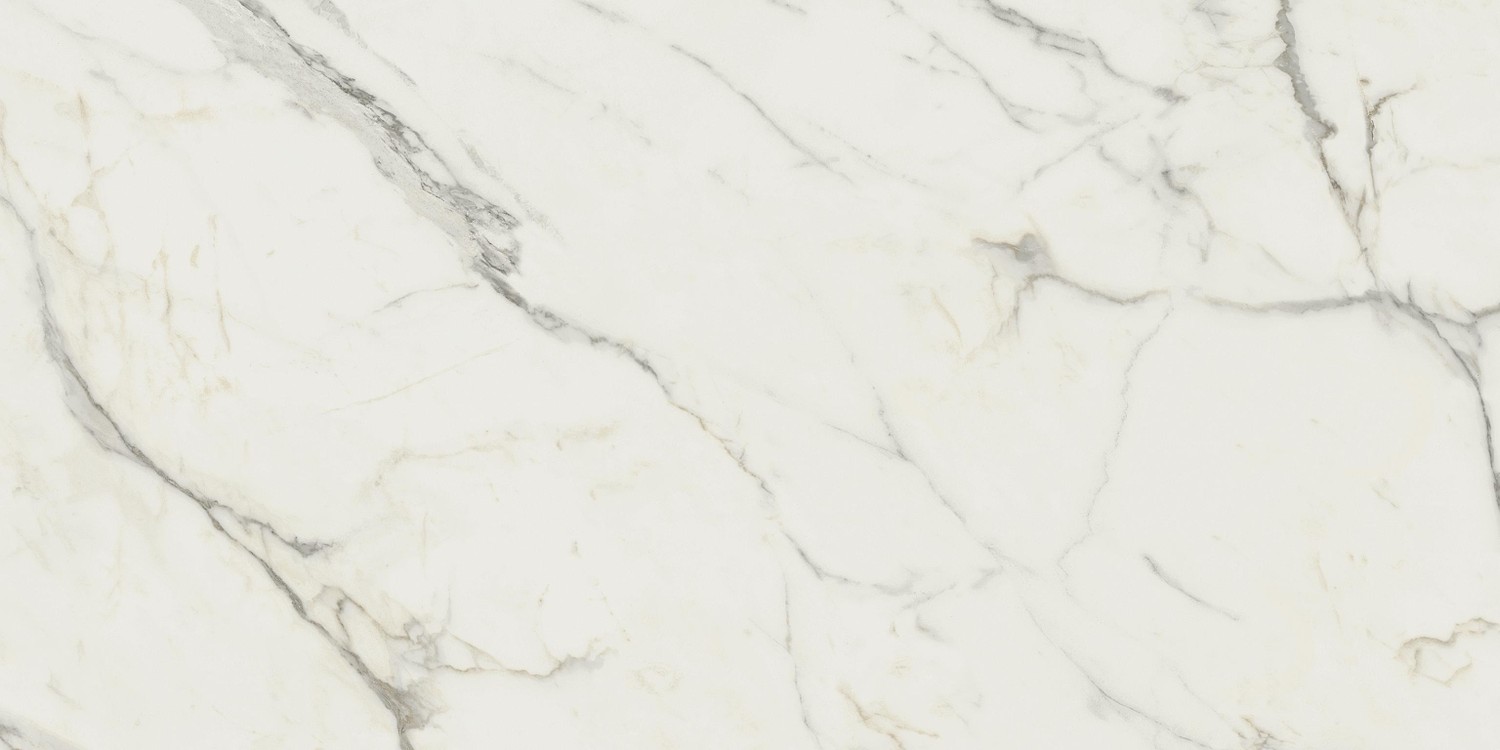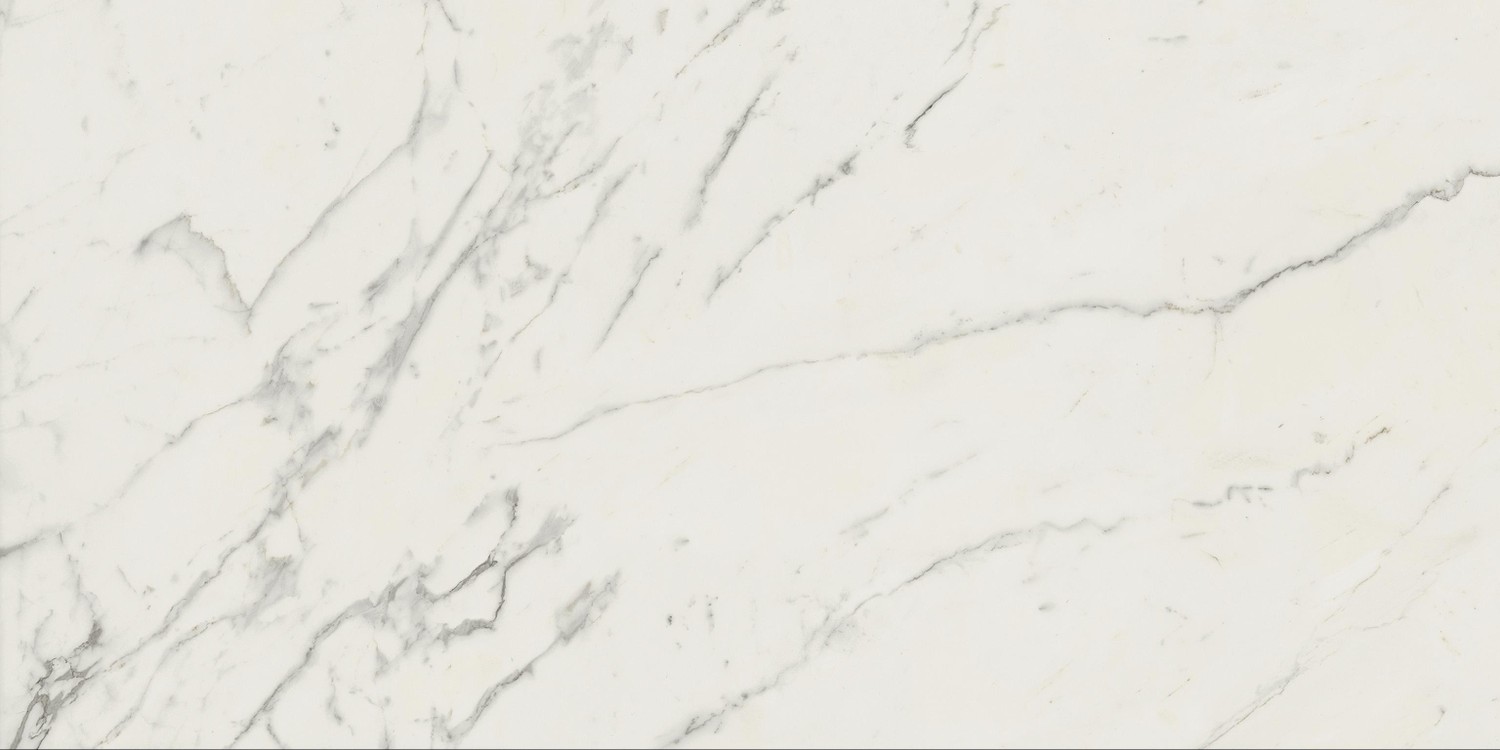 Scroll left and right to see alternative product graphics
Marvel Calacatta 60x120 Lapp.
*
Polished
60x120 cm 23⅝"x47¼"
rectified
Technical info
Conforms with standard EN 14411 Appendix G group BIa Group: BIa (G)
Regularity features
ISO 10545-2
Length and width Suitable for
Straightness of sides Suitable for
Perpendicularity Suitable for
ISO 10545-2
Surface flatness Suitable for
Bulk mechanical features
ISO 10545-4
Breaking strenght S ≥1500 N
Bending resistance R ≥40 N/mm²
Surface mechanical features
ISO 10545-6
Deep abrasion resistance of unglazed tiles ≤150mm³
Thermo-igrometric features
10545-8
Coefficient of linear thermal expansion ≤7MK-1
10545-9
Thermal shock resistance Resistant
10545-10
Moisture expansion (in mm/m) ≤0.01% (0.1mm/m)
10545-12
Frost resistance Resistant
Physical properties
EN 1348
Bond strenght ≥1.0 N/mm² (Class C2 - EN 12004)
Reaction to fire A1 - A1fl
Chemical features
ISO 10545-13
Resistance to household chemicals and swimming pool salts A
Resistance to low concentrations of acids and alkalis LA
Safety characteristics
DIN 51130
BS 7976
Pendulum friction Test ≥ 36 Dry ≤ 24 Wet
B.C.R.A. Rep. CEC/81
Coefficient of friction >0.40Asciutto <0.40Bagnato
ANSI A137.1
Dynamic coefficent of friction (DCOF) < 0.42 Wet
* The glossy polished finish is suitable for residential or low-traffic commercial floors, where no anti-slip performance is required, and for walls. The glossy polished surface finish, surprisingly brilliant and bright, features slight irregularities typical of natural marble. The extraordinary brilliance and the easy cleaning of the surface are the result of in-depth research aimed at guaranteeing its durability over time. If the product is in direct contact with the outdoors, provide devices for absorbing moisture and dirt to prevent scratches.
Download area
add Marvel to my wishlist
We are nearby. Visit the store.
Go the sales outlet section and find your nearest Atlas Concorde dealer.