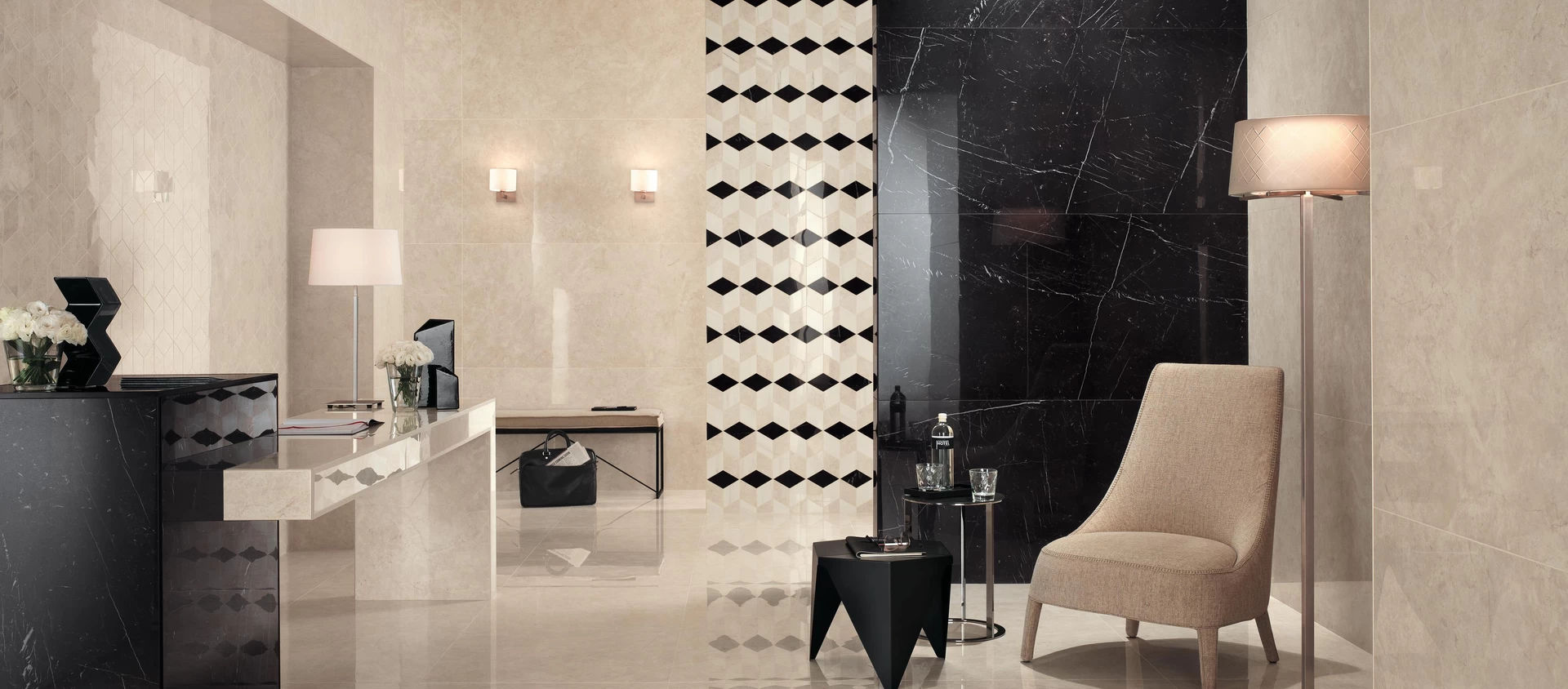 Marvel Stone
NATURAL INSPIRATION,
FOR ESSENTIAL LUXURY
So contemporary,
so classy, so elegant
Extraordinary
surfaces inspired by marble
and stone are placed harmoniously together; exciting combinations of materials are paired with a palette of hues in gloss and matt finishes. Marvel Stone allows you to create areas where the elegance of prestigious surfaces inspired by marble is re-interpreted in a contemporary key by introducing the minimalistic simplicity look of stone.
Two spirits: the marble and stone effect
Marvel Stone is a project focused on luxurious contemporary design, with a wide and extensive range of coordinated marble and stone-effect tiles where beauty meets the versatility of porcelain stoneware and the practicality of ceramic.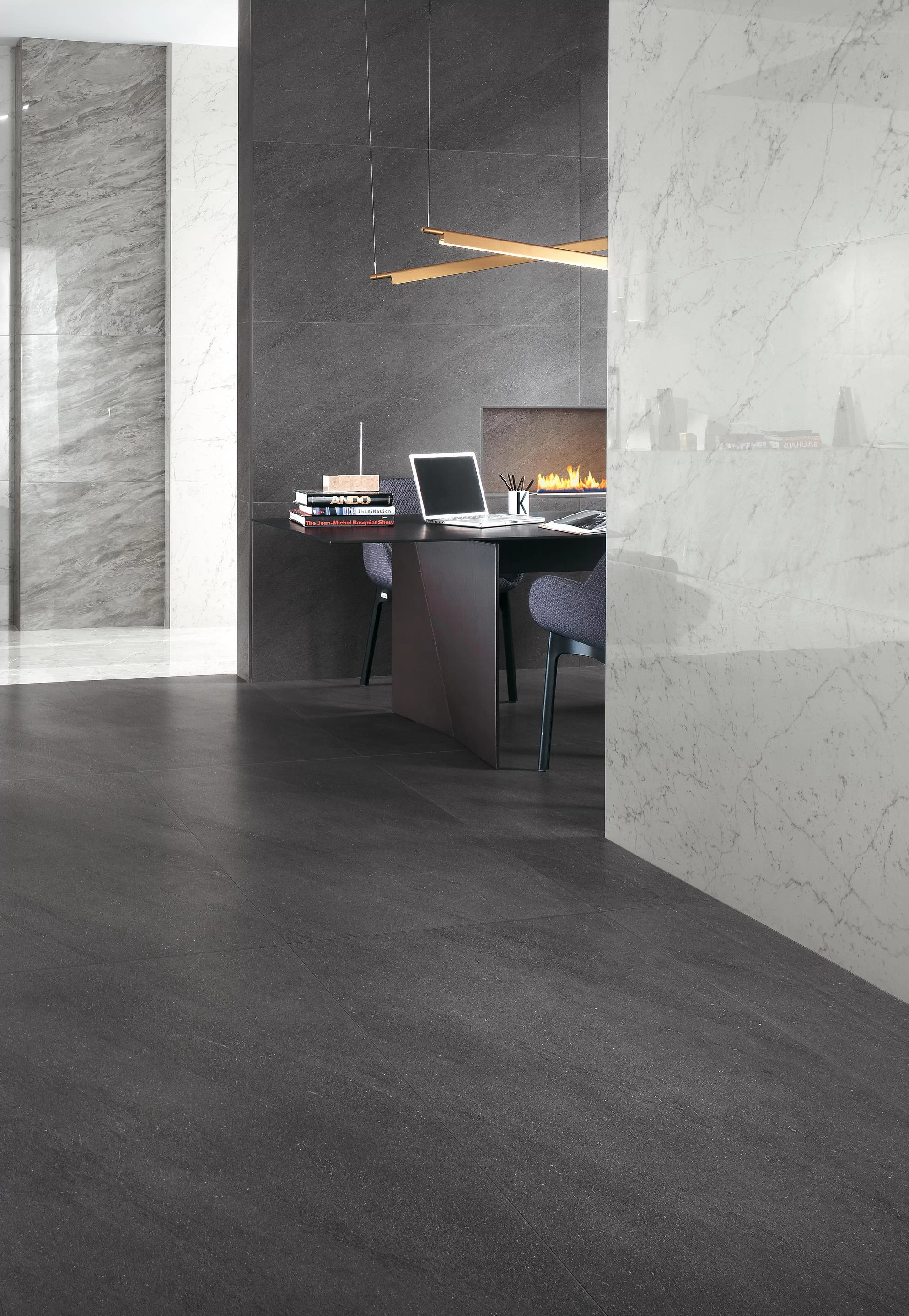 Strong, modern character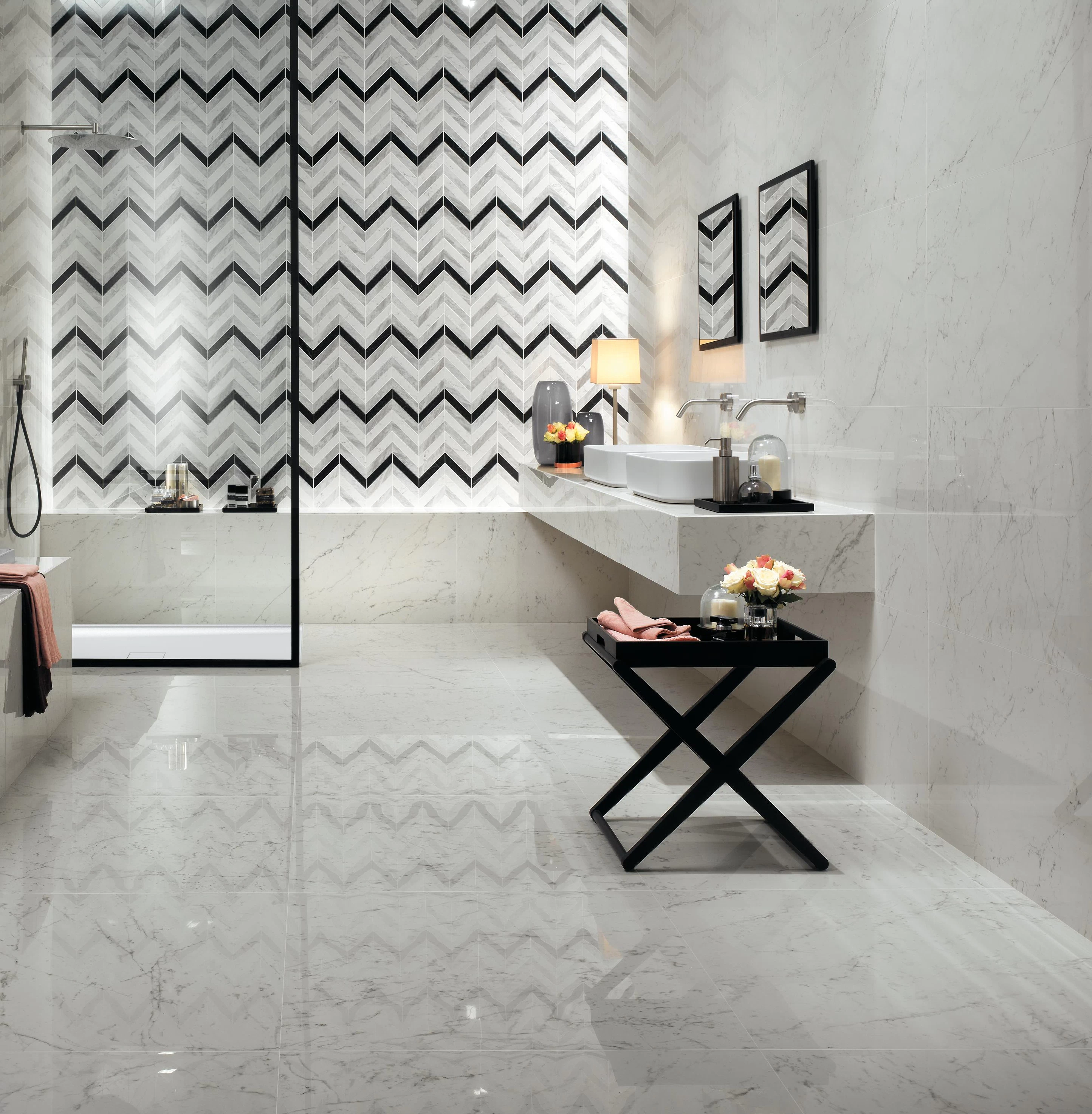 Elegant white-body wall tiles with the smooth velvety touch typical of brushed stone. A modern and contemporary combination of the substance and natural colours of stone with the shiny gleam of the marble-look tiles.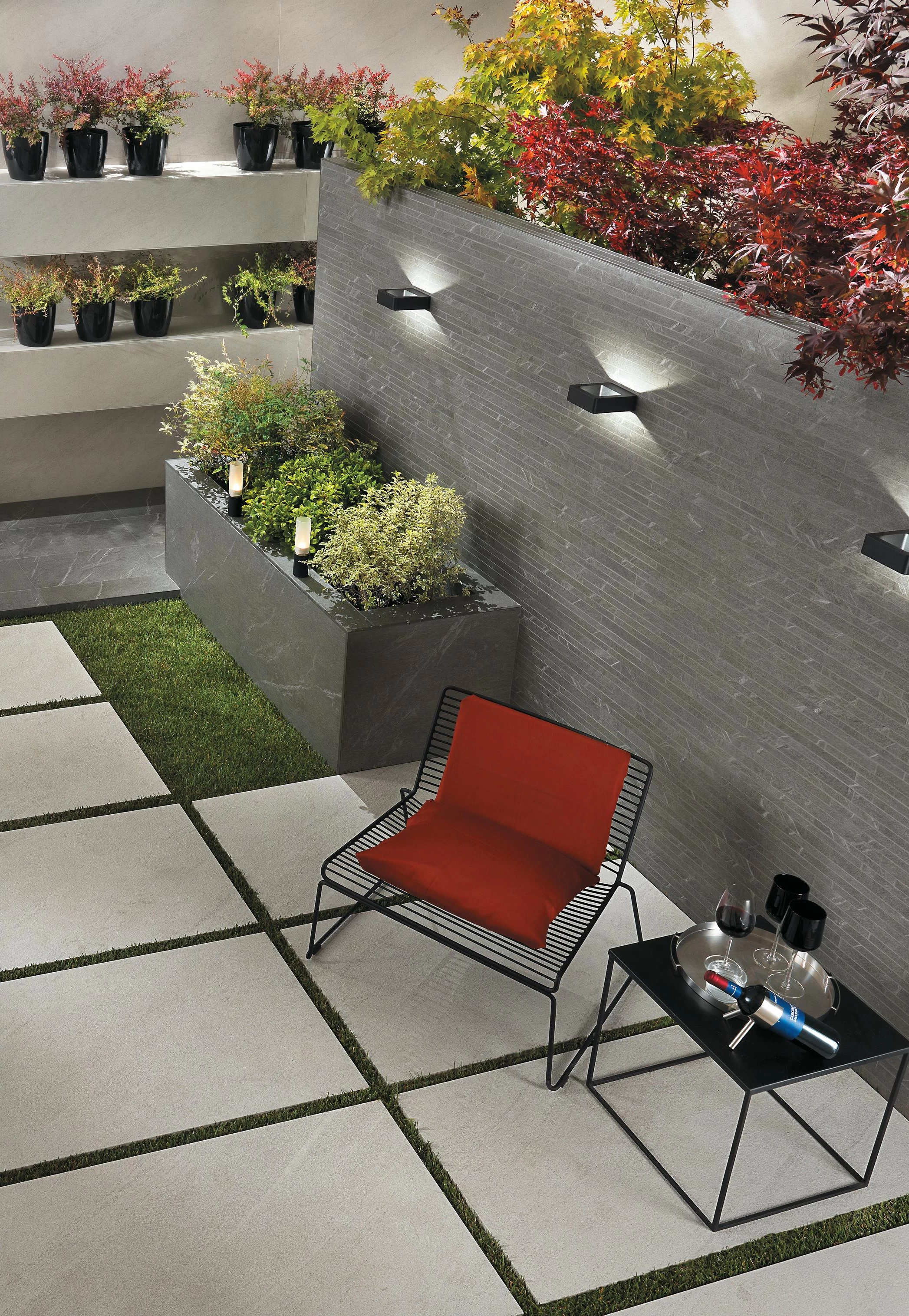 Exceptional outdoor
tiles of pure class
Textured porcelain tiles combine the elegance and beauty of stone with anti-slip and anti-frost properties, resistance to atmospheric damage and wear-and-tear. The 2 cm (3/4") thick porcelain tiles for floors combine high technical performance with easy of lay, for use in outside living areas, gardens, patios and swimming-pool areas.
The combination of exciting elegant marble and stone-look surfaces inspires new sceneries of contemporary luxury. Interior and exterior spaces in commercial and home settings featuring a natural elegance and sophisticated personality. Unusual blends of differently inspired materials create environments of outstanding contemporary refinement.

We are nearby. Visit the store.
Go the sales outlet section and find your nearest Atlas Concorde dealer.