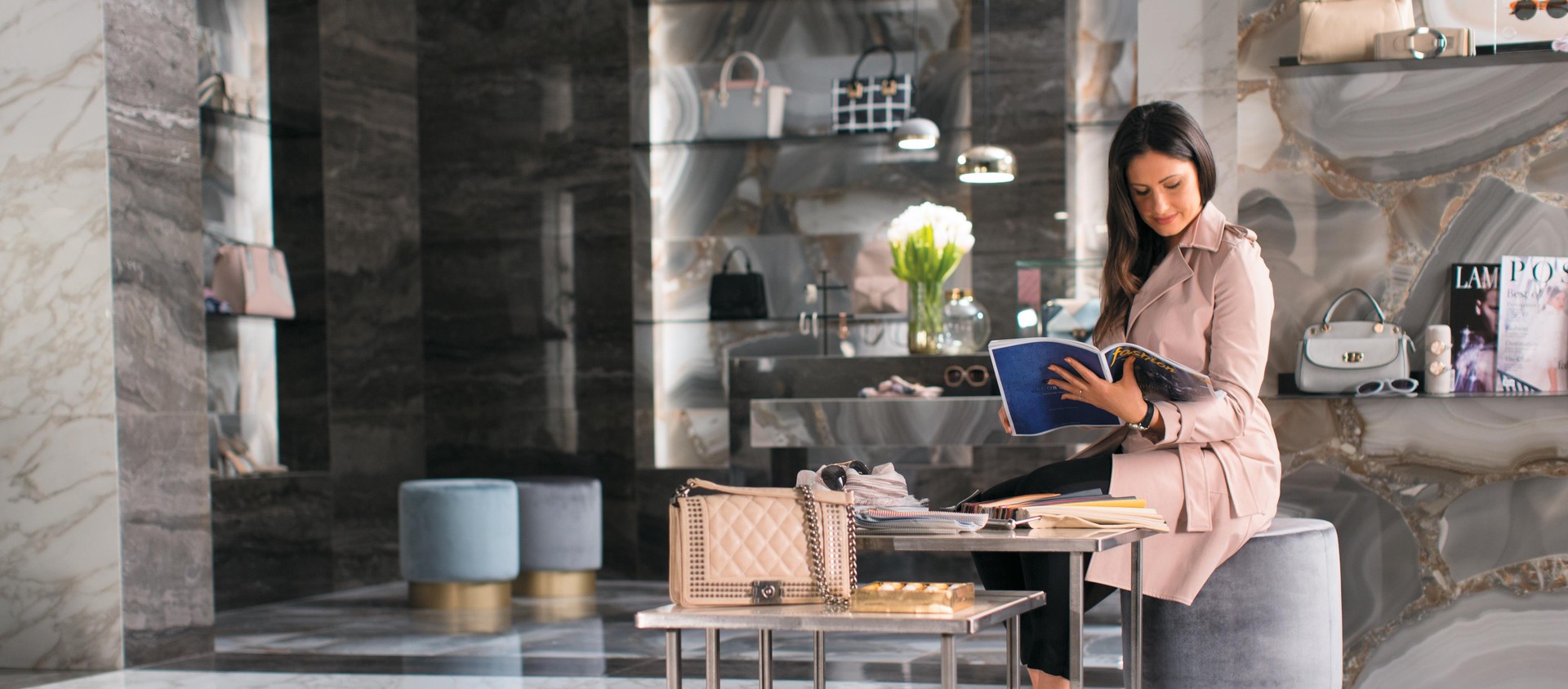 Magazine
Be inspired by Atlas Concorde
Magazine
Lot of inspirations for making your place unique and individual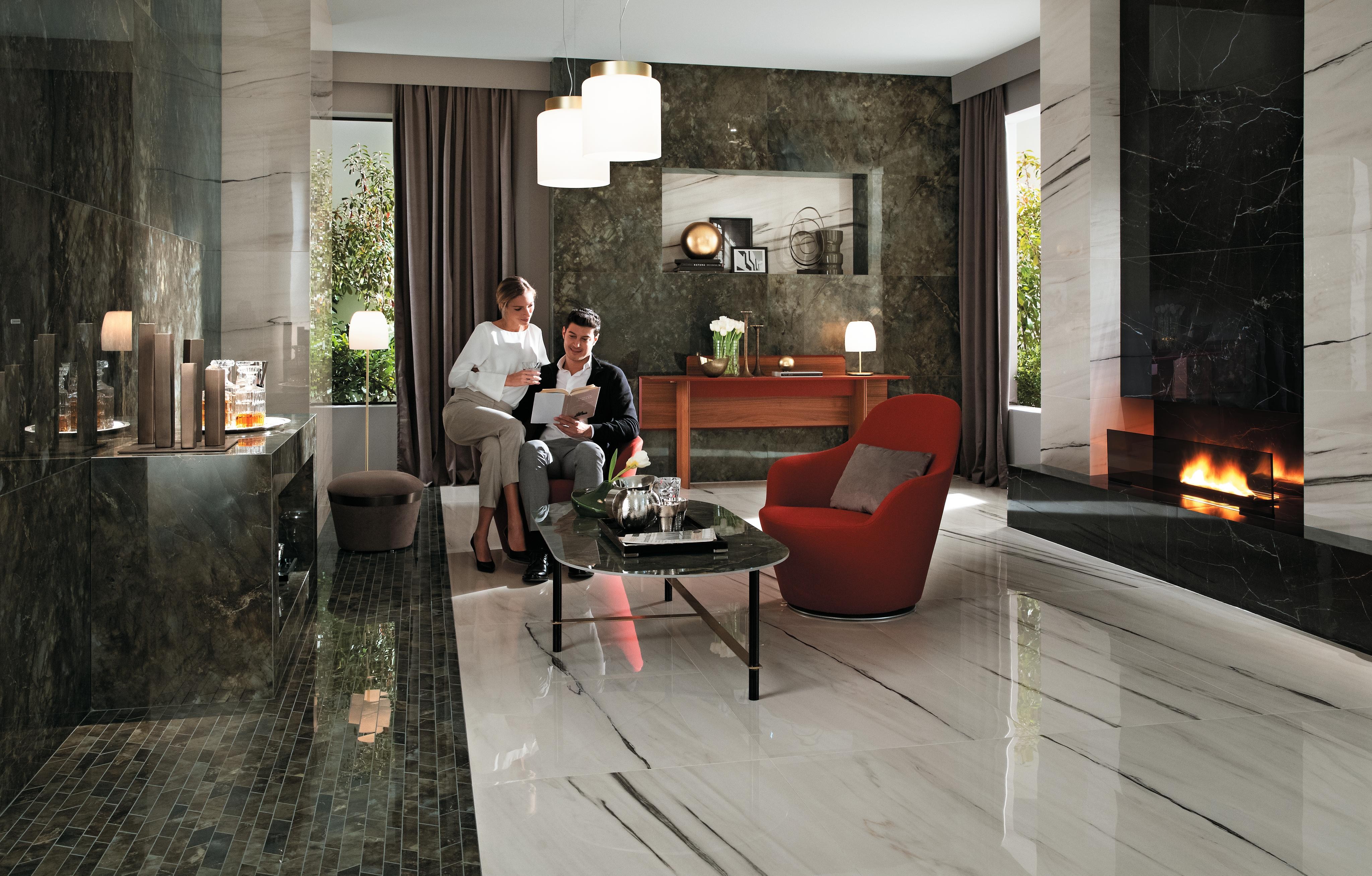 The wonder of the marble effect. From architecture to interior design.
Marvel World: from Atlas Concorde 4 porcelain stoneware collections of wall and floor coverings, with which to range from residential to contract. In the sign of marble look.
We are nearby. Visit the store.
Go the sales outlet section and find your nearest Atlas Concorde dealer.