Be inspired
Enjoy your porcelain tiles, enjoy your home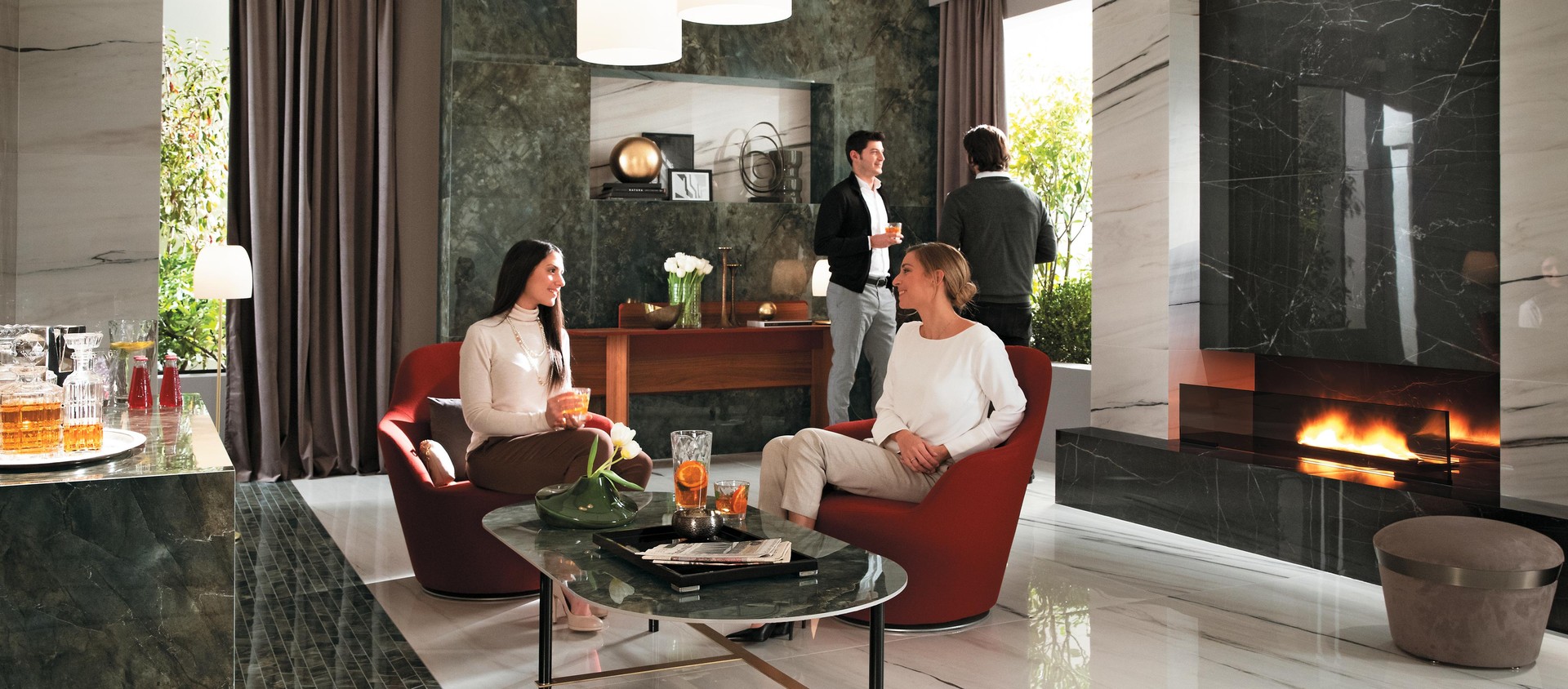 Whether welcoming family and friends, cooking, playing sports, rediscovering old passions or cultivating new interests, walls, floors, and other domestic surfaces are put to the test every day. Fortunately, porcelain tiles resist both the lively play of children and all the other stresses of our daily lives.
At certain times of the year, like on weekends or during holidays, we get to fully experience our homes, immersing ourselves in that intimate domestic dimension that gets pushed to the background during working days, distracted by a thousand commitments. DIY, culinary experiments, the gym, new hobbies and old: our whole lives are staged on the floors of our homes, which are thus subjected to continuous stress. One could rightly wonder whether all these activities might stain, scratch, or waterlog them, ruining their beauty or affecting their surfaces. This would be a valid worry if the surfaces were covered by a natural material instead of Atlas Concorde porcelain tiles, choosing from the many available looks: wood, marble, stone, concrete, and metal.
Extremely compact for superior durability and ease of cleaning
Porcelain tiles are an extremely compact and durable material. The prolonged firing of the fine mixture of clay, kaolin, and silica at over 1200°C is called sintering: the material cooks at a very high temperature, but in any case lower than its melting point. This process gives porcelain tiles extraordinary mechanical qualities that make them resistant to both heavy loads and stresses that affect the surface, such as foot traffic, scratches, or stains. Atlas Concorde porcelain tiles are easy to clean because they don't retain dirt, and in almost all cases you can clean them with a damp cloth and hot water. They don't require any periodic maintenance, unlike natural materials that require special impregnating treatments, waxing, or polishing.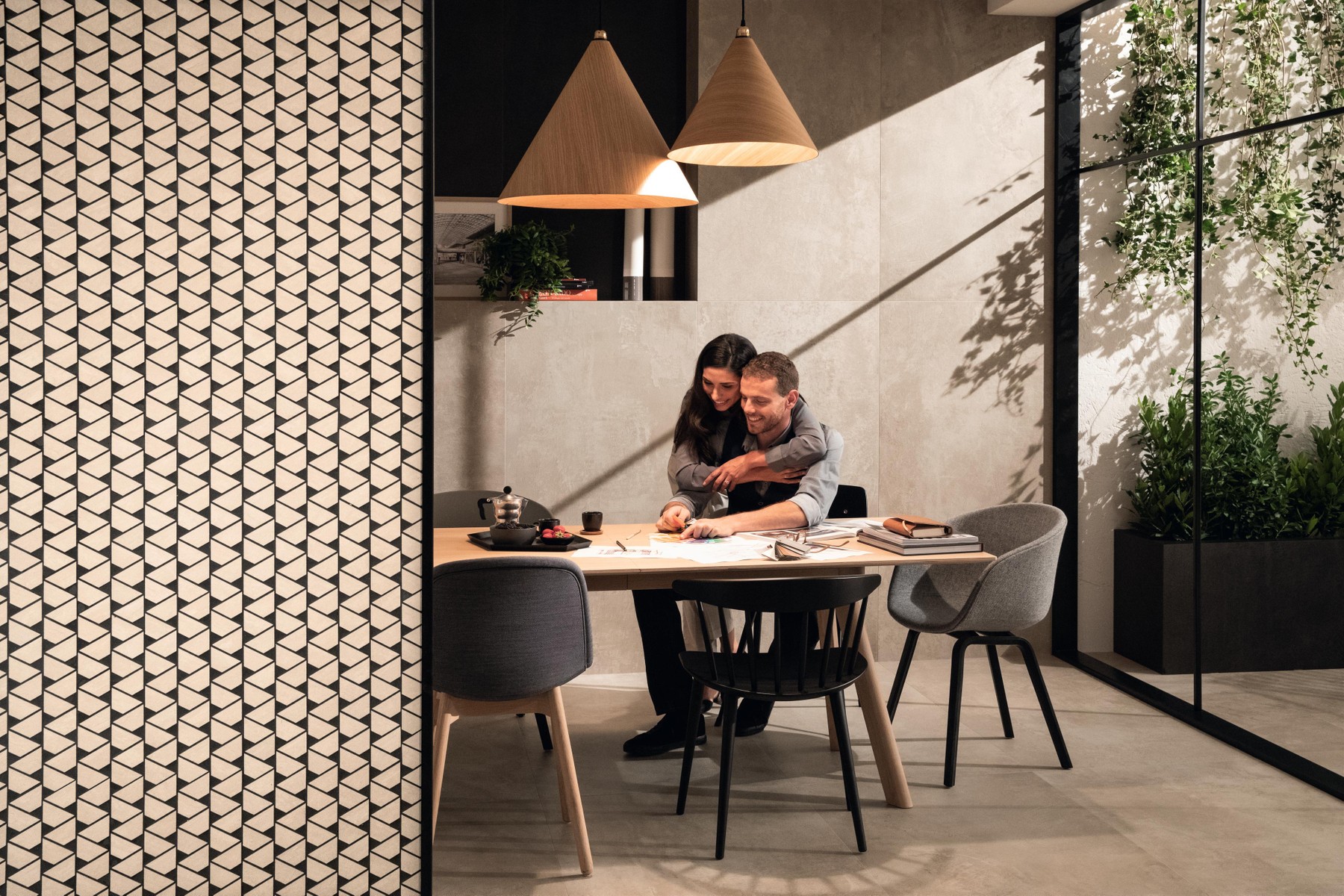 AtlasConcorde Raw M01 29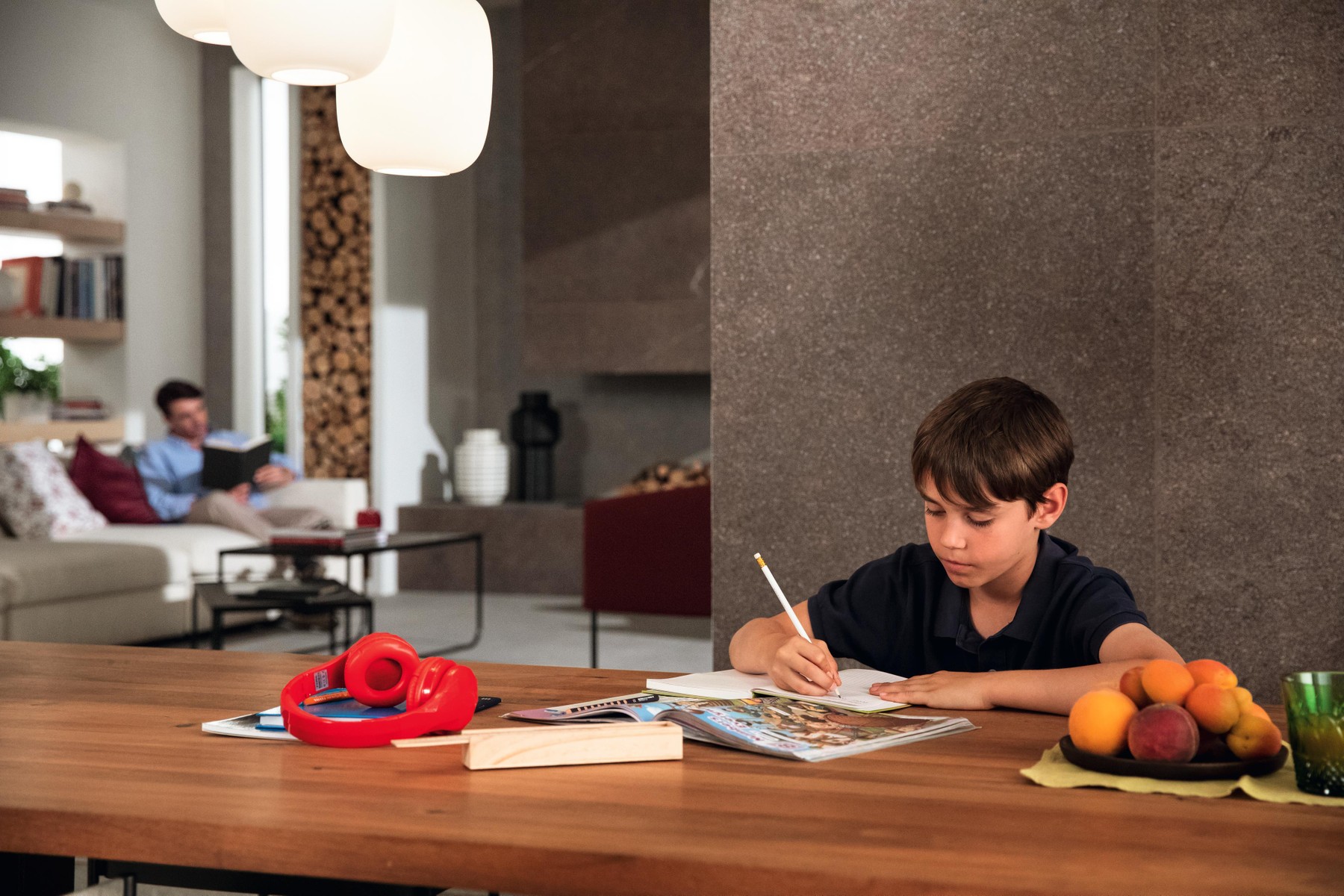 AtlasConcorde DolmenPro M01 37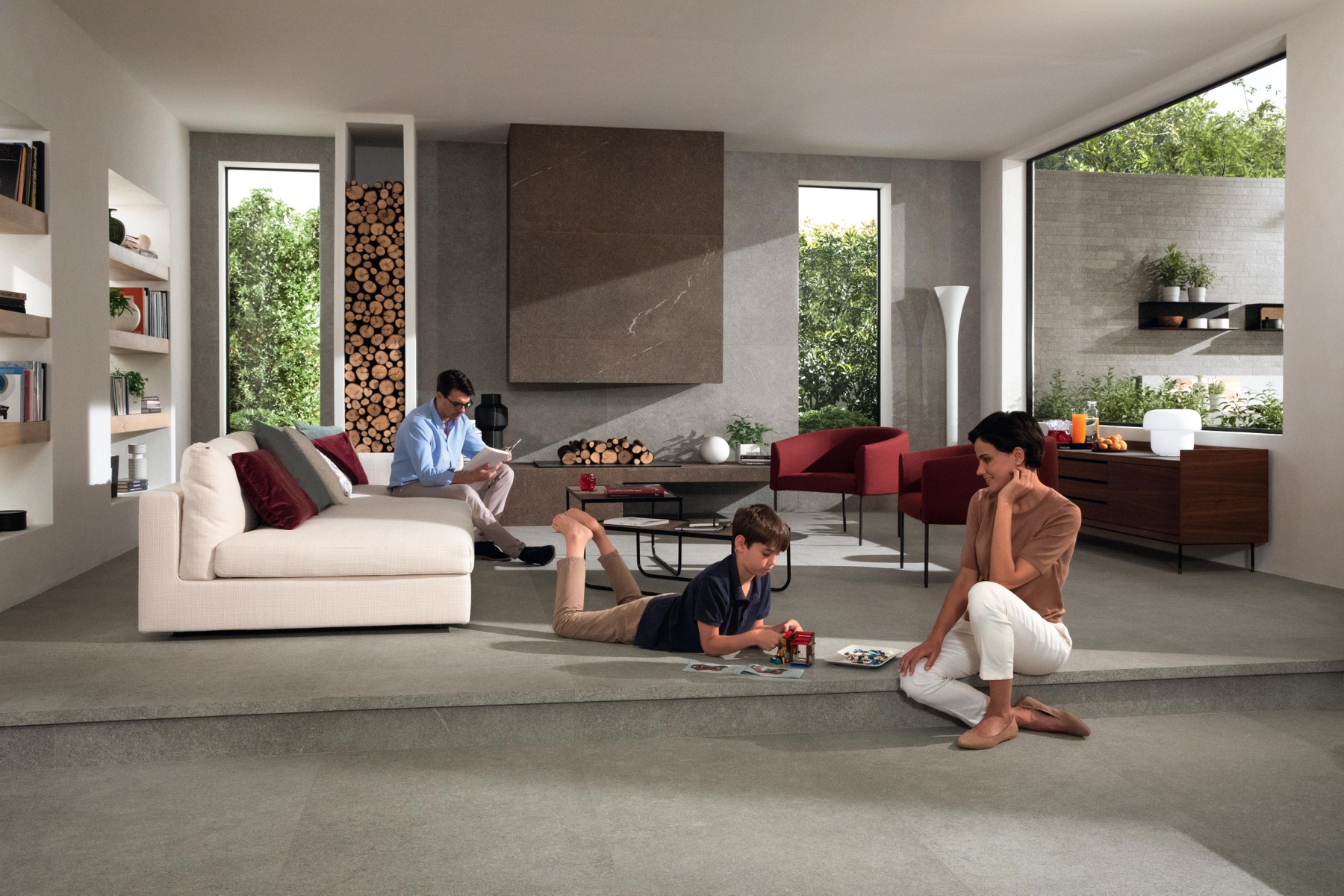 AtlasConcorde DolmenPro M01 23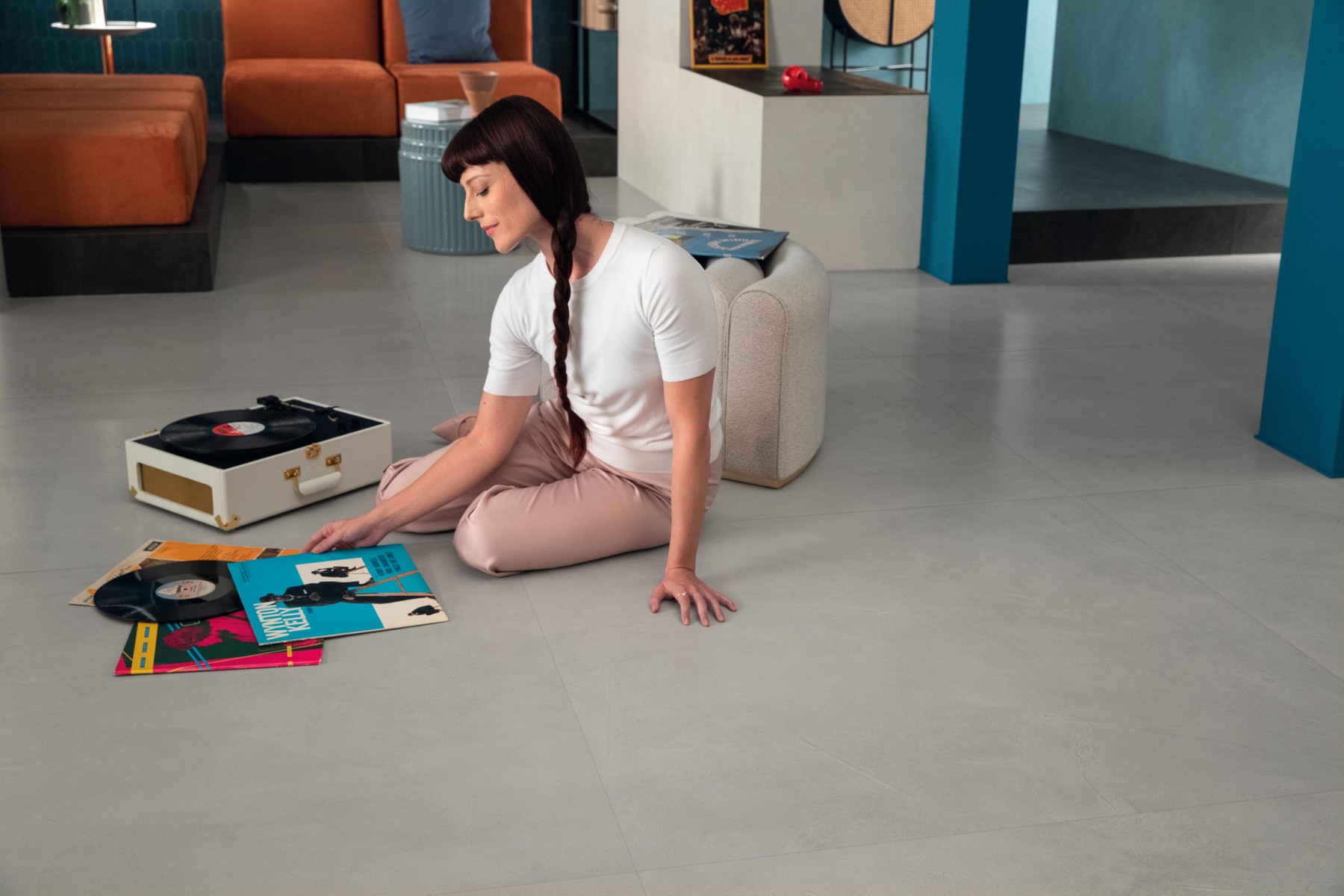 AtlasConcorde Prism M01 12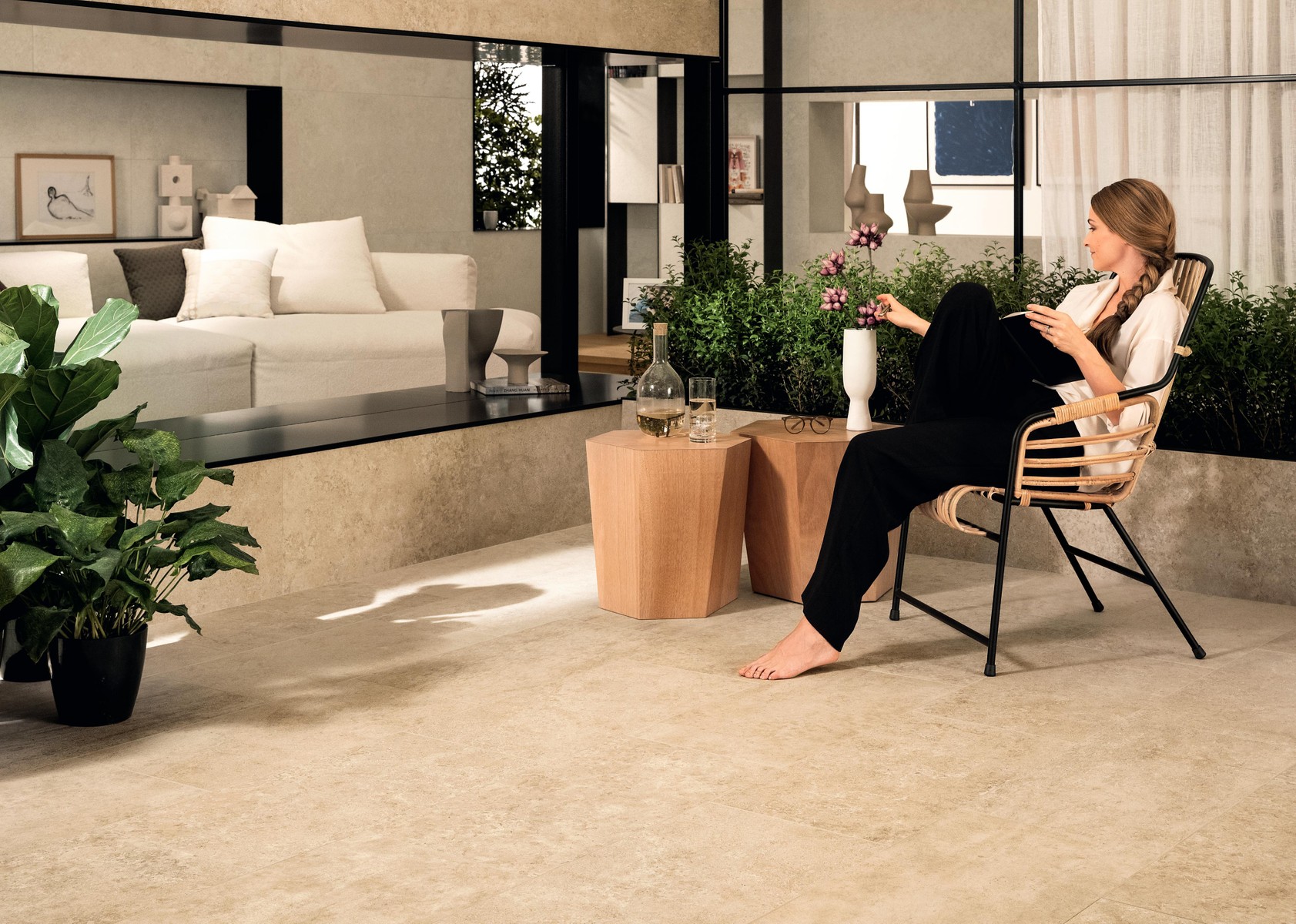 AtlasConcorde Lims M01 25
An unalterable material, destined to last over time
But the surface of porcelain tiles is not only resistant to mechanical stresses, it's also immune to the most aggressive chemical agents. This characteristic is particularly important in environments like the bathroom and the kitchen where ceramic tile floors, walls, and countertops can come into contact with very high PH detergents (like bleach or ammonia) or acidic foods (like vinegar, lemon juice, or cola). None of these can damage or stain porcelain surfaces. It follows that normal detergents for cleaning the home or workplaces don't affect the surface's color or shine and can be used with complete peace of mind. If you take a look at your home life from the point of view of the floor, you might get the feeling that time suddenly accelerates in certain moments: for example, a weekend is worth as much as a whole week. Fortunately, Atlas Concorde ceramic tile surfaces are practically eternal: they don't show any signs of wear over time and preserve their beauty without requiring any special attention.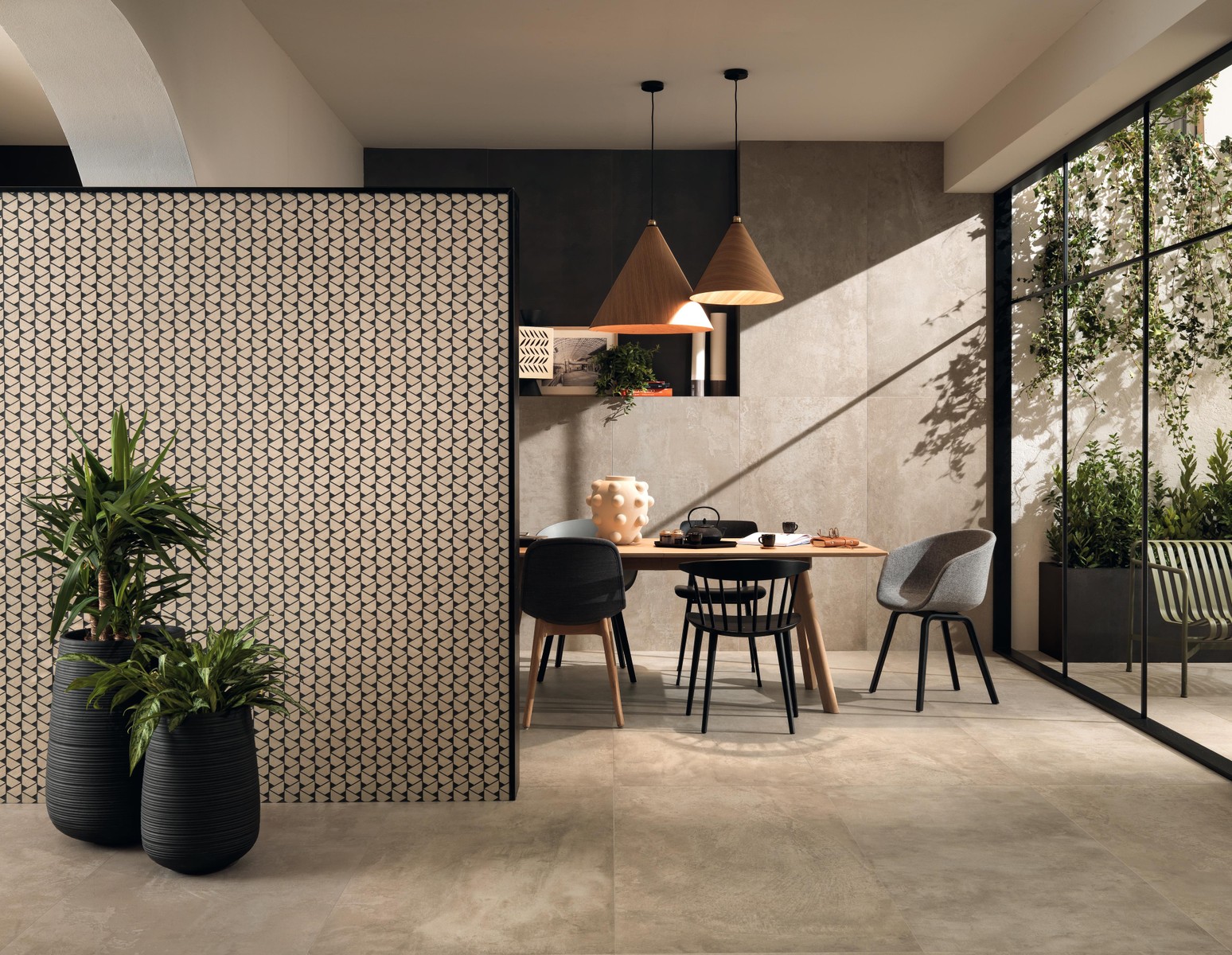 AtlasConcorde Raw 001 05 Sand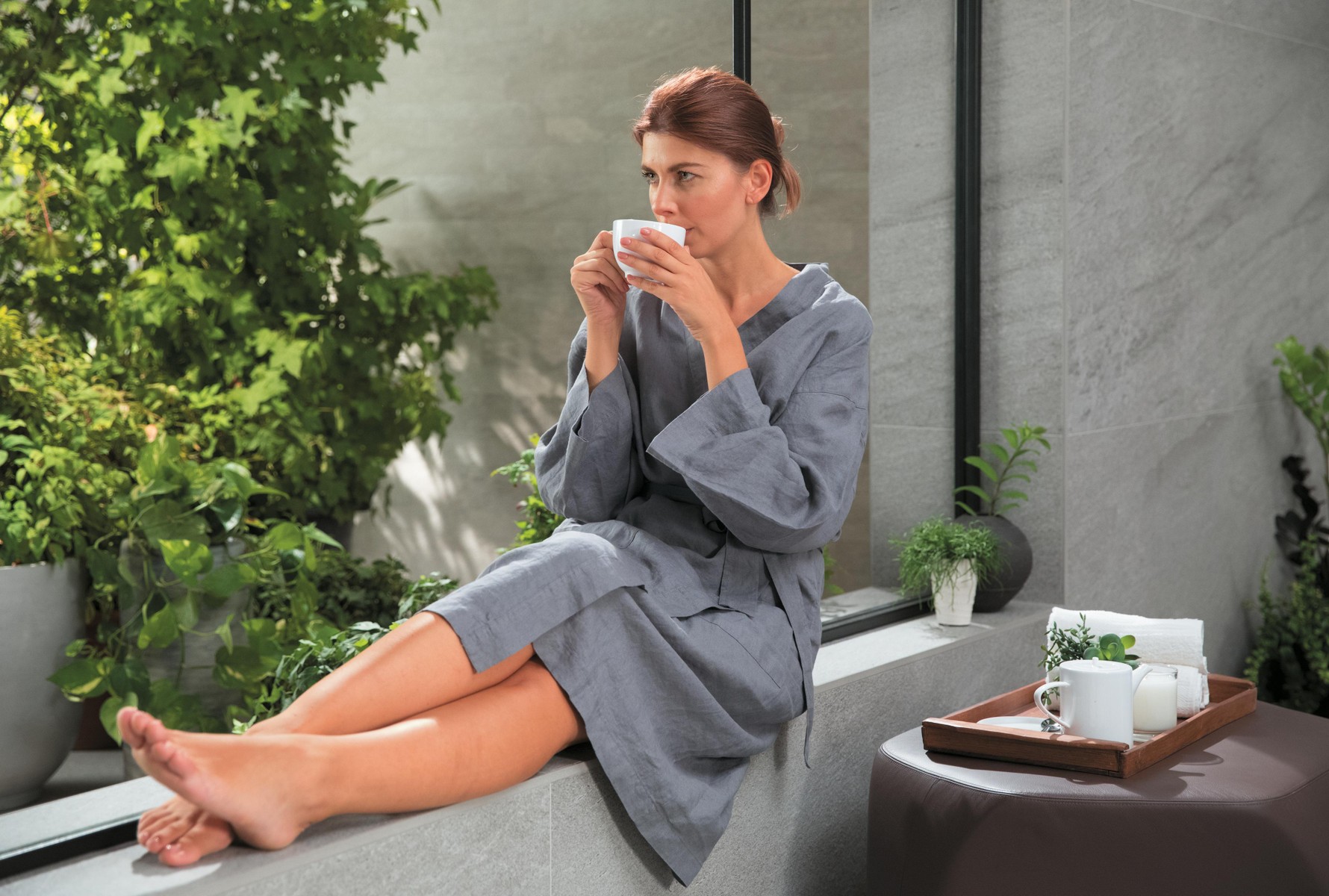 AtlasConcorde Klif M02 03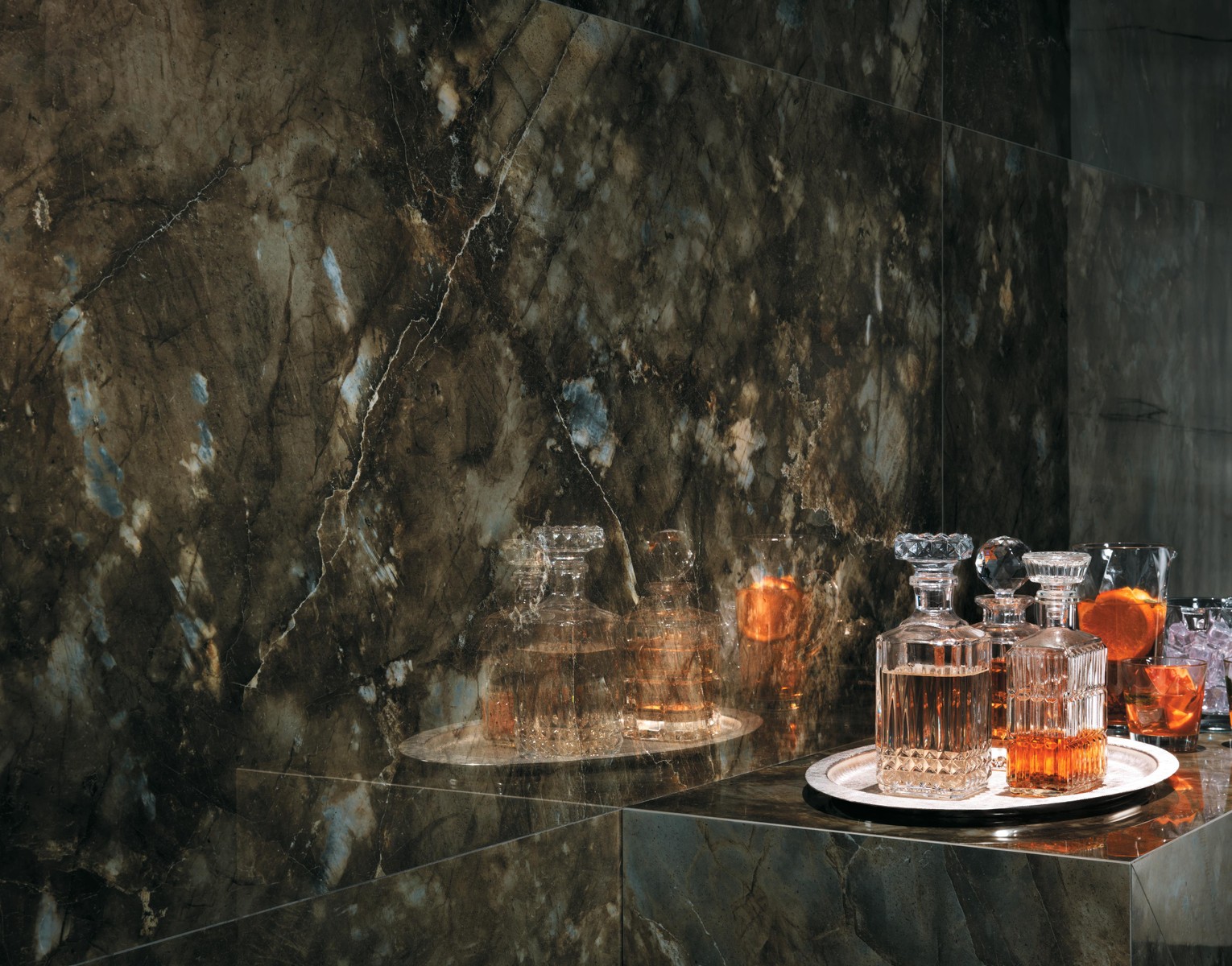 AtlasConcorde MarvelDream 001 09 Green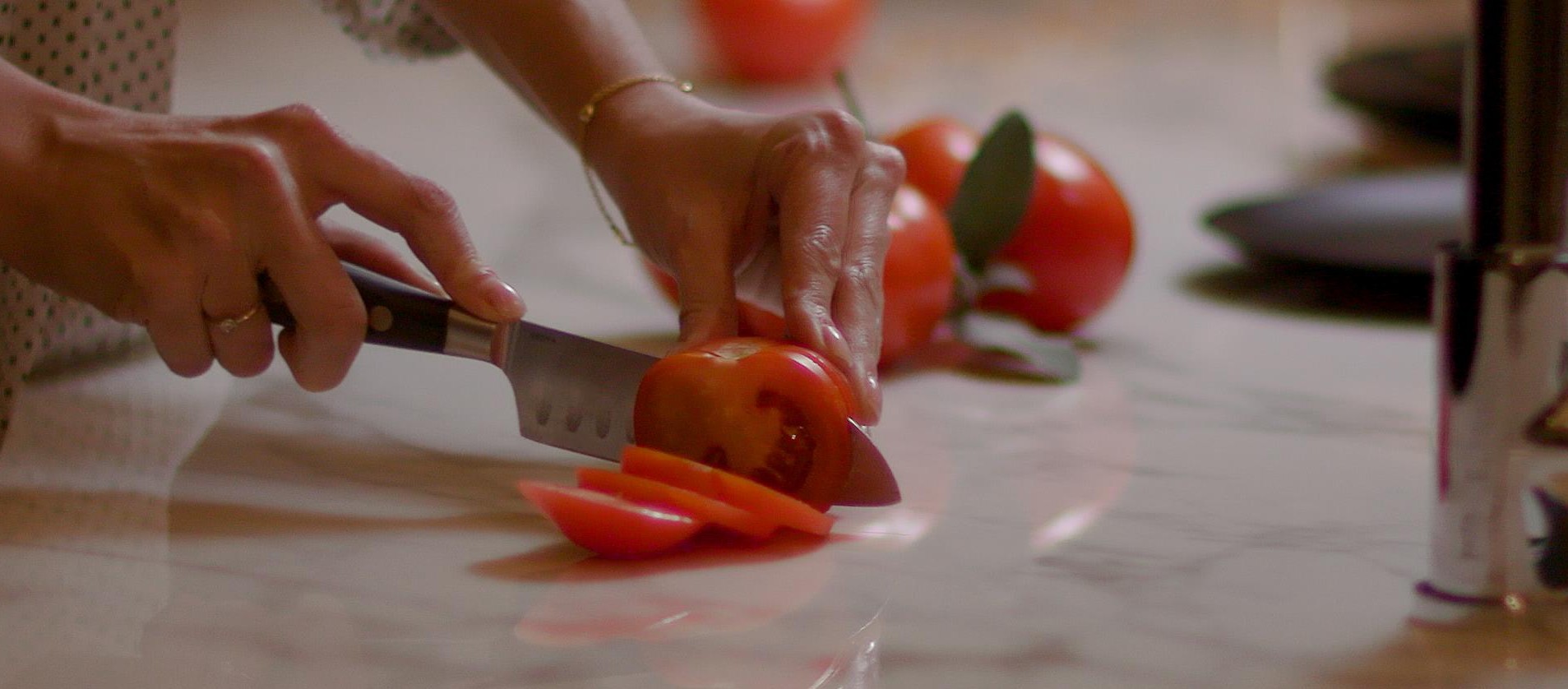 15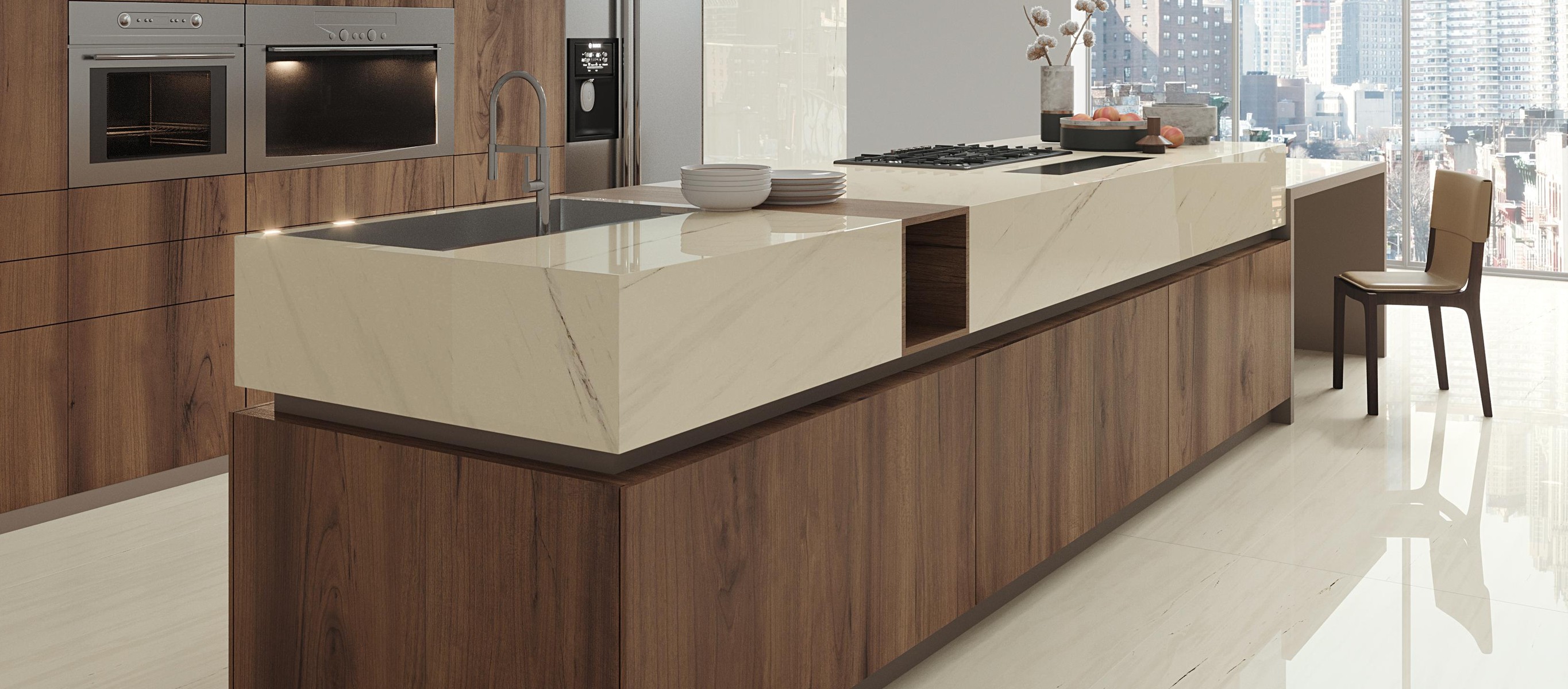 AtlasConcorde MarvelStone 017 01 BiancoDolomite