The Emerald Collection opens a new resort in Zanzibar
The "Emerald Collection" group, of which Atlas Concorde is a long-standing strategic partner, has inaugurated Emerald Zanzibar Resort & Spa, the new 5L star deluxe resort that is part of the Leading Hotels of the World
A resort that features an excellent architectural design capable of blending the beauty of local tradition with the avant-garde comforts of wellness and luxury. Designed by DeLoguArchitecture, an international architectural firm based in Rome, Emerald Zanzibar Resort & Spa, with its variety of spaces and 250 suites mostly overlooking the sea, covers an area of 10 hectares along the coast characterized by pristine white sand beaches near the town of Matemwe, opposite the island of Mnemba. Luxury and sophistication, intimacy and hospitality are the principles that guided the development of this project, which joins other Emerald Collection Group resorts.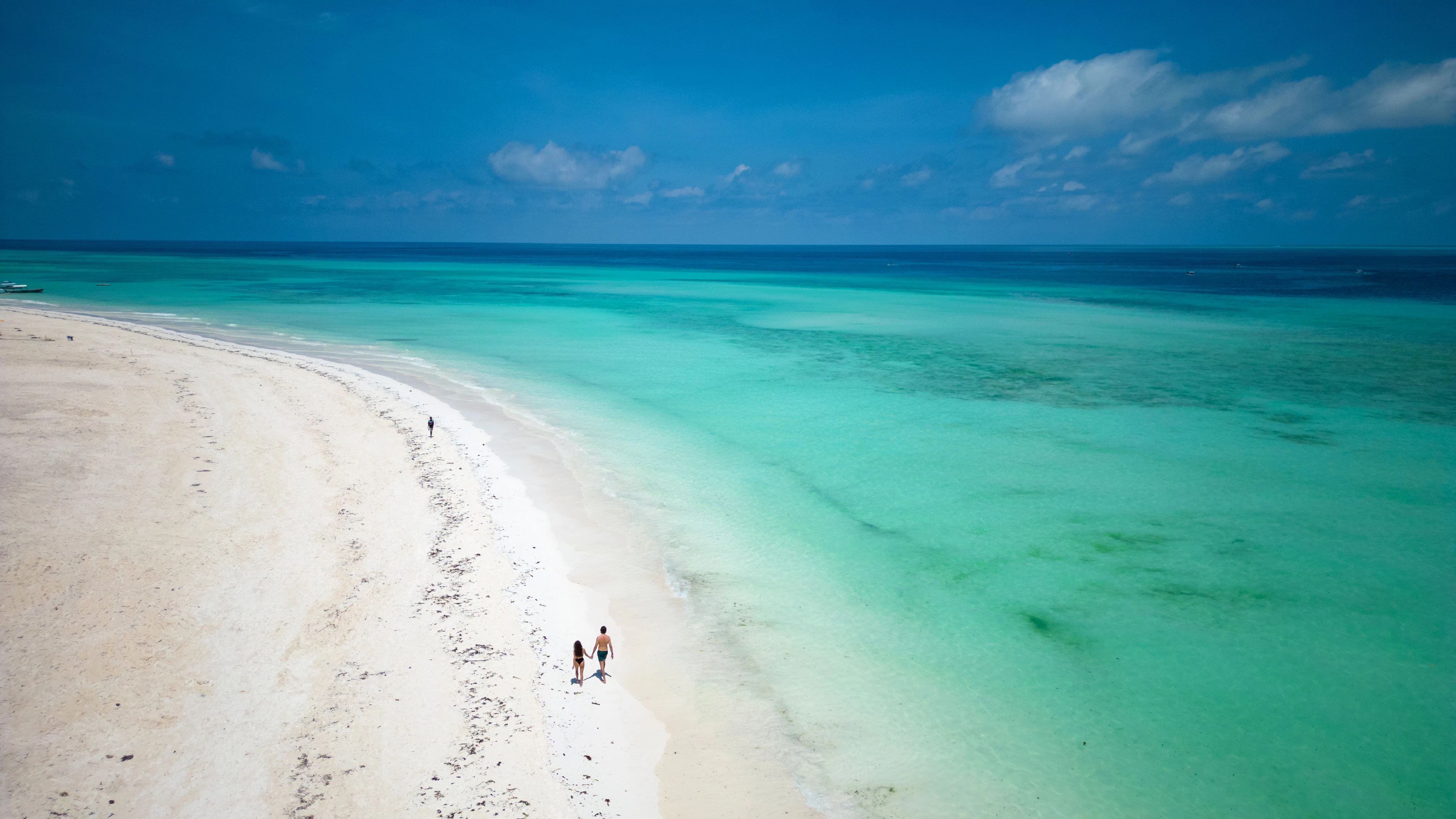 "Emerald Resorts & Spas are located in places that are able to surprise and excite. Zanzibar is a one-of-a-kind destination, as unique as each of our resorts is," explained Ermenegildo Scarapicchia, CEO of The Emerald Collection. "Every sensory experience – from the food to the architecture of the spaces – is designed to generate well-being, and imagined by combining the suggestions of the very rich local culture with the insights of architects and artists of food and hospitality from around the world."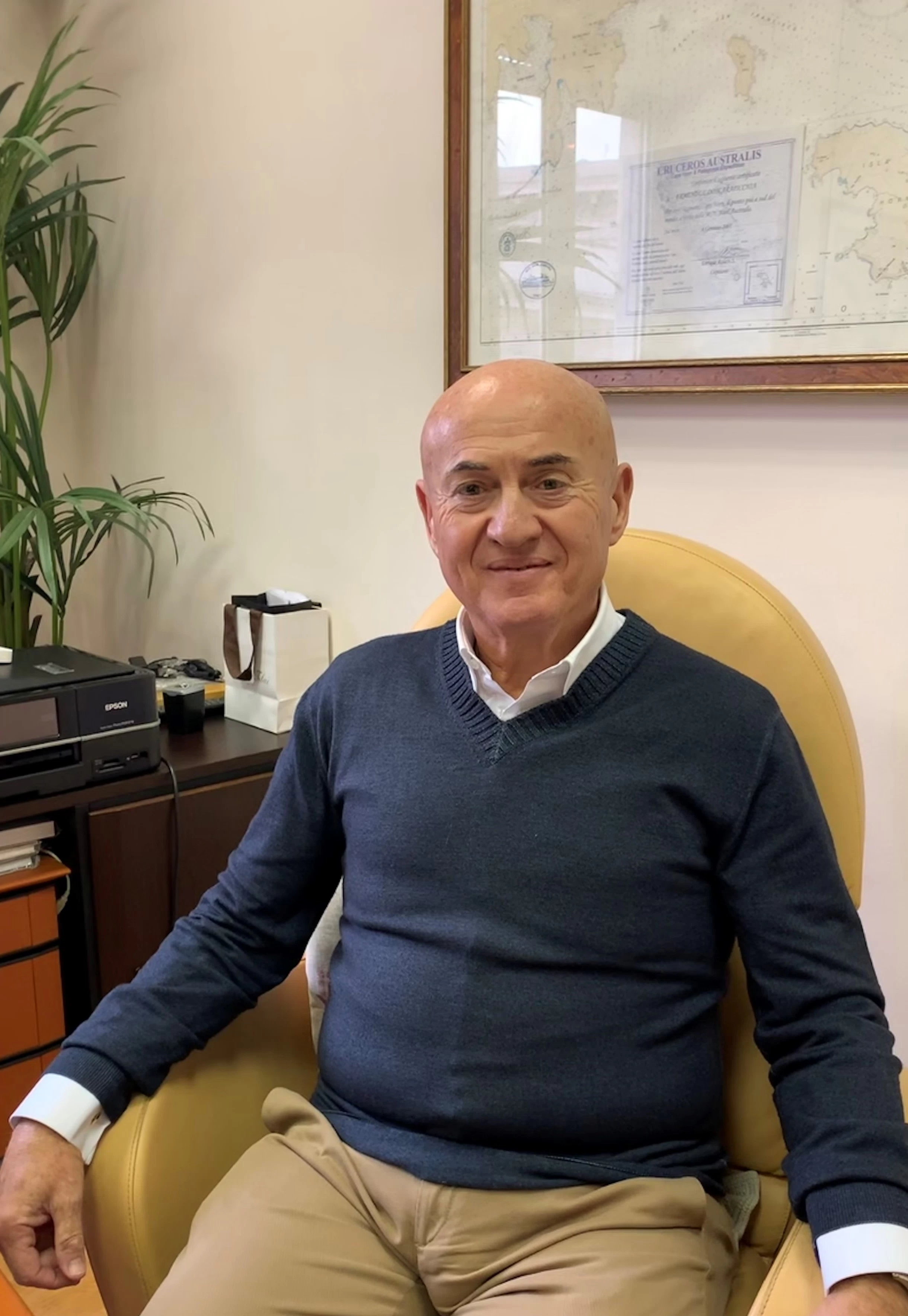 Located in the heart of the "land of the blacks," as the very etymology of the country's name recounts – "Zenj" means black, and "bar" means land – Zanzibar has a multifaceted African culture mixed with other cultures, mainly Persian, Arabic, and Indian,The new Resort mixes and accommodates these traditions with contemporary elements by combining different materials.To decorate and floor the various rooms of the facility, Atlas Concorde surfaces welcome visitors with the many nuances and textural effects of the collections and worlds of Atlas Concorde.
Emerald Zanzibar Resort is an exciting place, and the source of that excitement starts with nature, the ecosystem, local life, and the culture of those who have lived on that land for generations.
"For this reason," Ermenegildo Scarapicchia further explains, "we have always been careful to respect and defend the culture and biodiversity of places, and the Zanzibar resort is 100% plastic free, as well as having a supply system that limits the use of imports for both food and water as much as possible, which is recovered from the ocean, desalinated, purified and mineralized on site.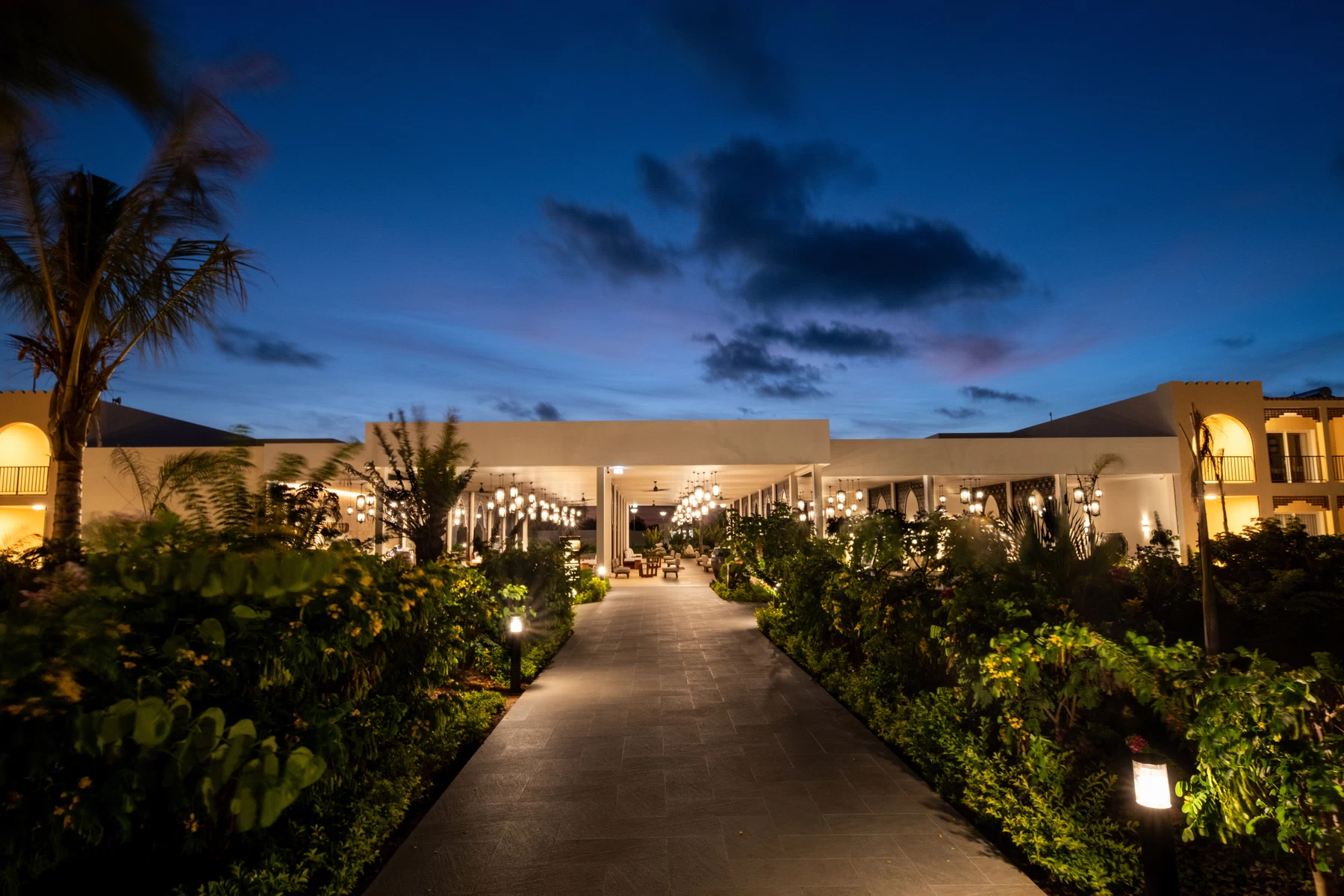 Atlas Concorde Emerald Resort Zanzibar 002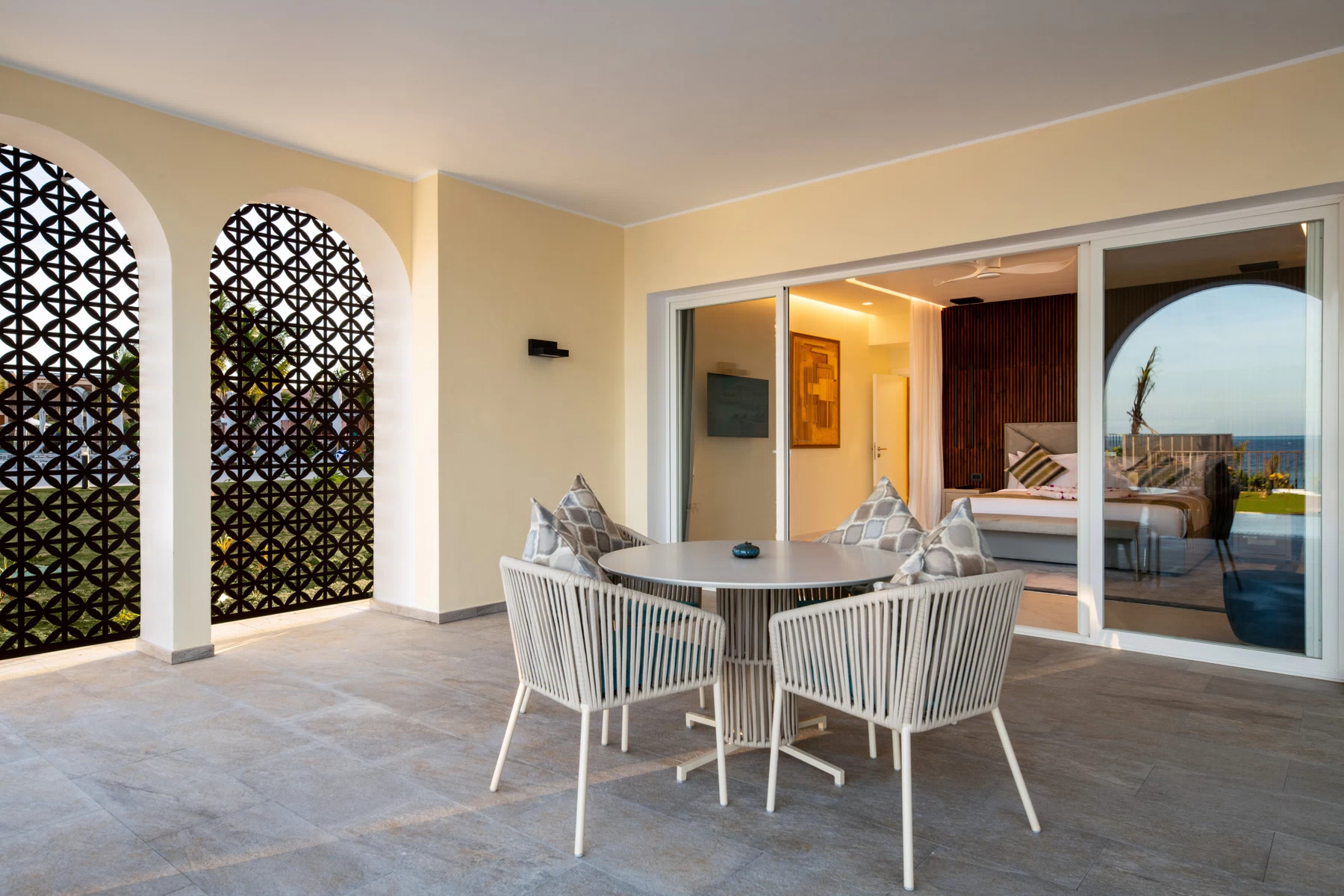 Atlas Concorde Emerald Resort Zanzibar 011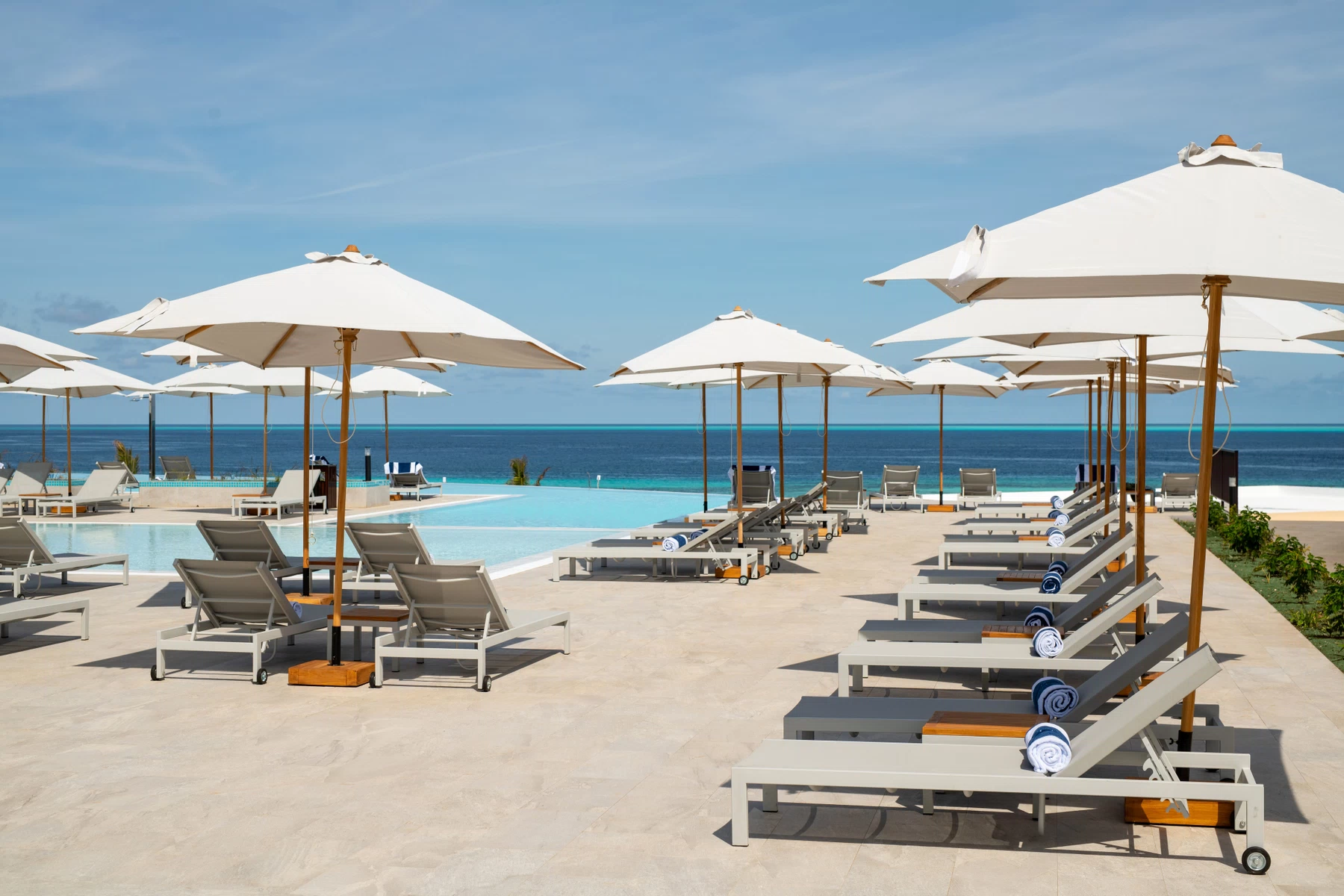 Atlas Concorde Emerald Resort Zanzibar 013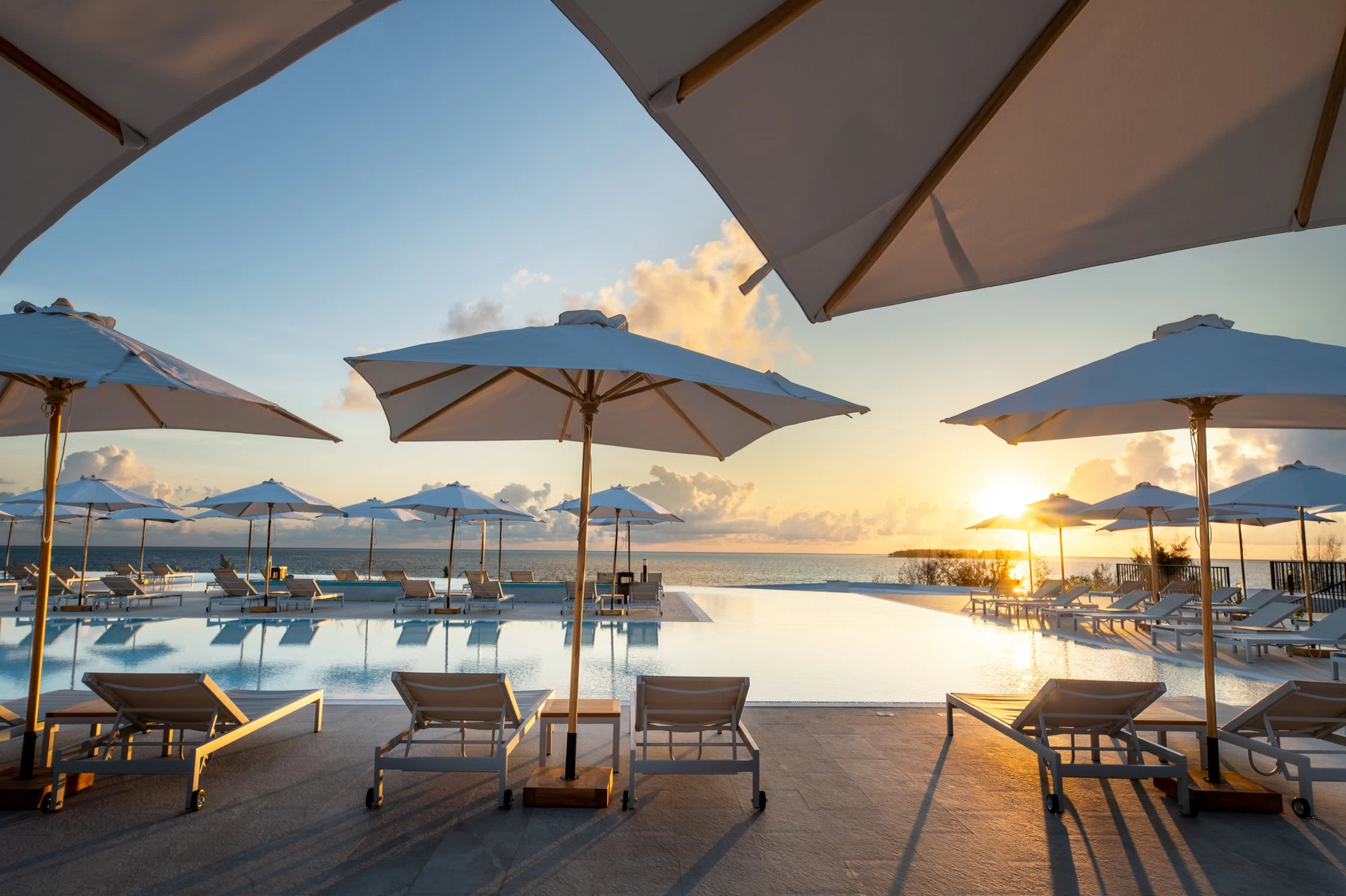 Atlas Concorde Emerald Resort Zanzibar 015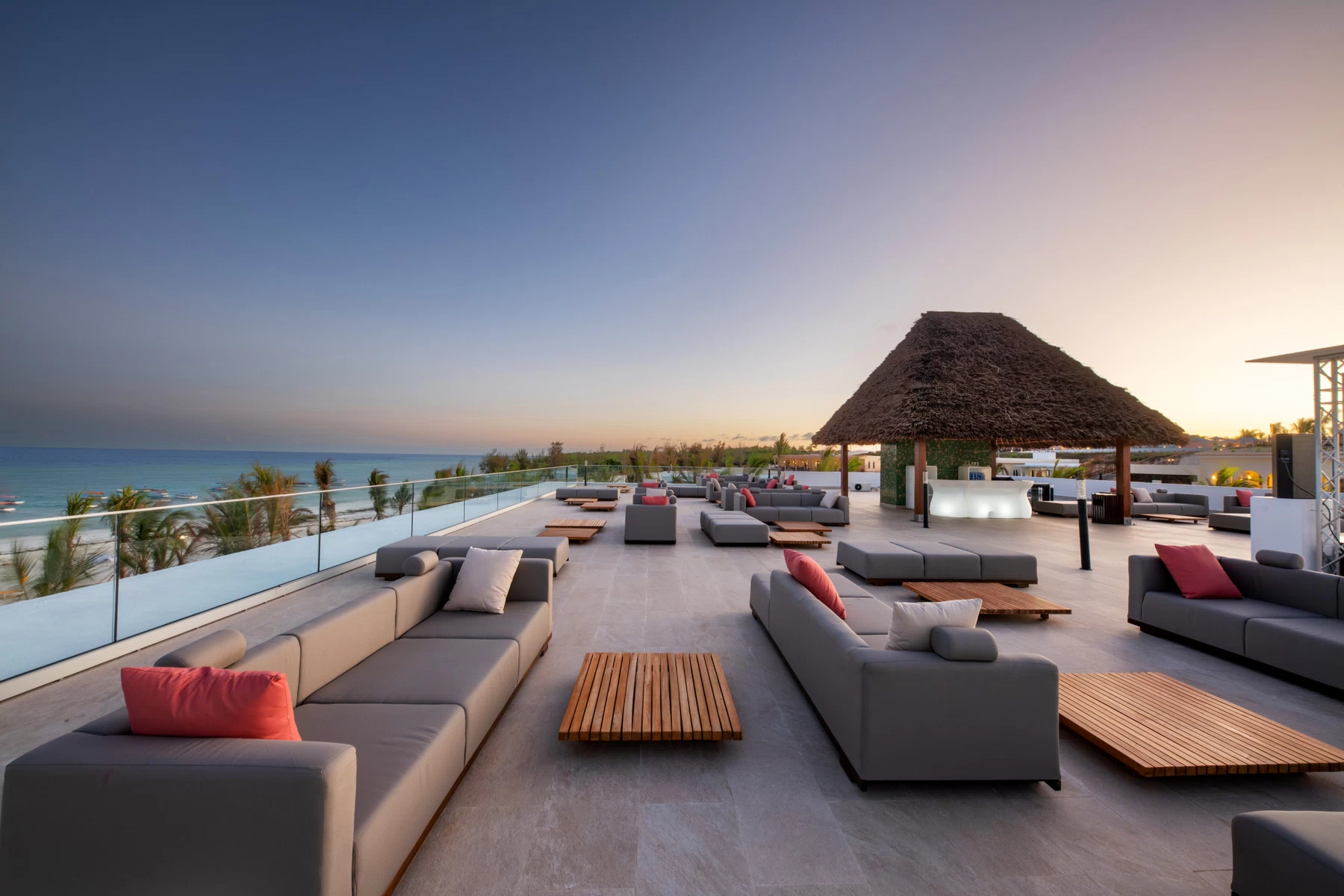 Atlas Concorde Emerald Resort Zanzibar 021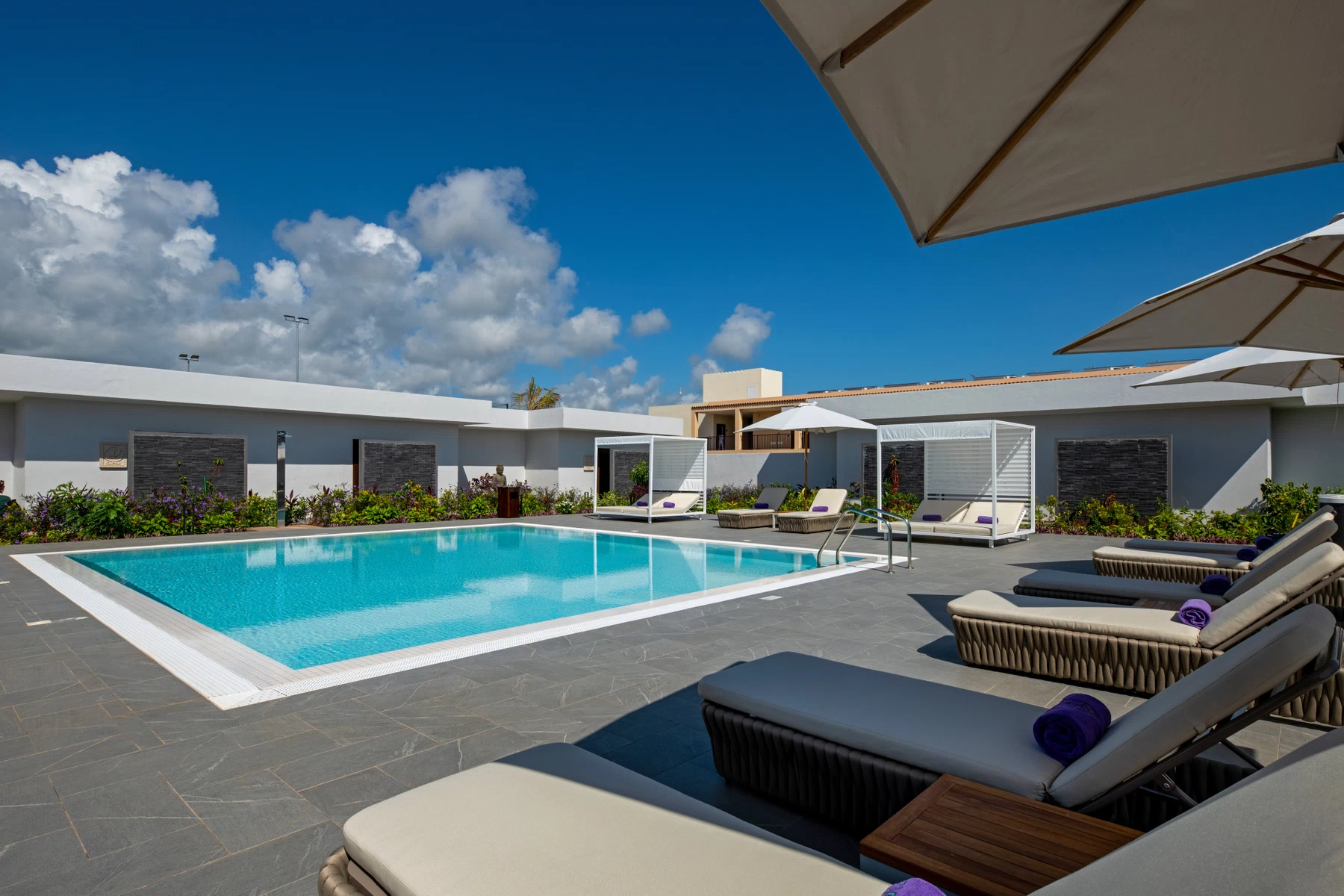 Atlas Concorde Emerald Resort Zanzibar 022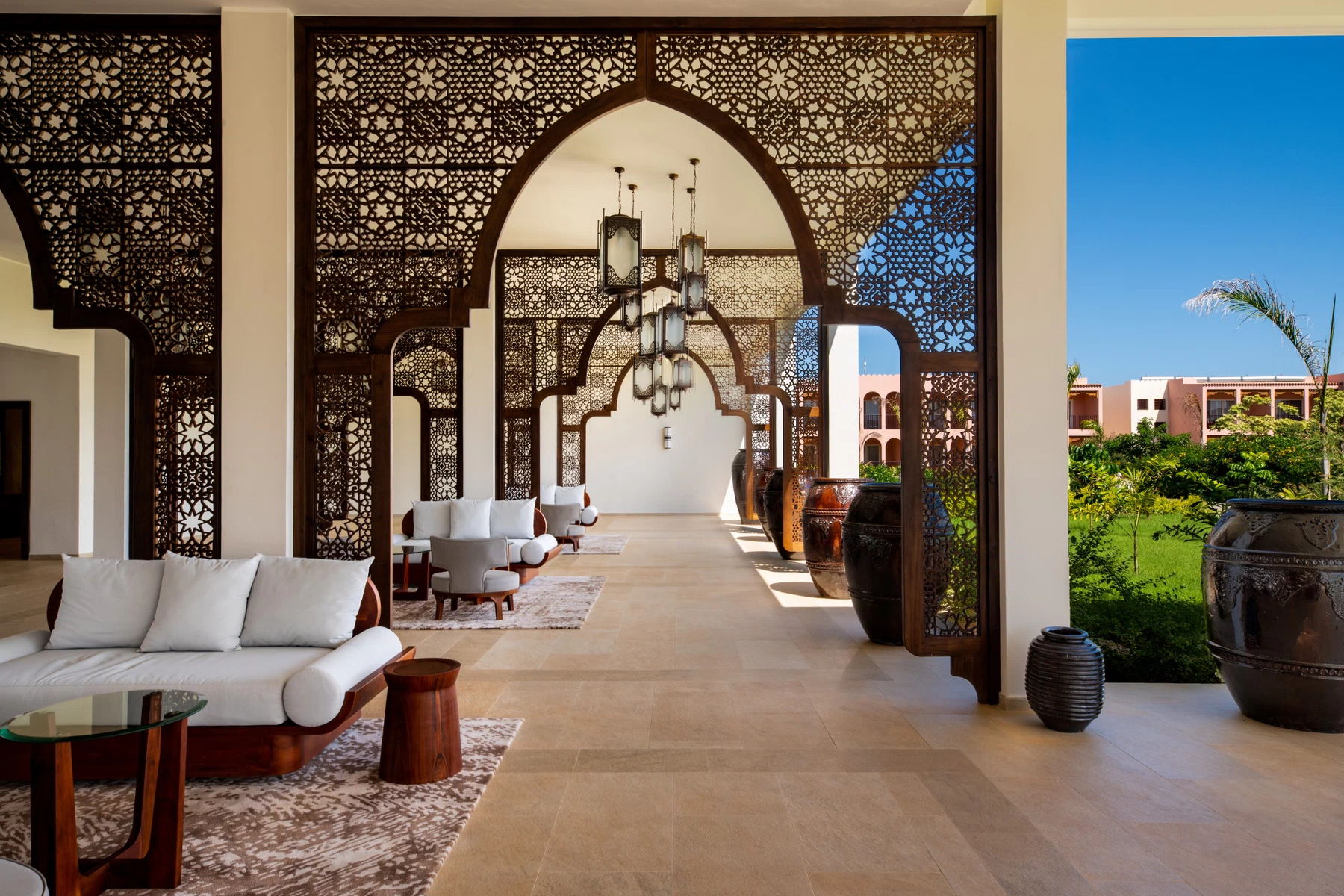 Atlas Concorde Emerald Resort Zanzibar 023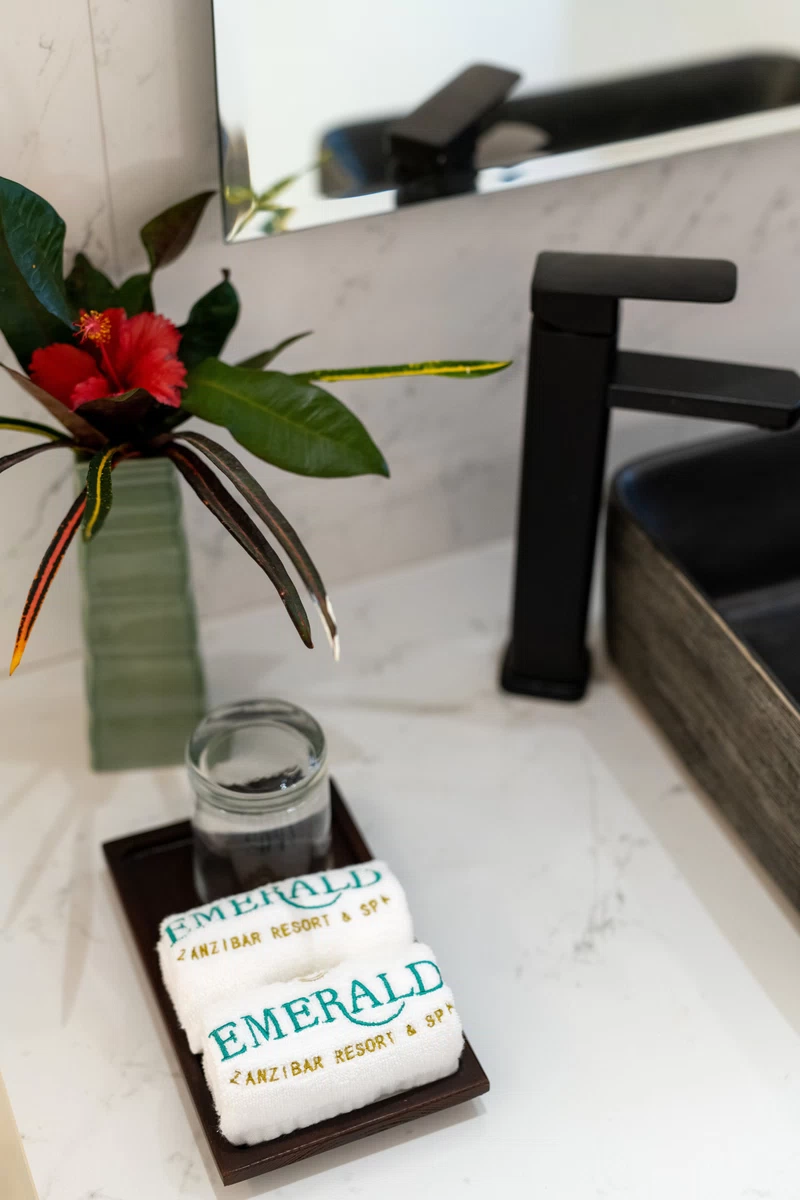 Atlas Concorde Emerald Resort Zanzibar 026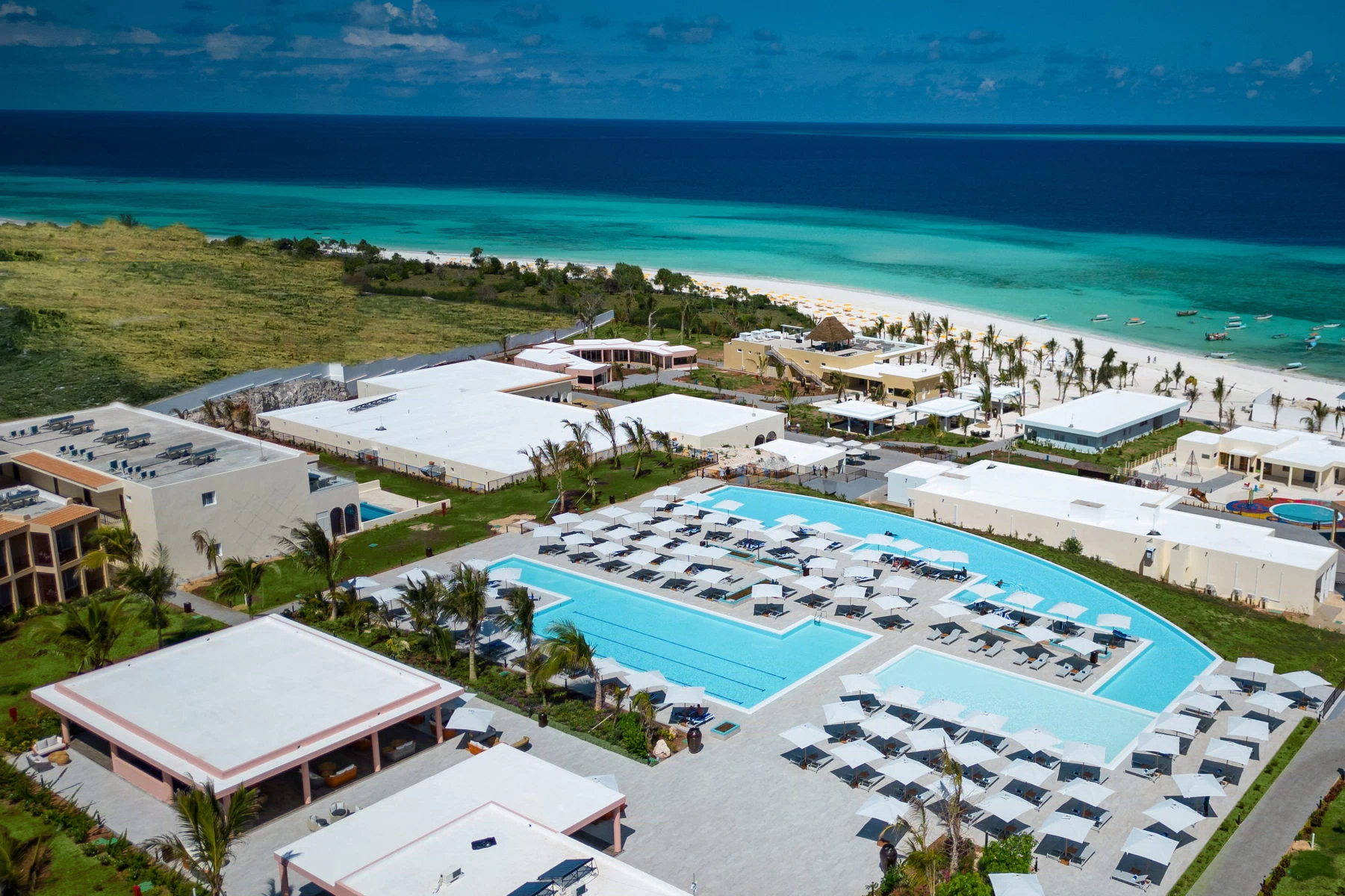 Atlas Concorde Emerald Resort Zanzibar 030
The Emerald Collection is an Italian business that is the result of the Scarapicchia family's foresight in choosing roads that are little traveled but with great potential that become real value. Italian character is conveyed in the ability to bring together different desires, expectations, cultures and suggestions, creating a place that makes everyone feel at home while naturally maintaining its own precise identity.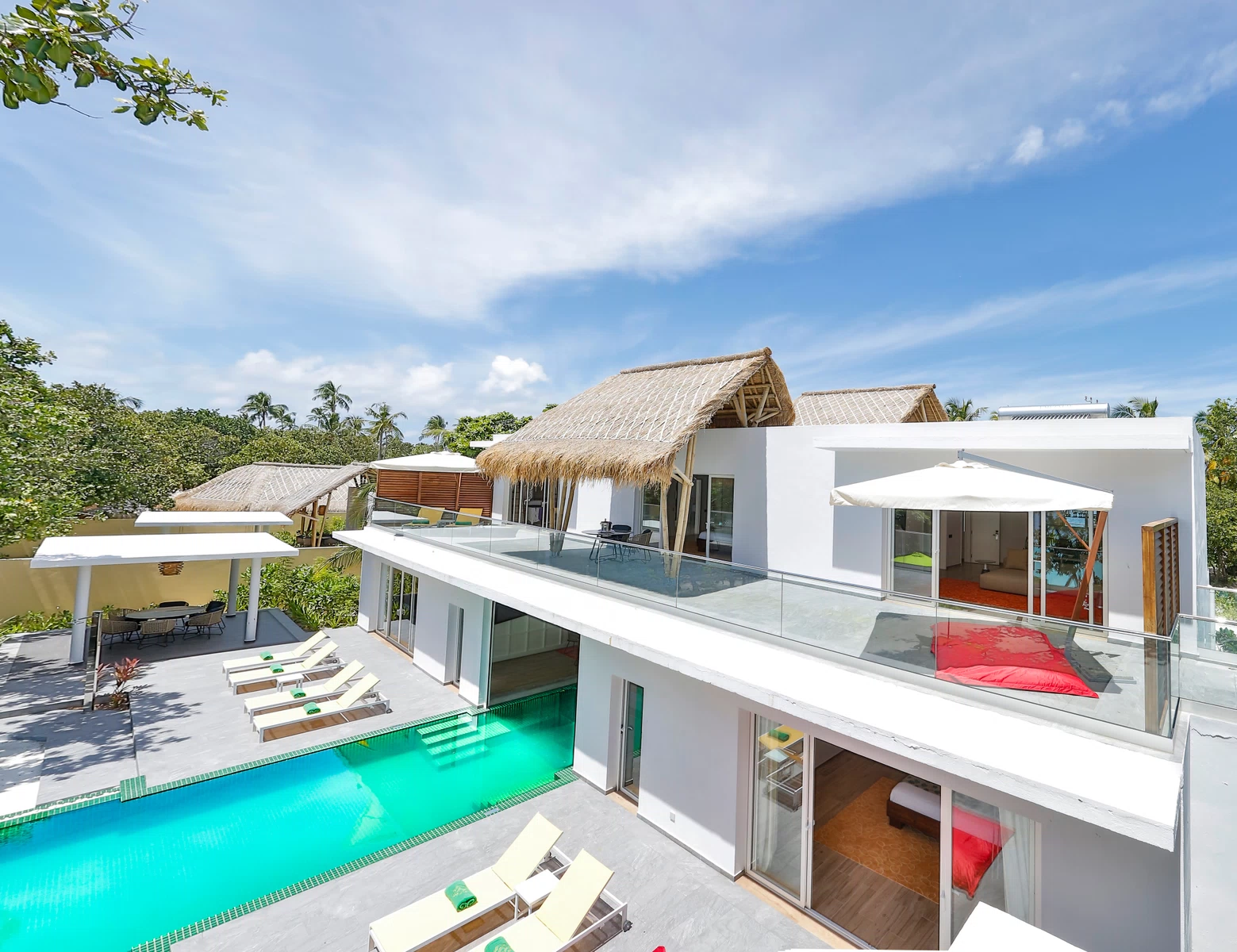 Atlas Concorde Emerald Resort Maldive 002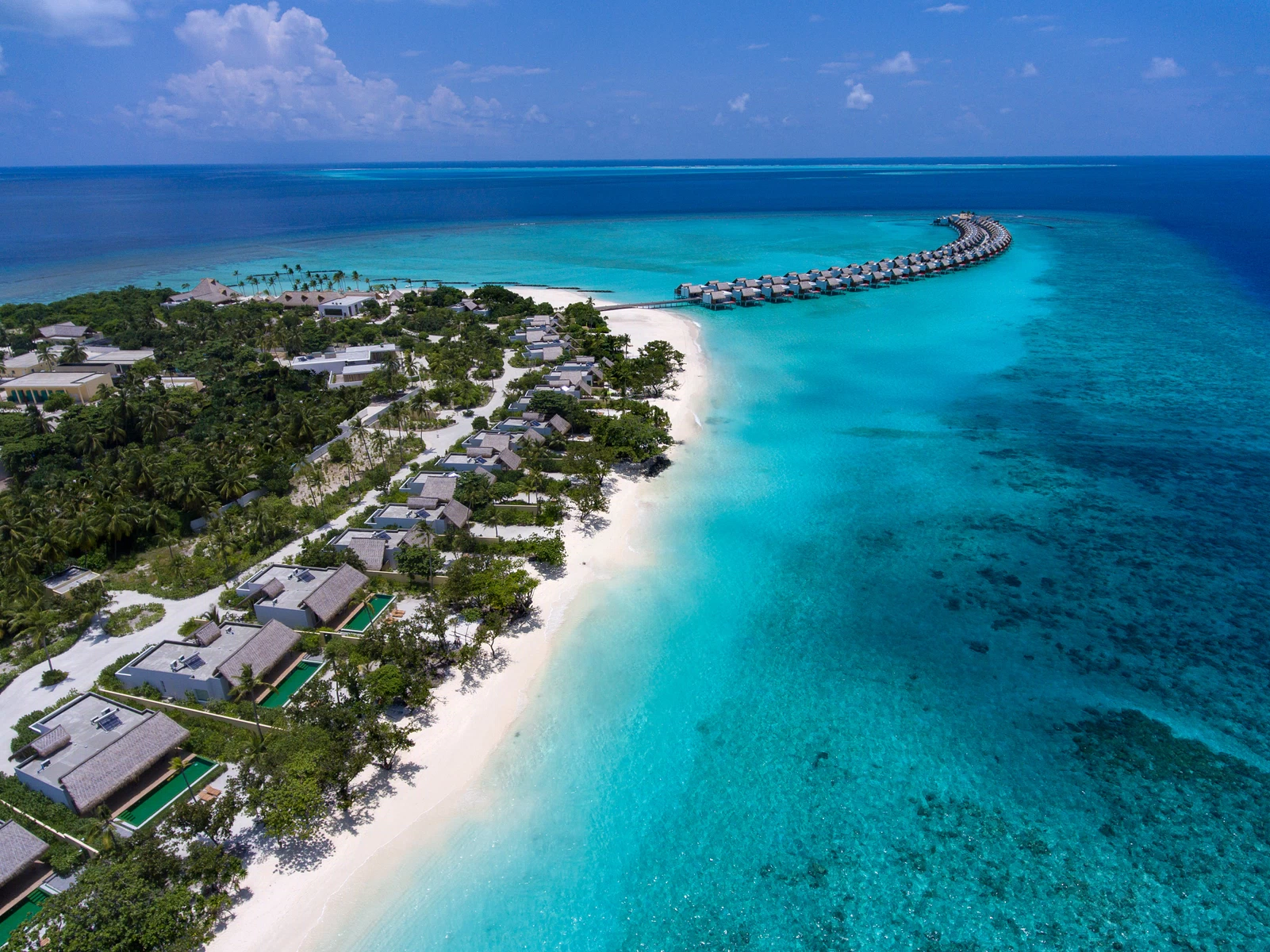 Atlas Concorde Emerald Resort Maldive 018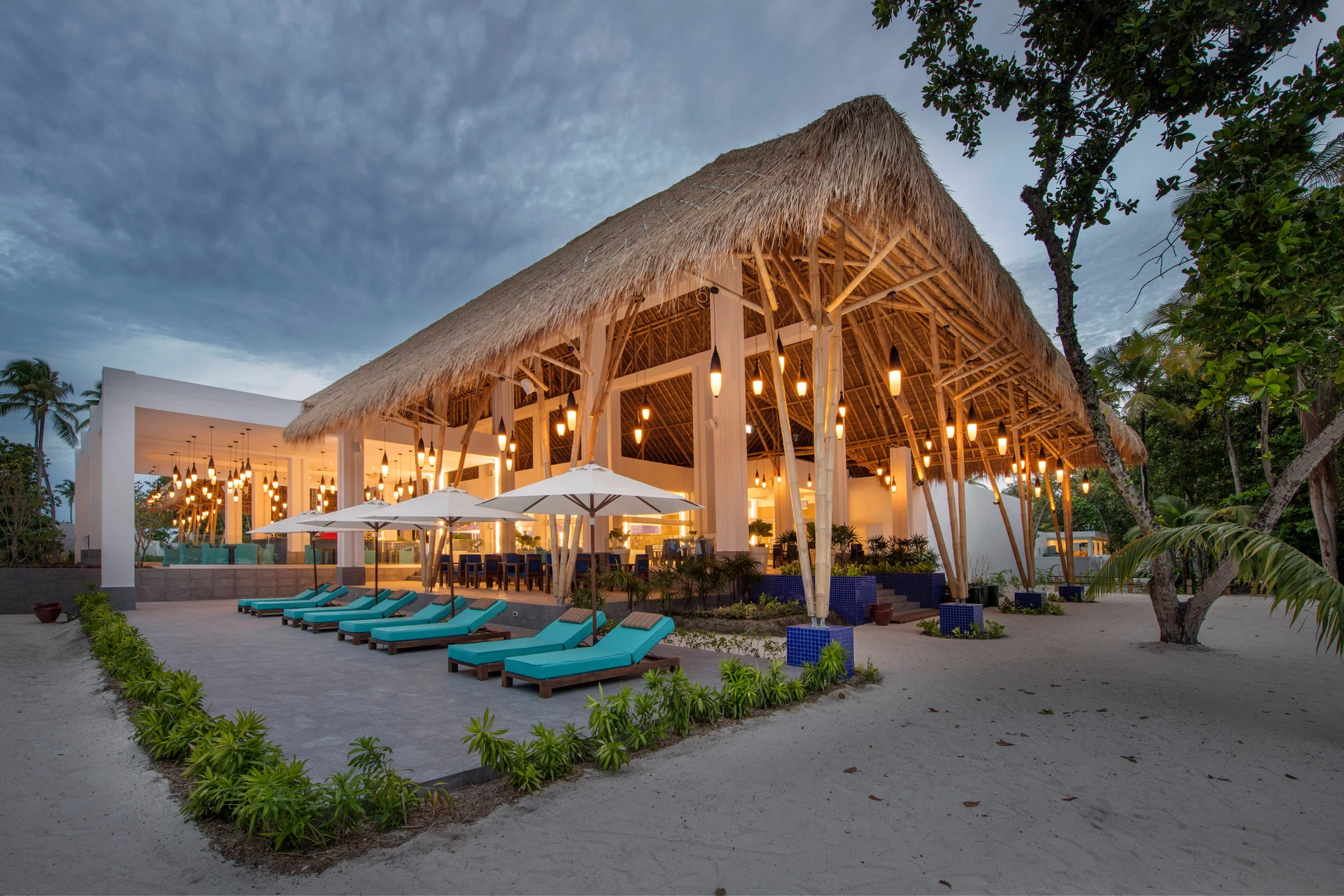 Atlas Concorde Emerald Resort Maldive 026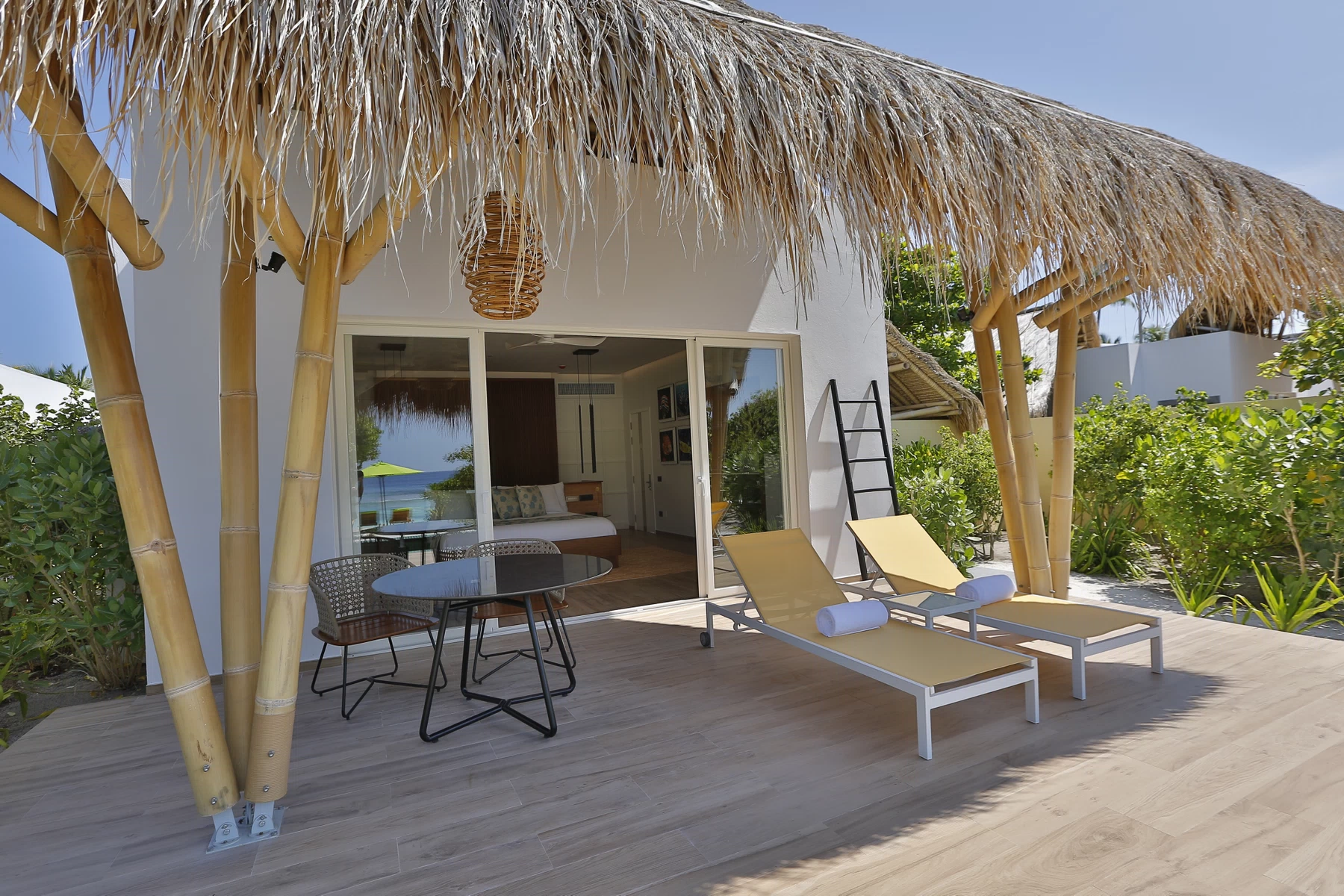 Atlas Concorde Emerald Resort Maldive 006
Atlas Concorde Emerald Resort Maldive 010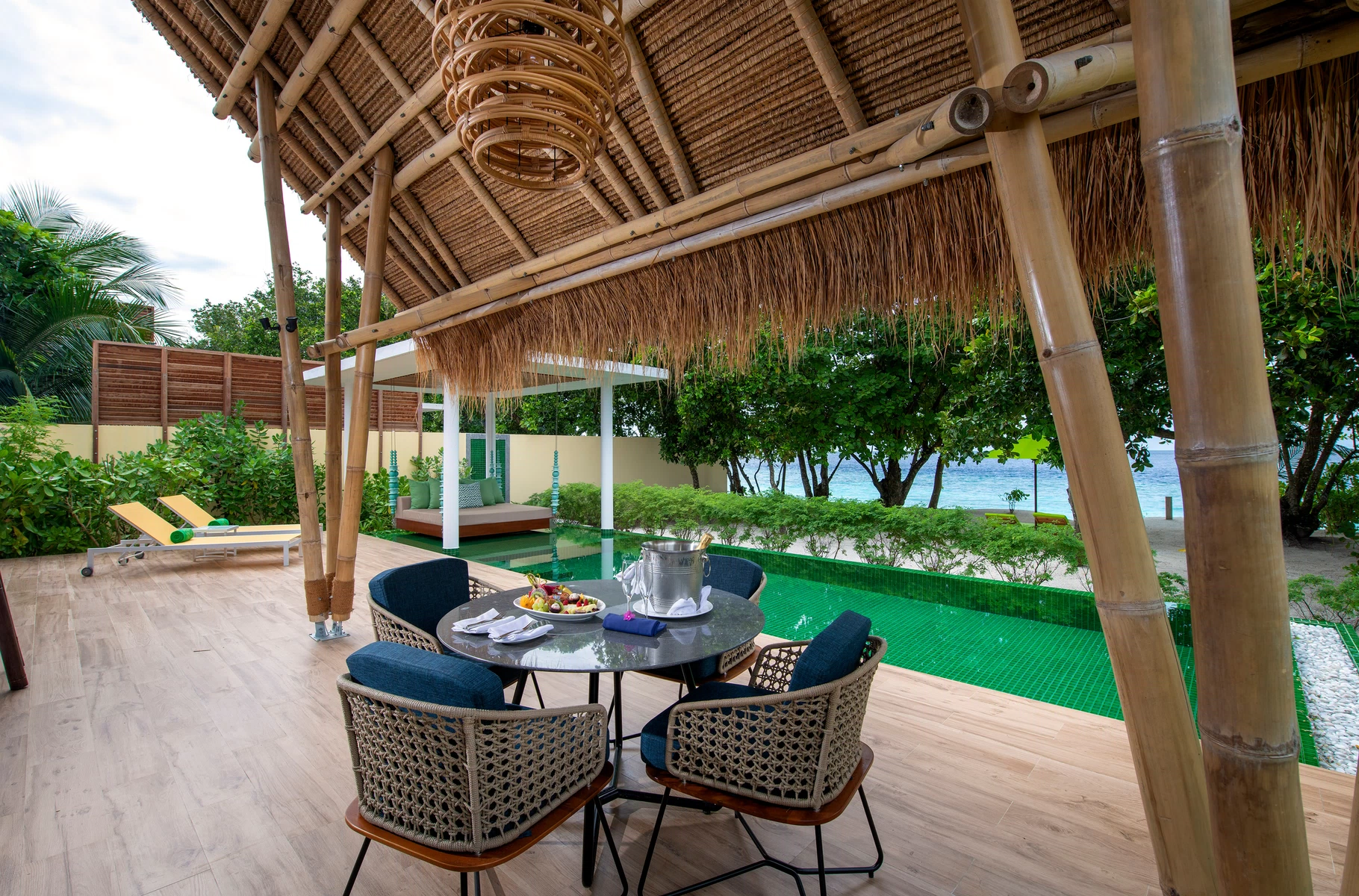 Atlas Concorde Emerald Resort Maldive 020