Wellness meets design
The creative thinking of Dainelli Studio is recounted through an authentic storytelling of volumes, materials, and color choices.
Architecture, interiors, and product design.
The common thread of Dainelli Studio passes through these three dimensions, the studio having developed important public and private projects, with numerous collaborations with major furniture and contemporary design brands to its credit.
We met with Marzia Dainelli to talk about storytelling in design and to have her tell us what distinguishes an interior design project dedicated to Beauty.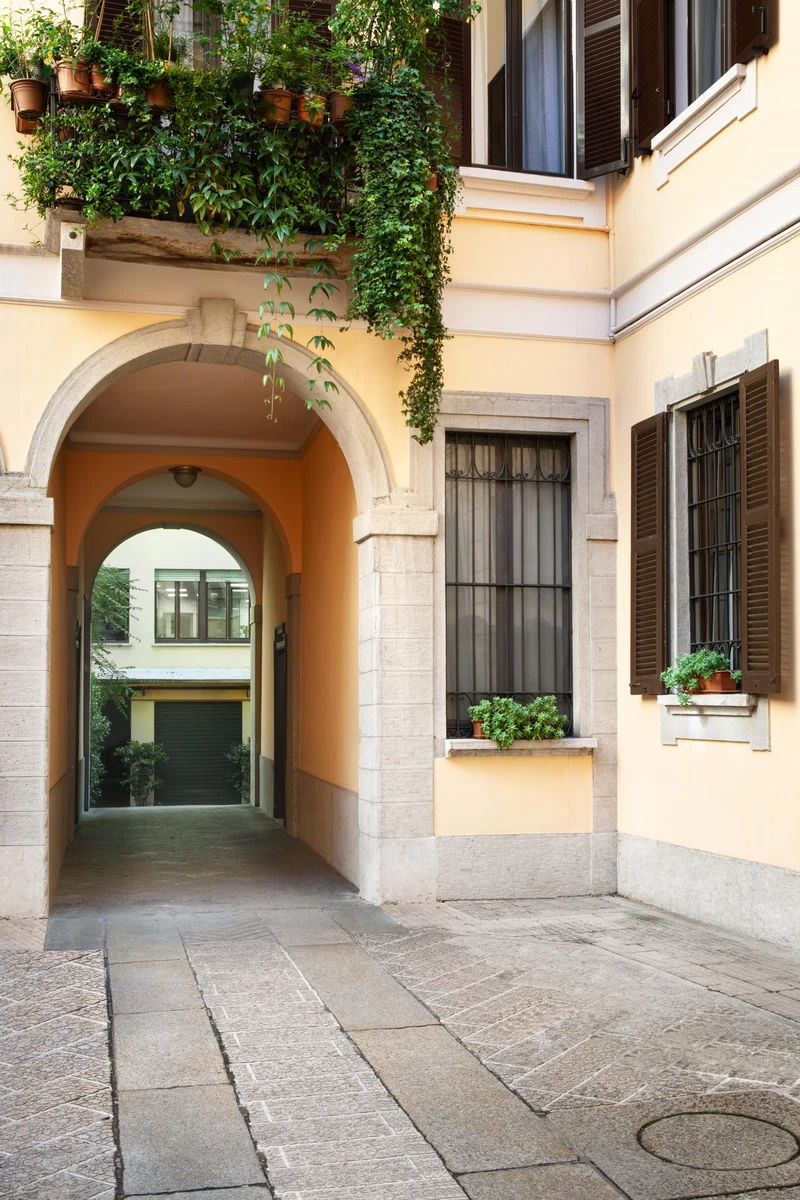 Atlas Concorde Dainelli Studio 003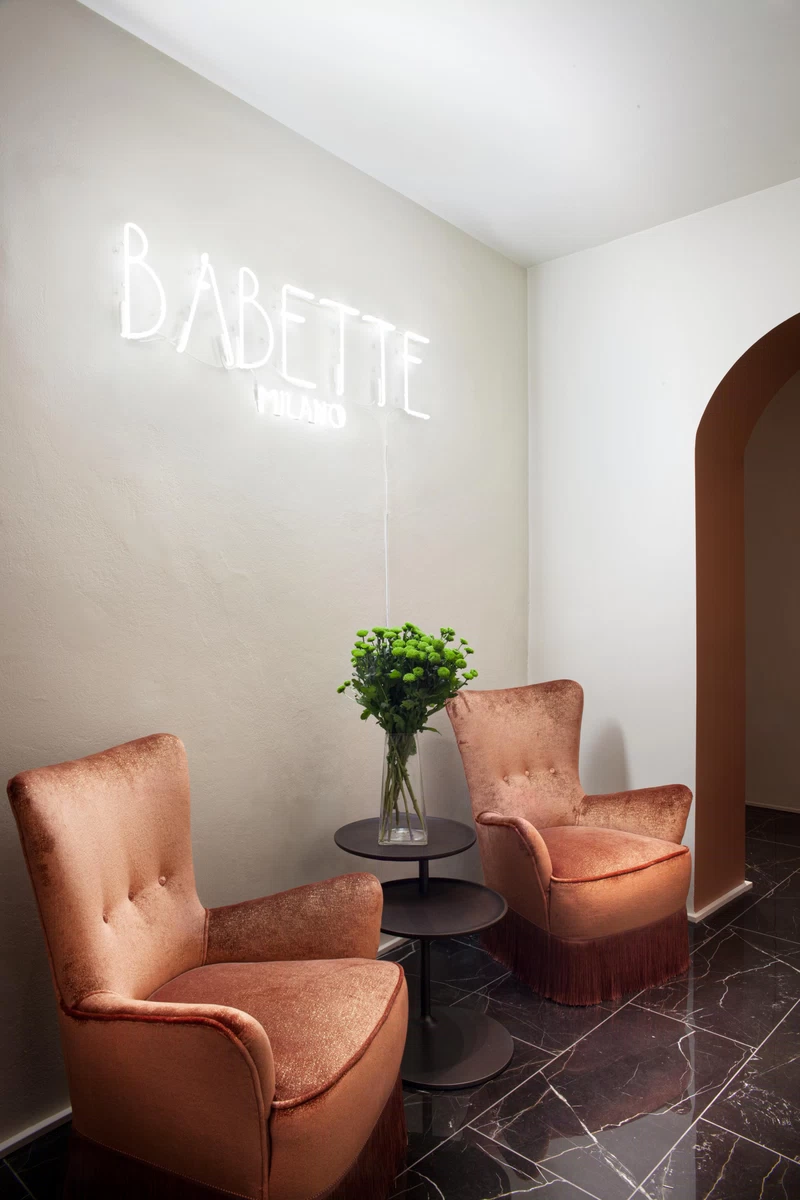 Atlas Concorde Dainelli Studio 008
Atlas Concorde Dainelli Studio 009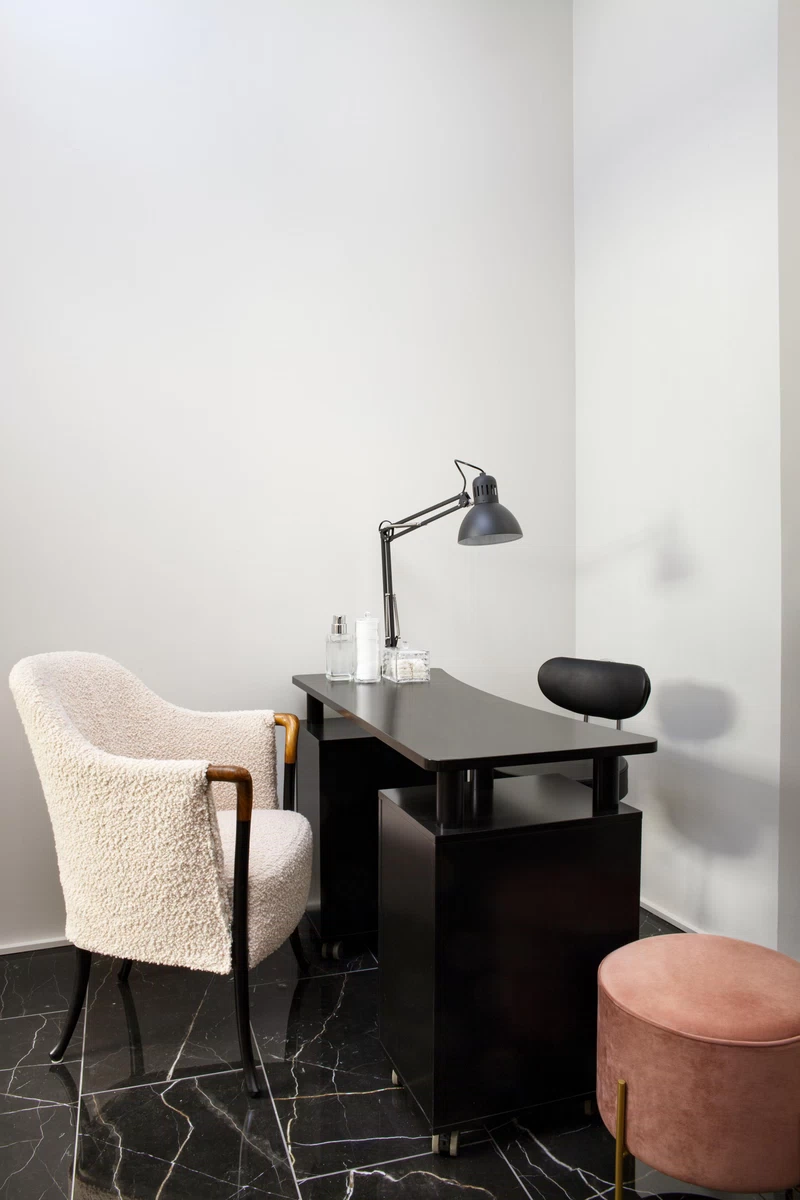 Atlas Concorde Dainelli Studio 014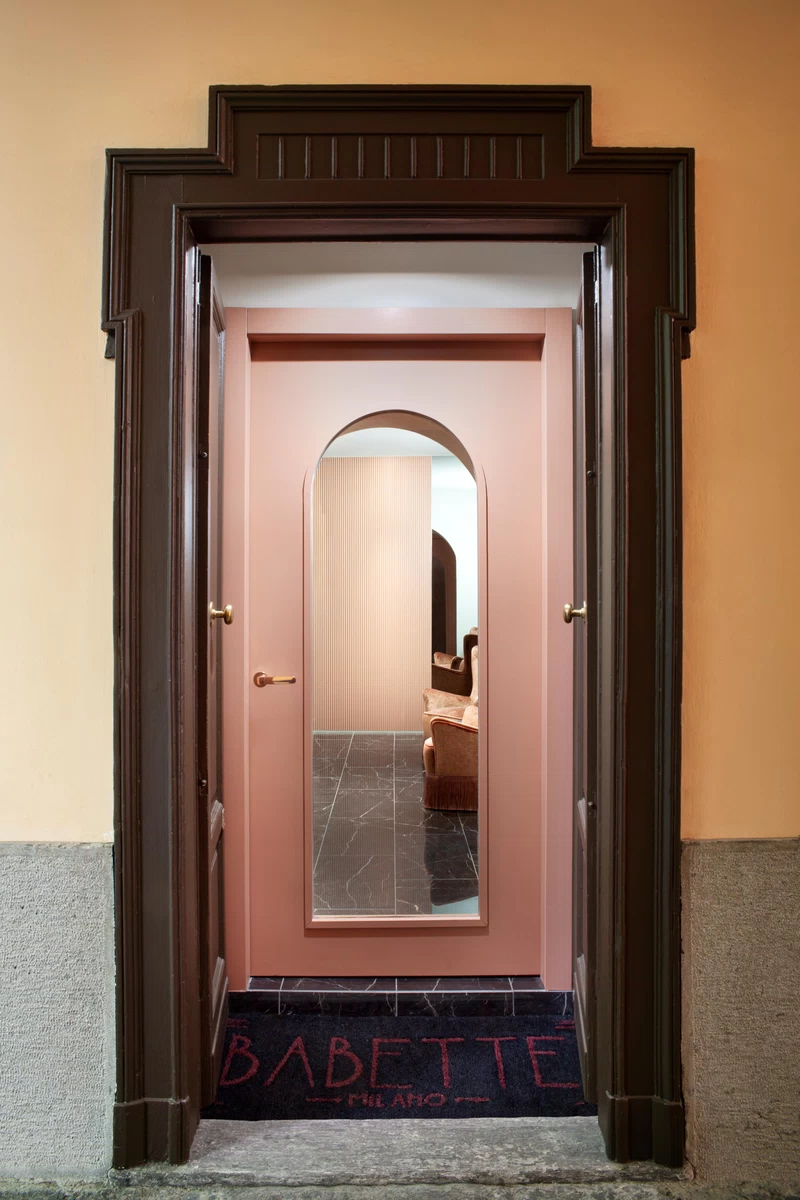 Atlas Concorde Dainelli Studio 004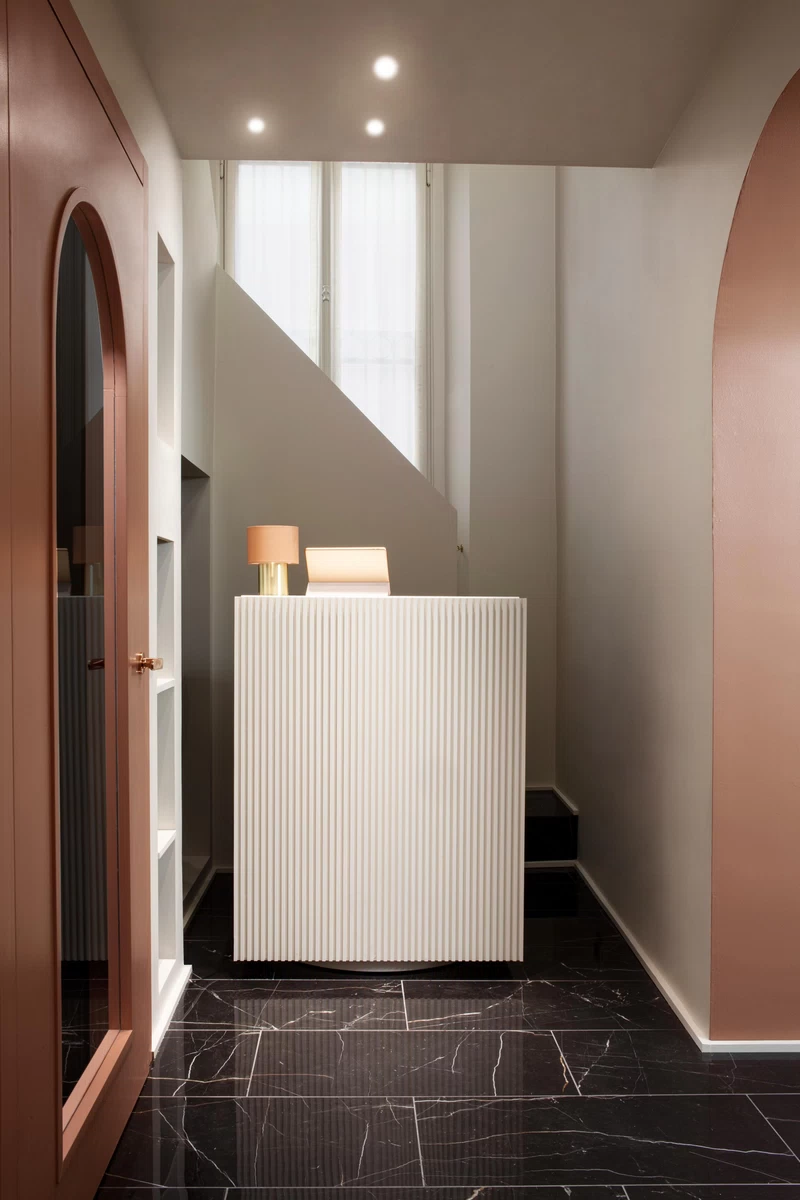 Atlas Concorde Dainelli Studio 015
While recognizing that storytelling is most effective when it's able to tell the truth in a clear, transparent manner, it's more common for a narrative to be elaborated once a project has already been completed, often for marketing purposes, or simply to make the story even more powerful and incisive.
Indeed, when talking about design we just have to ask: how do you tell a story, and how important is knowing how to tell it?
MD: It's true, storytelling is most powerful when it's authentic and based on the truth. If the narrative of the project is not sincere or real, it can be unconvincing. For this reason it's important that the project's creative process be carefully developed, and that the resulting narrative remain consistent throughout.
Design is often seen as a visual art, but it's also very much about storytelling. If the story is well structured and coherent, it can help create an emotional connection between the reader and the project.
How can authenticity be found within the narrative of an interior design?
MD: Everything starts with the creative process, with an idea, with inspiration that may come from art, but also from film or literature, sometimes from a simple detail. That spark is the generative act that the whole project then flows from: it's the very lifeblood of the narrative. A project that is born from an original, authentic idea will be unique and special. We like to think of making projects "timeless," unshackled by the fashions of the moment, but still in keeping with contemporary trends.
One of Dainelli Studio's latest projects, Babette, is a space that offers a complete beauty experience. The project is situated inside a historic 20th-century building by Piero Portaluppi in the heart of Milan. Designed like a feminine, precious treasure chest, the beauty room is an opportunity to explore the identity of a place that redefines the very idea of spaces dedicated to beauty.
What's behind this intricate project dedicated to beauty?
MD: First and foremost, there's a desire to create a welcoming environment, where "feeling good" goes beyond simple body care. This requires meticulous attention to detail to create a space that invites you to carve out a moment for yourself and your beauty. The challenge is to be able to create a functional, enjoyable space, ensuring that each piece of furniture is well integrated into the overall vision of the project.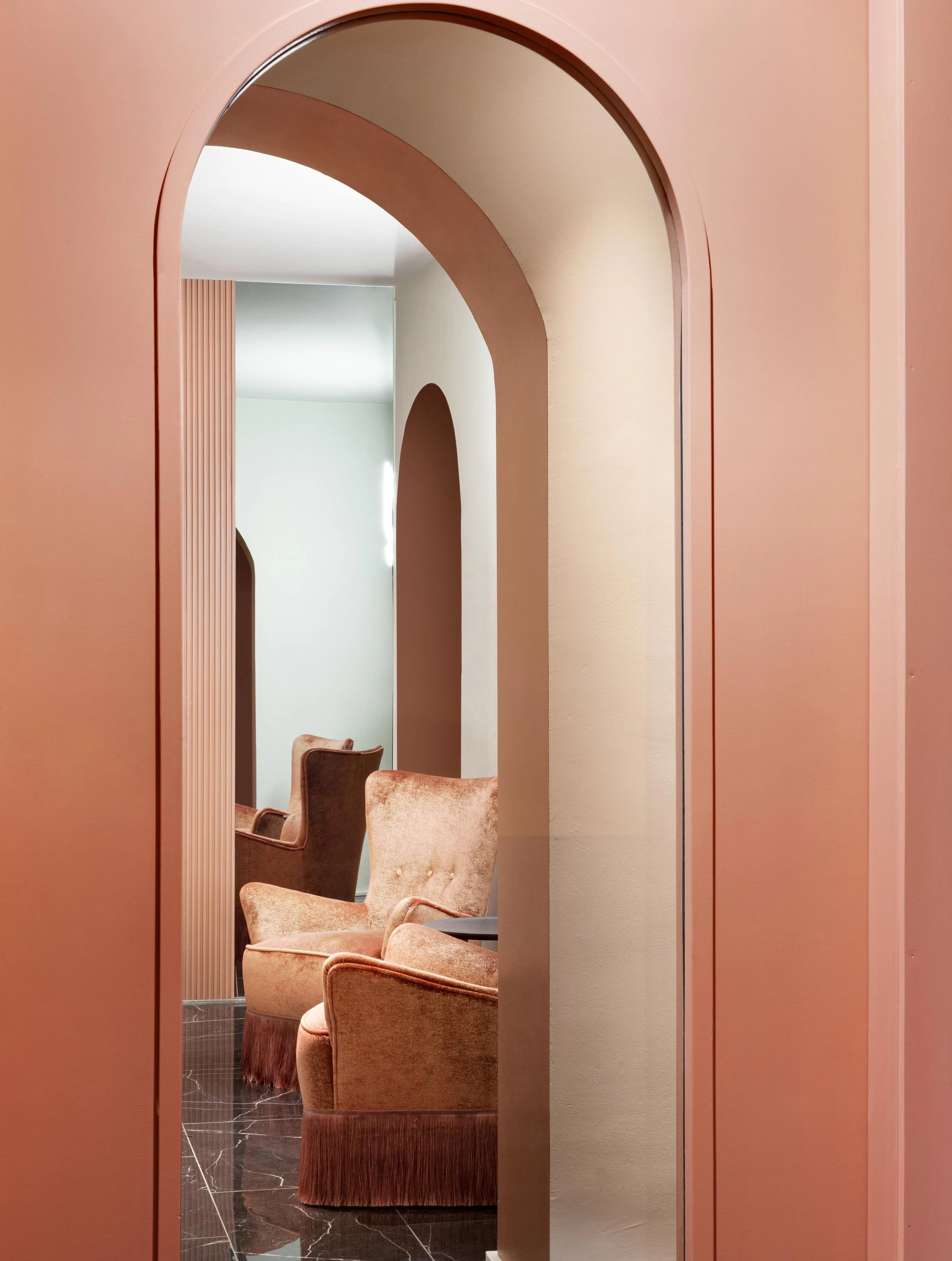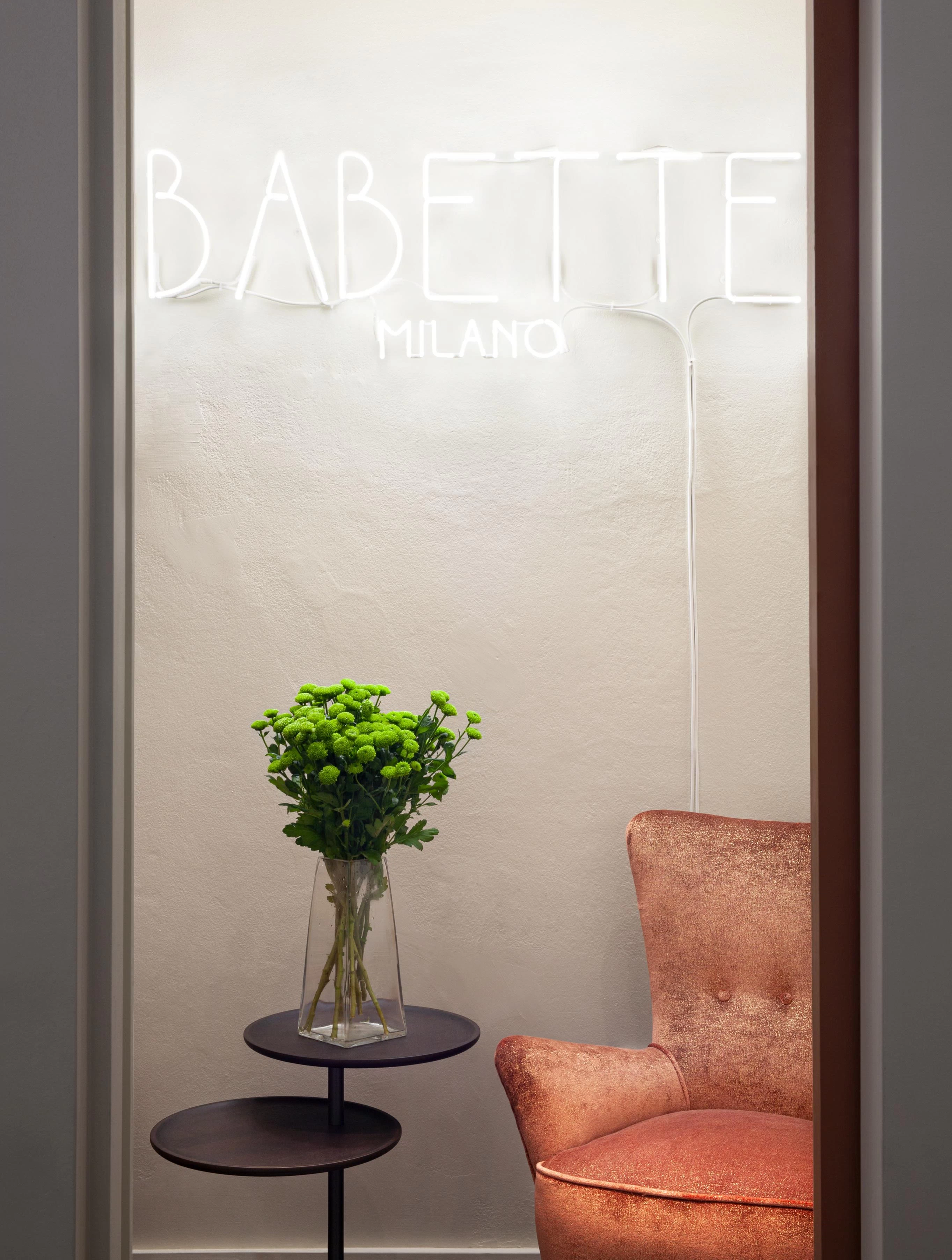 Porcelain tiles, metal, colors, lights, slatted paneling, velvet curtains.
A symphony made up of many spirits intertwined in the story of the Babette project.
How and from what came the choice of each individual material that you combined in a harmonious, complementary mix and match?
MD: Babette was designed as a precious treasure chest with a homey feel.
This was made possible by the choice of tones and materials capable of conveying an elegant, soothing ambiance, like the use of marble-effect porcelain tiles, antique pink on the walls, and rose gold for the details. At the same time, arched openings, paneling, and the softness of velvet create a cozy, warm environment. Strategic lighting fixtures highlight certain areas of the room, creating a soft, relaxing atmosphere. This balanced mix of elements gives the project a unique, authentic identity, setting it apart as a place dedicated to beauty and feminine care.
Founded in 2007 by Leonardo and Marzia Dainelli, Dainelli Studio is a Milan-based architecture firm with a dual soul: product and interior design.
The studio was initially located in Pisa, in the heart of Tuscany, where Leonardo and Marzia lived and worked for more than 12 years before moving to Milan. The nature, marble quarries, culture, and artisanal know-how of this region are clearly evident in the firm's design style.
The continuous study of images and forms – a distinctive aspect of Dainelli Studio – produces concrete results of refined design based on perfectly calibrated proportions and harmony between forms, materials, and finishes. Each project incorporates a profound design culture and knowledge of industrial production techniques and craftsmanship.
The ability to interact with the environment and with the individual product makes it possible to create every element necessary for the construction of a fully customized project: from the personalized object to the total look of a complete habitat.
Photo credits: Carolina Gheri