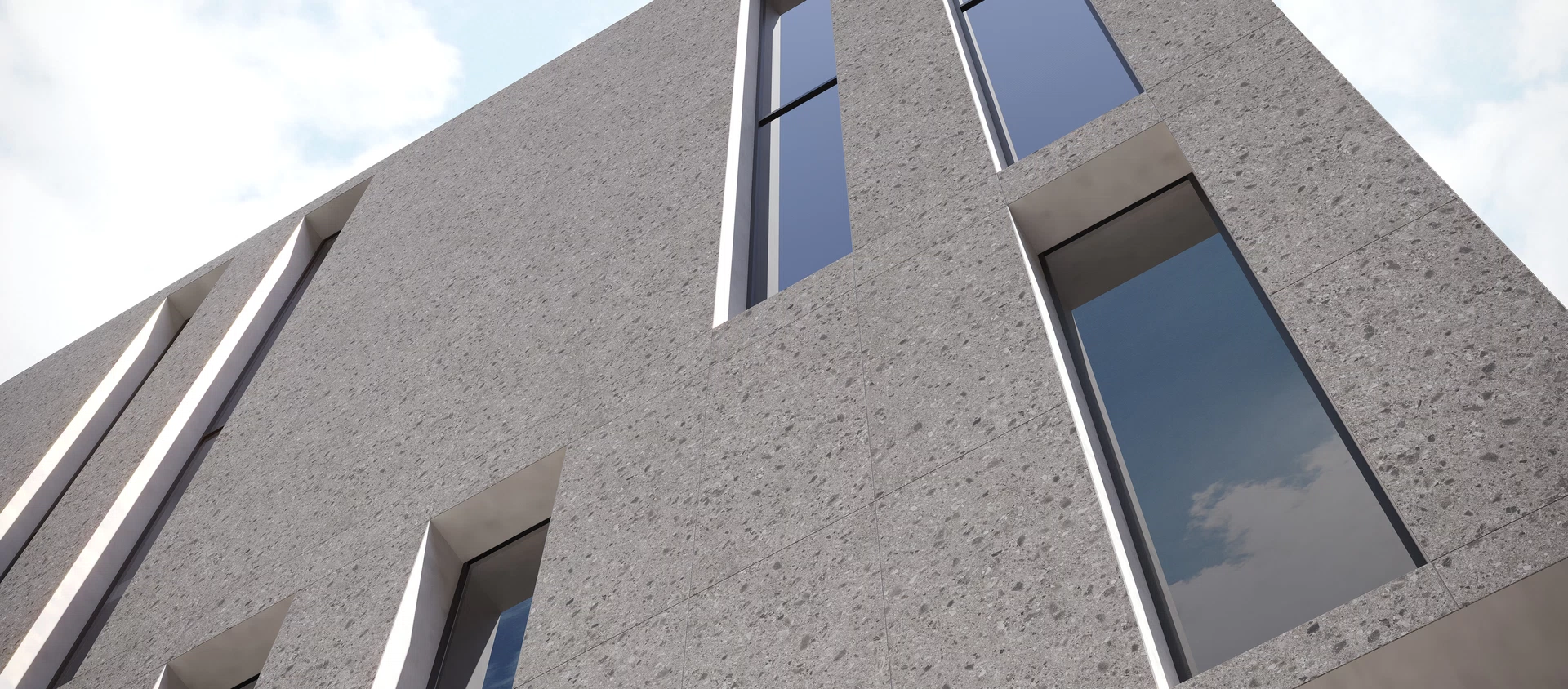 Collection
Atlas Concorde products have earned ETA certification
A European recognition that testifies to the safety of Atlas Concorde porcelain tiles for the design of ventilated facades and external cladding.
In the outdoor design landscape, ventilated facades with mechanical undercut attachment are an effective solution that combines beauty and high performance. By creating a gap between the load-bearing masonry and the external porcelain tile cladding, they reduce heat absorption in summer and thermal dispersion in winter, ensuring maximum living comfort. Moreover, thanks to the qualities of the ceramic tiles, these external claddings resist atmospheric agents, chemical attack and frost, maintaining the appearance of the finish intact over time.
Confirming the safety of our products for ventilated facades, all Atlas Concorde porcelain tiles with a thickness of 8 mm or more and equipped with KEIL adhesives have earned European Technical Assessment (ETA) certification. This document is legally recognized in the 28 member states of the European Union, Switzerland, and Turkey. The ETA is valid for 5 years and is issued on a voluntary basis by the Technical Assessment Body (TAB) following the analysis of the essential characteristics of a construction product. The requirements examined are established by the European Assessment Document (EAD), and are: mechanical strength, fireproofing, healthiness, environmental sustainability, soundproofing and energy saving.
Thanks to the ETA certification, designers, architects, installers, and end customers can always be confident that with Atlas Concorde they are choosing a safe product for the construction of ventilated facades, in full compliance with the most stringent EU regulations established in the construction sector.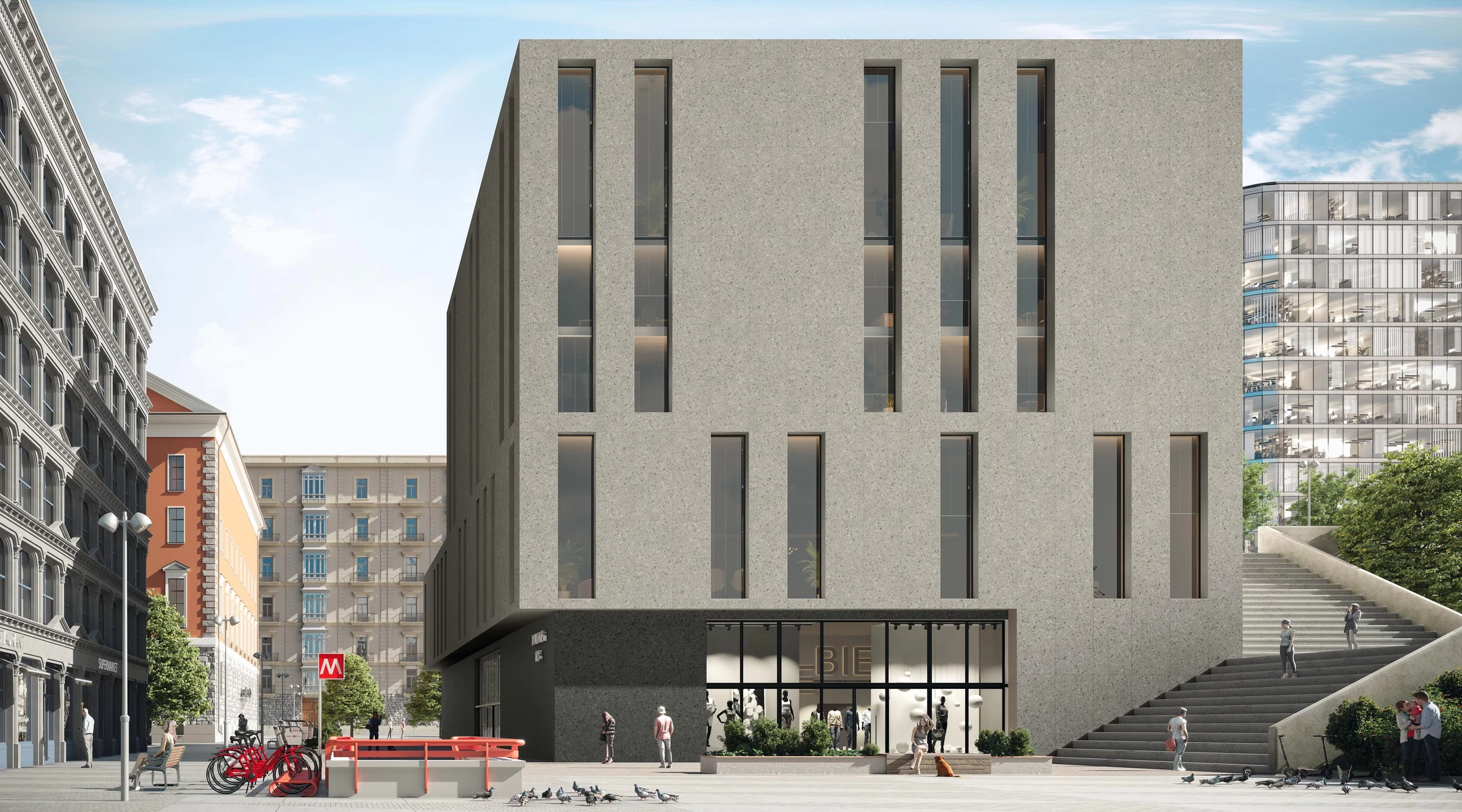 AtlasConcorde BoostMix 005 00 Pearl Smoke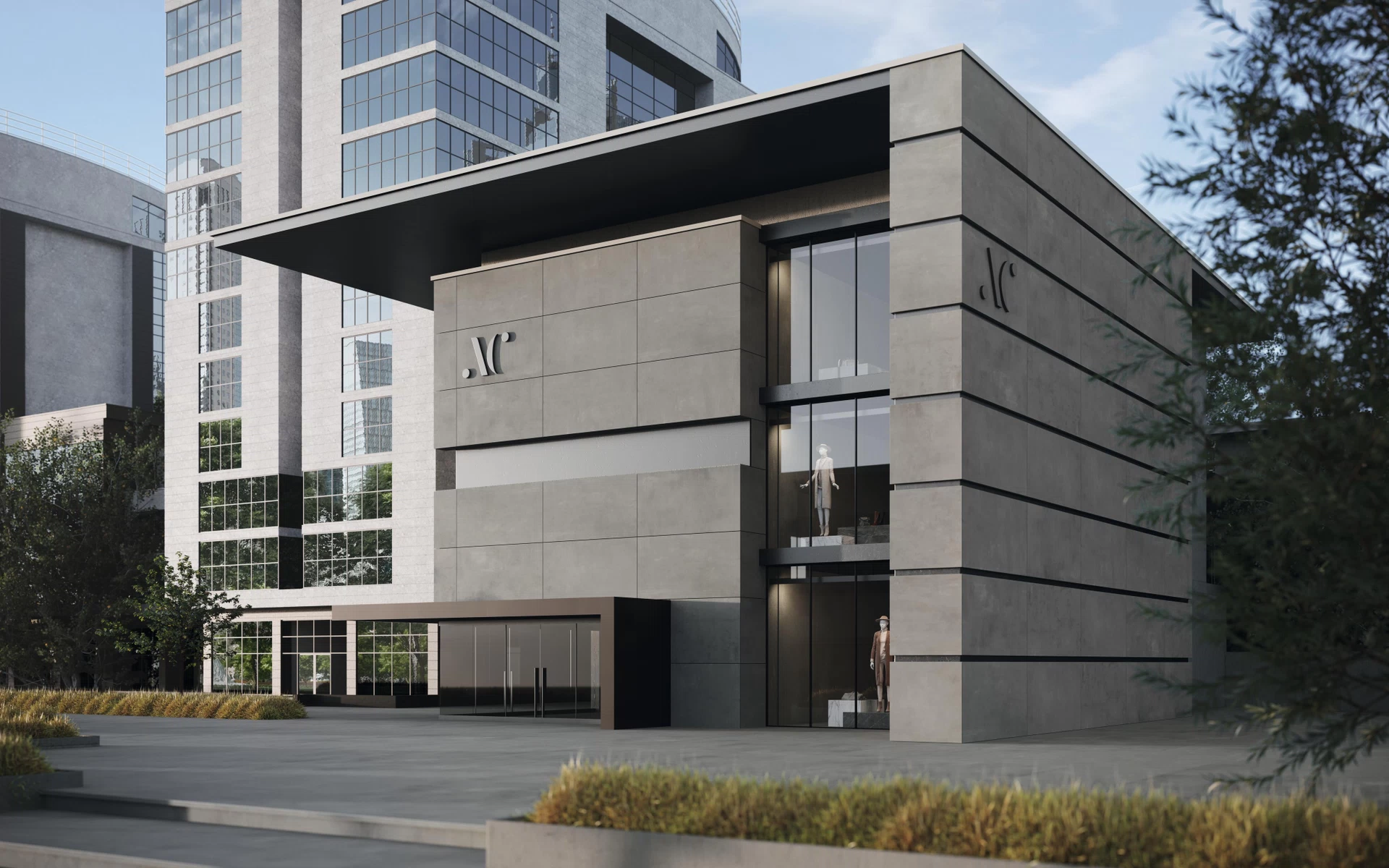 AtlasConcorde Boost 013 00 Smoke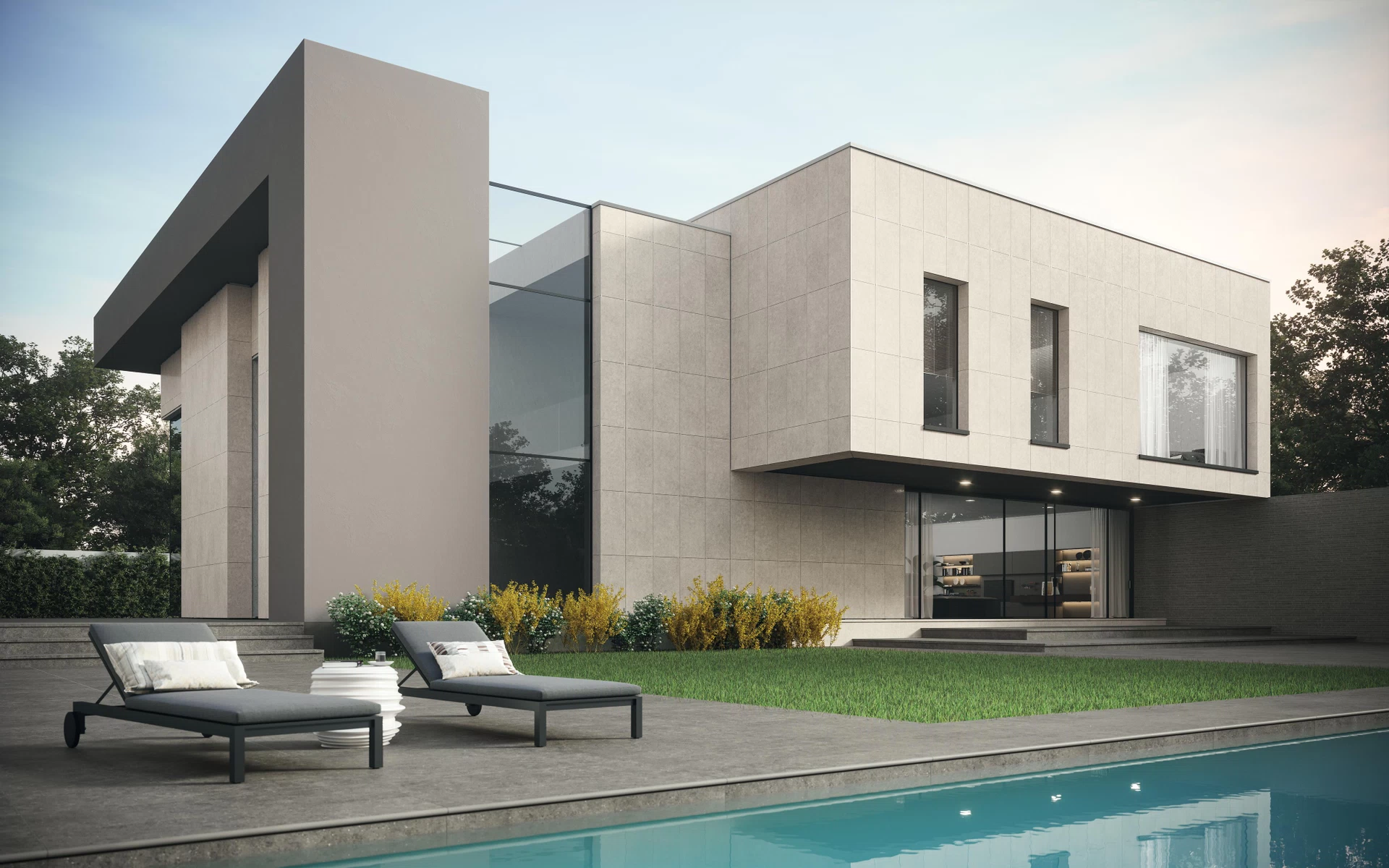 AtlasConcorde BoostStone 009 00 White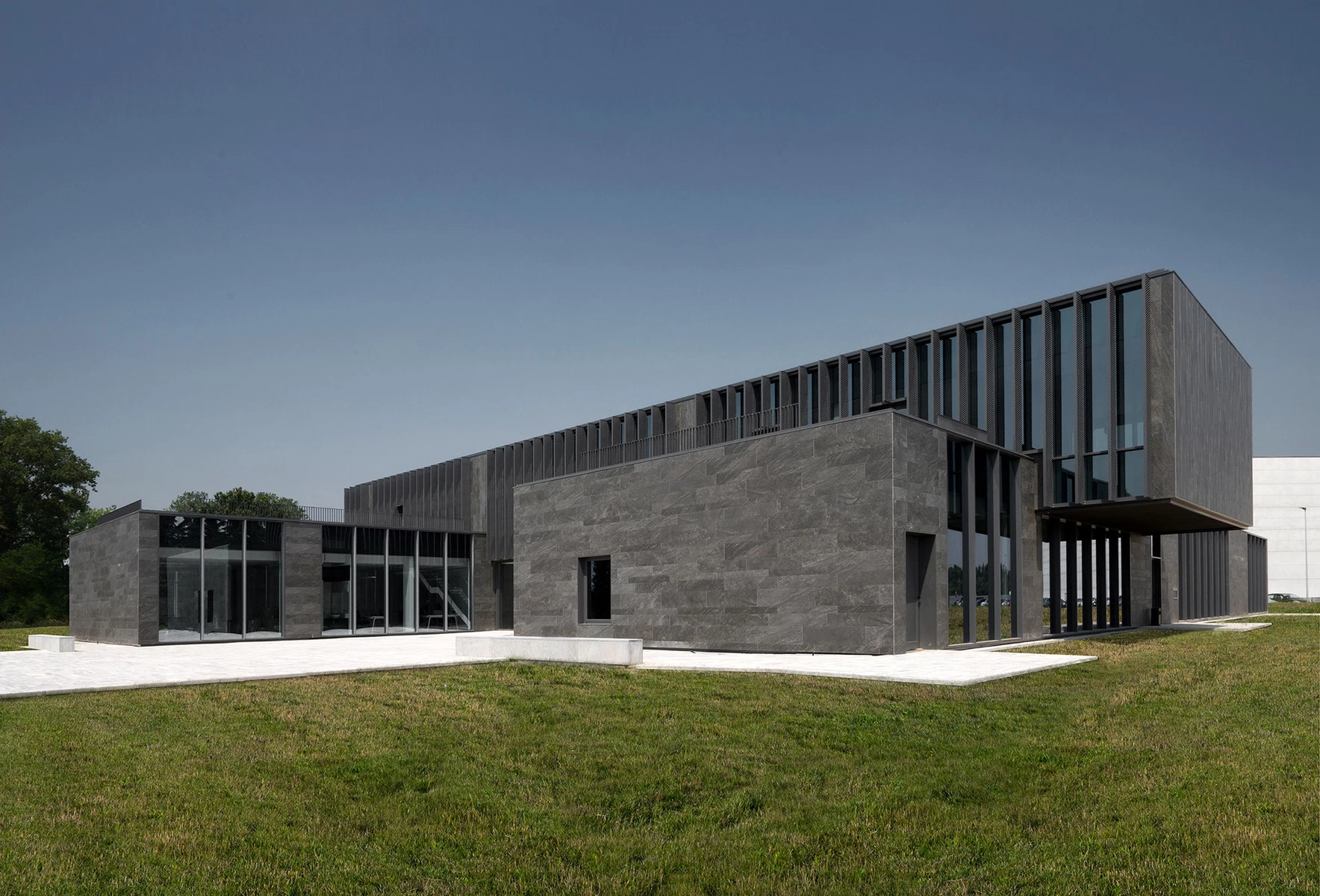 183-04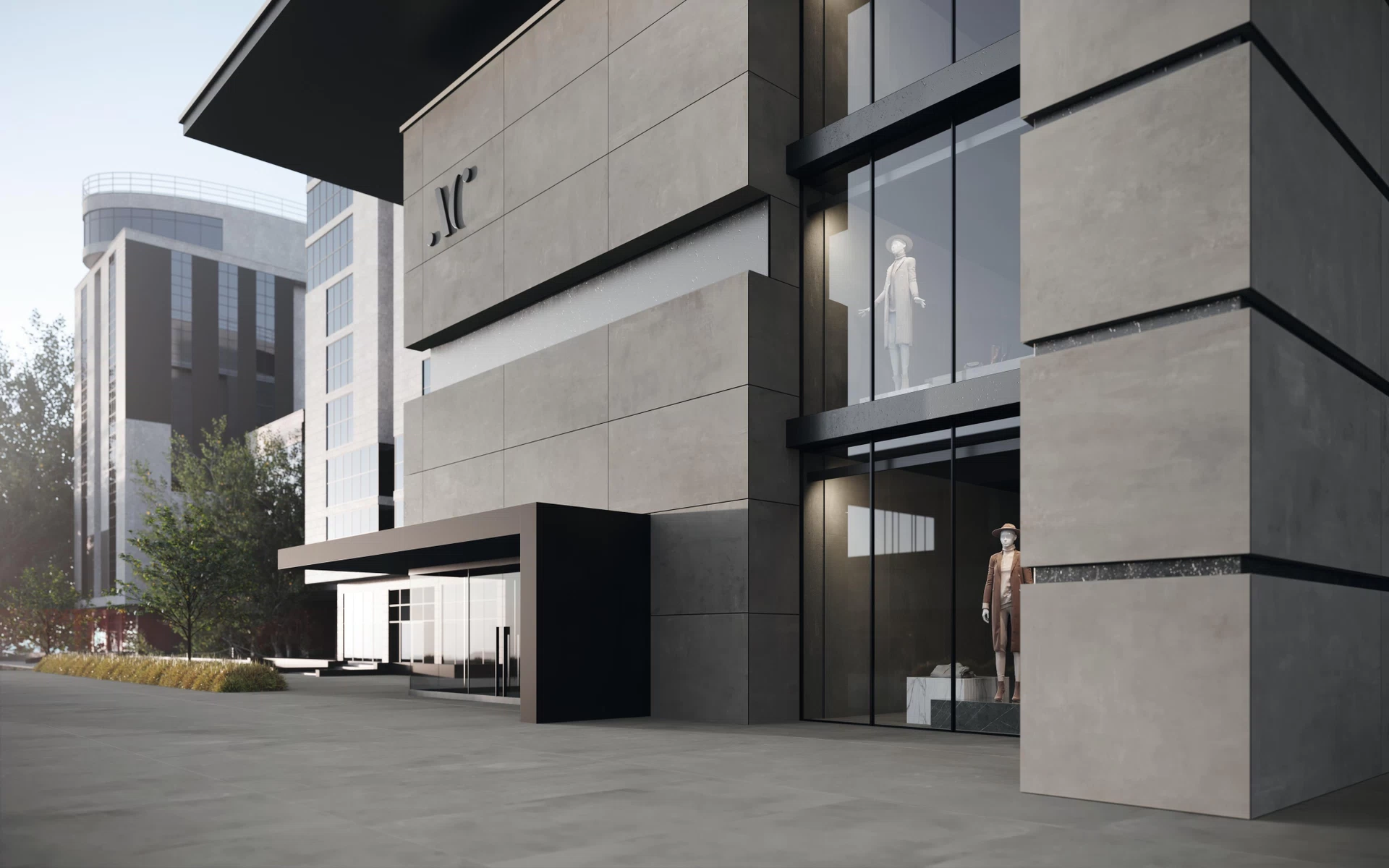 AtlasConcorde Boost 013 01 Smoke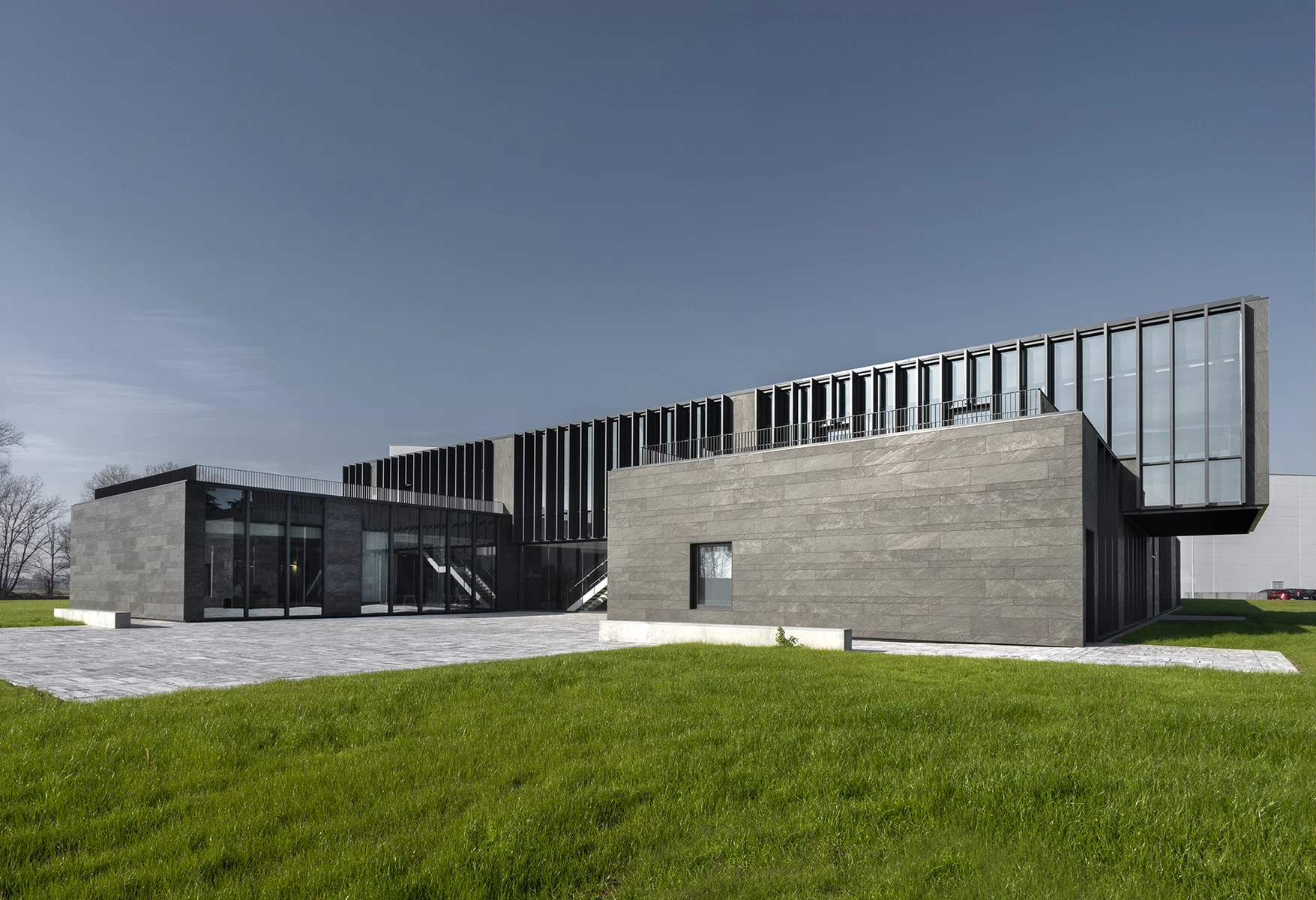 DSC06122