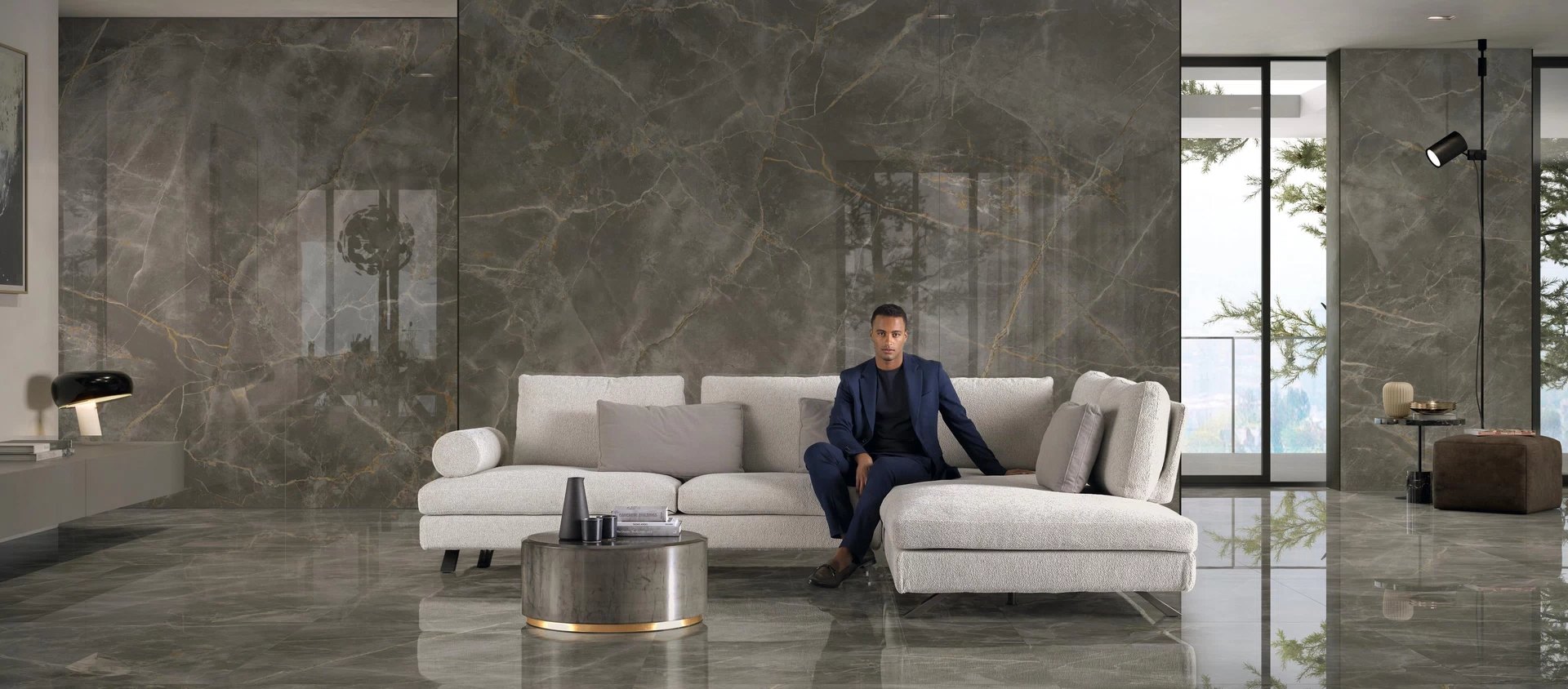 Collection
Marvel X: a marble effect for everyday life
Marvel X is the collection celebrating ten years of the marble effect with five surfaces united by the beauty of white and grey shades.
Marking the tenth anniversary of the Marvel project, Marvel X takes up the legacy of the marble effect to offer contemporary design the prestige of a timeless material to be experienced every day.
This collection inaugurates a crossroads of stylistic potential with a range of floor and wall tiles in colours inspired by the most widely used marbles in international furniture and architecture.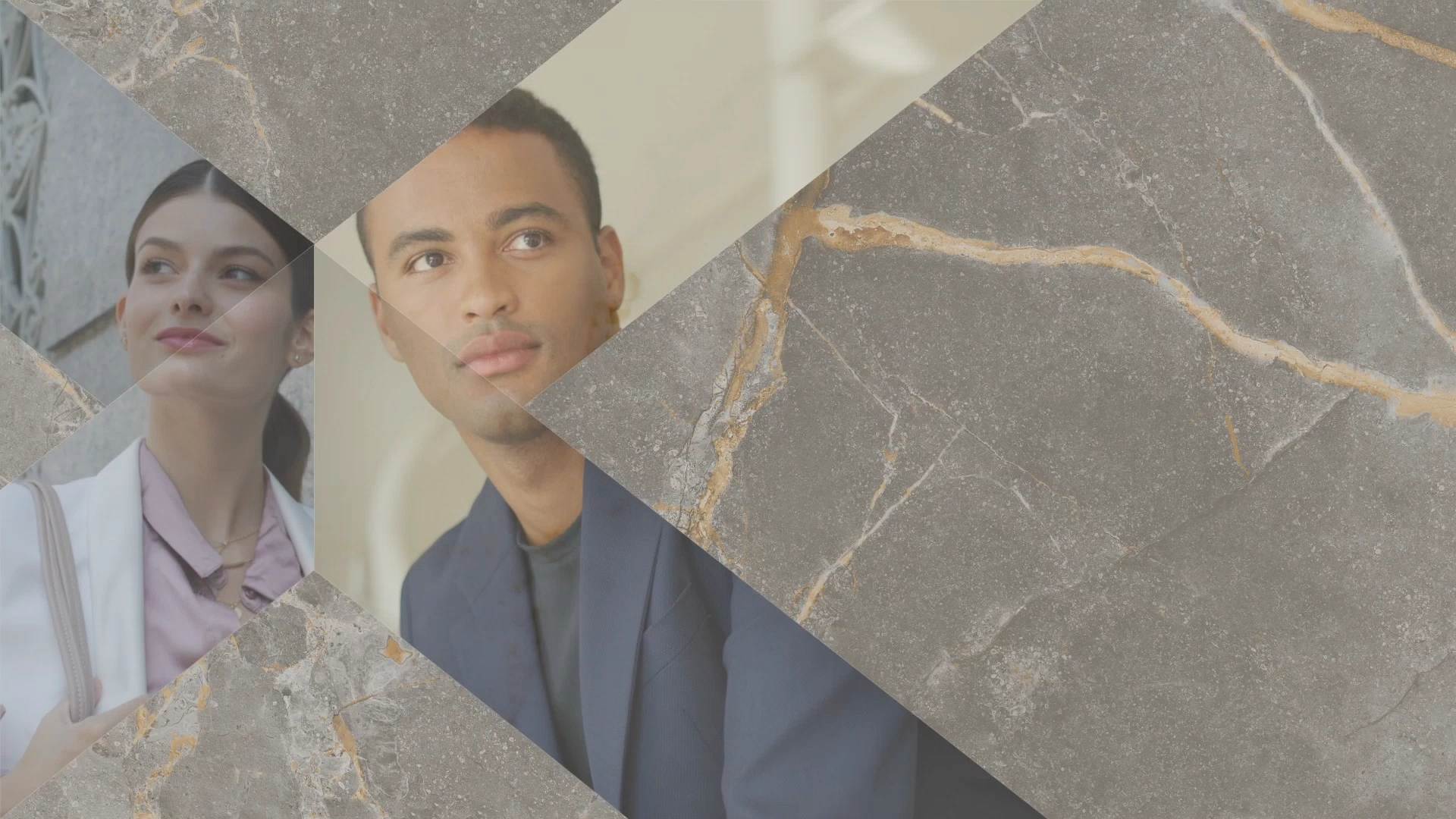 AtlasConcorde MarvelX Frame video 2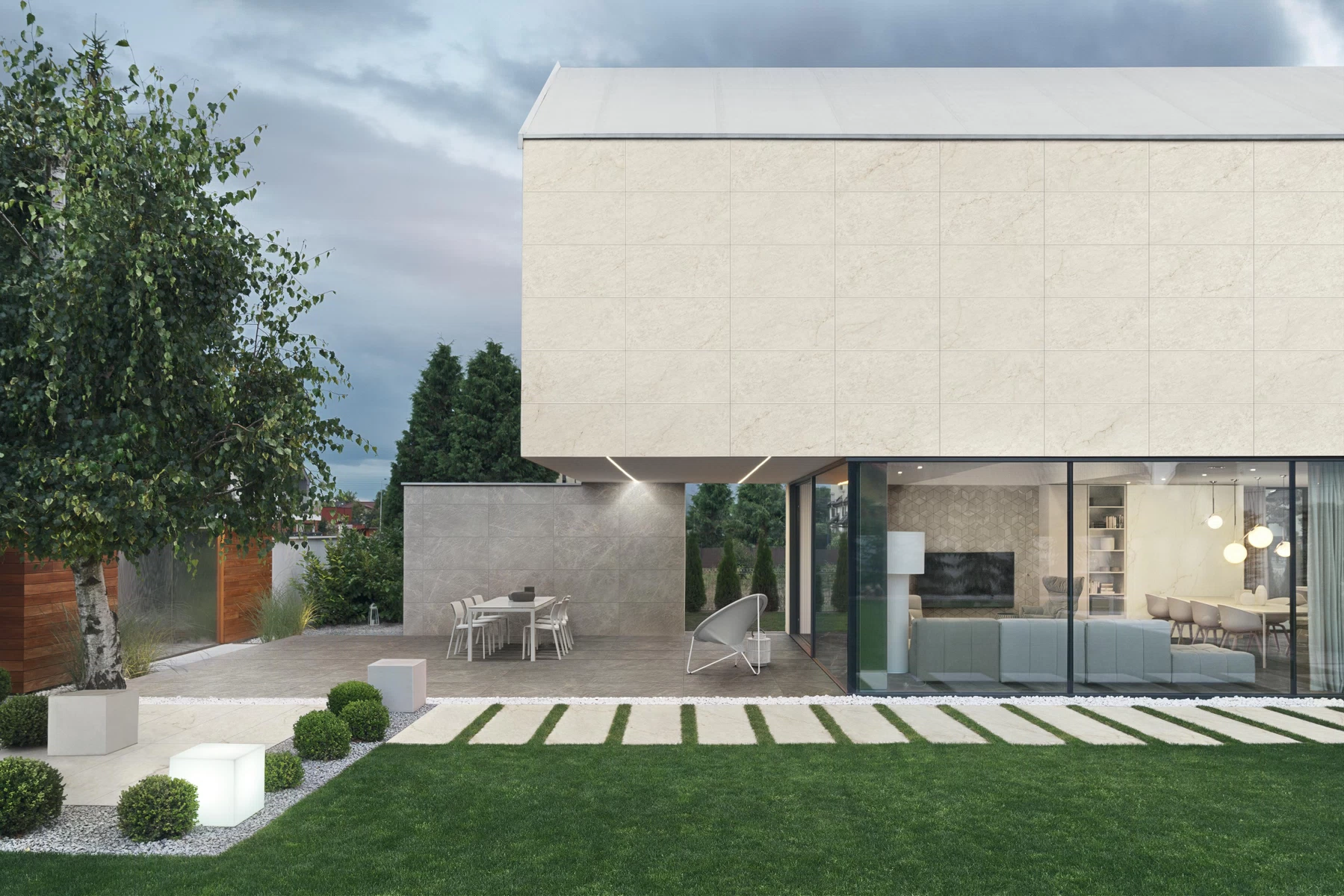 AtlasConcorde MarvelX 001 00 FdiBosco-CApuano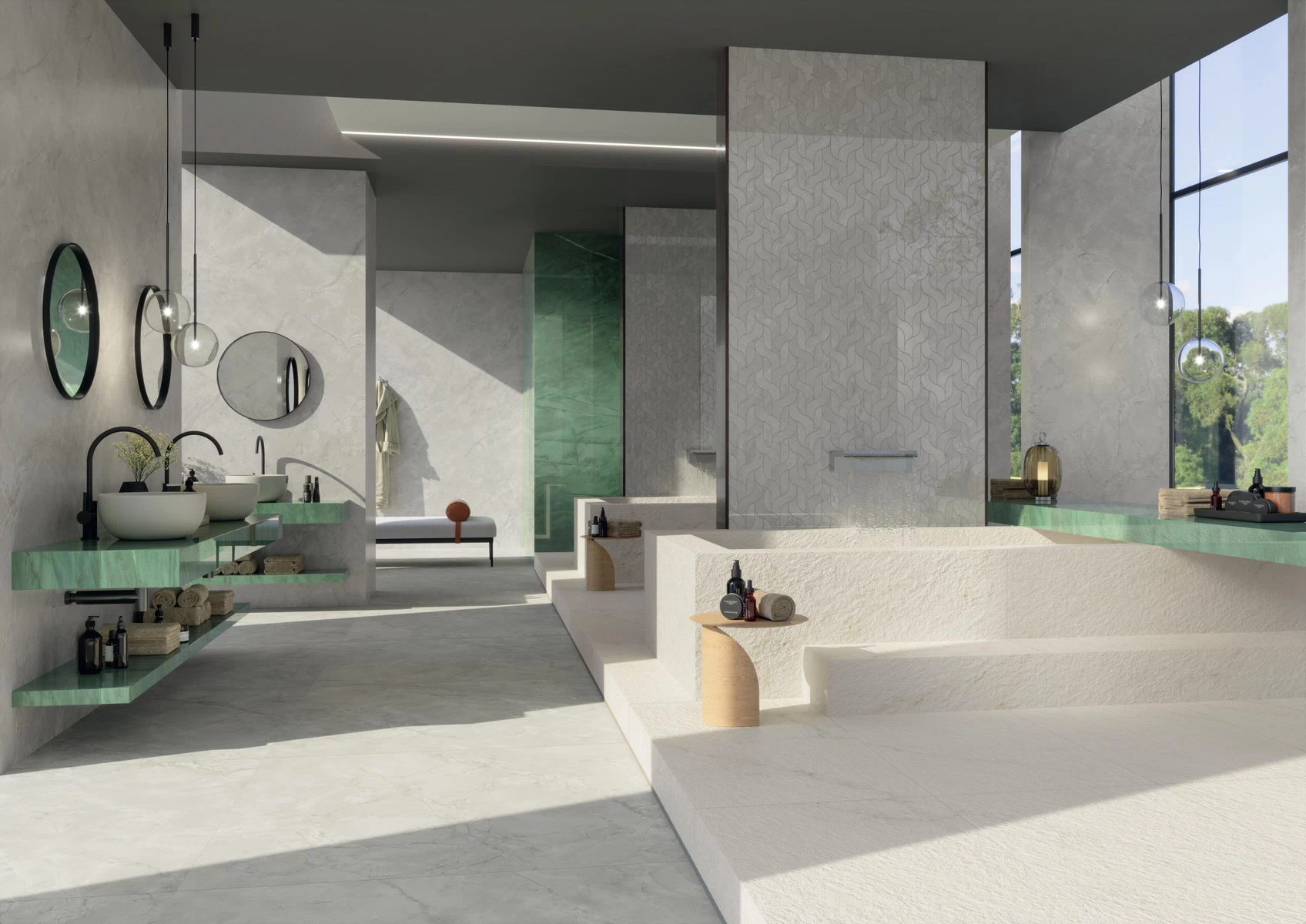 AtlasConcorde MarvelX 003 00 GreyCloud-CalacattaApuano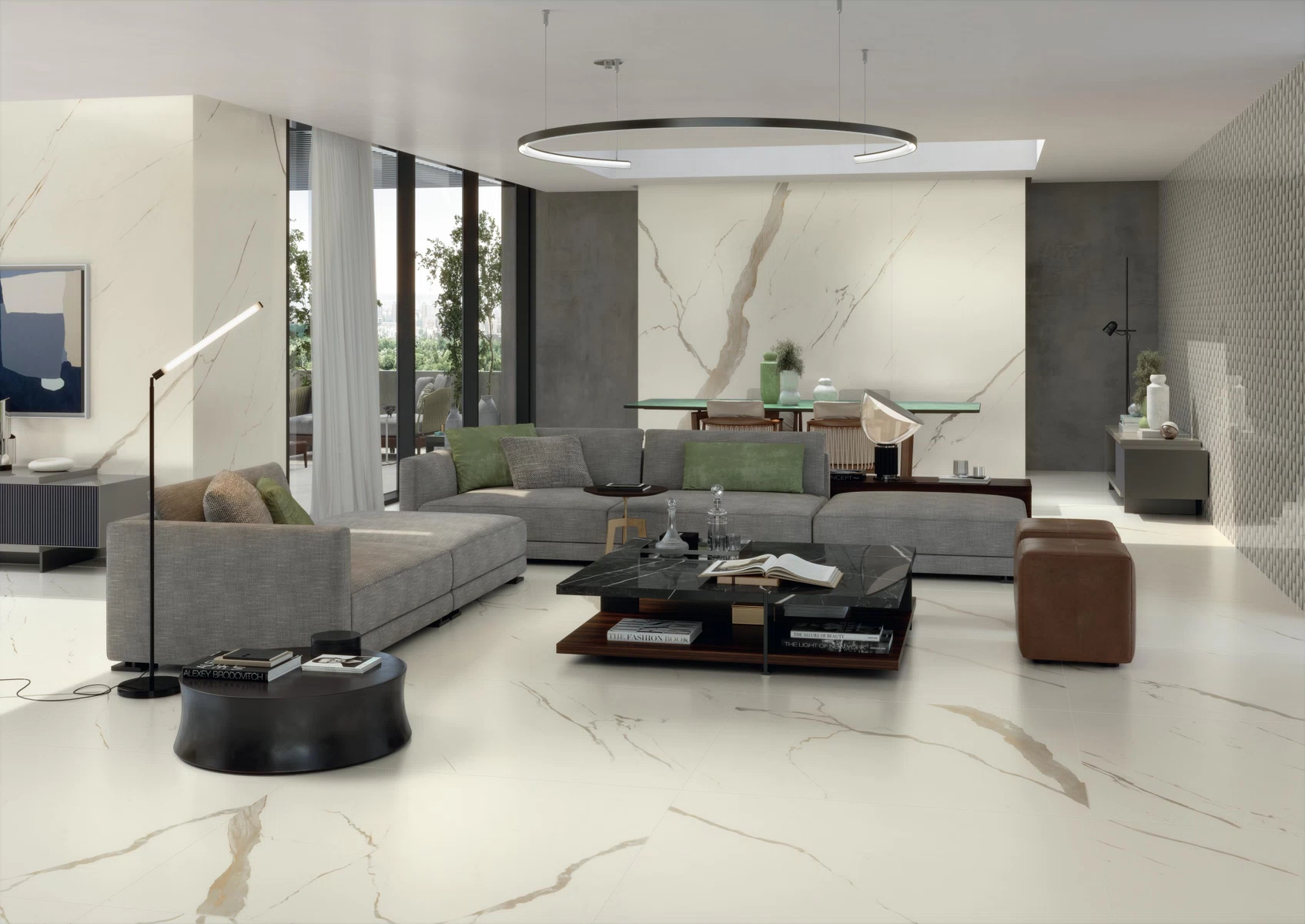 AtlasConcorde MarvelX 007 00 CalacattaSublime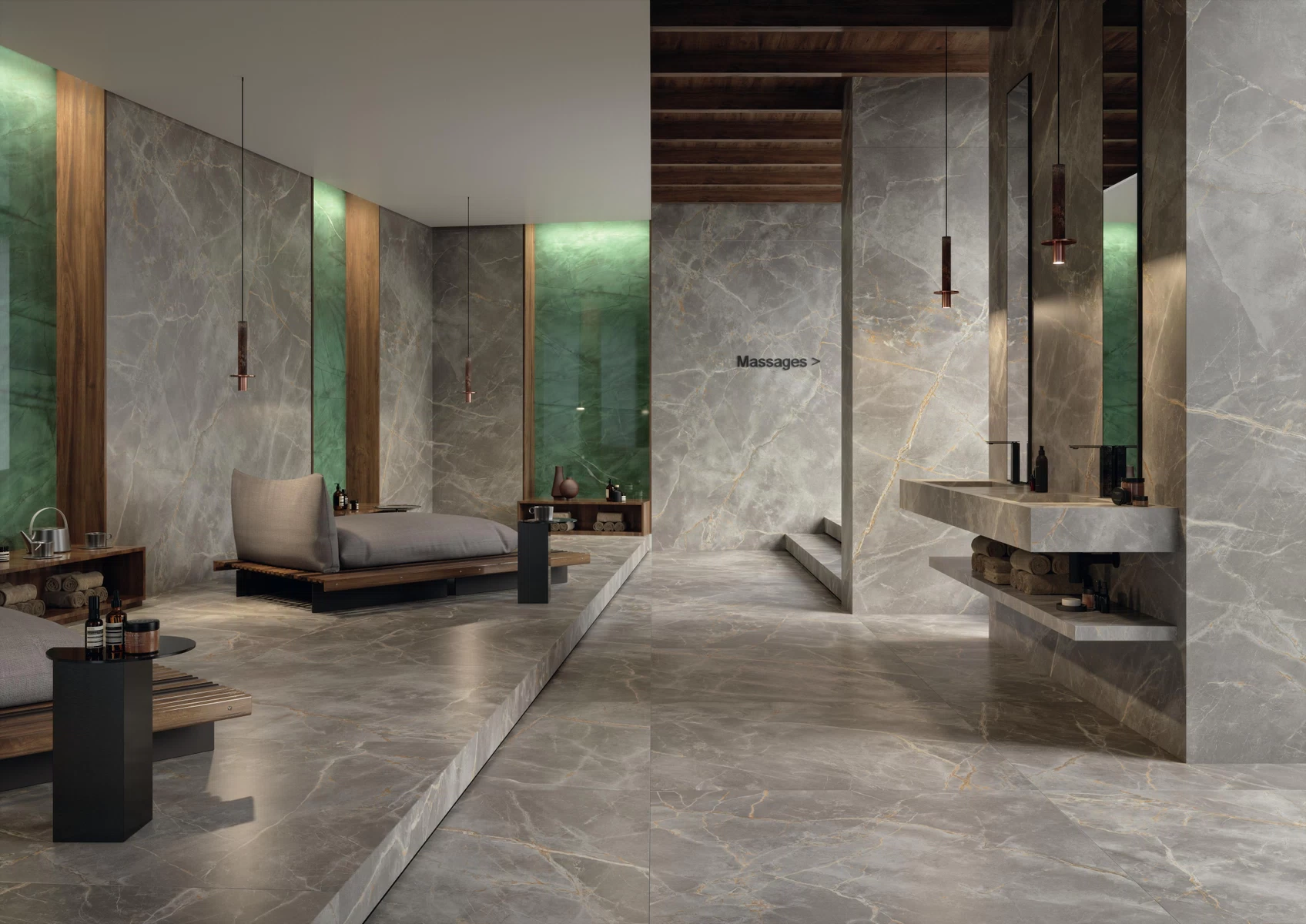 AtlasConcorde MarvelX 004 00 FiordiBosco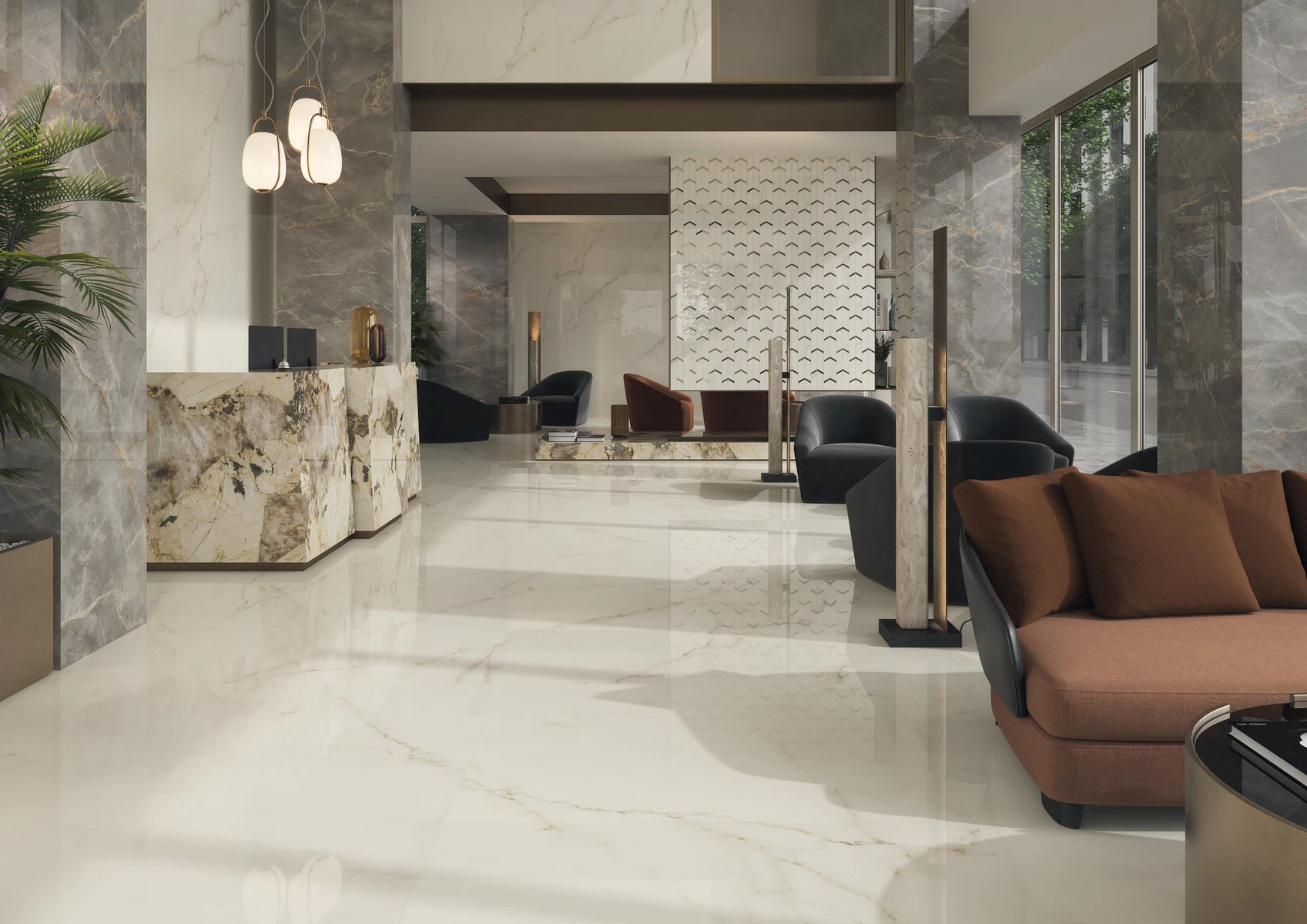 AtlasConcorde MarvelX 006 00 CalacattaApuano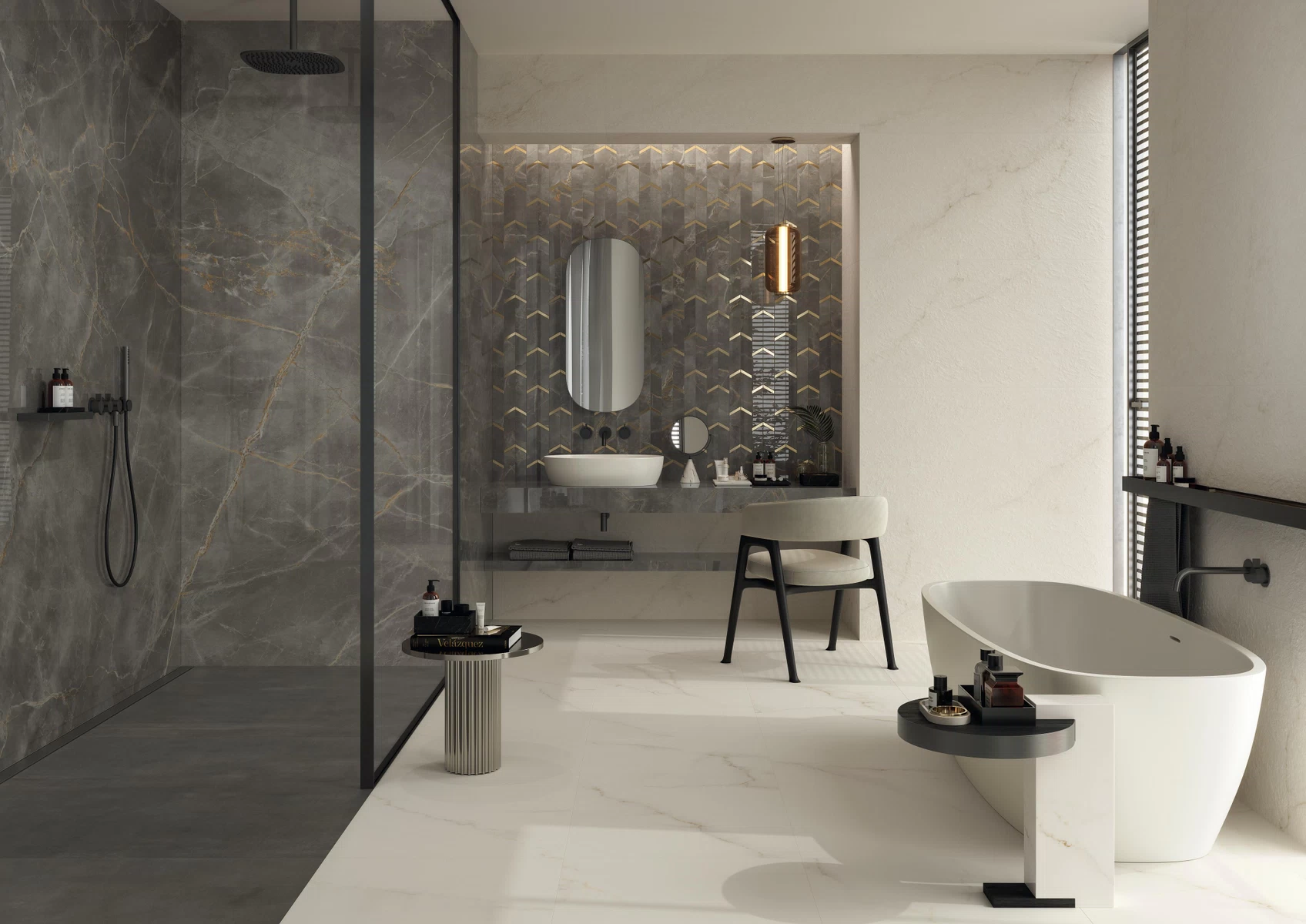 AtlasConcorde MarvelX 002 00 CalacattaApuano