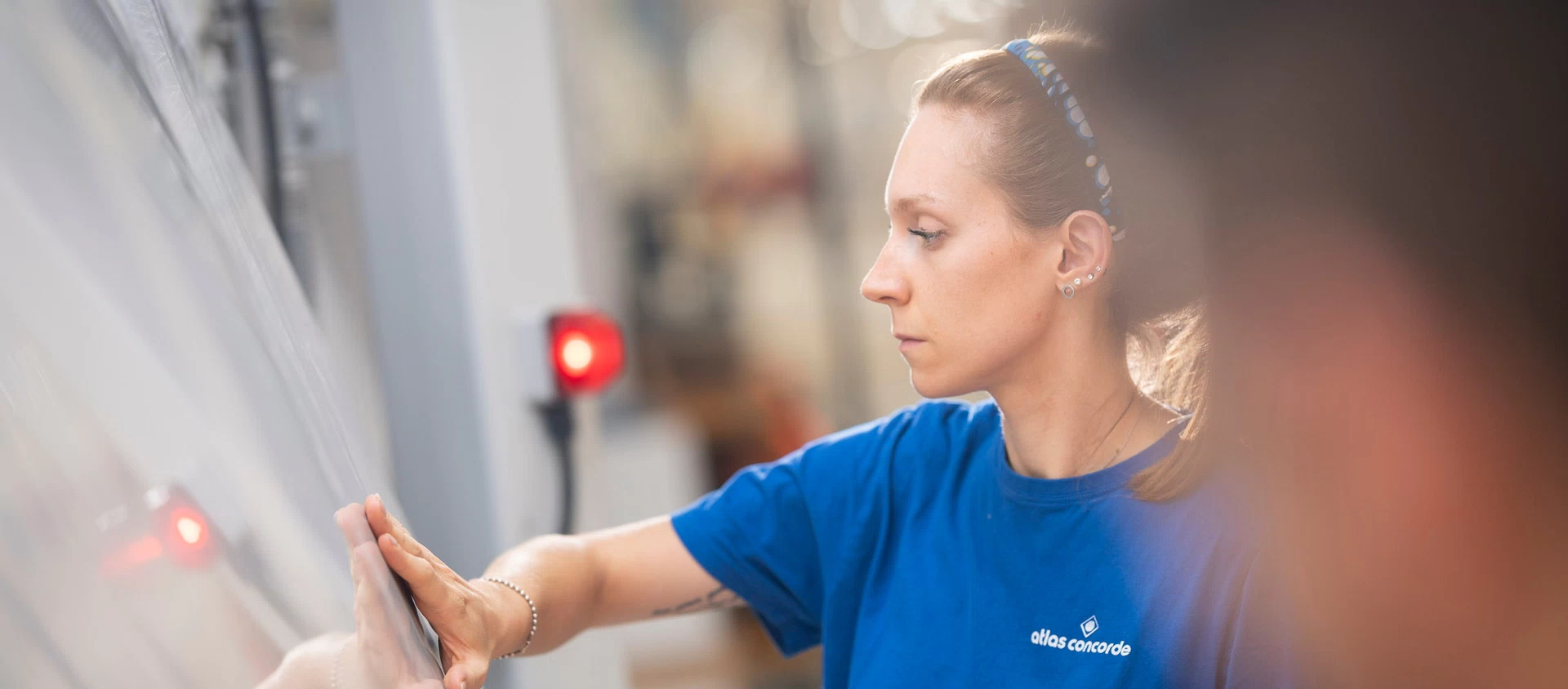 Company
Atlas Concorde one of Italy's Best Employers for Women 2023
Italy's Best Employers for Women 2023 has selected Atlas Concorde, a company with a business culture that values the role of women both on the economic front and in terms of social achievement.
Atlas Concorde has been selected as one of the best Italian companies for quality and valuing women's work. This was reported by the Italy's Best Employers for Women 2023 survey conducted by the German Institute of Quality and Finance (ITQF), in partnership with the software house Ubermetrics Technologies and the Institute for Management and Economy Research (IMWF) in Hamburg.
The study involved a sample of more than 2,000 companies evaluated based on two million online citations found on open-access Italian-language pages. The data collected were categorized according to 45 topics in three subject areas: corporate culture, equal opportunities, and careers.
Only companies with an overall score of at least 50 points could aspire to become one of Italy's Best Employers for Women 2023, certifying good working conditions and growth opportunities for female employees based on 27 parameters including corporate values, work environment, development opportunities and sustainability.
Atlas Concorde has always regarded the well-being of workers as an indispensable element of its corporate philosophy, and the Italy's Best Employers award serves as another confirmation.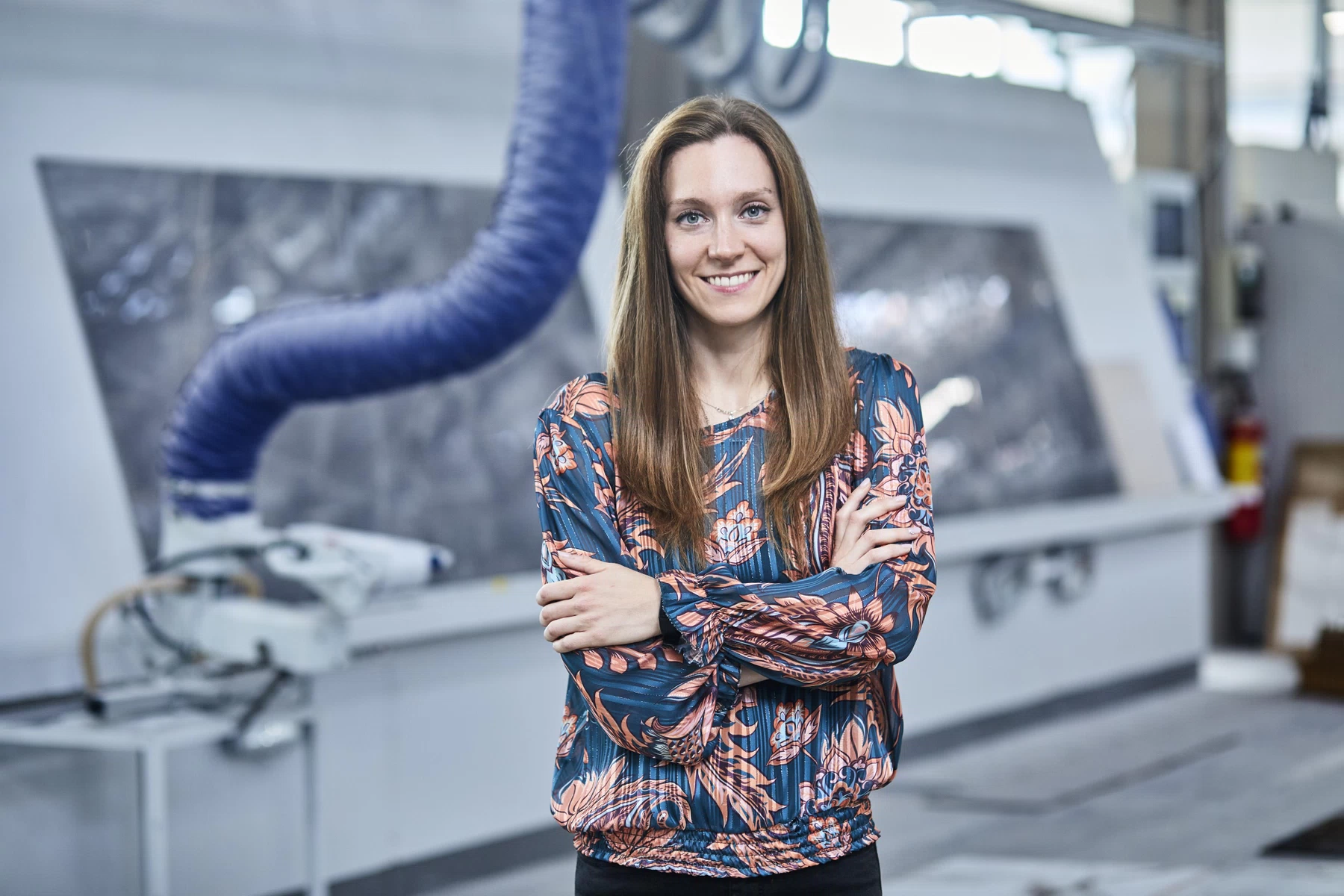 C CAMPIOLI TIFF ALTA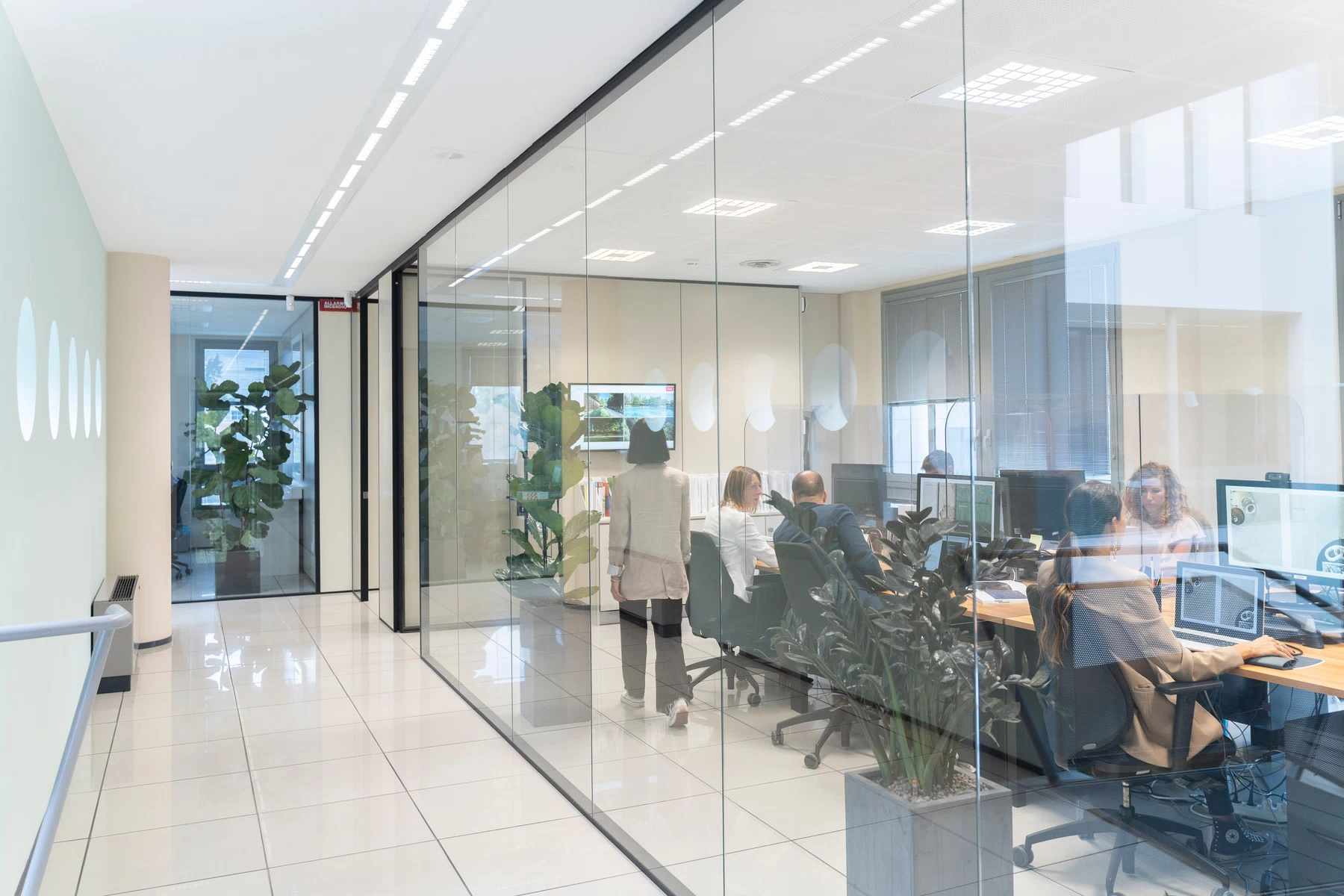 DSC03529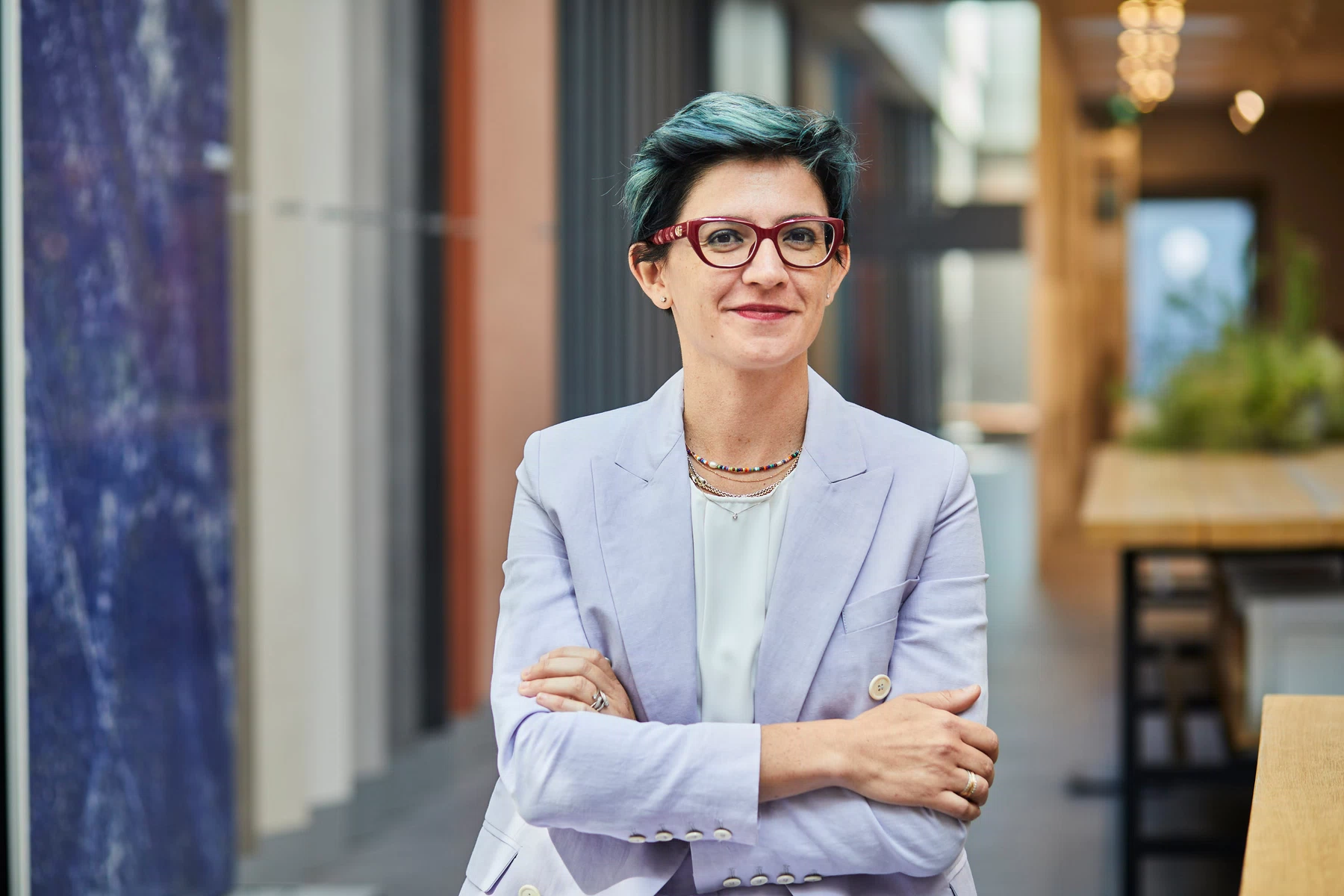 LFR22038D00269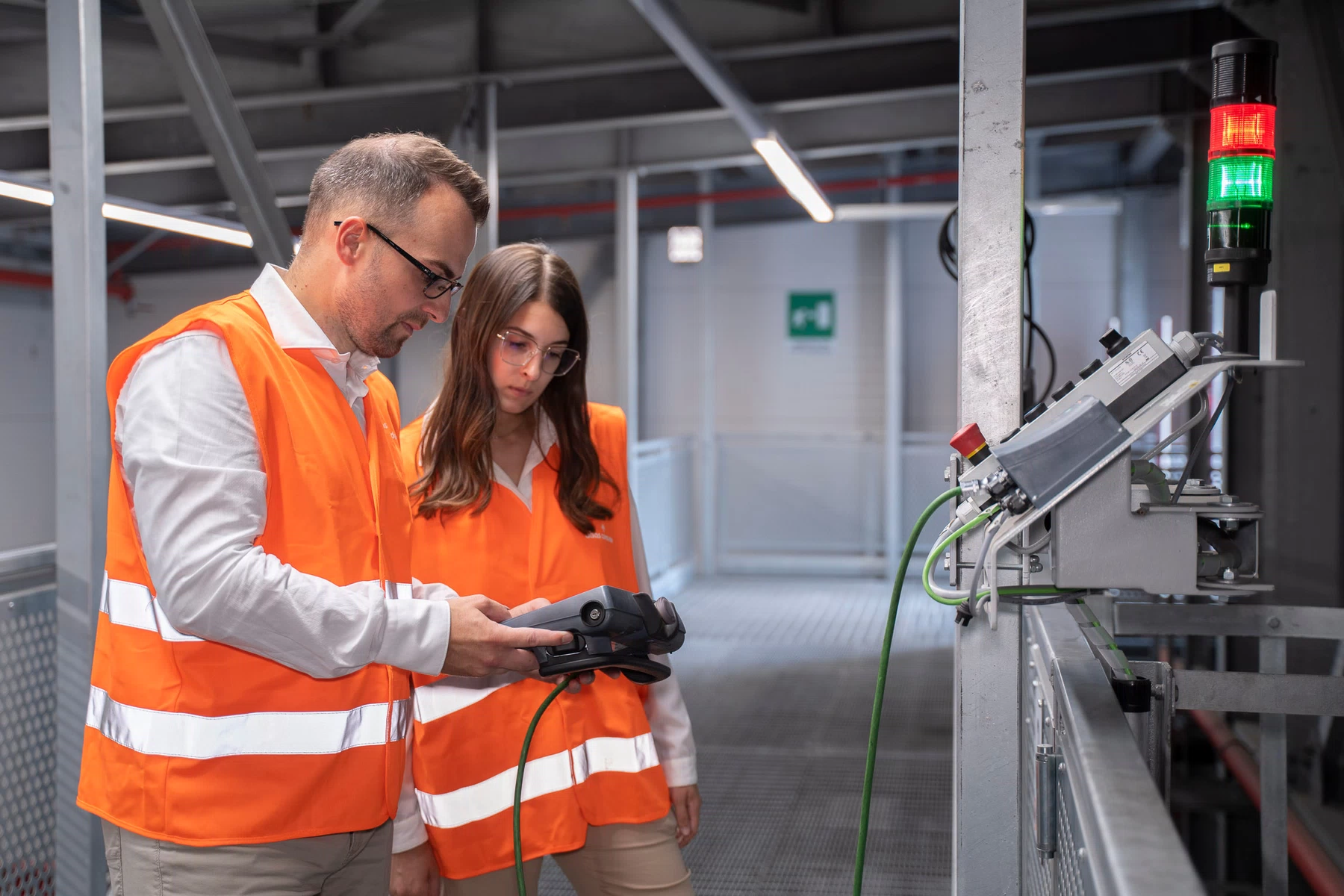 DSC08422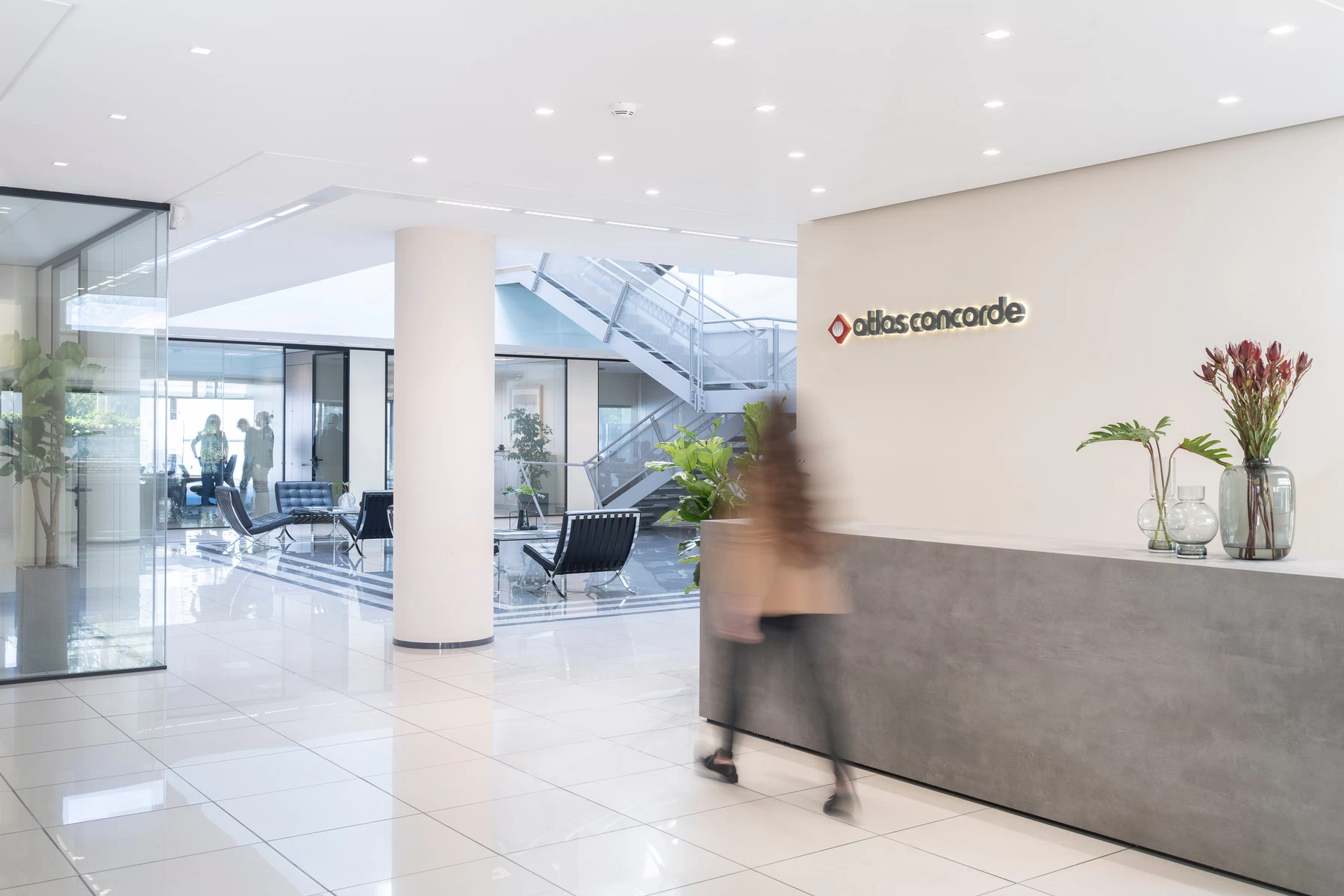 DSC02874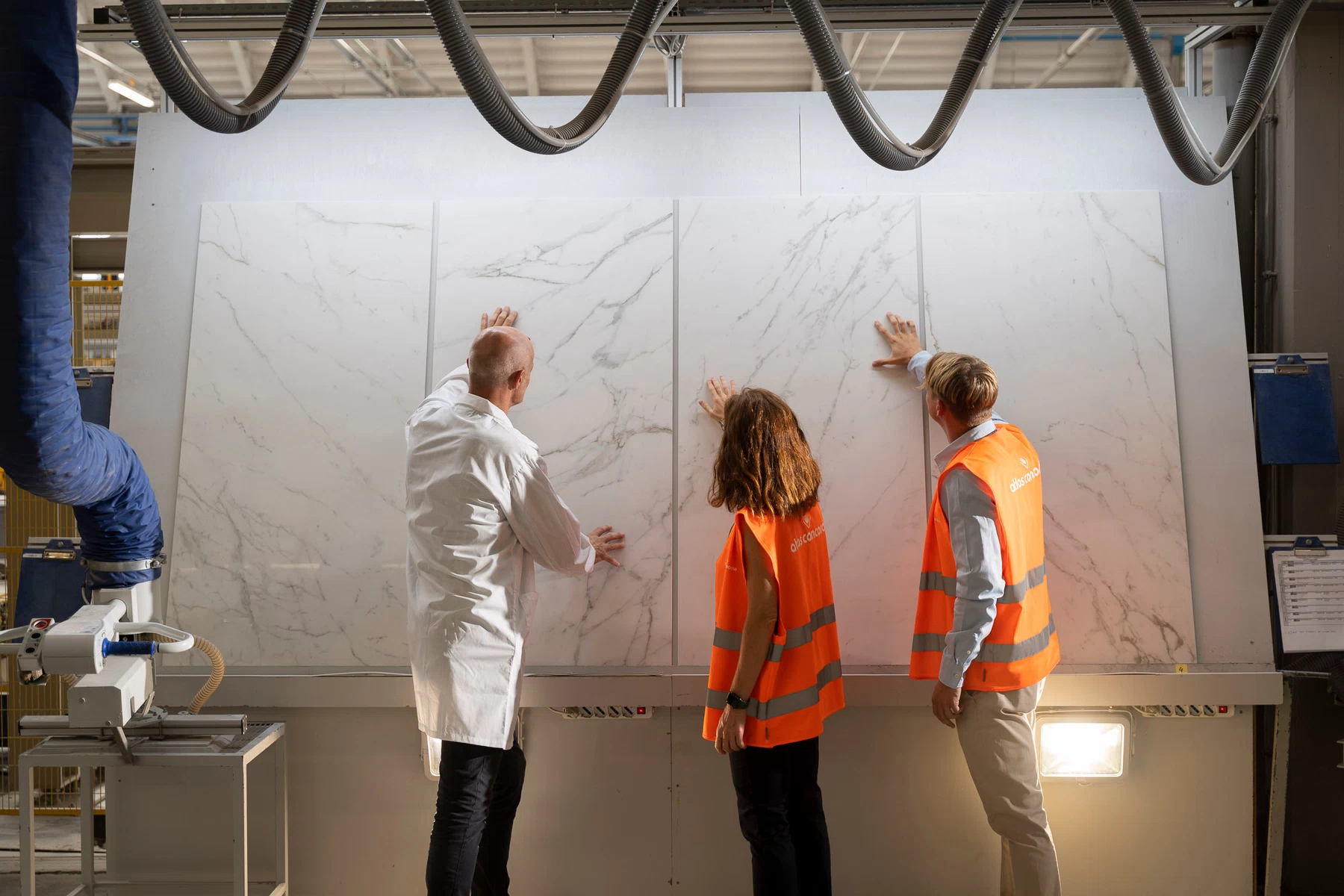 DSC09659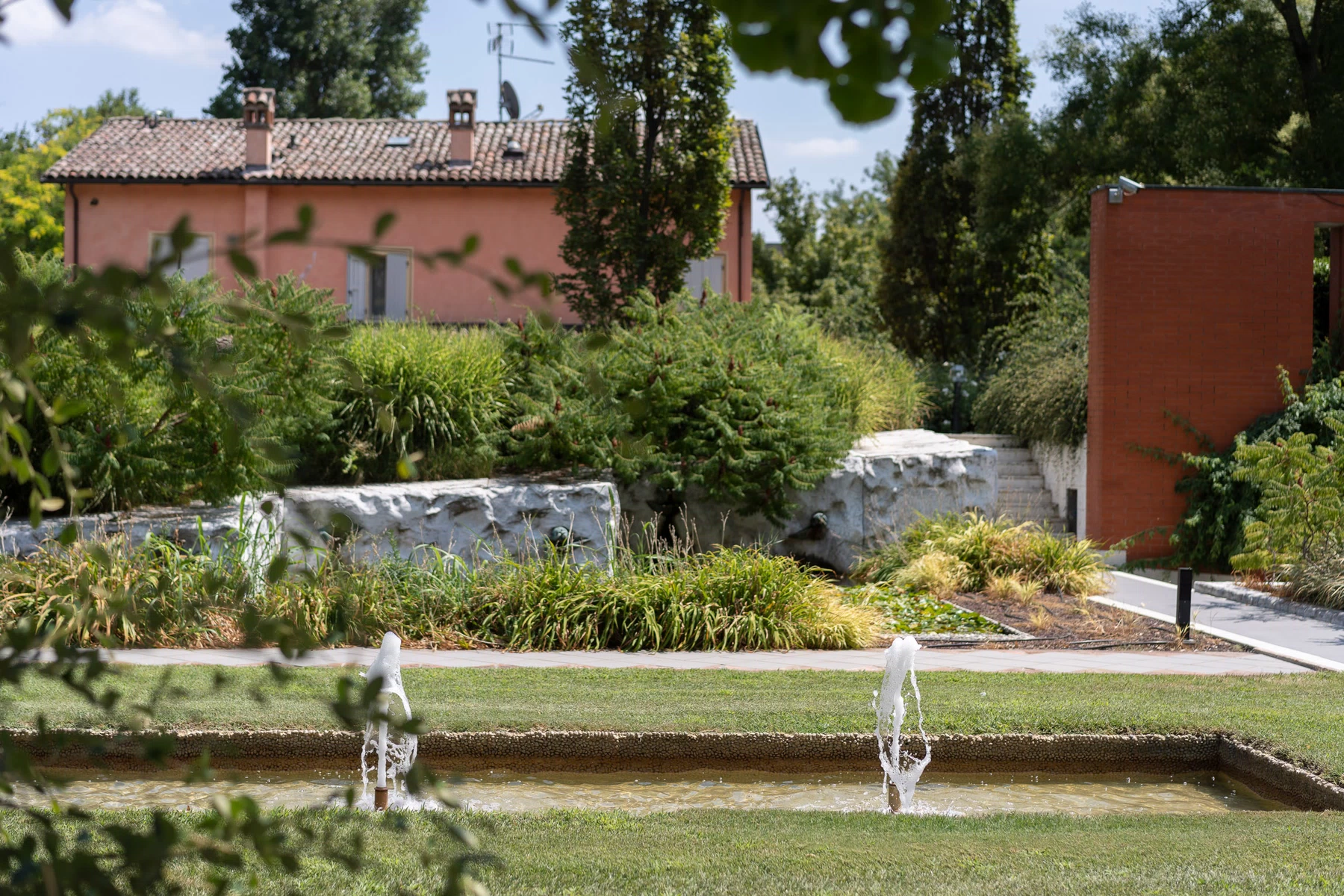 DSC08281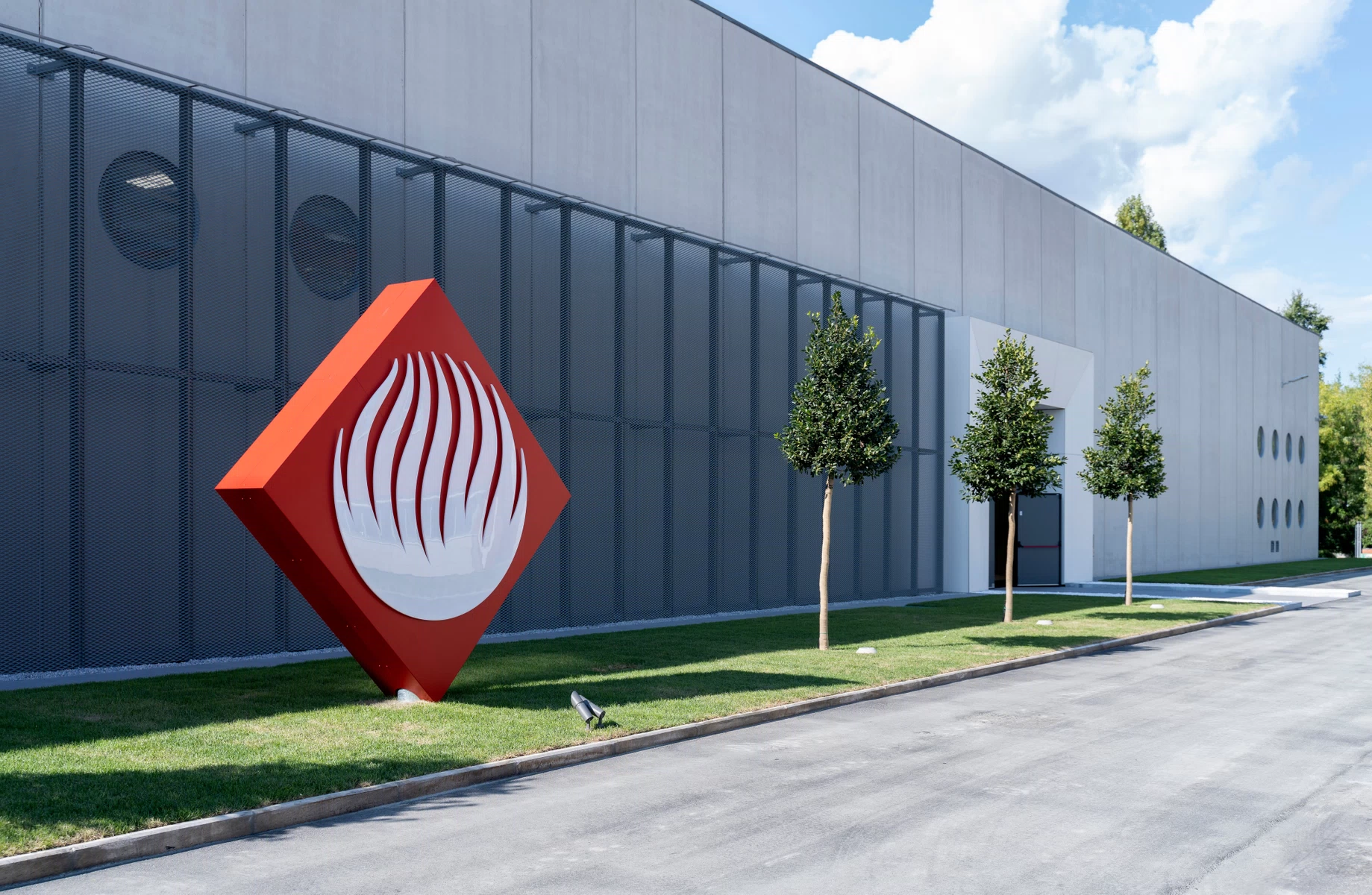 Temporary Atlas 2022 02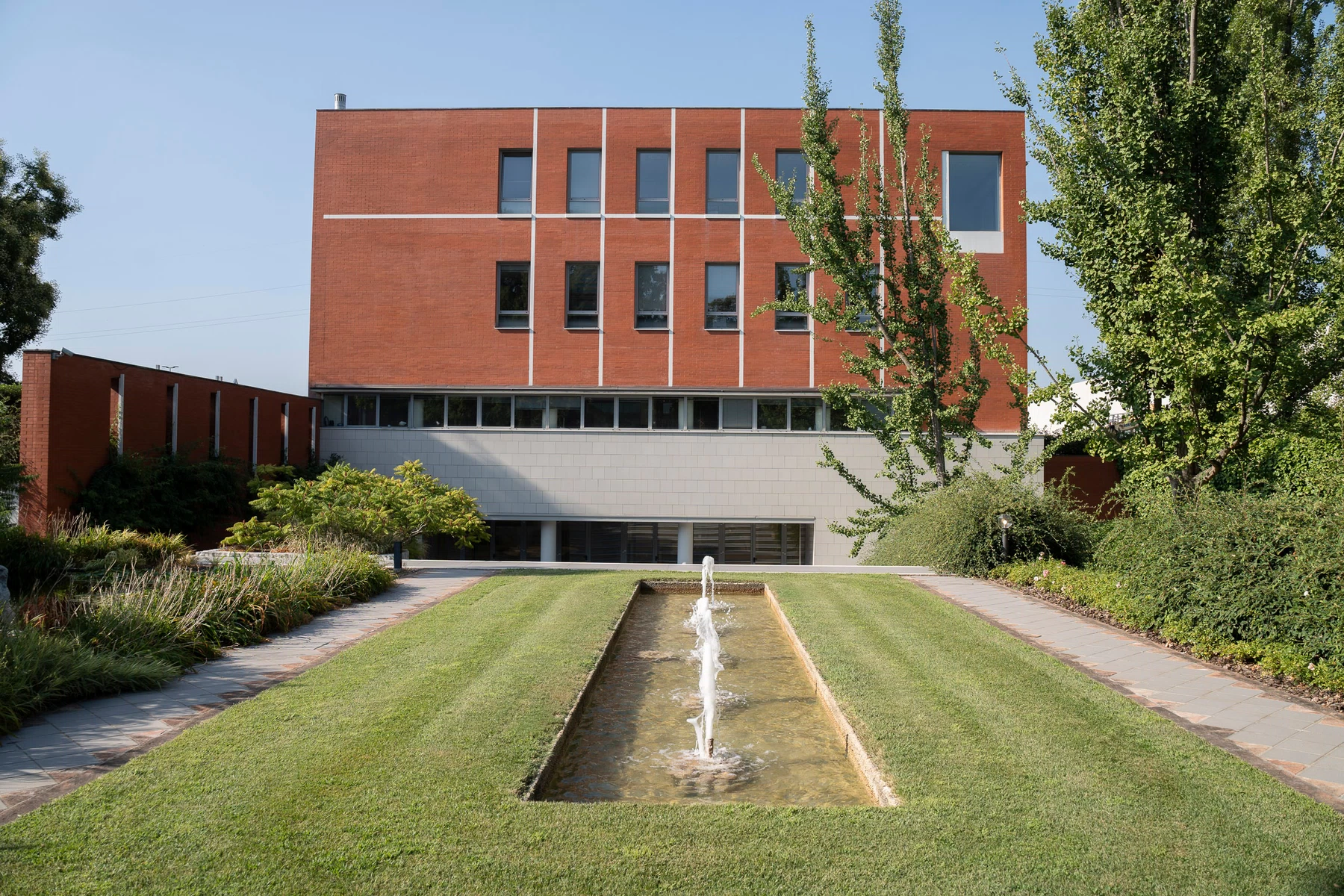 DSC07982