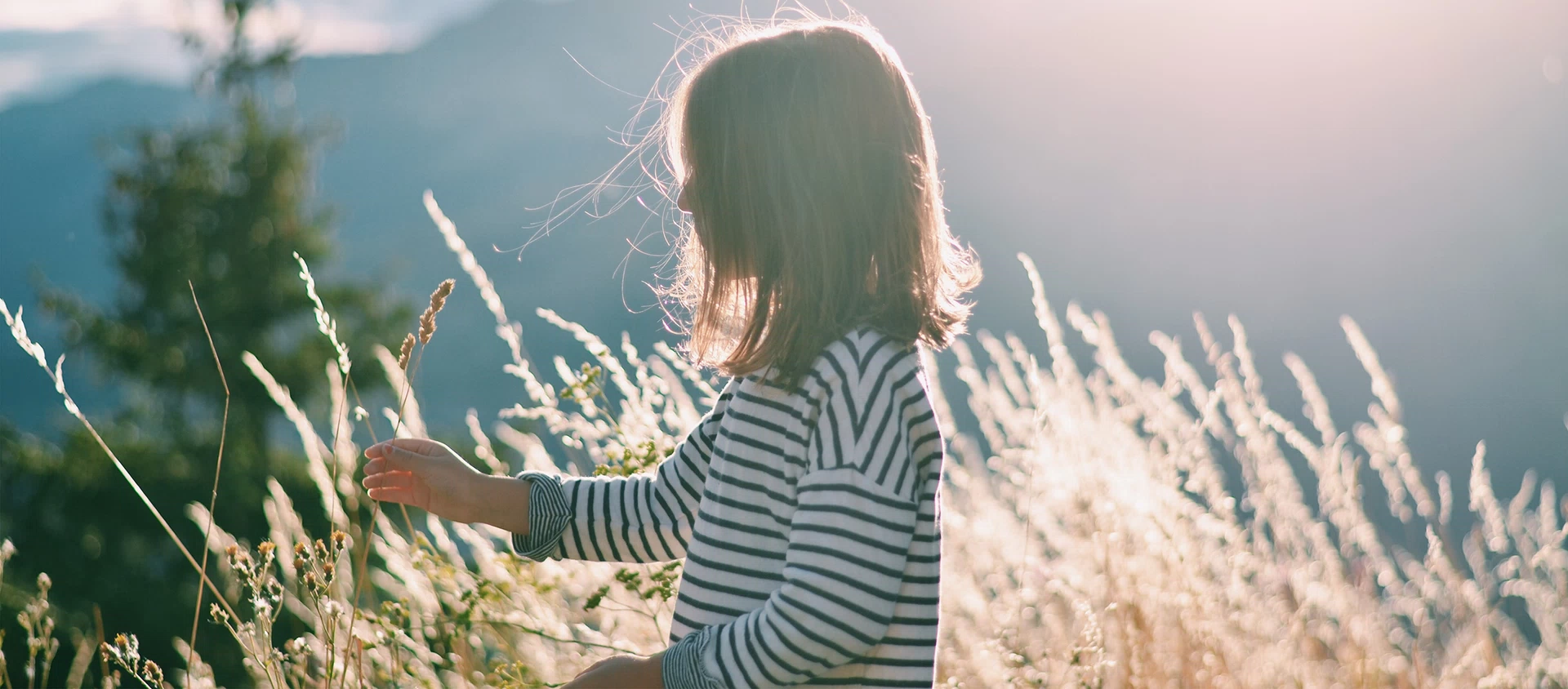 Company
ISO 17889-1: Design becomes sustainable
Atlas Concorde has reached an important milestone that certifies the sustainability of its products.
Our company was among the first in the ceramic industry to earn certification as per ISO 17889-1 "Sustainability issues for ceramic tiling systems."
The standard defines an international benchmark for the sustainability of ceramic products, analyzing their entire life cycle from raw materials to disposal, even assessing parameters related to the health and safety of employees.

This innovative standard is in line with requirement 12 of the Sustainable Development Goals of the United Nations 2030 Agenda for Responsible Consumption and Production, and specifies the sustainability parameters of ceramic tiles throughout their life cycle based on 38 indicators of environmental, social and economic impact.
In addition to 15 mandatory requirements, the standard includes 23 other voluntary requirements, each of which awards a specific score assigned on the basis of a comparison with benchmark values. A ceramic product can only earn certification by achieving a minimum score of 117.5 in the voluntary requirements.

For designers and end users, ISO 17889-1 is a valuable tool that makes it possible to identify truly sustainable ceramic products, differentiating them from those subjected to simple greenwashing.
But for us at Atlas Concorde it's a further stimulus to promote good business practices throughout the value chain, developing resources and involving them to the fullest, to offer our products of ceramic excellence made with maximum levels of sustainability to international markets.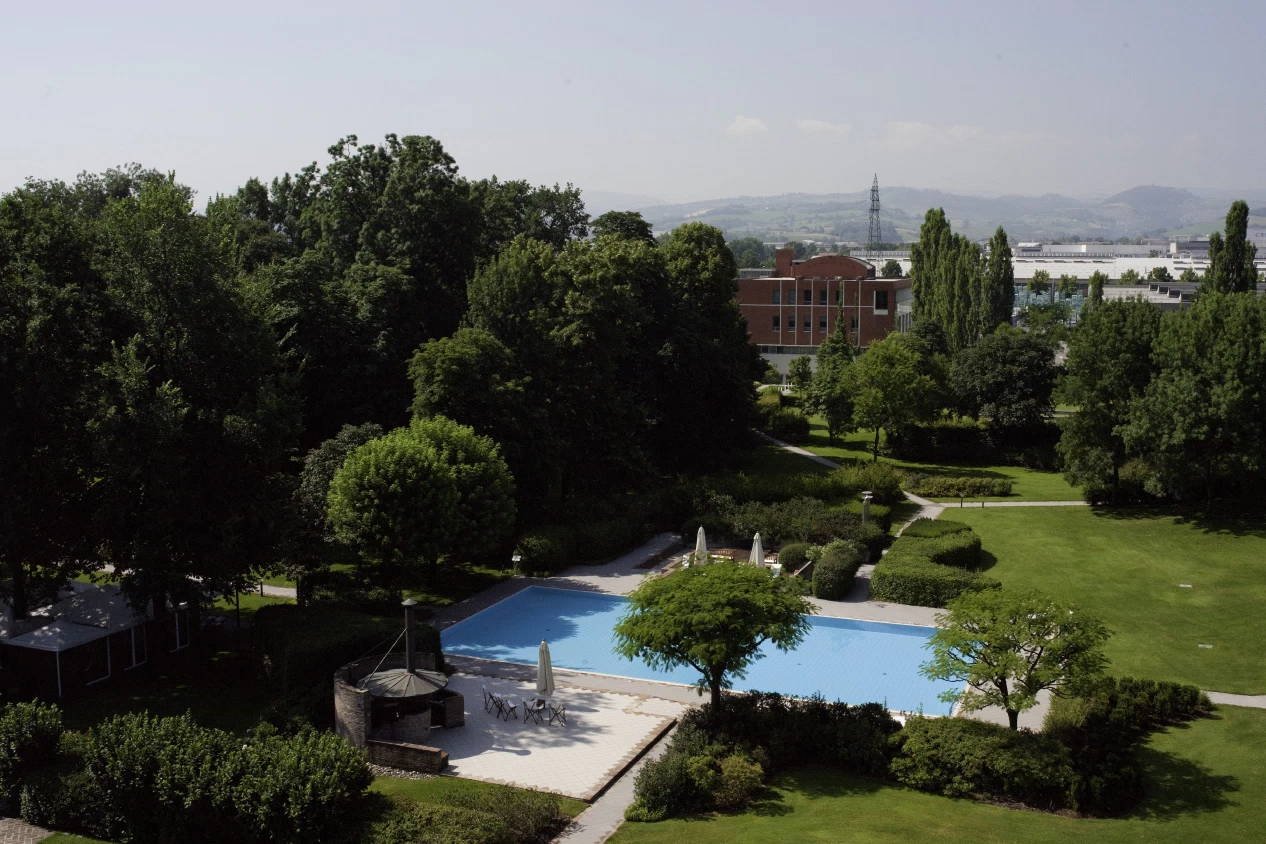 AC SOCIAL CERTIFICAZIONE ISO 17889 220325 NEWS EXE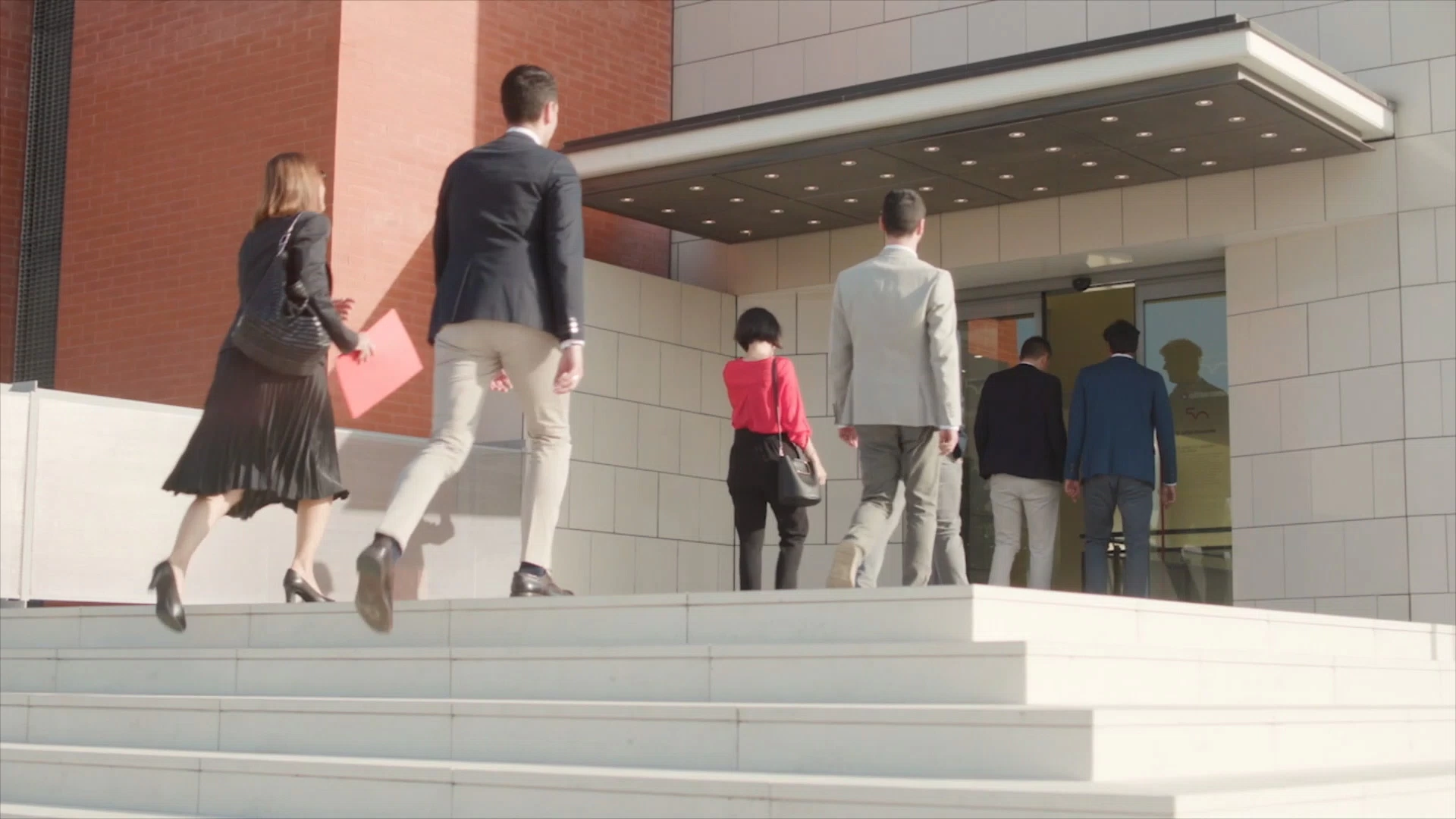 Atlas persone
Atlas ESG certificazioni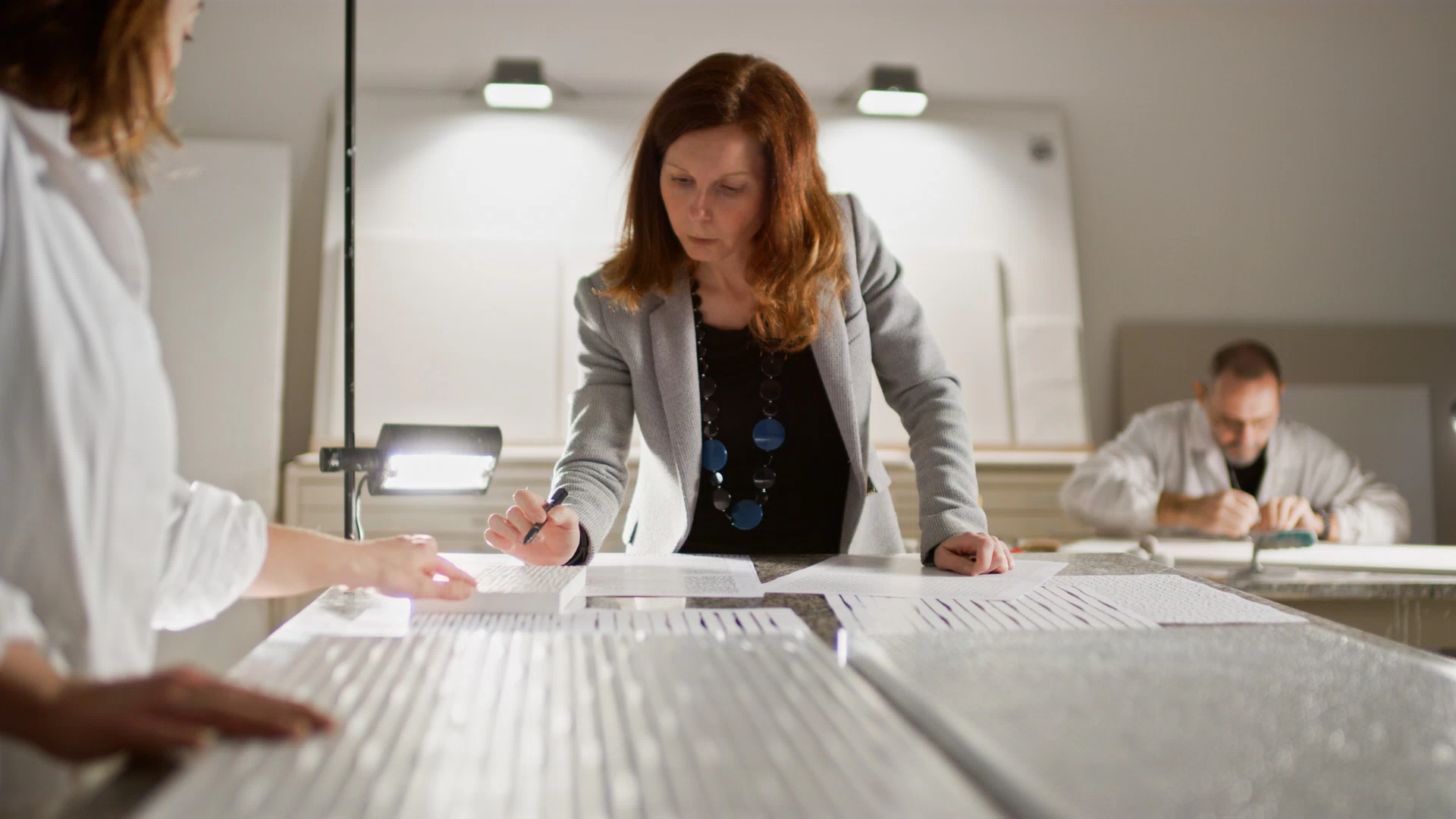 Atlas ESG sicurezza