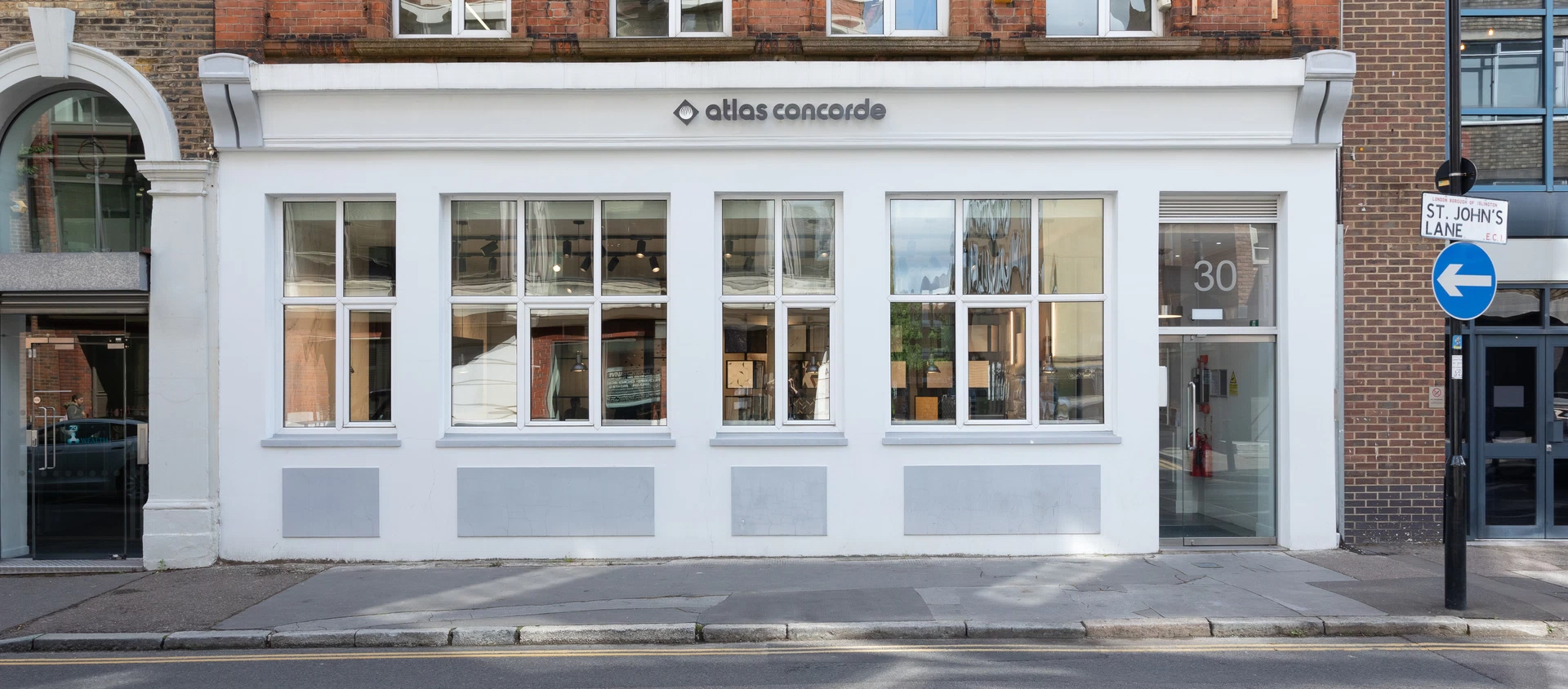 Events
Atlas Concorde at Clerkenwell Design Week in London
Atlas Concorde will participate in Clerkenwell Design Week inaugurating Atlas Concorde London Studio, the new showroom in the English capital.
In over 50 years of business, Atlas Concorde has established itself as a brand specializing in ceramic surfaces of excellence. A vocation that led to the inauguration of a new showroom in London in the district of Clerkenwell, home to the best architecture studios, a meeting place for the world of international design and a hotbed of ideas and projects completed around the world.
London Design Week will take place on May 24-26 in the Clerkenwell district, offering a prestigious opportunity to open the doors of the new Atlas Concorde London Studio to customers, partners and professionals. Now in its 13th edition, Clerkenwell Design Week is the UK's premier independent design festival, attracting over 30,000 visitors each year with three days of events, exhibitions, workshops and installations.
Atlas Concorde London Studio was launched with the aim of providing international designers with the opportunity to experience the quality of ceramic tiles Made in Italy. There, architects and designers can immerse themselves in the world of Atlas Concorde, find inspiration, and receive technical and professional support suited to their needs. The exhibition space hosts a complete range of porcelain surfaces for floors, walls and furnishing elements, with specific products also for outdoor use and for special applications such as kitchen countertops, tables, and worktops. In addition, there are also new bathroom furnishings, such as porcelain sinks.
For Clerkenwell Design Week, on May 24 from 10 am to 12 noon, Atlas Concorde London Studio will host an event curated by Hotel Design, during which the designer Mario Ferrarini will present Dialogo, a collection of porcelain sinks and drawers for furnishing bathrooms.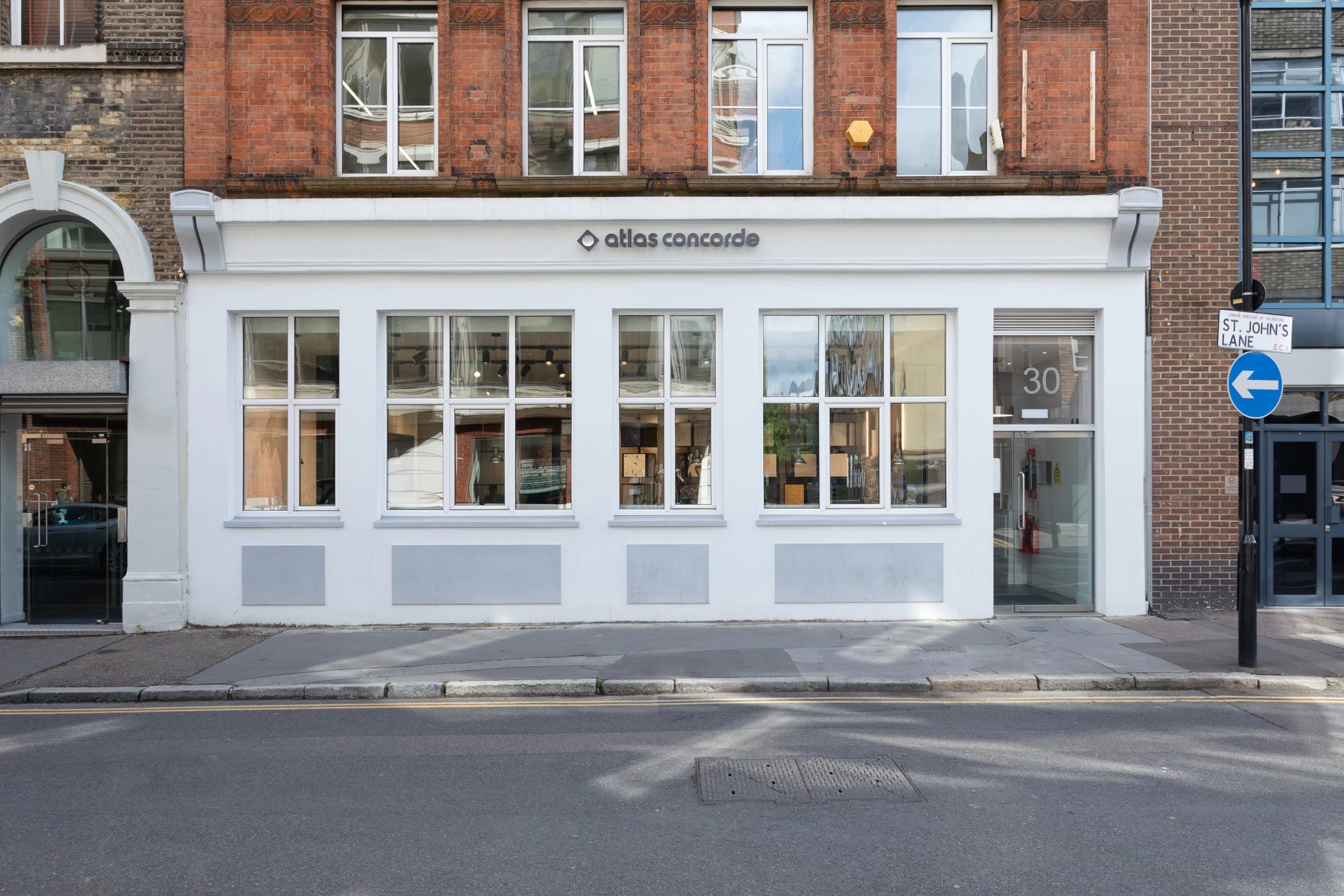 AtlasConcorde LondonStudio (1)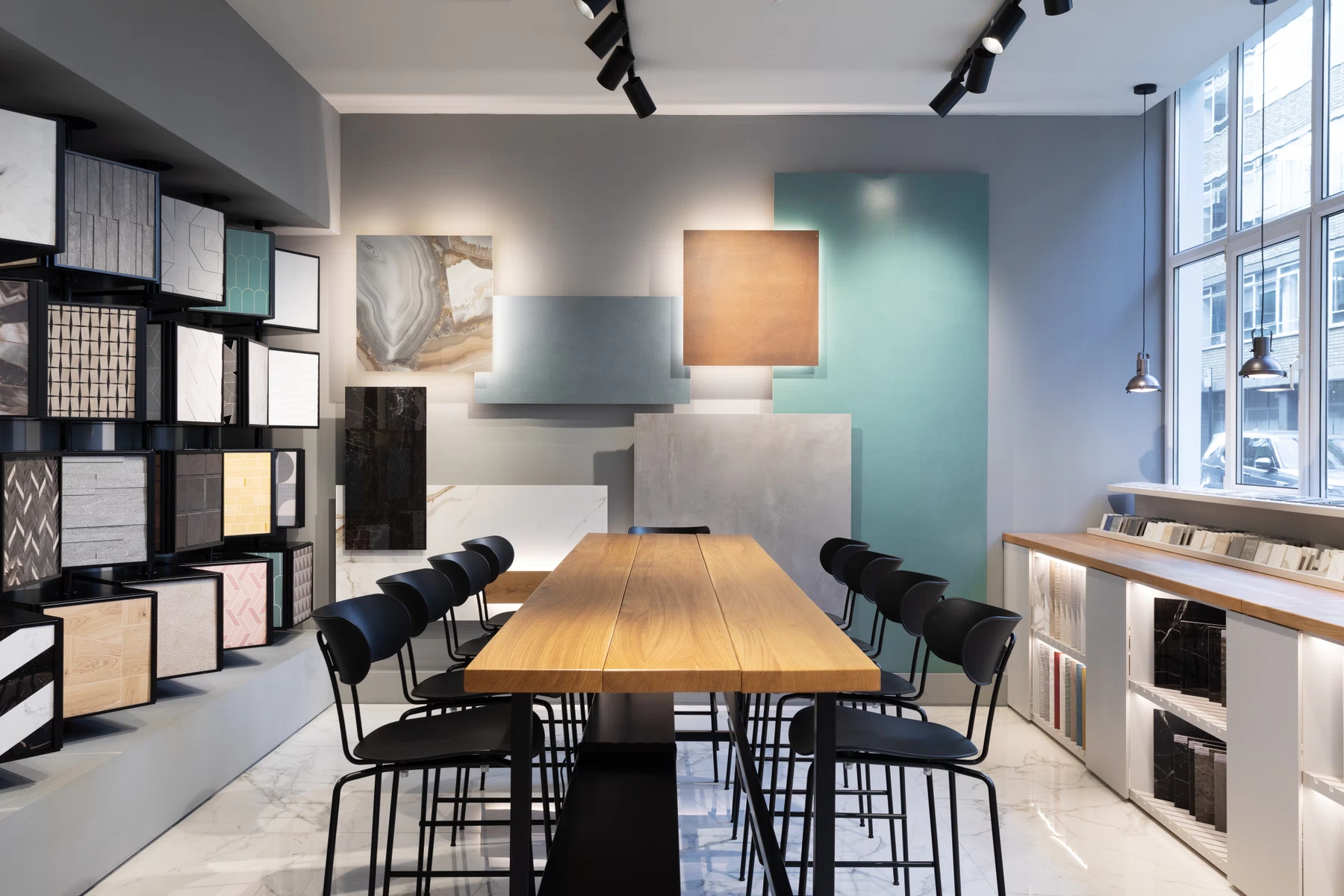 AtlasConcorde LondonStudio (10)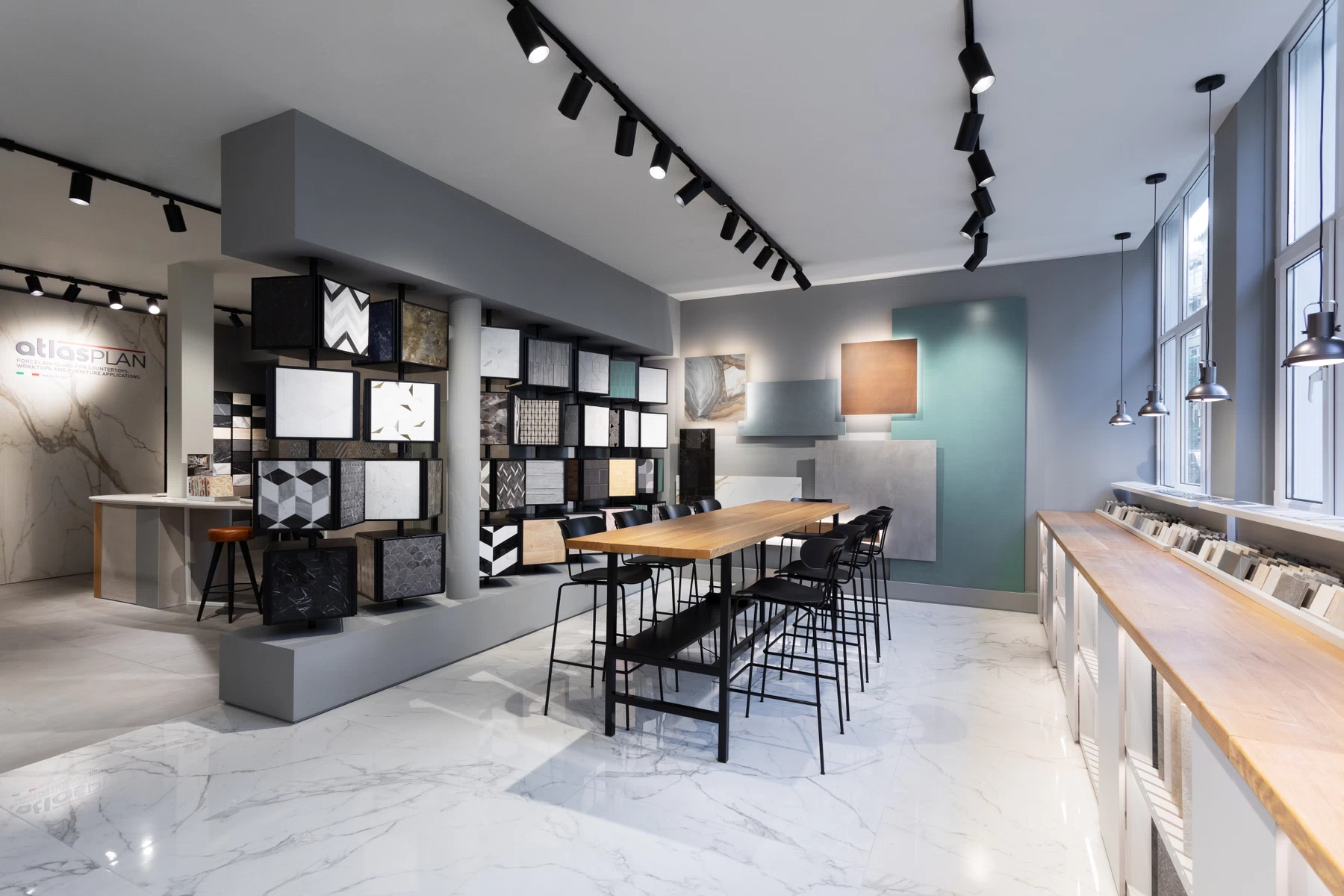 AtlasConcorde LondonStudio (11)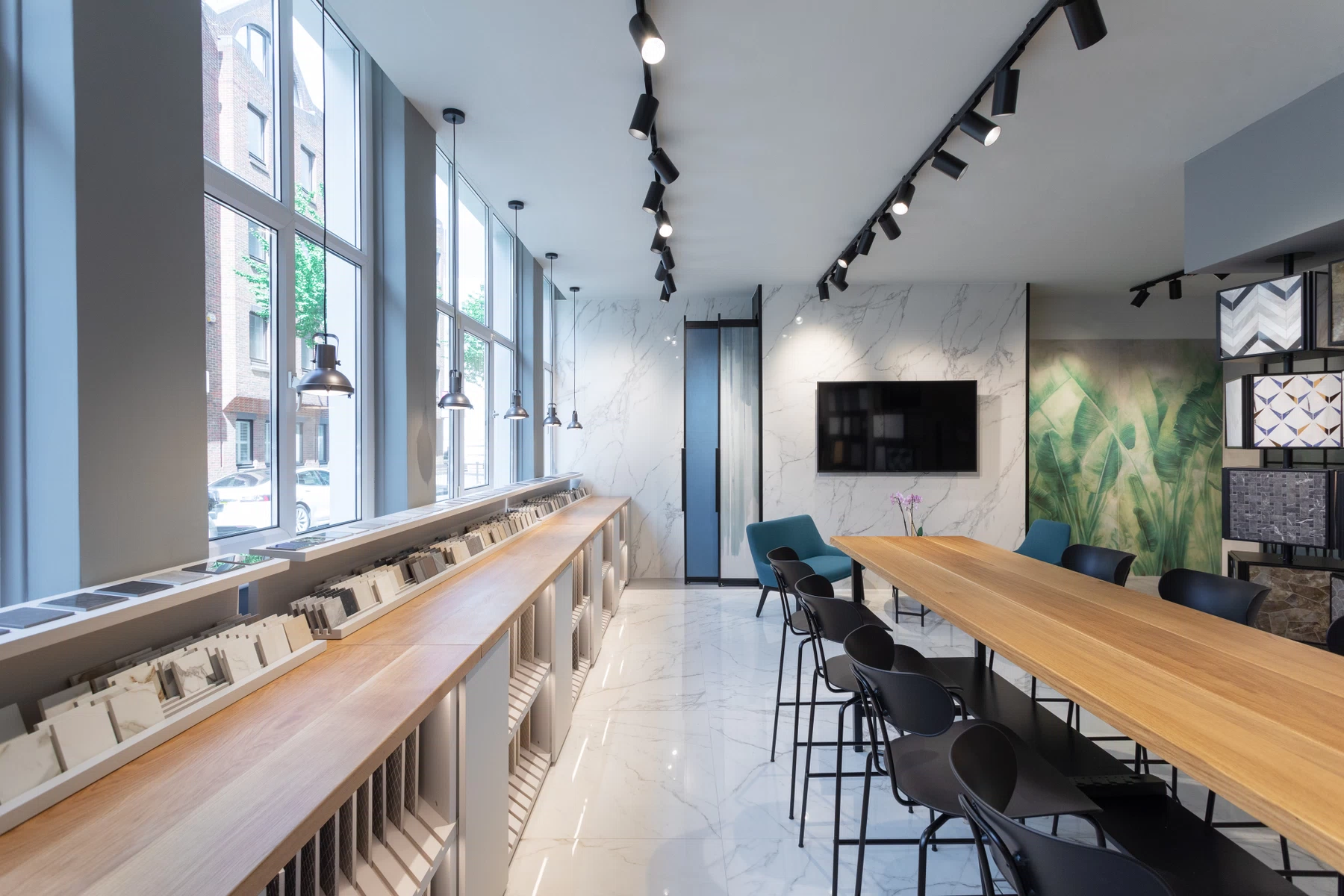 AtlasConcorde LondonStudio (13)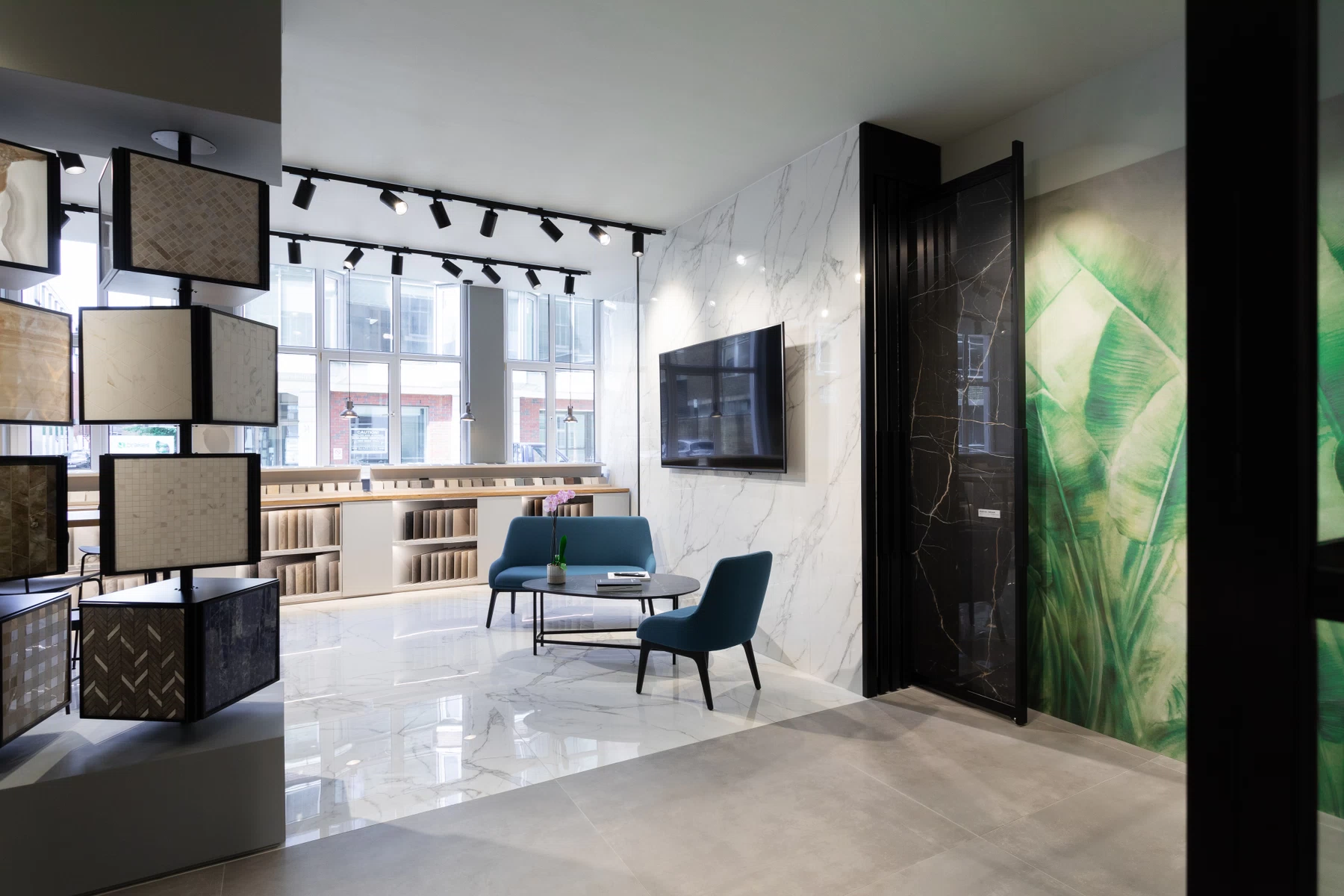 AtlasConcorde LondonStudio (8)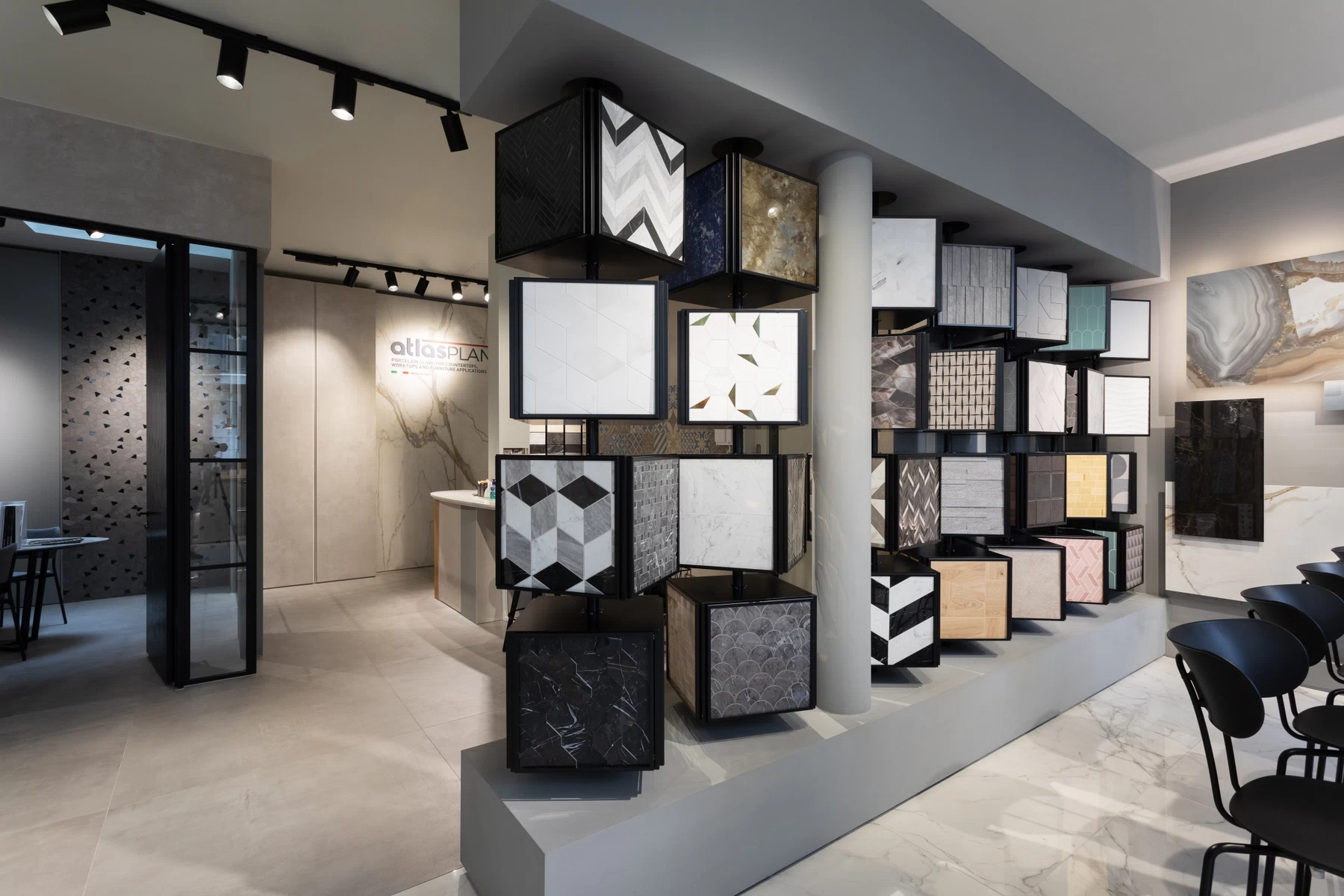 AtlasConcorde LondonStudio (9)