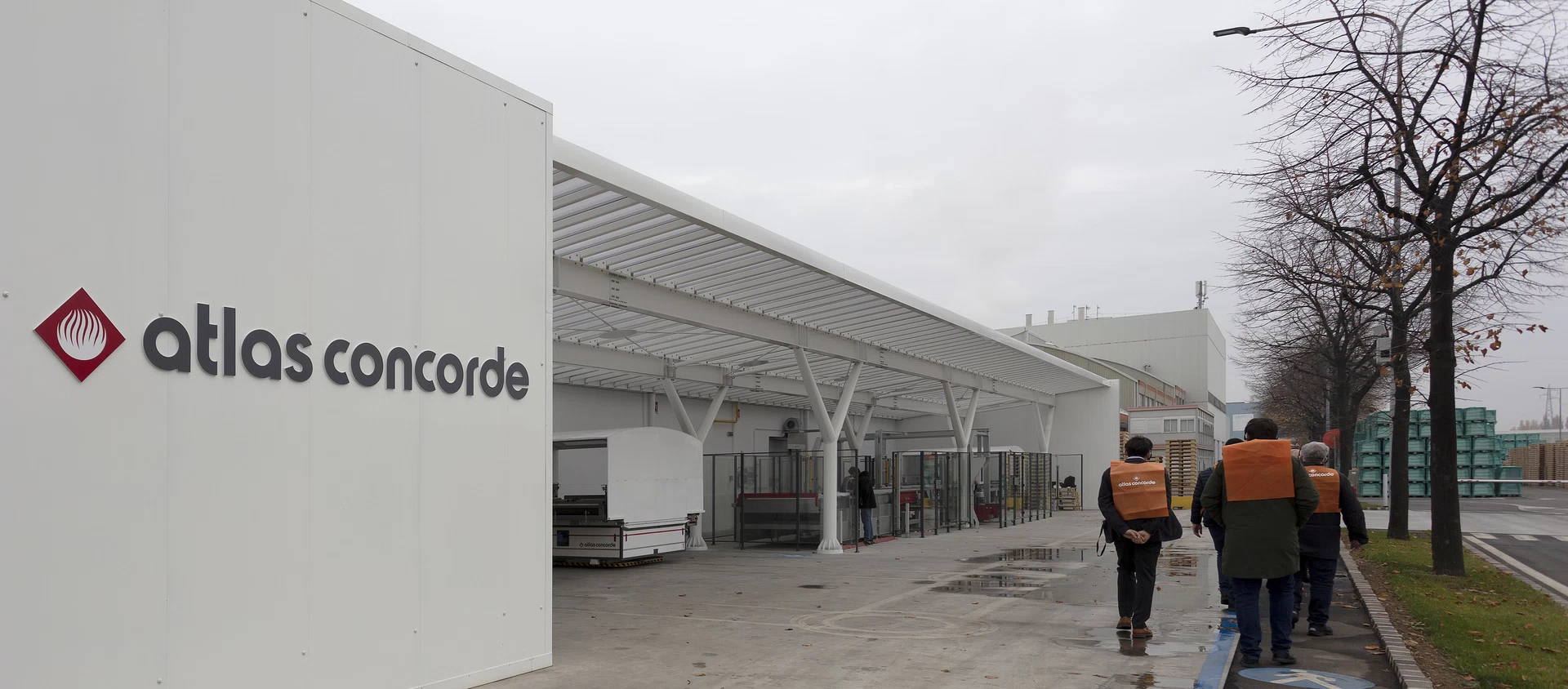 Events
Atlas Concorde joins the Etekina project for more sustainable production
European universities and businesses together to reduce the impact of energy-intensive industries
On November 11, 2021 Atlas Concorde hosted a delegation of the various partners of the ETEKINA project. A visit aimed at presenting the business of Atlas Concorde at its Fiorano Modenese headquarters, featuring a tour of the production area and the showroom with its new exhibition space designed to show off the prestigious large ceramic slabs. The visit concluded with a stop at the logistics hub and its automated vertical warehouse.
Officially launched in October 2017, ETEKINA ("Heat pipe technologies for industrial applications") is a research project funded by the European Union that seeks to recover between 57% and 70% of the waste heat flow in energy-intensive industries.
Ten companies and institutes throughout Europe have joined forces to improve the performance of production processes with a proposal based on the technology of "Heat Pipe Heat Exchangers" (HPHE) for thermal recovery designed by the Heat Pipe and Thermal Management Research Group of Brunel University London and produced by Econotherm.
As part of the project, three HPHE prototypes for three different production facilities in the aluminum, steel and ceramic sectors were developed and are currently being tested.
Representing the ceramic industry, Atlas Concorde is one of the demonstration sites where the HPHE prototype has been installed and whose feasibility and production efficiency are supported and monitored by the University of Modena and Reggio Emilia.
Media Partner of the project is the European Science Communication Institute (ESCI), based in Germany, guiding communications and dissemination to the public and various stakeholders.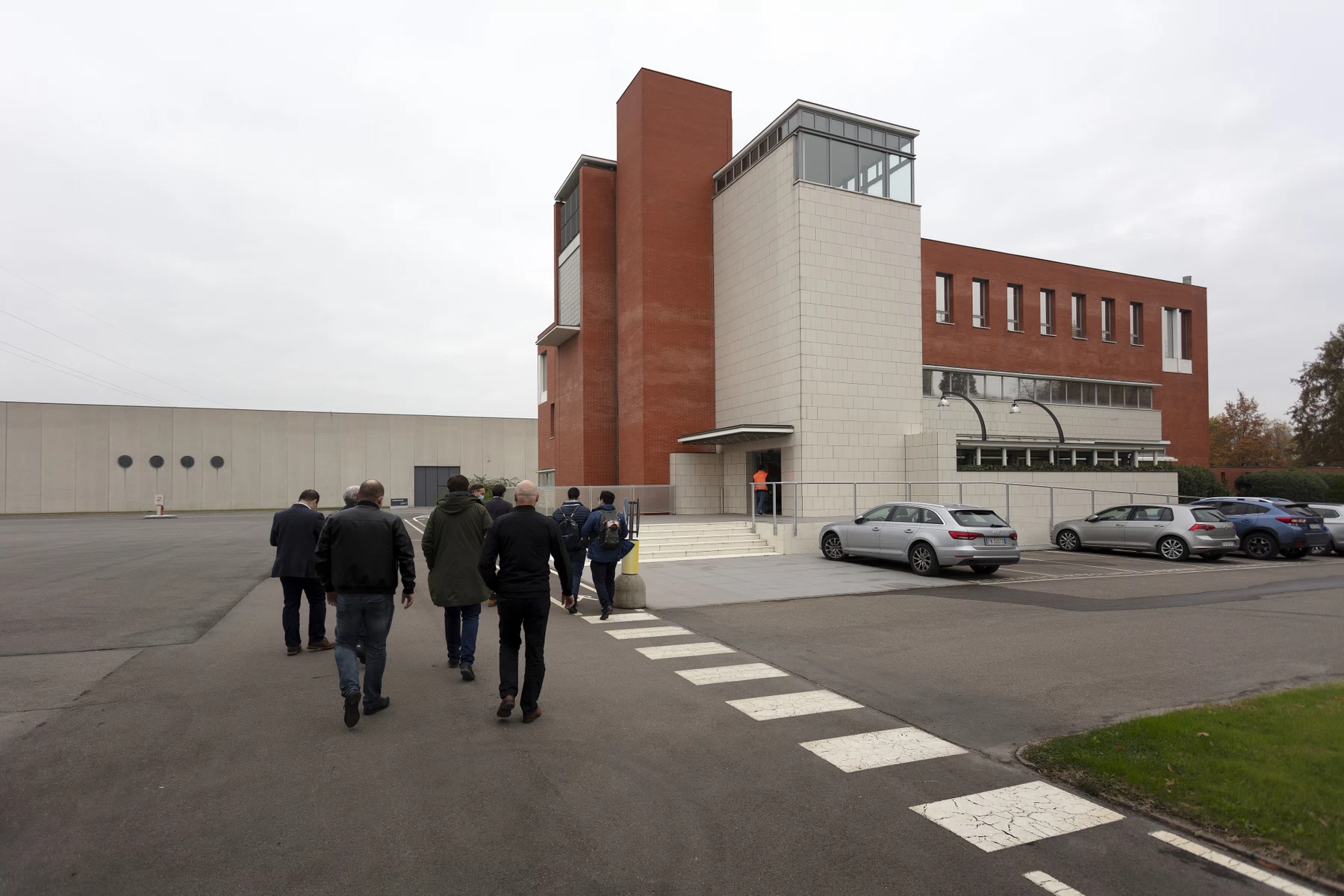 AtlasConcorde Etekina 003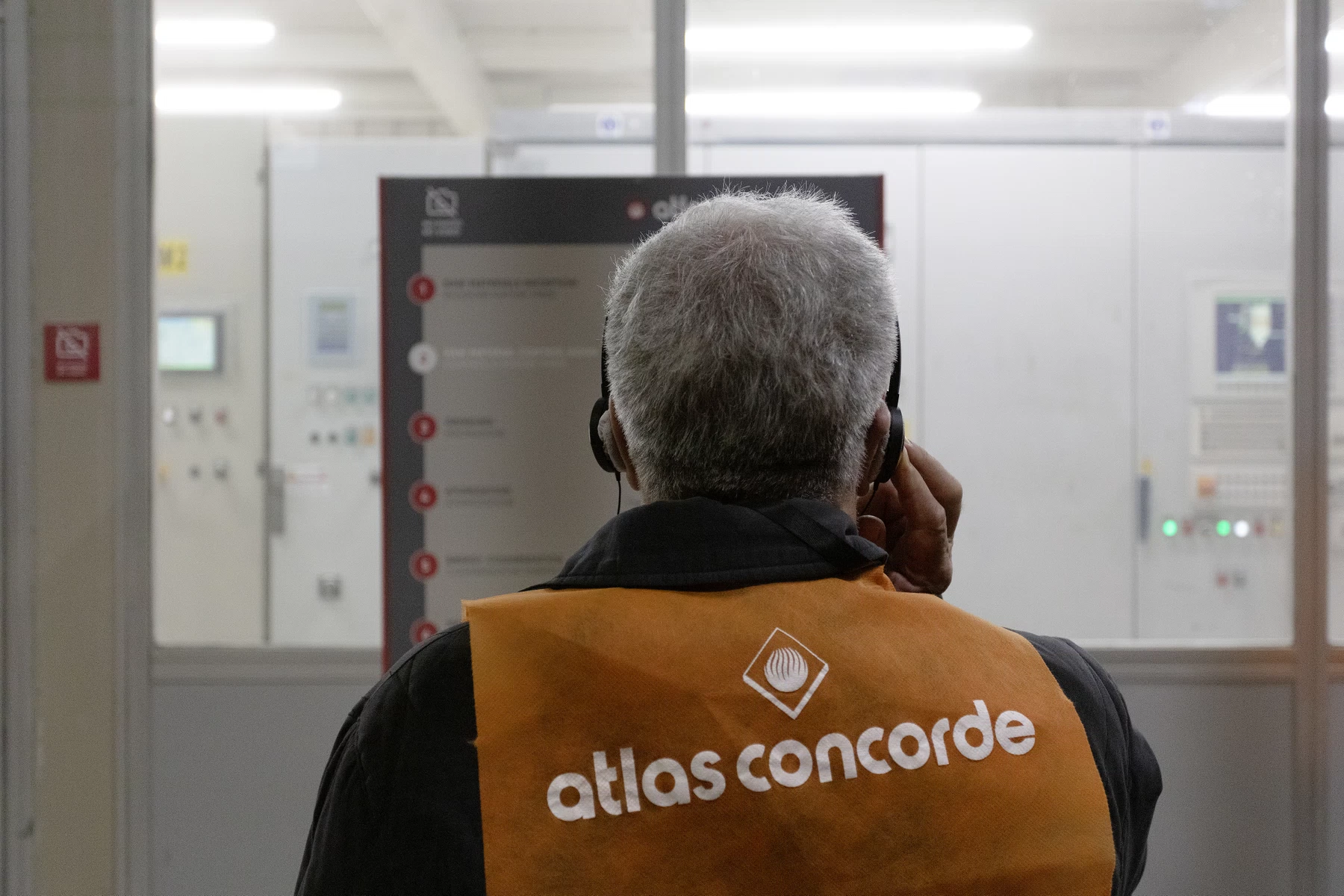 AtlasConcorde Etekina 014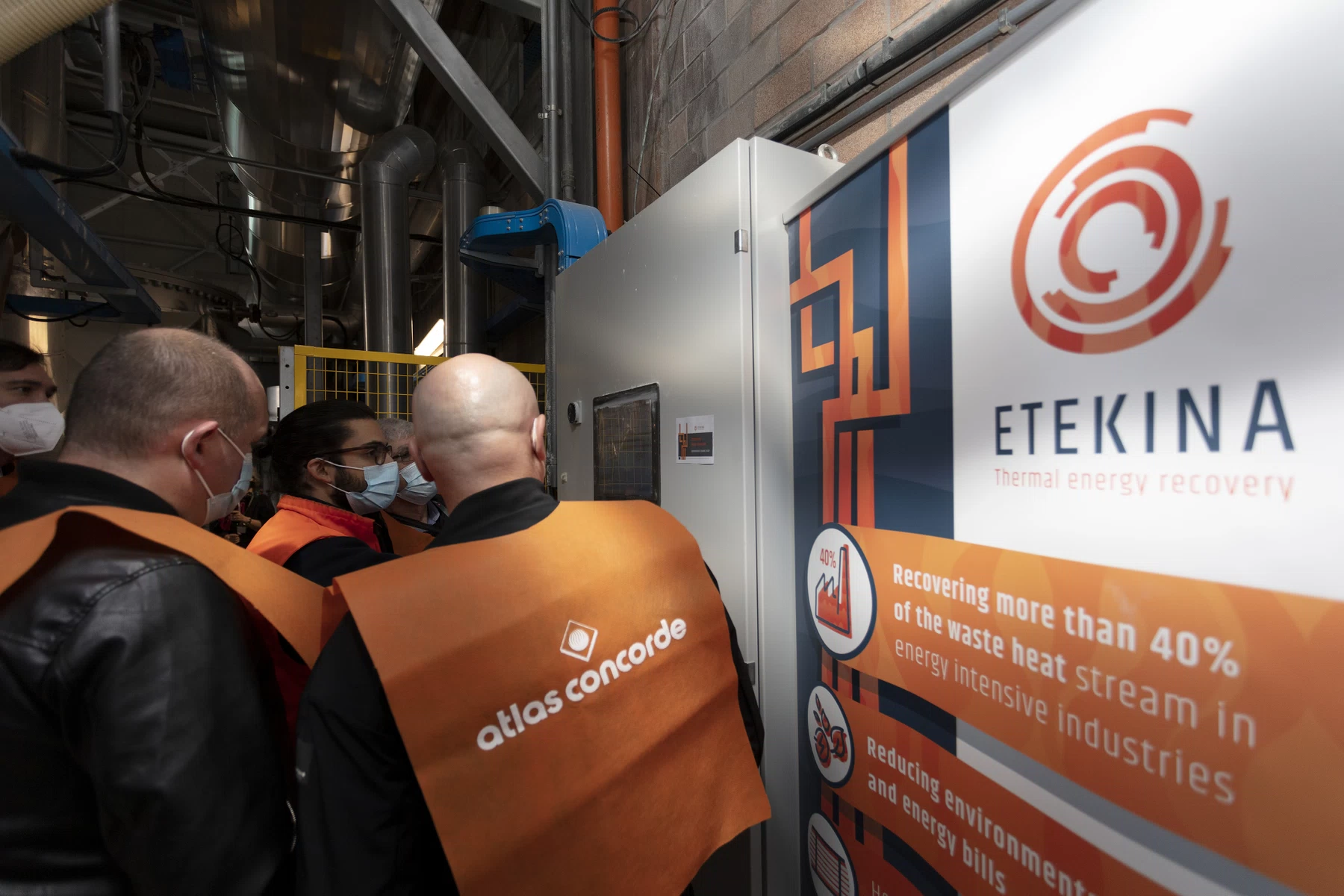 AtlasConcorde Etekina 041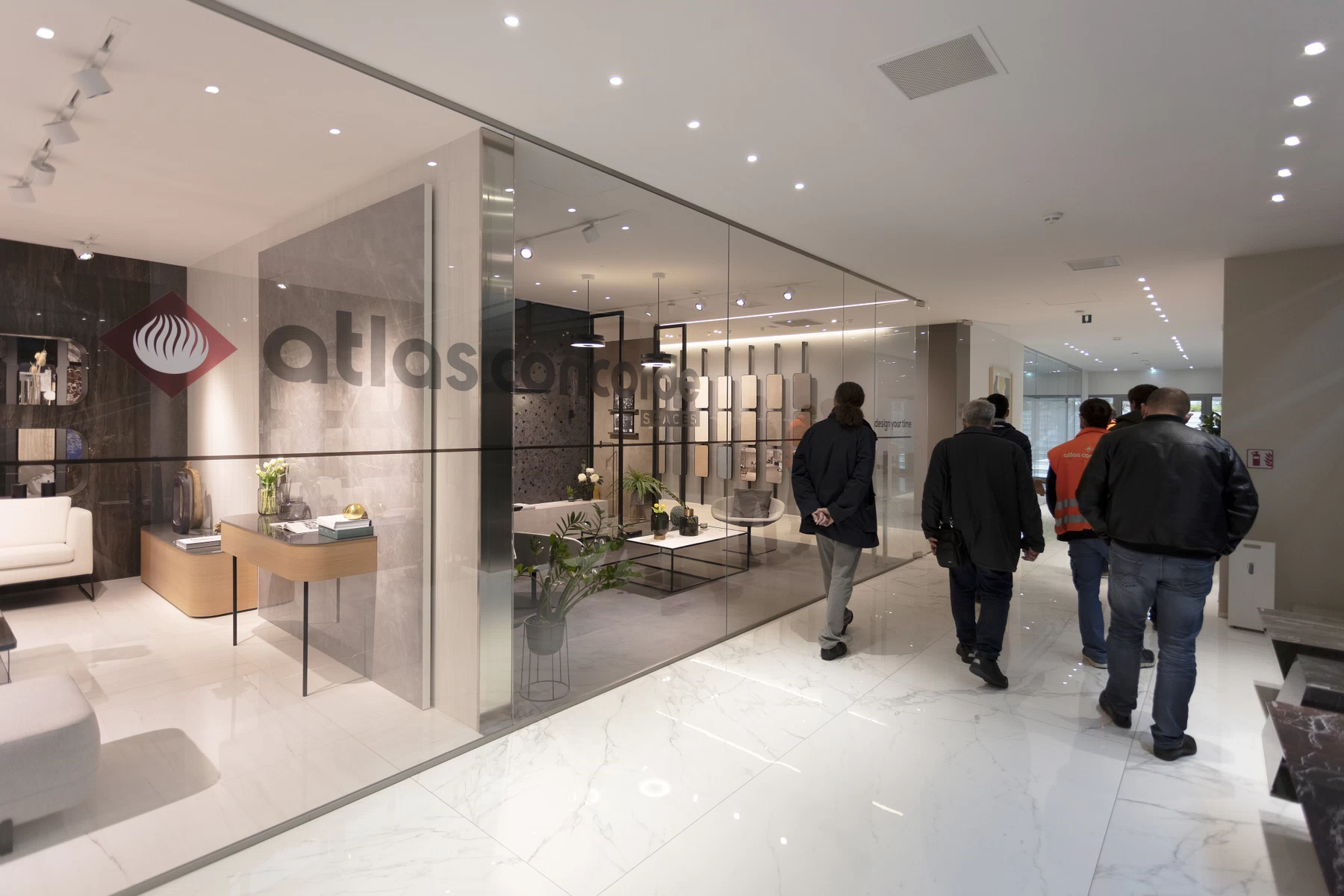 AtlasConcorde Etekina 047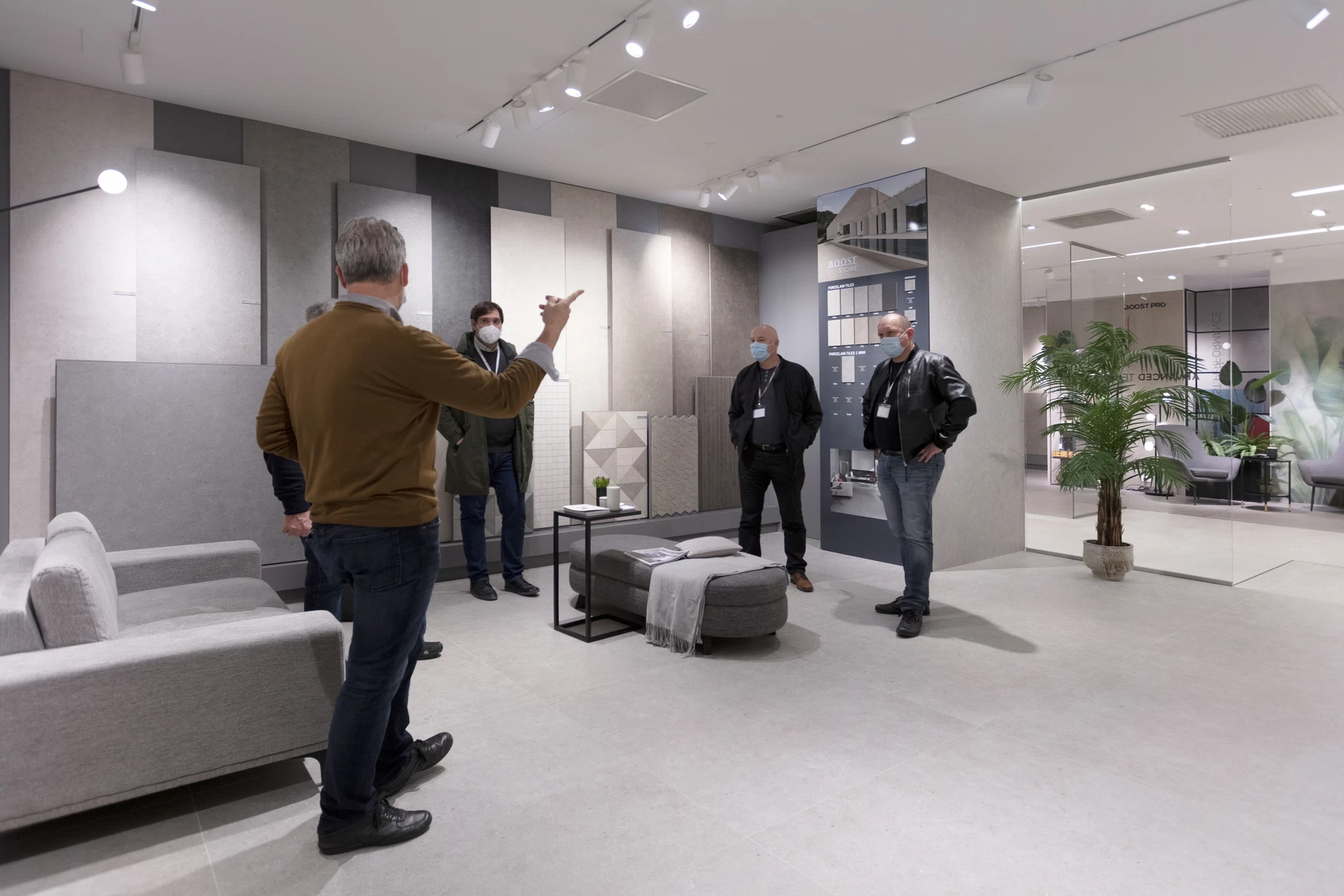 AtlasConcorde Etekina 052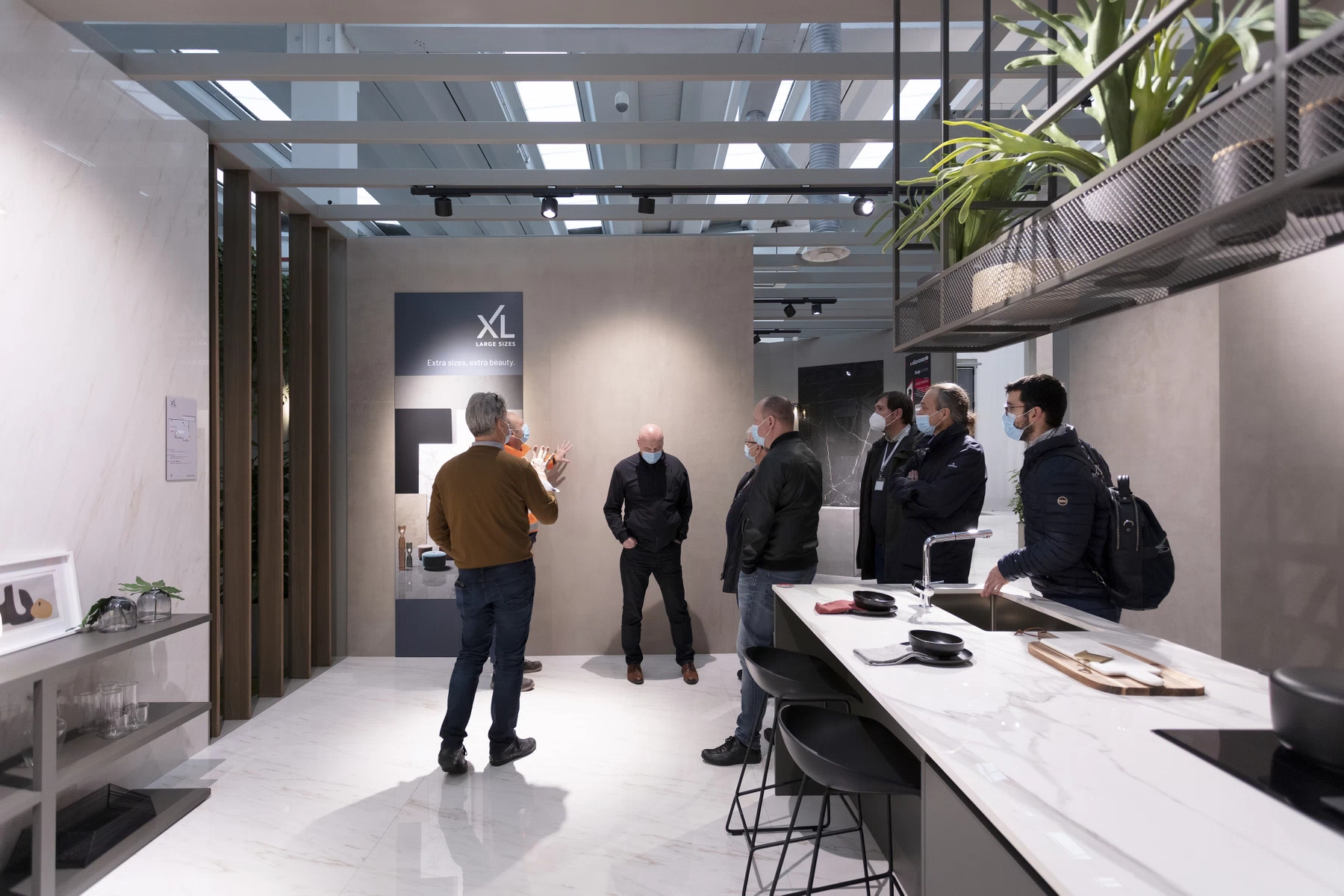 AtlasConcorde Etekina 070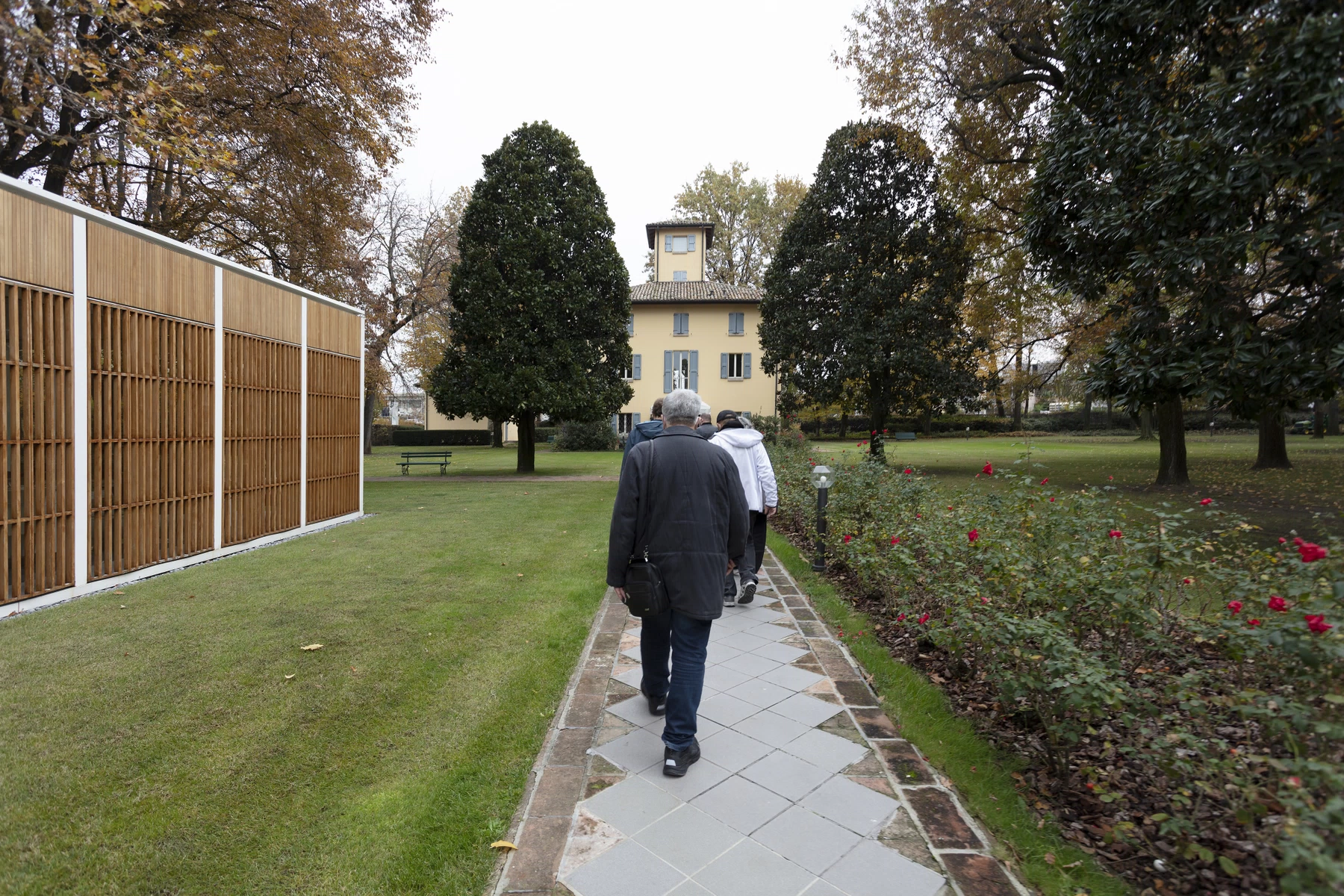 AtlasConcorde Etekina 082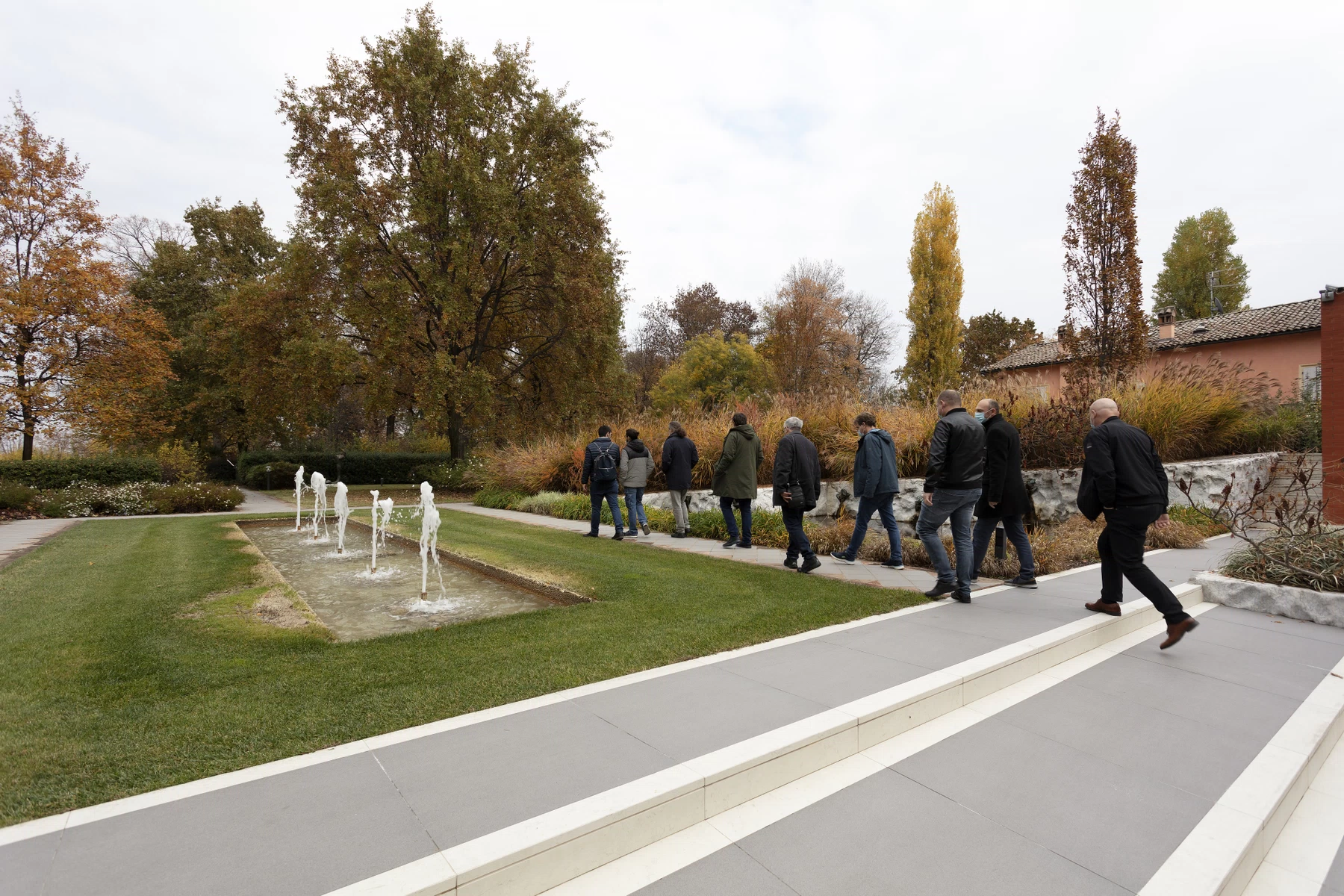 AtlasConcorde Etekina 080