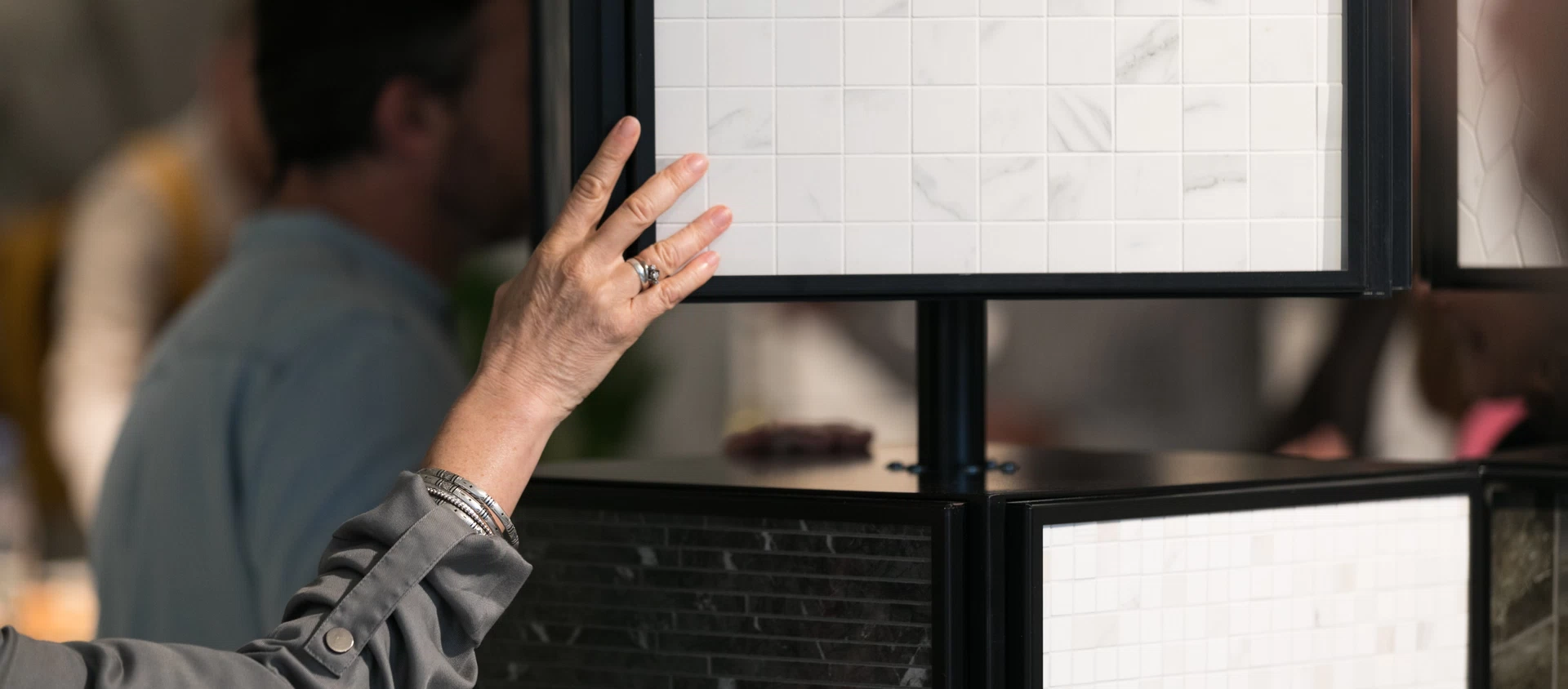 Events
Atlas Concorde London Studio meets with architects and designers from all over the world.
During the Clerkenwell Design Week, Atlas Concorde London Studio opened its doors to London architecture and design studios to provide support for their projects with a range of ceramic surfaces, synonymous with Made in Italy throughout the world.
Clerkenwell Design Week was staged in London's design district from May 24th to 26th. Three days of exhibitions, workshops, and installations that confirm the British capital as the privileged stage of the latest trends related to the world of contemporary design. More than 115 resident showrooms, exhibitors, and brands took part in the event, involving the international community and over 30 thousand visitors with new products, trends, and stylistic solutions.
To celebrate Clerkenwell Design Week, Atlas Concorde inaugurated its new Atlas Concorde London Studio. The exhibition space was conceived as a meeting place where architects and designers can find specific solutions for their projects. The showroom displays the wide range of Atlas Concorde porcelain tiles for every type of application in everyday living spaces: floors, walls, decors, large slabs, outdoor solutions, and furnishing elements such as washbasins and kitchen countertops.
On the opening morning of May 24, Atlas Concorde London Studio hosted a meeting with architects and designers organized by Hotel Design and moderated by the editor Hamish Kilburn, also attended by the designer Mario Ferrarini.
Mario Ferrarini presented Dialogo, the series of porcelain sinks and matching fixtures designed exclusively for Atlas Concorde. The name Dialogo itself reflects the project's genesis: a dialog between materials, inspirations, and different surfaces. The finishes of matching washbasins and fixtures are complementary and can be combined both in contrast and continuity with Atlas Concorde ceramic floors and walls, expanding the creative potential of porcelain tiles.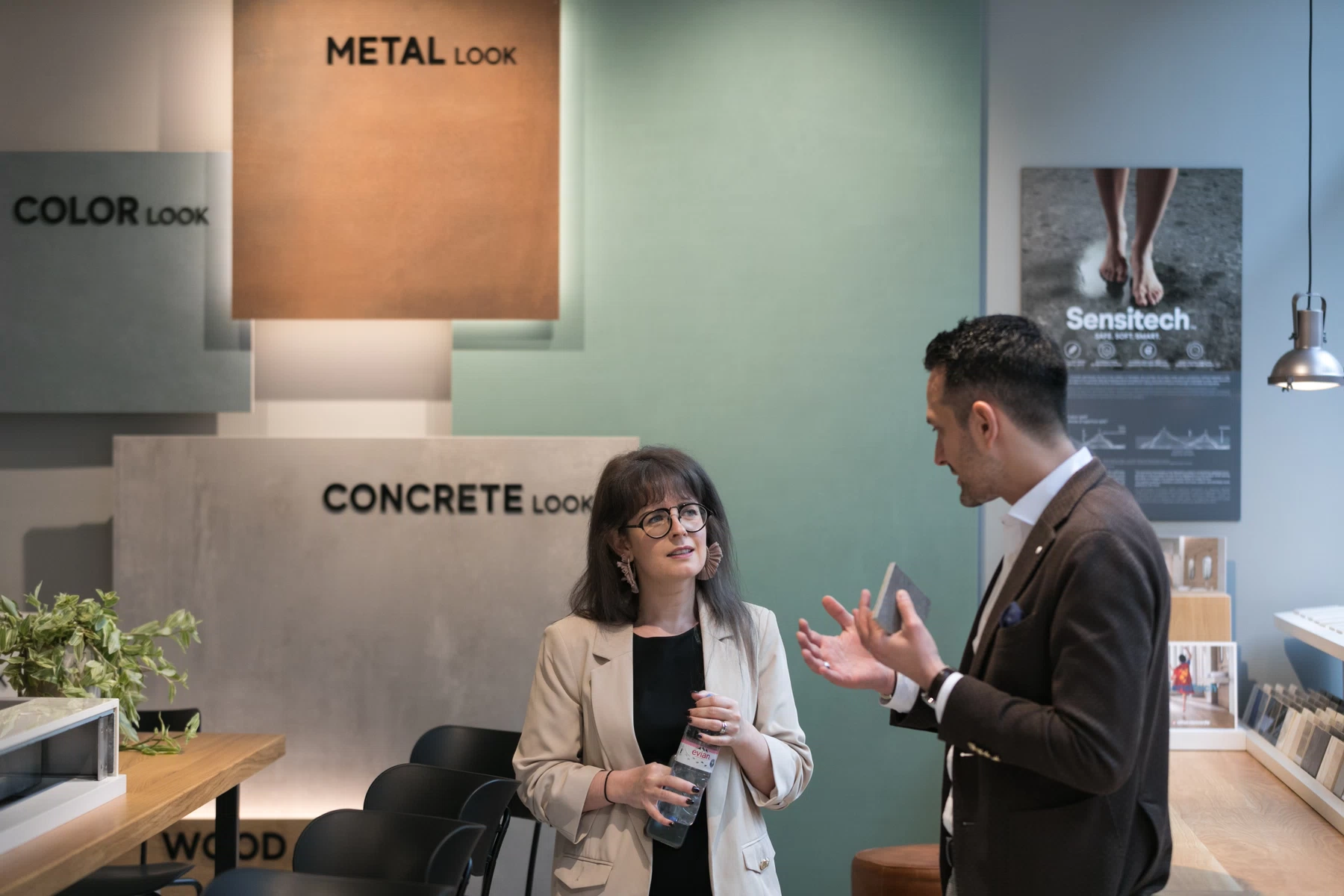 AtlasConcorde ClerkenwellDesignWeek12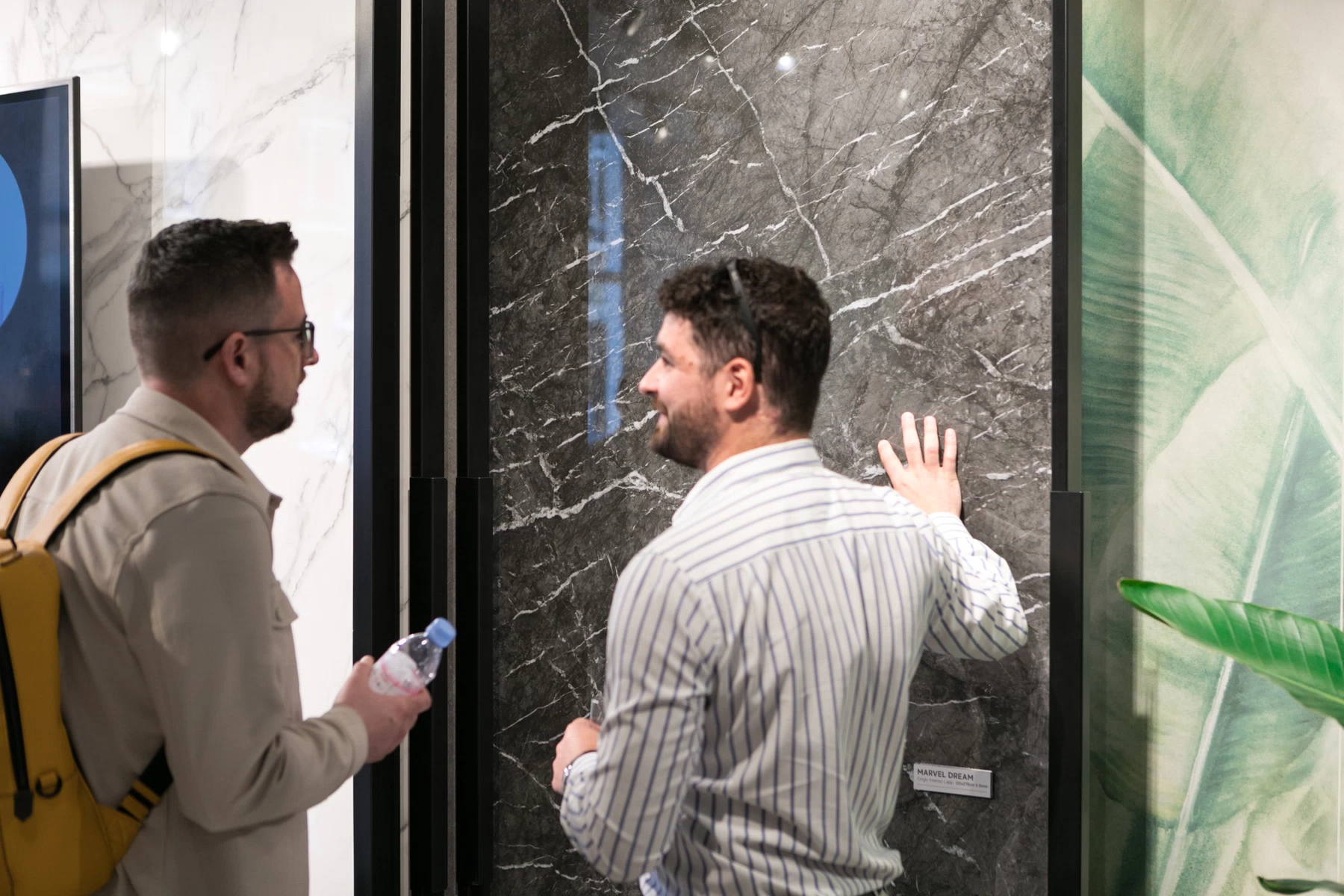 AtlasConcorde ClerkenwellDesignWeek11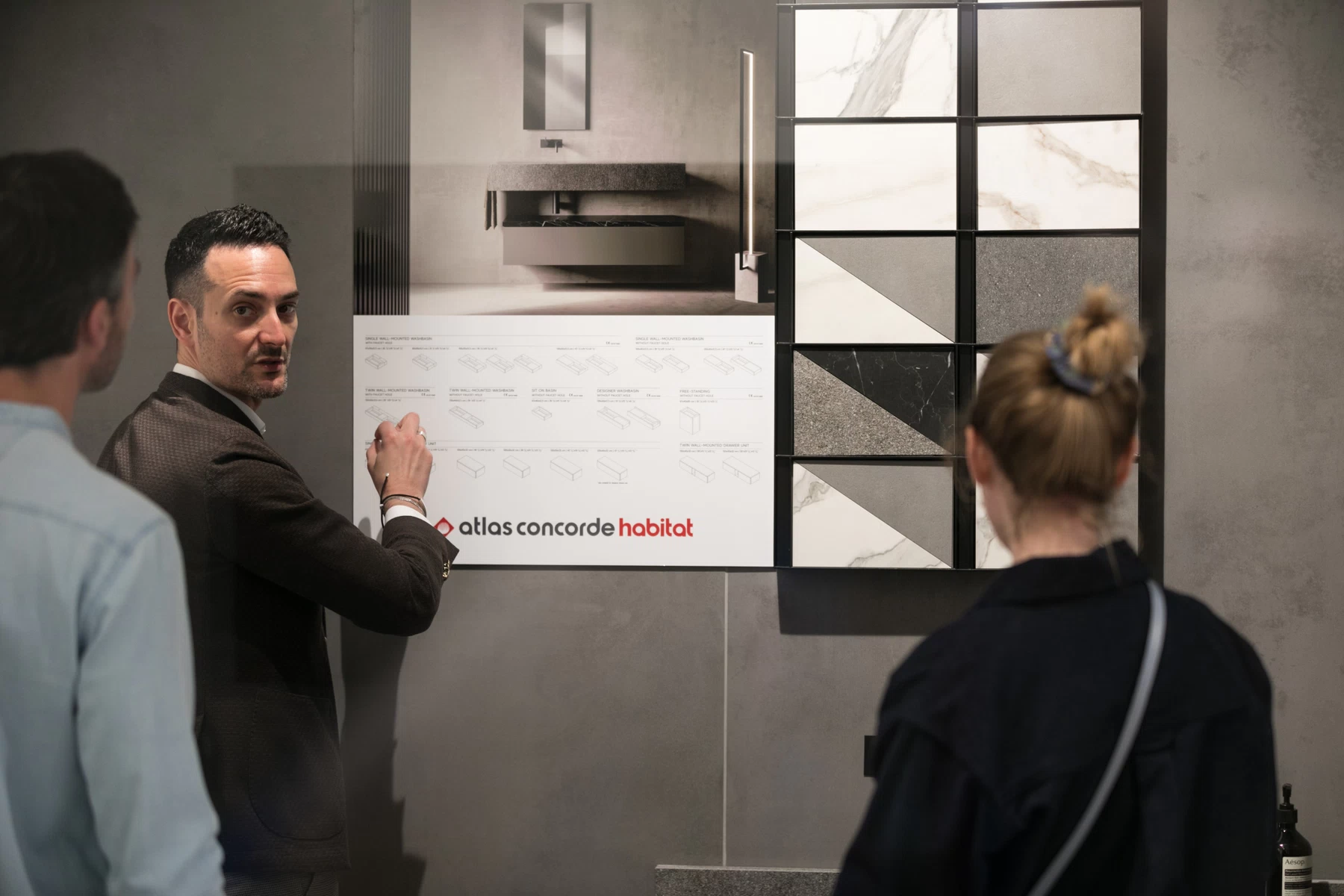 AtlasConcorde ClerkenwellDesignWeek10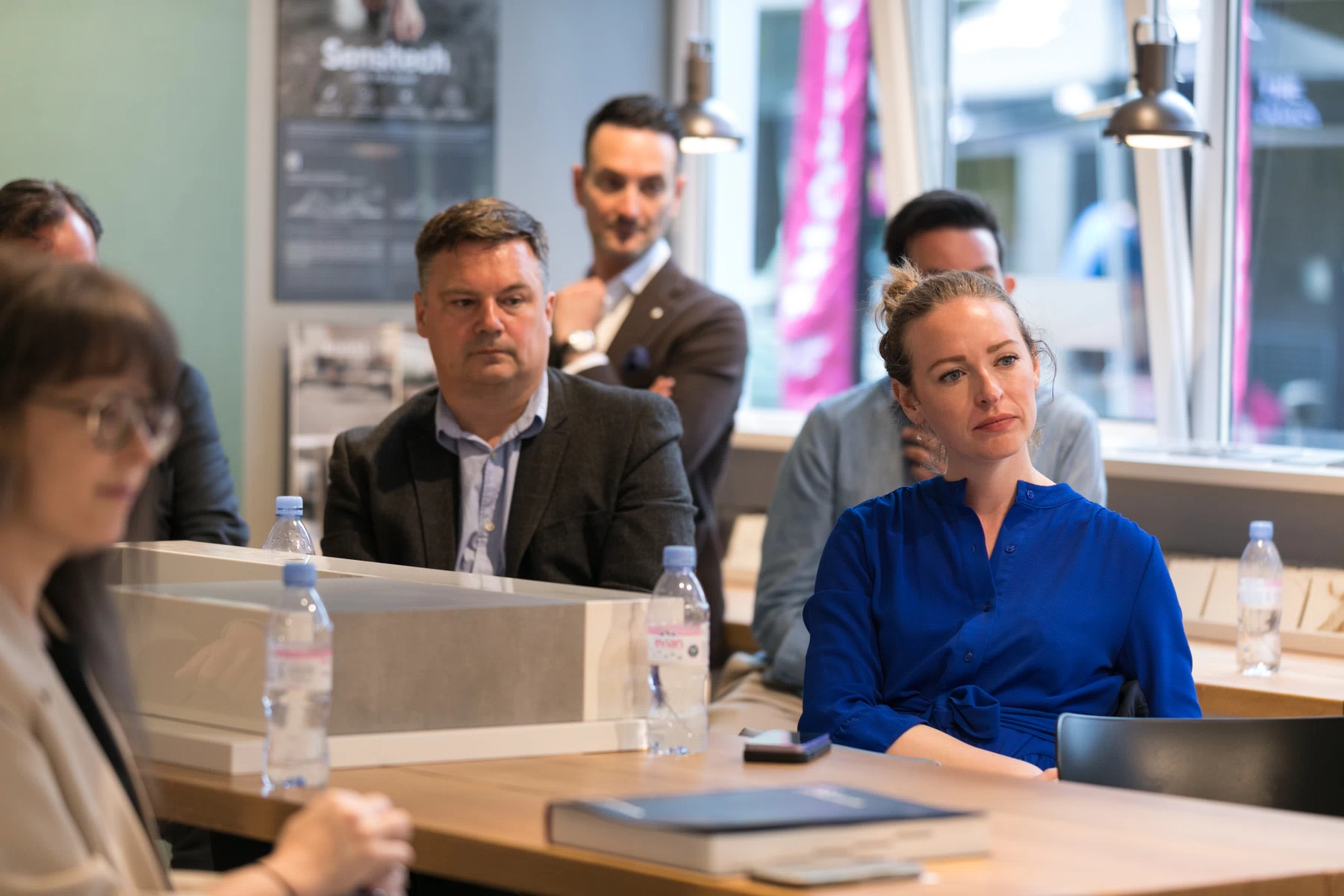 AtlasConcorde ClerkenwellDesignWeek17
AtlasConcorde ClerkenwellDesignWeek15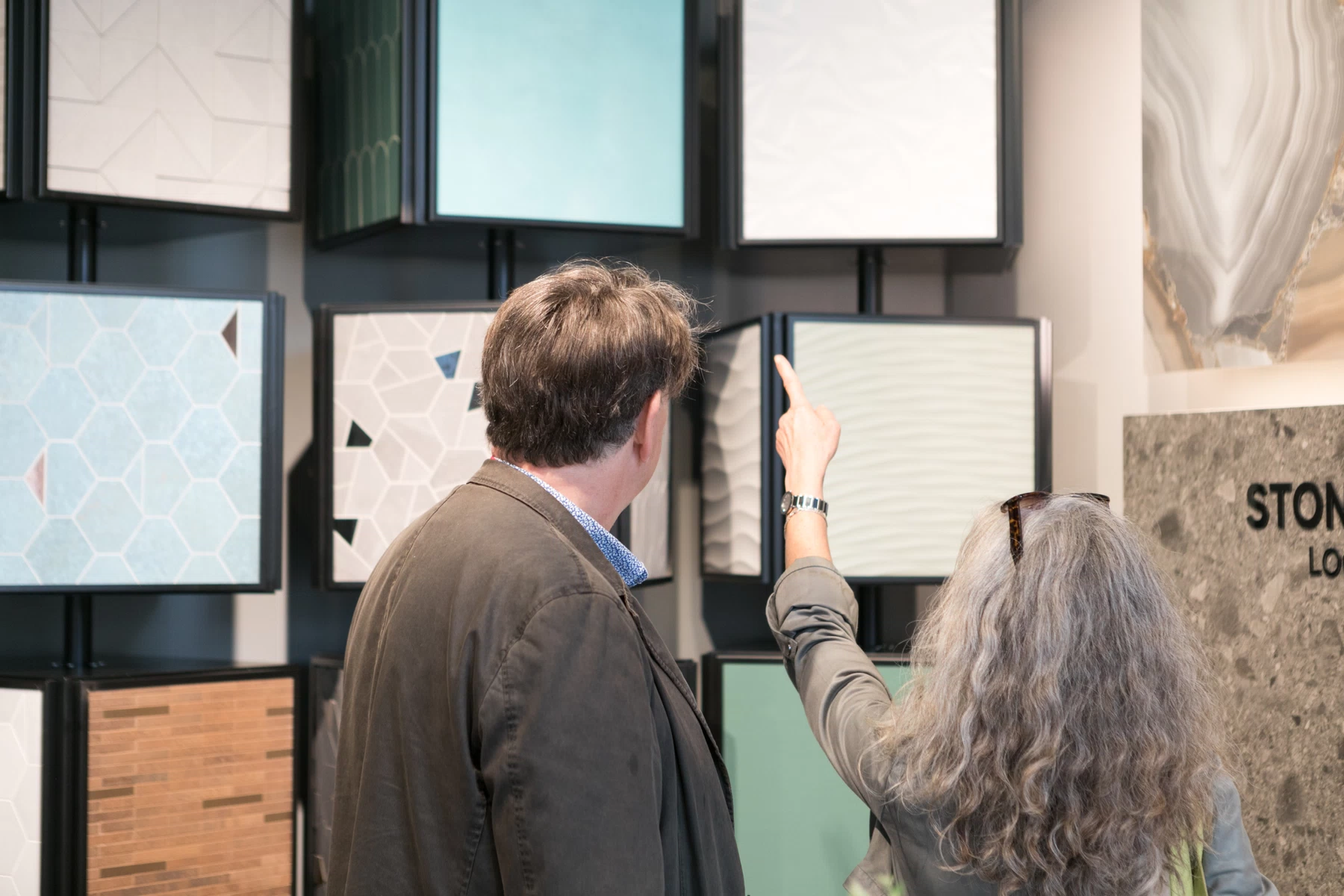 AtlasConcorde ClerkenwellDesignWeek09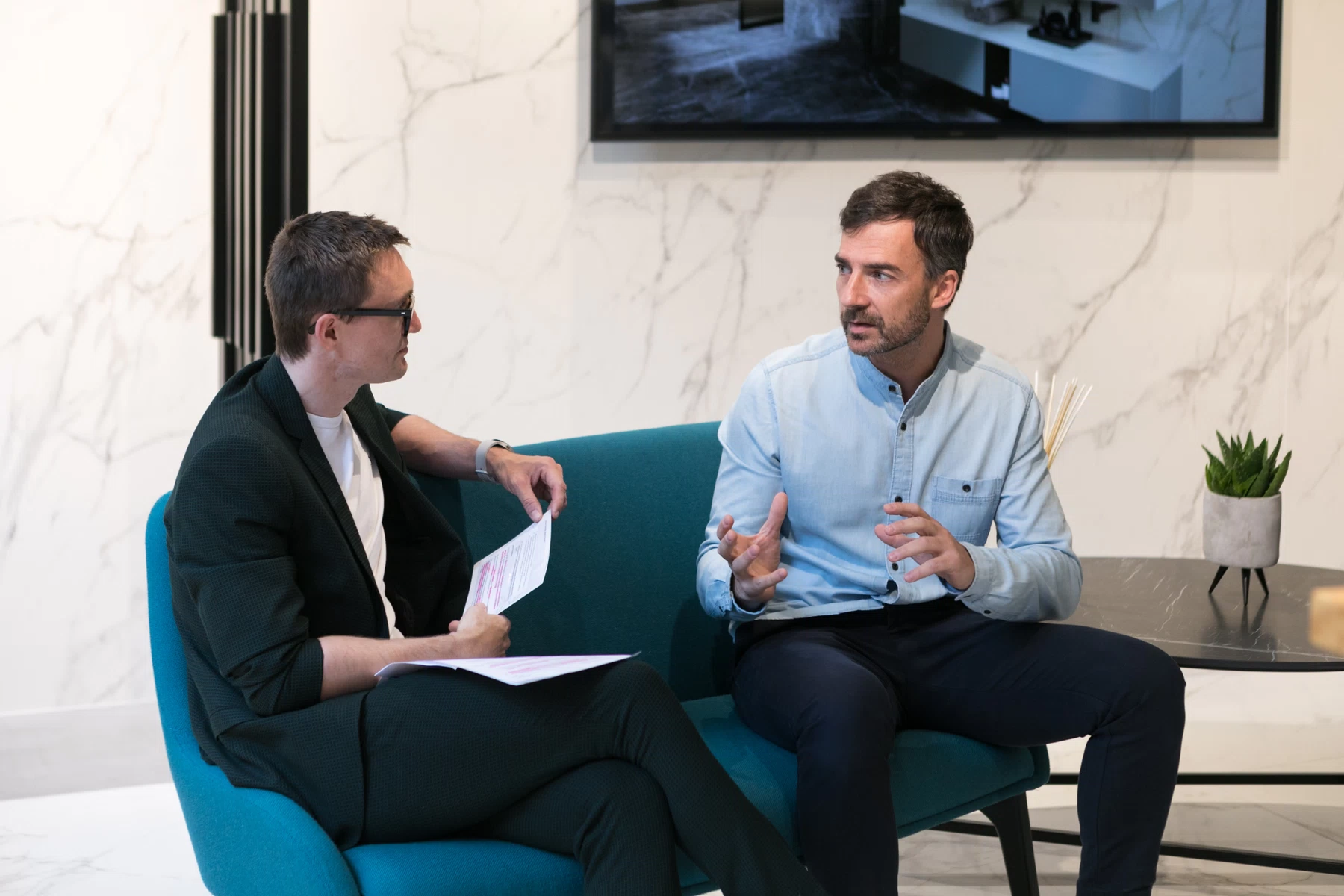 AtlasConcorde ClerkenwellDesignWeek20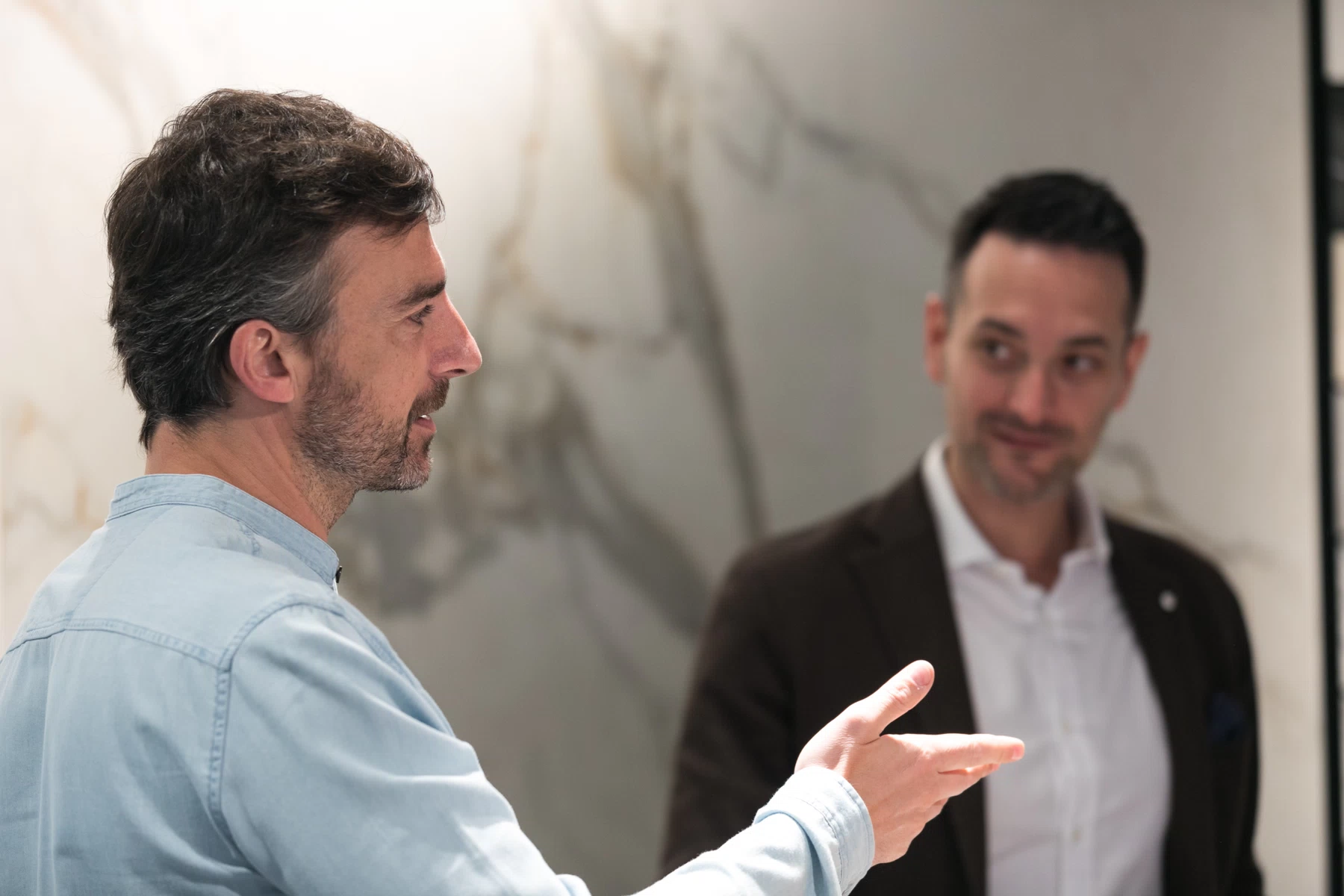 AtlasConcorde ClerkenwellDesignWeek19