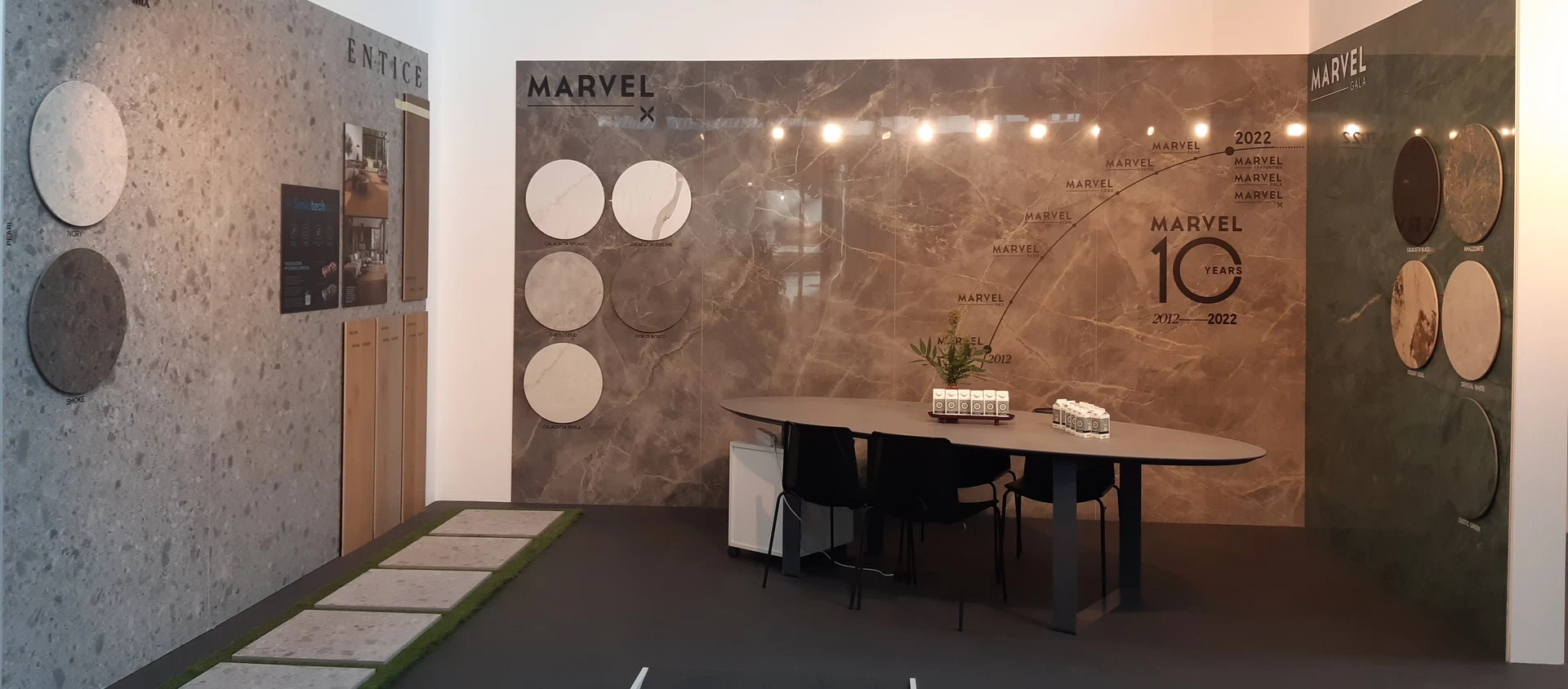 Events
Hospitality design on display at Sia Guest in Rimini
On October 12-14 Atlas Concorde was at Sia Guest in Rimini, the exhibition that features hospitality design trends, creating an immersive journey through booths, participation in art exhibitions and special projects.
At the 71st edition of SIA Hospitality Design in Rimini, the International Hospitality Show, Atlas Concorde presented the latest developments for 2022 launched exclusively at Cersaie.
The booth featured Entice oak-effect tiles and the granular textures of Boost Mix, inspired by Ceppo di Gré, not to mention Marvel X, Marvel Gala and Marvel Travertine, three stunning collections celebrating the 10-year anniversary of Marvel, the trailblazer of ceramic marble for contemporary design.
The many visitors particularly enjoyed Marvel Travertine, the system of surfaces with subdued hues and streaks that inaugurated the prestigious partnership with the architectural firm specialized in hospitality design Hirsch Bedner Associates (HBA), which developed a range of internationally inspired decors for the collection.
At Sia, Atlas Concorde was a partner at the iSupermaterials exhibition, conceived and curated by Armando Bruno, CEO of Studio Marco Piva. The showcase was located in Hall D5 of Rimini Fiera, where several kiosk-shaped displays created an architectural labyrinth depicting the connection between nature and people.
The concept reflects the rationalization of space from the history of art and architecture, taking visitors on an exploration of the earliest workings of matter, thanks in part to a palette of tones inspired by the earth, the first supermaterial shaped by man. The goal of iSupermaterials was to create a sustainable exhibition through essential elements with strong symbolic power.
Also on display were outdoor porcelain tiles and bathroom fixtures from Atlas Concorde Habitat in the outdoor area dedicated to the Glamping "The Ne[s]t" exhibition, the SIA Hospitality Design project that chronicles the future of luxury outdoor vacations under the banner of sustainability and comfort.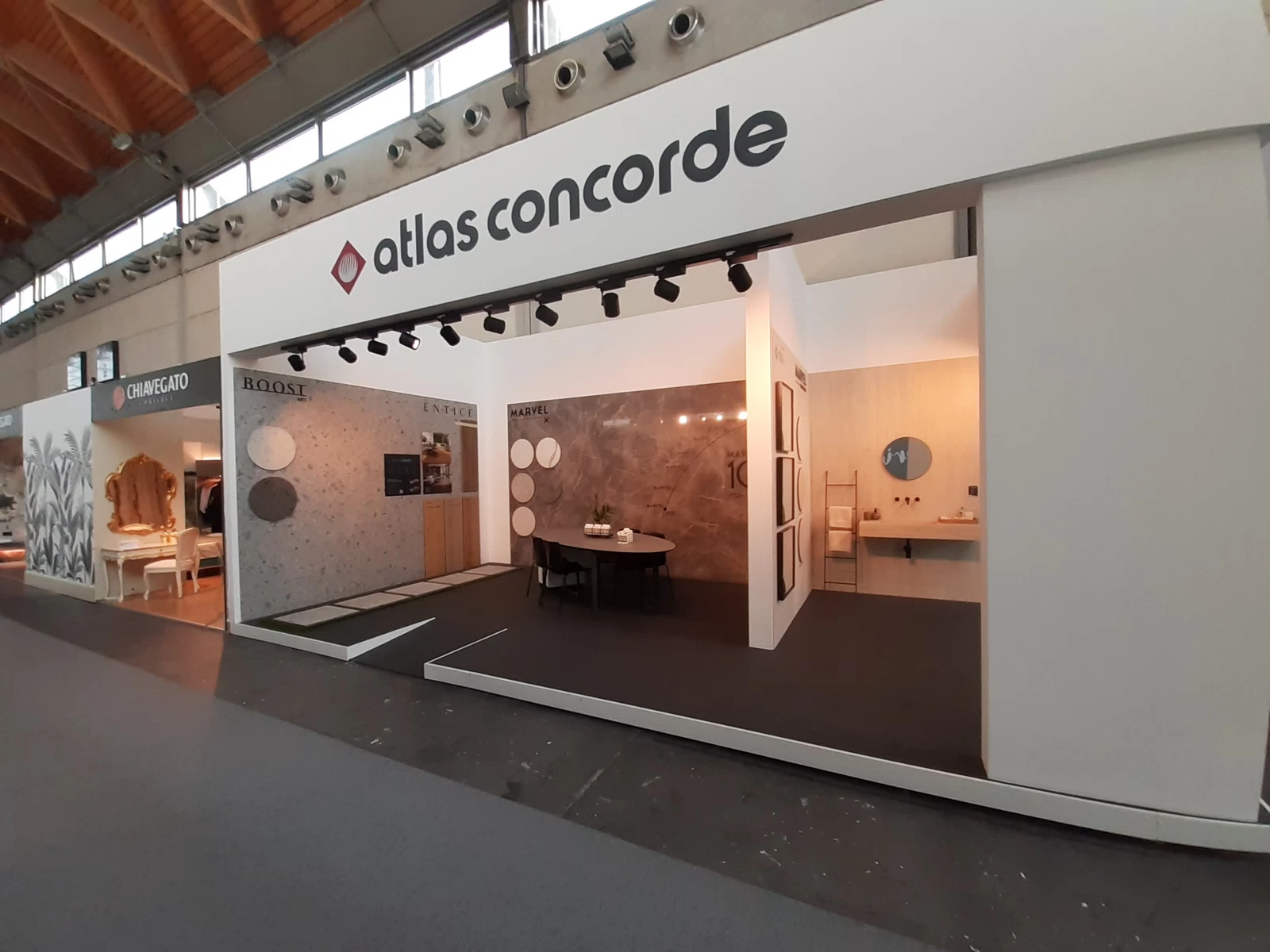 AtlasConcorde SiaGuest 2022 (11)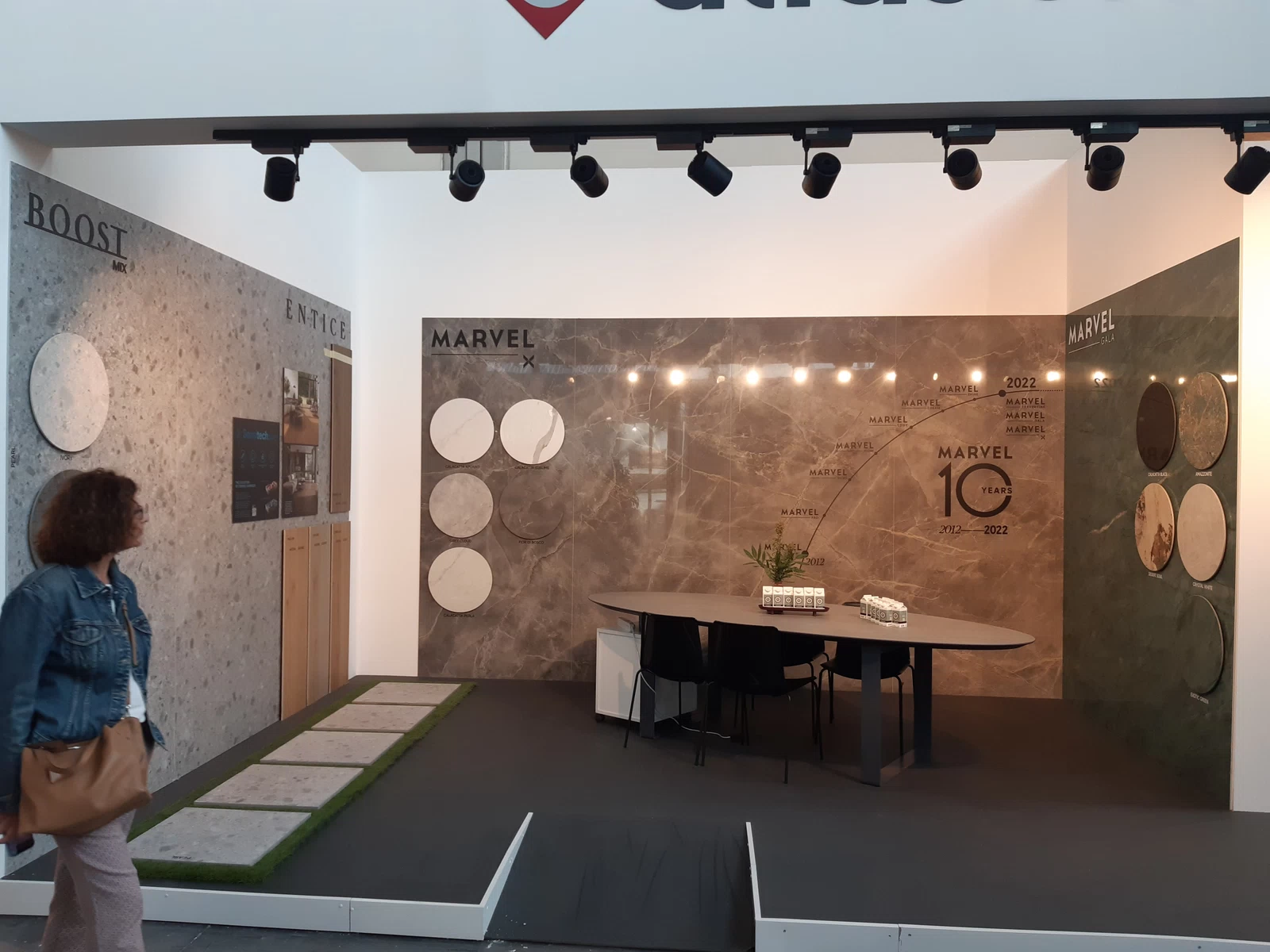 AtlasConcorde SiaGuest 2022 (1)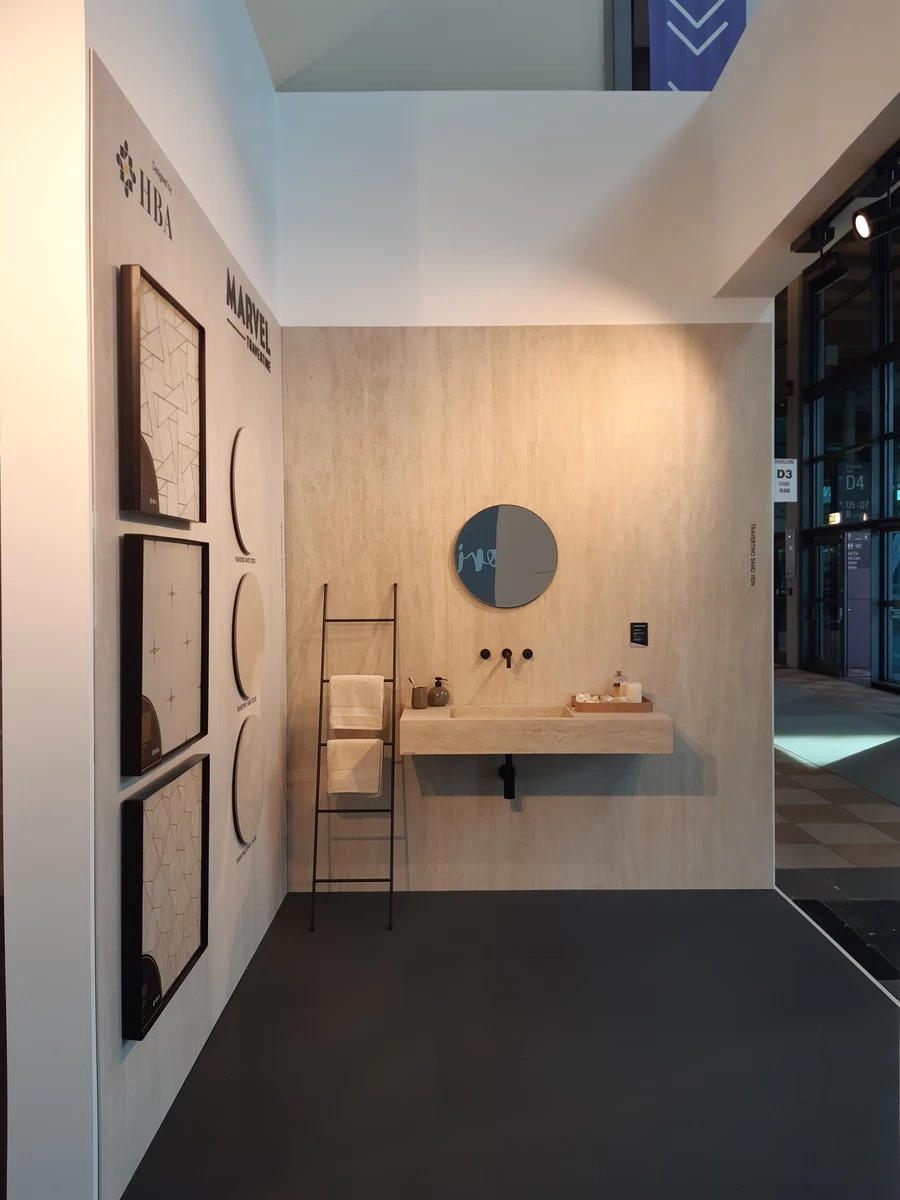 AtlasConcorde SiaGuest 2022 (6)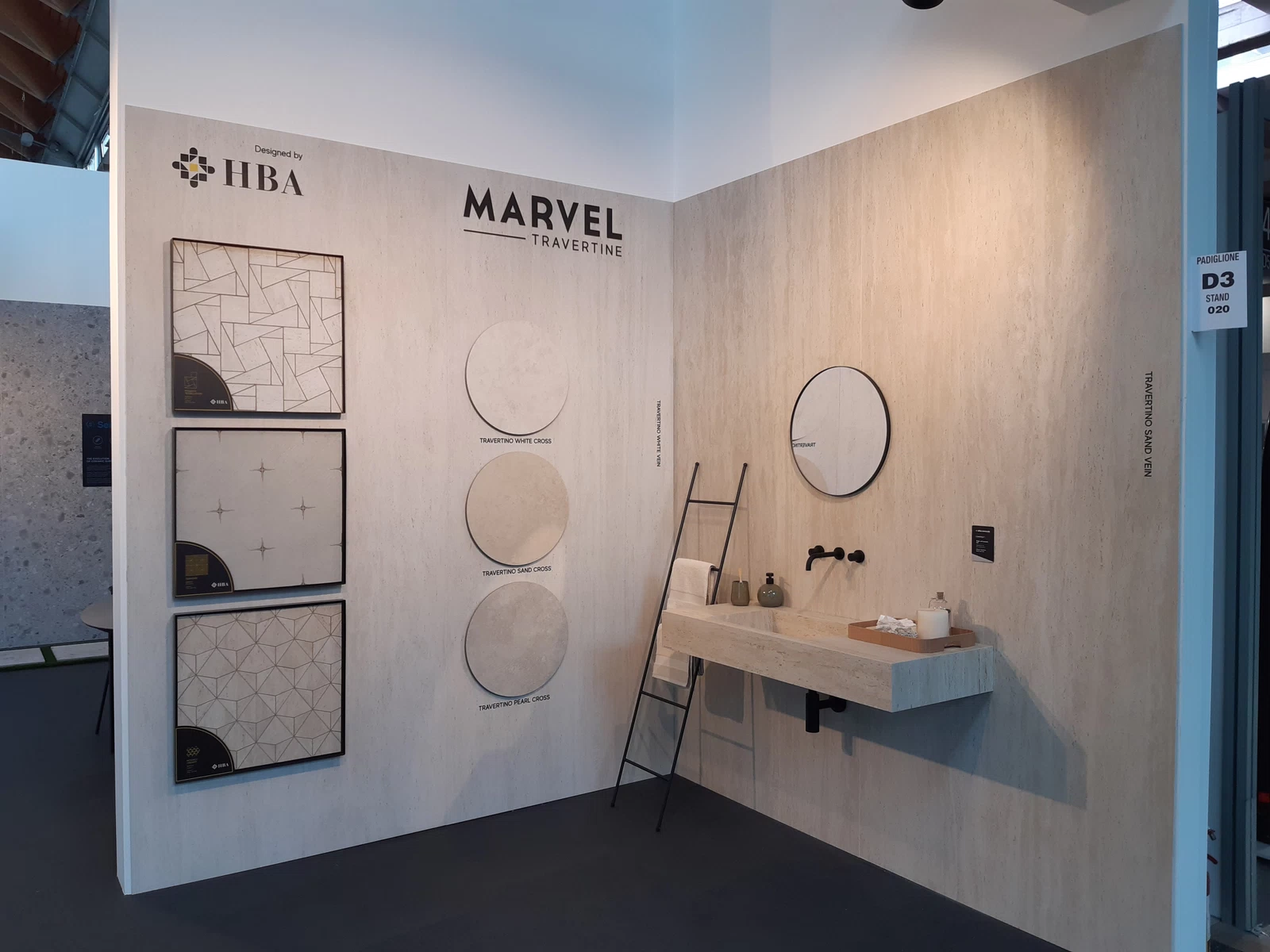 AtlasConcorde SiaGuest 2022 (7)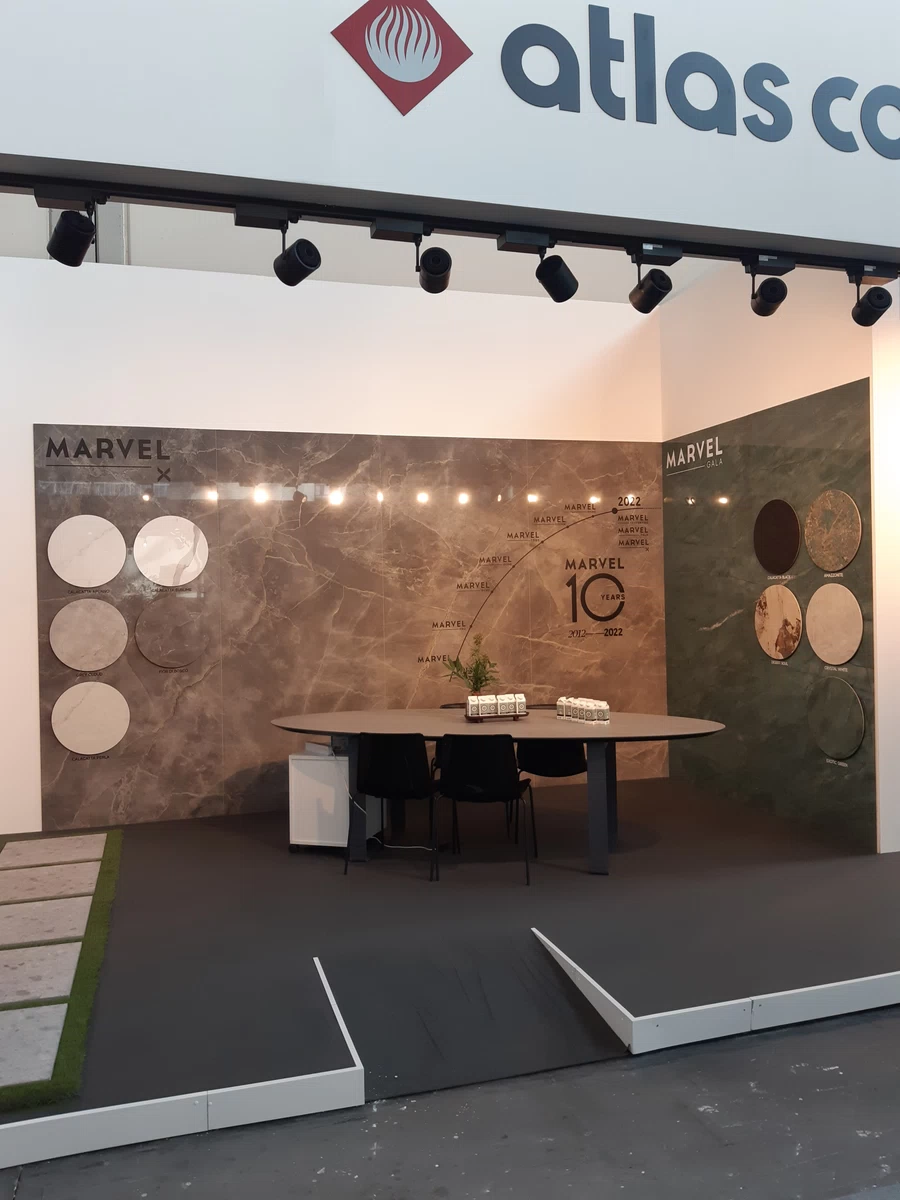 AtlasConcorde SiaGuest 2022 (9)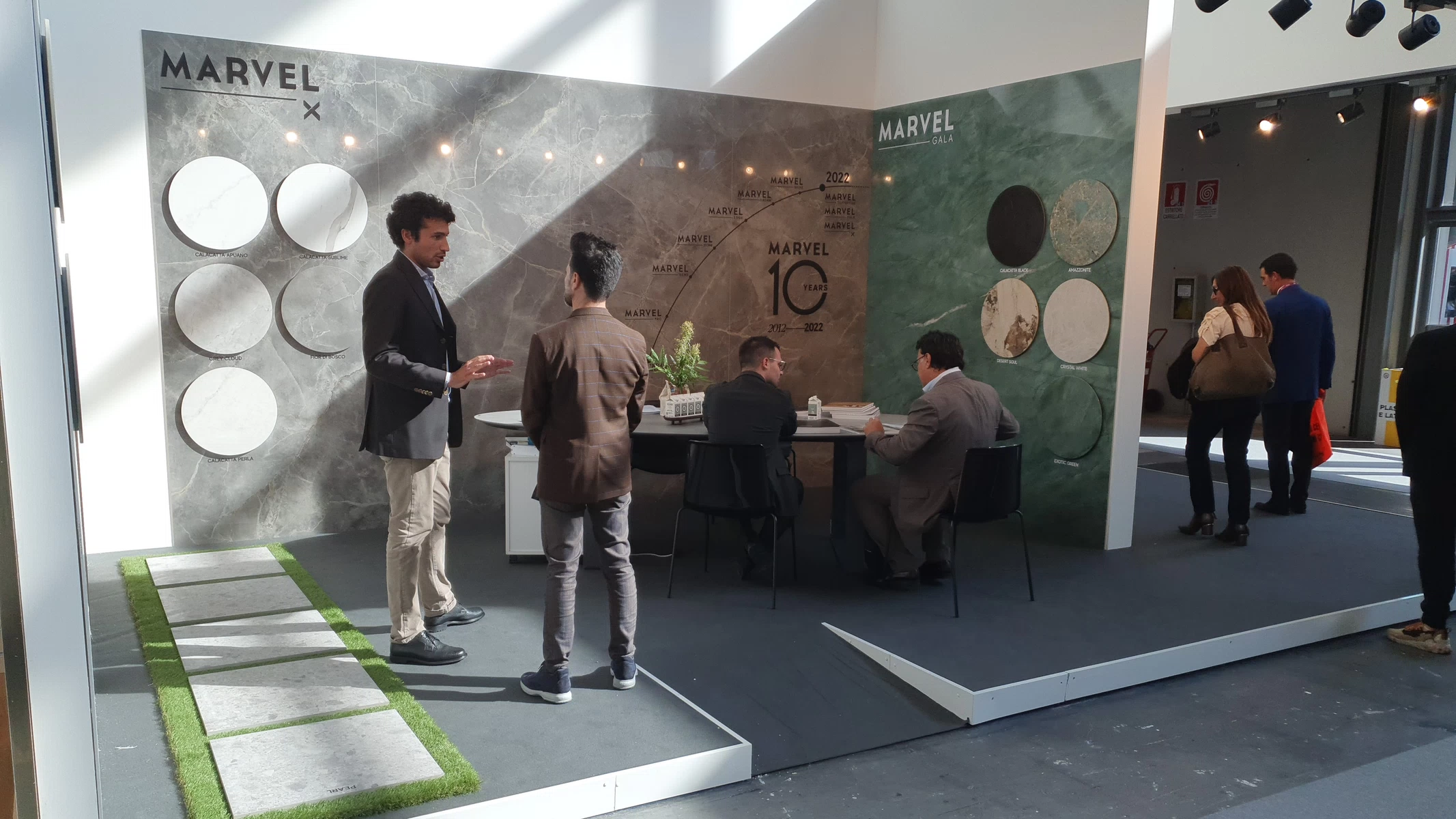 AtlasConcorde SiaGuest 2022 (2)