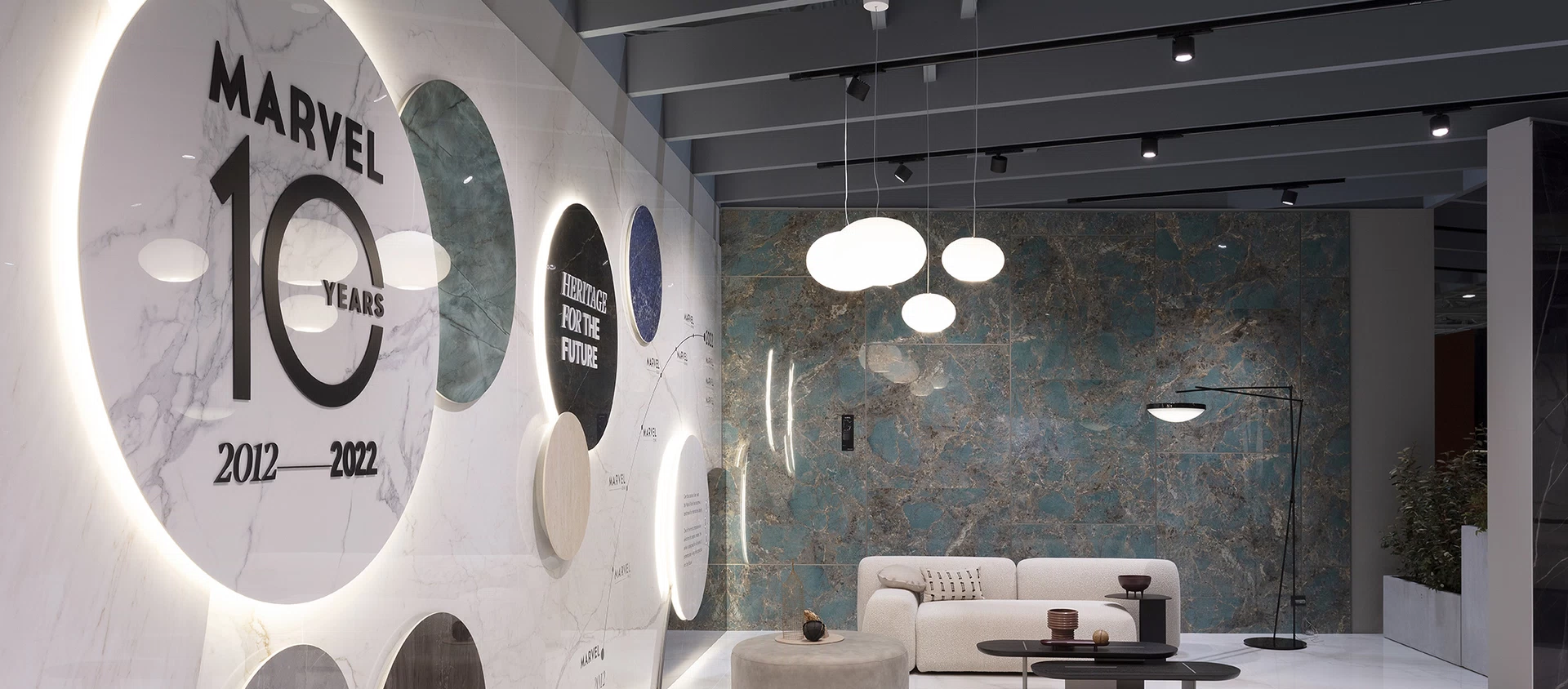 Events
Cersaie 2022: ten years of Atlas Concorde ceramic excellence
A prestigious anniversary, new collections presented at Cersaie, and many exclusive events at the Fiorano Modenese showroom.
Once again Atlas Concorde was one of the main attractions of the 39th edition of Cersaie 2022, the International Exhibition of Ceramic Tile and Bathroom Furnishings, launching a preview of three collections celebrating ten years of success of the Marvel marble effect.
Today Marvel is one of the world's most extensive ranges of ceramic marble floor and wall tiles. The authentic colors of the surfaces and the extensive range of formats and finishes best meet every stylistic and furnishing need, resulting in a complete product system together with the washbasins and furnishing accessories from Atlas Concorde Habitat, the large slabs of Atlas Plan for countertops and large tables, and the increased thicknesses for outdoor use.
At the booth, visitors were able to admire and touch unique surfaces representing Atlas Concorde's journey over the years in pursuit of ceramic excellence: Marvel Gala, inspired by the artistic beauty of marbles, crystals, quartzites; Marvel Travertine, created in partnership with the international architectural firm Hirsch Bedner Associates (HBA), which designed a range of decors suitable for all kinds of projects; and Marvel X, a reinterpretation of five iconic marbles in shades of white and gray.
During the week, the Fiorano Modenese showroom welcomed partners and professionals with exclusive events and company visits, confirming the affinity between the company and the world of contemporary design.
Cersaie was also an opportunity to focus on the value and versatility of large formats. The company presented Caleido, the new collection of Atlas Plan large slabs for kitchens, bar counters and tables, inspired by the most widely used precious stones in the world of furnishings. Also noted was the major investment of 60 million euros to upgrade the production of large slabs at the Finale Emilia plant. A modern plant that will operate on the cutting edge of technology and environmental sustainability.
Thank you all for spending a special week with Atlas Concorde.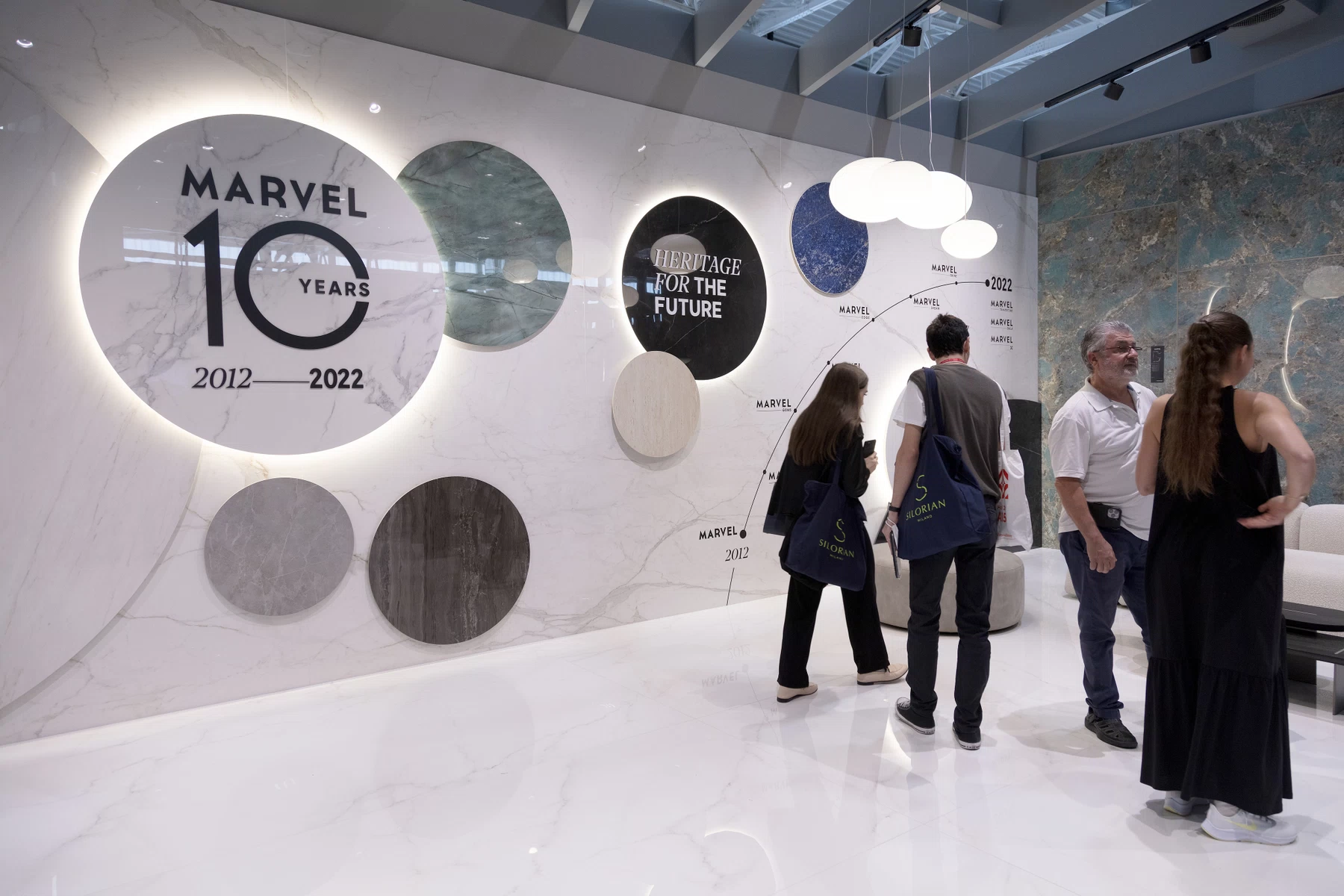 AtlasConcorde Cersaie2022 (21)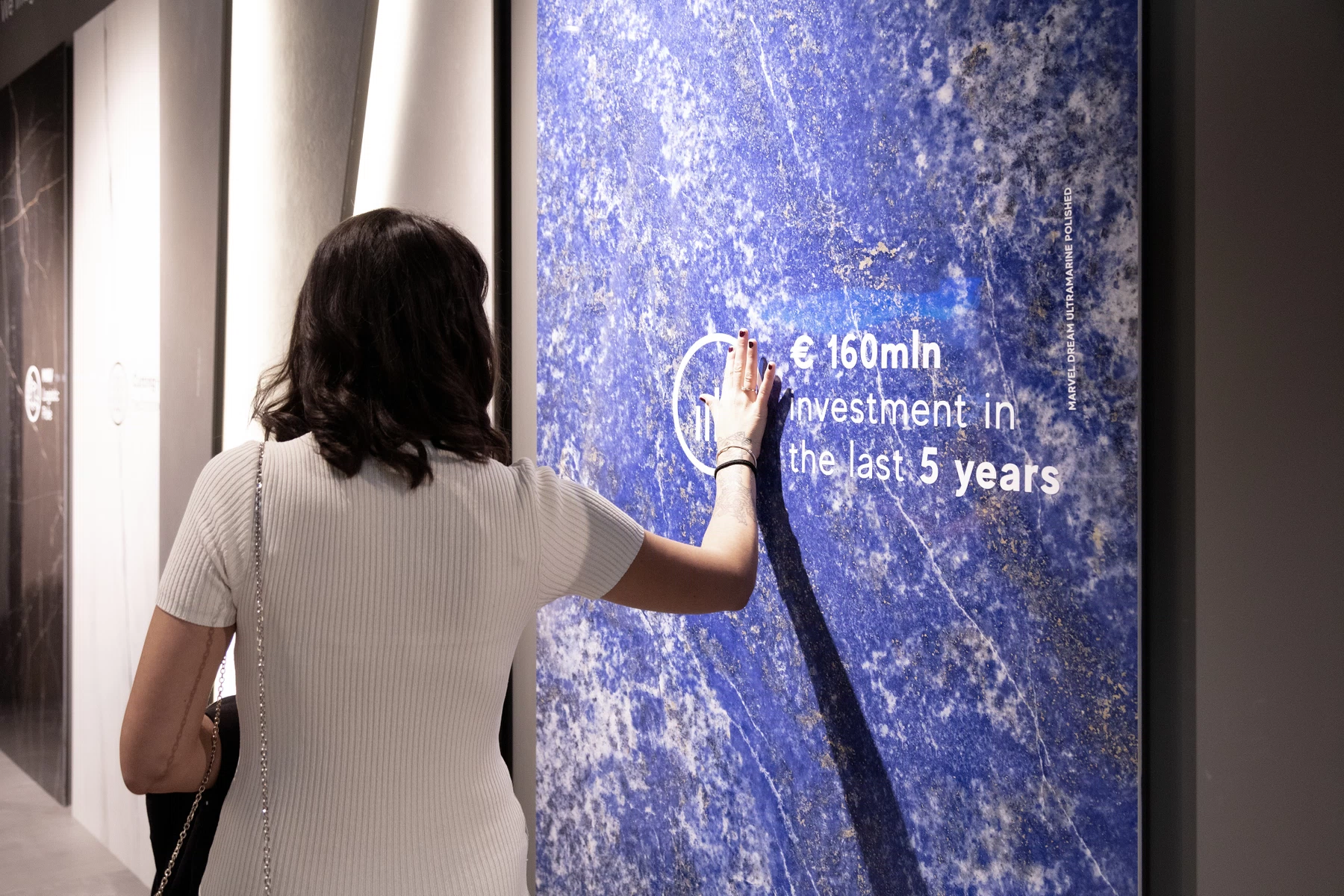 AtlasConcorde Cersaie2022 (25)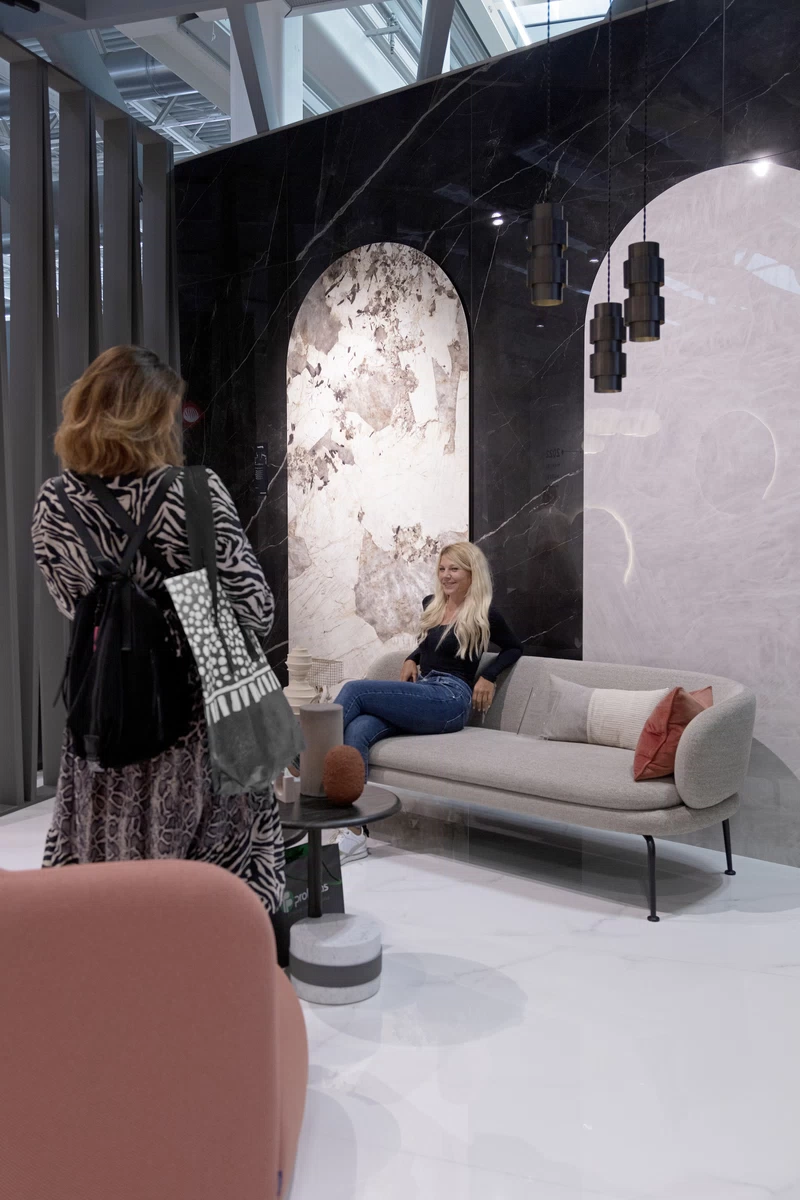 AtlasConcorde Cersaie2022 (38)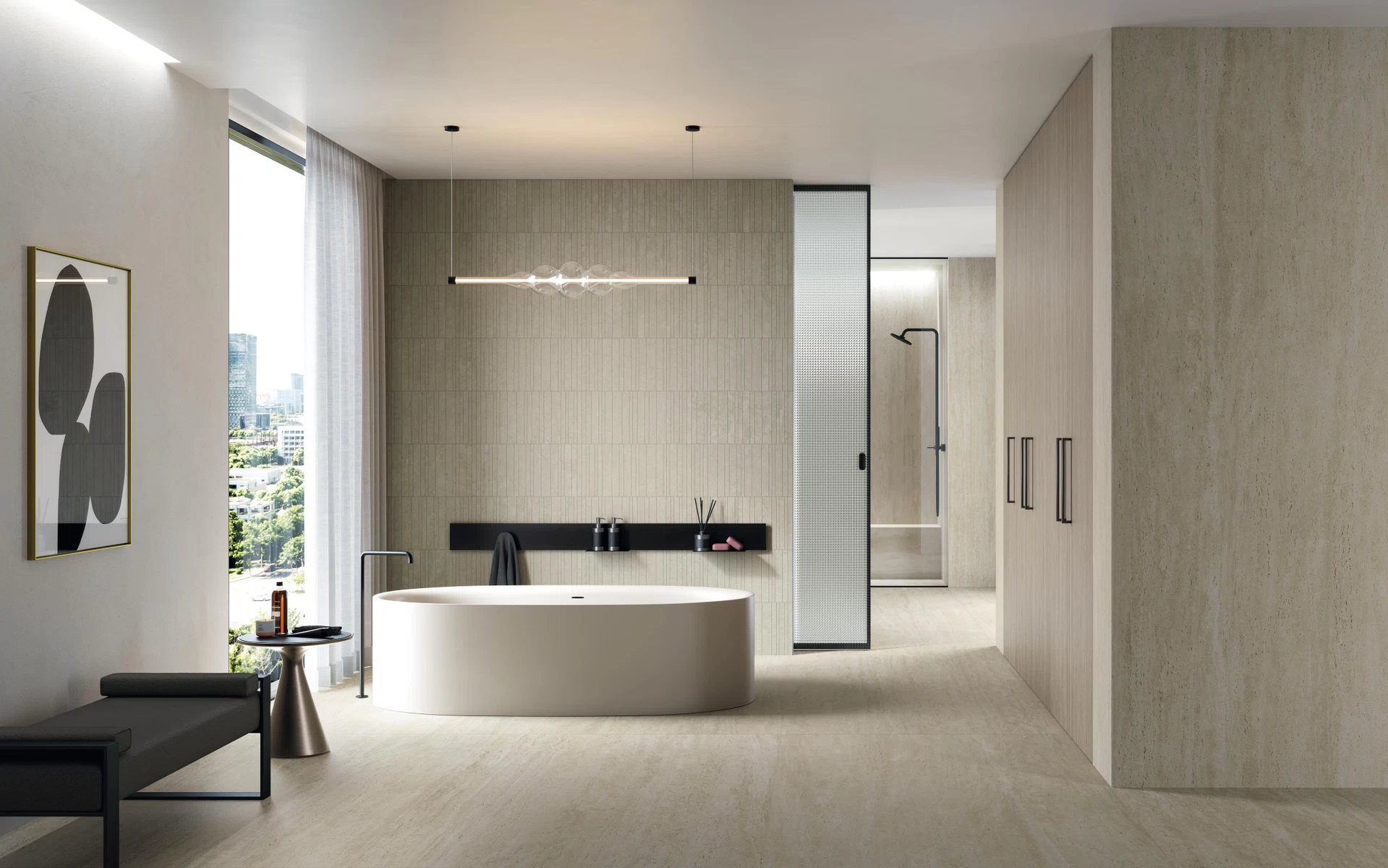 AtlasConcorde MarvelTravertine 002 00 Pearl Vein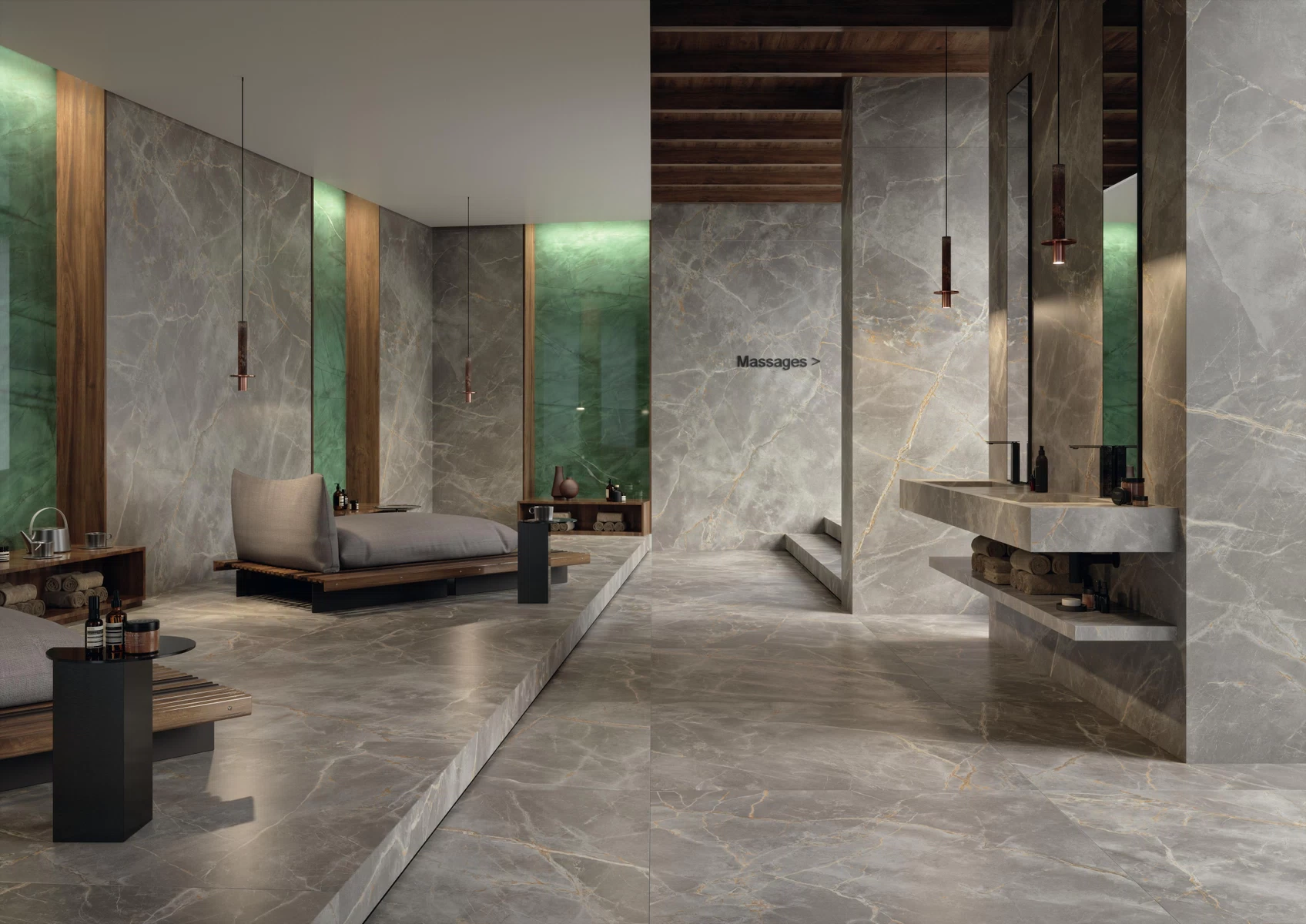 AtlasConcorde MarvelX 004 00 FiordiBosco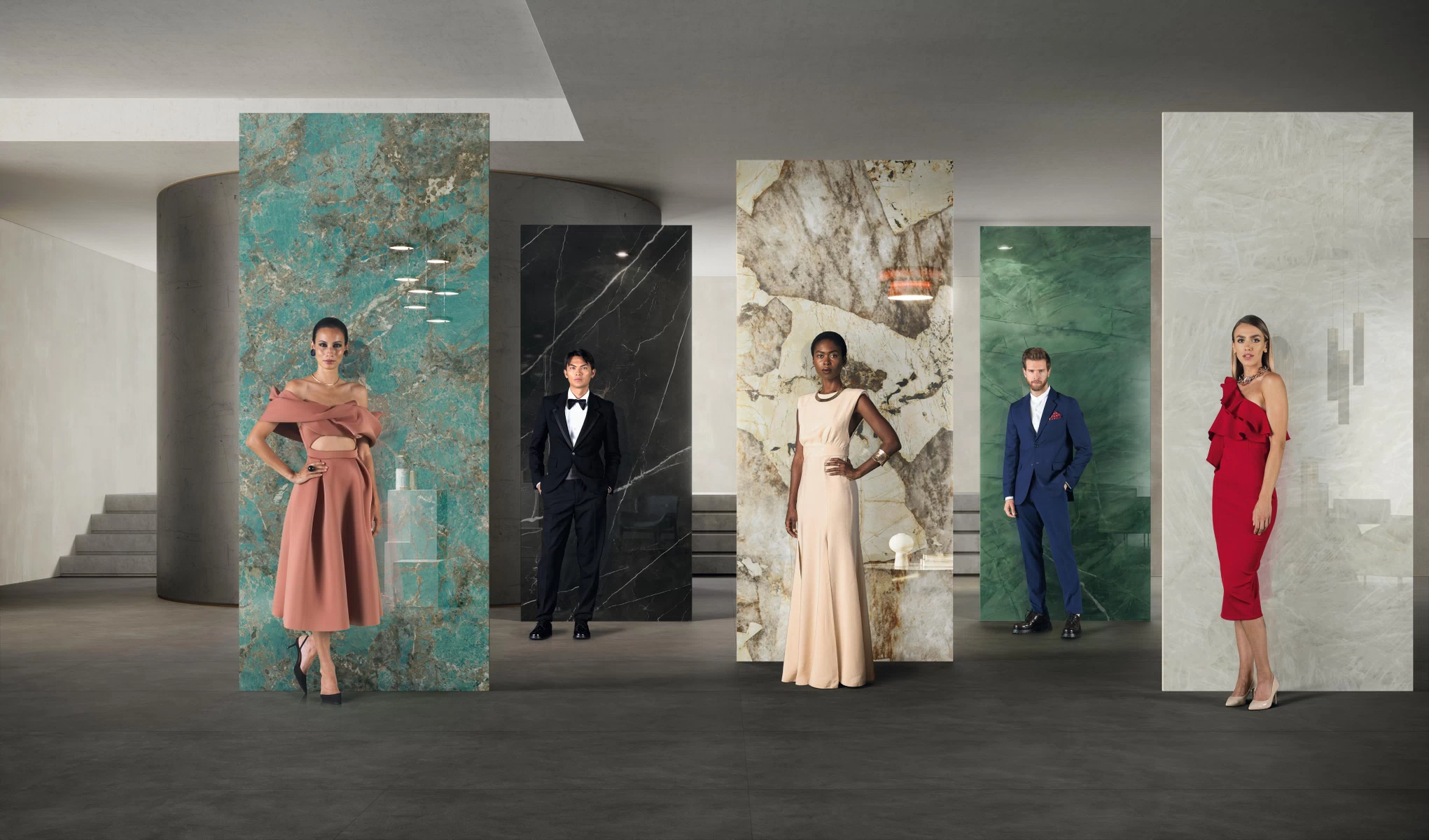 AtlasConcorde MarvelGala Roomboard