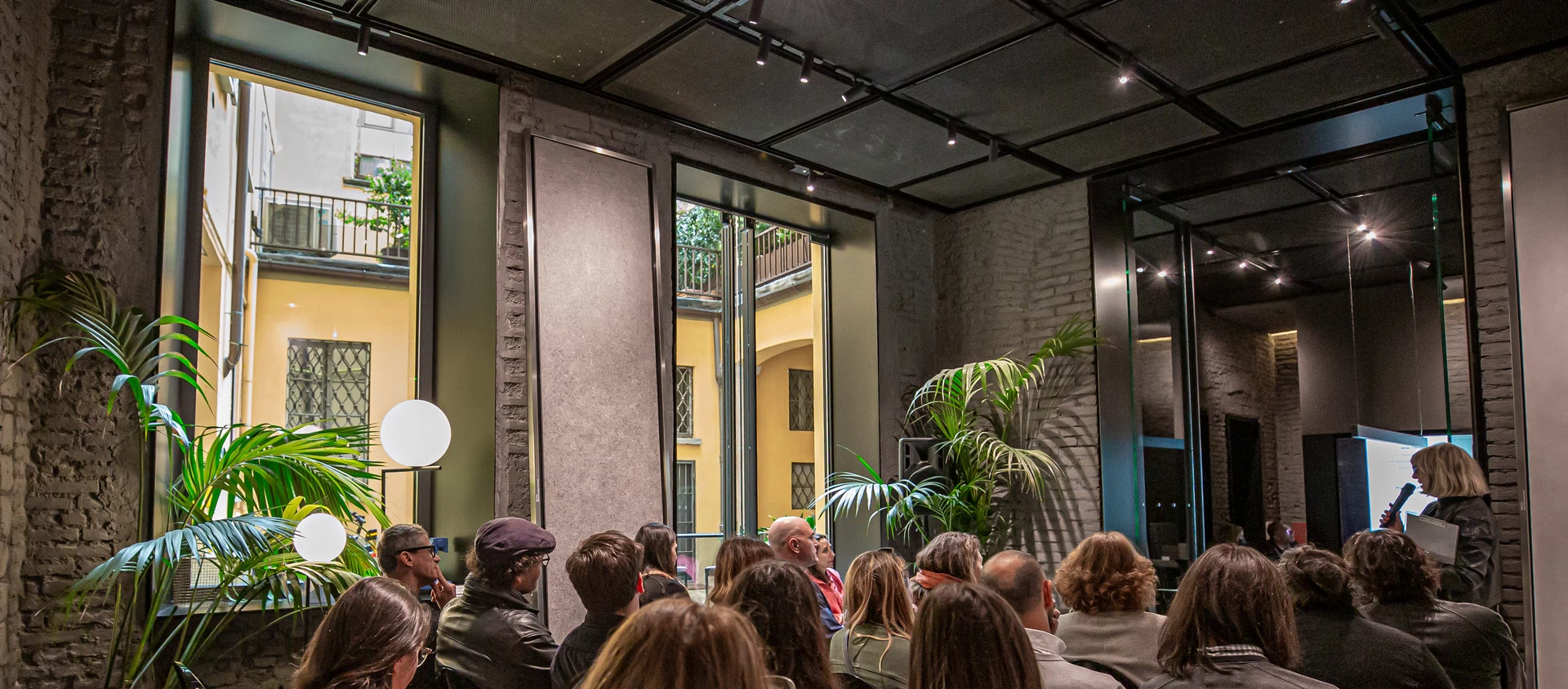 Events
Porcelain tiles and the history and future of the entryways of Milanese buildings
From the book Entryways of Milan, the talk project promoted by Atlas Concorde takes shape inside its showroom in Brera, in Milan.
Atlas Concorde Studio Milano has confirmed itself as a place for meeting with the world of design, hosting an event dedicated to Milan's entryways, spaces that have become iconic and contributed to the city's architectural revival.
The initiative was attended by some of the most important Milanese architecture and interior design studios, discussing precisely these places capable of triggering a virtuous process of regeneration also thanks to the use of an aesthetically exciting, high-performance and sustainable material like porcelain tiles.
The meeting was guided by the experience of Maria Vittoria Capitanucci, an architectural historian, with the moderation of the journalist Donatella Bollani. A journey through the analysis of some of the most beautiful entrances of Milanese buildings: from the works of Gio Ponti to Luigi Caccia Dominioni, from Vico Magistretti to many other Milanese professionals who have dedicated themselves to this architectural space that remains a nexus of design, art and architecture.
The event has transformed the Atlas Concorde showroom into an agora, fostering a back-and-forth between company and the best professionals with respect to a space that remains an area of modern experimentation.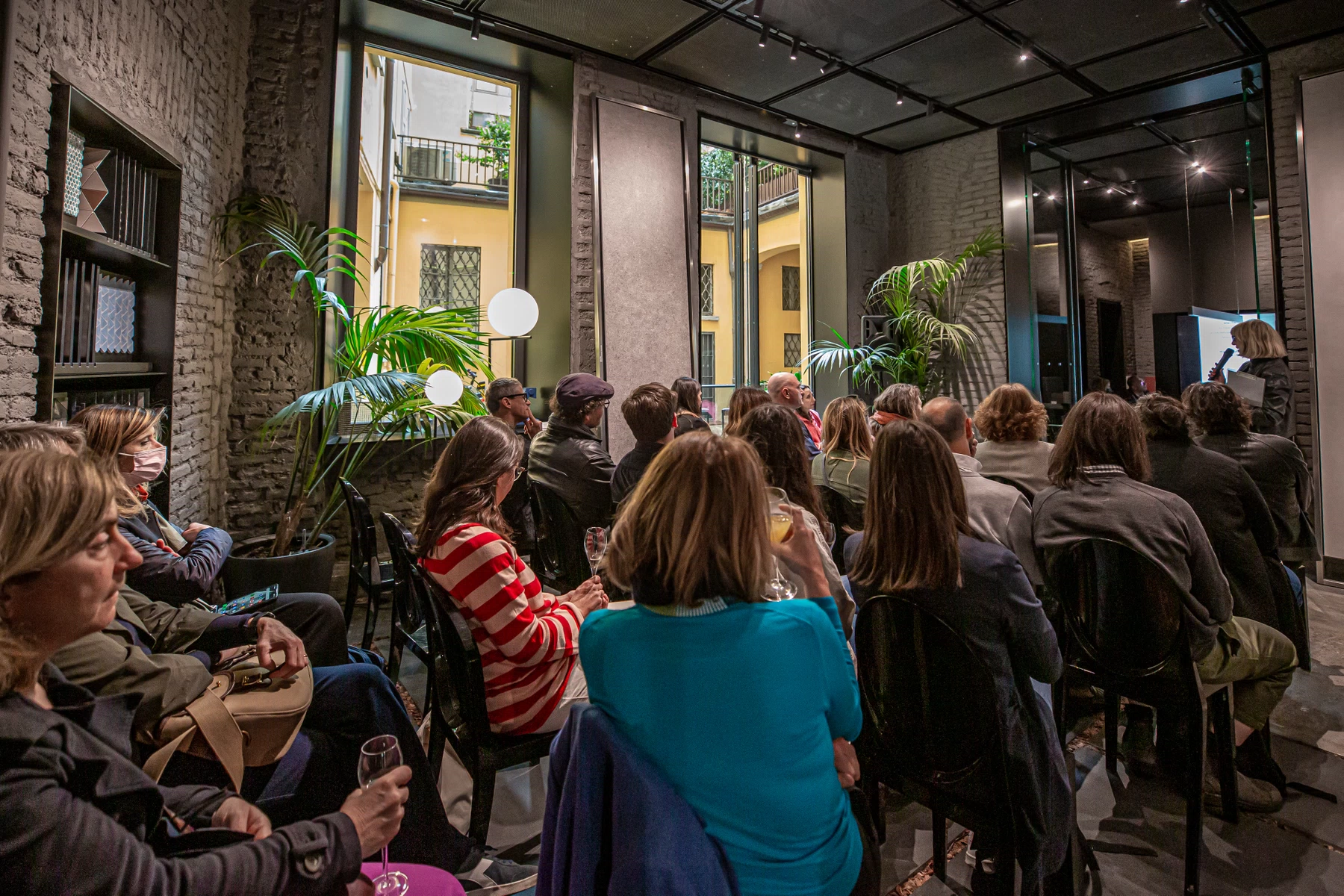 04 AtlasConcorde TalkIngressiMilano2022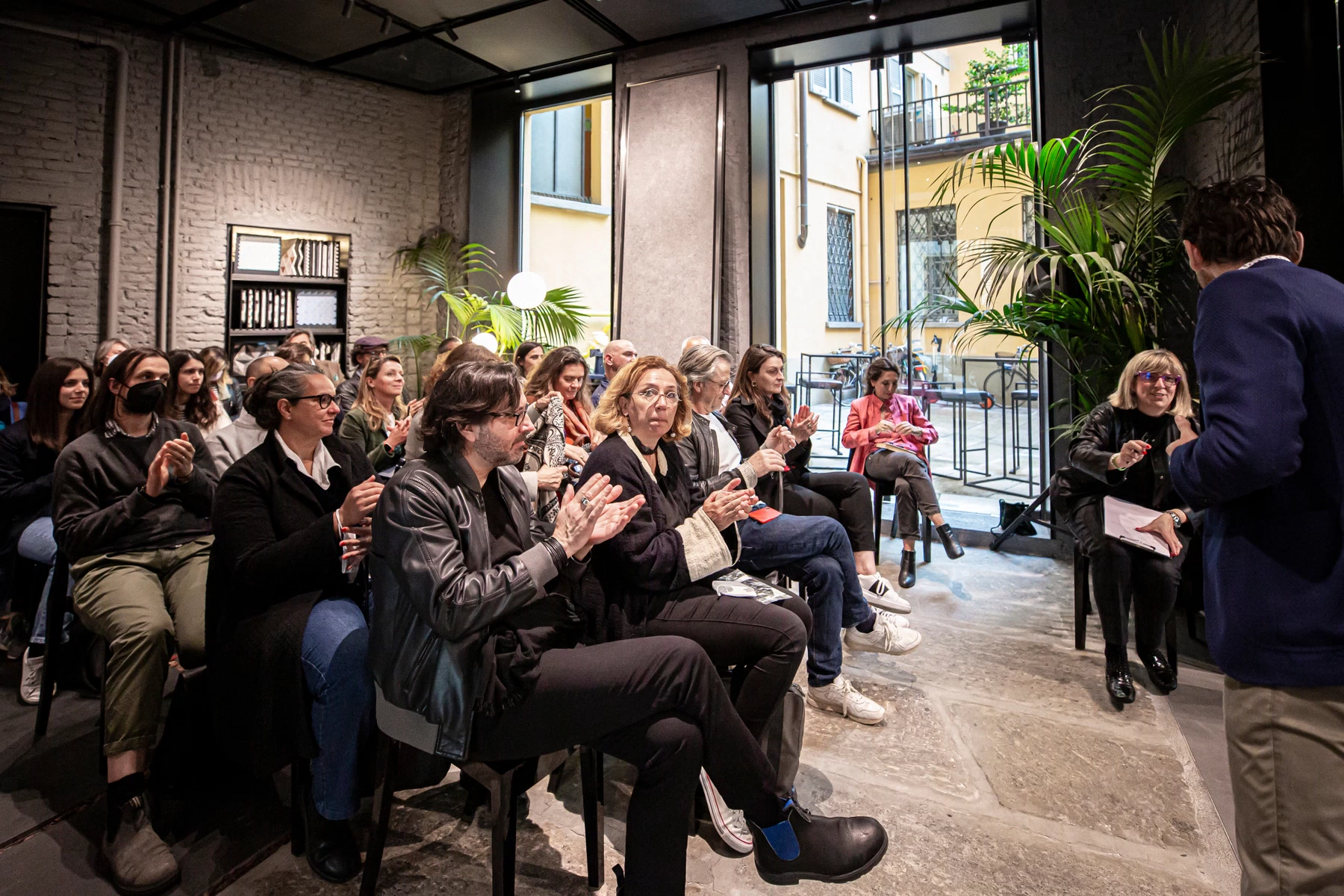 25 AtlasConcorde TalkIngressiMilano2022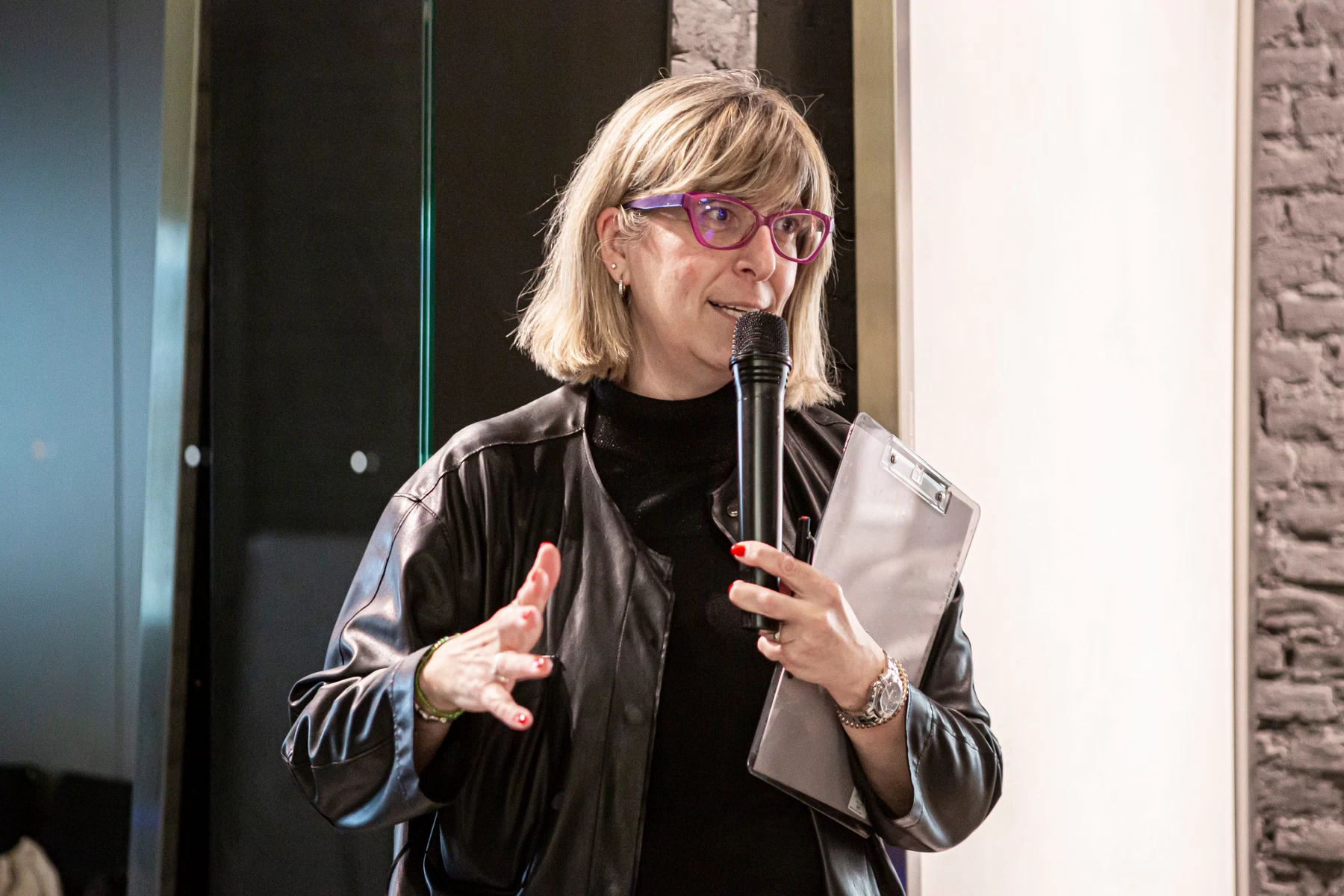 09 AtlasConcorde TalkIngressiMilano2022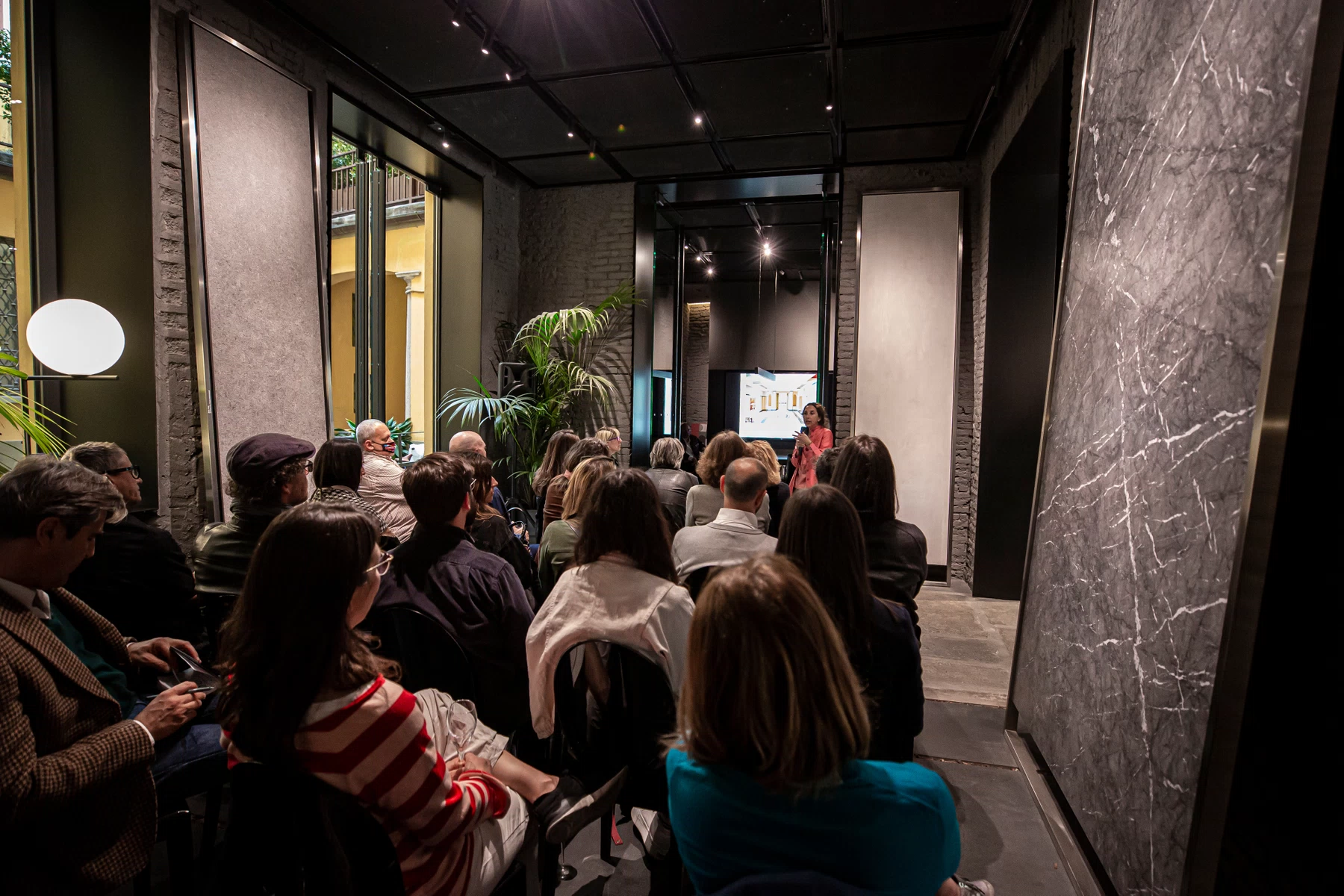 11 AtlasConcorde TalkIngressiMilano2022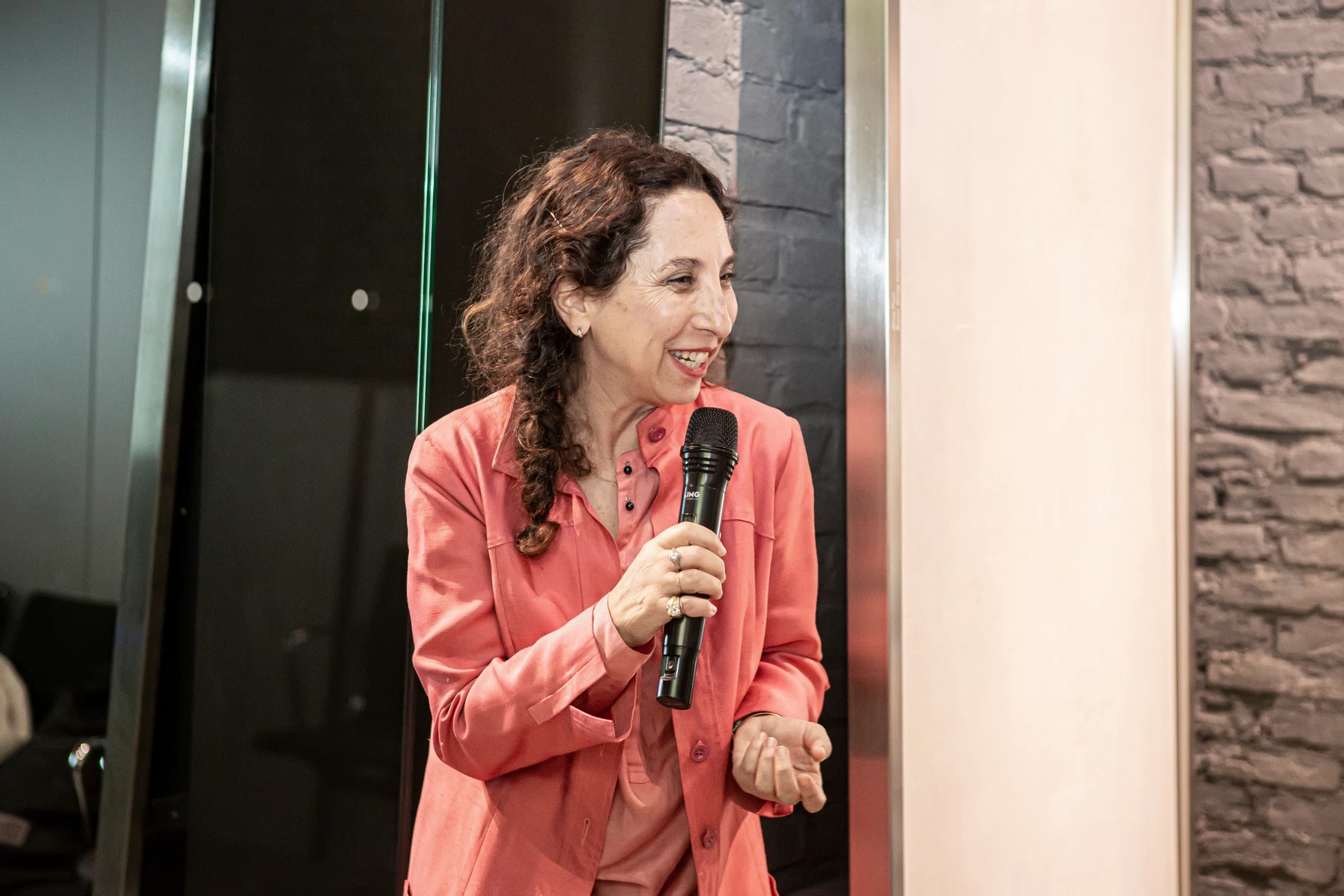 10 AtlasConcorde TalkIngressiMilano2022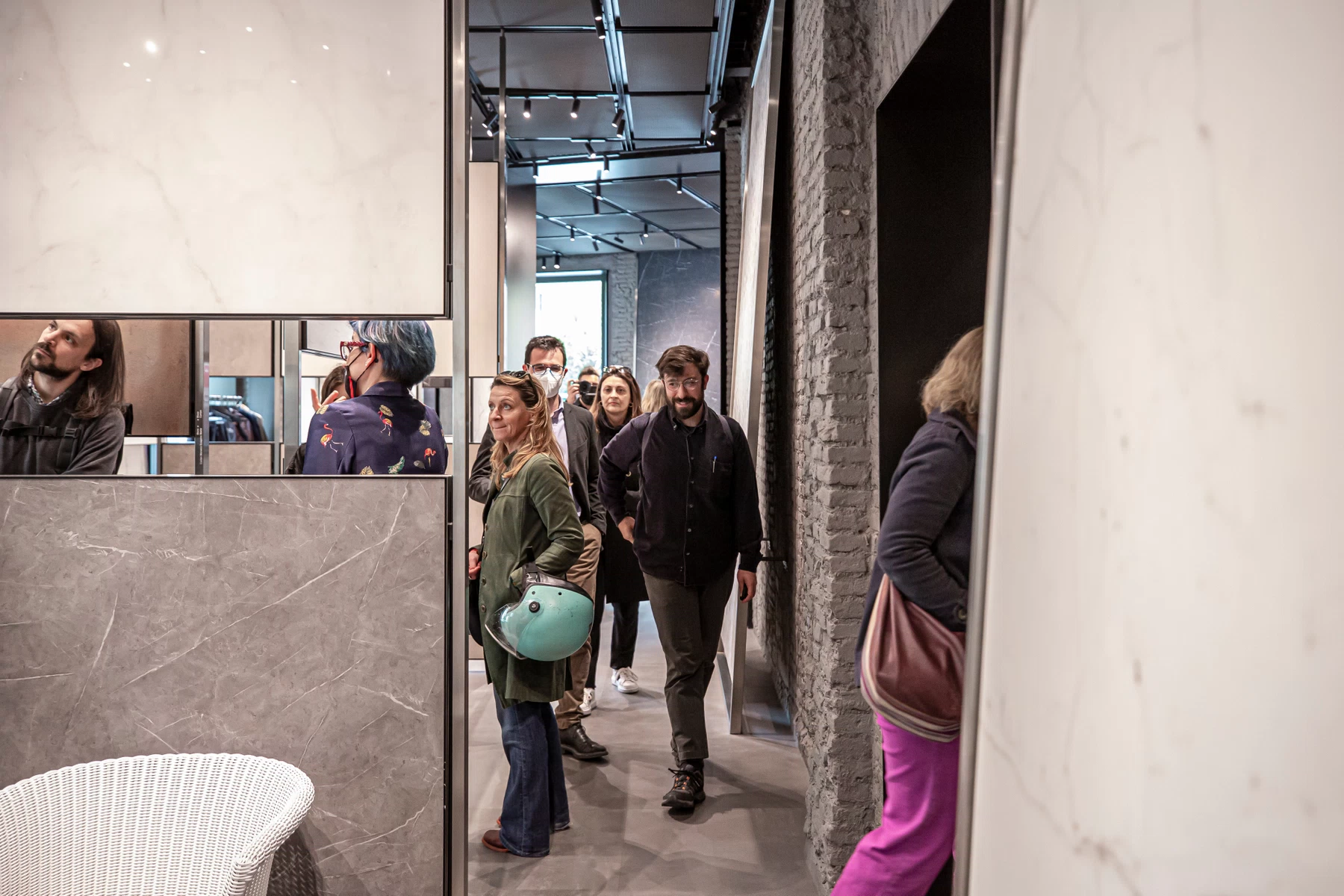 03 AtlasConcorde TalkIngressiMilano2022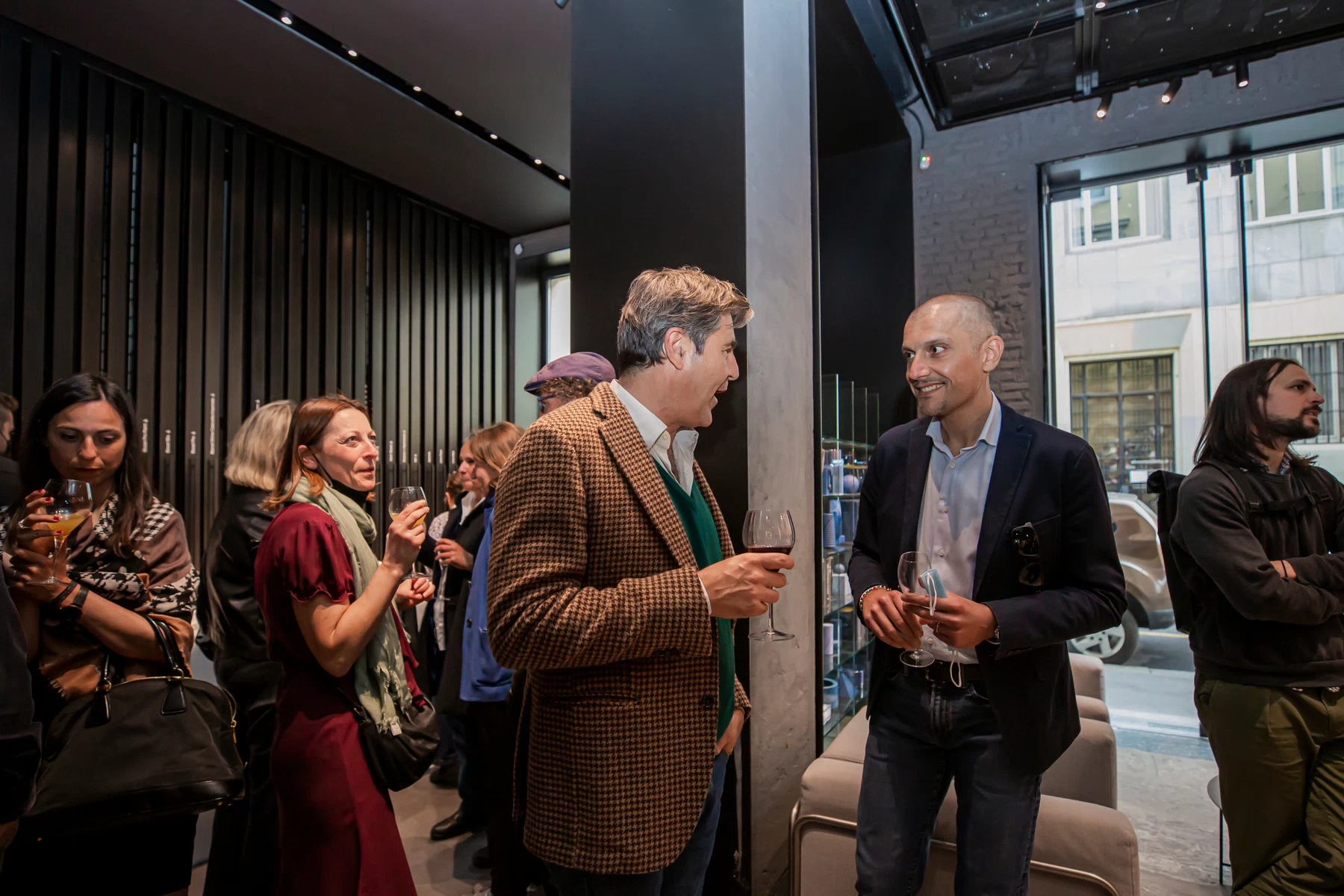 16 AtlasConcorde TalkIngressiMilano2022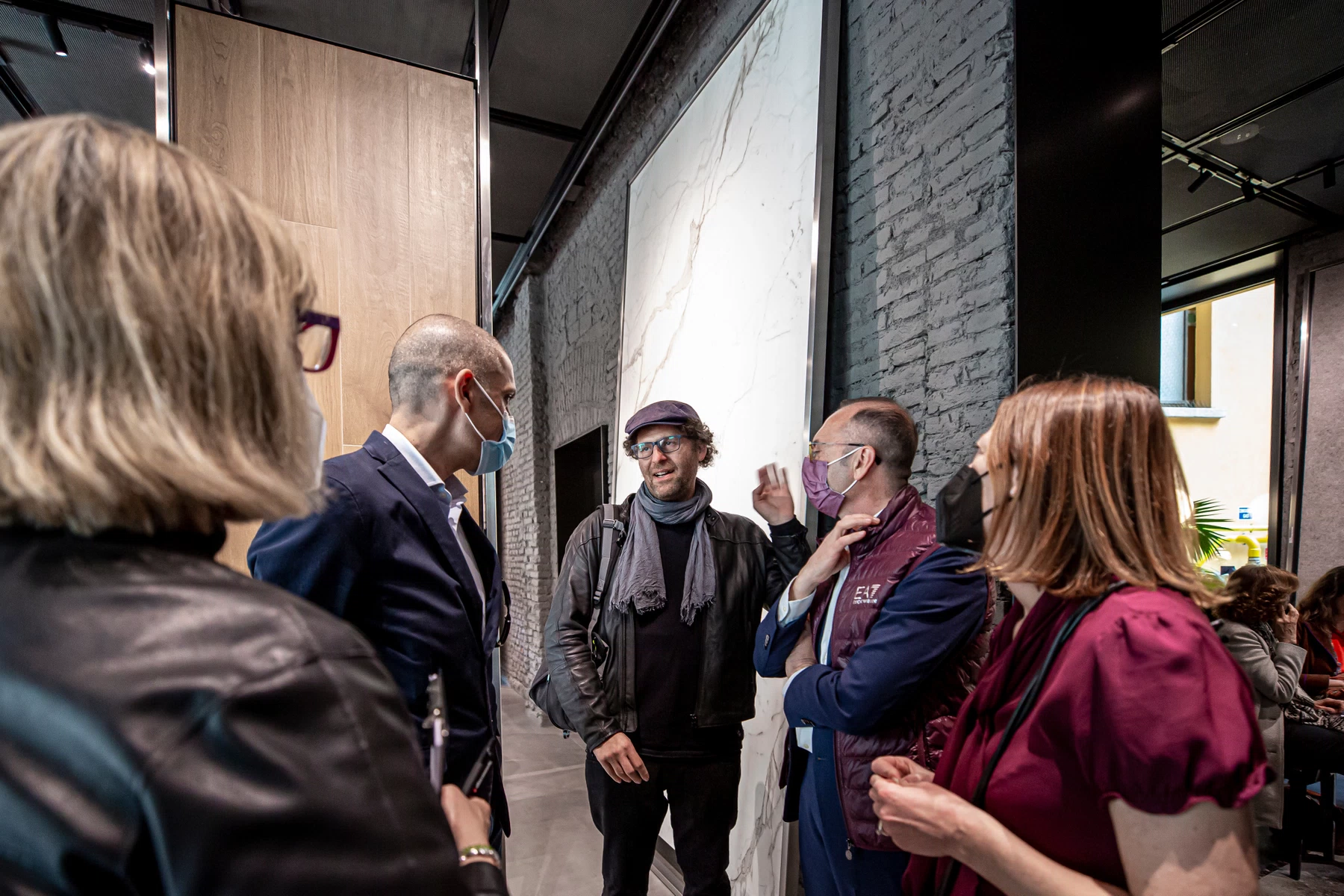 02 AtlasConcorde TalkIngressiMilano2022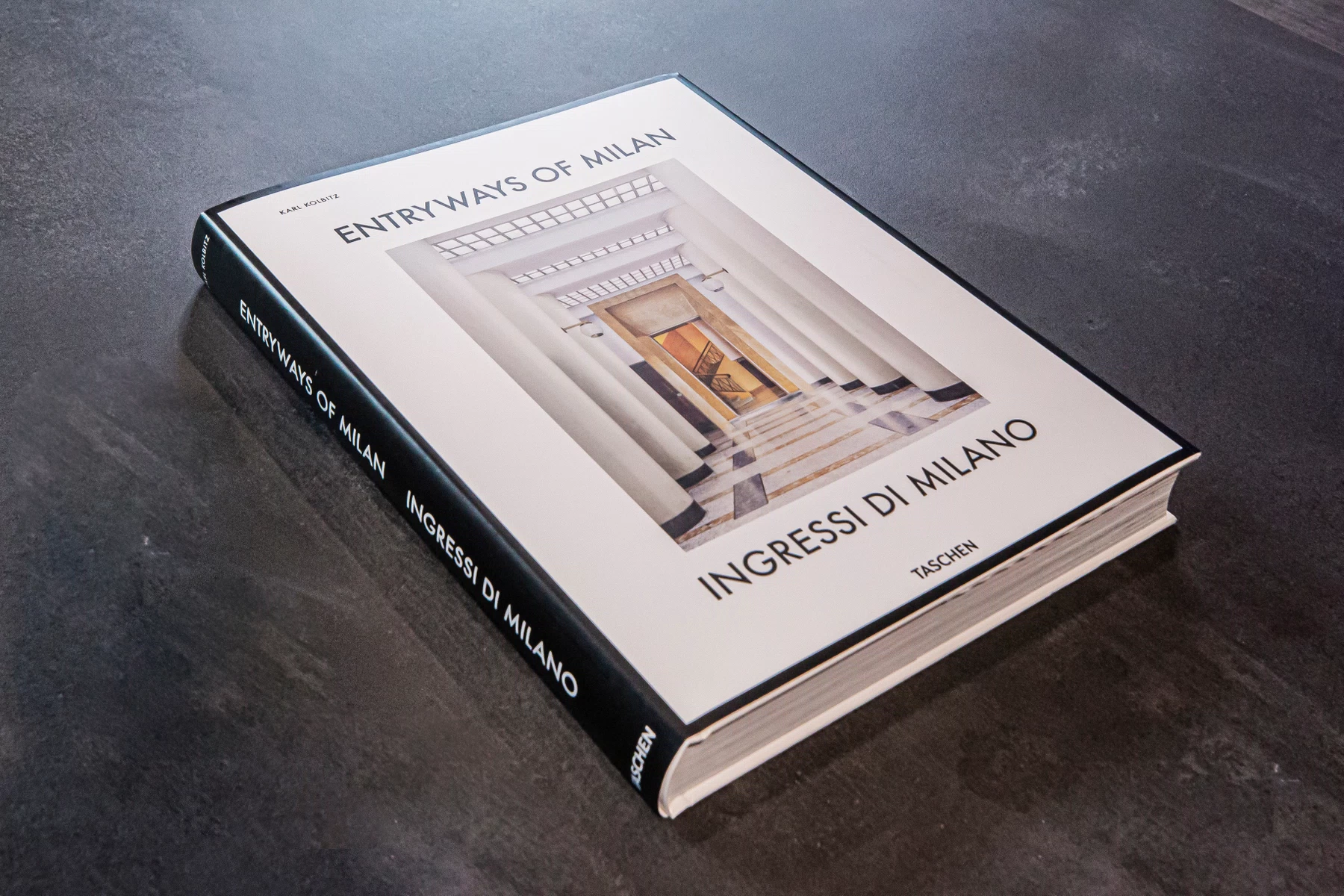 17 AtlasConcorde TalkIngressiMilano2022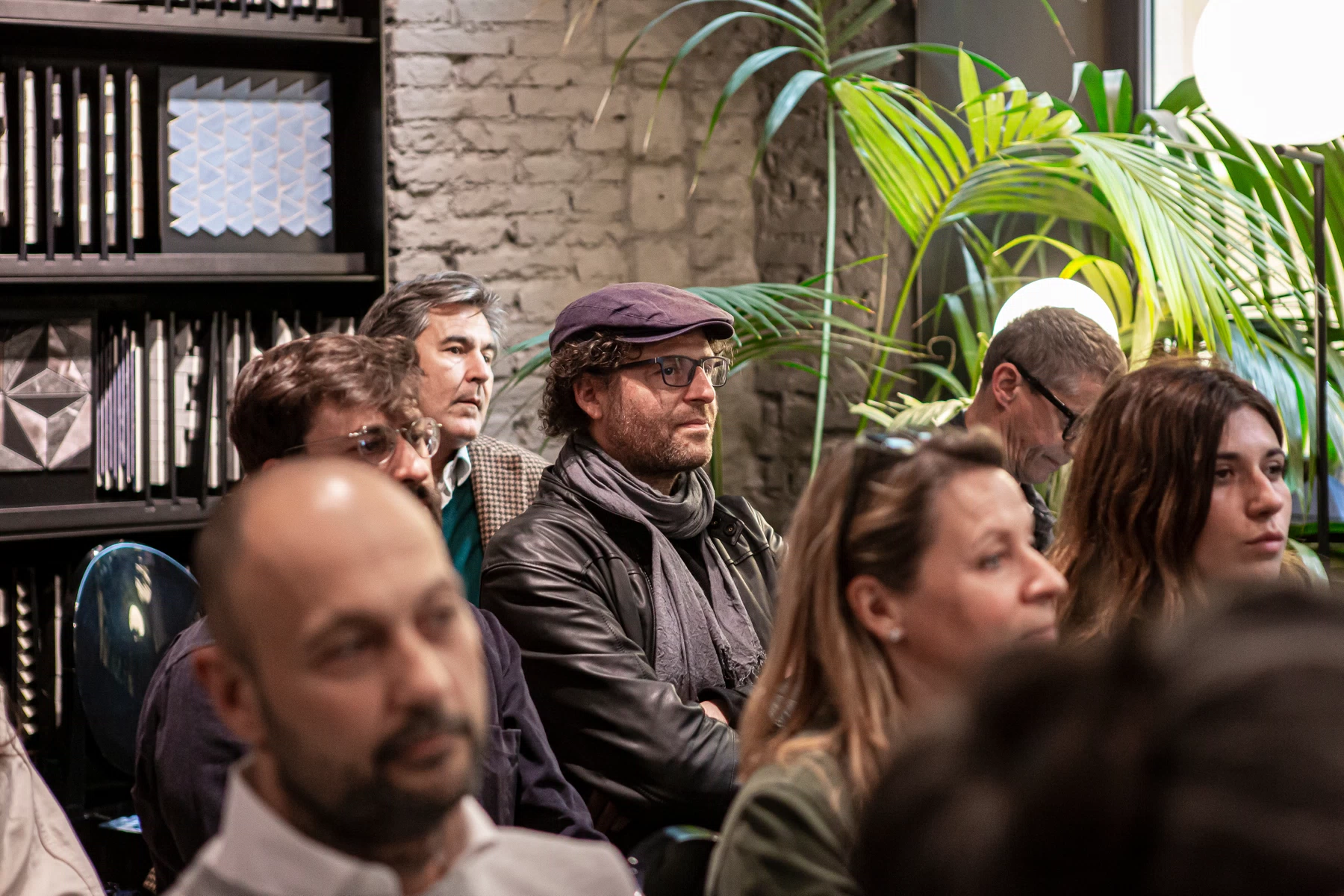 07 AtlasConcorde TalkIngressiMilano2022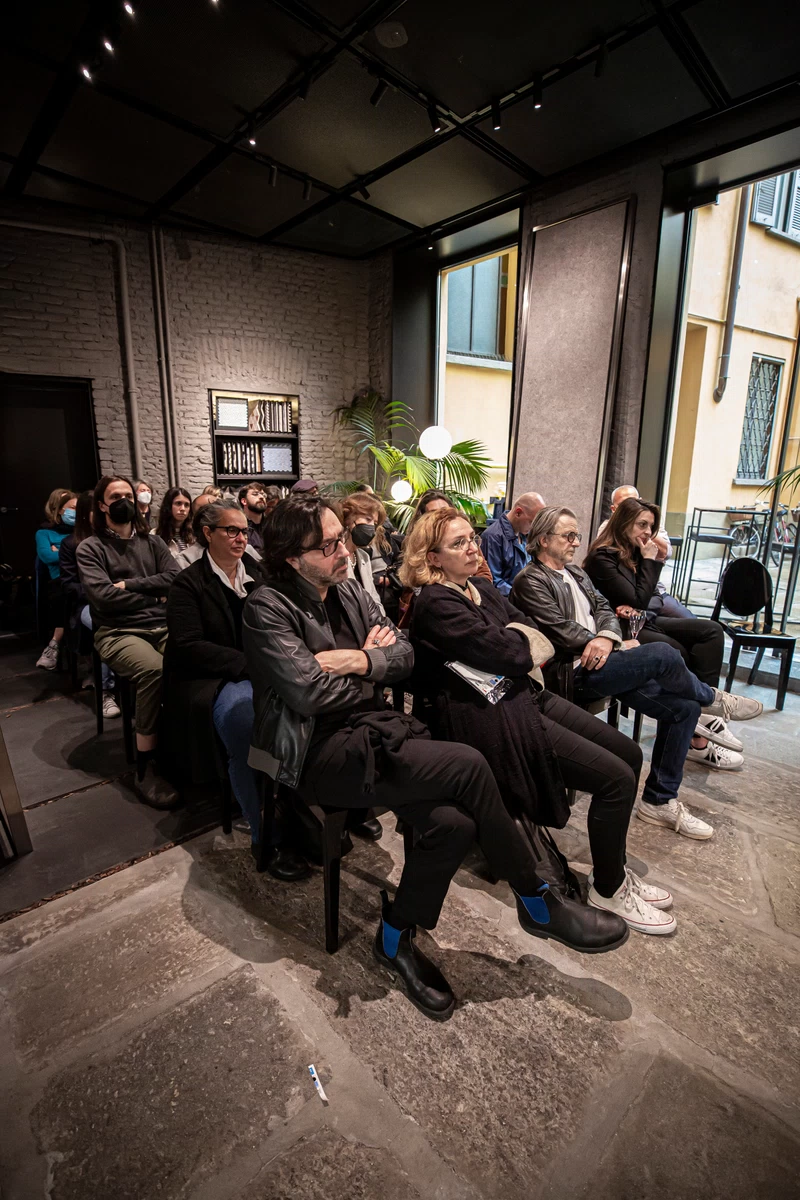 12 AtlasConcorde TalkIngressiMilano2022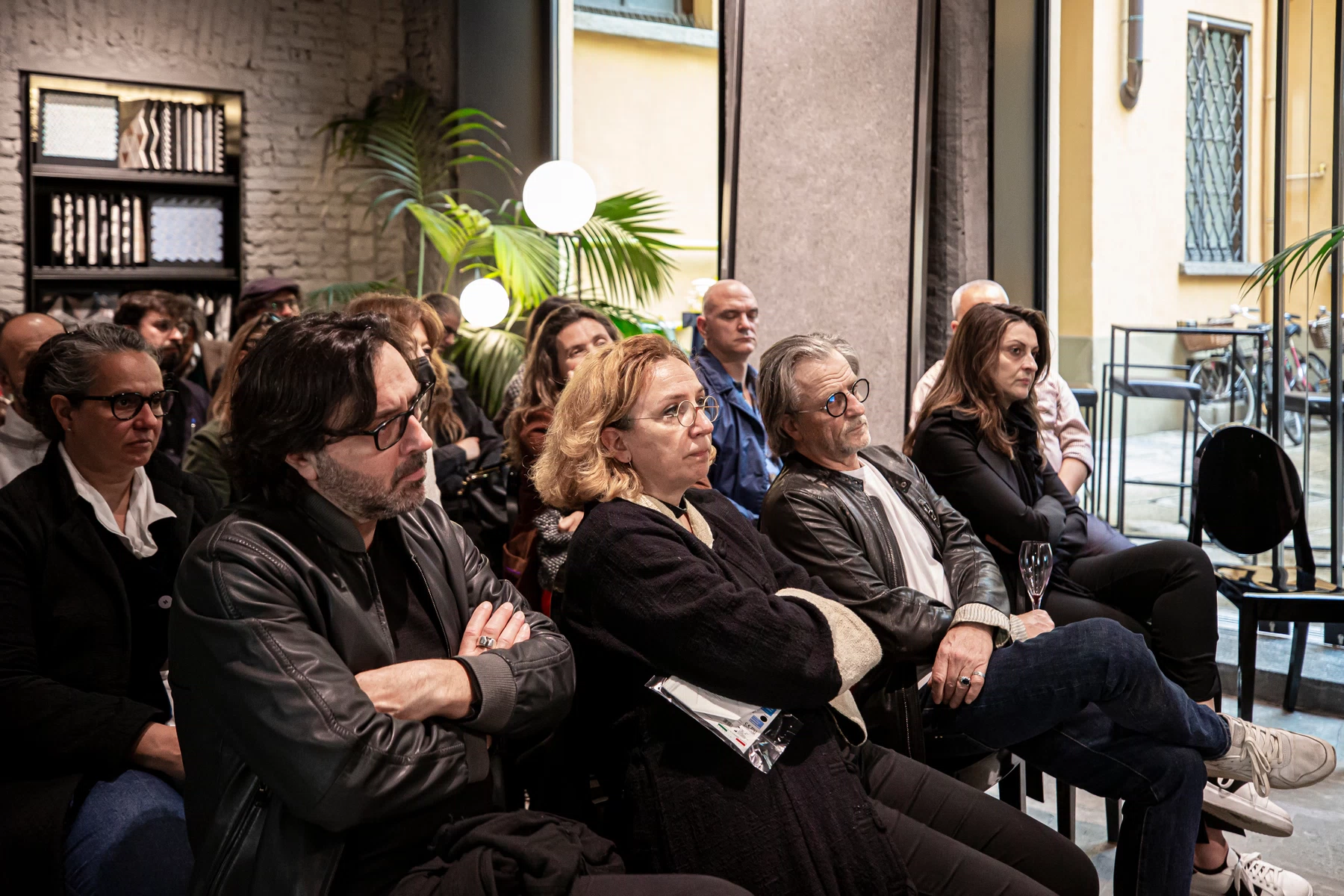 21 AtlasConcorde TalkIngressiMilano2022