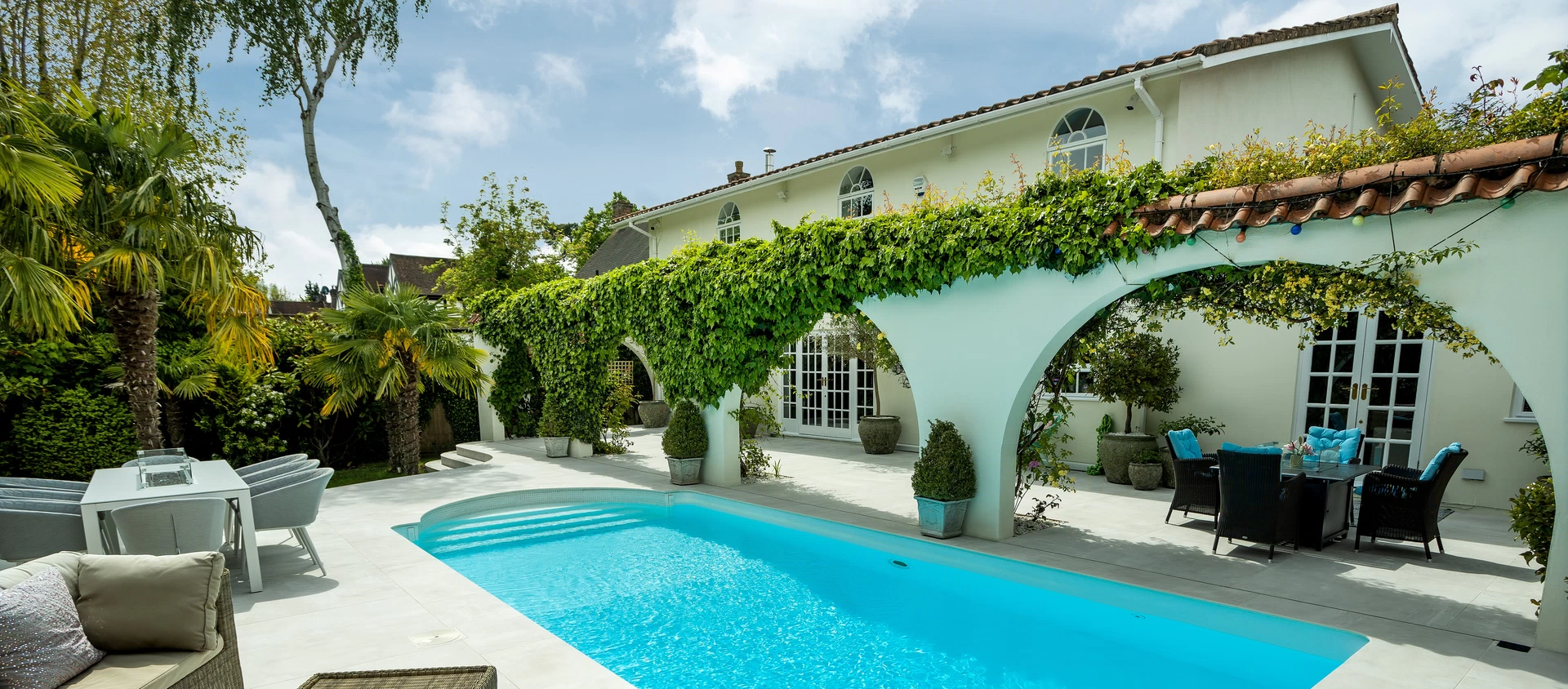 Residential
Atlas Concorde for an English Mediterranean-style villa
Just a stone's throw from London, a private villa is colored with traditional Mediterranean style thanks to Atlas Concorde's concrete-effect porcelain tiles. Explore the project.
A white wall, a blue sky bursting with the sun's rays, the scent of wild flowers, and the gentle sound of unspoiled nature. It's a view that immediately recalls the Mediterranean landscapes typical of the coastal countries of Italy, Spain, and Morocco. And that's exactly the feeling inside a private villa in Bromley thanks to the creation of a space that
conveys the understated allure of maritime residences.In this setting suspended somewhere between Mediterranean charm and the calm of English city life, Atlas Concorde's concrete-effect porcelain tiles were selected to adorn the villa's outdoor spaces.
Thanks to the outdoor tiles of Atlas Concorde, the patio and pool area blend the nature, elegance, and freshness typical of the architectural style of southern Europe. White, the tone used for the floors, is also a clear reference to traditional Mediterranean houses where the delicacy of the sea breeze can be enjoyed.
The expressiveness of the concrete look clads the outdoor areas of the home with sophisticated elegance by combining technical performance and esthetic sophistication. The concrete effect is stripped of its typically industrial look to decorate the space with a unique material capable of being the perfect extension of the indoor spaces.
The versatility of the concrete-effect tiles, thanks in part to their 20 mm thickness specifically intended for outdoor use, guarantees a product that is safe, weather-resistant, and easy to clean. In some specific settings such as the outdoors, the tiles must not only be beautiful but they also must have technical and application characteristics that limit the risks of falls and slips. Precisely for this reason, non-slip Atlas Concorde floor tiles have proved critical and made it possible to create continuity between spaces that have different purposes and characteristics.
The end result is a space marked by an understated, elegant, and bright style where an absolute sense of lightness prevails. An inspiration that offers relaxation and wellbeing for an extremely refined style in perfect harmony with nature.
Where
Bromley, United Kingdom
Dealer
Rock Unique Ltd
www.rock-unique.com/
Inside the project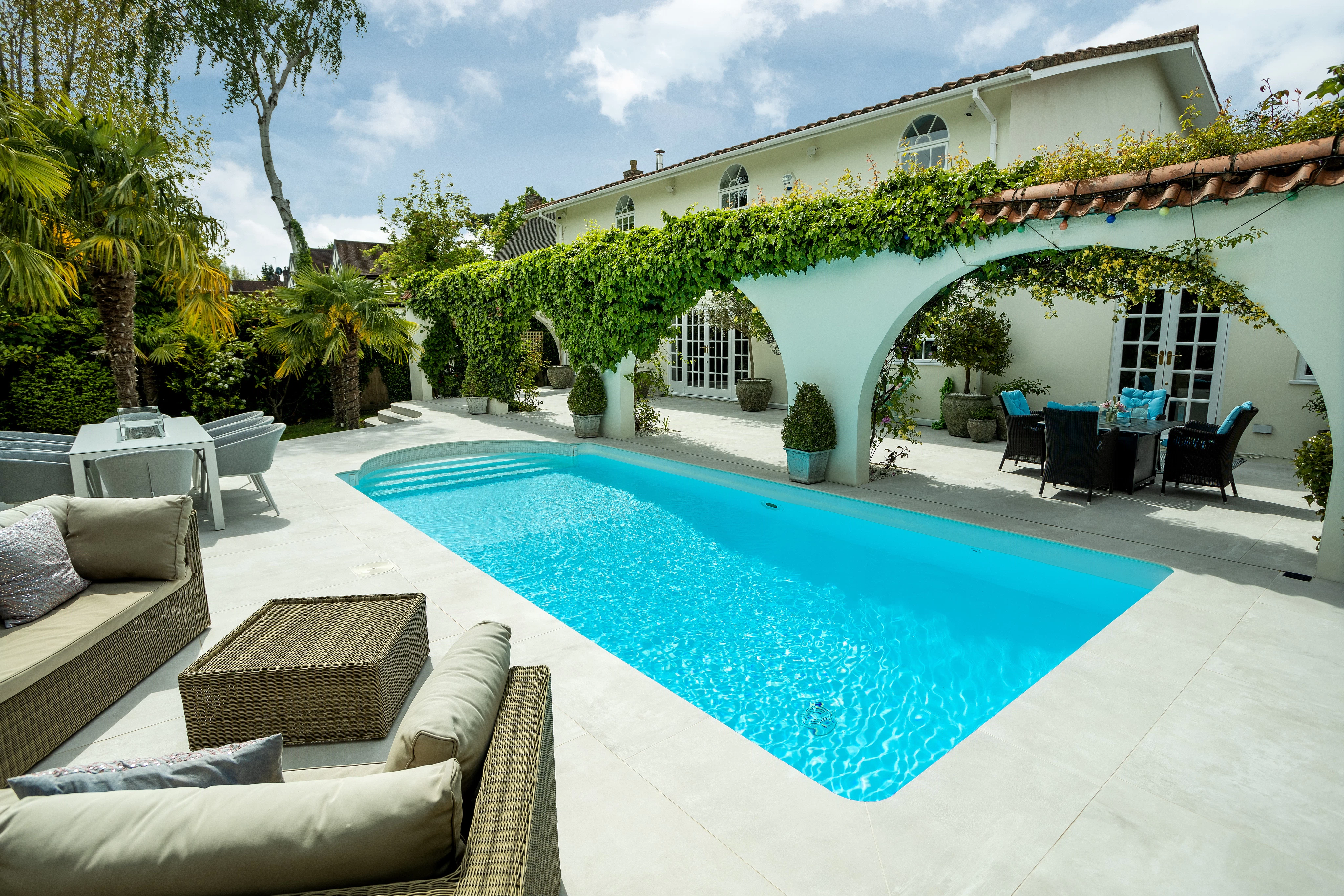 Atlas Concorde UK Villa 012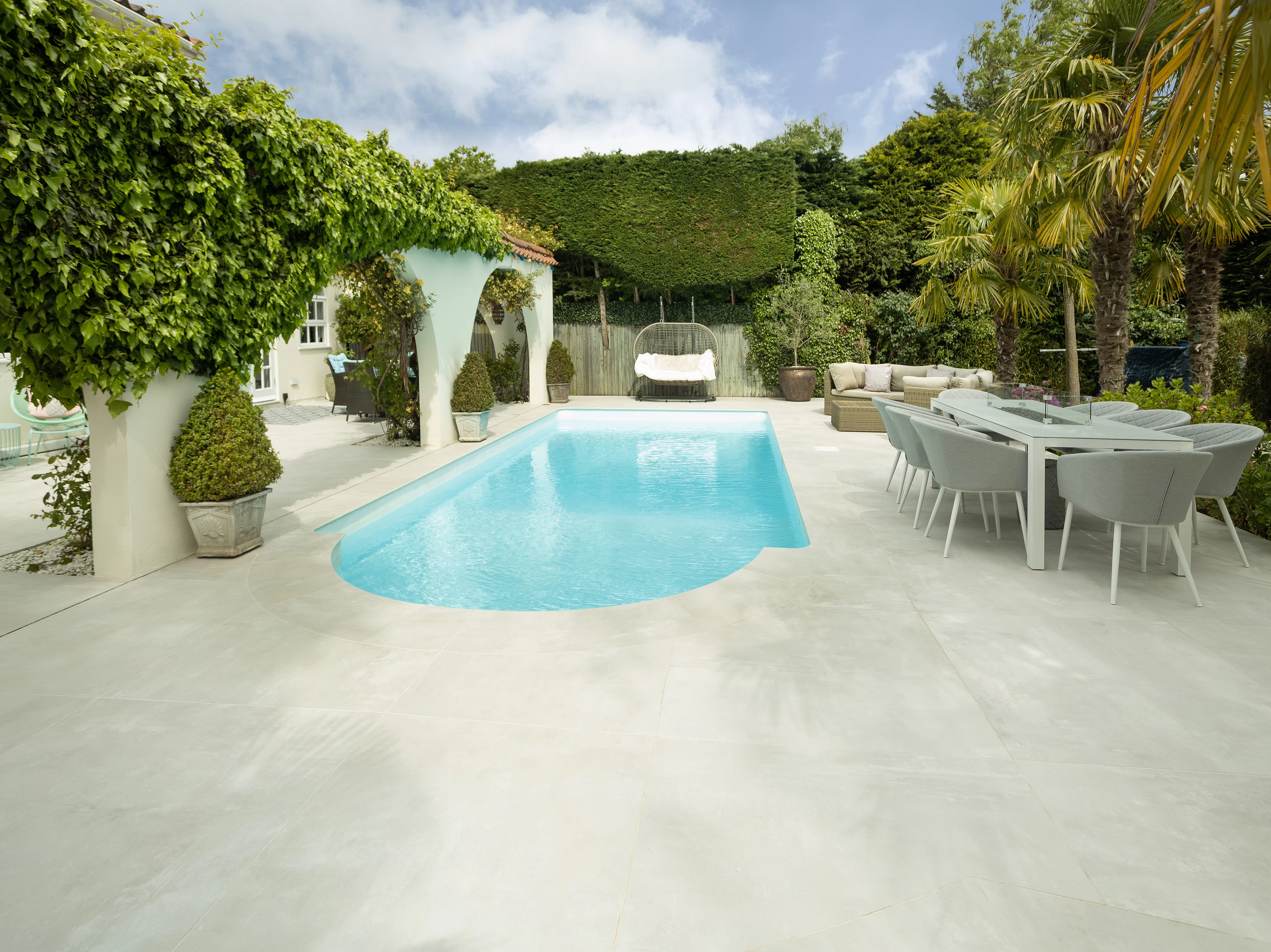 Atlas Concorde UK Villa 003
Atlas Concorde UK Villa 004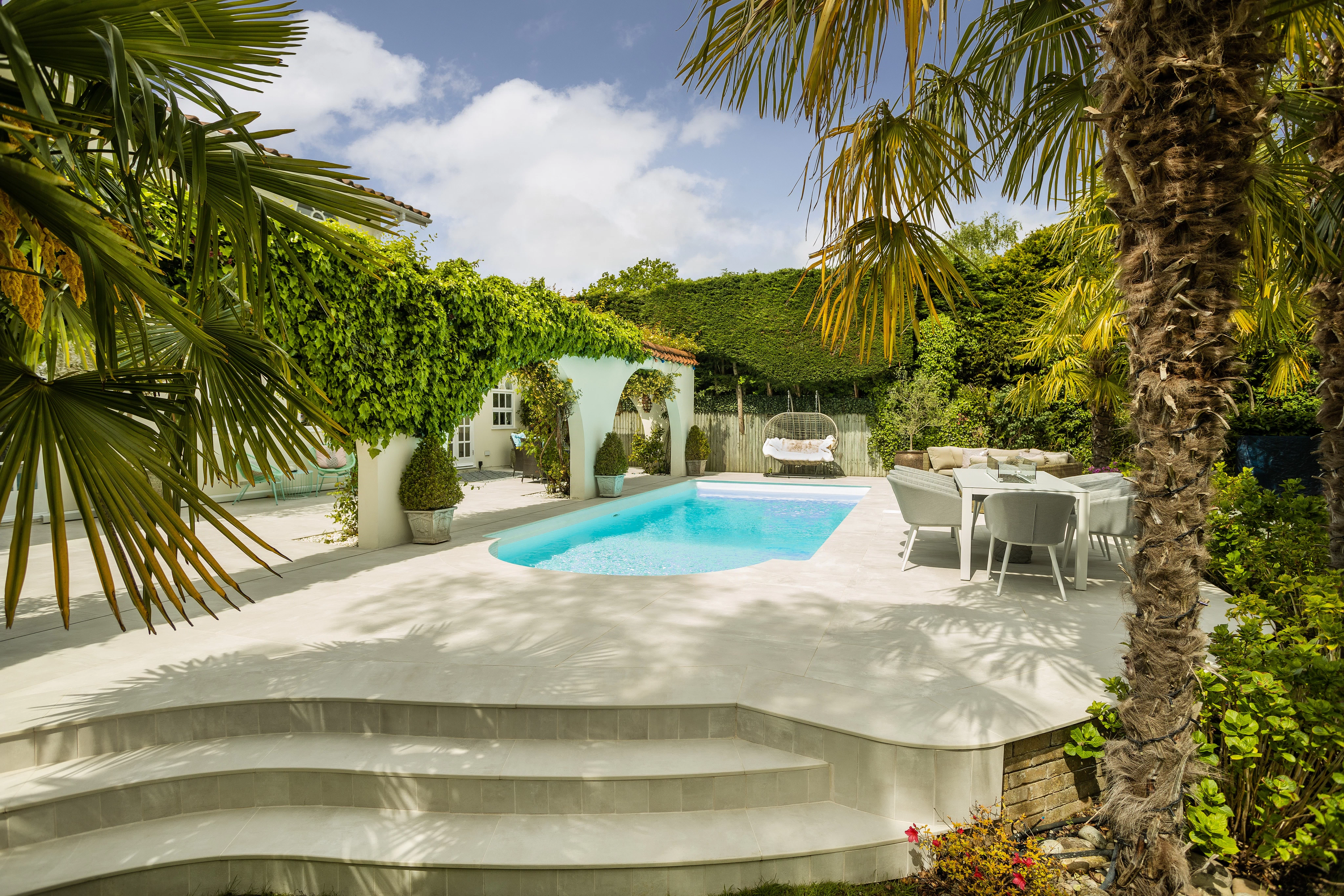 Atlas Concorde UK Villa 011
Atlas Concorde UK Villa 001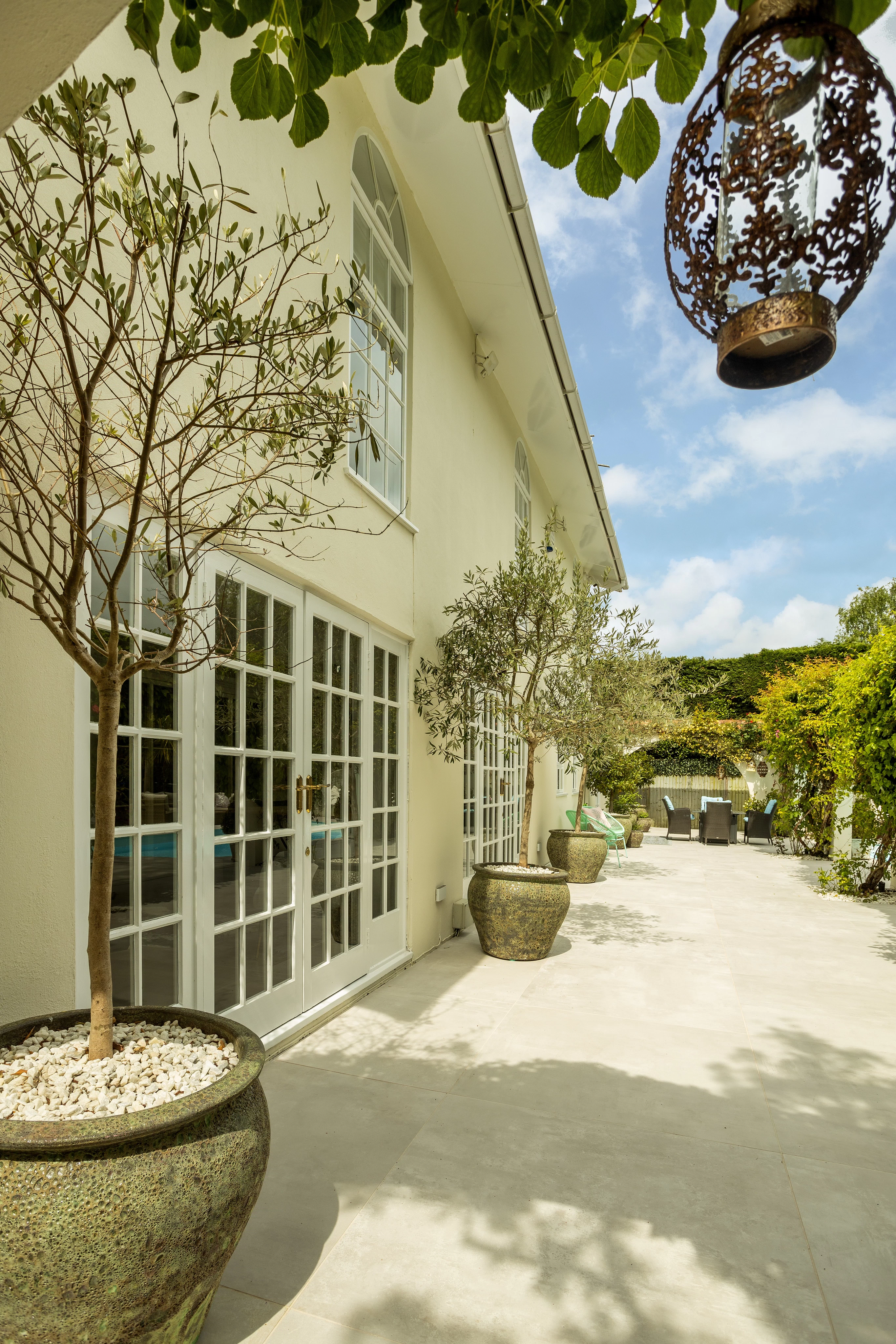 Atlas Concorde UK Villa 007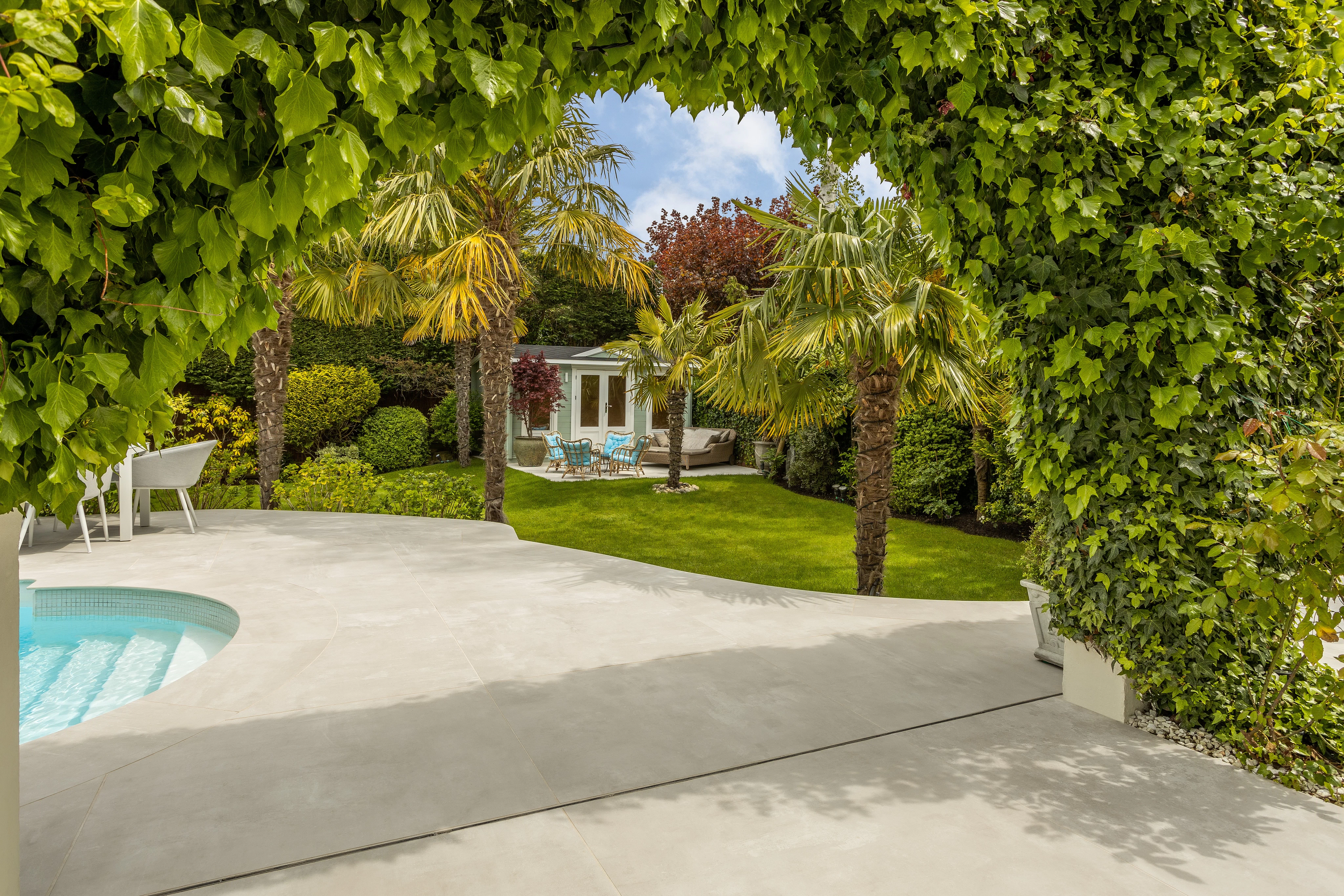 Atlas Concorde UK Villa 014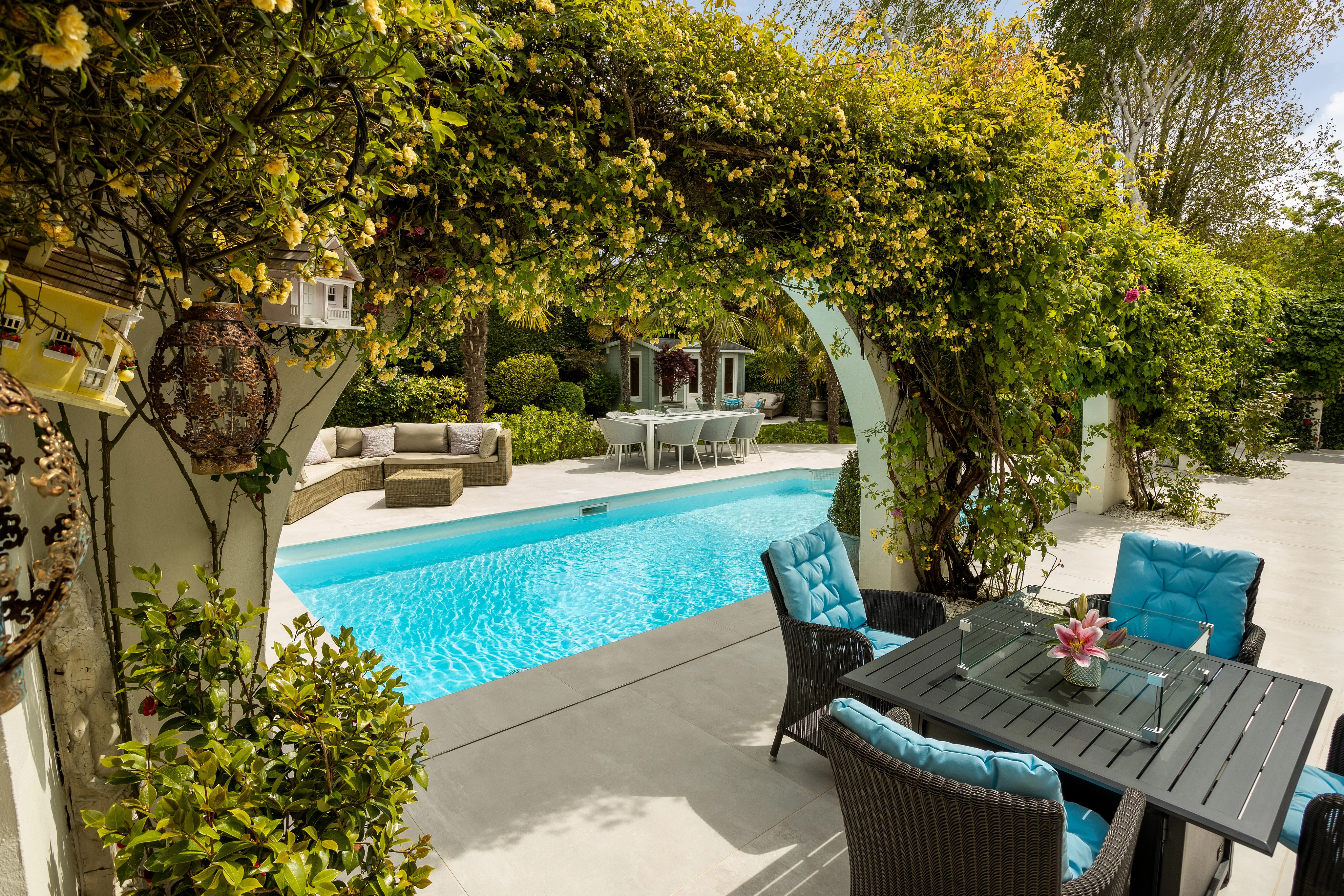 Atlas Concorde UK Villa 013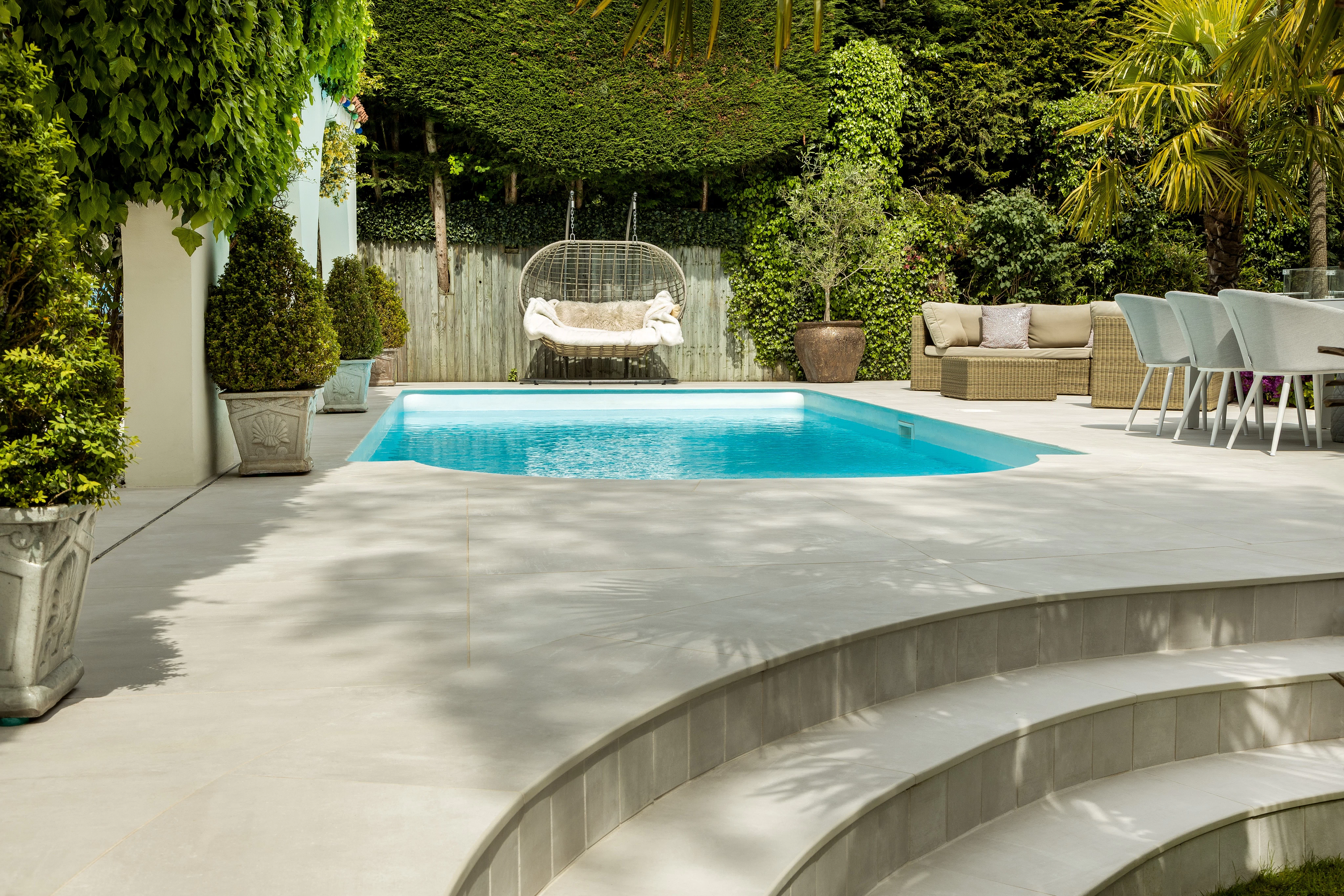 Atlas Concorde UK Villa 010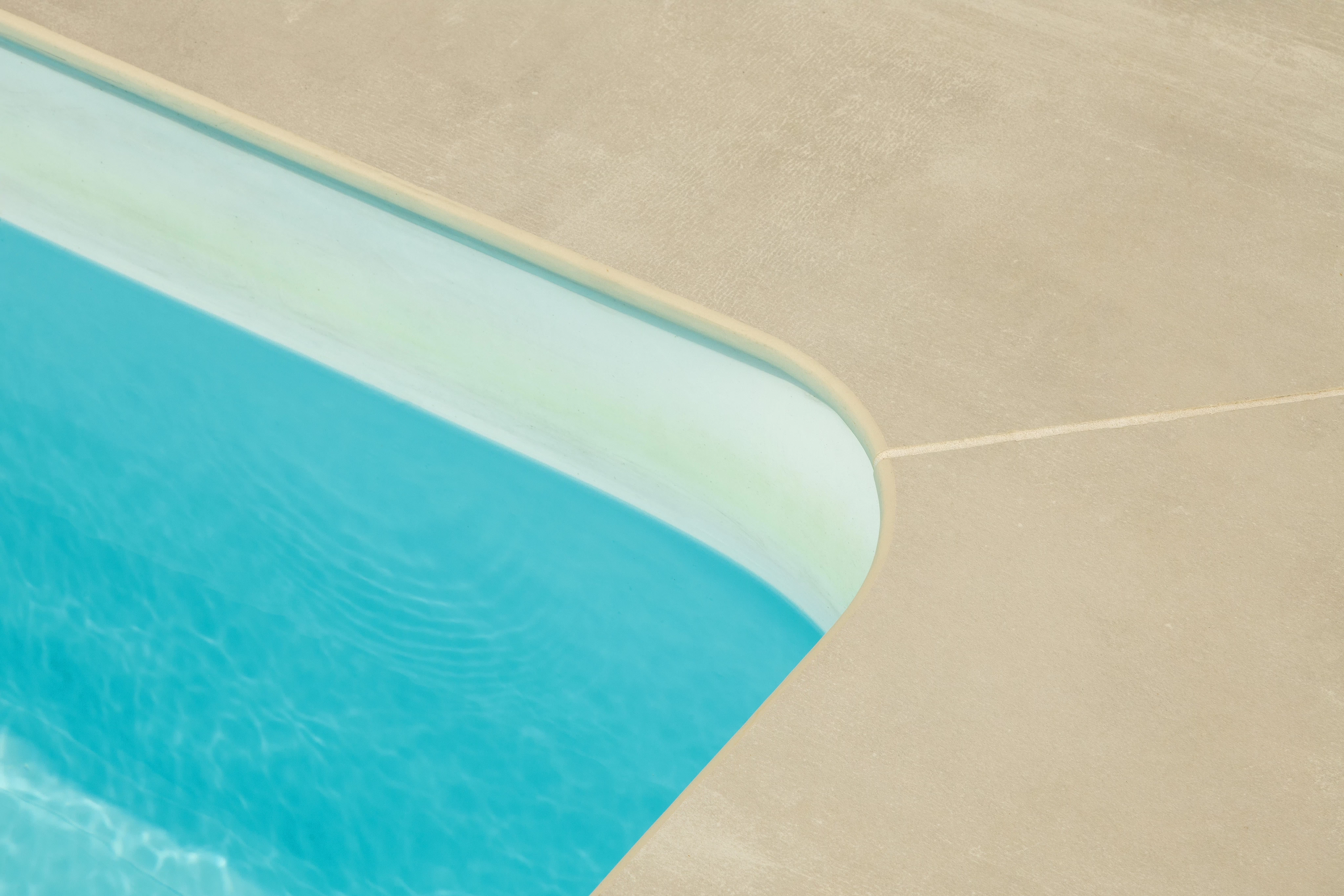 Atlas Concorde UK Villa 008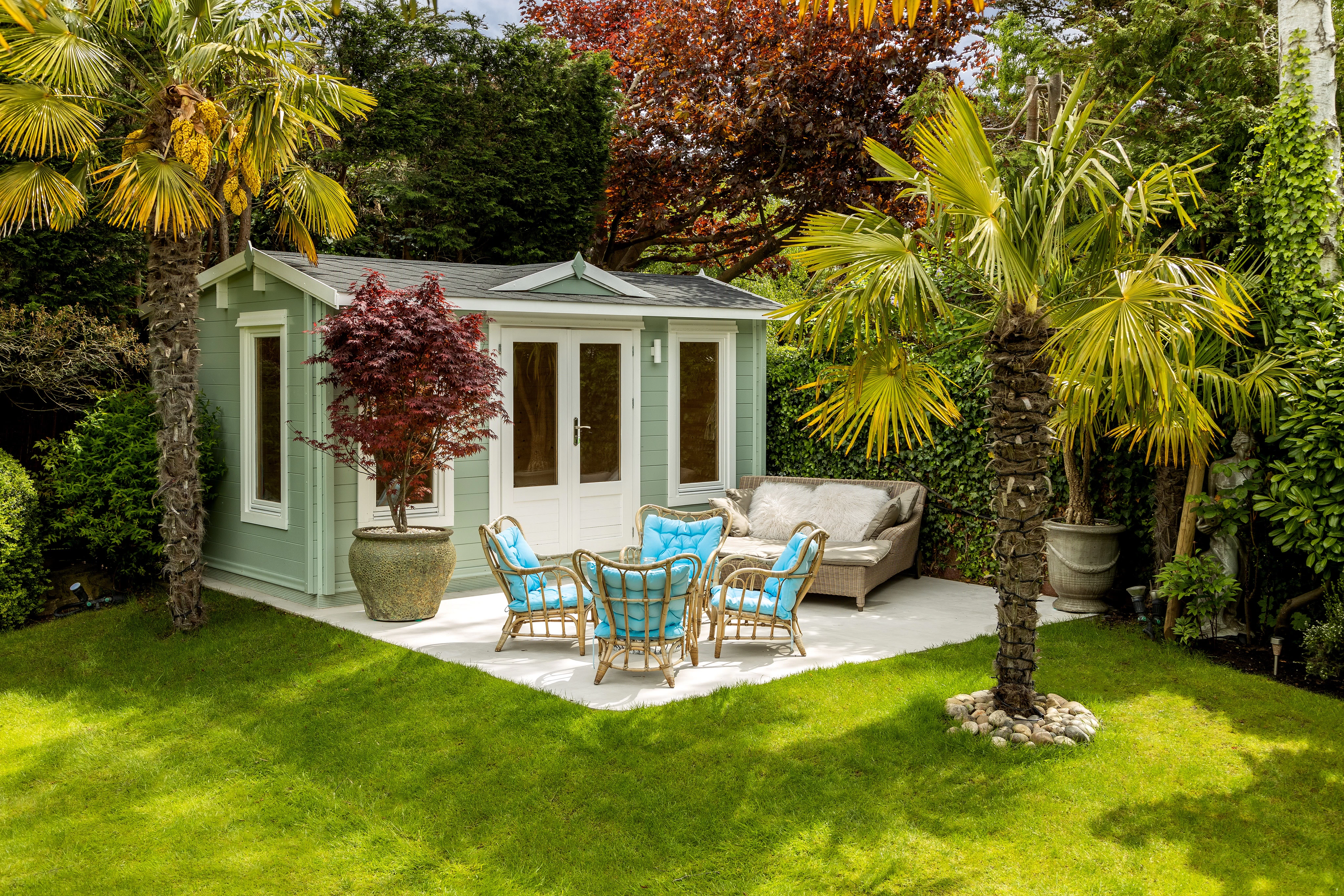 Atlas Concorde UK Villa 009
Inside the project
The leading collections