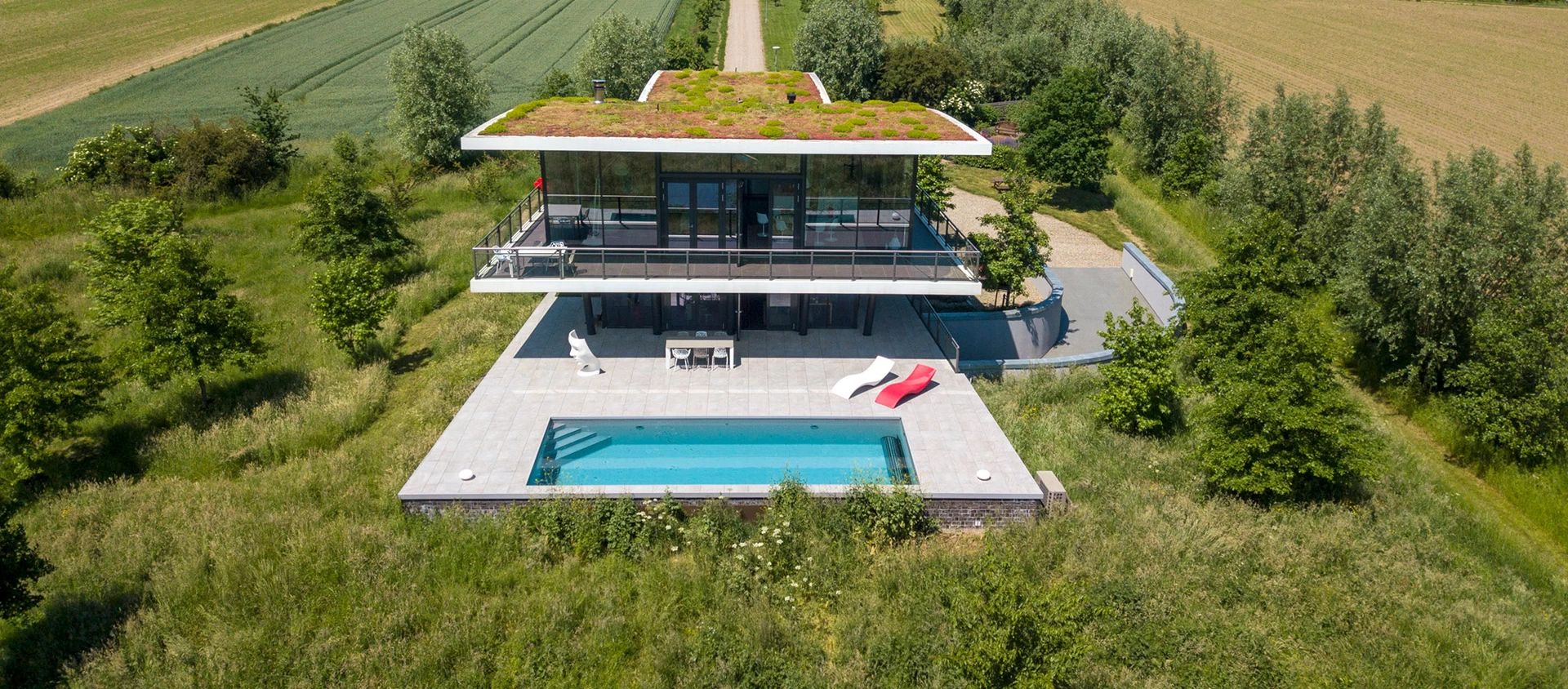 Residential
Atlas Concorde porcelain pavers for an outdoor pool
Atlas Concorde's stone-effect porcelain tiles pave the area surrounding an outdoor private pool in a peaceful town in the Netherlands.
The ceramic surfaces recall the earthy essence and rich details of the original material, giving the space around the outdoor pool a natural, intimate look. The pavers adorn the outdoor space with an evocative ambiance of extreme elegance, creating a comfortable designer environment.
The minimalist beauty of the stoneware floor tiles, combined with excellent technical performance, is a perfect choice for the design of outdoor spaces and places that require superior standards of durability and safety.
Where
West Maas en Waal, Netherlands
Inside the project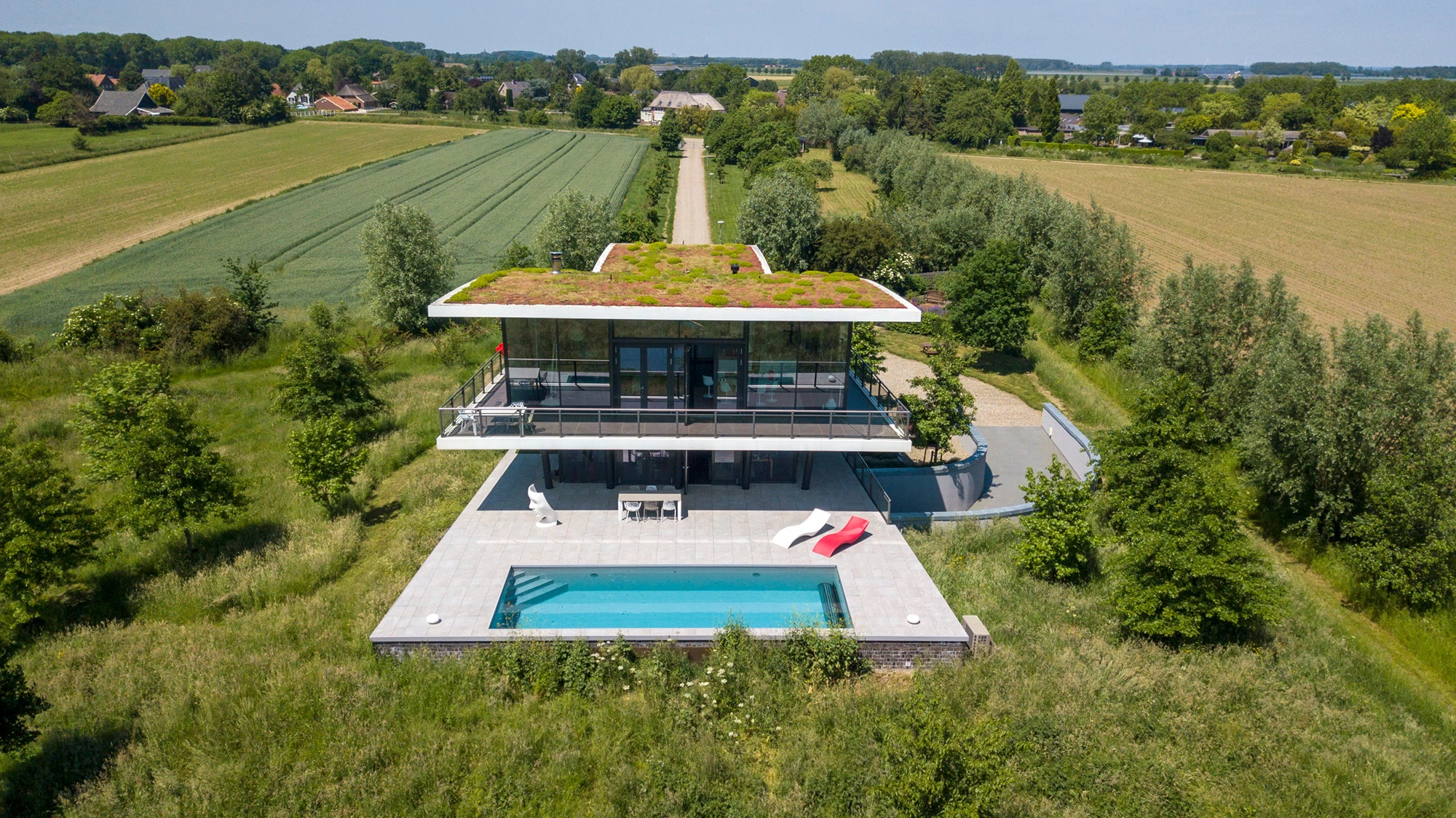 Atlas Concorde Private Pool TerraceHoland 002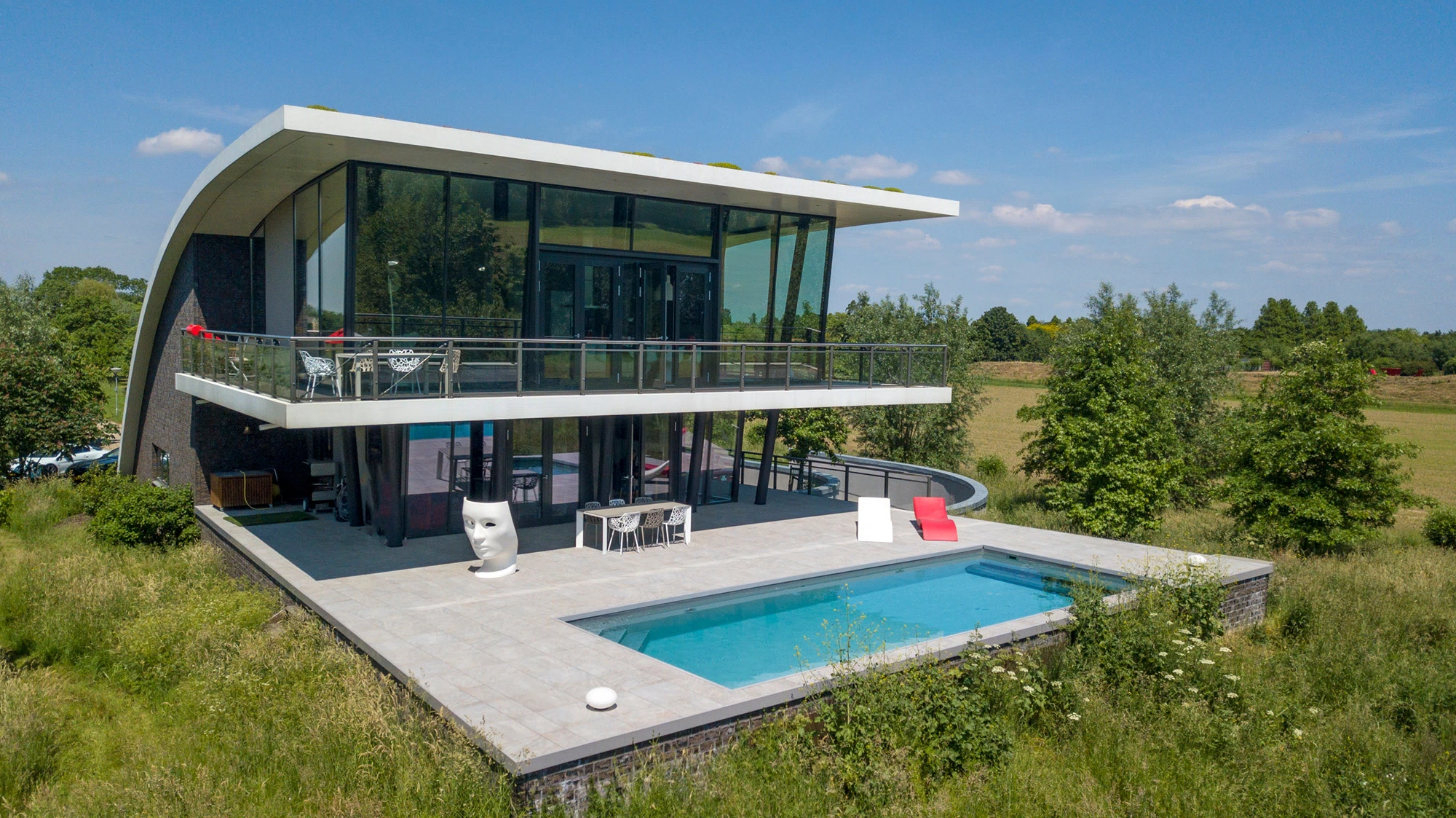 Atlas Concorde Private Pool TerraceHoland 003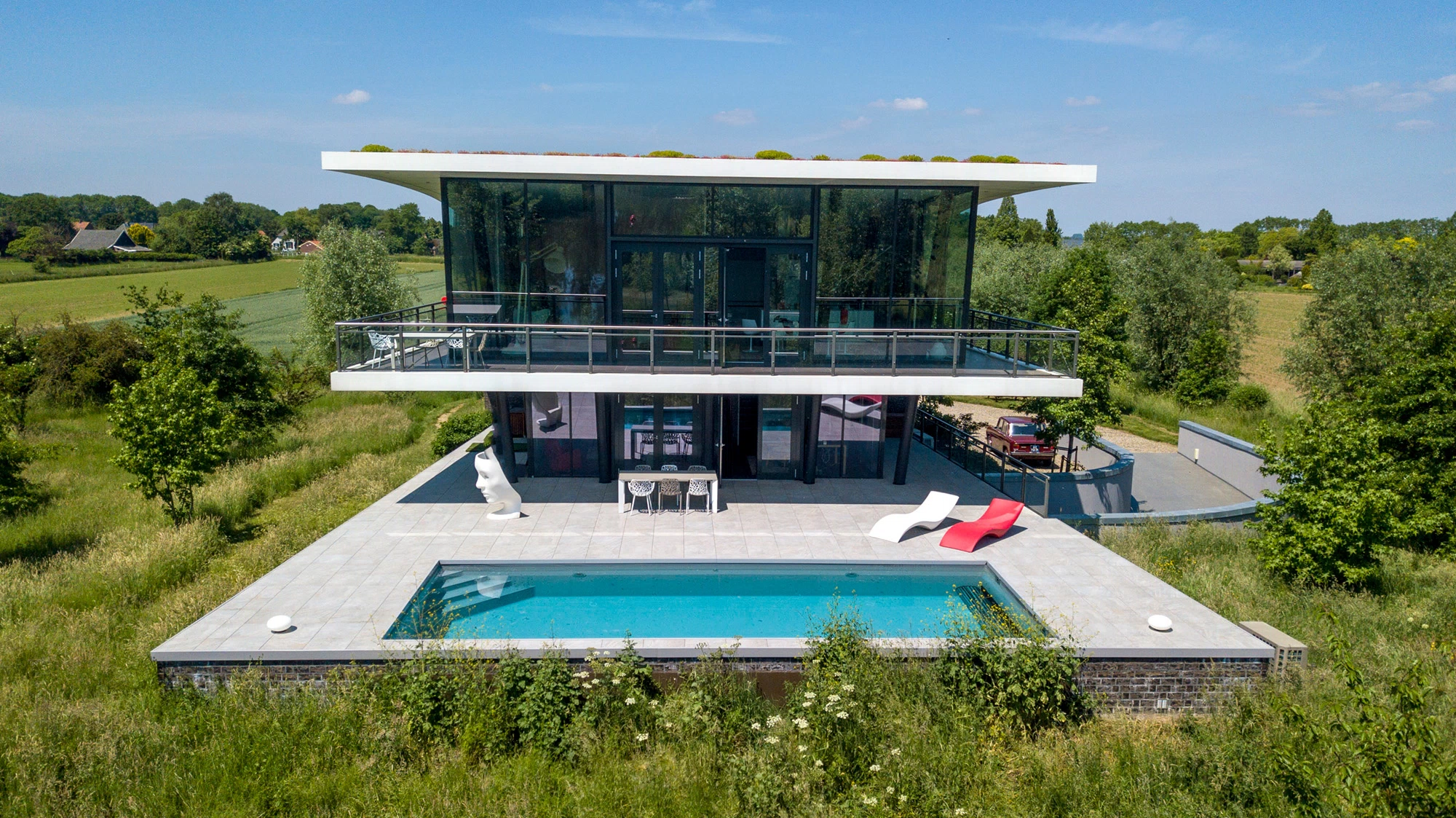 Atlas Concorde Private Pool TerraceHoland 004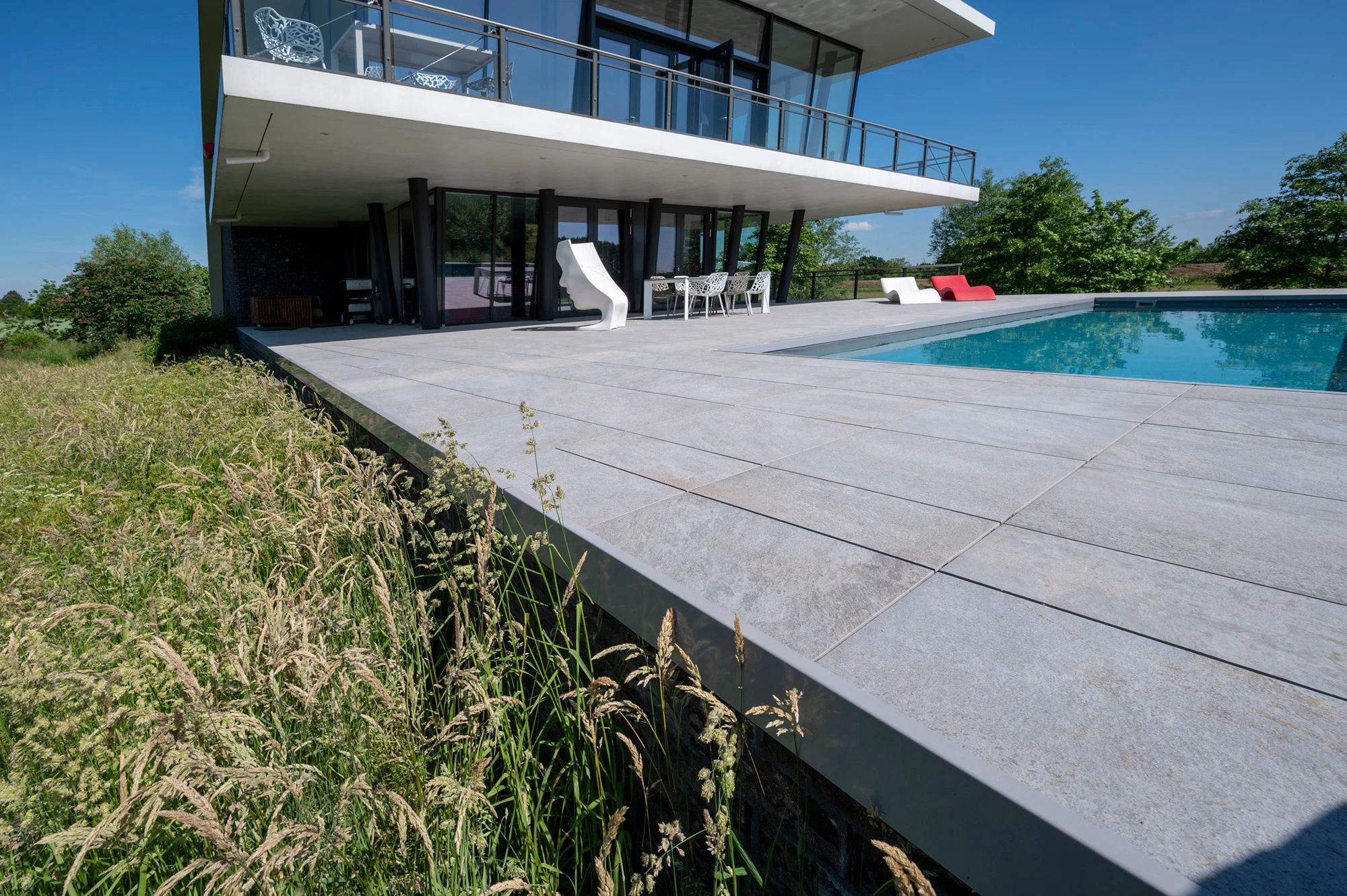 Atlas Concorde Private Pool TerraceHoland 005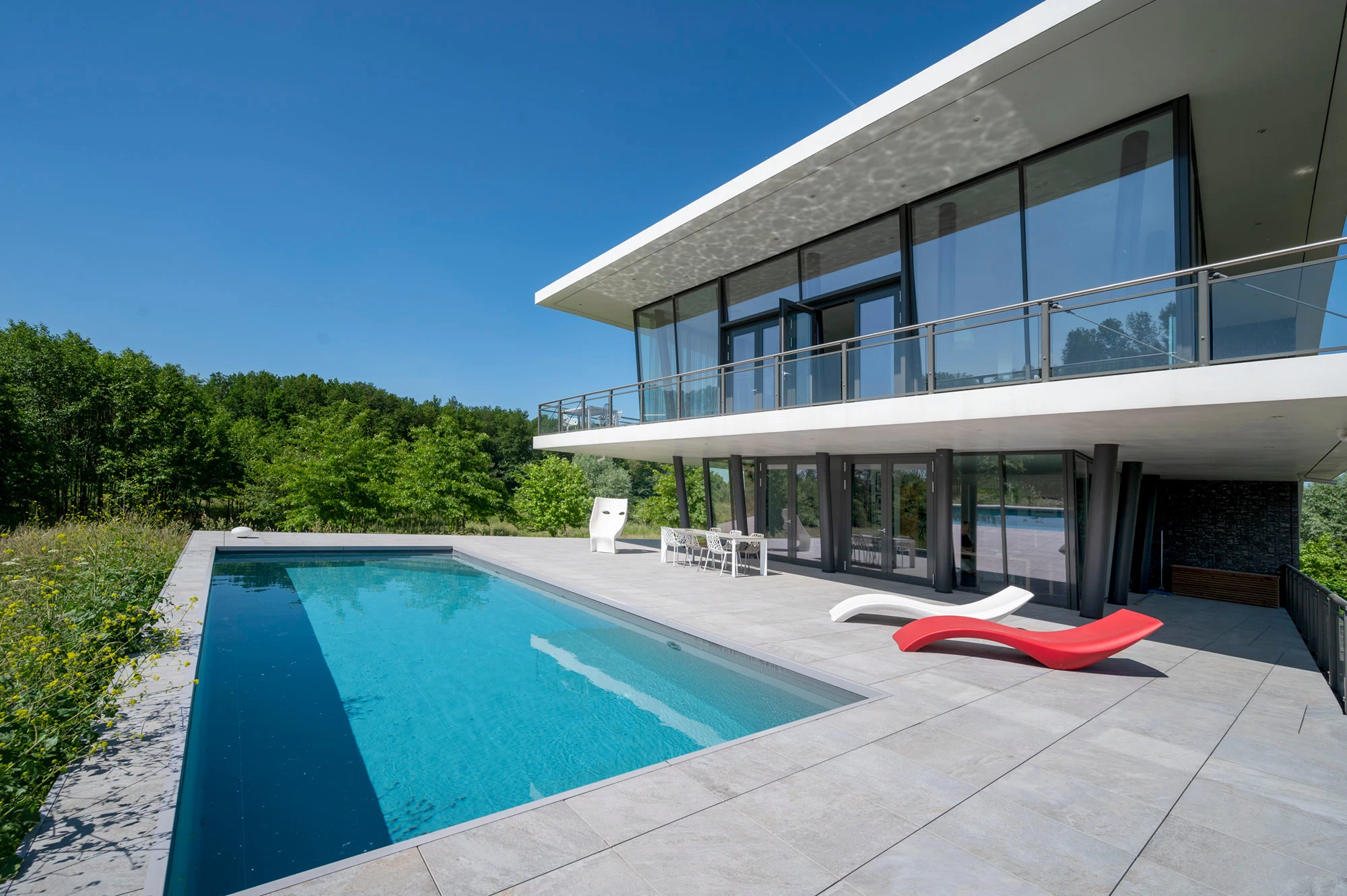 Atlas Concorde Private Pool TerraceHoland 006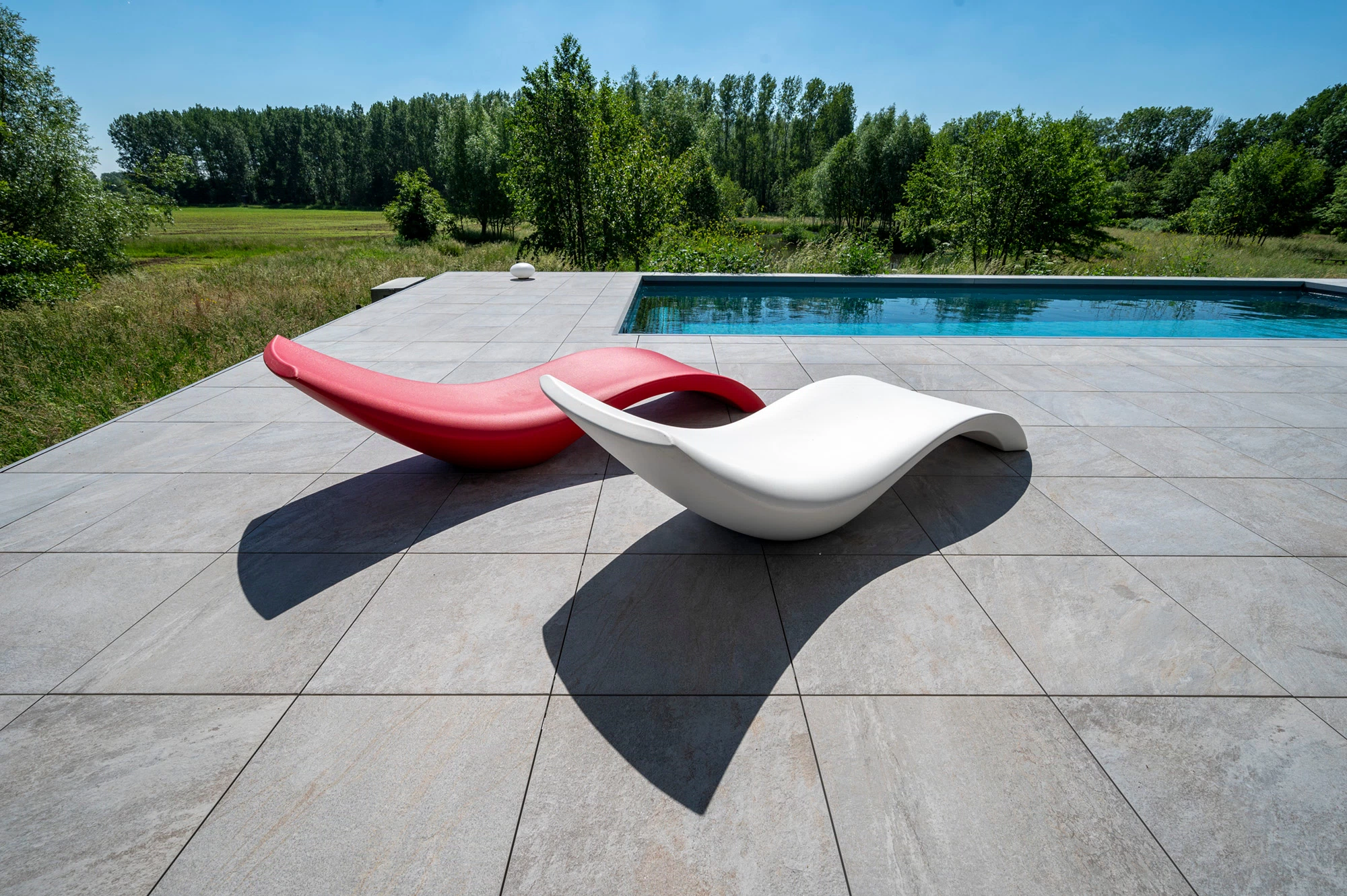 Atlas Concorde Private Pool TerraceHoland 009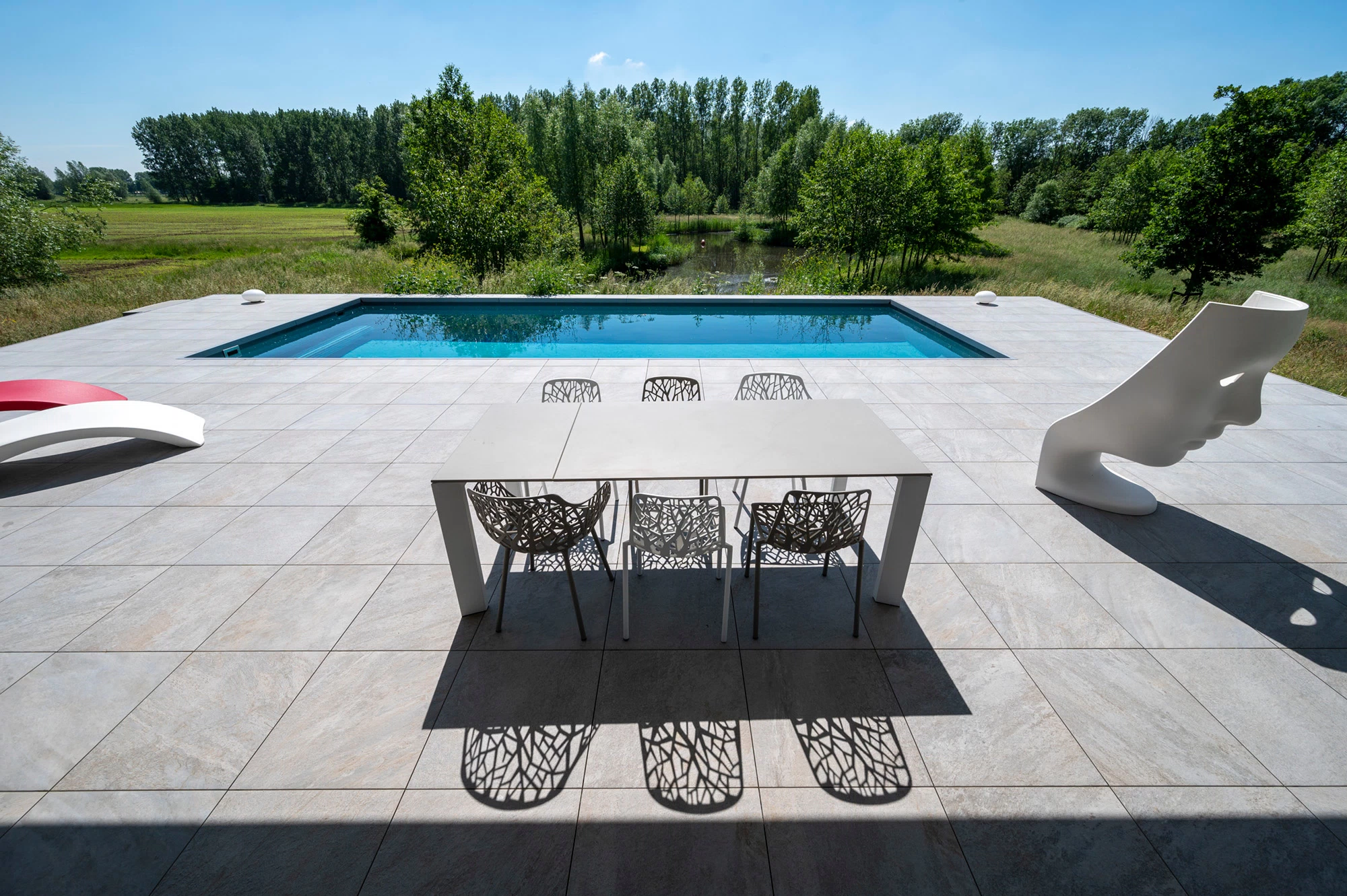 Atlas Concorde Private Pool TerraceHoland 012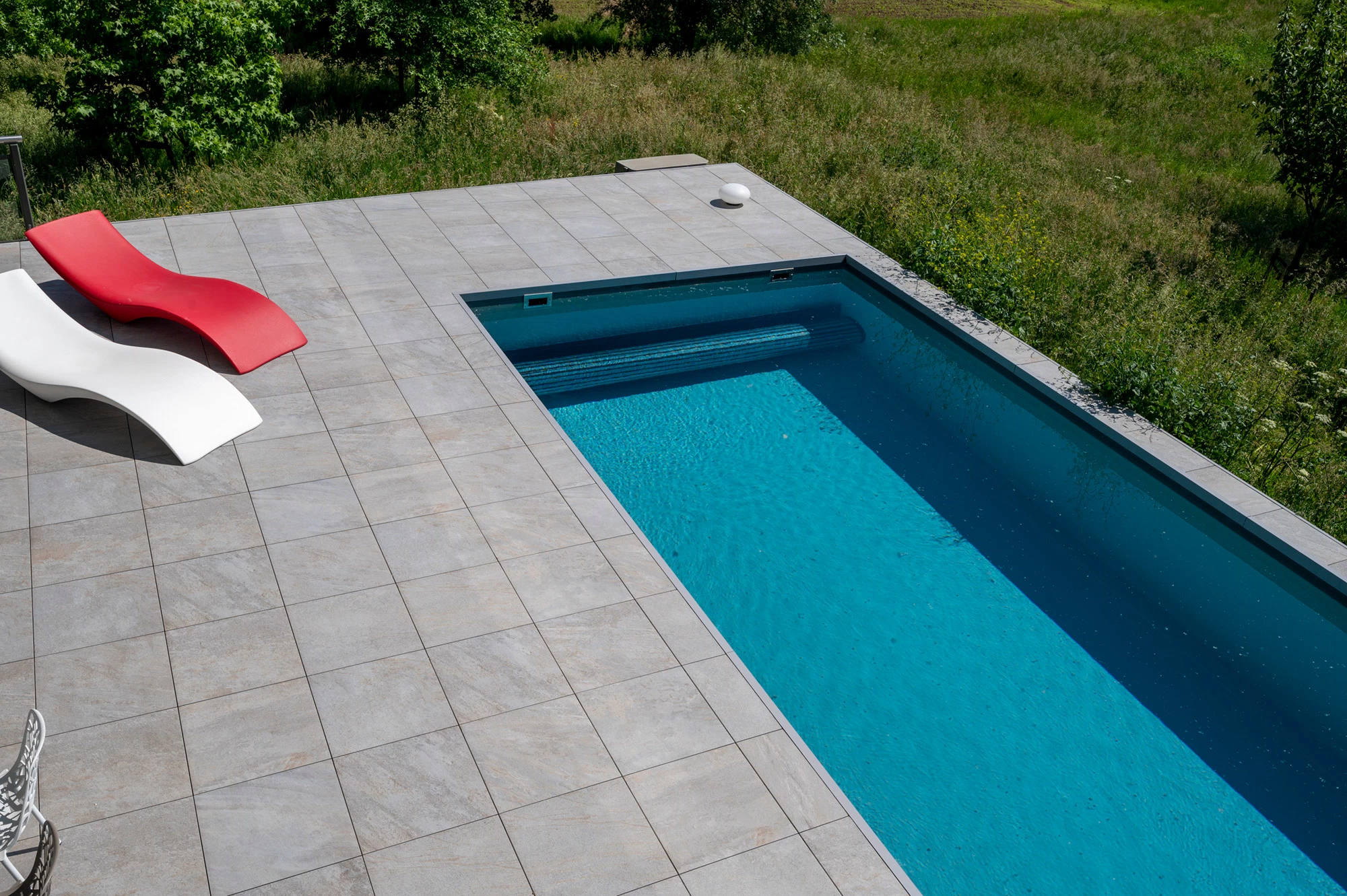 Atlas Concorde Private Pool TerraceHoland 013
Inside the project
The leading collections