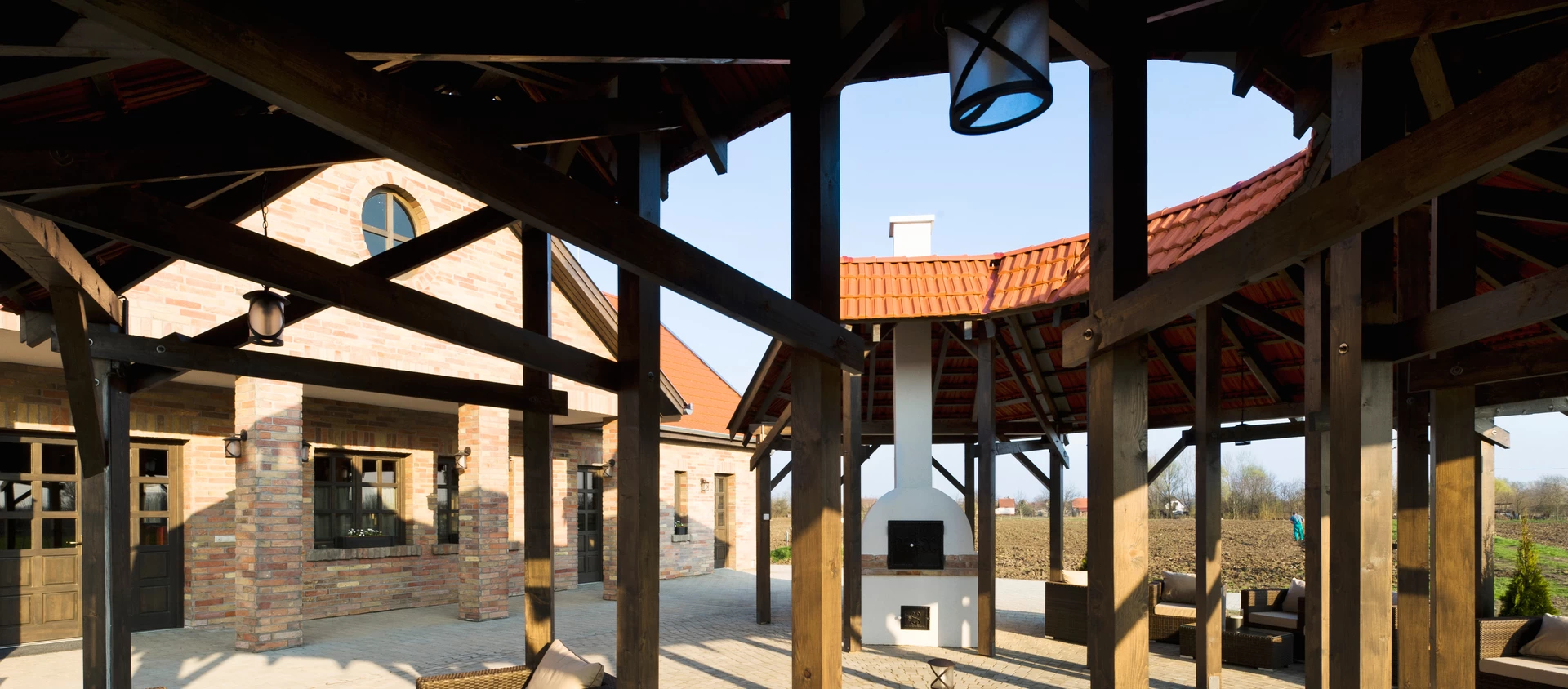 Restaurants
Enoteca Gyulai Palinka Manifactura
The Gulai Palinka Manifactura is a warm and welcoming venue in which the taste for the unusual is enhanced with interplay and dynamic equilibriums created between particular decorative elements and the settino in its totality.
Through a skilled adjustment of colours and shades, the space is revealed in warm wood shades combined with yellow, green and reds.
Realized by the LR Studio in Budapest, this wine and grappa bar was personalized by the use of Doga flooring, in the Tabacco colour, 22,5x90 and 15x90 formats: the staggered multi-format laying and the simple elegance of the choice contribute to creating a refi ned and stylish environment, original and at the same time contemporary, thanks to a careful selection of decoration and finish.
Where
Budapest, Hungary
Design by
Studio LR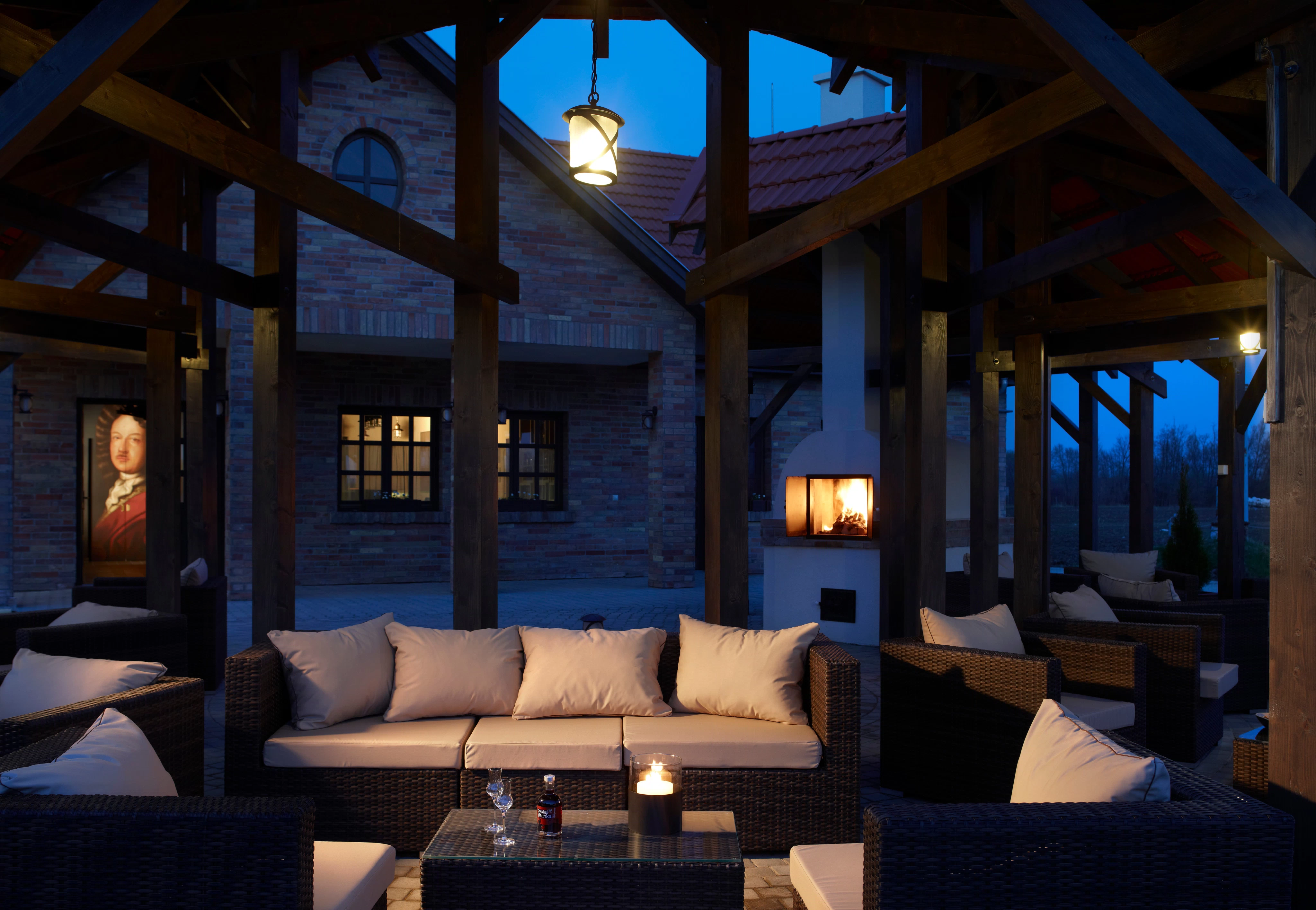 AtlasConcorde Gyulai Palinka Manifactura Ungheria 001
AtlasConcorde Gyulai Palinka Manifactura Ungheria 008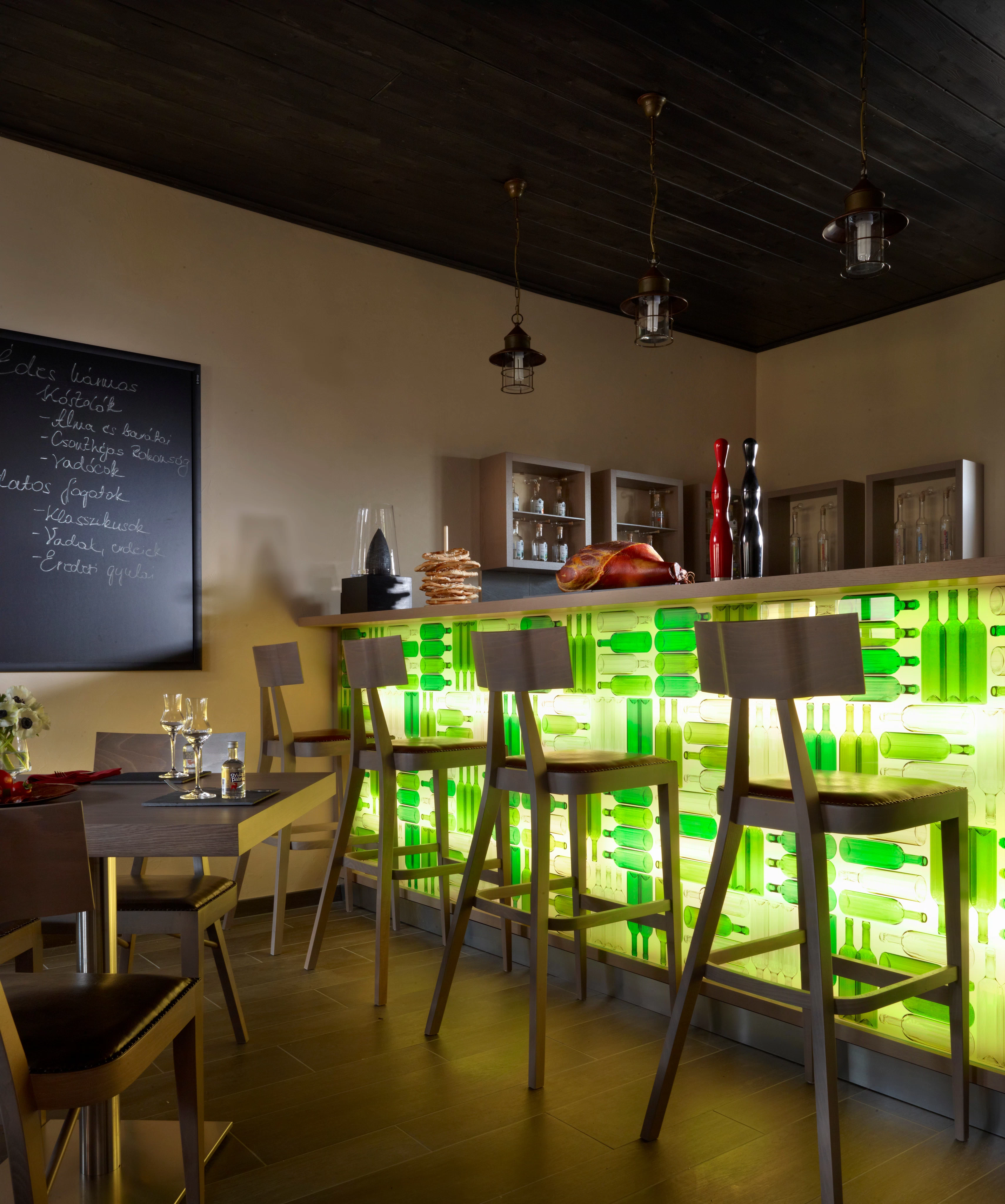 AtlasConcorde Gyulai Palinka Manifactura Ungheria 005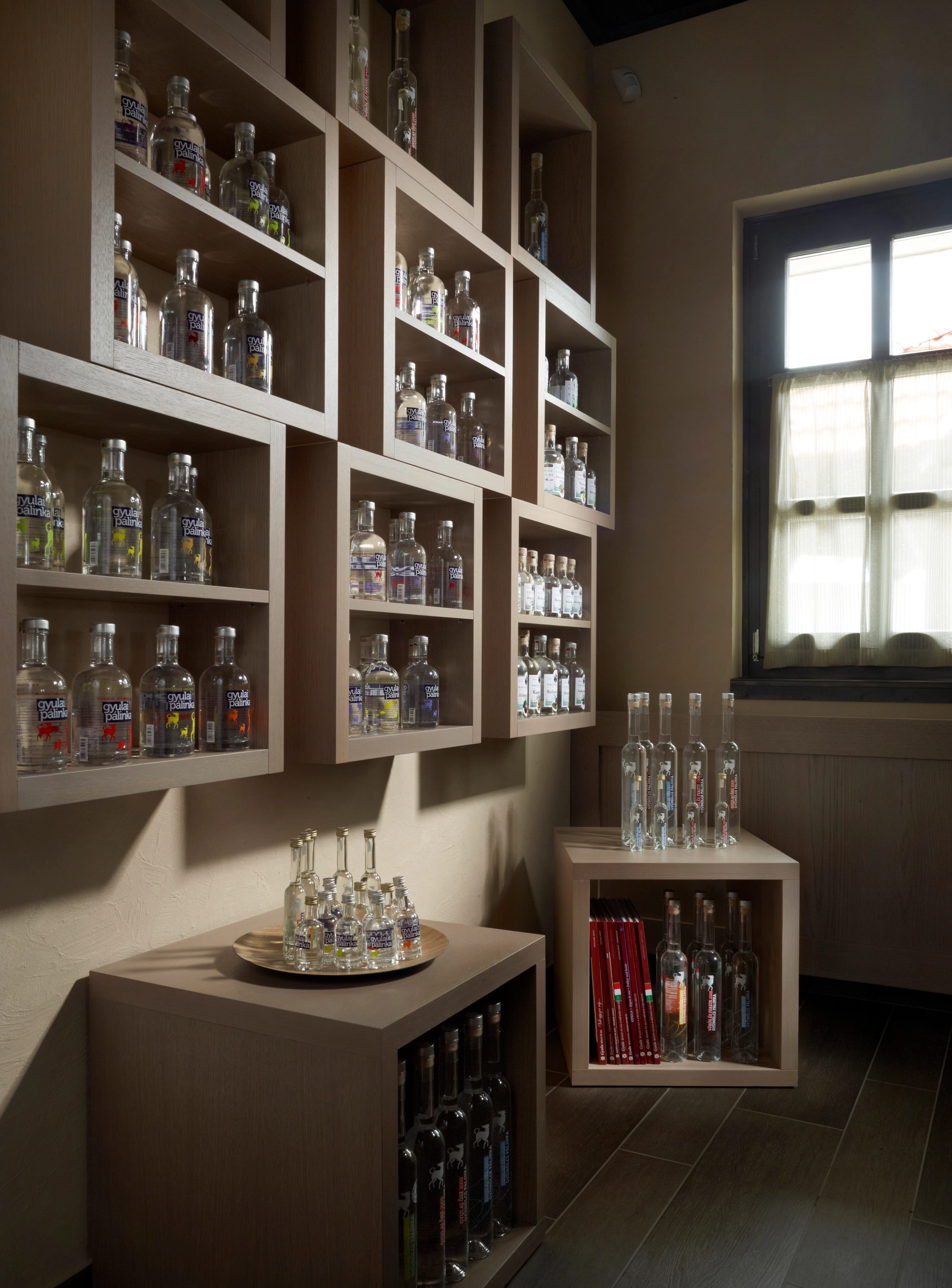 AtlasConcorde Gyulai Palinka Manifactura Ungheria 007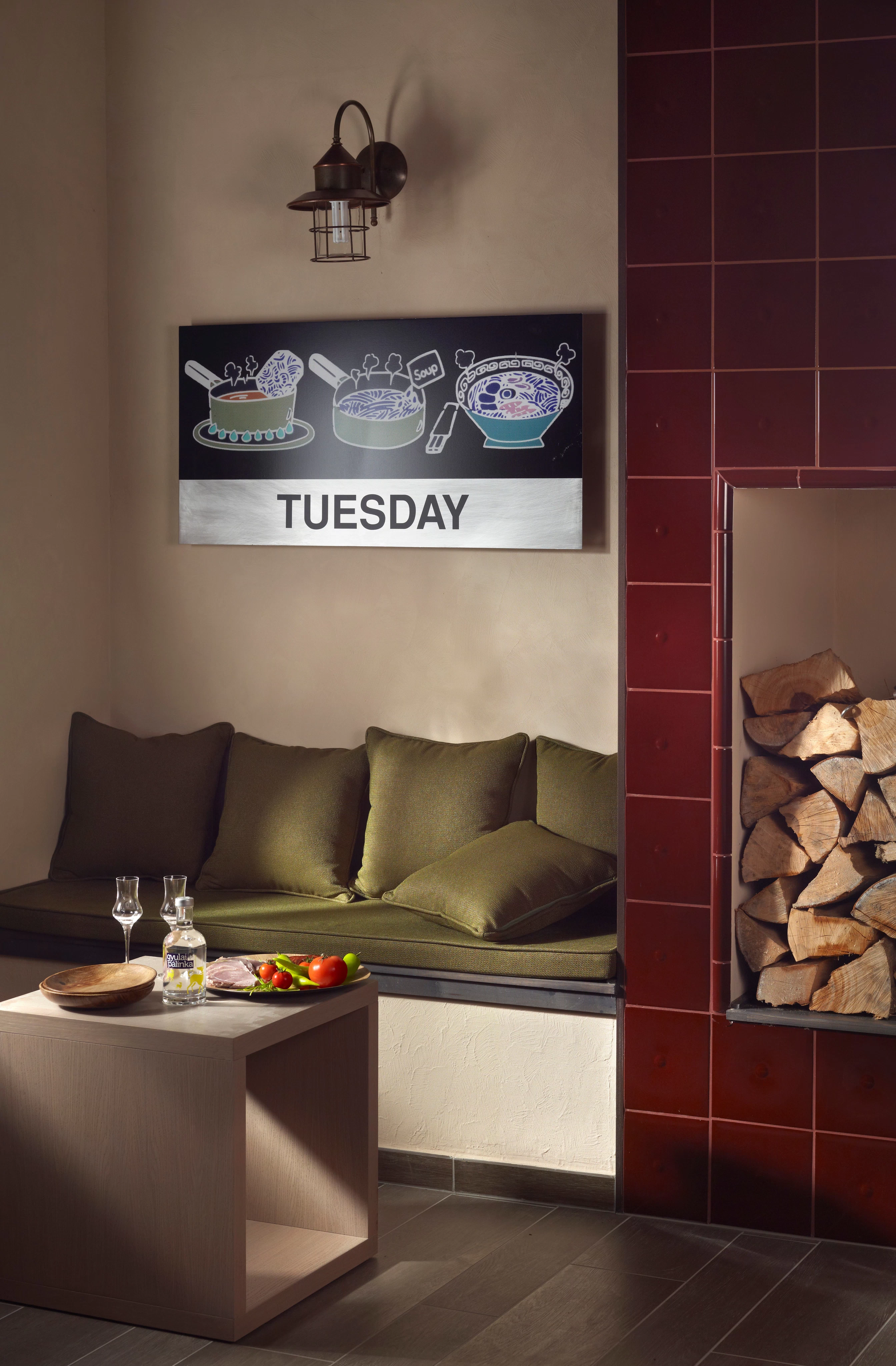 AtlasConcorde Gyulai Palinka Manifactura Ungheria 010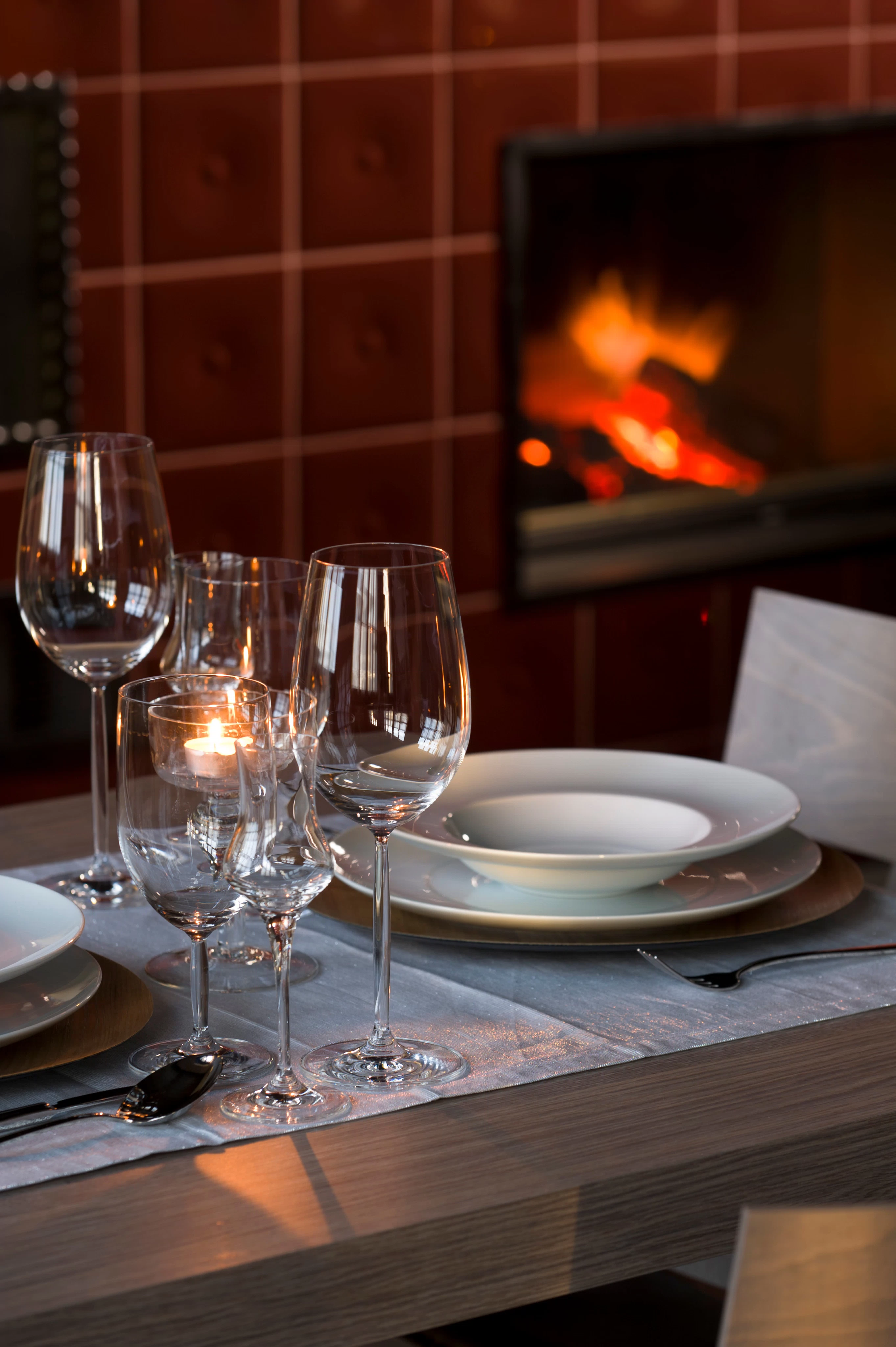 AtlasConcorde Gyulai Palinka Manifactura Ungheria 011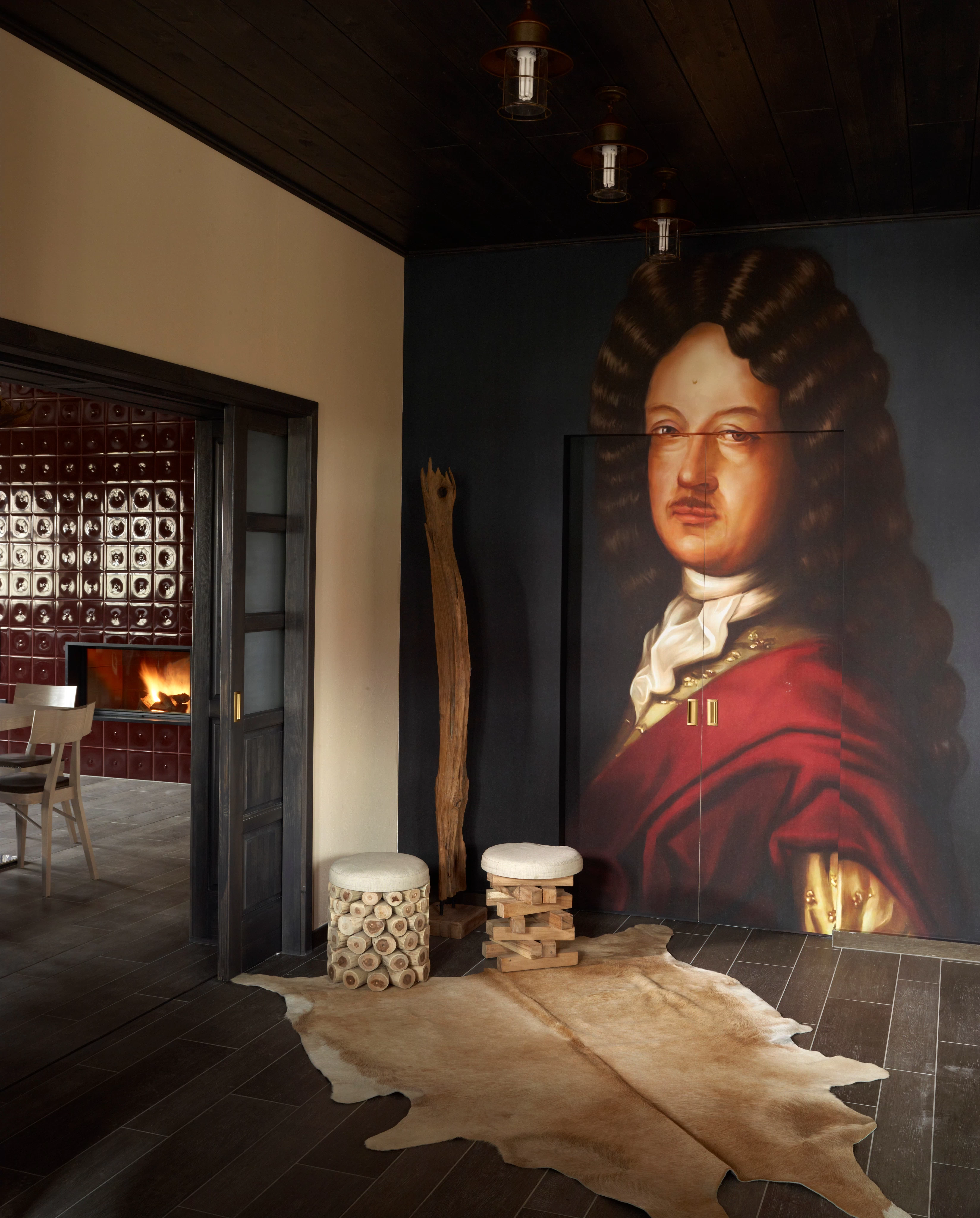 AtlasConcorde Gyulai Palinka Manifactura Ungheria 003
AtlasConcorde Gyulai Palinka Manifactura Ungheria 008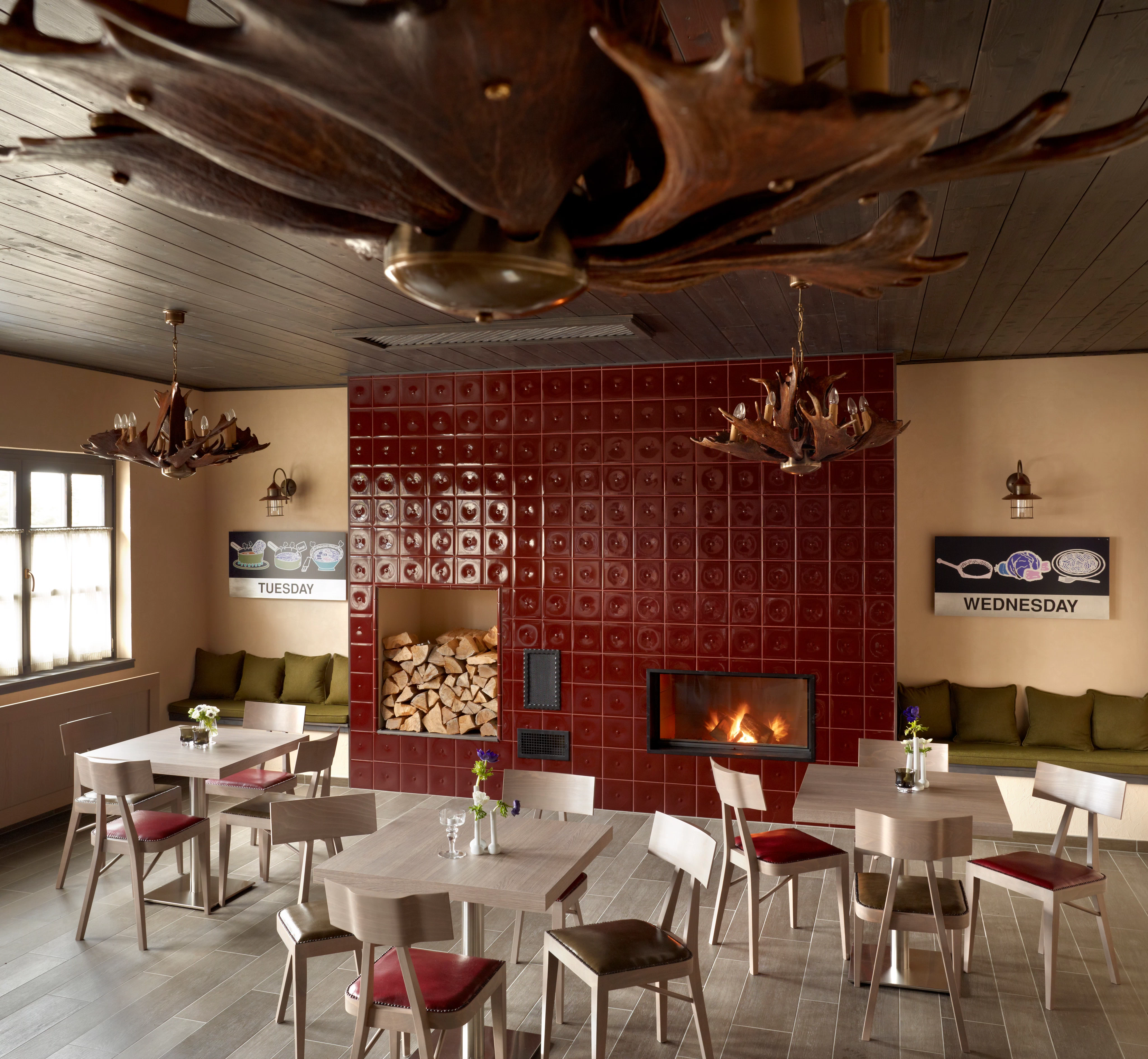 AtlasConcorde Gyulai Palinka Manifactura Ungheria 009