Shopping malls and stores
Minimalist look for Babette Milan
Minimal chic style thanks to marble-effect porcelain tiles for the refined Babette Milan beauty center. Explore the project.
A historic building in the center of Milan. The arch of a wooden door, which, like a time travel portal, gives a glimpse into a minimalist room with a 1920s glam-vintage feel. This is the architectural setting that welcomes customers of the Babette Milan Beauty Center, a temple of wellness and personal care, where Atlas Concorde porcelain tiles were chosen for all the floors.
Designed by the Dainelli Studio architecture firm, the project features various furnishing elements that convey a vintage minimalist style. The Atlas Concorde ceramic surfaces blend with the essential style of the beauty center thanks to the allure of the original stone that the marble-effect porcelain tiles convey.
Chosen in the black shade crisscrossed by subtle white veins, the marble-effect tiles contribute to the creation of a glam, elegant, and refined environment where one feels enveloped and welcomed by the intense appeal of the material. Wall paneling, pink velvet armchairs, and brick-colored walls bring out the elegance of the porcelain tile floor.
Marble-effect tiles for interiors are particularly well suited to commercial spaces since they ensure durability and ease of maintenance.
Where
Milan, Italy
Design by
Inside the project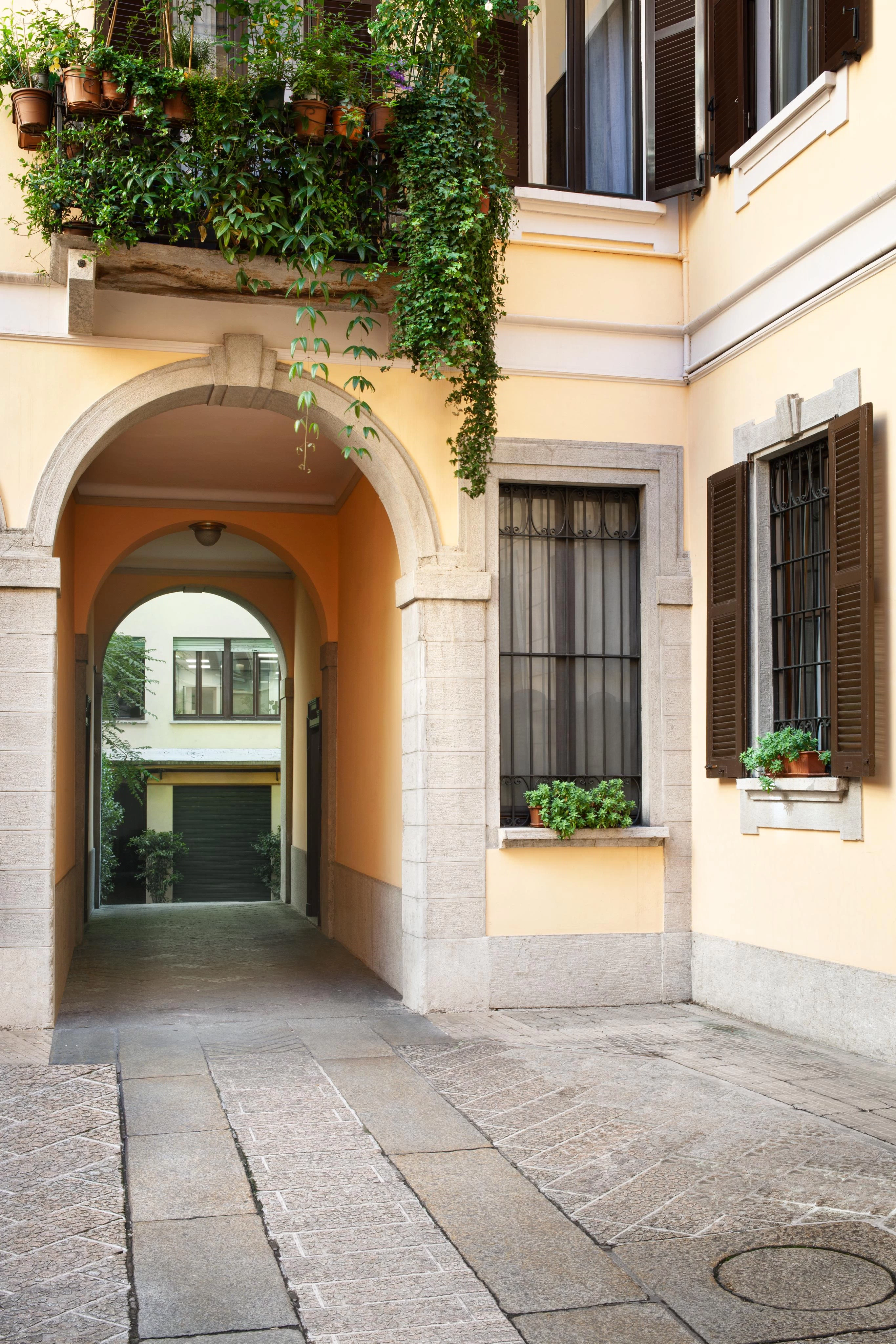 Atlas Concorde Dainelli Studio 003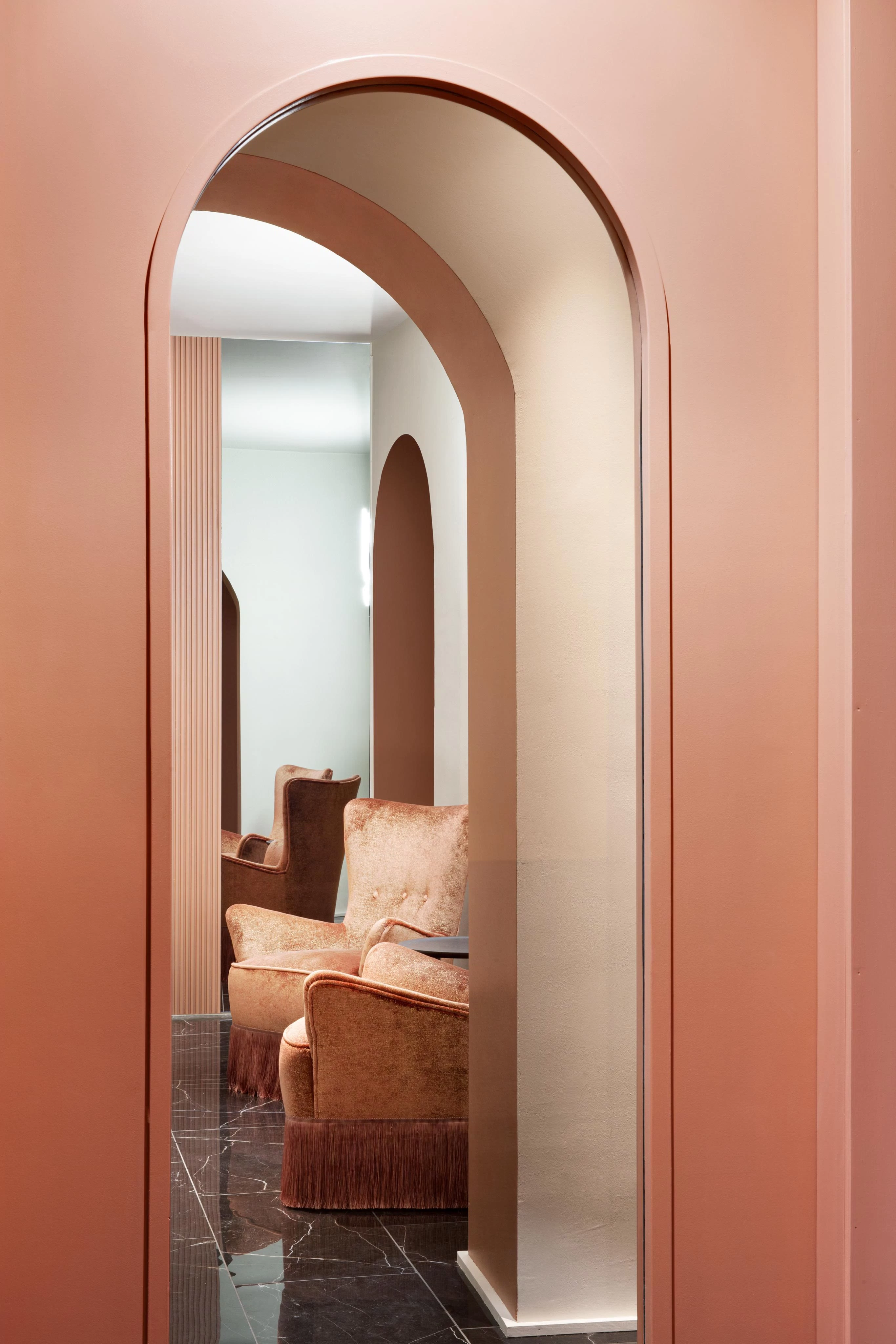 Atlas Concorde Dainelli Studio 005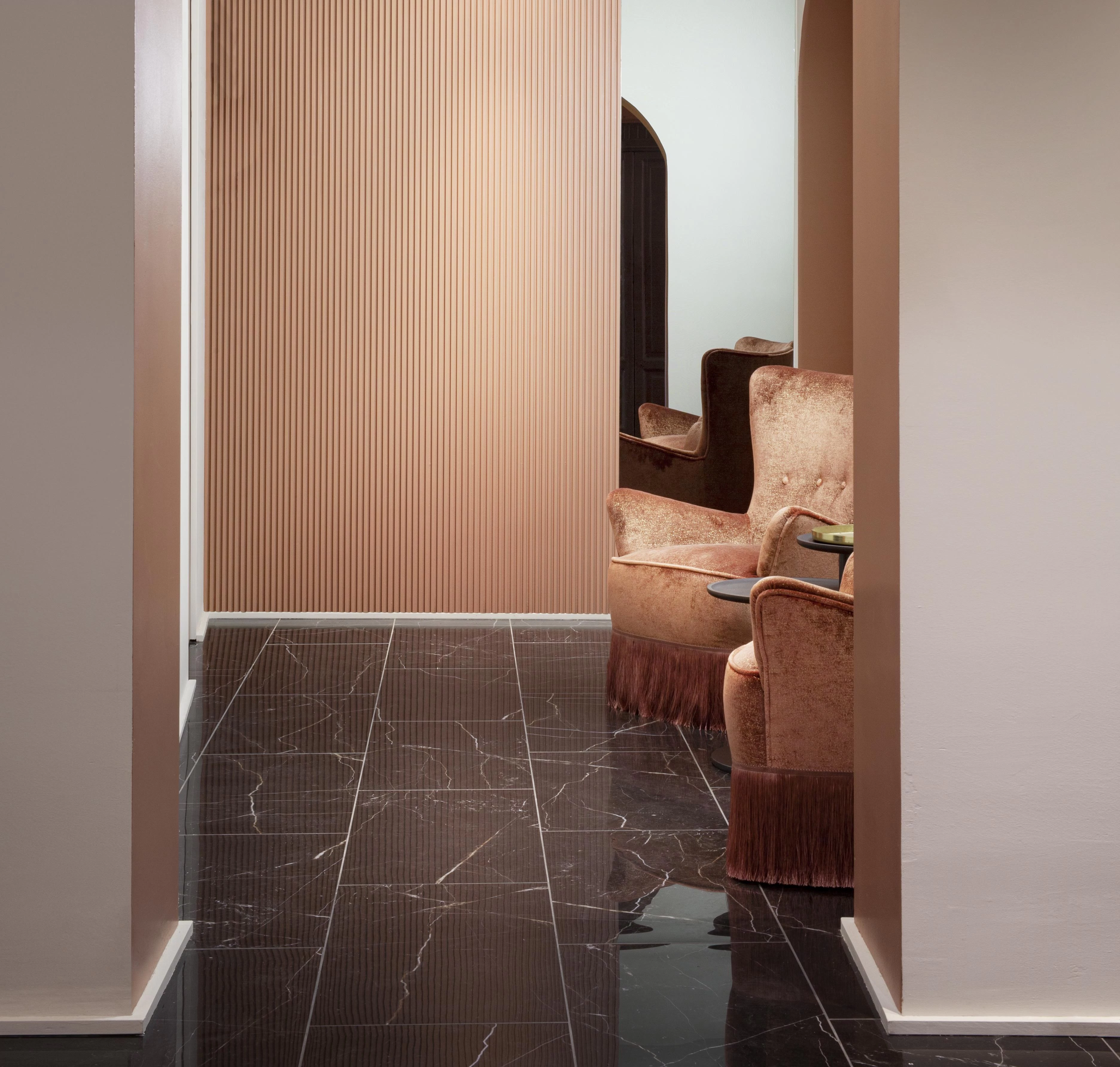 Atlas Concorde Dainelli Studio 006-2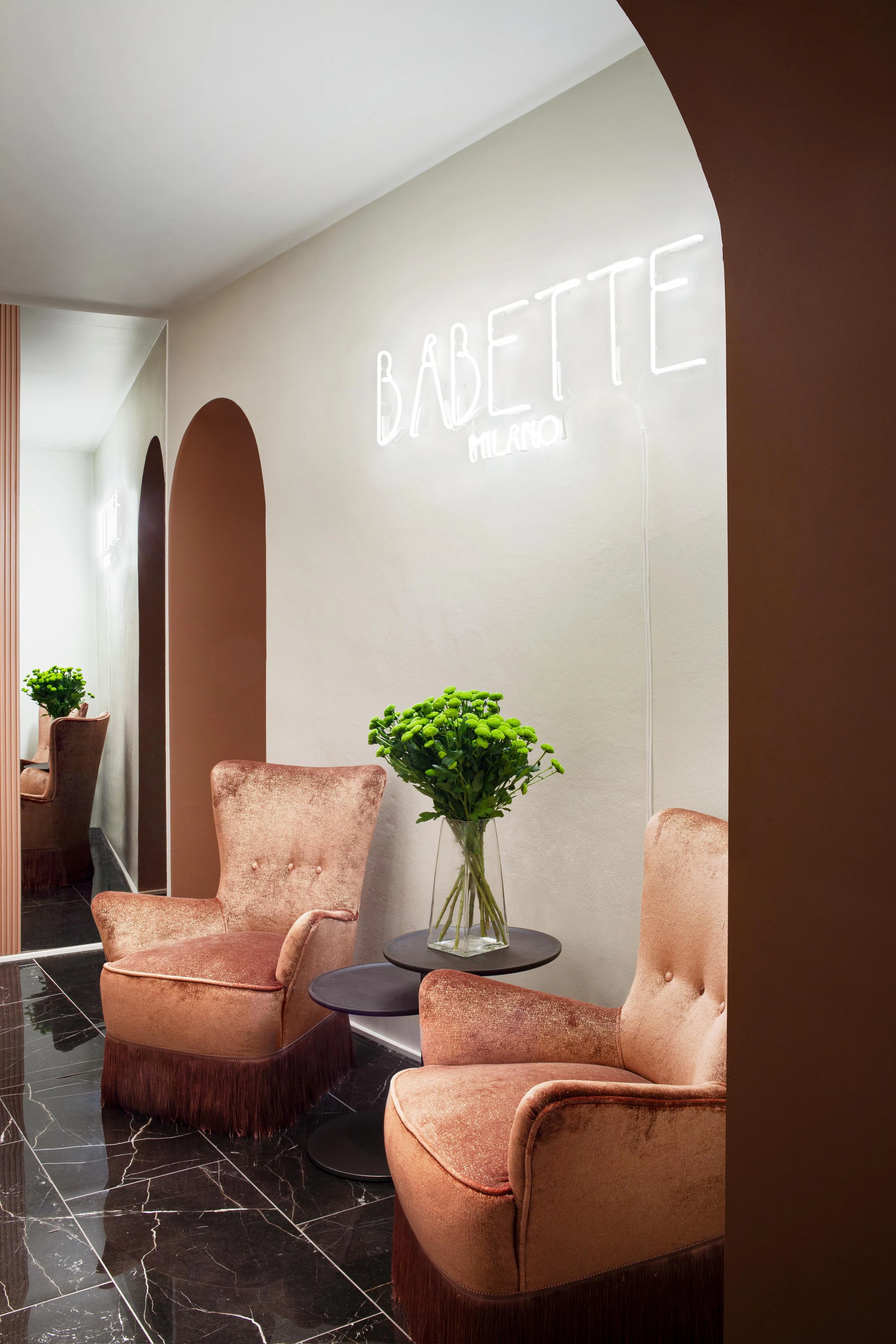 Atlas Concorde Dainelli Studio 007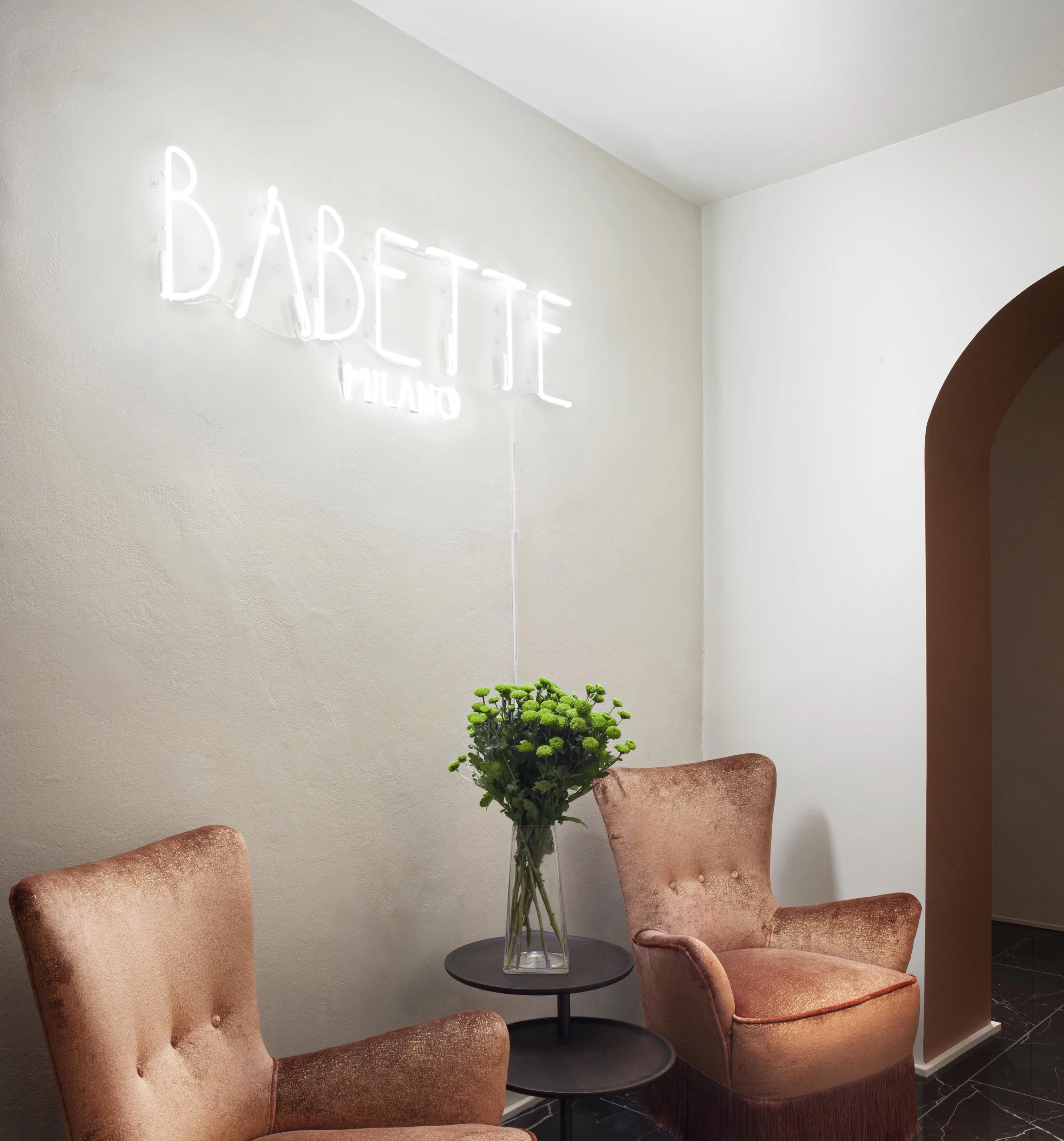 Atlas Concorde Dainelli Studio 008-2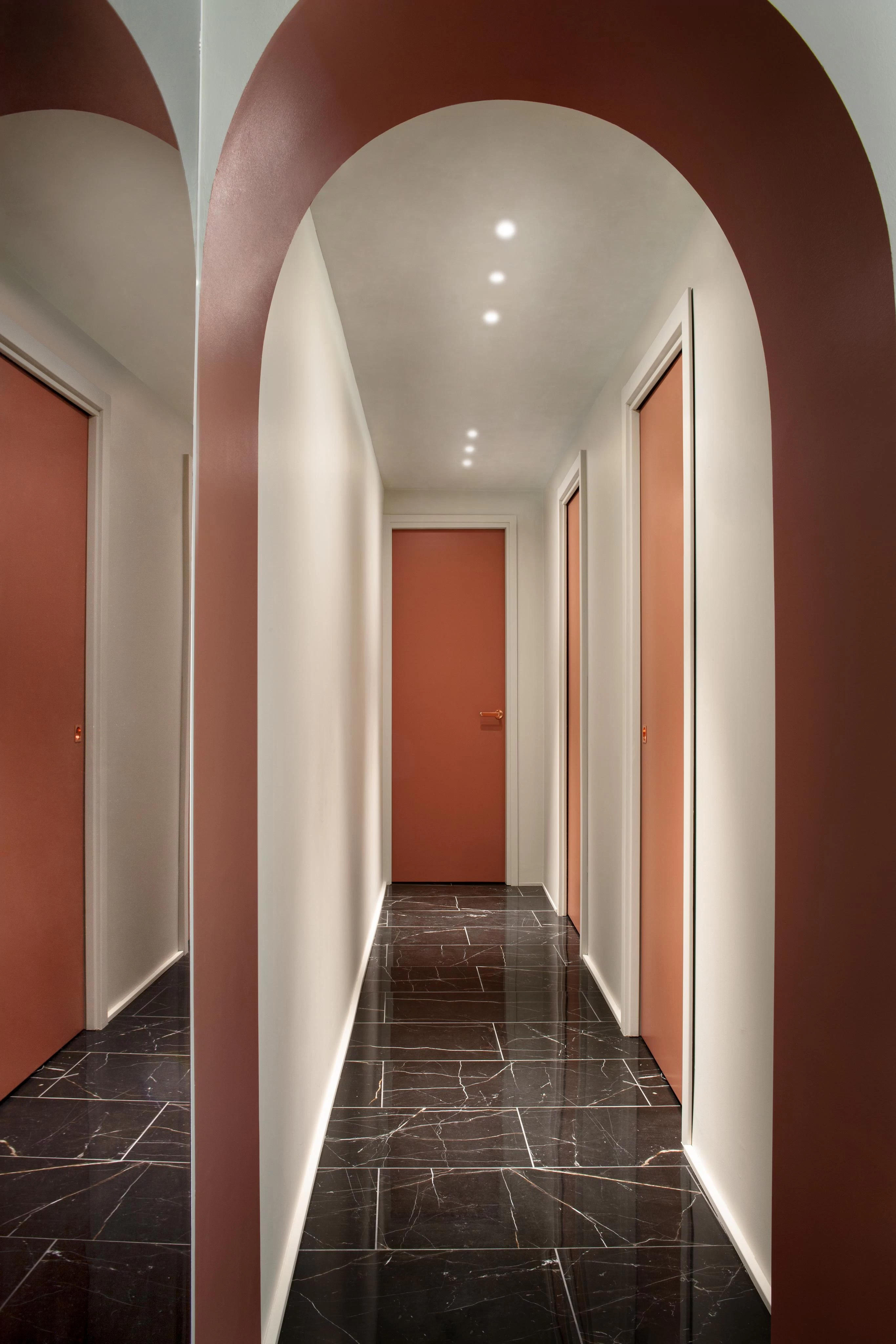 Atlas Concorde Dainelli Studio 009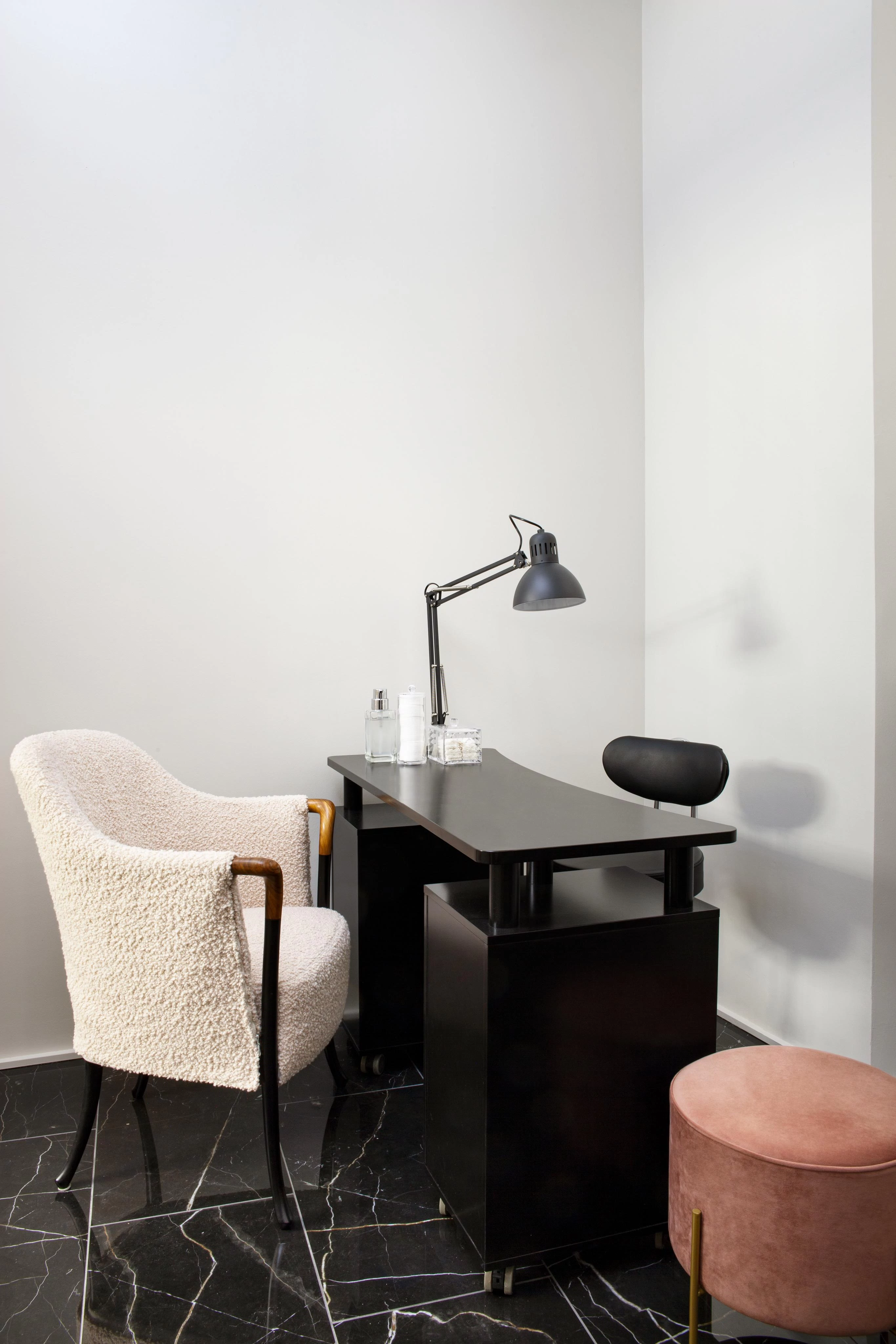 Atlas Concorde Dainelli Studio 014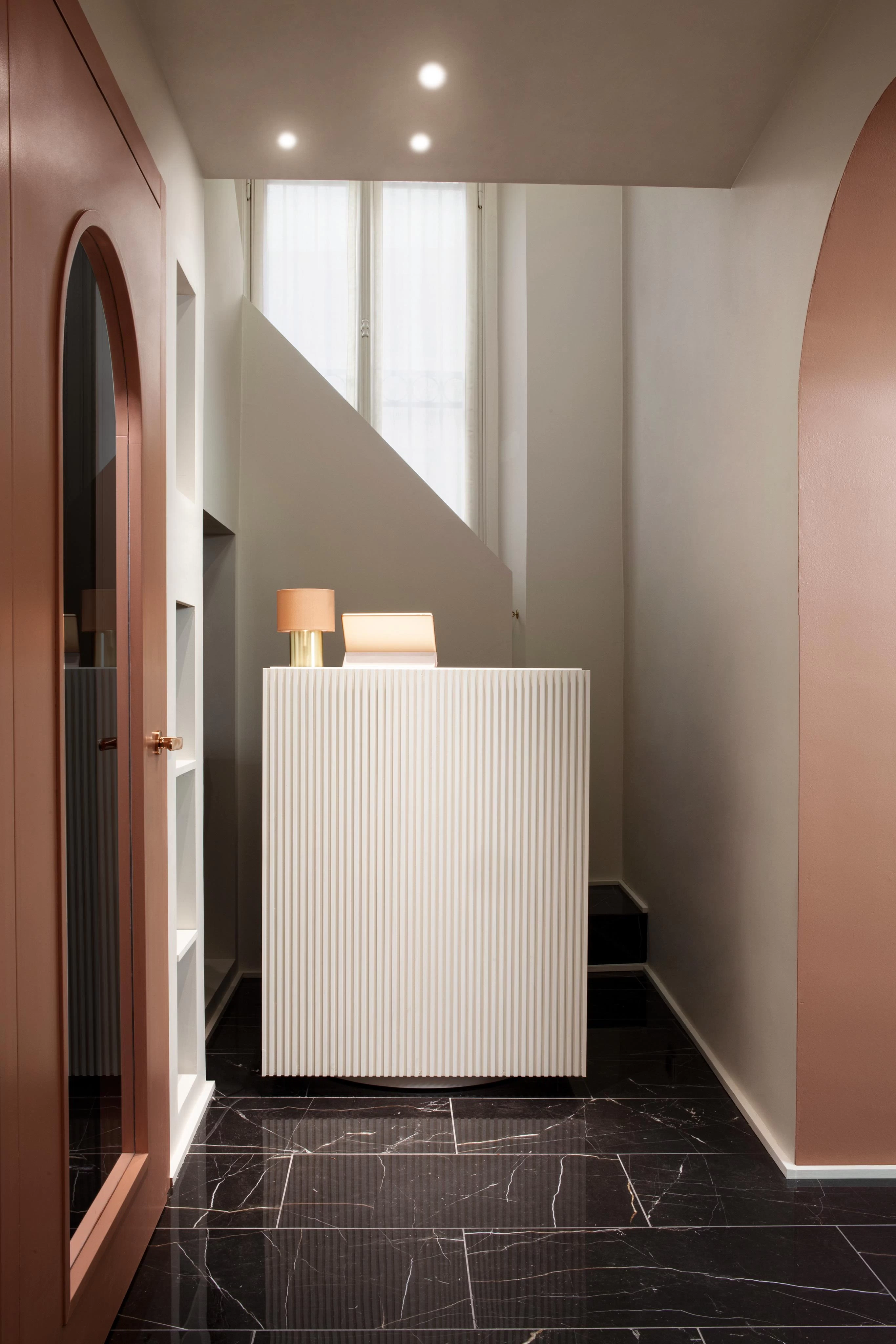 Atlas Concorde Dainelli Studio 015
Inside the project
The leading collections