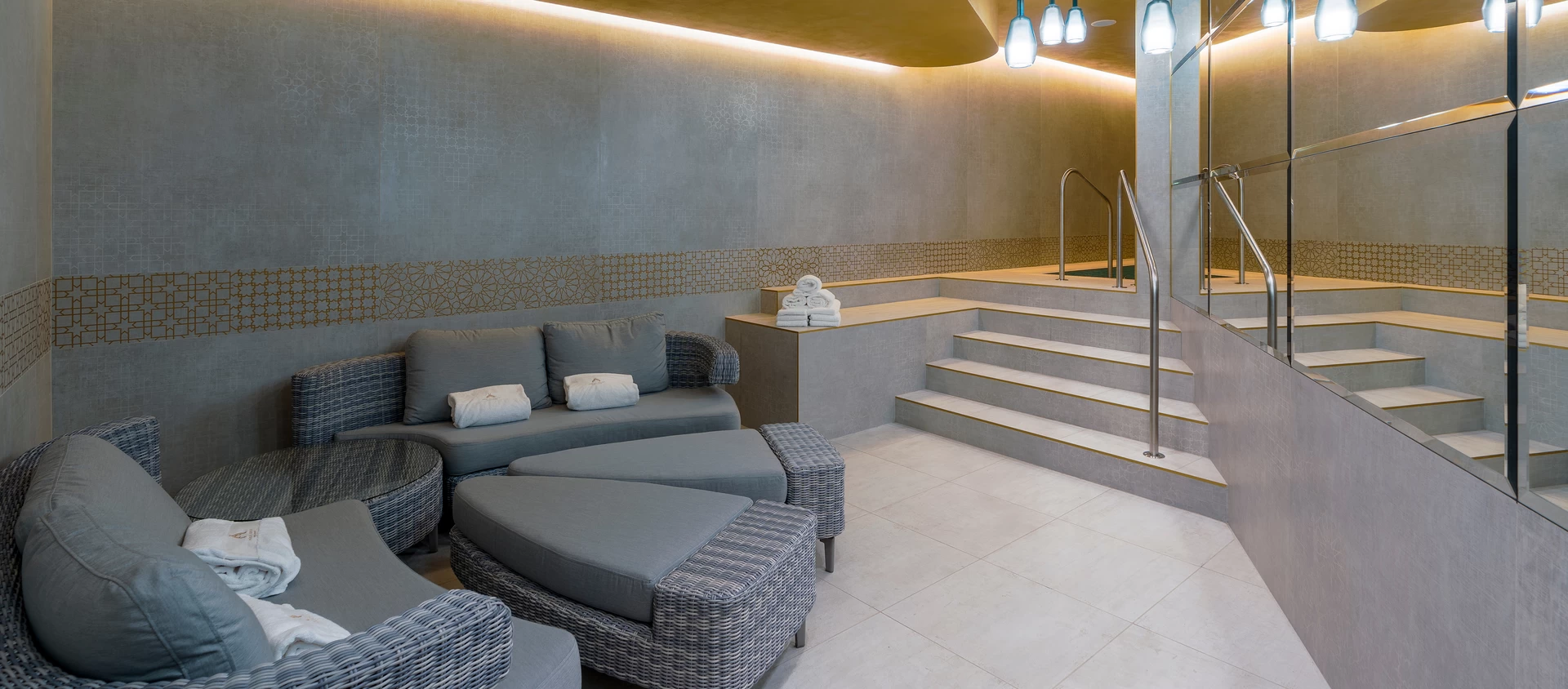 Inside a magnificent shopping arcade in Budapest built at the beginning of the 20th century we find the Párisi Udvar Hotel, distinguished by an eclectic style featuring a coordinated mixture of different architectural styles.
Echoes of Art Nouveau blend with far eastern decorations, enchanting guests with suggestions of the present, past, and future.
It's a concept of refinement and esthetic and practical balance that is also shared by Atlas Concorde, which was asked to furnish some of the building's indoor and outdoor areas with an all-Italian style. Made in Italy, practicality and beauty are the optimal mix that the products selected have been able to recreate in surfaces that are perfectly coordinated with the hotel's design.
Extraordinary surfaces inspired by marble and stone mingle in the floors and walls, creating exciting combinations of materials that are paired with a palette of hues in gloss and matte finishes. The elegance of prestigious surfaces inspired by marble is re-interpreted in a contemporary key by introducing the minimalistic simplicity look of stone.
The appeal of rare natural stones of unchanging beauty is evident in the outdoor tiles, where the natural details have personalized the spaces with an essential style combined with practical design needs.
An elegant concrete effect embellished with touches of metal and delicate iridescent effects add personality to the spaces, where simple diamond shapes outline a hexagonal geometric dynamic.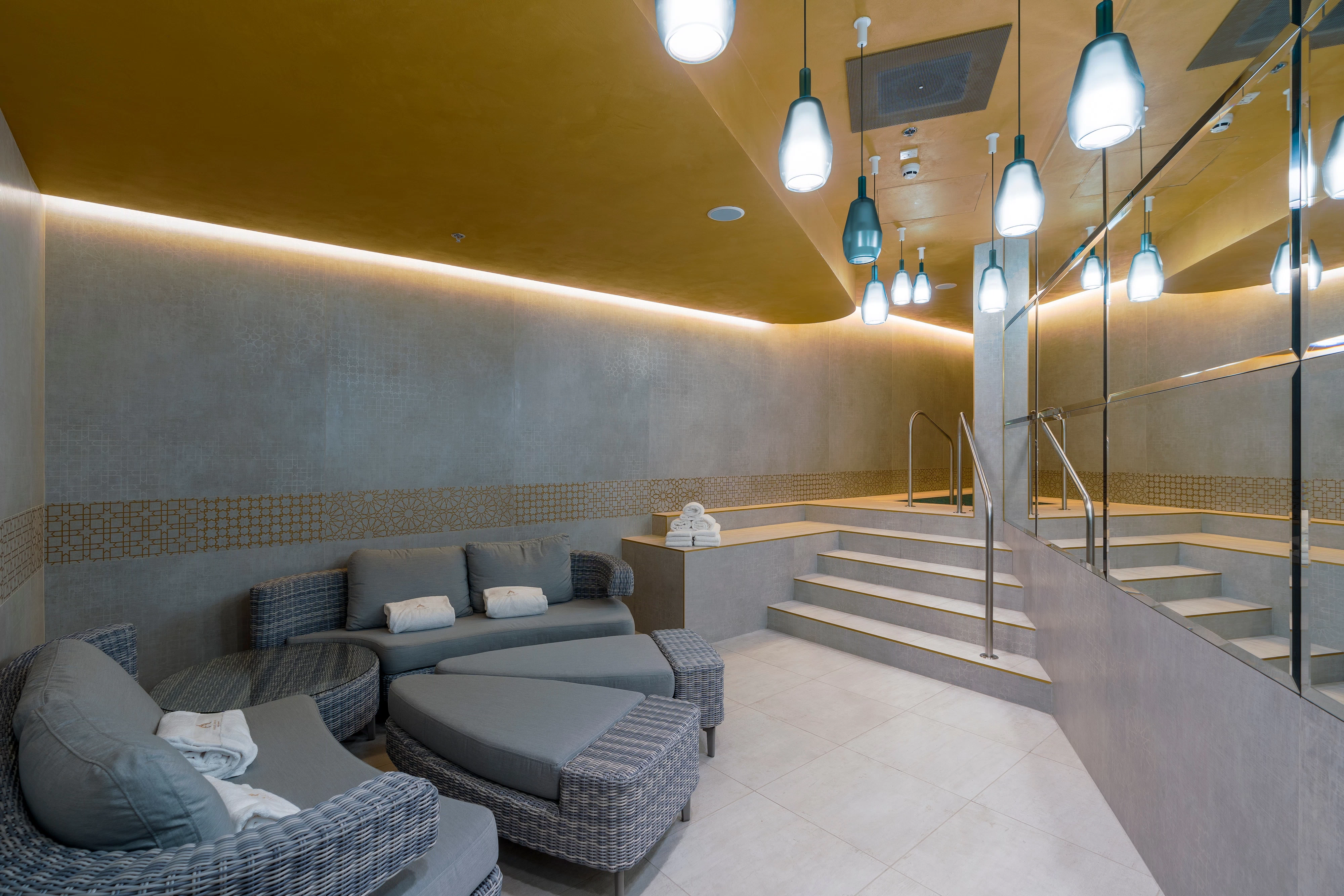 AtlasConcorde Parisi Udvar Hotel Ungheria 05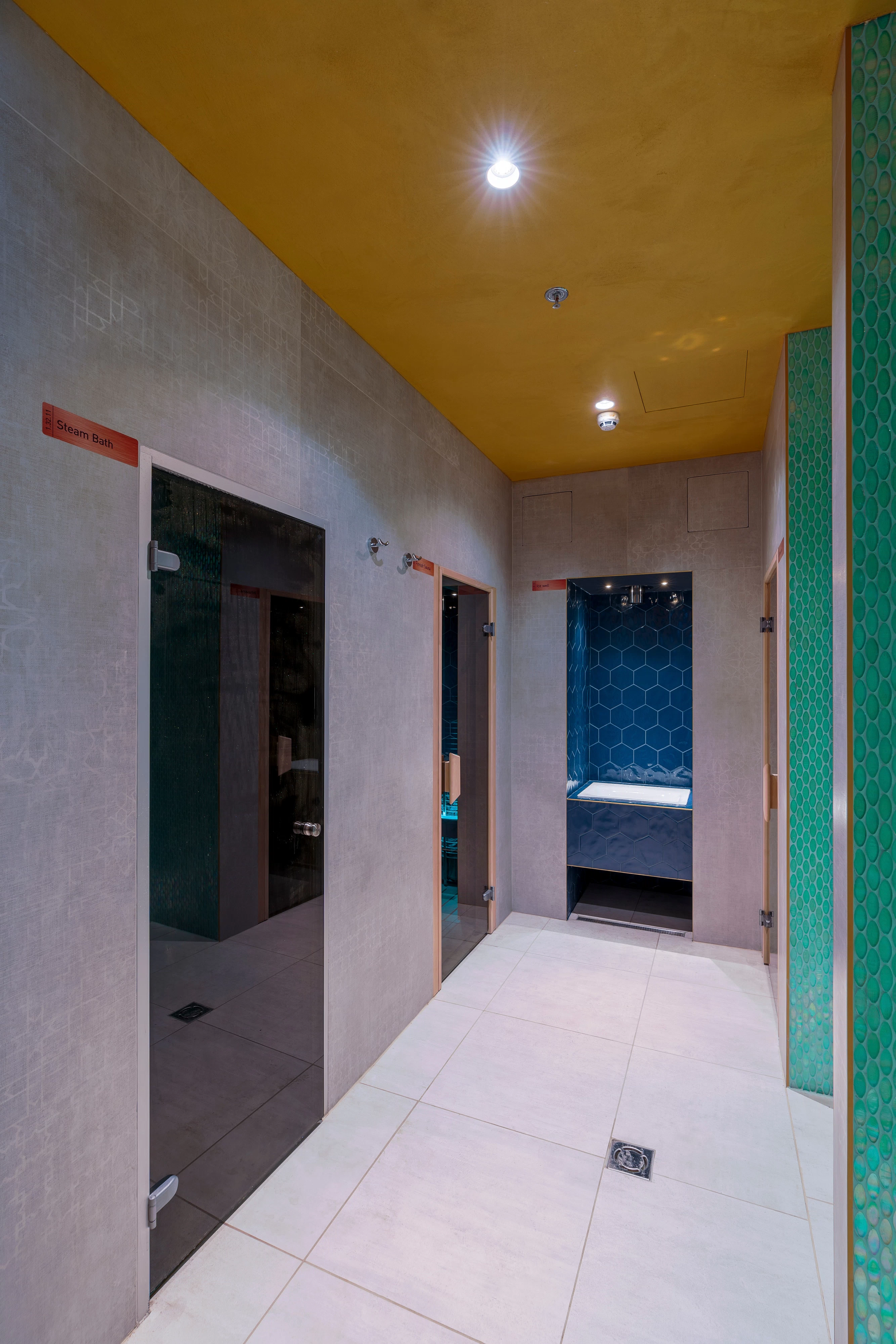 AtlasConcorde Parisi Udvar Hotel Ungheria 06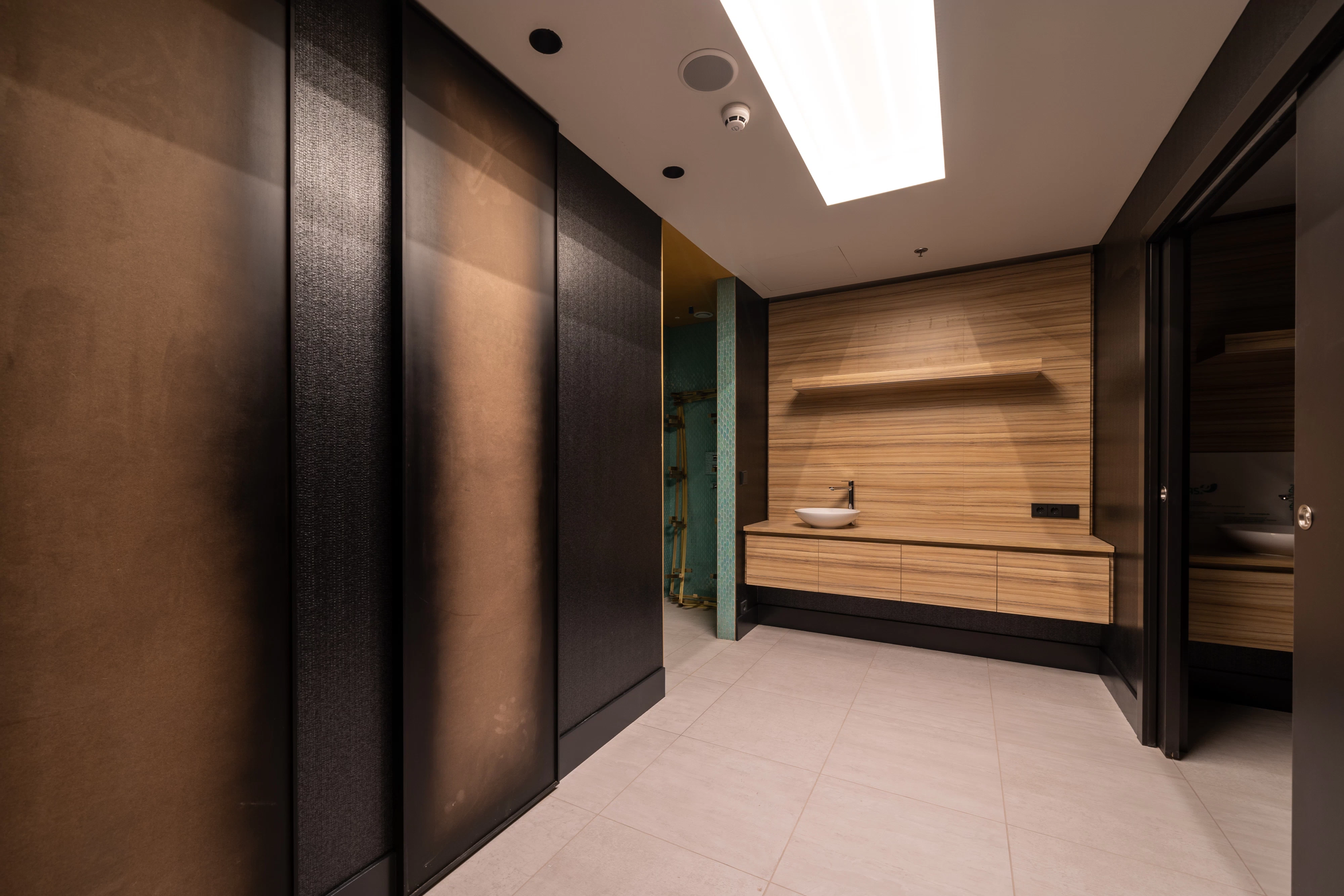 AtlasConcorde Parisi Udvar Hotel Ungheria 01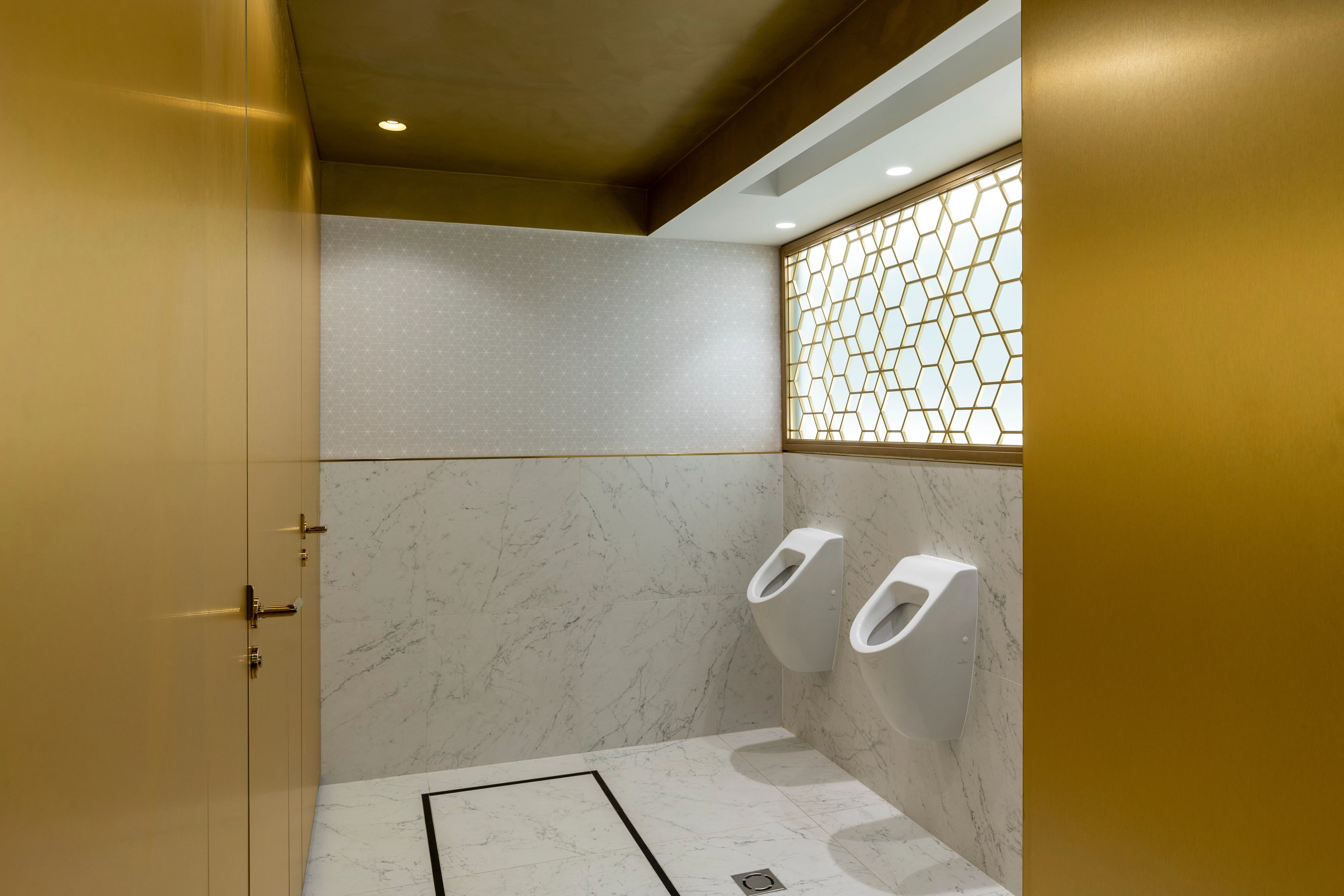 AtlasConcorde Parisi Udvar Hotel Ungheria 02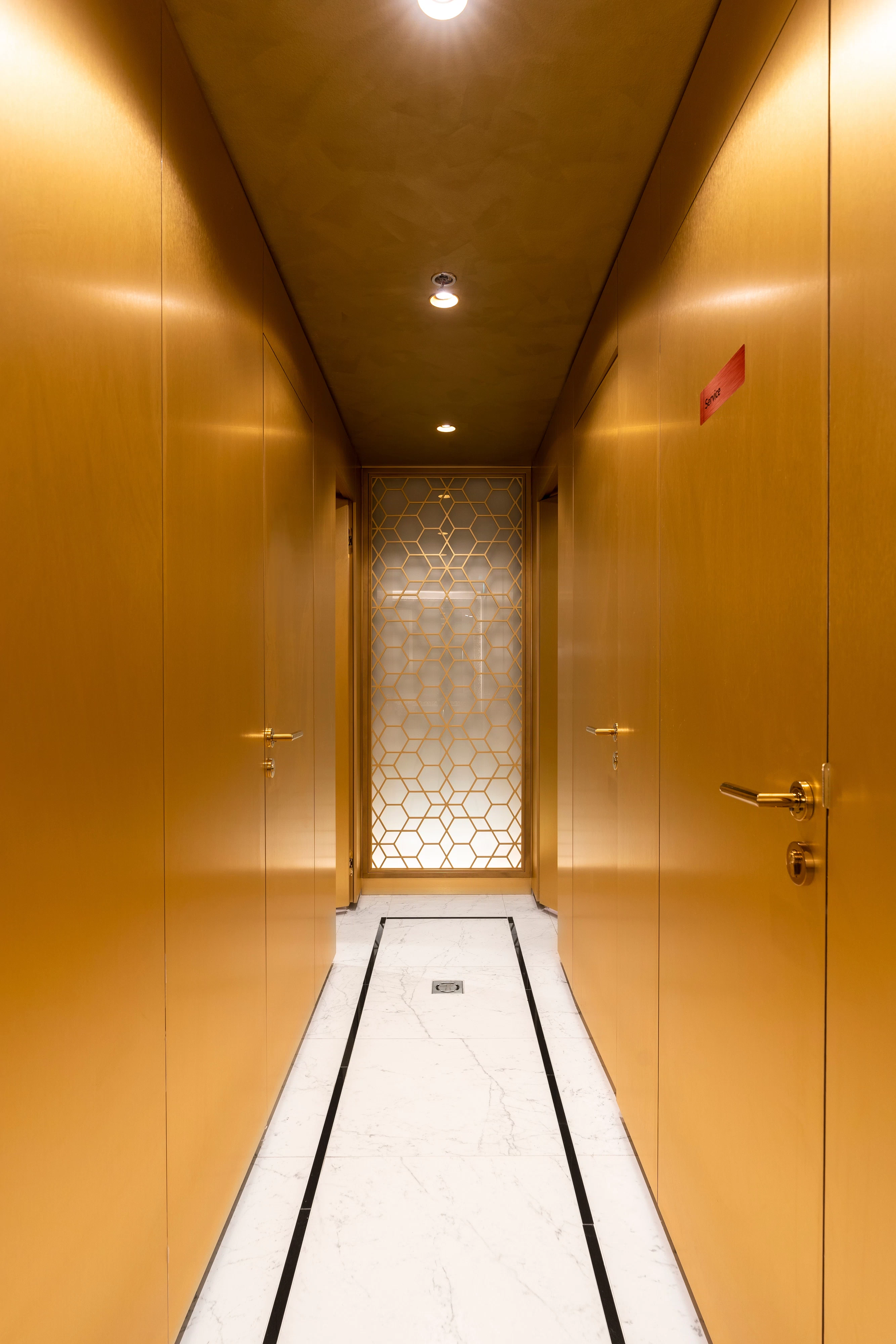 AtlasConcorde Parisi Udvar Hotel Ungheria 03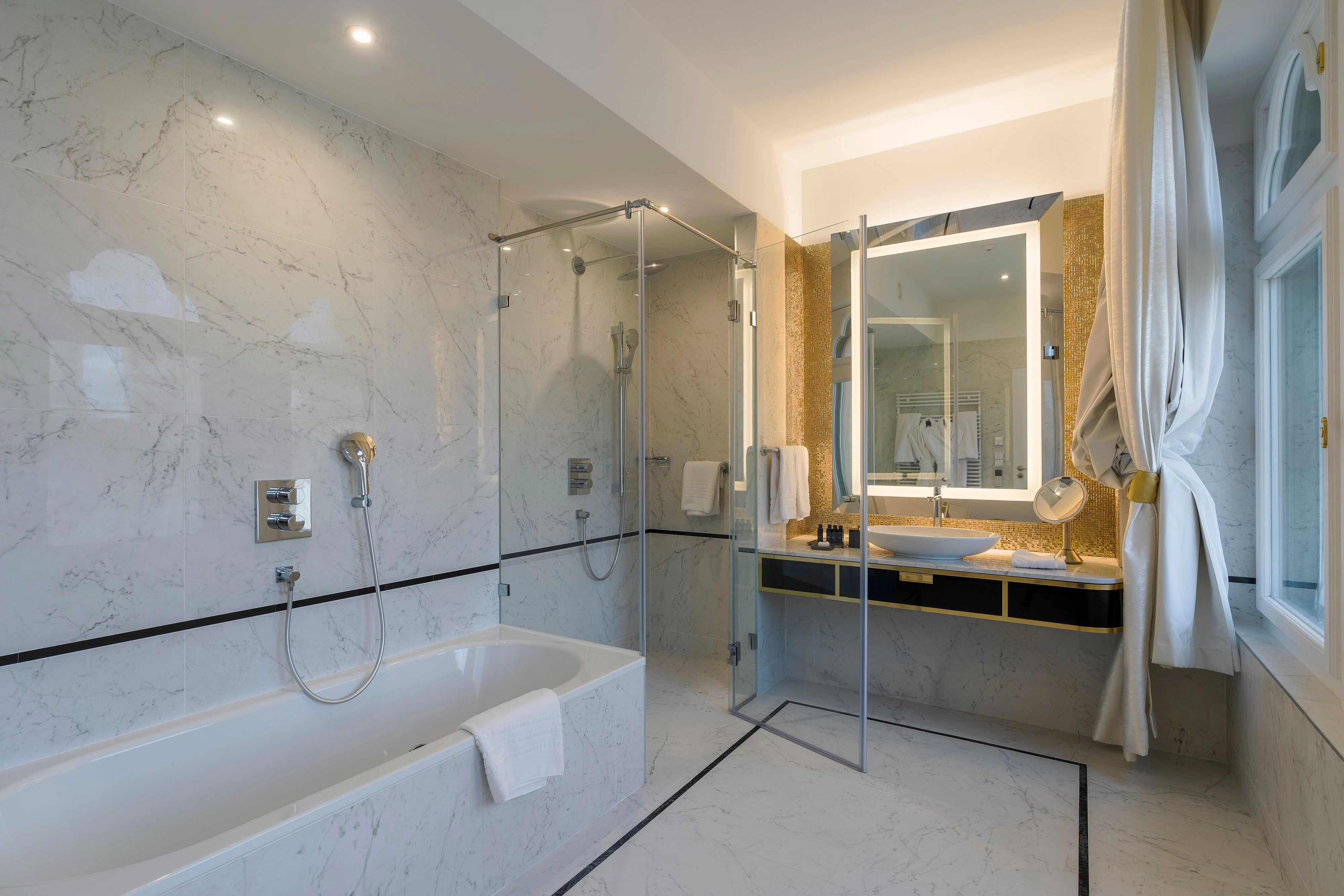 AtlasConcorde Parisi Udvar Hotel Ungheria 04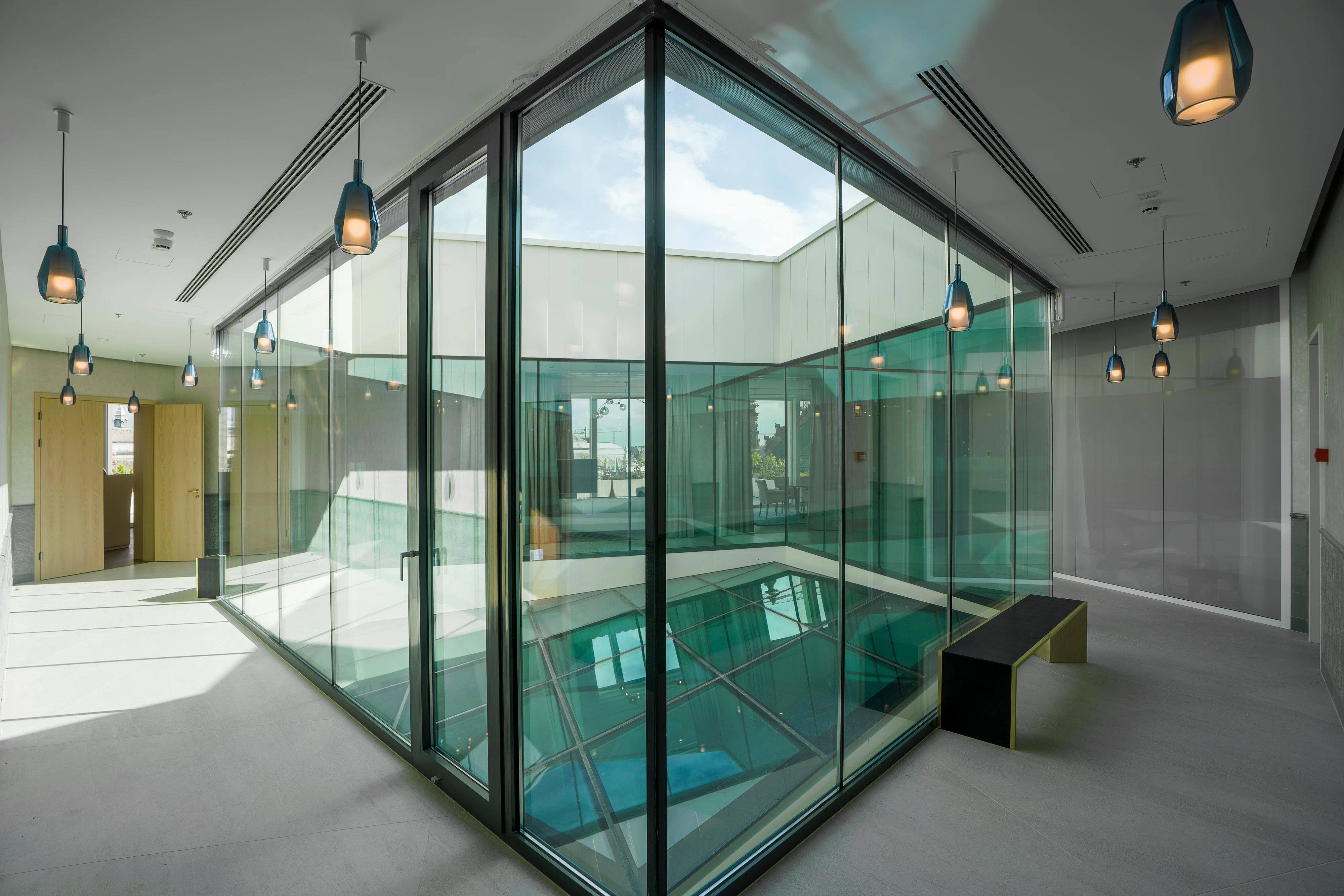 AtlasConcorde Parisi Udvar Hotel Ungheria 08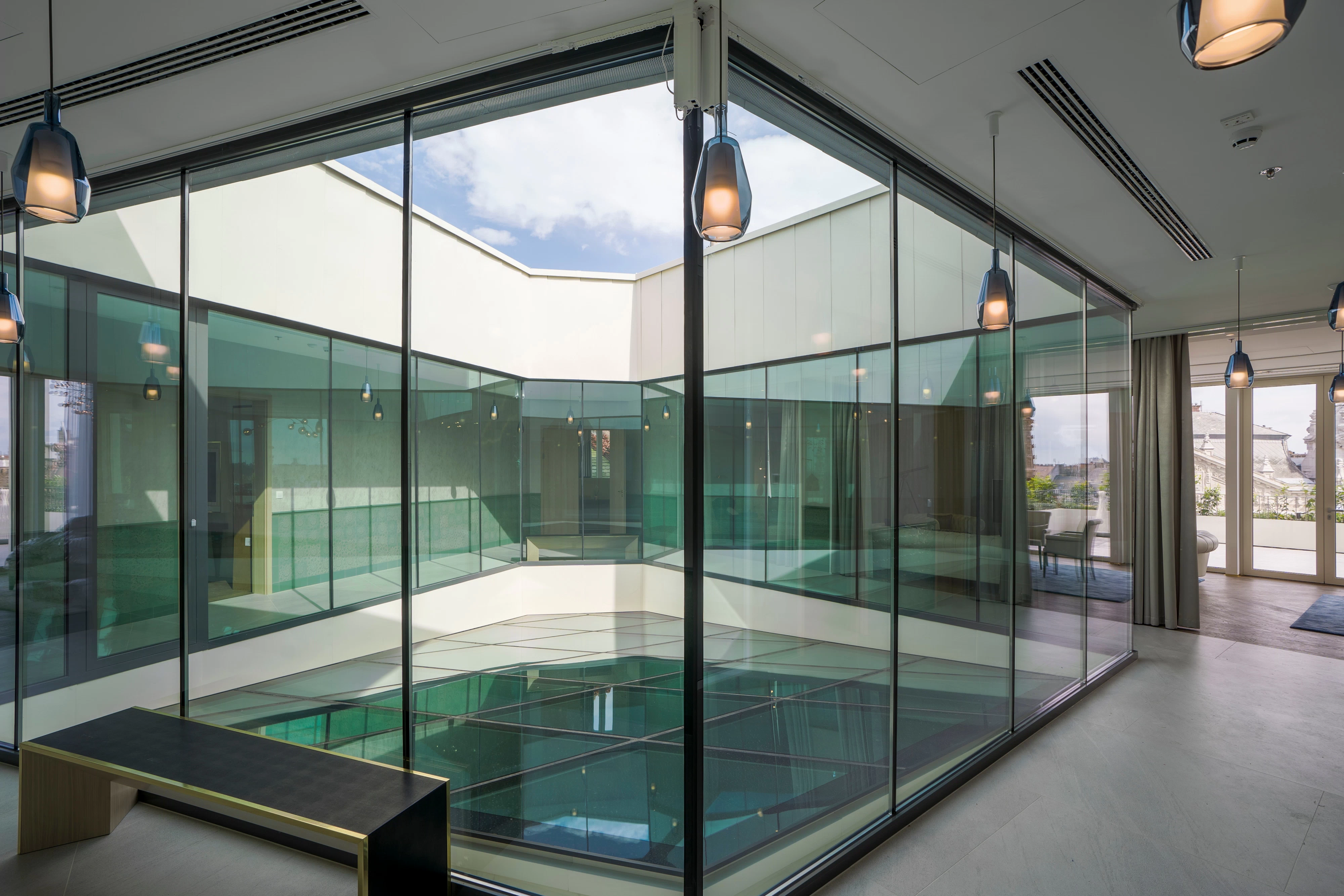 AtlasConcorde Parisi Udvar Hotel Ungheria 07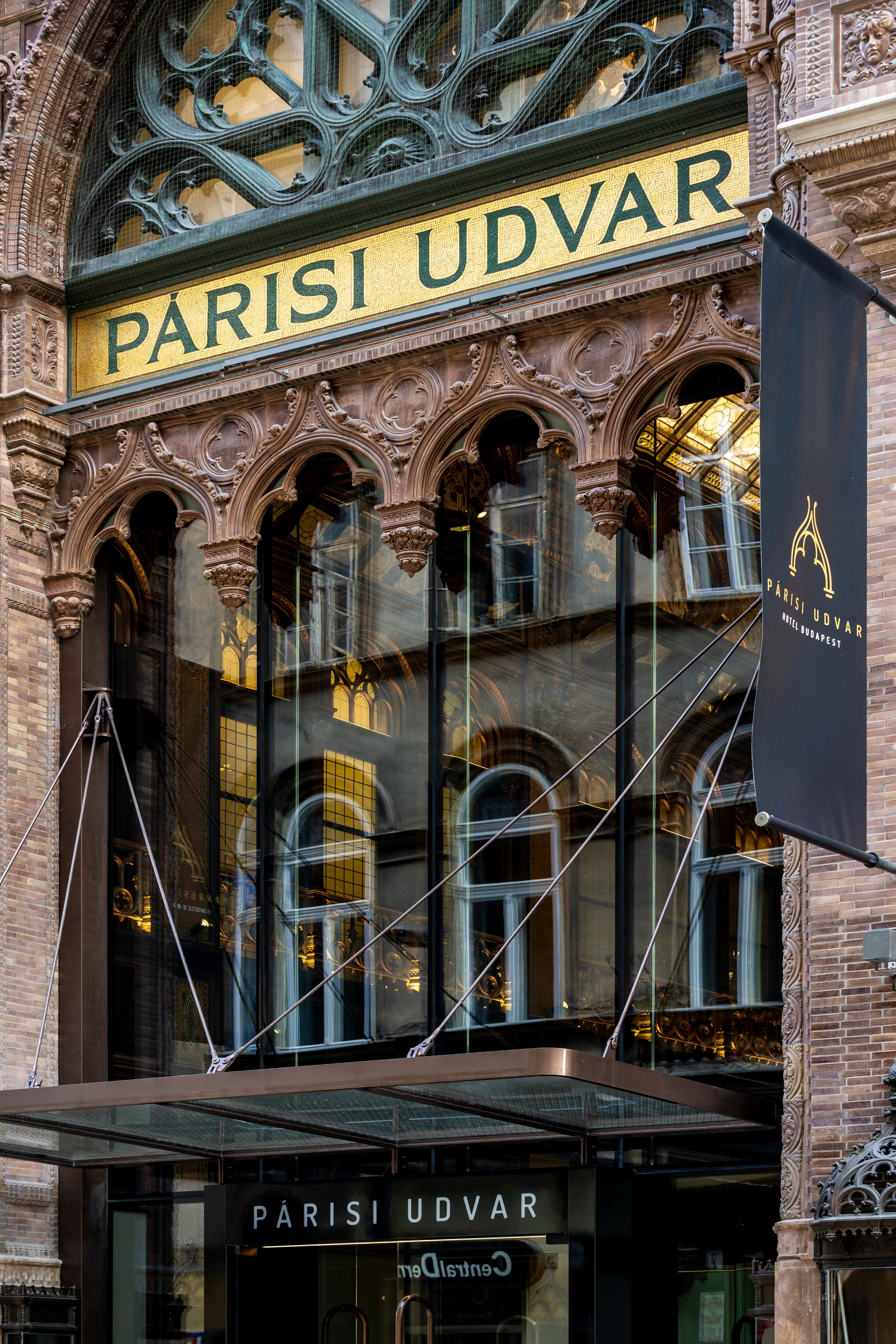 AtlasConcorde Parisi Udvar Hotel Ungheria 09