Residential
Porcelain tiles for a luxury residential complex in Oakland
The striking, contemporary earthy looks of Atlas Concorde porcelain tiles transform the residential spaces of a luxury complex in Oakland into elegantly designed spaces.
With sweeping views of the Bay Area and a unique attention to detail, the innovative residences of the prestigious Atlas building redefine the parameters of luxury living to offer an experience of daily relaxation. In this context suspended between elegance and practicality, Atlas Concorde porcelain tiles were used to decorate the common areas of the building with a contemporary taste. Thanks to the touch of exclusivity that Atlas Concorde products are able to give to residential complexes, these spaces have been transformed into luxury residences reserved for those who want to live in a regal environment with superior technical performance. Atlas Concorde porcelain tiles thus become the ideal choice for apartments characterized by a unique luxury and a refined, elite esthetic.
A variety of earthy looks replicated in exclusive ceramic surfaces have transformed the rooms into an oasis of design and hospitality, where each compositional element expresses the stylistic refinement and sumptuousness of the entire building.
Earthy, vigorous and expressive: stone-look porcelain tiles in two shades of gray recall the strength and decisive character of the original stones, giving the project an elegant, contemporary design. Laid inside the elevators, the dog park, spa, and the entrance to the parking lot, the porcelain tiles feature all the veins, shading, and inclusions typical of the original stones. The surprising realism and excellent technical performance of the ceramic material have made it possible to clad the selected areas with style and functionality, where it was necessary to find a material capable of meeting both the esthetic and practical needs of the space. Indeed, thanks to their technical characteristics, Atlas Concorde porcelain tiles are the ideal solution for venues that require non-slip surfaces and resistance to wear and chemical agents in order to ensure safe spaces.
While the stone-effect tiles have contributed to producing a perfect mix of beauty and practicality in some areas of the Atlas complex, the marble-look porcelain tiles convey a new idea of luxury and elegance in other parts of the building. Floors and walls of the lobby on the ground floor and the elevator area are adorned in pure white criss-crossed by gray veins that give the rooms a distinctive personality and an eternal spirit, echoing the timeless beauty of marble. A gray tone with a more decisive allure instead decorates the evocative Sunset lounge on the 41st floor where the marble-effect tiles laid on the floor create an ambiance of composed elegance that's never dull.
The final result is a project with an extremely contemporary design where the mix of different earthy looks translated into ceramic surfaces becomes synonymous with a new urban luxury.
Where
Oackland, United States
Design by
Inside the project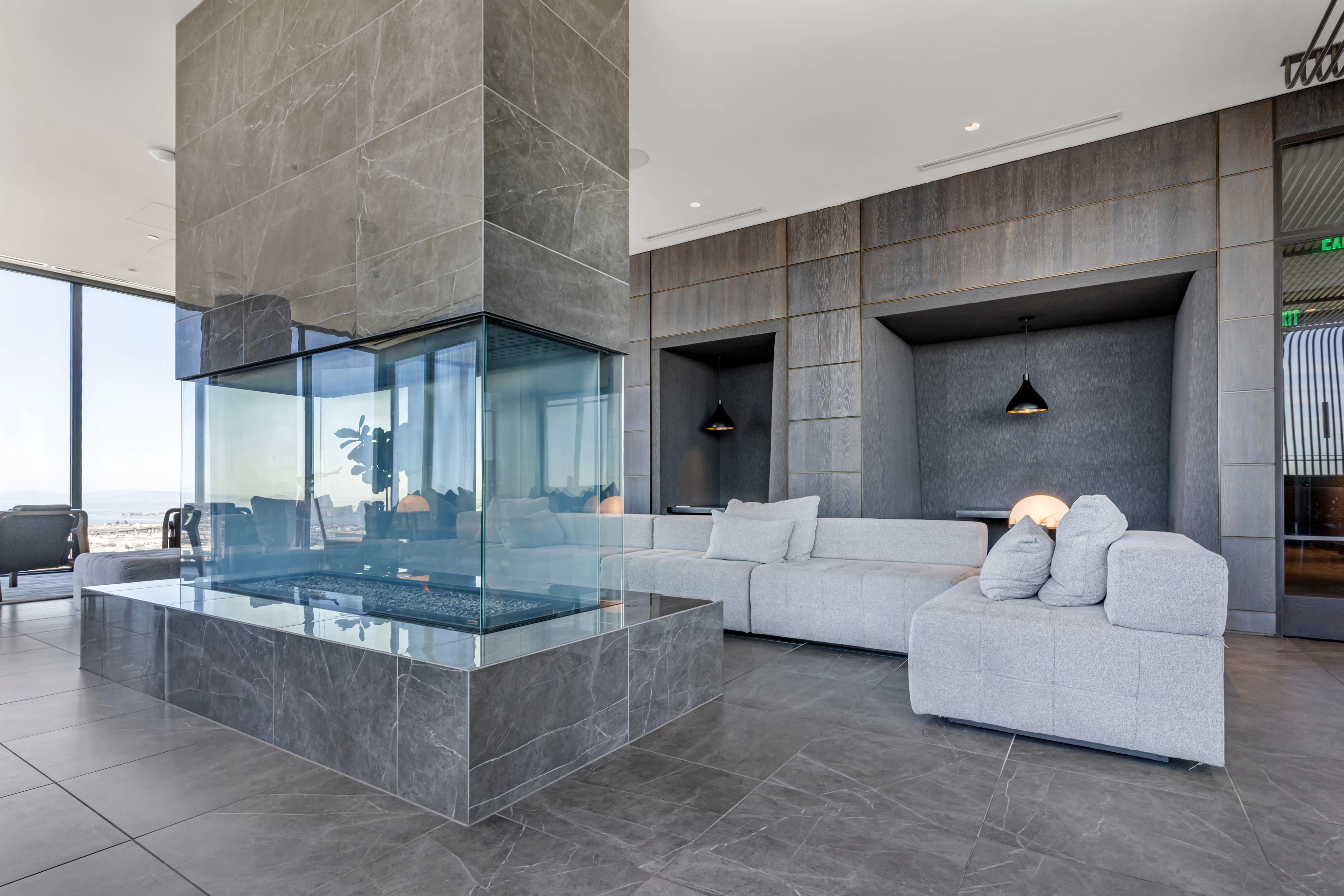 Atlas Concorde Atlas Oukland Usa 003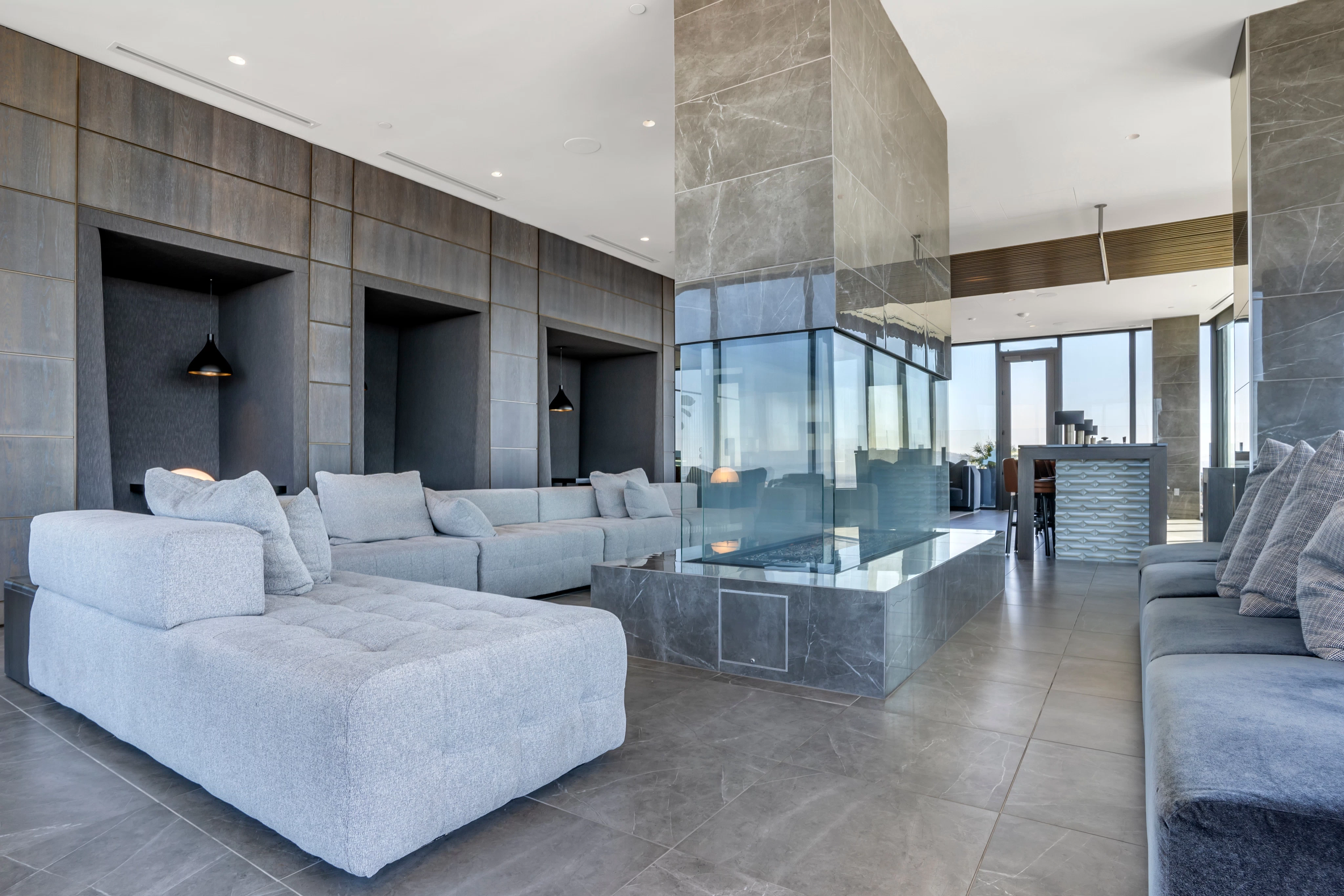 Atlas Concorde Atlas Oukland Usa 004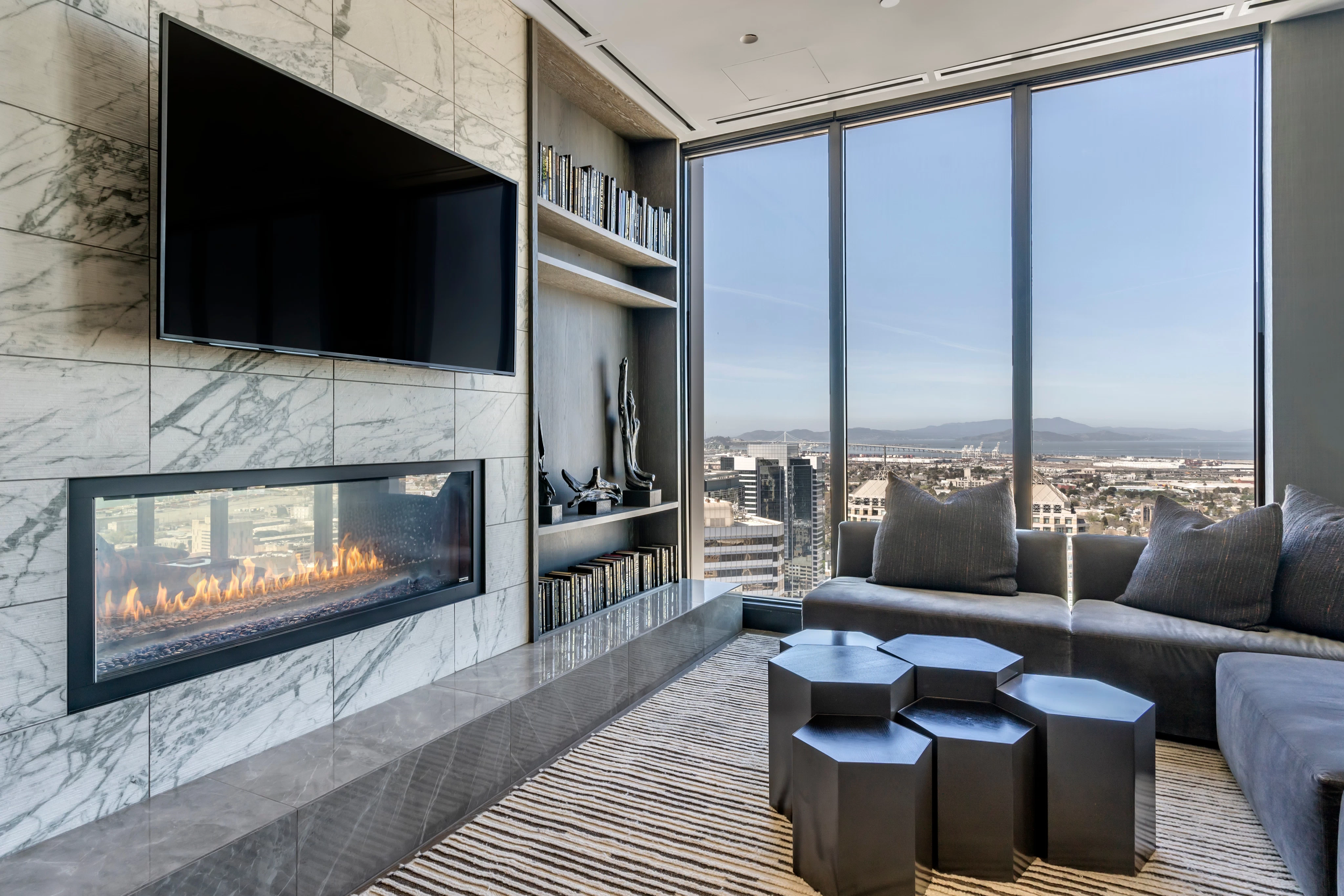 Atlas Concorde Atlas Oukland Usa 007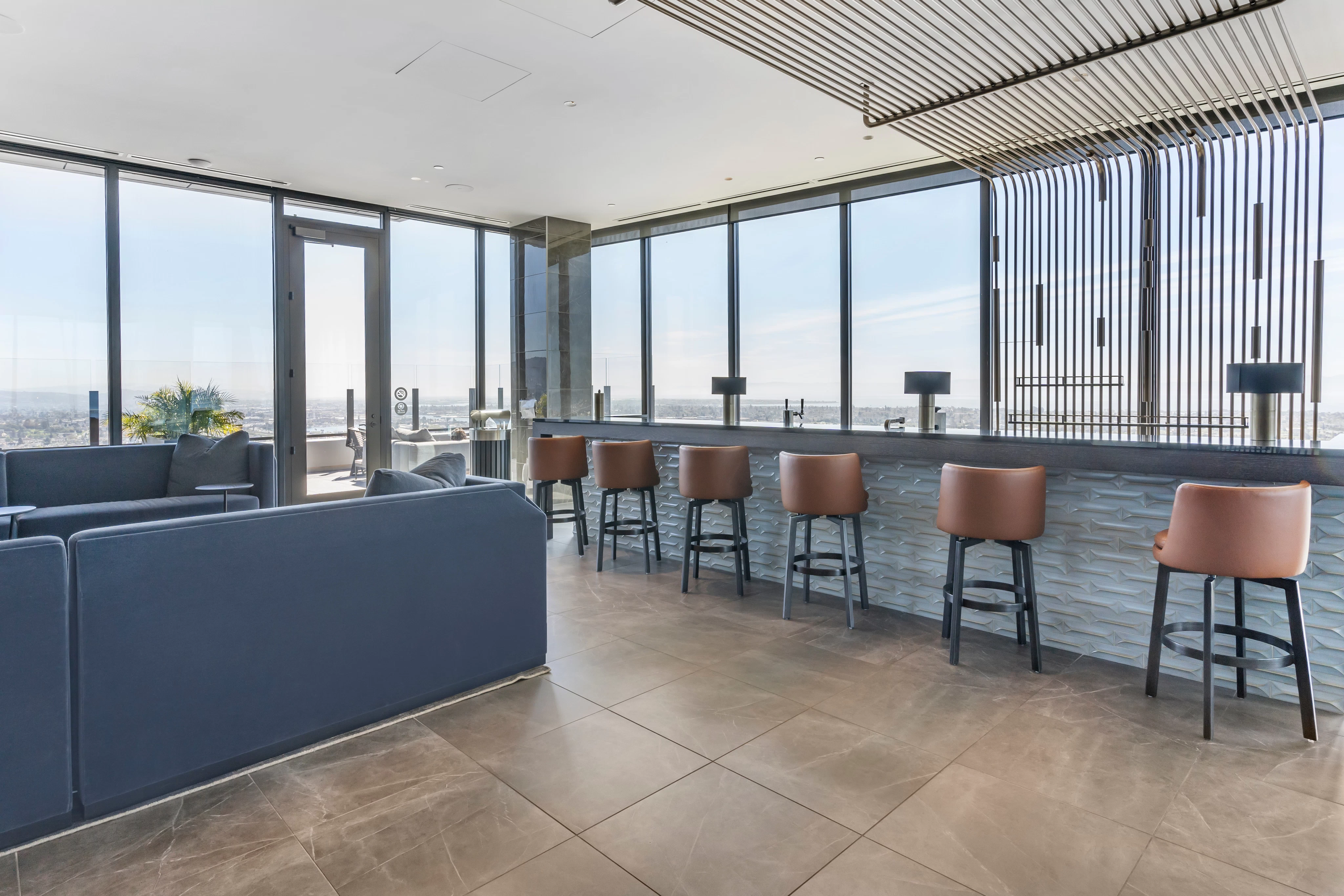 Atlas Concorde Atlas Oukland Usa 001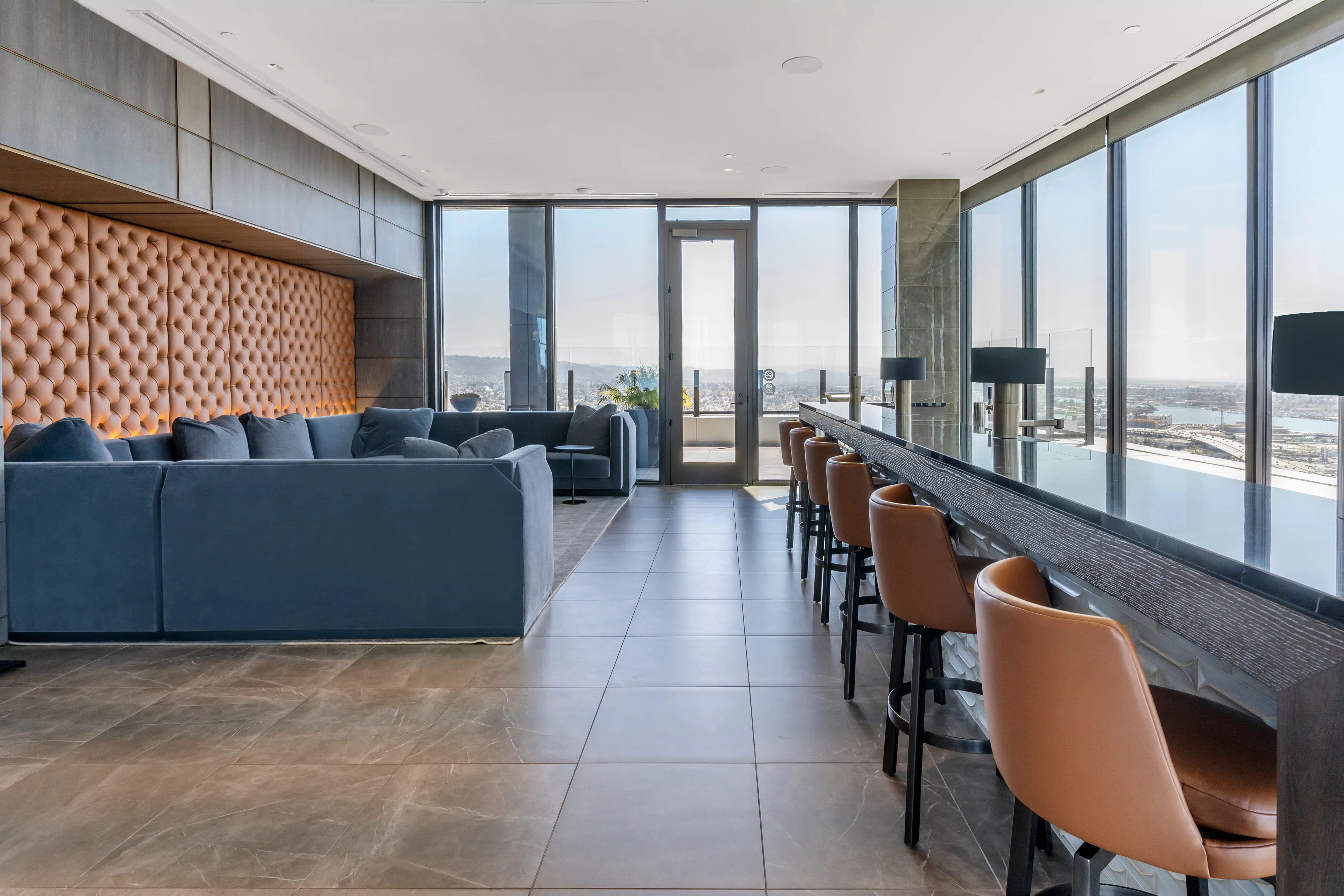 Atlas Concorde Atlas Oukland Usa 002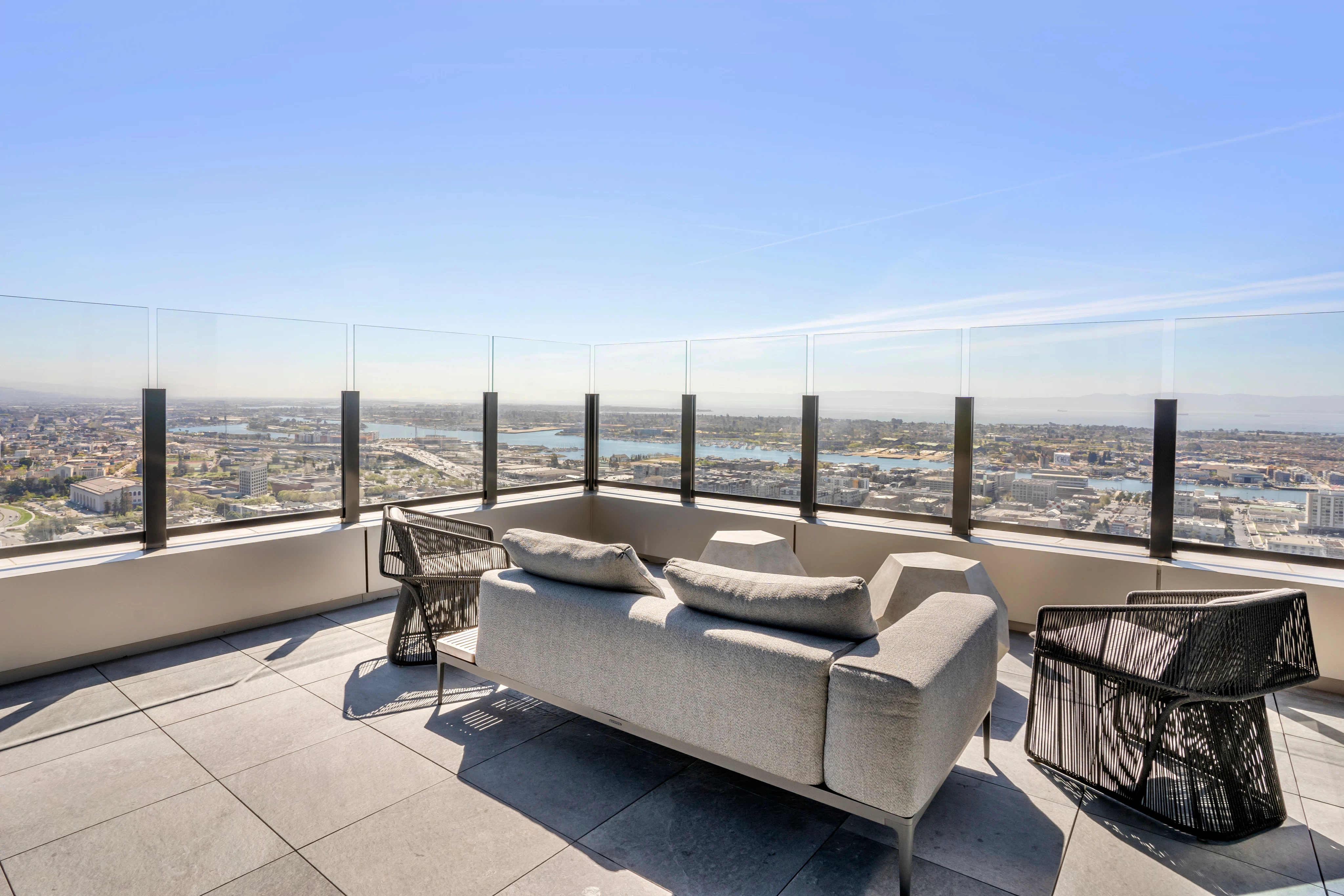 Atlas Concorde Atlas Oukland Usa 008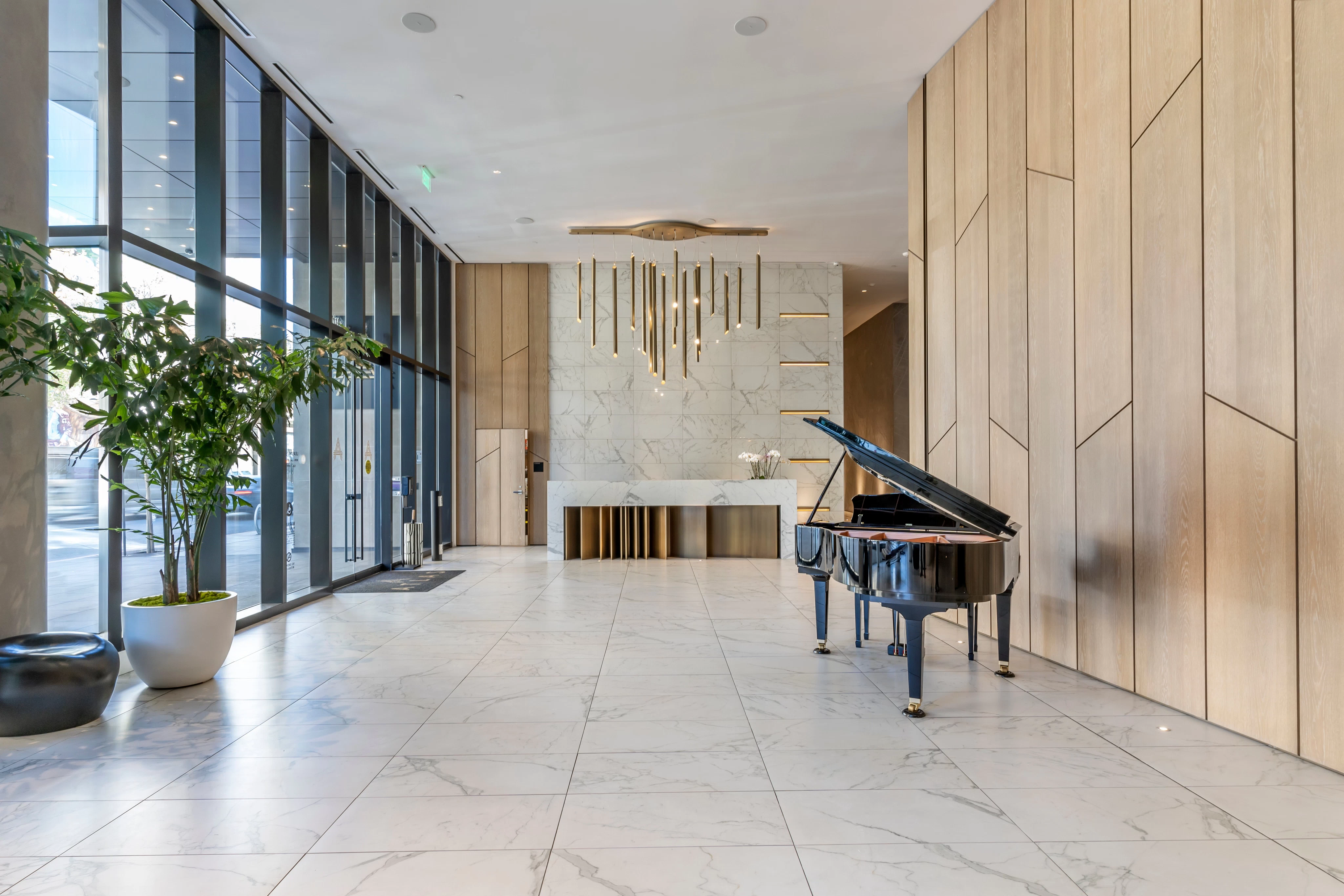 Atlas Concorde Atlas Oukland Usa 015
Atlas Concorde Atlas Oukland Usa 016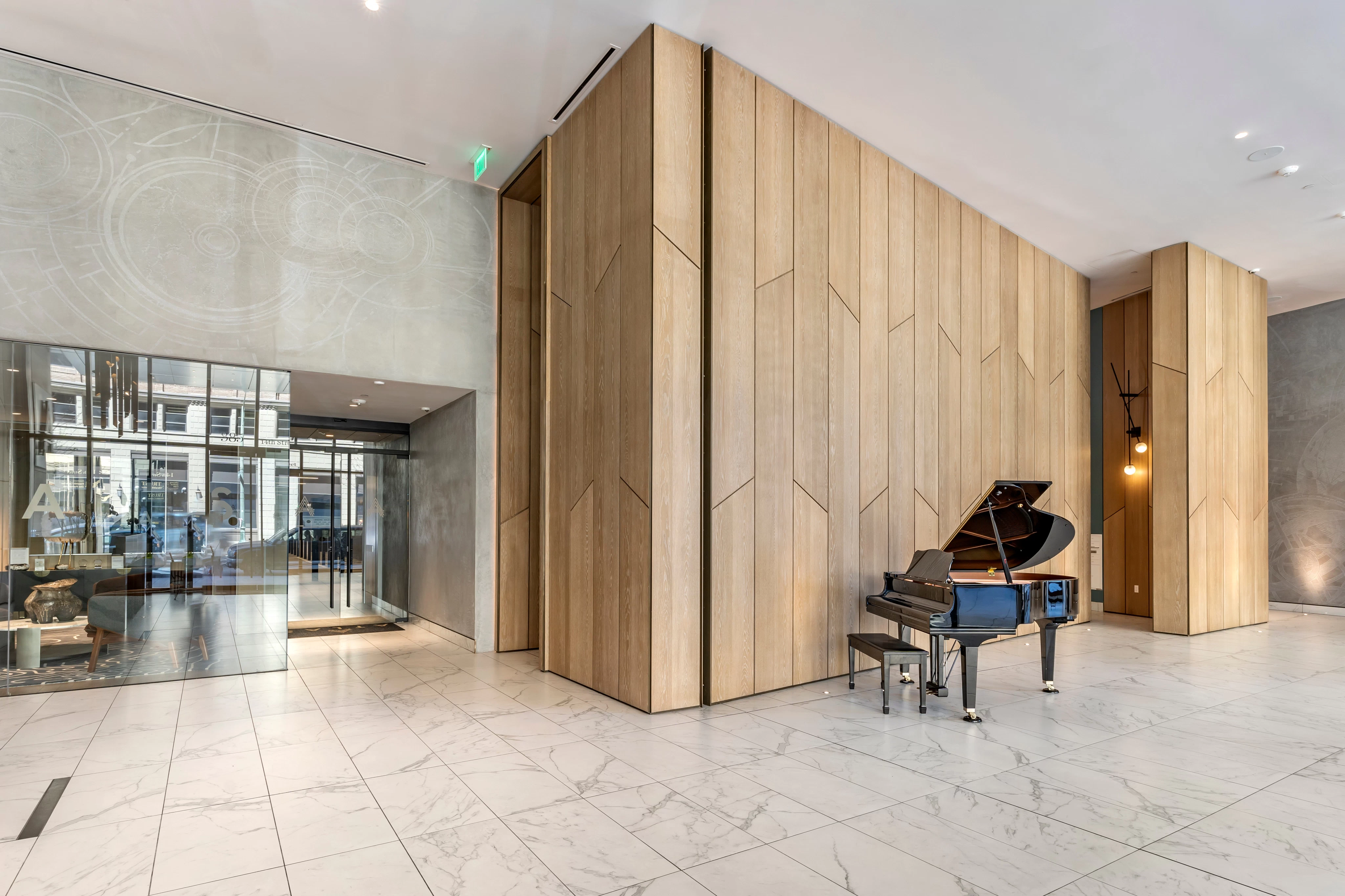 Atlas Concorde Atlas Oukland Usa 017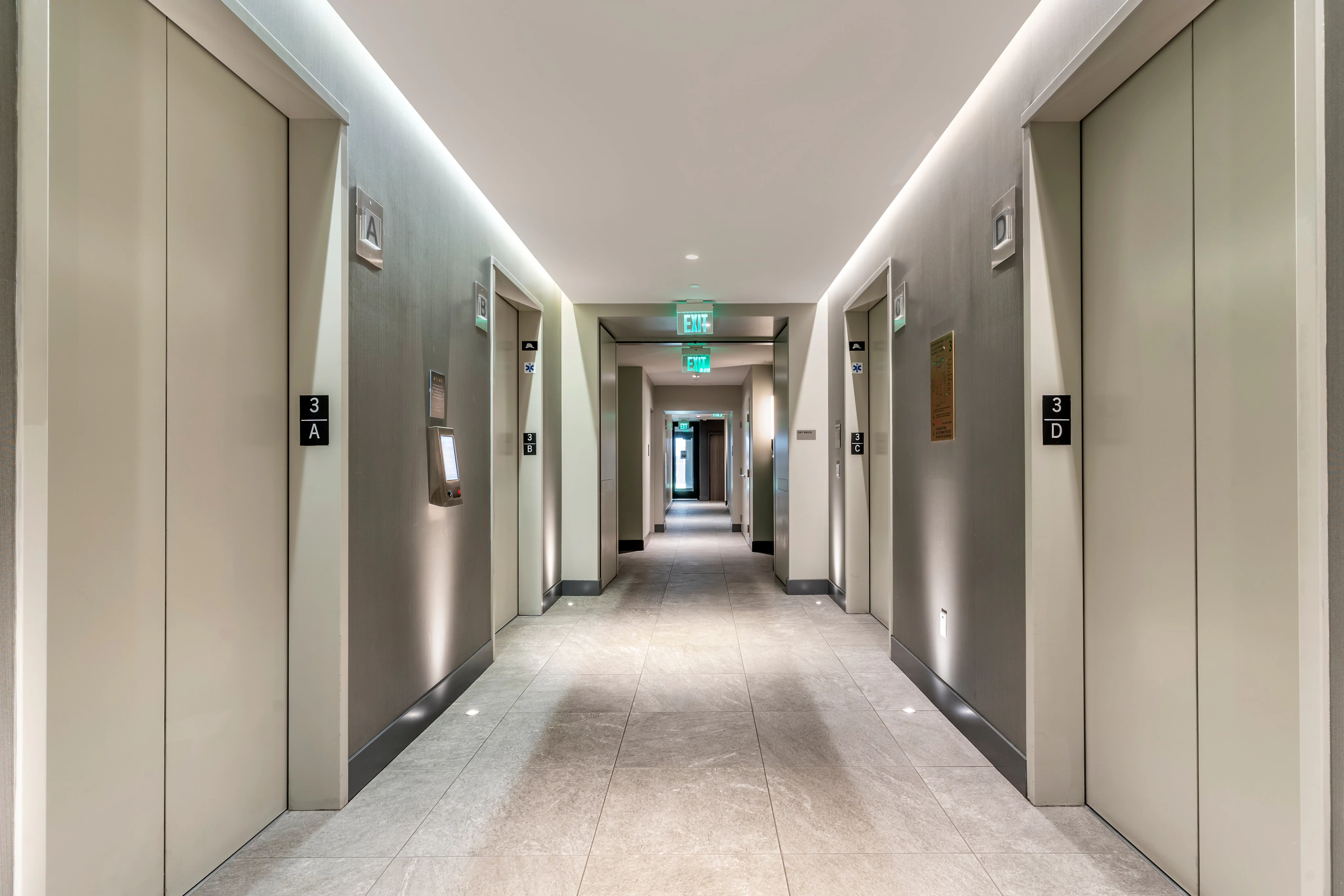 Atlas Concorde Atlas Oukland Usa 012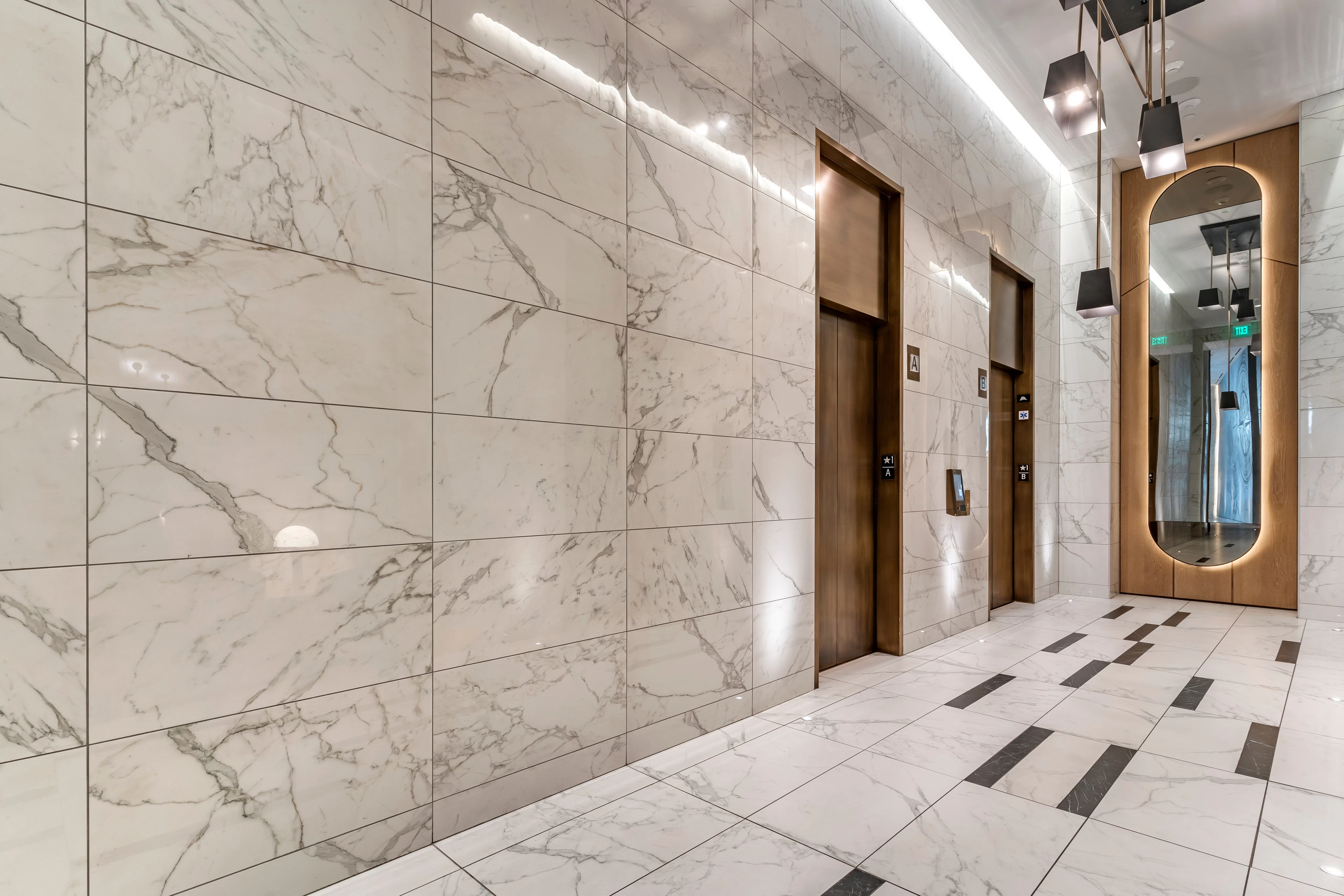 Atlas Concorde Atlas Oukland Usa 013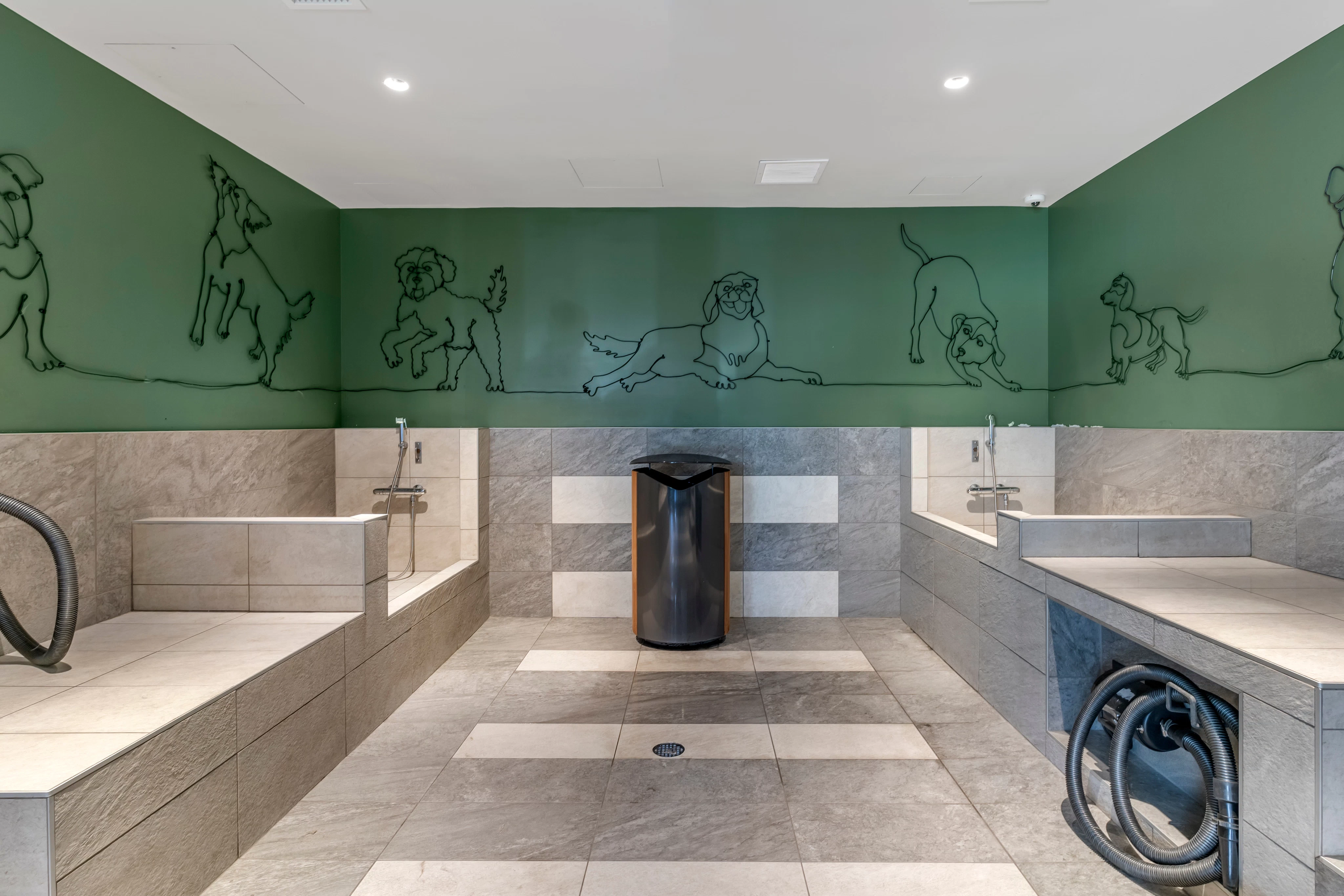 Atlas Concorde Atlas Oukland Usa 011
Atlas Concorde Atlas Oukland Usa 010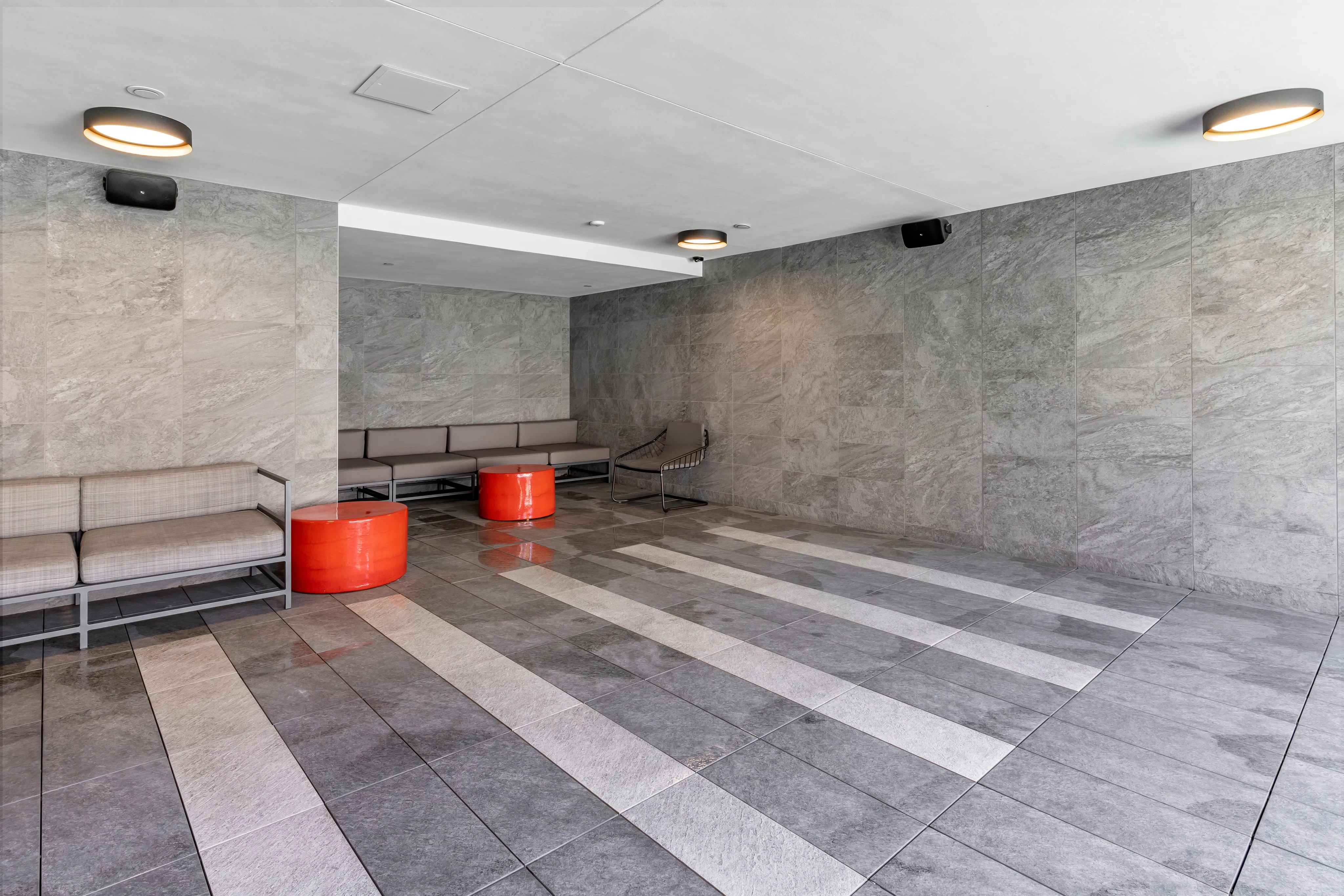 Atlas Concorde Atlas Oukland Usa 009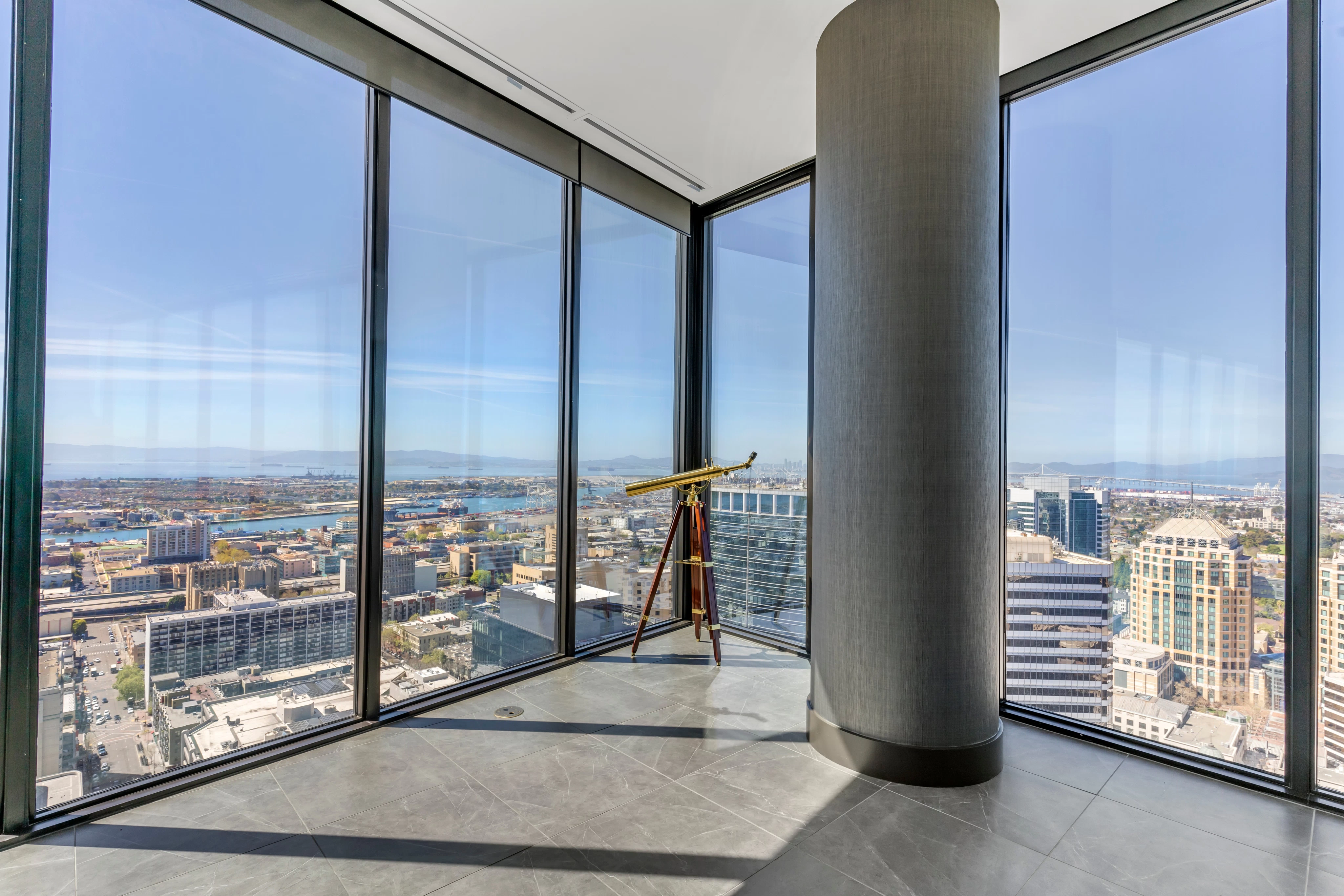 Atlas Concorde Atlas Oukland Usa 006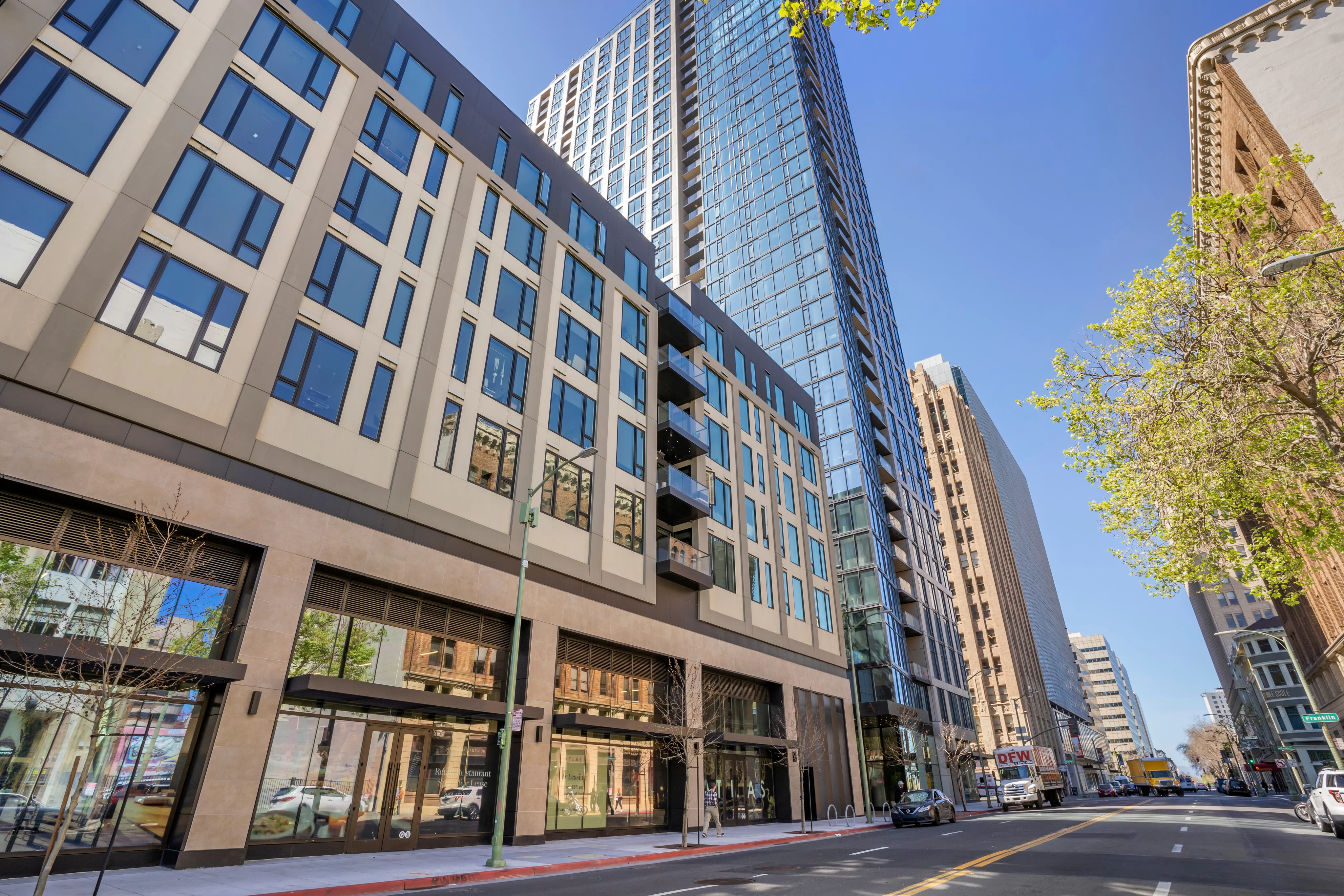 Atlas Concorde Atlas Oukland Usa 020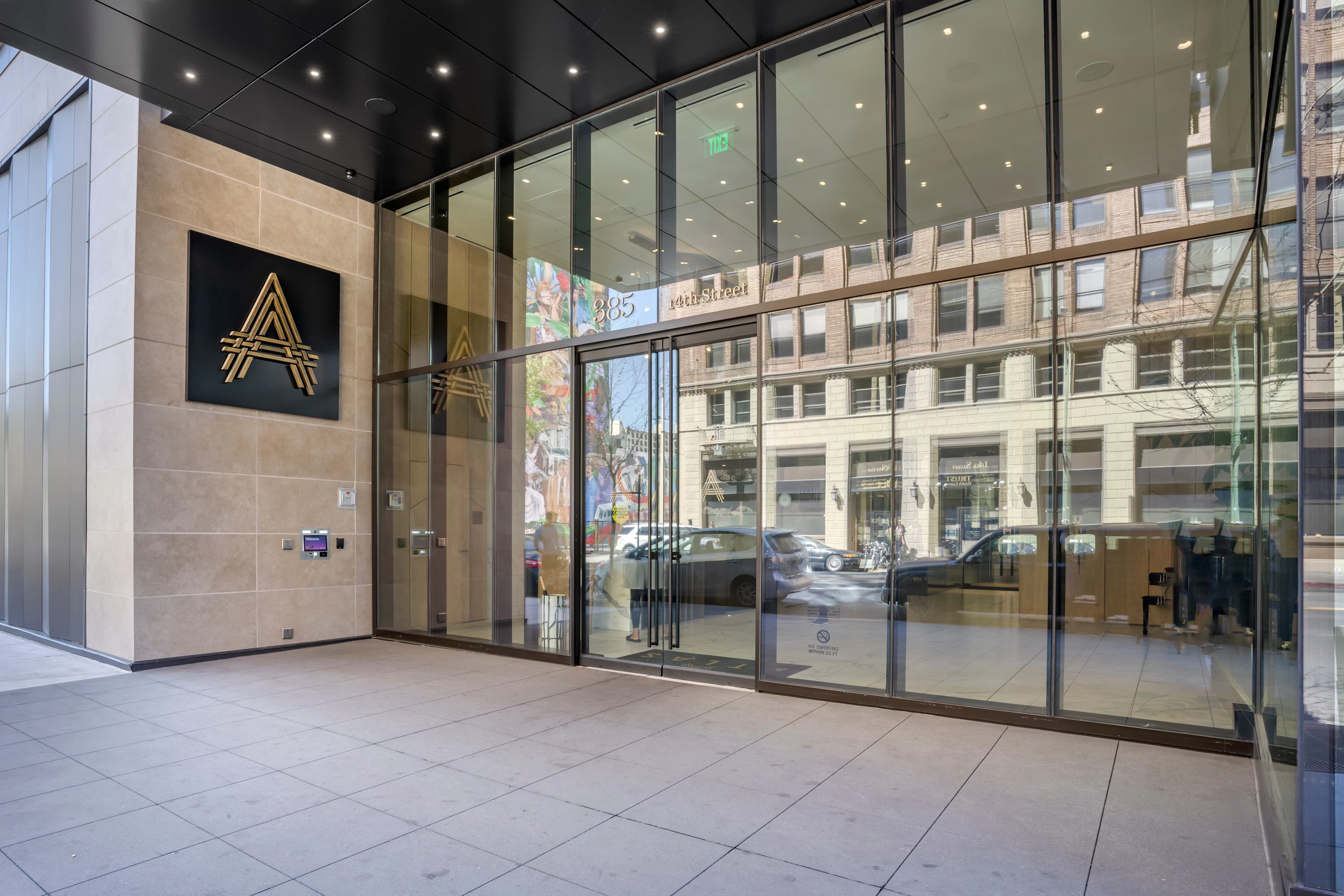 Atlas Concorde Atlas Oukland Usa 019
Inside the project
The leading collections