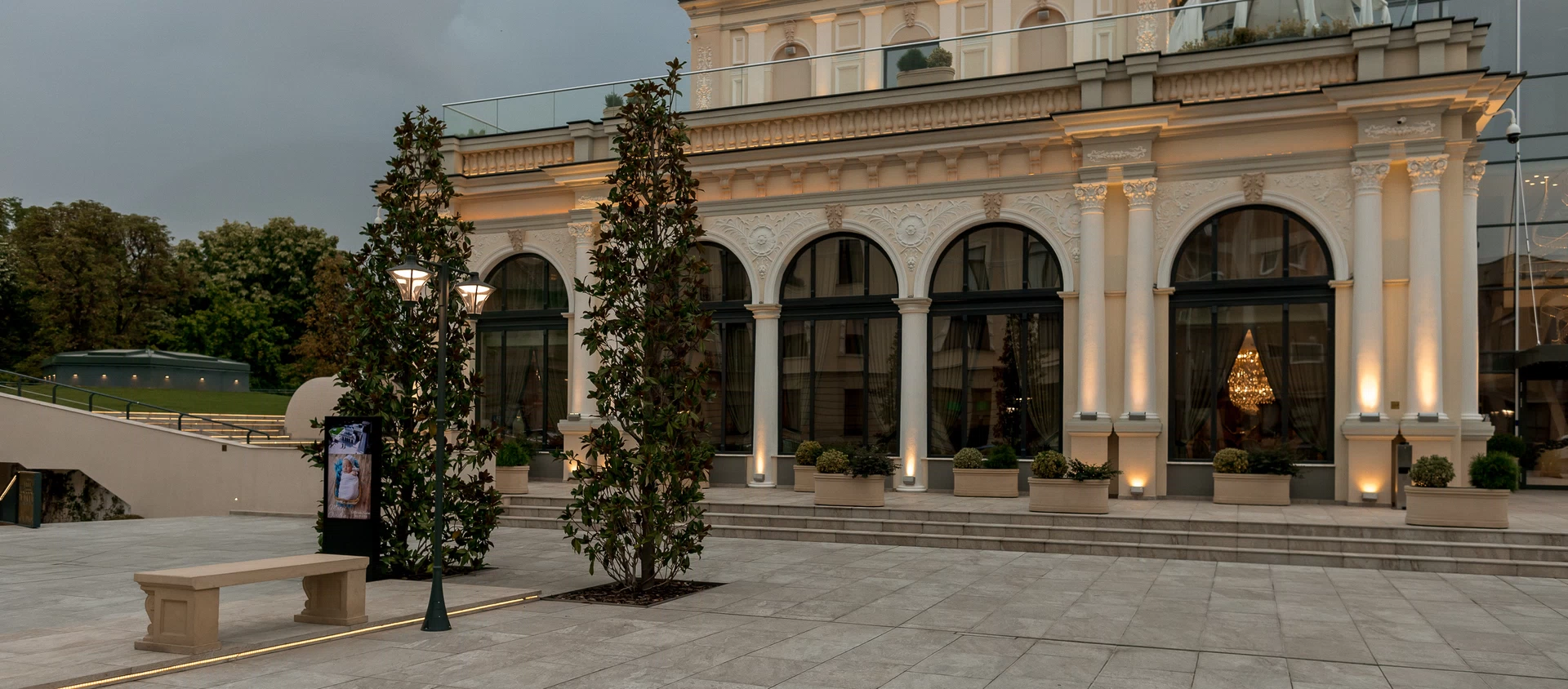 Hospitality
The alluring beauty of porcelain tiles in a location for luxury events
The indoor and outdoor spaces of the Vechiul Cazinou in Arad are dressed elegantly by the refined beauty of porcelain tiles for public spaces from Atlas Concorde. Learn more.
Built as a promenade and event venue for the aristocracy of the time, the splendid Vechiul Cazinou in Arad represents the history of a building that to this day is a center for social and cultural events. Following renovations that transformed the structure into a luxury event venue, the Vechiul Cazinou is for all intents and purposes a mix of ancient and modern where the exterior grandeur is matched by a refined interior beauty in sync with today's interior design trends. In this context, Atlas Concorde ceramic surfaces with their various looks were selected to decorate some of the interior and exterior spaces of the prestigious building, bringing a breath of modernity blended with timeless elegance.
Floor tiles, wall tiles and furnishing accessories made with marble-effect porcelain create sensations of luxury, hospitality and enjoyment within the building. Featuring a combination of elegant Italian marble in neutral tones and bold colors, marble-effect tiles have created a universe of style with unlimited potential and a wide variety of uses.
The beauty and esthetic refinement of the indoor spaces is also extended to the outdoor spaces where stone-effect and concrete-effect porcelaintiles adorn the outdoor ventilated facade, the parking area, and the evocative terrace.
The exterior ventilated facade, made using stone-look porcelain tiles, replicates and reworks the authentic appeal of the most popular and sought-after limestones, recounting the stories of ancienttimes and places. The choice of porcelain tiles for the ventilated facade was an ideal solution in terms of appearance and performance because it is a material capable of esthetically enhancing the structure, ensuring harmony with the external environment, and at the same time maintaining the high level of technical performance necessary for design purposes.
Together with the stone-effect surfaces, concrete-effect porcelain tiles complete the decoration of the outdoors, giving them the warmth of a lived-in space, the authenticity of places that are born to a new life, and the understated elegance of industrial recovery. The result is a minimalist ambiance but one with a strong esthetic personality capable of conveying a sense of feeling at home even in a public space.
The mix of textures used on the floors and walls of the prestigious event venue in Arad once again confirm that Atlas Concorde porcelain tiles are the right choice for spaces intended for public use. In fact, porcelain surfaces are the ideal choice for high-traffic spaces because they combine technical functionality and beauty, ensuring a durable, safe material.
Where
Arad, Romania
Design by
Alexandra Avram
Inside the project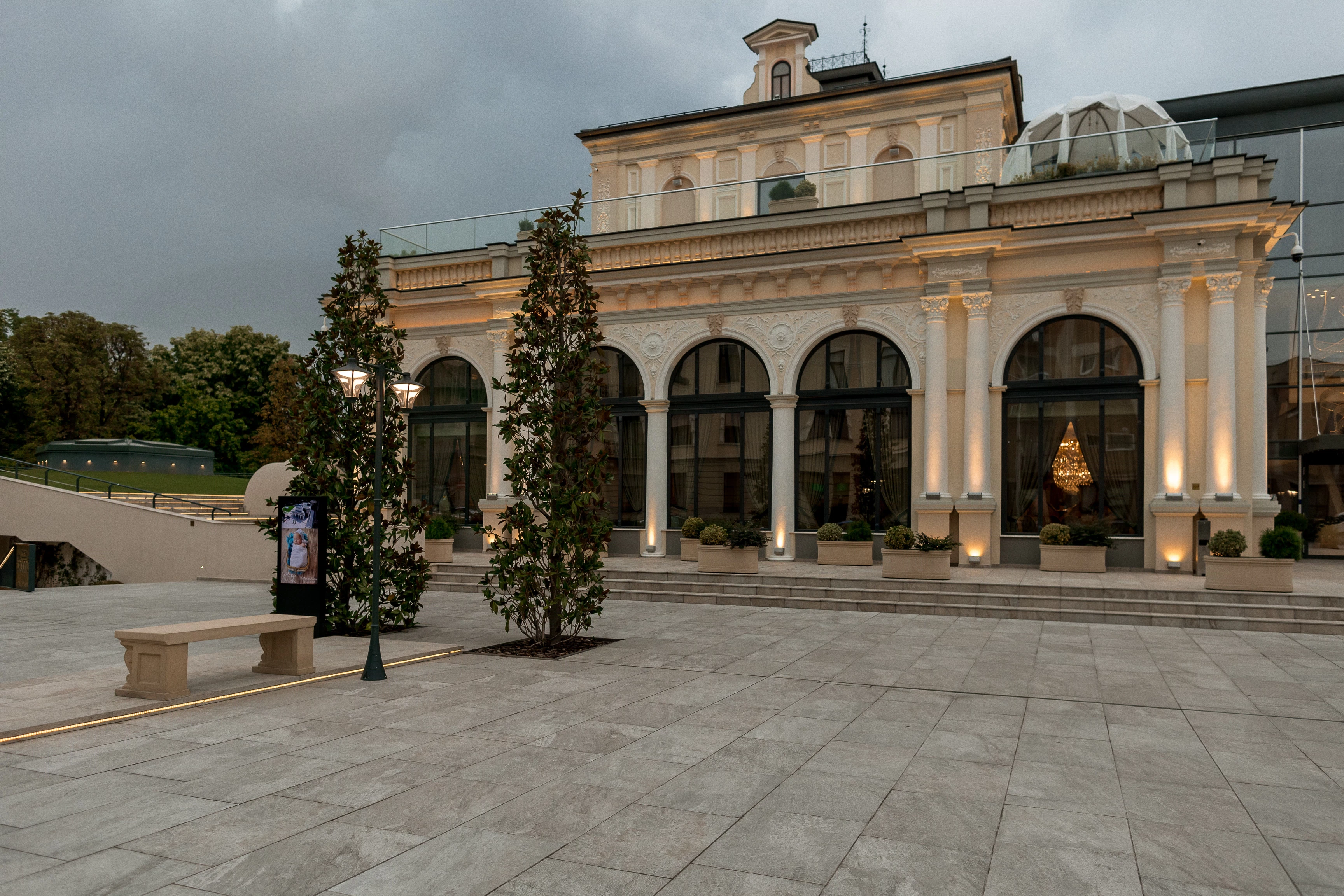 Atlas Concorde Casino Arad Romania 004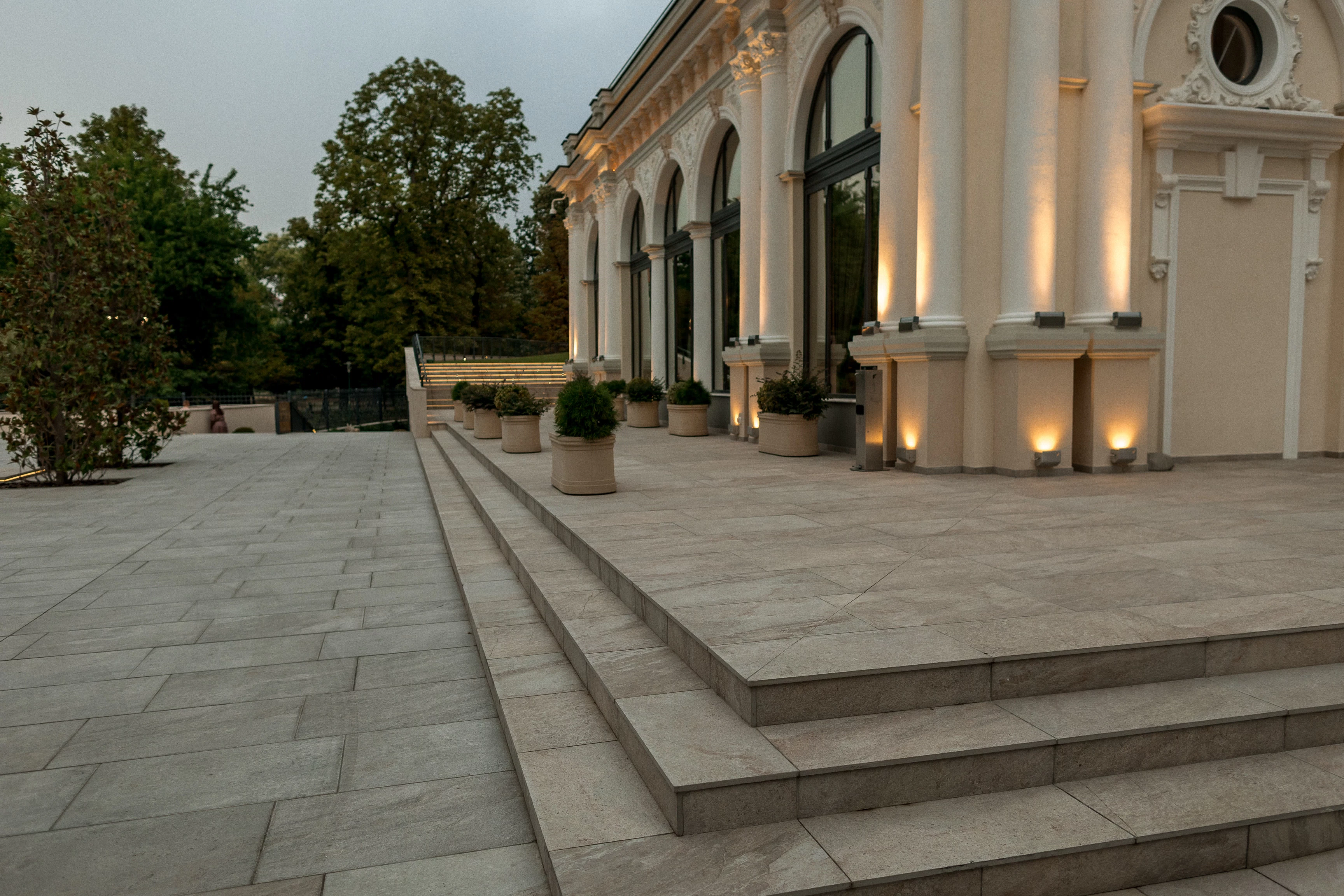 Atlas Concorde Casino Arad Romania 009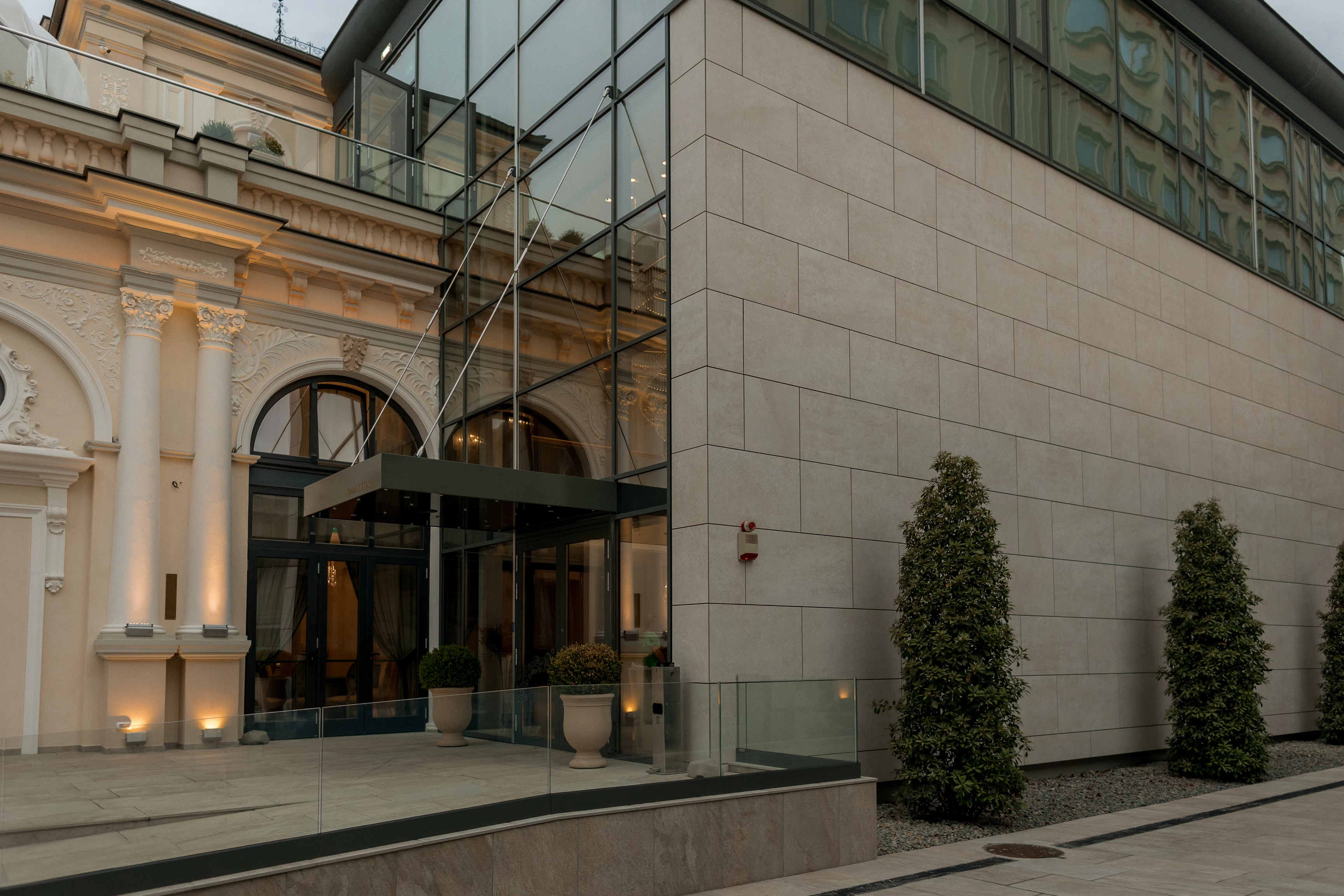 Atlas Concorde Casino Arad Romania 010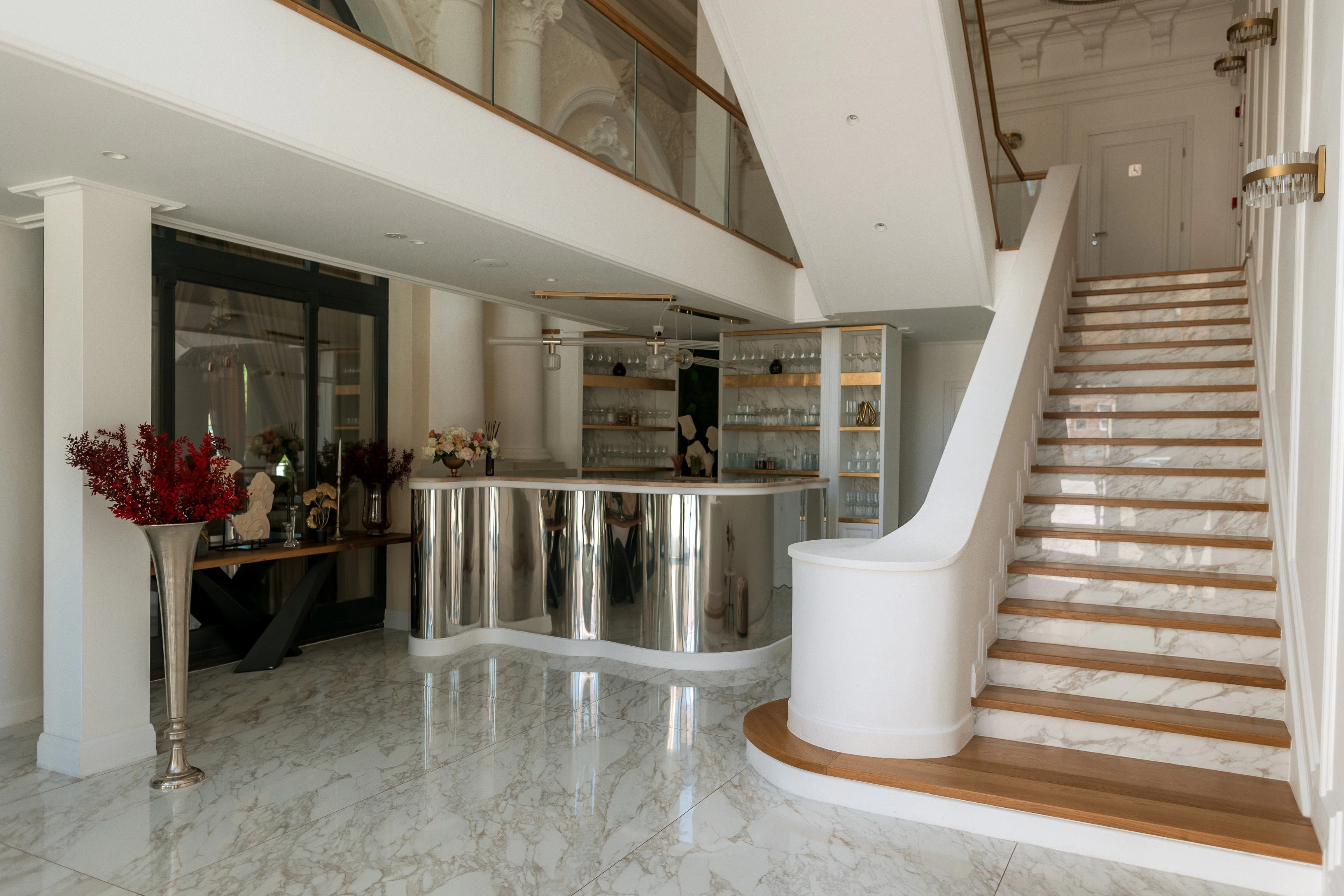 Atlas Concorde Casino Arad Romania 022
Atlas Concorde Casino Arad Romania 025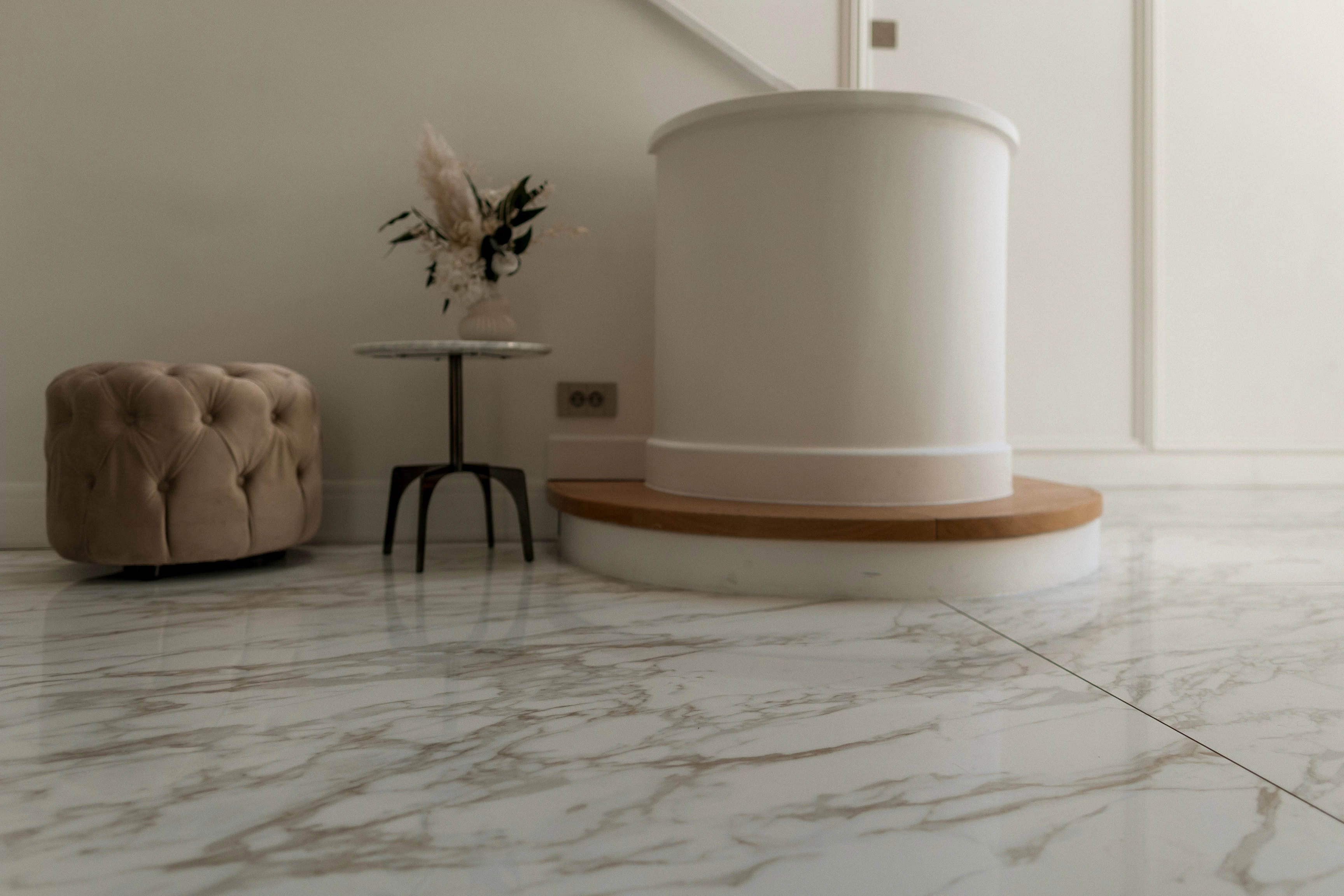 Atlas Concorde Casino Arad Romania 026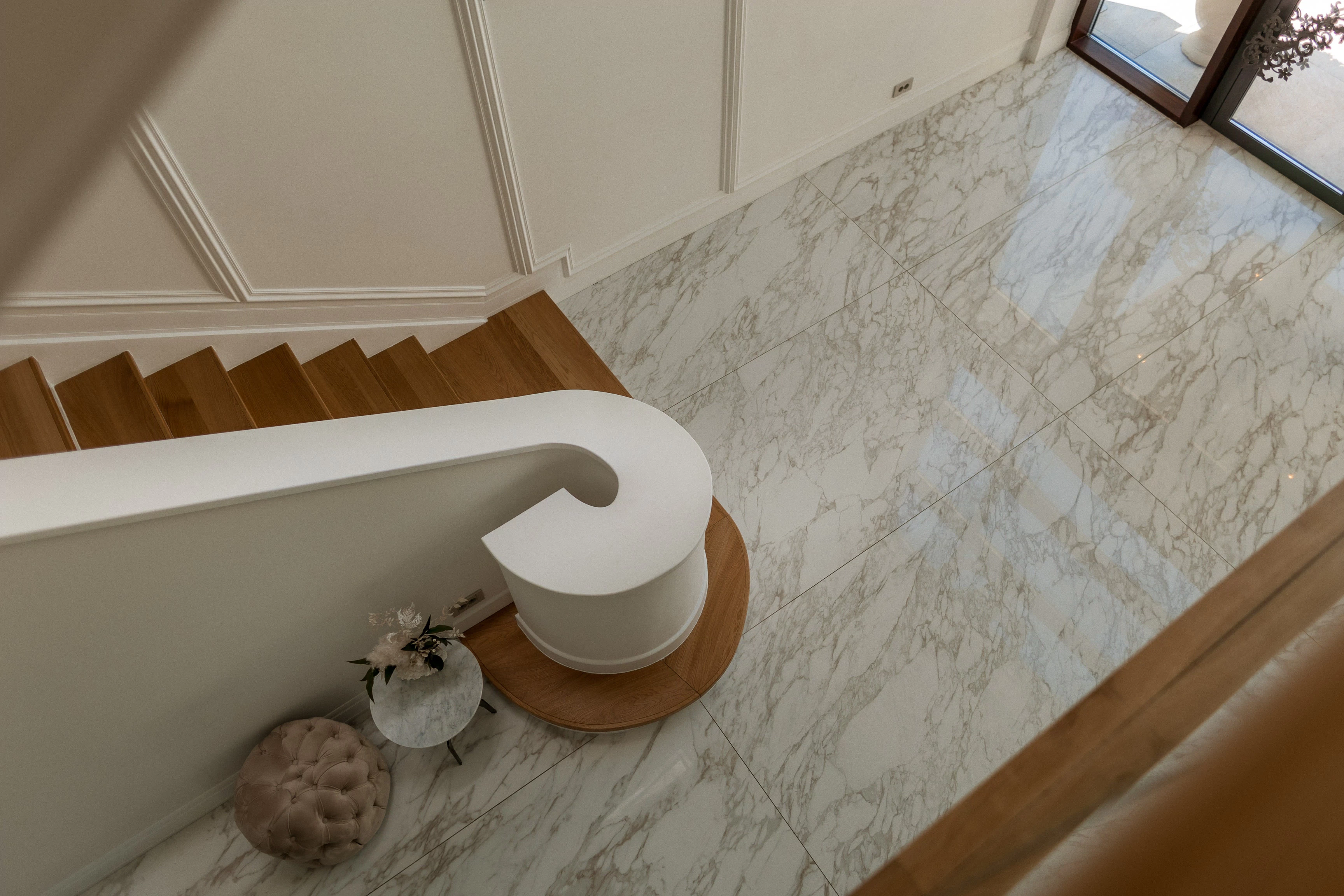 Atlas Concorde Casino Arad Romania 029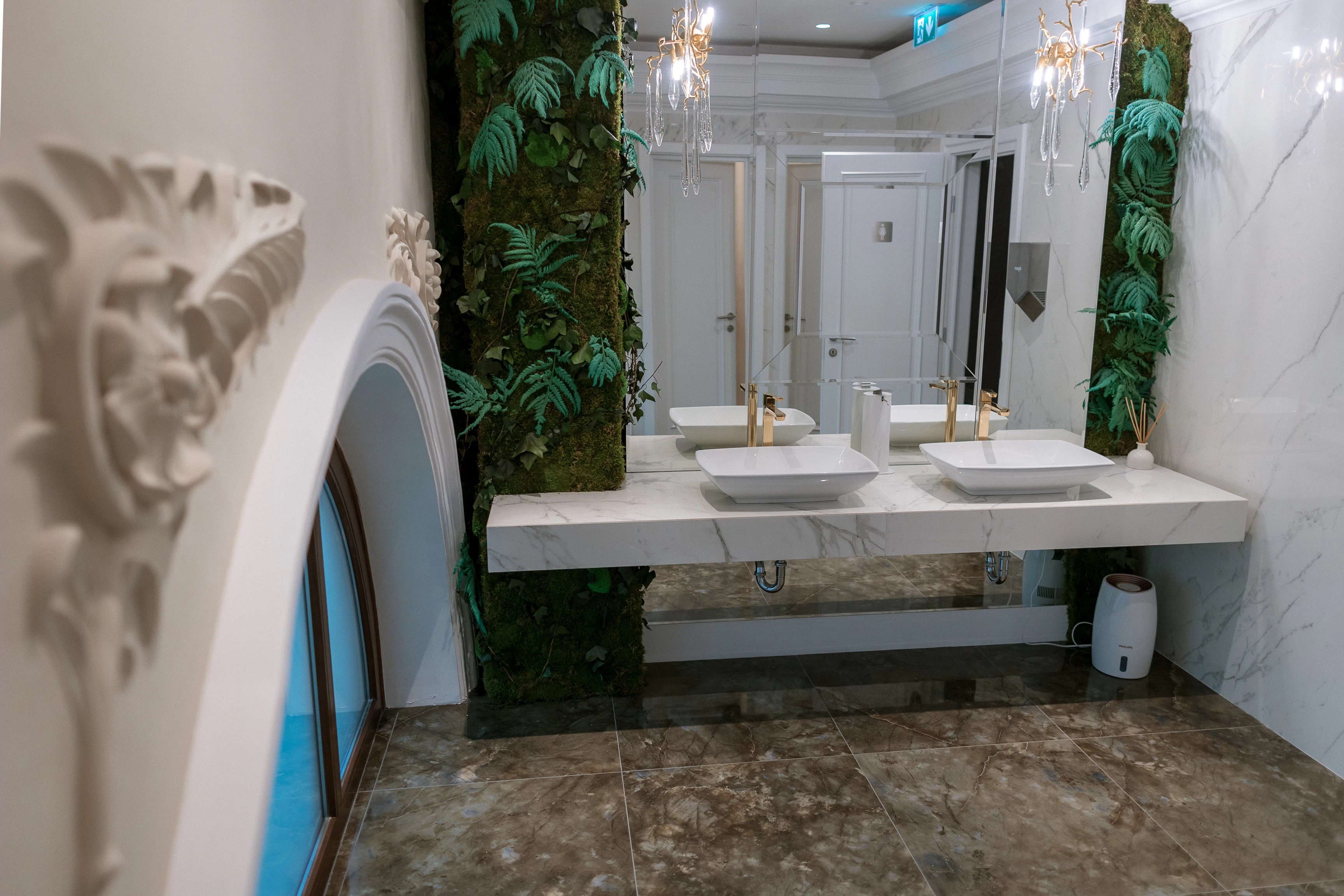 Atlas Concorde Casino Arad Romania 030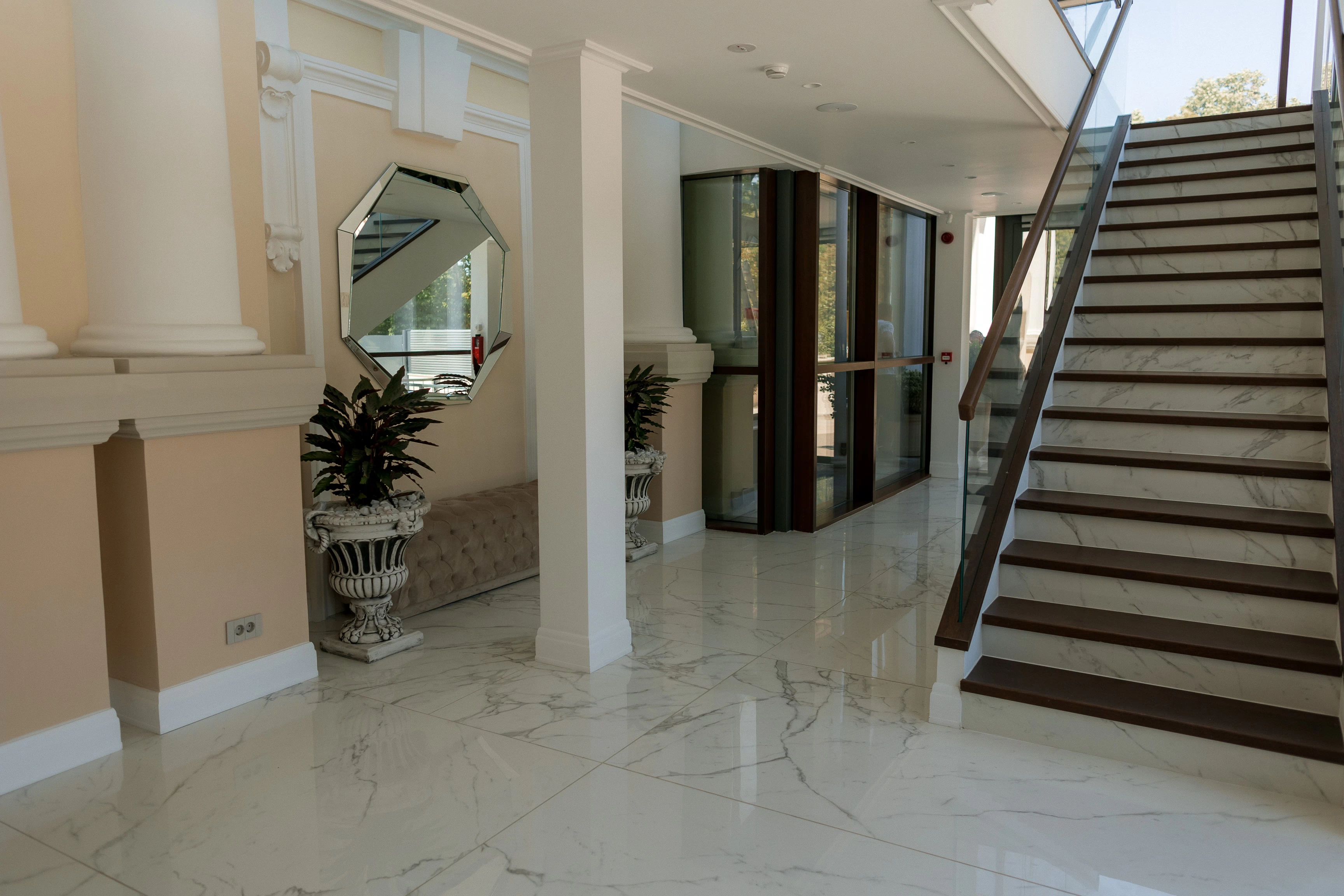 Atlas Concorde Casino Arad Romania 043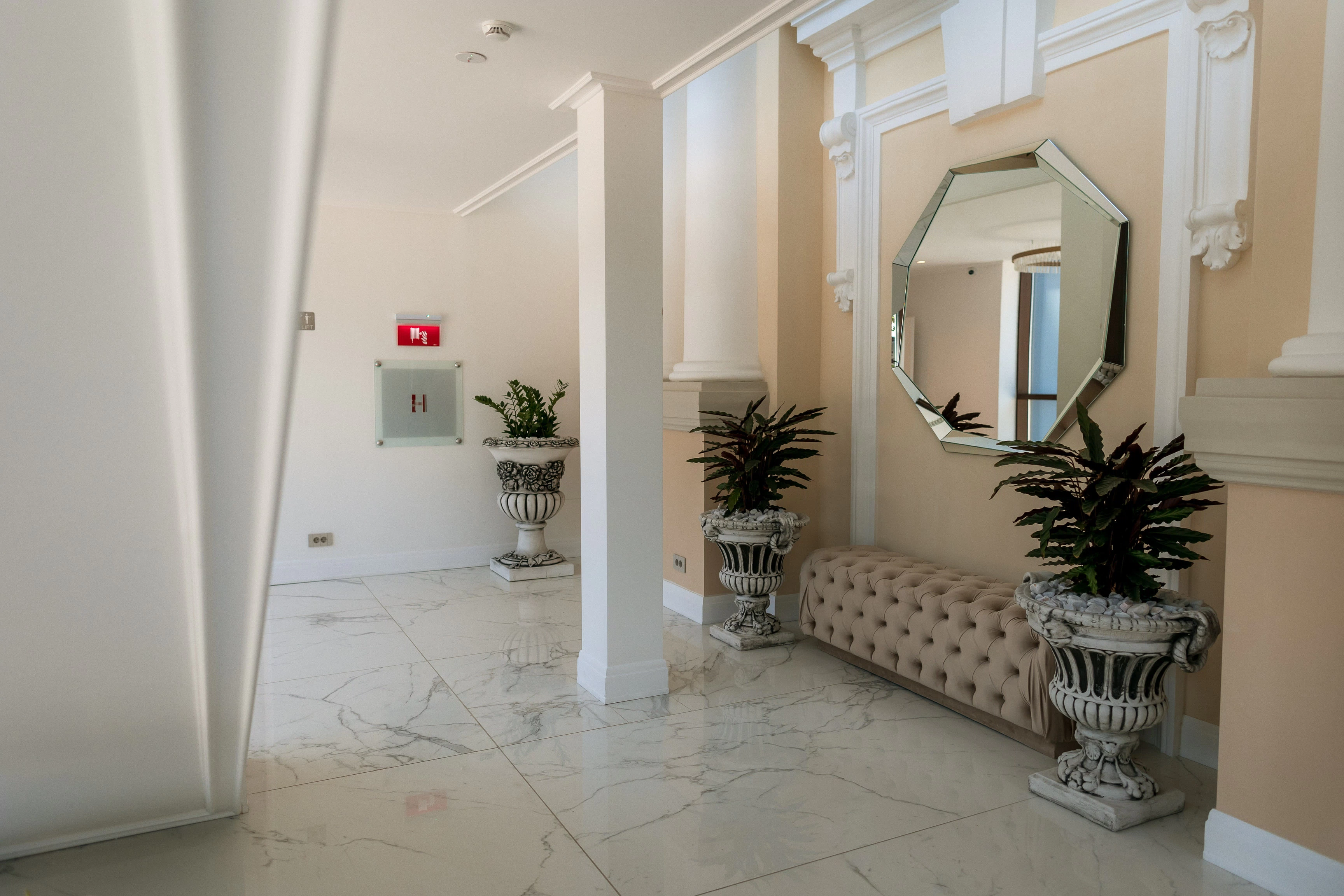 Atlas Concorde Casino Arad Romania 044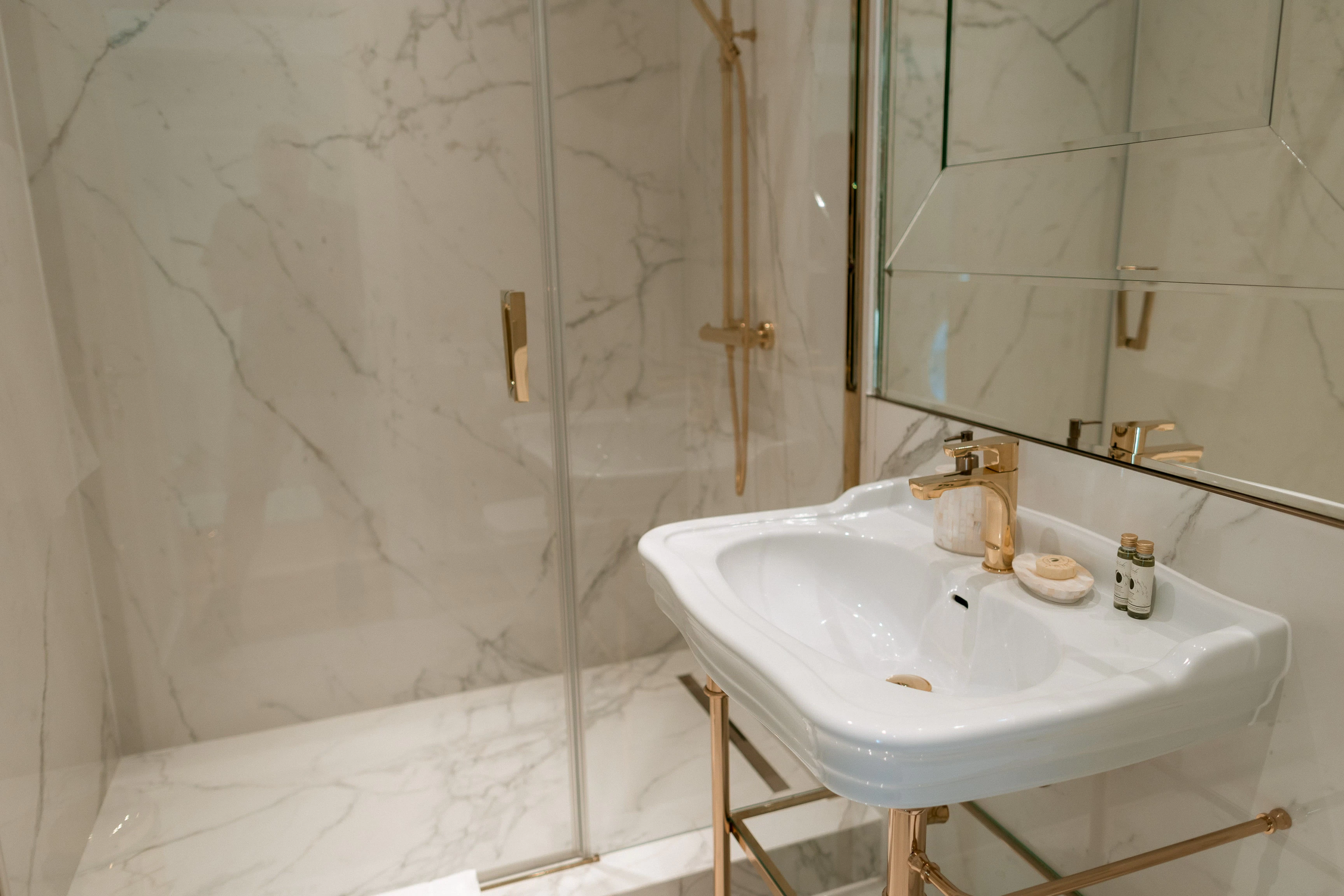 Atlas Concorde Casino Arad Romania 046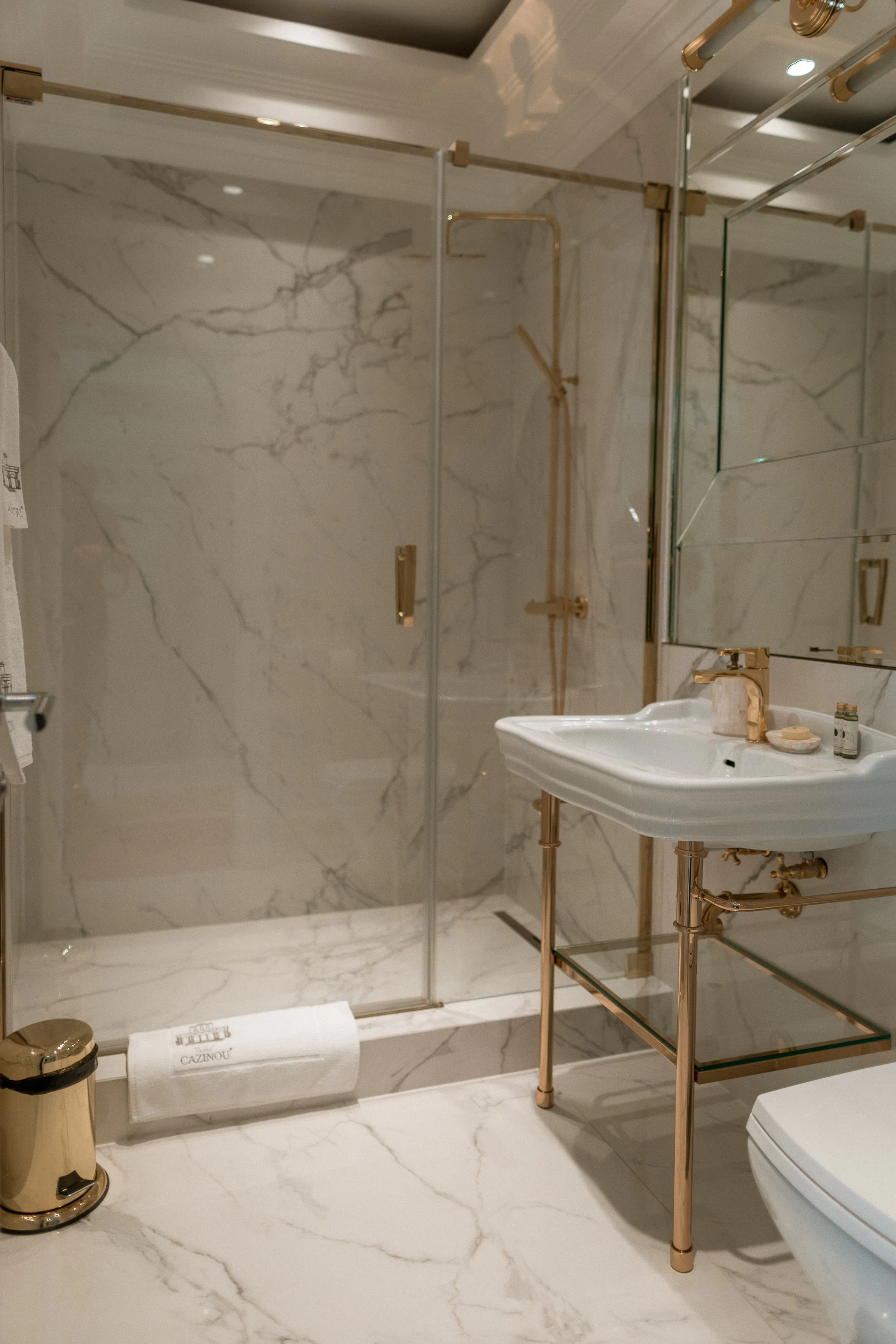 Atlas Concorde Casino Arad Romania 047
Inside the project
The leading collections