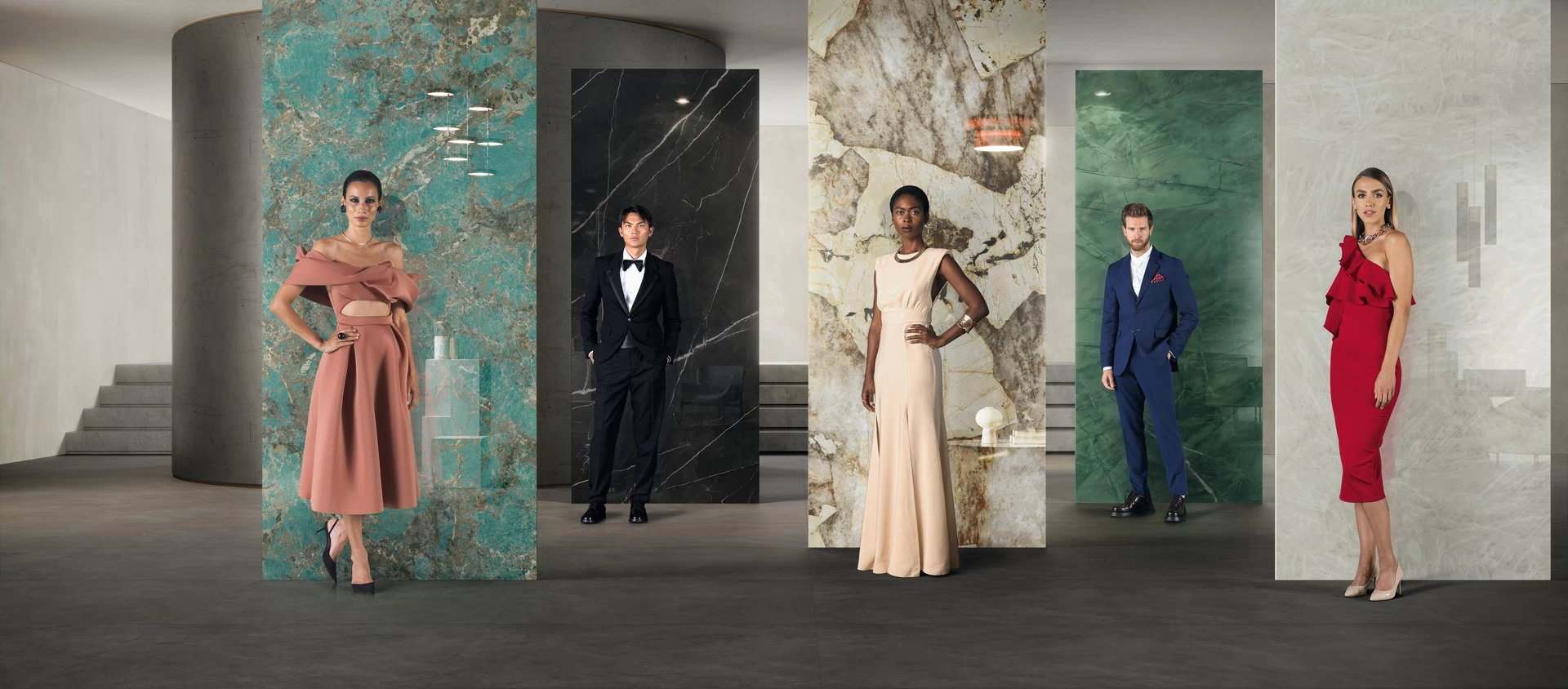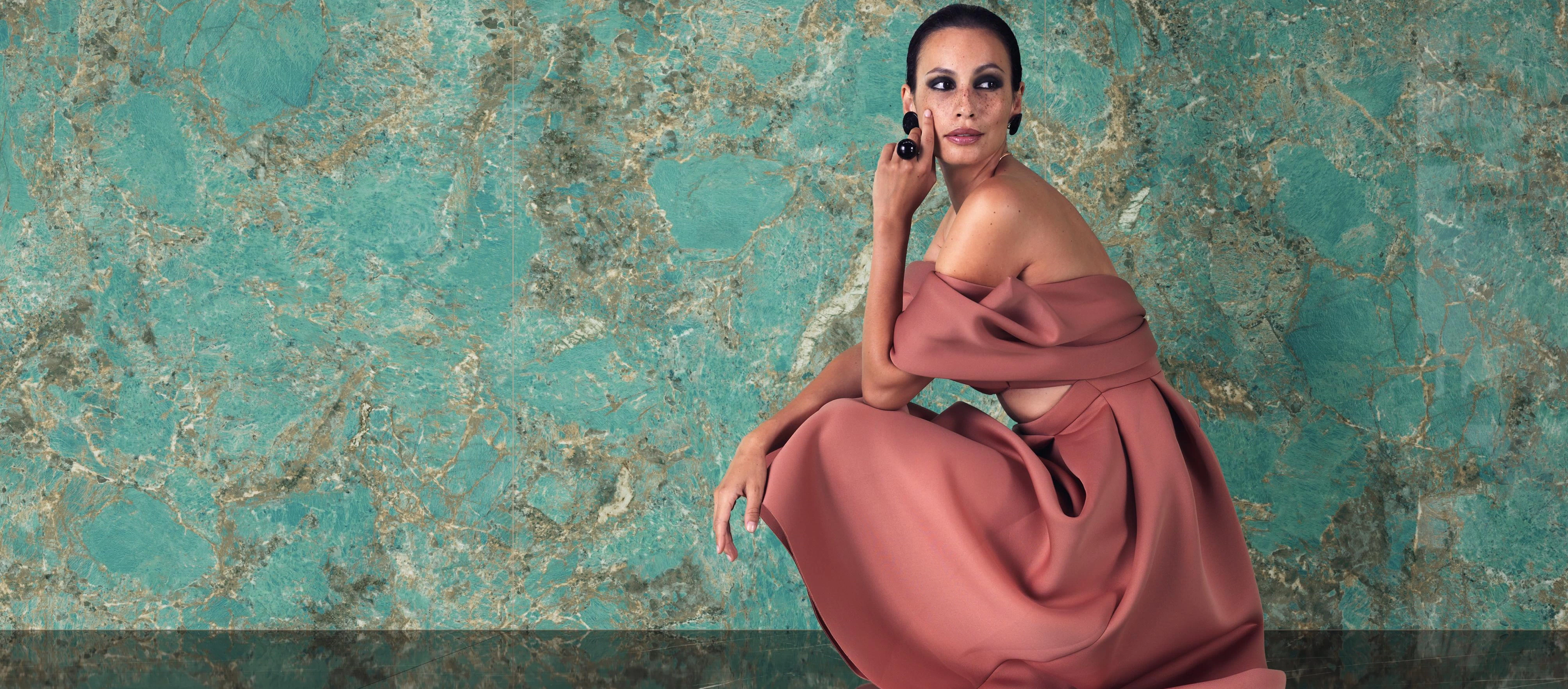 Prodotto
Press Release - Marvel Gala: ceramic marble puts on an evening gown
Marvel Gala was created to mark the 10th anniversary of the Marvel project, celebrating the beauty of nature.
Marvel Gala was created to mark the 10th anniversary of Atlas Concorde's Marvel project
There are five variants of Marvel Gala that feature looks and colors that celebrate the beauty of nature
Marvel Gala enriches Atlas Concorde's Marvel World project
Download the digital press kit
Collection concept
Marvel Gala was created to mark the 10th anniversary of the Marvel project, celebrating the beauty of nature. With Marvel Gala, ceramic marble "puts on an evening gown" and emerges as an elegant, precious, and sophisticated surface. An homage to nature that recalls the intense colors of five natural stones, to elegantly explore and define new languages in the architecture of interior spaces.
Inspiration
The collection is inspired by five stones with picturesque beauty: marbles, crystals, granites and quartzites with strong, bold tones. Intense colors with a well-defined identity, intended to transform architectural spaces into areas where elegance and refinement can be expressed.
Marvel Gala comes exclusively in a polished finish to emphasize the depth of shading and graphic details. The color range and availability of the large format allows for a versatile use in any project: from scenic backdrops to prestigious wall claddings, exclusive flooring and furniture surfaces, for color-coordinated projects such as worktops, large tables, and washbasins.
Gamma
With its warm white body furrowed by beige, gray, and gold veins, the Crystal White version recalls the sparkle of Alaskan glaciers, while the texture of the Desert Soul version reinterprets a quartzite of volcanic origin mined in South America. Its alternating shades of white, black, beige, and brown are traversed by golden veins, recalling the California desert landscape illuminated by the morning sun.
Exotic Green explores emerald and sage shades to evoke tropical forests. It is characterized by a uniform background interspersed with a weave of variegated veins in crystalline white, dark gray, and amber.
The Amazzonite surface, on the other hand, is a bright turquoise, reminiscent of the depths of the tropical seabed with unexpected and striking contrasting white, beige, black, and gold veins alternating with gray crystalline inclusions.
Completing the range is Calacatta Black, the evening gown of marble-effect tiles, a reminder of Iceland's volcanic soils with alluring gray and black hues.
Combinations
Marvel Gala finds complete freedom of use both in combination with all the marble effect inspirations of Marvel World and with the other Atlas Concorde collections, such as concrete, wood, and stone effects, allowing for an extensive range of stylistic pairings and juxtapositions. The collection allows for the detailed design of contemporary interiors coordinated with porcelain tile finishes specifically for sinks and bathroom fixtures and large slabs from the Atlas Plan range for countertops and tables.
Atlas Concorde
Atlas Concorde is one of the leading players in the global ceramic tile market. It has always been the ideal partner for customers and designers seeking excellent porcelain floor tiles and ceramic wall tiles that can meet the needs of contemporary architecture and design. Continuous innovation, technological research, Italian style, international outlook, social and environmental responsibility: these are the values that have always guided Atlas Concorde towards the greatest achievement, the next one.
For more information please contact:
Media Relations & Press office: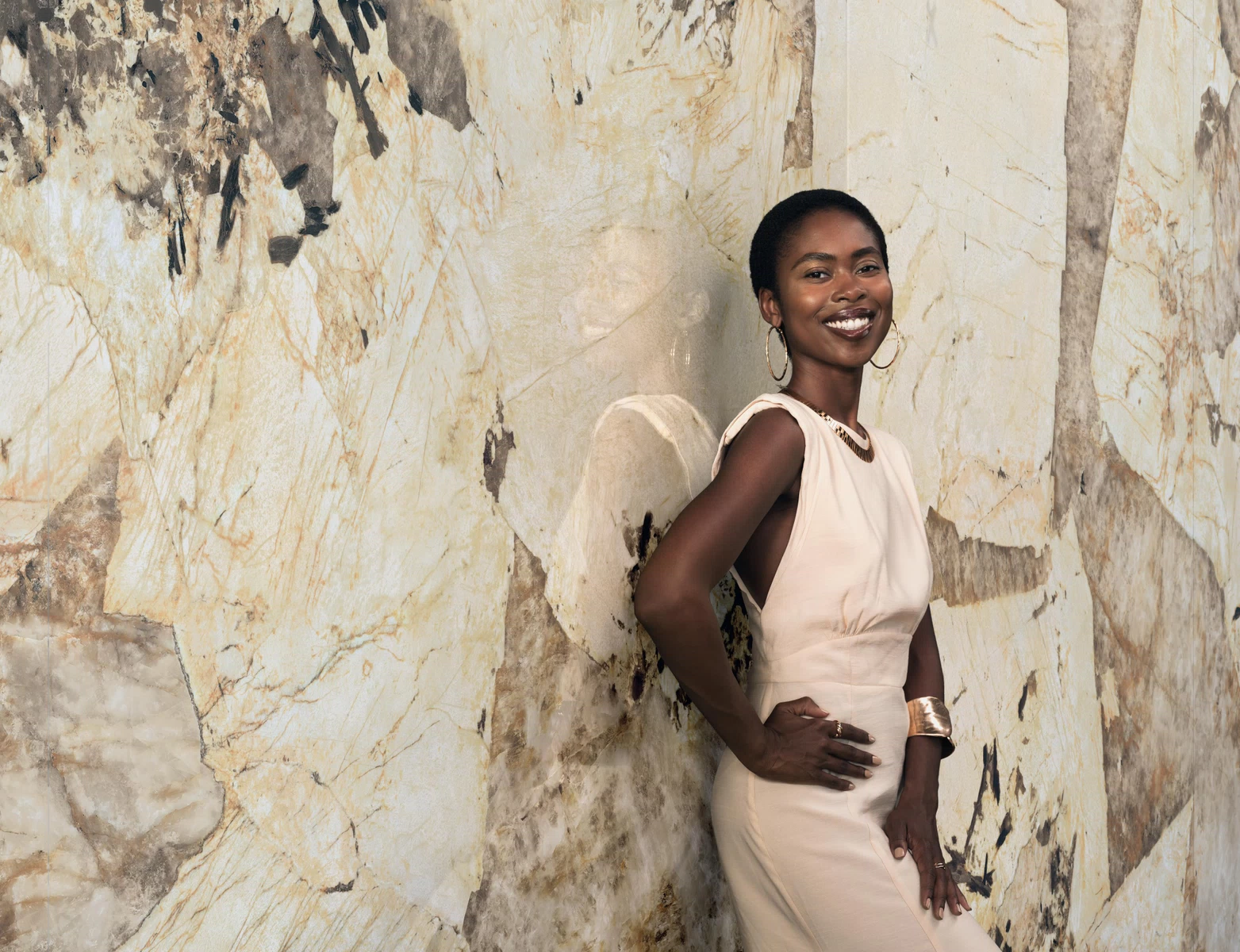 AtlasConcorde MarvelGala M01 DesertSoul 04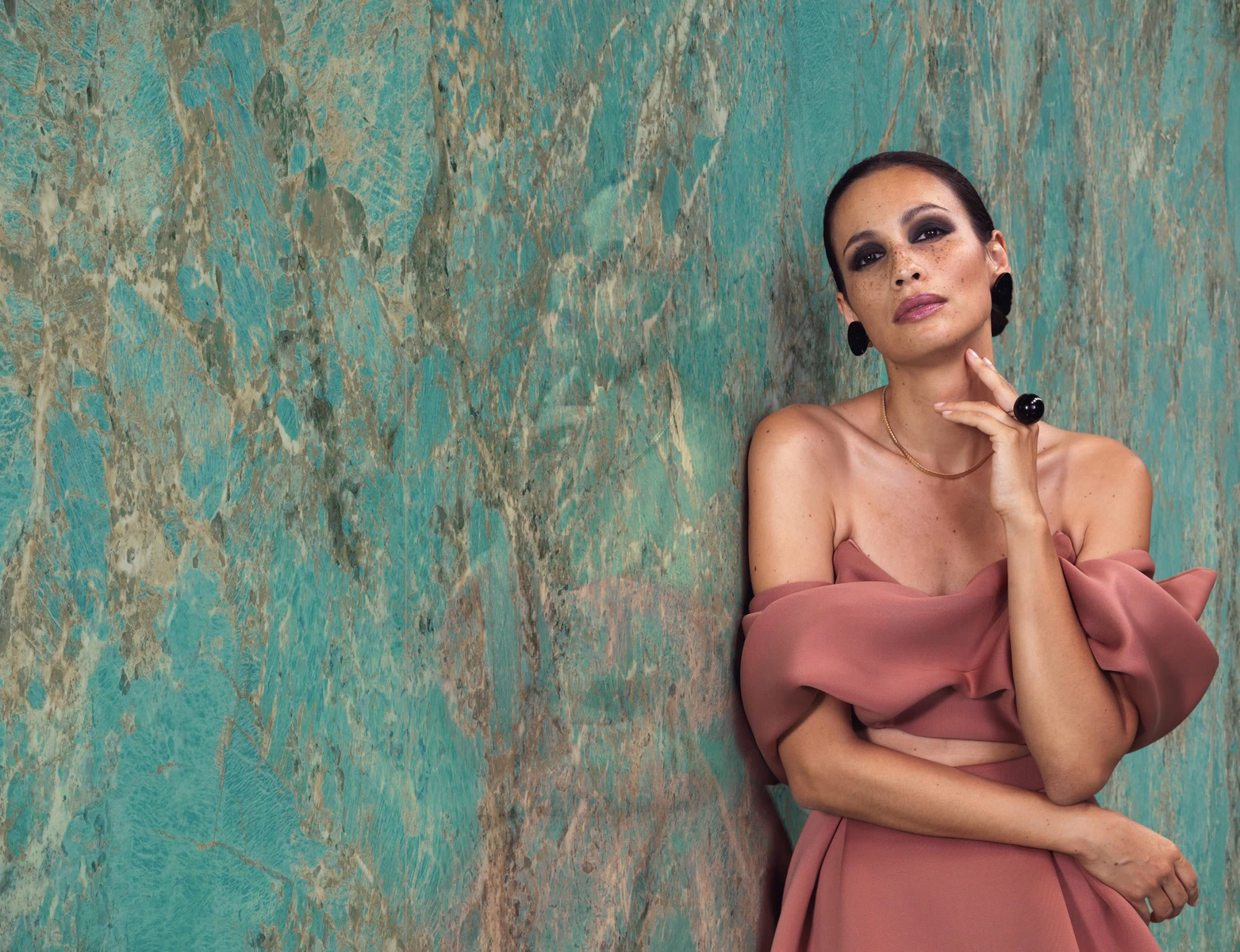 AtlasConcorde MarvelGala M02 Amazzonite 05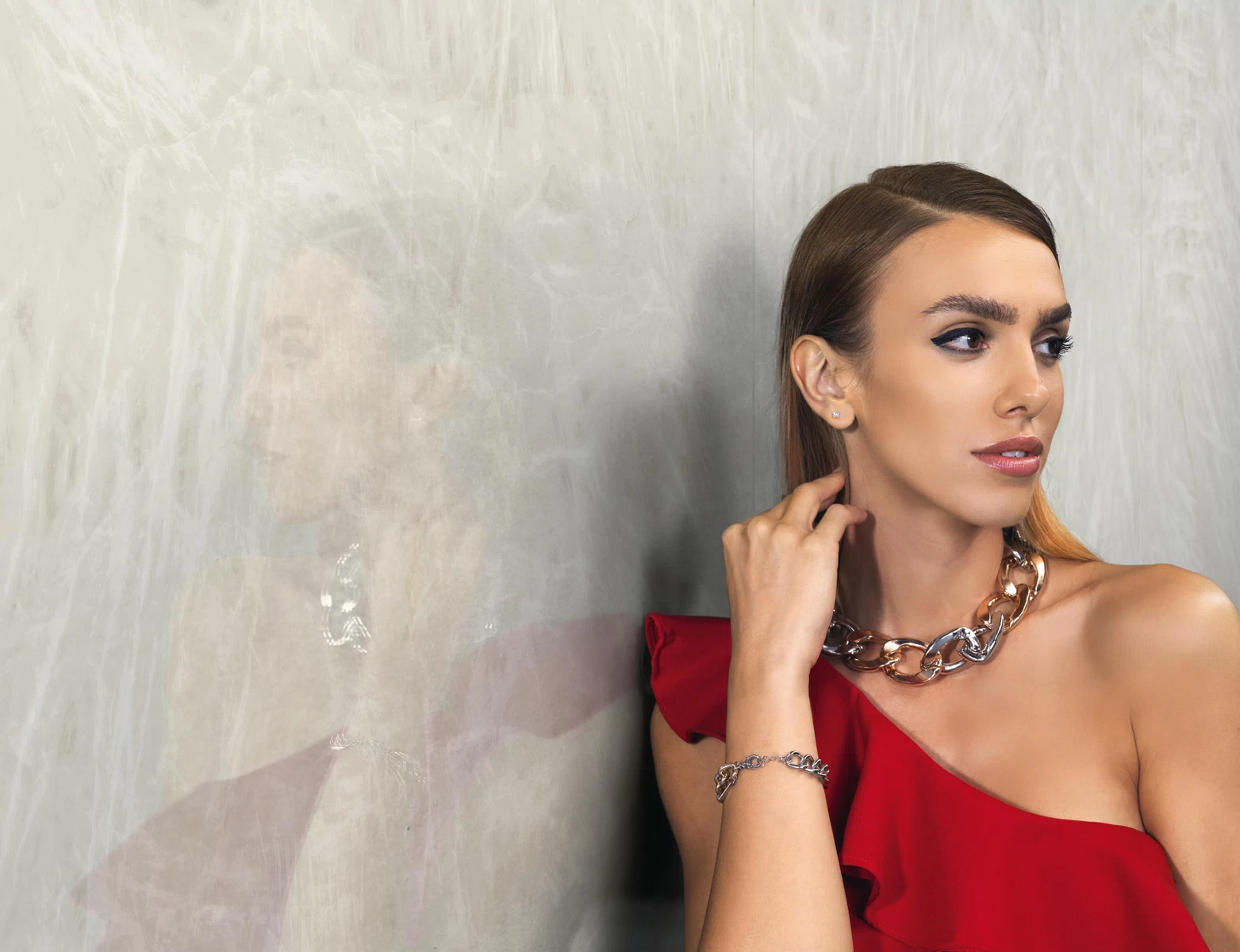 AtlasConcorde MarvelGala M03 CrystalWhite 04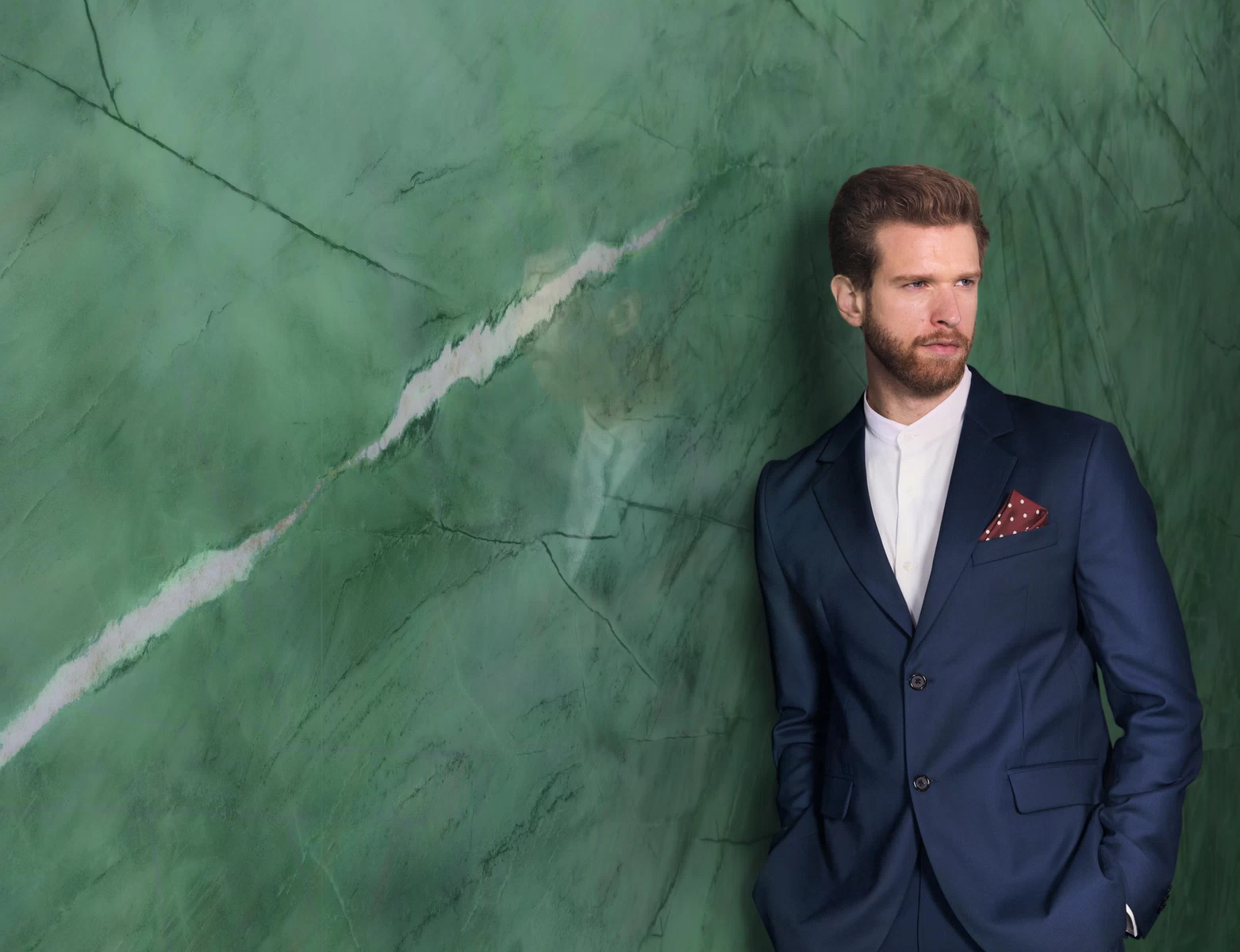 AtlasConcorde MarvelGala M04 ExoticGreen 05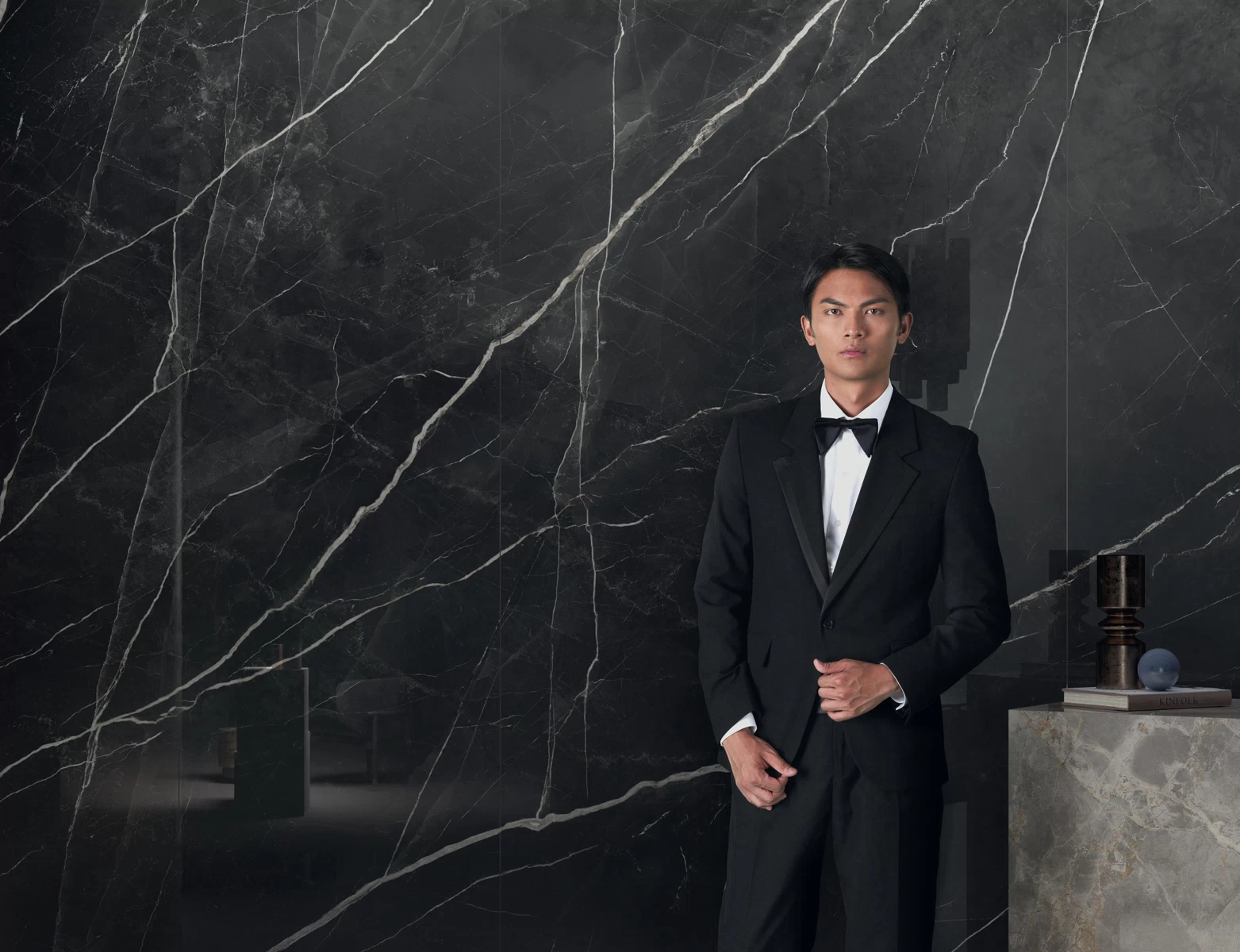 AtlasConcorde MarvelGala M05 CalacattaBlack 04