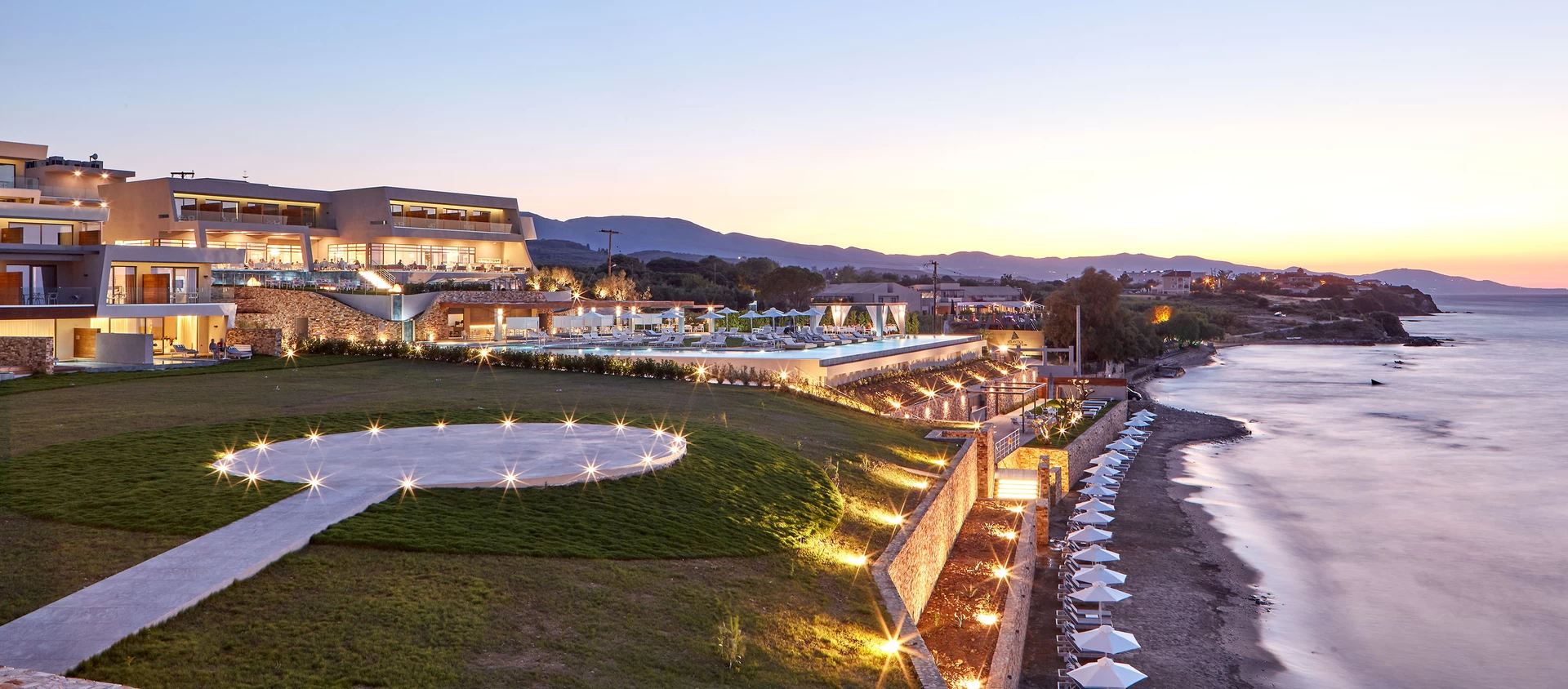 Projects division
Hospitality
Offer your guests a designer experience
A seamless pathway. Atlas Concorde surfaces contribute to creating a real guest experience for hotel customers, defining a habitat in which the guest is immersed all the way from check-in to check-out. Every space, from the hall to the bedrooms, from the bathrooms to the dedicated wellness areas, benefits from the aesthetic and technical advantages of our products.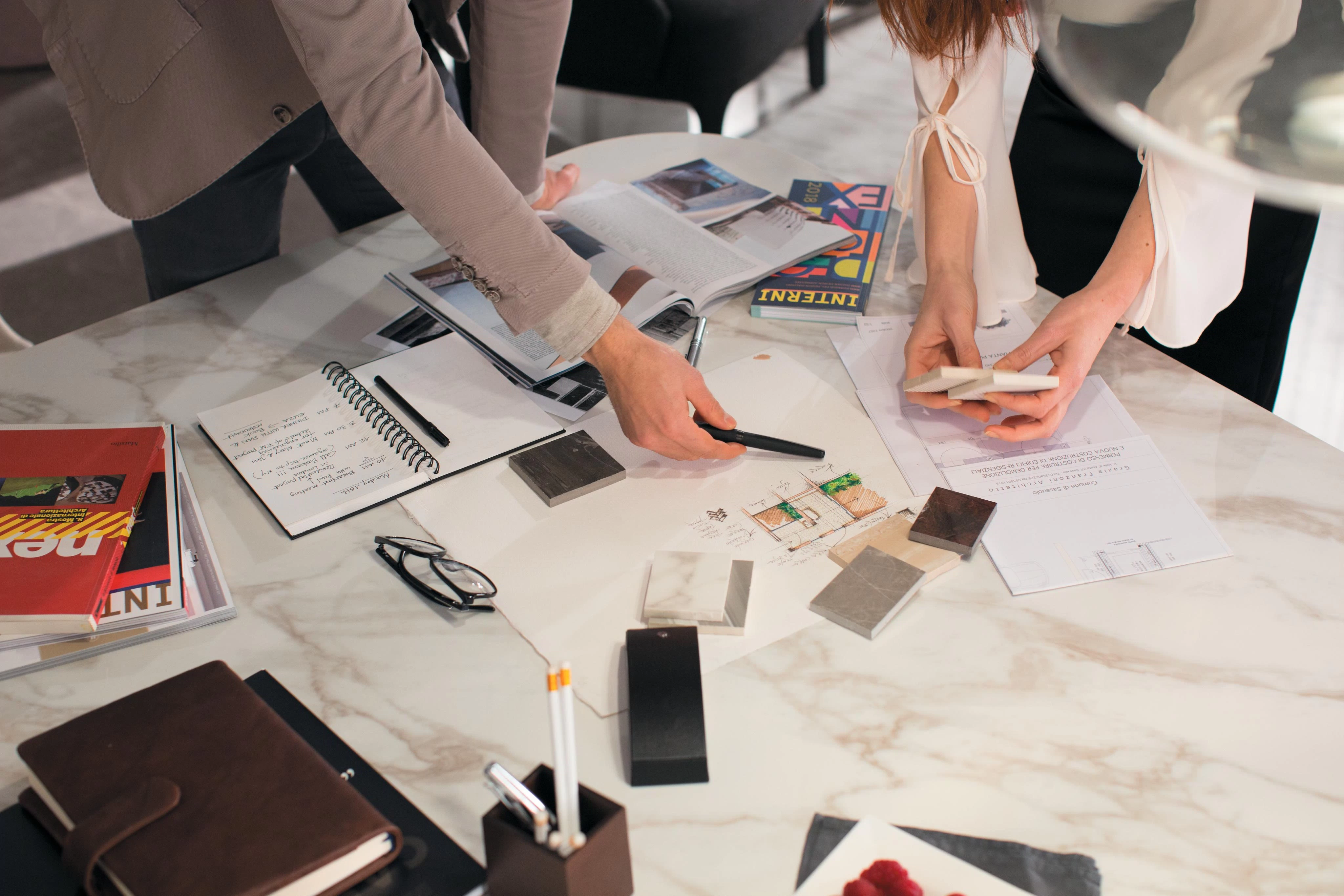 Experts in hospitality
We support clients in the hospitality sector throughout all the design phases, from concept to installation, right down to routine and emergency product maintenance.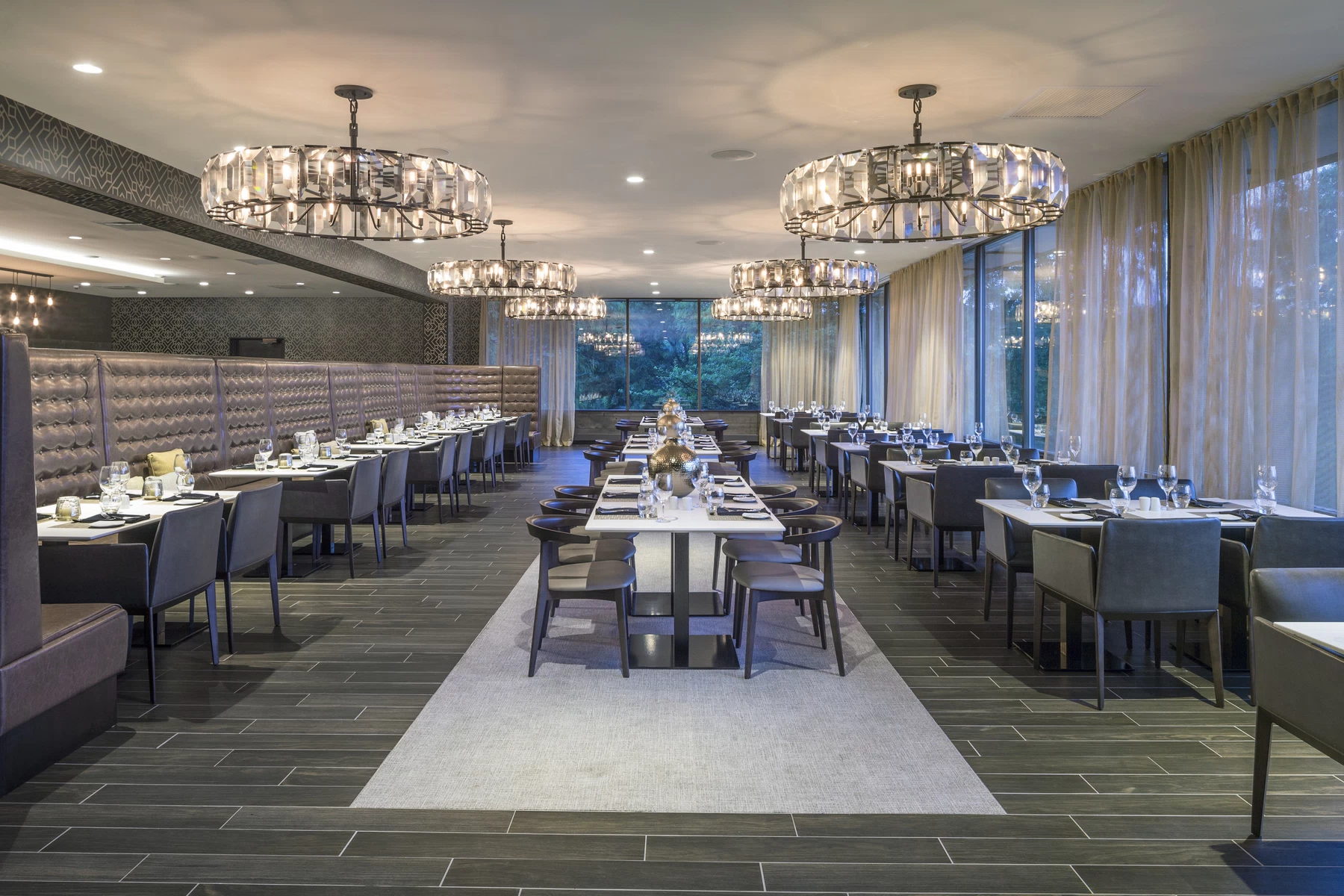 AtlasConcorde TheRidge at Lake Geneva USA 001
AtlasConcorde Hotel Gatteo Mare Italia 016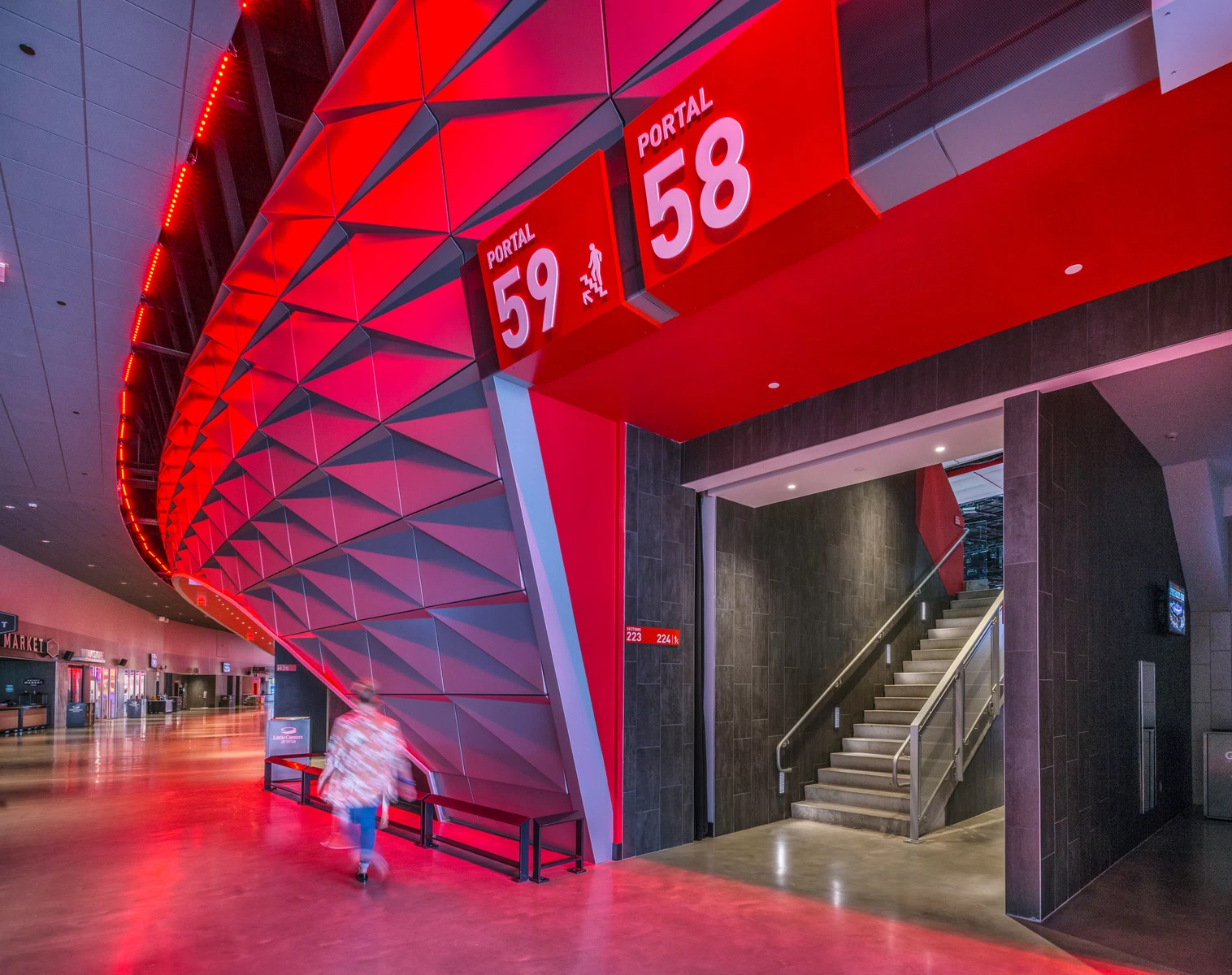 AtlasConcorde Little Caesars USA 016
An excellent service, a reliable company
• Atlas Concorde Division dedicated to hospitality, to ensure outstanding service
• Pre-approved products for the main hospitality chains
• Shipping to more than 120 countries
• Assistance in defining the mock-up room concept and service
• Engineering Service: a team of engineers on hand to find technical solutions and special products to suit even the most complex of projects.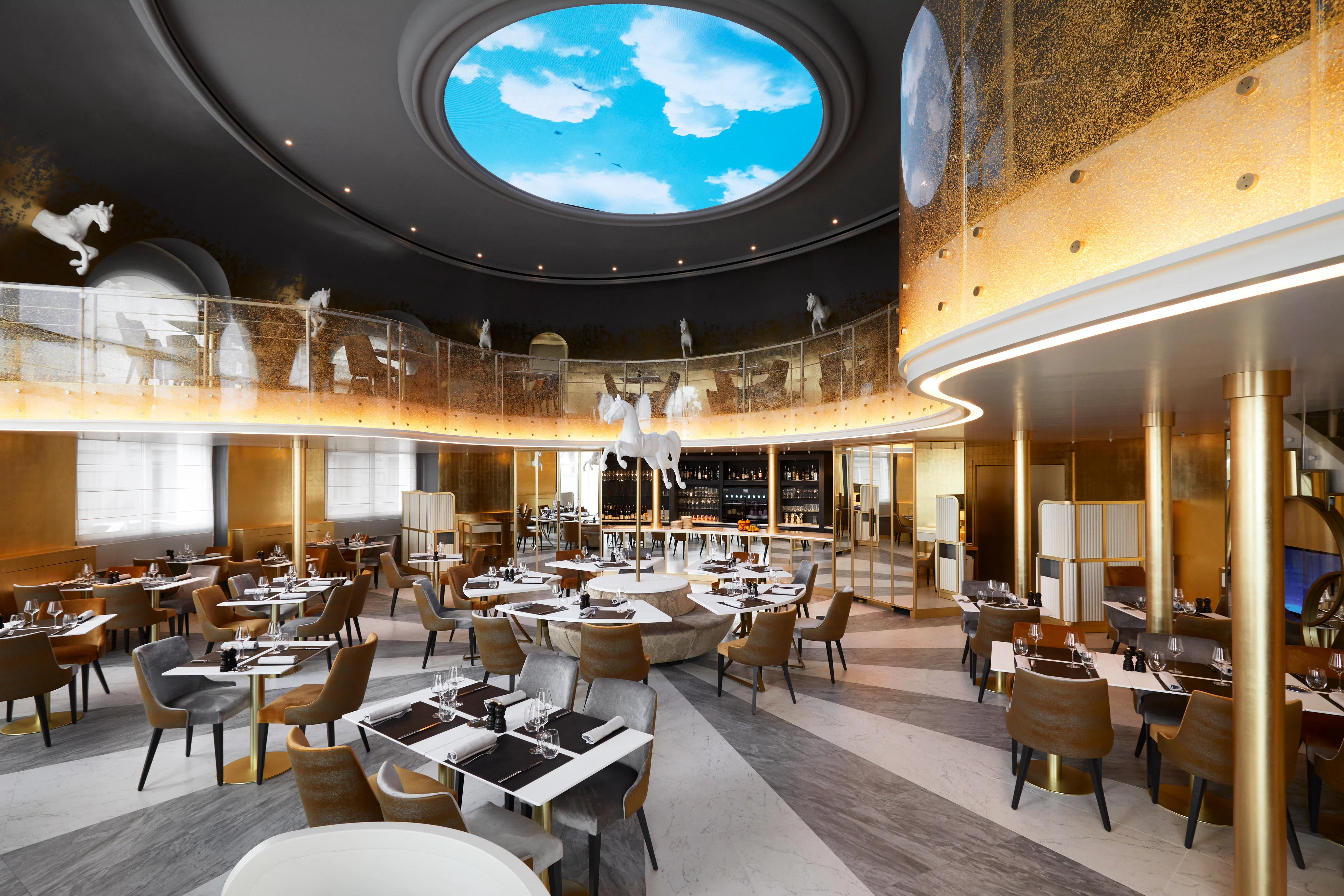 50 years of experience in creating hotels around the world
Atlas Concorde boasts international references, partnerships with some of the world's key hotel chains, and collaborations with the most important firms in the sector.
The perfect blend of beauty and functionality
Technical advantages and aesthetic characteristics of Atlas Concorde products dedicated to hospitality:
Adaptability to all fields of use: bathrooms, bedrooms, halls, restaurants, pools, spas, gardens...;
Innovative design thanks to a continuous R&D process spanning the production process, raw materials, testing and certification;
Conformity with the strictest no-slip requirements;
Resistance to fire: surfaces that do not burn or release toxic substances in case of fire;
Hygiene: thanks to its lack of absorbency, stoneware is one of the most hygienic products, it does not emit odours and is easily cleaned;
Salubriousness: total absence of volatile organic compounds, radon and formaldehyde.
Environmental sustainability: conformity with all key European standards;
Ease of maintenance and reduced management costs;
Durability thanks to a high resistance to wear and UV rays, frost and the most aggressive chemical substances.
Facts & Figures
• 350+ hotels supplied per year
• 30,000+ bedrooms
• Partnerships with 98 brands
• 120 countries reached