Since 2008 Atlas Concorde Russia has offered a rich range of surfaces for floors and walls to the Russian market, making it one of the leaders in the industry. A leader that makes Italian style the main distinguishing feature.
Discover our new collections
Floor & Wall
Decors
Large slabs
Outdoor
Floor & Wall
Our constant research and experimentation on materials for your every need, from the floor to the wall, from the indoors to the outdoors.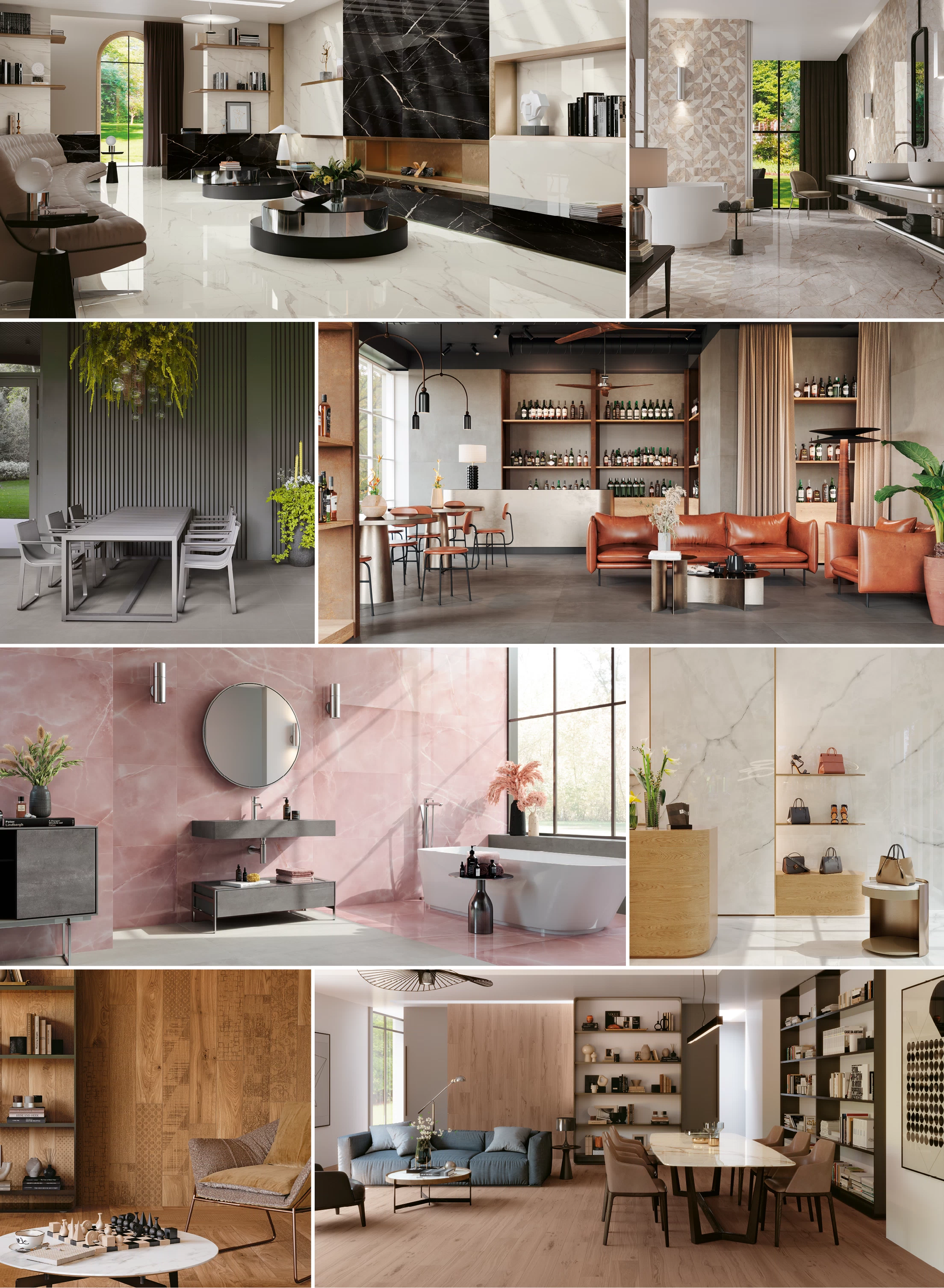 Decors
Enrich your spaces with our decorative tiles. A touch of design and elegance for every room.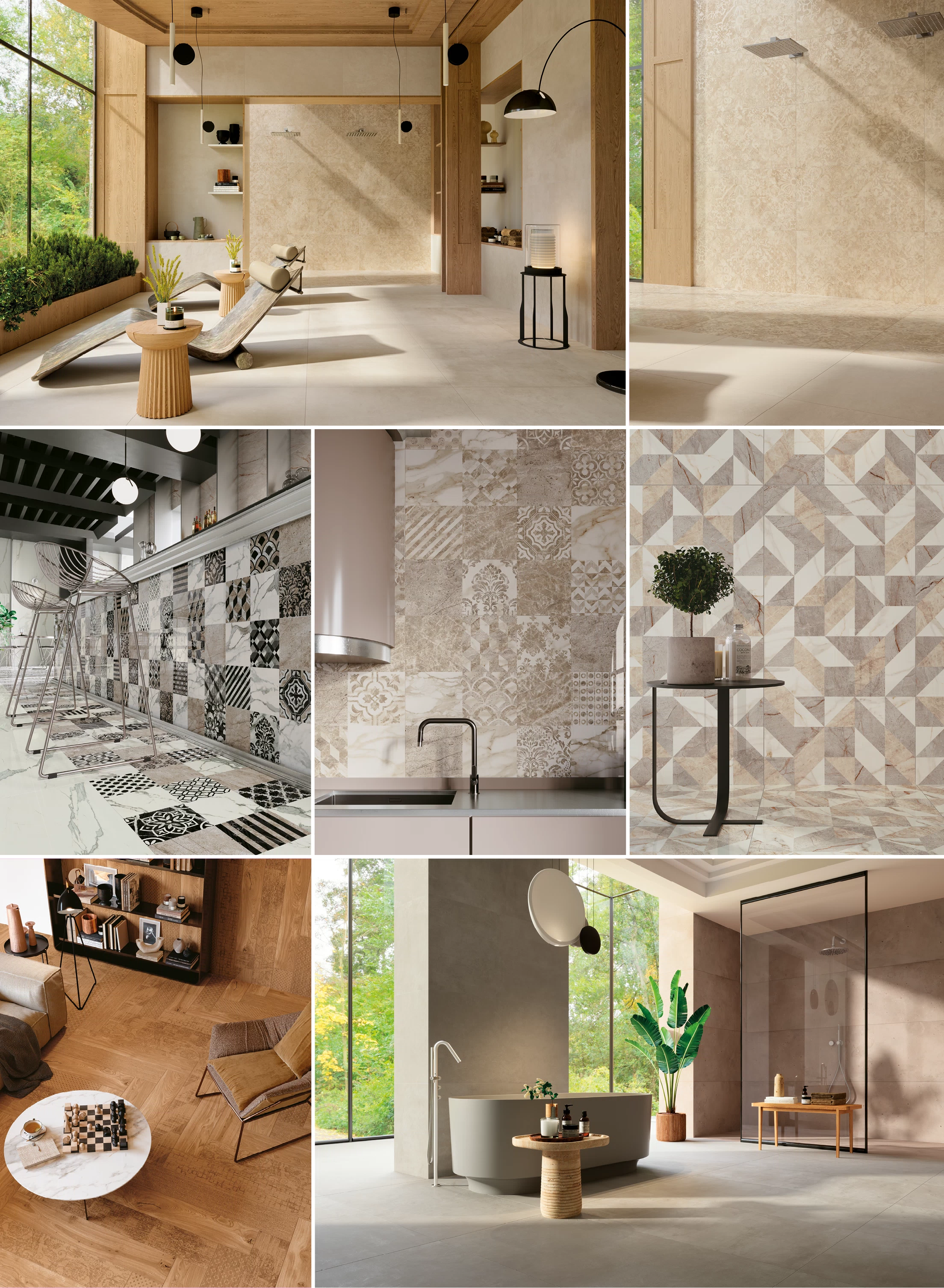 Large slabs
A prestigious selection of looks and inspirations in the large 120x278 6 mm format, the latest market trend.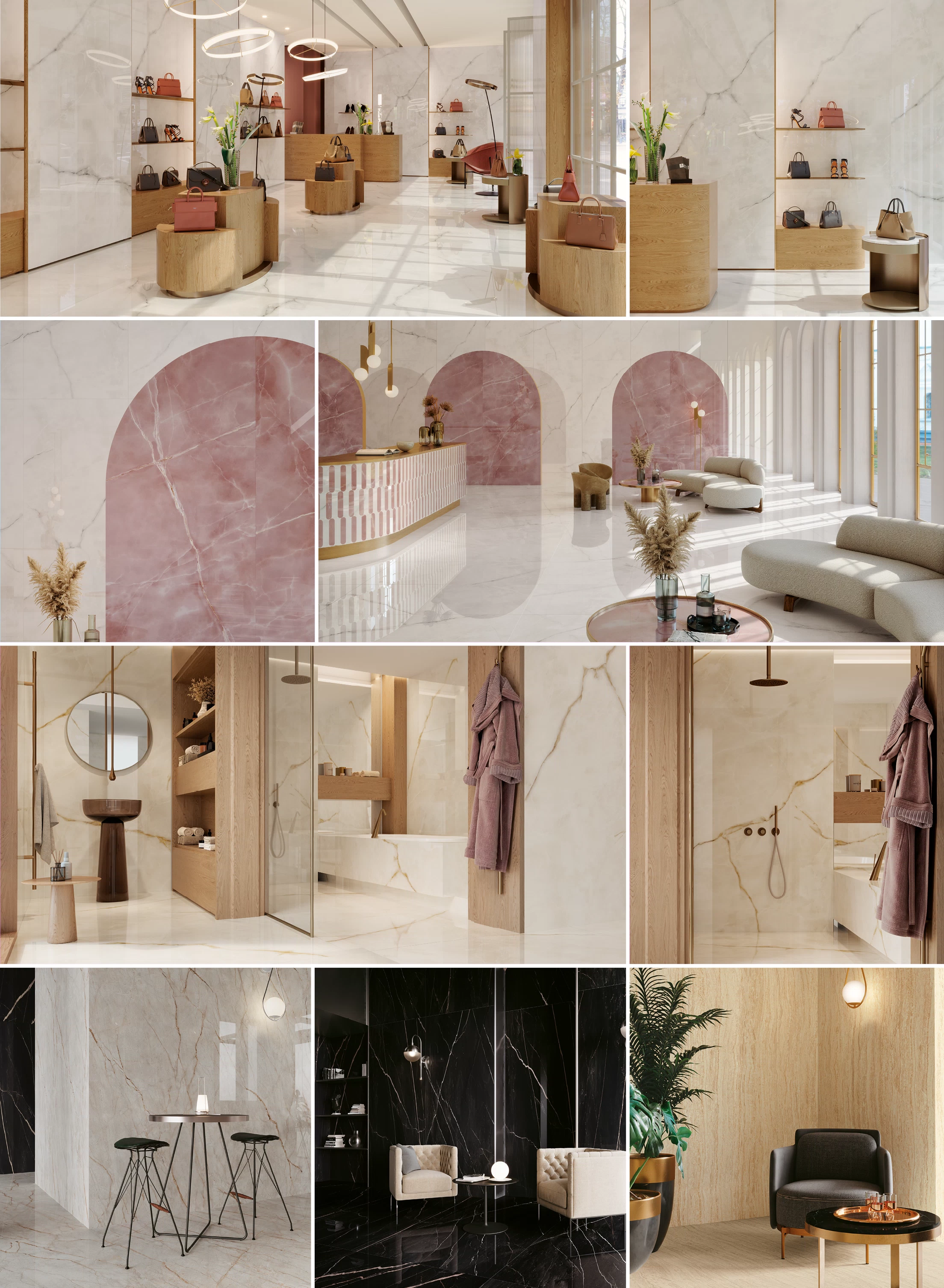 Outdoor
An elegant selection for your outdoor living, from the poolside to the garden, from the spa area to the driveway. Also suitable for urban spaces such as squares, driveways, and walkways.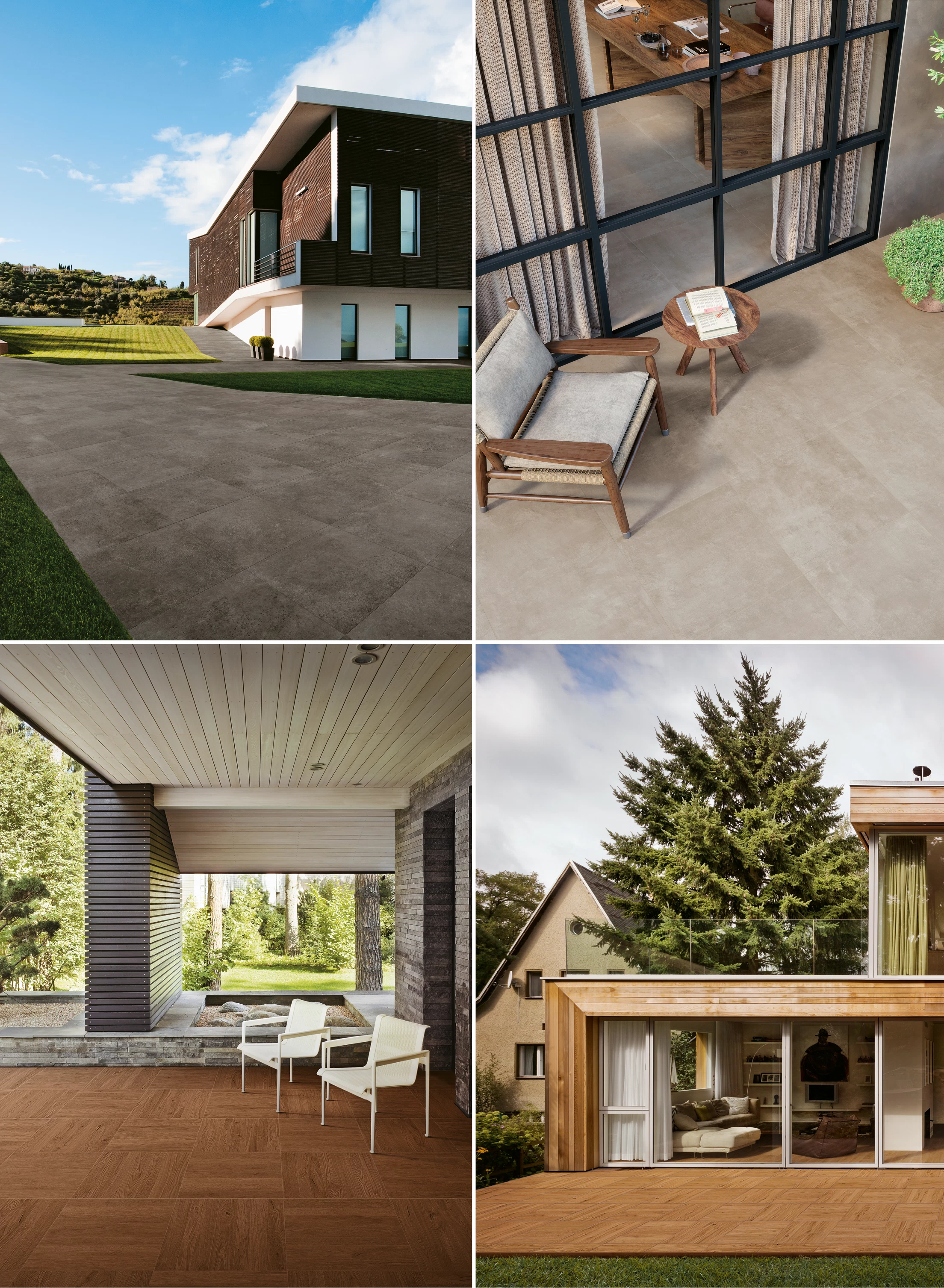 Contact us