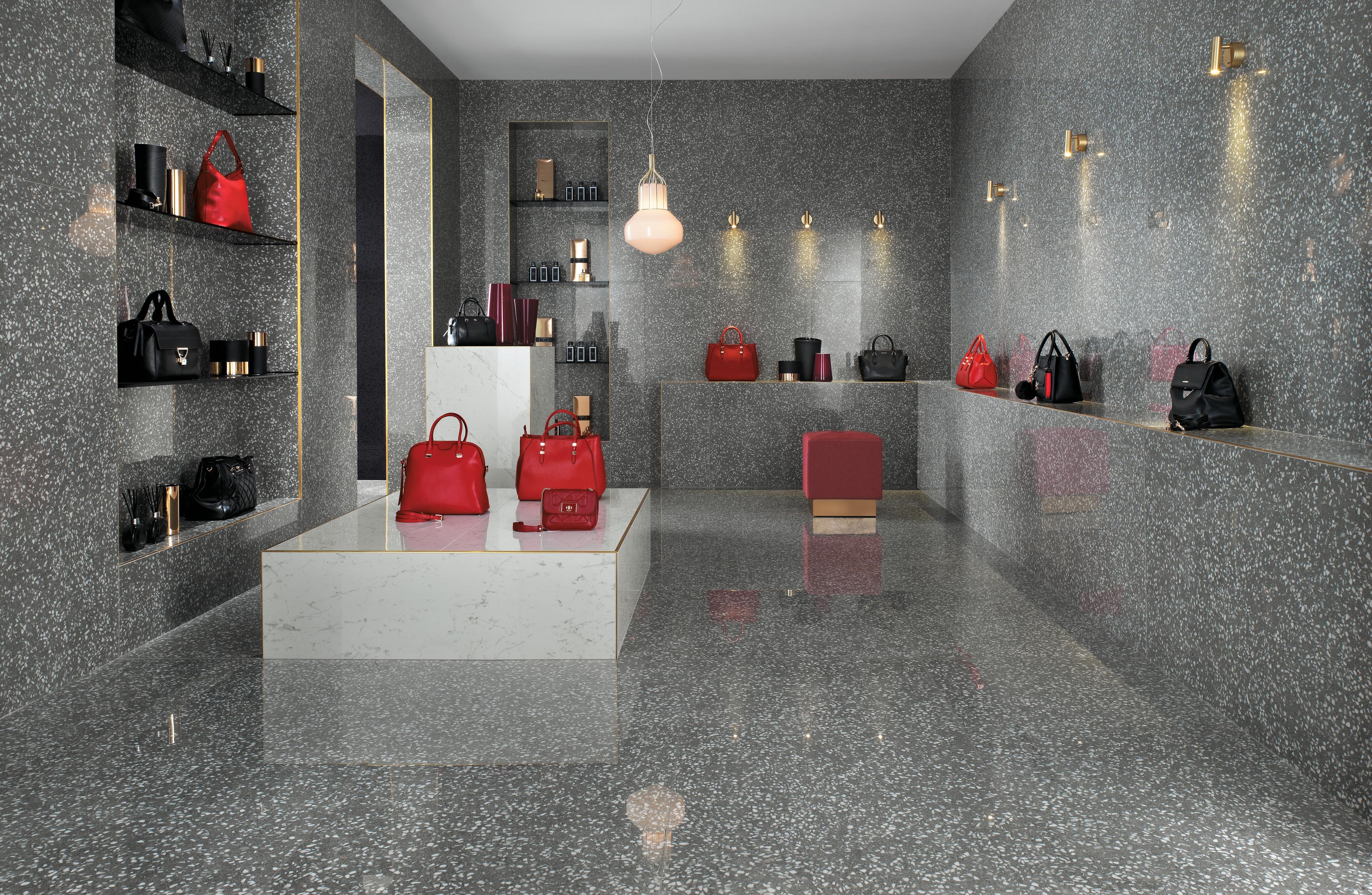 Marvel Gems
Timeless elegance
Marvel Gems
Timeless elegance
Explore the gallery and be inspired by all the Marvel Gems projects
Marvel Gems in porcelain tile is available with a matte finish, smooth and soft to the touch, for spaces with a contemporary character that offer refined interior design.

Alongside the matte finish, there is also space for very shiny and reflective lapped surfaces that recall the polished look of traditional terrazzo flooring.
We are nearby. Visit the store.
Go the sales outlet section and find your nearest Atlas Concorde dealer.