Raw
Time travel amidst unprecedented aesthetics and textures

A perfect balance of past and present
A concrete-look collection that re-creates the material feel of lived-in surfaces, perfectly reproducing the effects of flaked plaster
the signs of the passing of time on porcelain tile surfaces
Raw is far more than aged plaster: it is the reworking of the unique, unrepeatable effects of the passing of time on objects, furniture items and surfaces. The collection interprets plaster as a stratified material, an overlay of glazes, patinas, drips and ripples.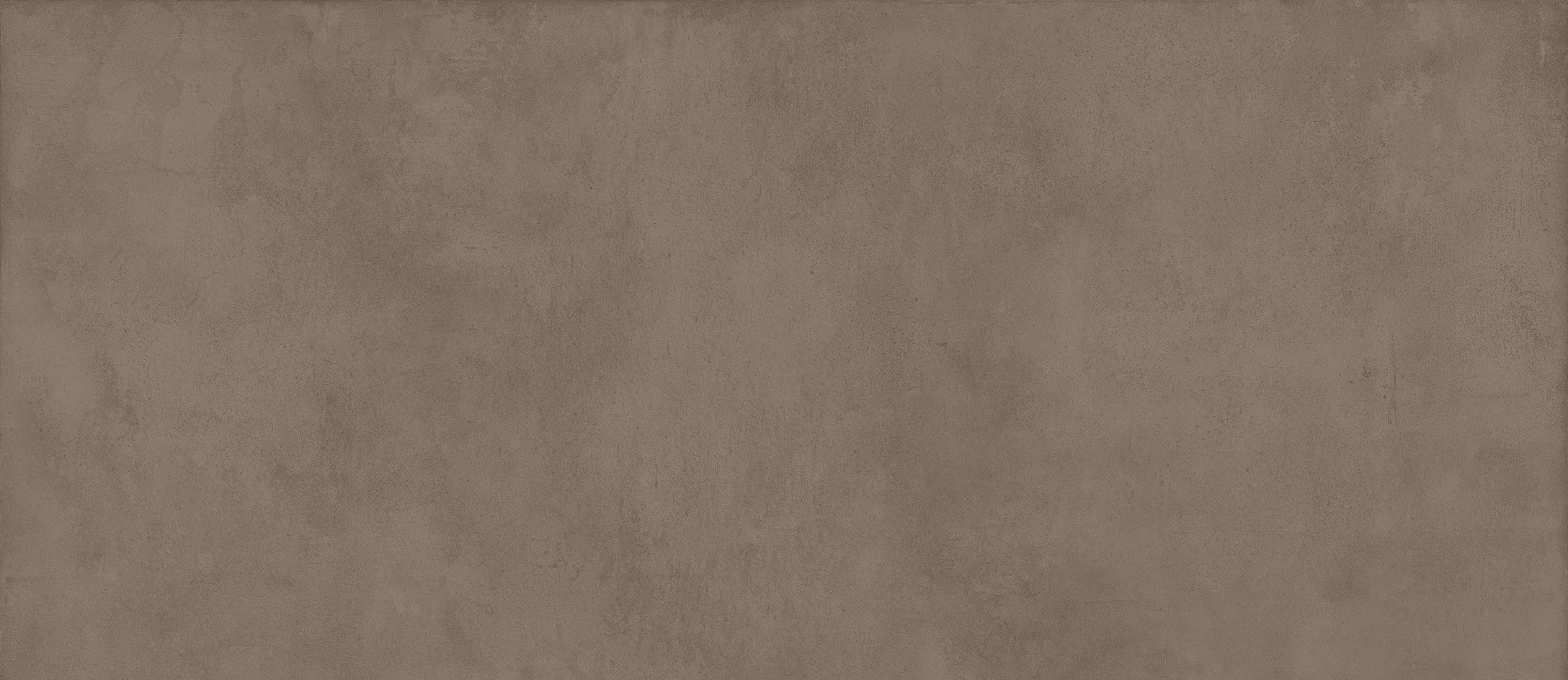 Industrial character and elegance
Raw is the perfect setting for an eclectic mix of furniture and accessories in the pursuit of the shabby style that stems from a blend of shades and contrasts yielding an end result that is bursting with unprecedented detail.
Jolts of colour for a glimpse of the past
The warm, earthy colours of Sand and Mud are supplemented by the colder, more material hues of White and Pearl. Four colours in porcelain tiles that can be mixed and matched, recalling all the shades of plaster and signs of ageing over time. For the range of monoporosa wall tiles, the choice was made for a palette of six colours: three neutral, recalling the shades of stoneware and three livelier options of Blue, Rose and Petroleum, perfectly in line and coordinated with the collection mood.
We are nearby. Visit the store.
Go the sales outlet section and find your nearest Atlas Concorde dealer.