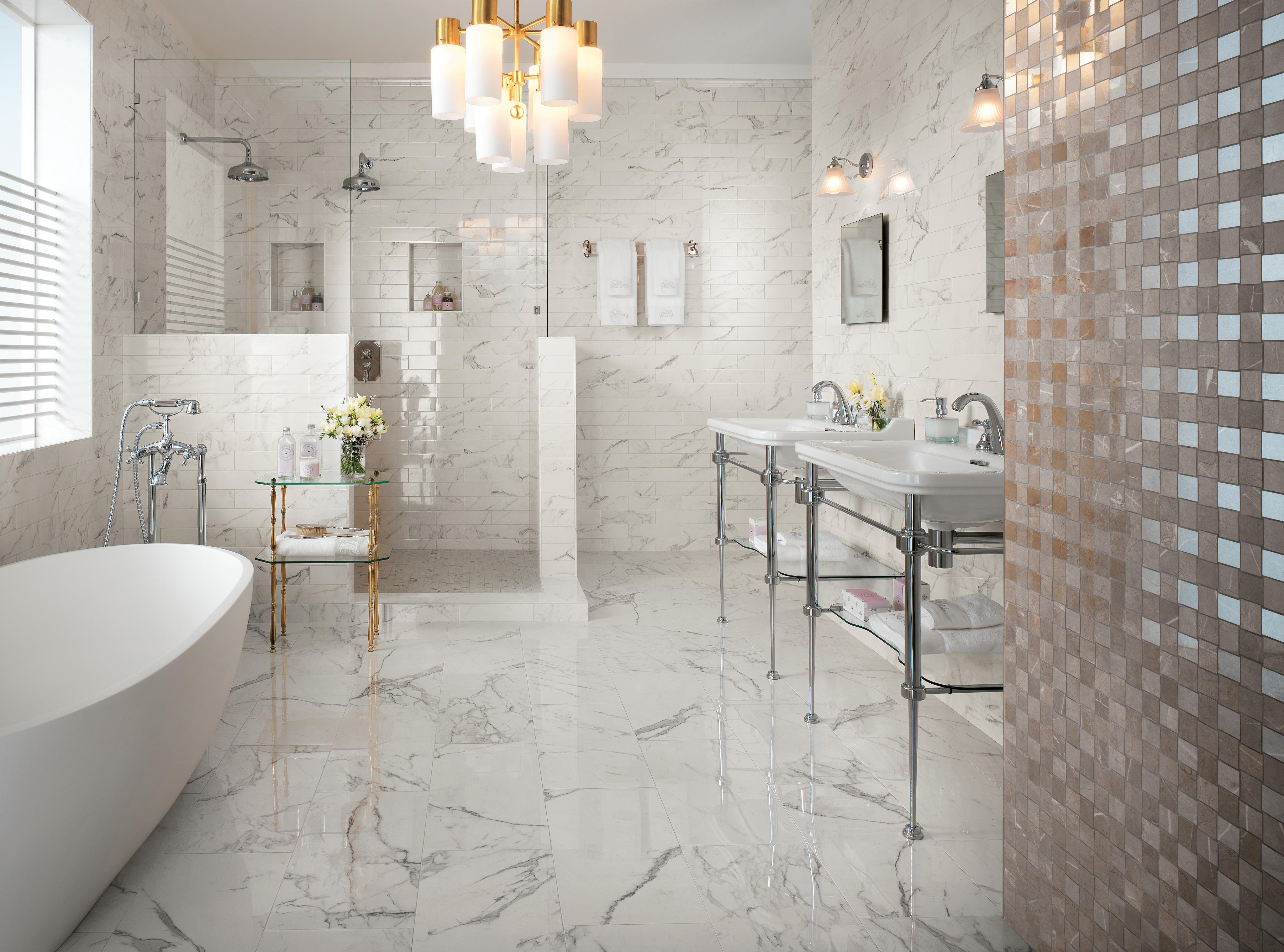 Brick Atelier
Bright and brilliant by nature
Brick Atelier
Bright and brilliant by nature
Explore the gallery and discover spaces that become precious treasure troves of style.
A bright, polished and reflective surface characterises the Brick wall tiles, emphasising the aesthetic of timeless marble with intense realism.
The rich layer of glaze brings intensity and graphic depth to the surface, for a finish that is smooth and very pleasant to the touch.
We are nearby. Visit the store.
Go the sales outlet section and find your nearest Atlas Concorde dealer.