Klif
A bold character and natural inspiration

The stone look with a contemporary twist
Elegant and bold in nature, stone is reinterpreted with a collection to suit those who like to feel as one with the environment.
Inspired by the Beola stone from the Val d'Ossola, the
Klif surface is extremely realistic,
faithfully reproducing the veining and nuances
typical of the raw material.
Surface coarseness and quartz crystals create the bright reflective effects of the natural stone. In the most spectacular of contemporary architecture spaces, the stone-look material surface makes for a very atmospheric backdrop.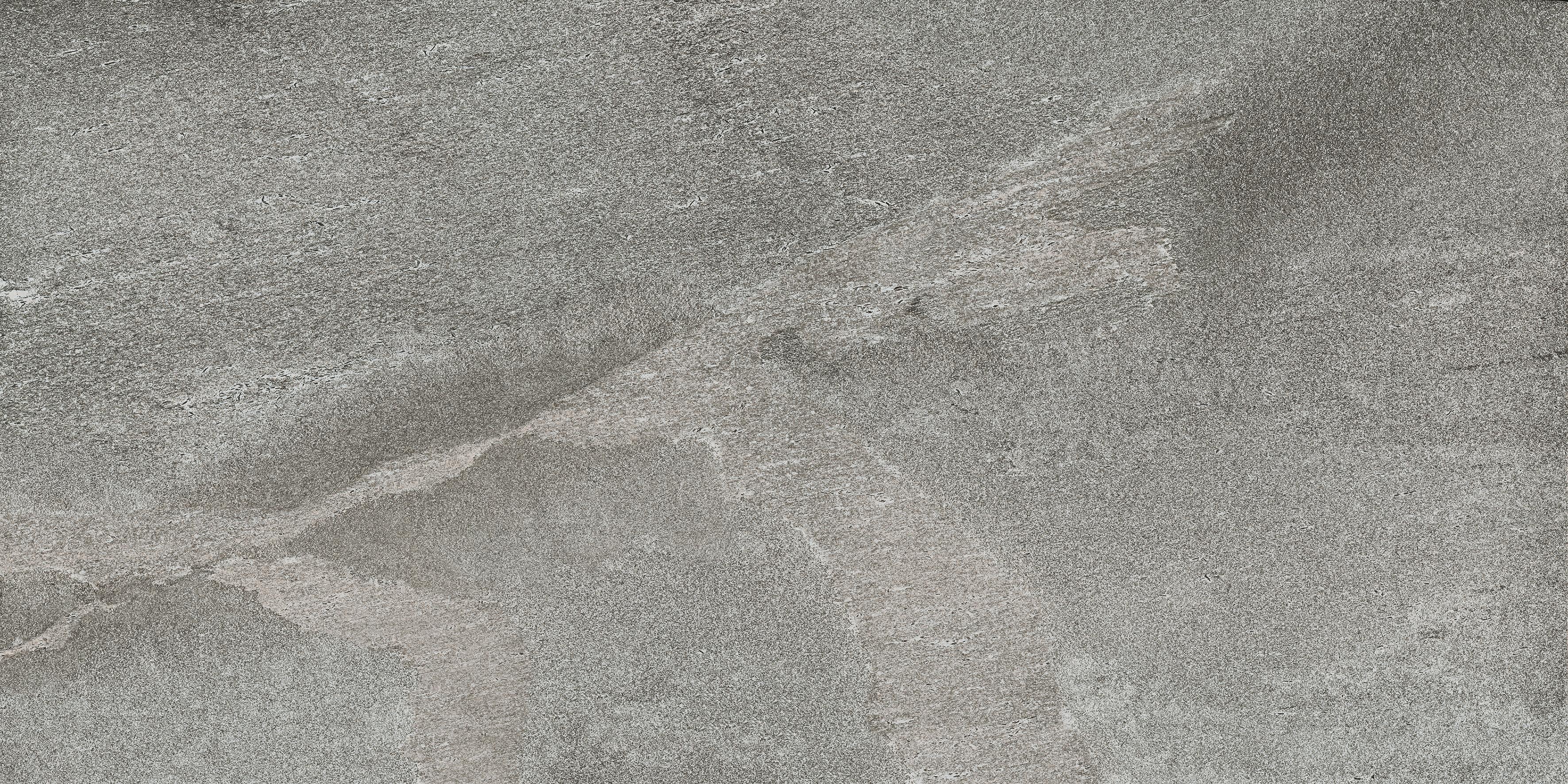 Materials to design spaces
The stone-look floor and wall tiles harmoniously decorate a variety of spaces but are particularly suited to those dedicated to hospitality.
The careful use of grey tones not only
creates depth and highlights
the interior design, but also allows for communication
between the indoor and outdoor spaces.
We are nearby. Visit the store.
Go the sales outlet section and find your nearest Atlas Concorde dealer.