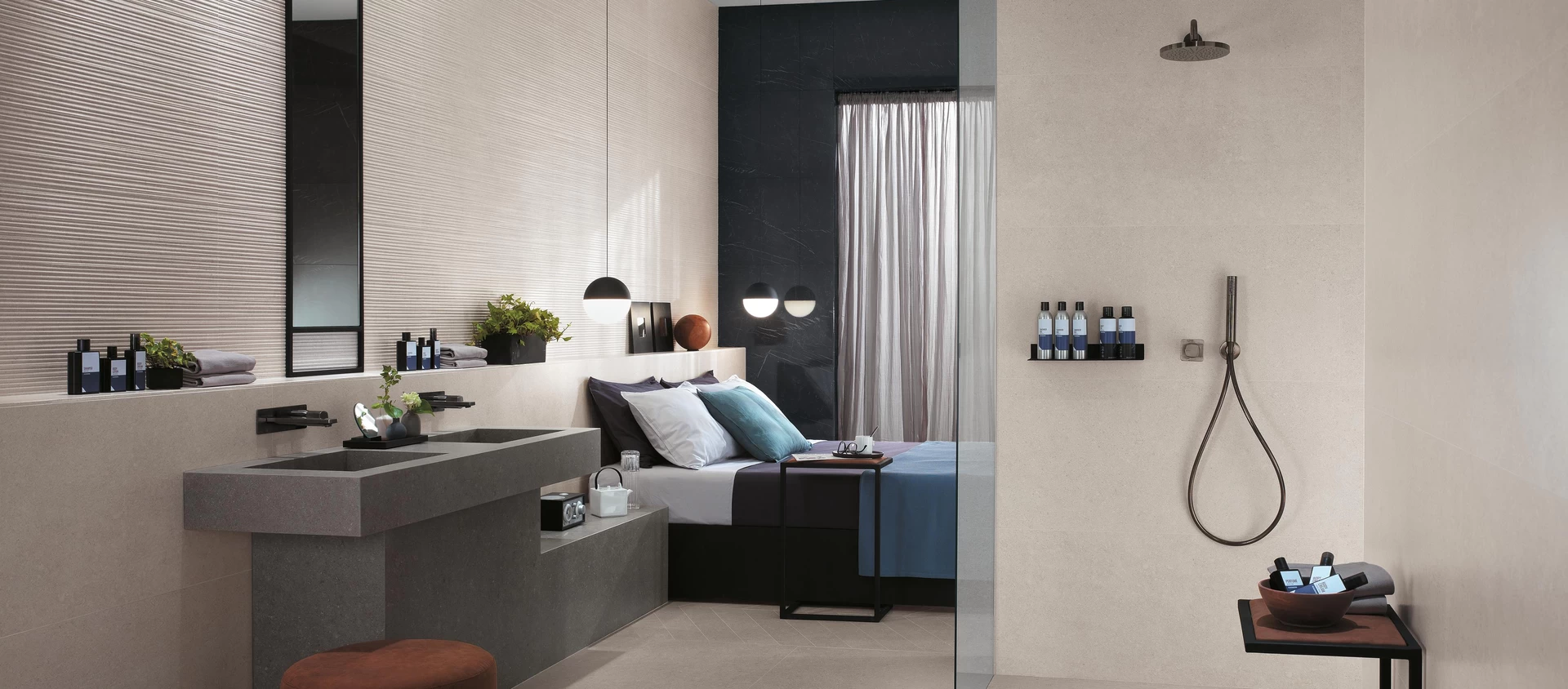 Kone
AN ESSENTIAL, SCENOGRAPHIC STONE LOOK
Architectural landscape
The simplicity of stone-effect surfaces and the sense of authenticity of those who live in a space are very closely linked: interior designers thoroughly understand this relationship. Kone creates new design scenarios in which interior and exterior urban architectures are in tune with living materials.
Selection of stones with a minimalist look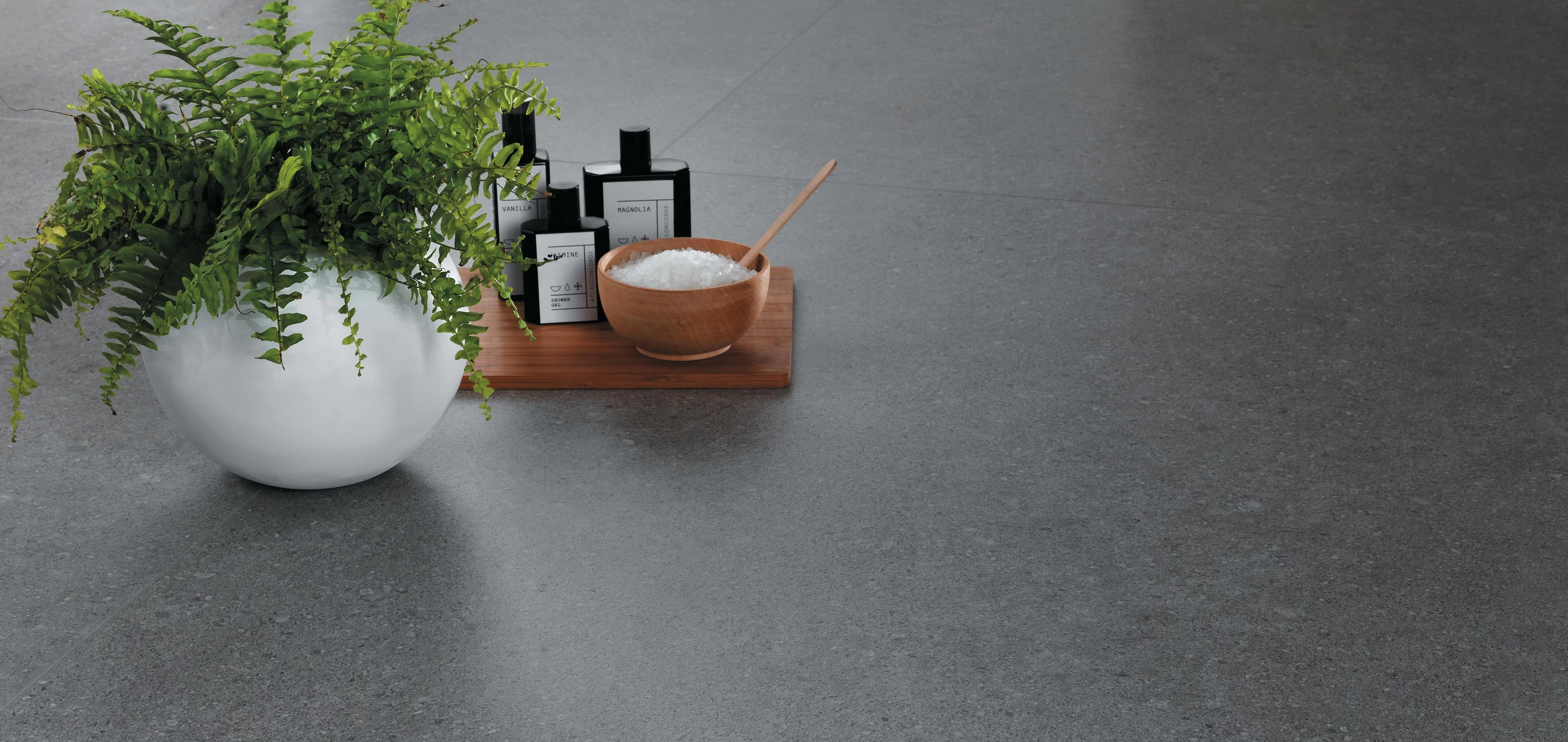 Natural stone inspires the Kone range. Each shade suggests authenticity and elegance. A white, a warm-colored beige, and a refined, modern grayscale range.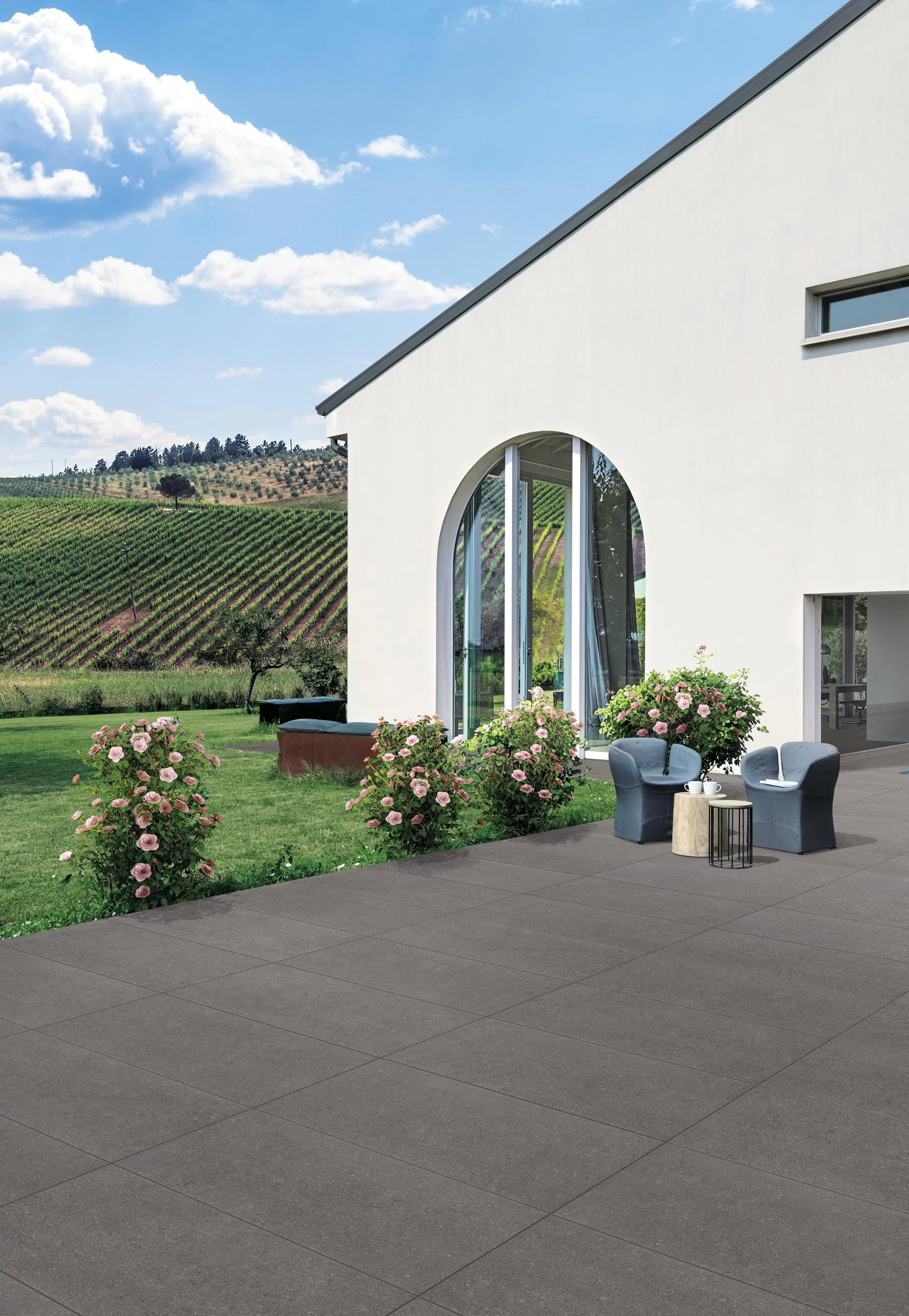 Outdoor connections
Architecture inspired by nature helps push the envelope both indoors and out. In the design of outdoor spaces, functionality and beauty become allies of the original stone.
Wall tiles that offer continuity with the floors furnish spaces with uniformity, for rigorous architectures reflecting a free and fresh design. 3D reliefs create a sculpted stone effect.
Cultivated nature
The Kone surface, inspired by the simple aesthetic of limestone, translates into spectacular projects where the living experience takes on a primordial appeal. An elegant material comes to life in minimalist neutral tones, with barely perceptible veins and inclusions.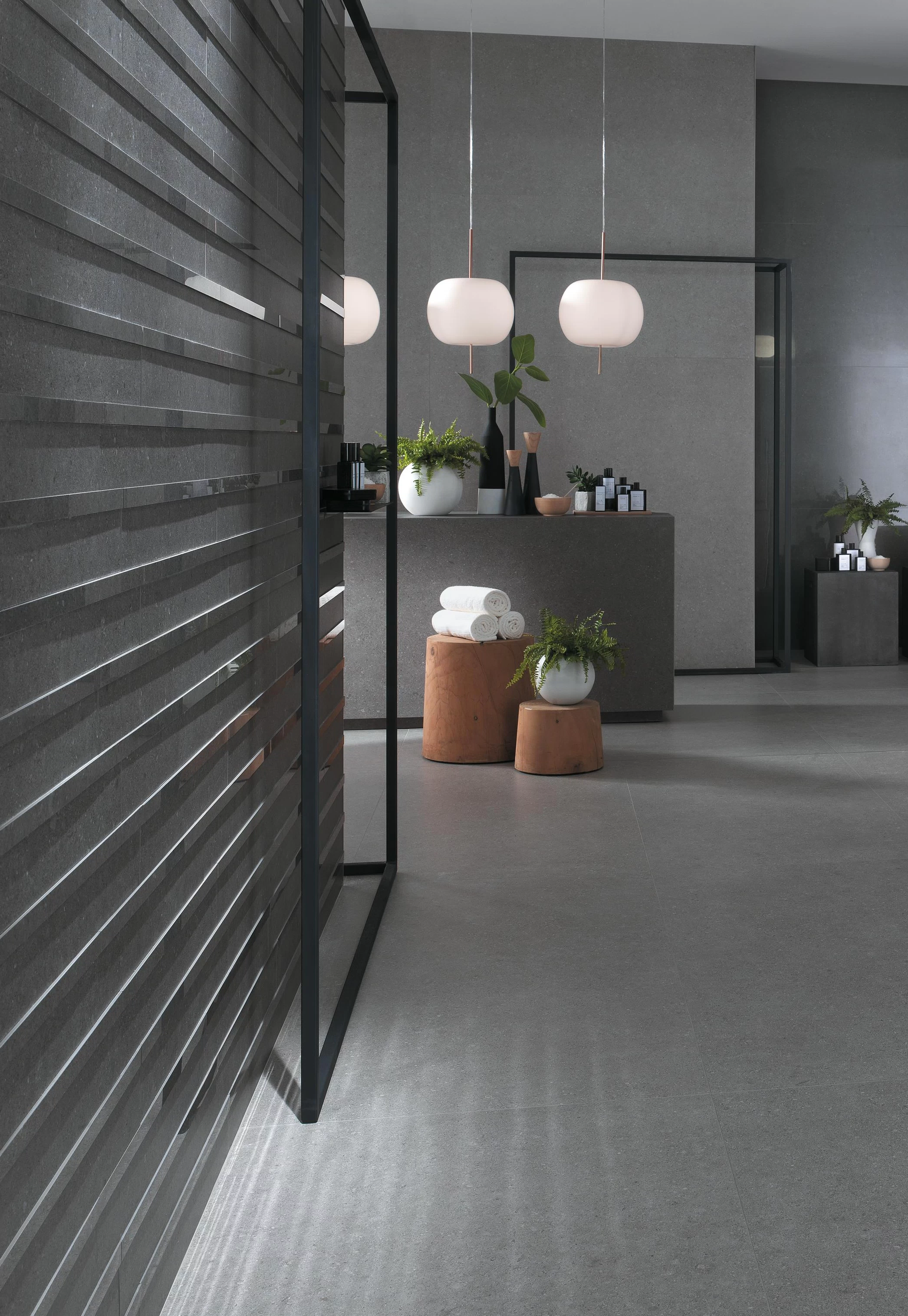 We are nearby. Visit the store.
Go the sales outlet section and find your nearest Atlas Concorde dealer.