Brushstrokes of matter
With Prism, the world of the resin effect is colored with 13 original hues, evoking Italian culture in a contemporary manner. Surfaces inspired by hand-troweled resins recreated with absolute color depth and graphic detail.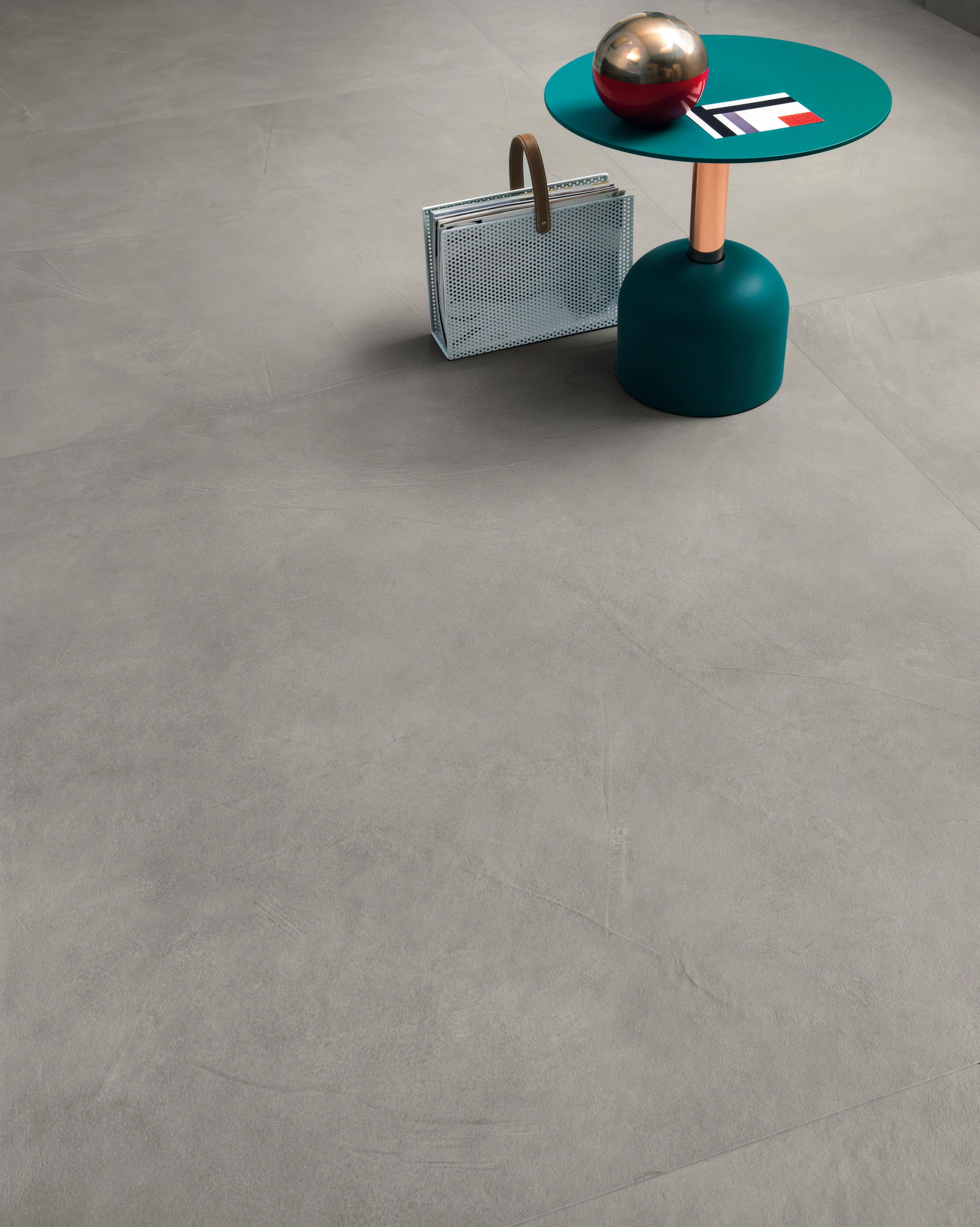 Soft resin
inspiration
Prism's porcelain floor tiles and wall tiles recreate the three-dimensional effect of hand troweling thanks to a harmonious graphic that reproduces the uneven color of the original material.
A wide range of formats allows you to apply the resin effect in every interior project, to decorate walls and floors in continuity with all the benefits of porcelain tiles and the beauty of white body wall tiles.
A designed selection
"We based the concept on the effect of light through a prism. These colors are what we imagined would be the result of prism light transformed into a rainbow. We then worked on this refracted light to try to reproduce it on the tile surface, a palette modified to become domestic colors or architectural colors." (Piero Lissoni)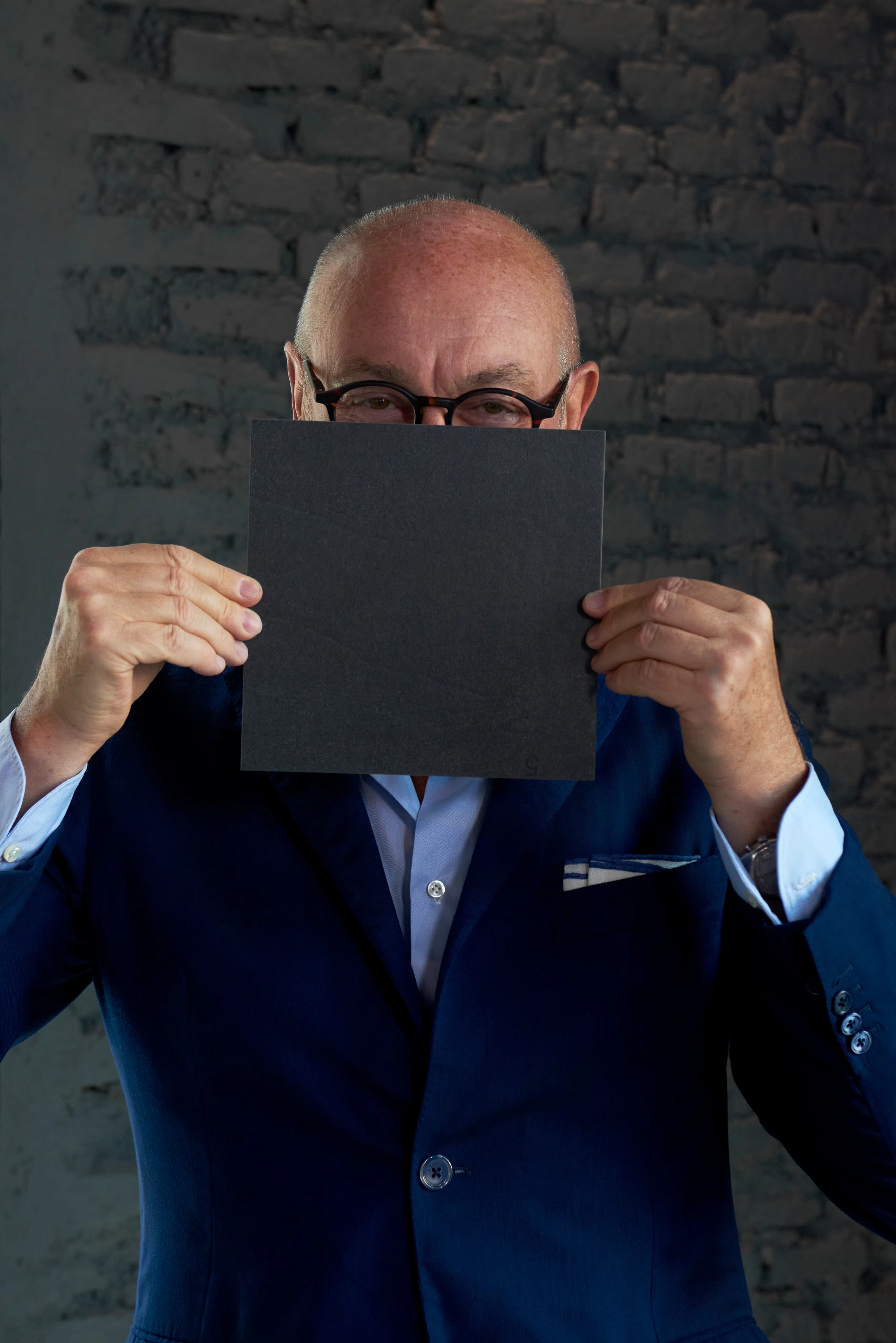 Unlimited matches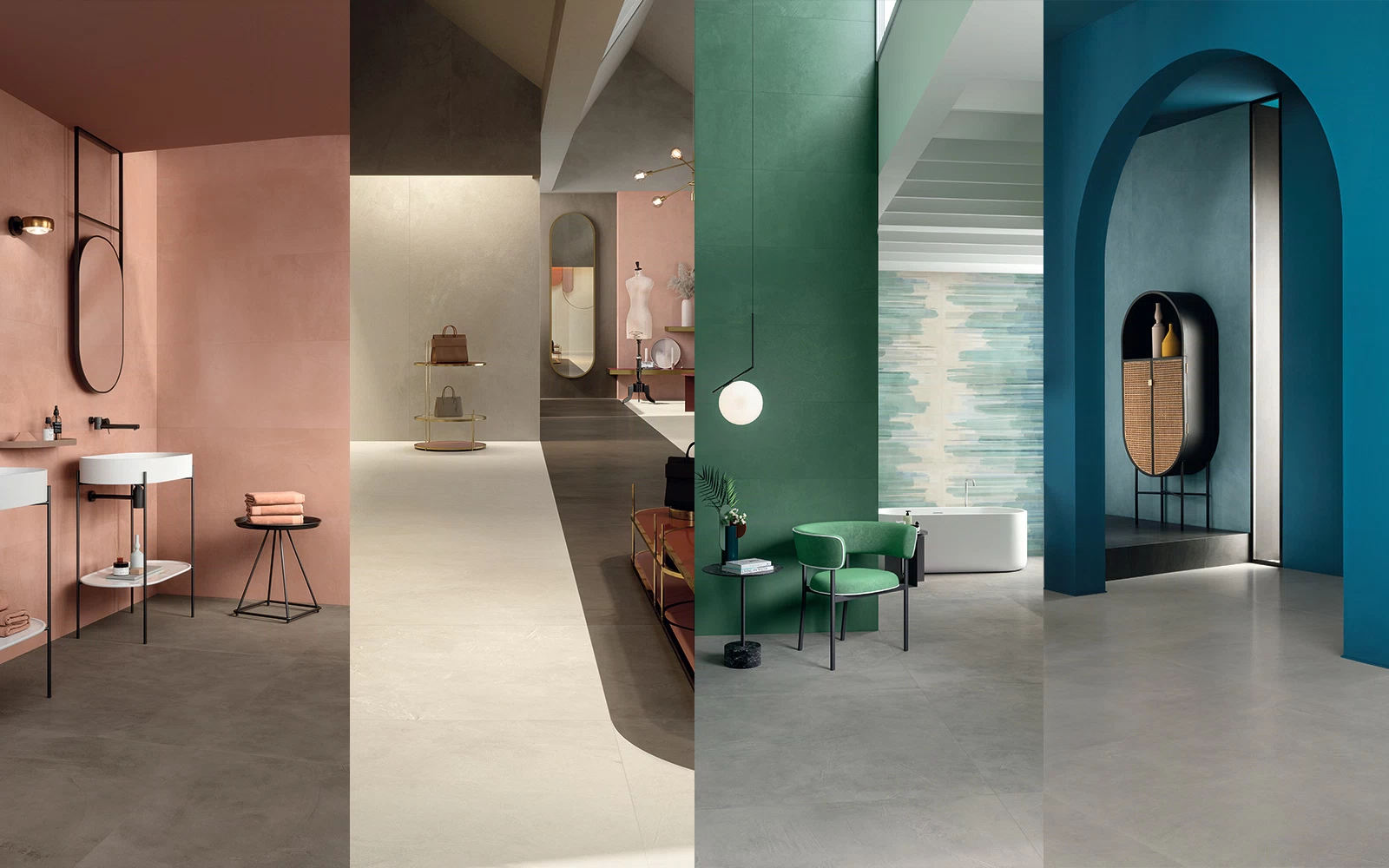 All Prism surfaces can be mixed and matched to create color combinations with a strong personality, simple matches, or bold contrasts. Cool shades interact in bright, sophisticated environments, while warmer shades convey sensations of comfort and warmth.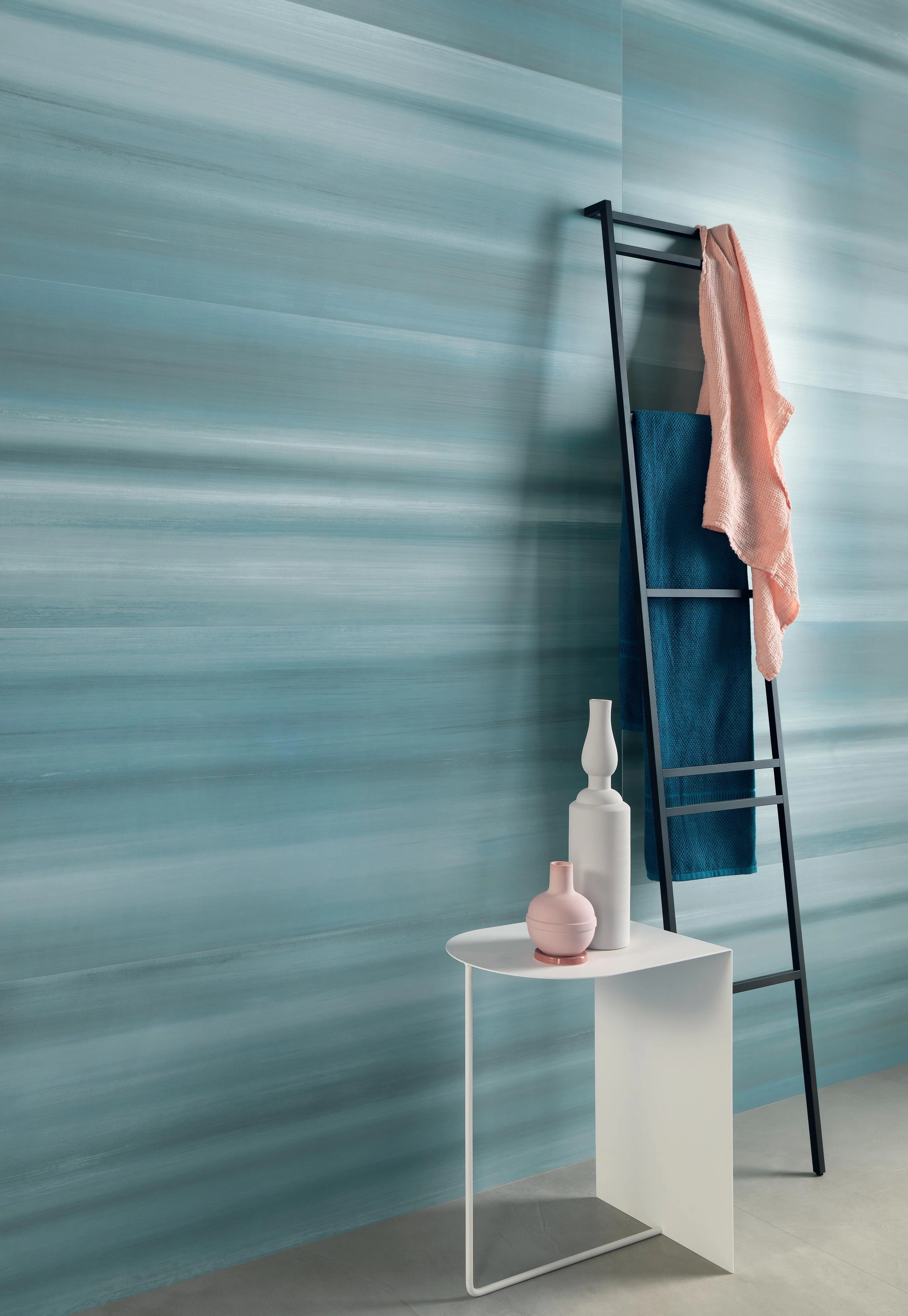 Dare with decorations
The range of decorations is complete, both in style and inspiration, and large formats are also available. The geometric shapes and colors of the mosaics and decorations multiply the possibilities for customizing any environment.
We are nearby. Visit the store.
Go the sales outlet section and find your nearest Atlas Concorde dealer.