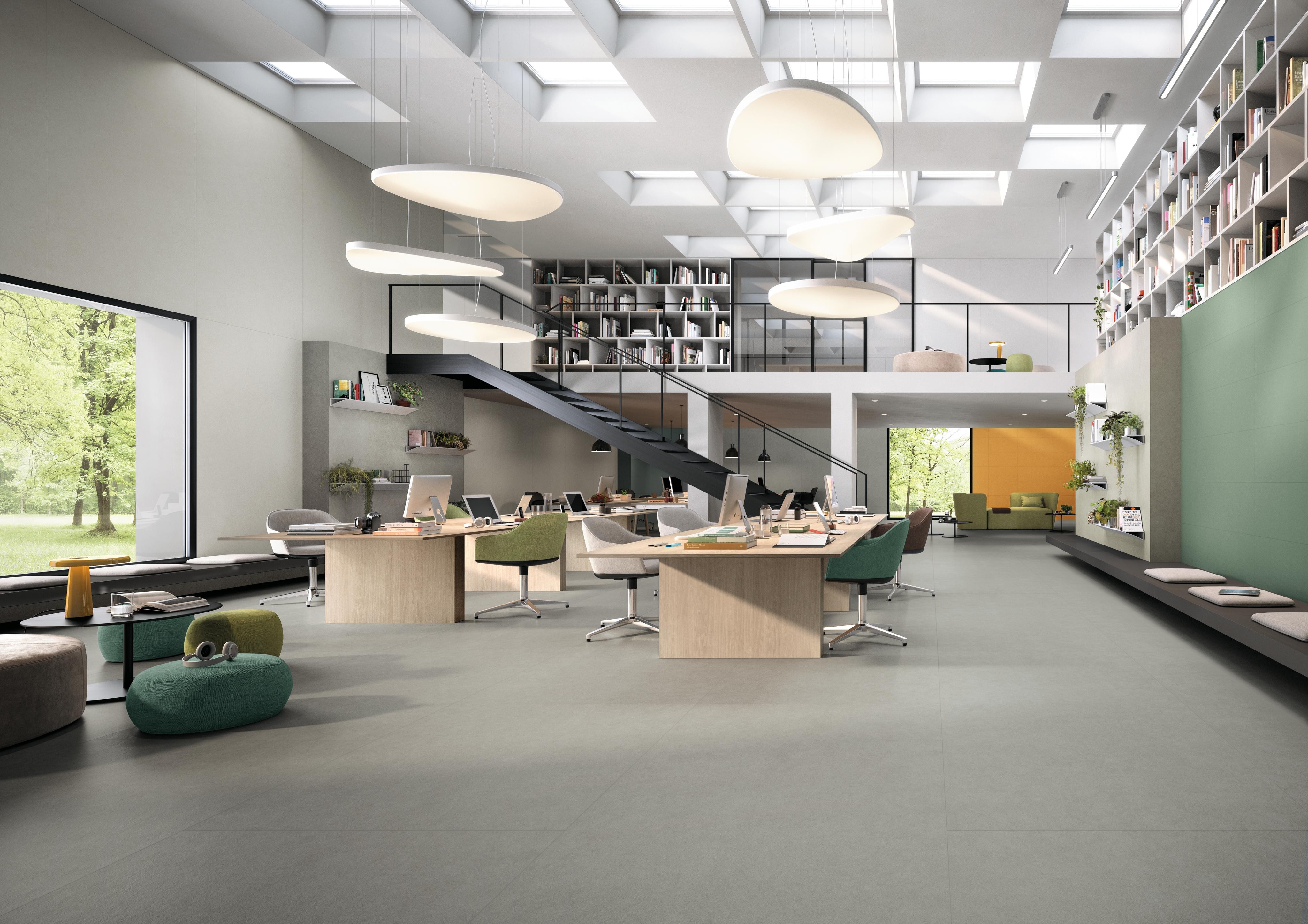 Arkshade
A COLOUR ALPHABET FOR ARCHITECTURE

In search of expressive freedom
A surface in which the blend of neutral and bright shades lends minimalist appeal to any space, domestic or commercial.
A colour palette to suit any project.
Neutral flooring and wall surfaces
combined with glamorous wall colours, for a play
on colour that embraces both intense shades and
pale tones.
Sophisticated background colours for clean compositions comprising neutral bases and bold tones.
Architectonic and interior design projects take on a minimalist feel and a design that characterises and highlights the spaces and environments from every standpoint.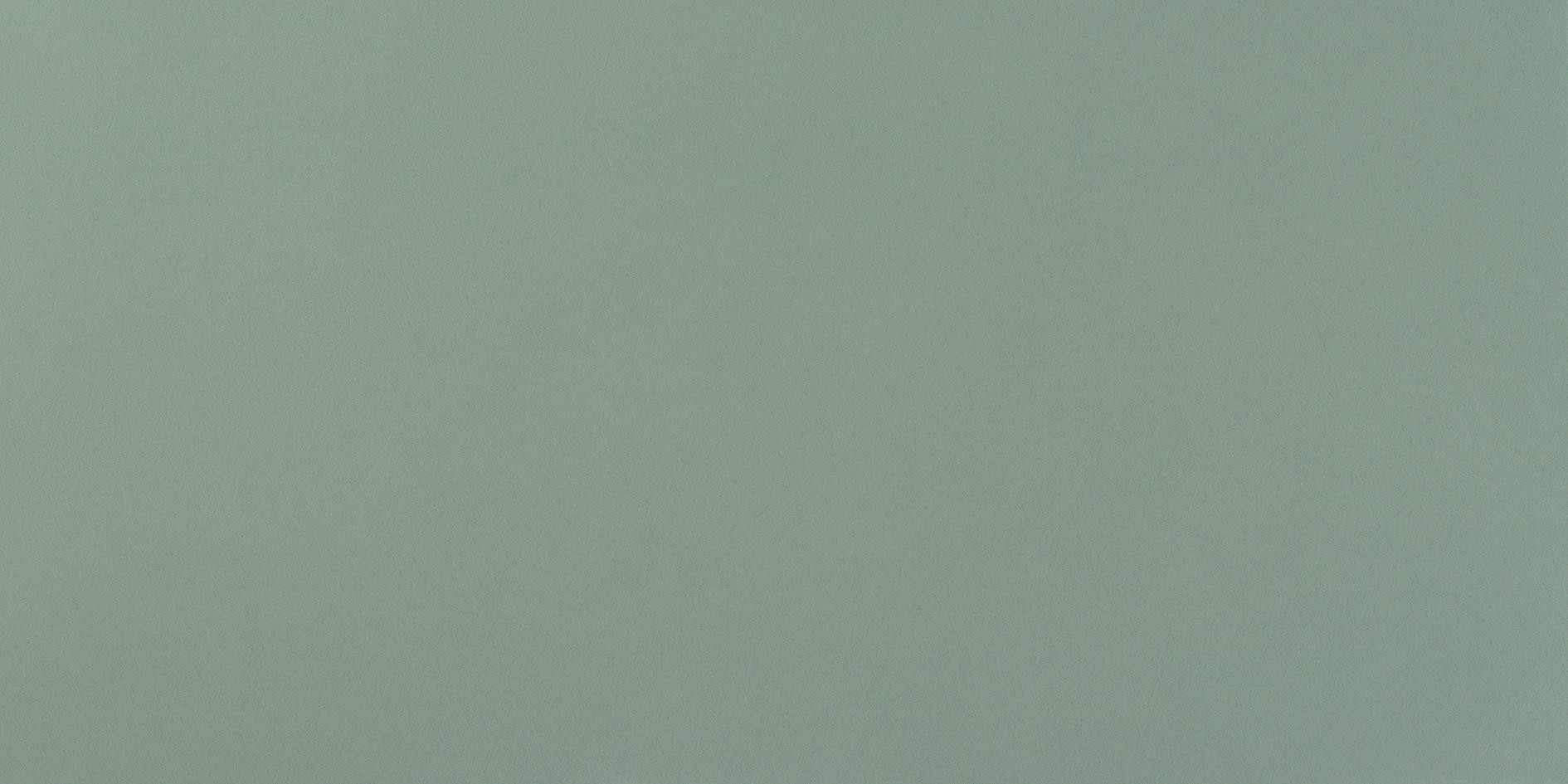 The colour that defines the design
A selection of colours, geometries and three-dimensionality contributes to determining the spaces, stimulating design as a precise, meticulous creative act.

Discover the design of Arkshade floor tiles, wall tiles and decorative elements.
Essential style and neutral surfaces,
discrete monochromes and "tone-on-tone" effects.
Colours can be full and saturated or
light and delicate, to decorate environments with moderation.
Download area
add Arkshade to my wishlist
We are nearby. Visit the store.
Go the sales outlet section and find your nearest Atlas Concorde dealer.