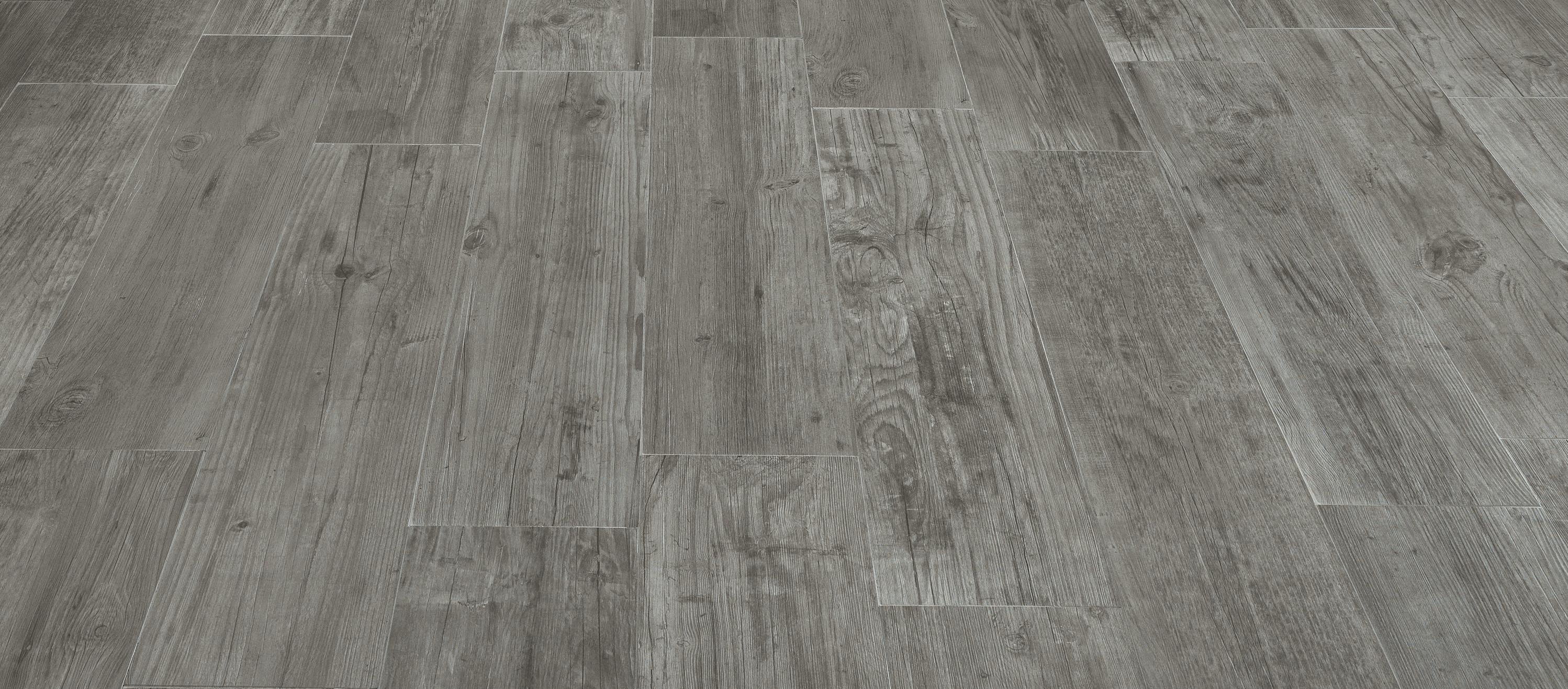 Axi
THE NATURAL MARKS OF TIME

A ceramic surface for environments rich in history.
The intense character of wood is revived in a resistant, practical and safe solution.
Axi is a collection with excellent design potential
and a contemporary personality.
The ceramic material rediscovers the beauty of
veining worn by atmospheric agents.
The aesthetic of wood as an inspiration combines with the advantages of porcelain tile: non-slip, frost-proof, and resistant to changes in temperature and atmospheric agents. Axi is an ideal collection for indoor and outdoor applications that require high-level technical performance, ensuring maximum safety and perfect visual continuity.

The aesthetic of time
Discover the contemporary design of surfaces in wood-look porcelain tile transformed by the marks of time.
The different finishes express the warmth and appeal
of a material characterised by its irregular knots and veining
, in which the micro-structure traces the markings
of the original essences.
We are nearby. Visit the store.
Go the sales outlet section and find your nearest Atlas Concorde dealer.