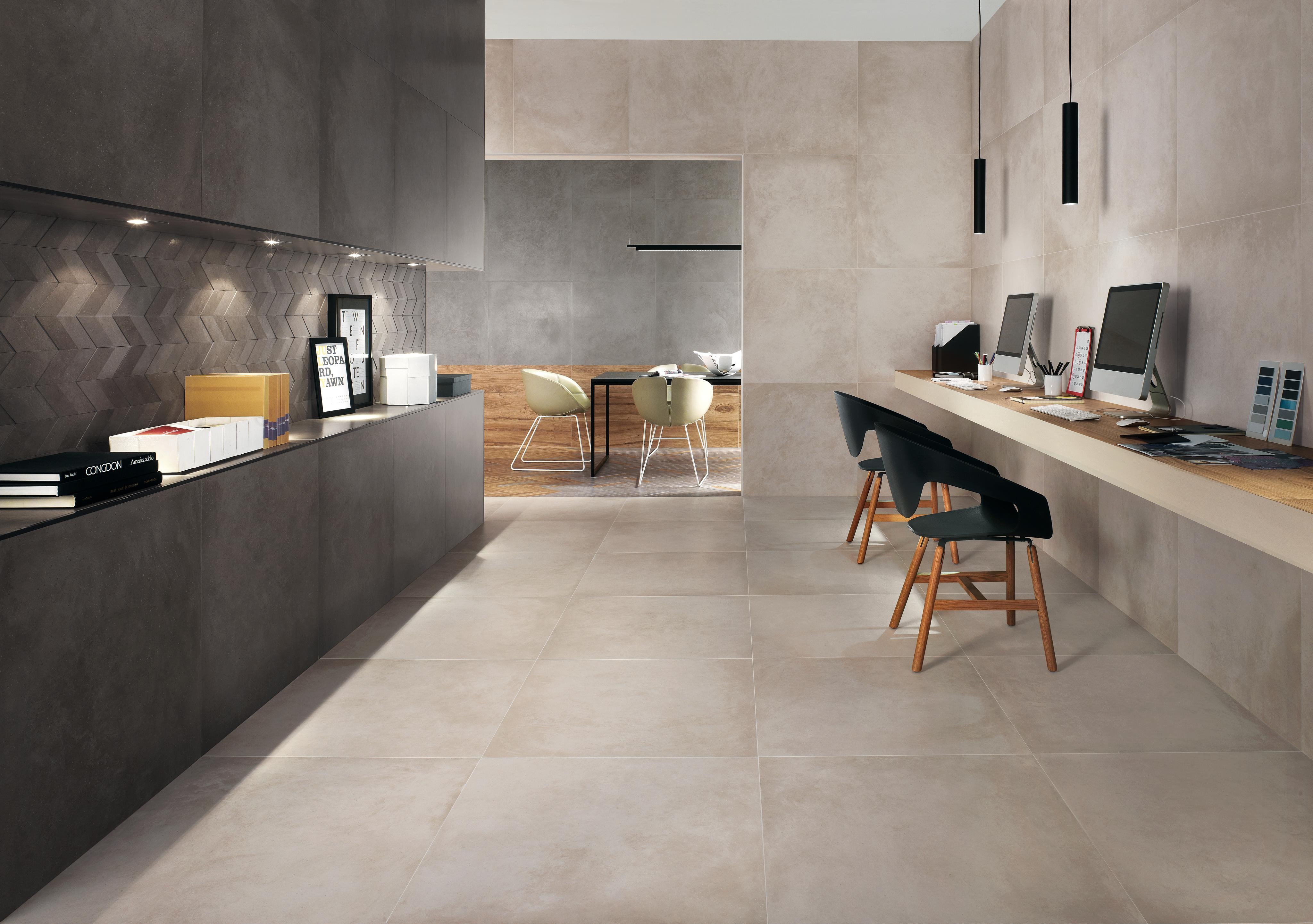 Dwell
Endless design potential
Explore the gallery and discover the collection's 3D effects and variants in different spaces
Three-dimensional wall tiles for
sculpted effects. Walls and floors with spectacular
decorative impact. Surfaces that bring out
the gleam of the glaze: intense, deep and brilliant.
The polished three-dimensional ceramic wall tiles in the
large 50x110 cm size combine the profound decorative impact
of the relief with the brilliance of the glaze, for
contemporary walls that offer suggestive contrasts between light and shadow.
We are nearby. Visit the store.
Go the sales outlet section and find your nearest Atlas Concorde dealer.