Marvel Dream
THE INNATE ELEGANCE OF MARBLE

THE INNATE ELEGANCE OF MARBLE
Interior design rediscovers the wonder of marble-look porcelain tile
The innate elegance of the marble effect takes on a contemporary, sophisticated and unconventional feel
Coordinated marble-look floor and wall tiles for the design of luxury interiors that offer timeless appeal.
Marvel Dream is dedicated to one of the most beautiful, noble and long-lasting materials, able to enhance any space with its elegance and architectonic character. The inspiration comes from materials found in both Italy and the rest of the world, which are reinterpreted in an authentic way, fully respecting the original beauty.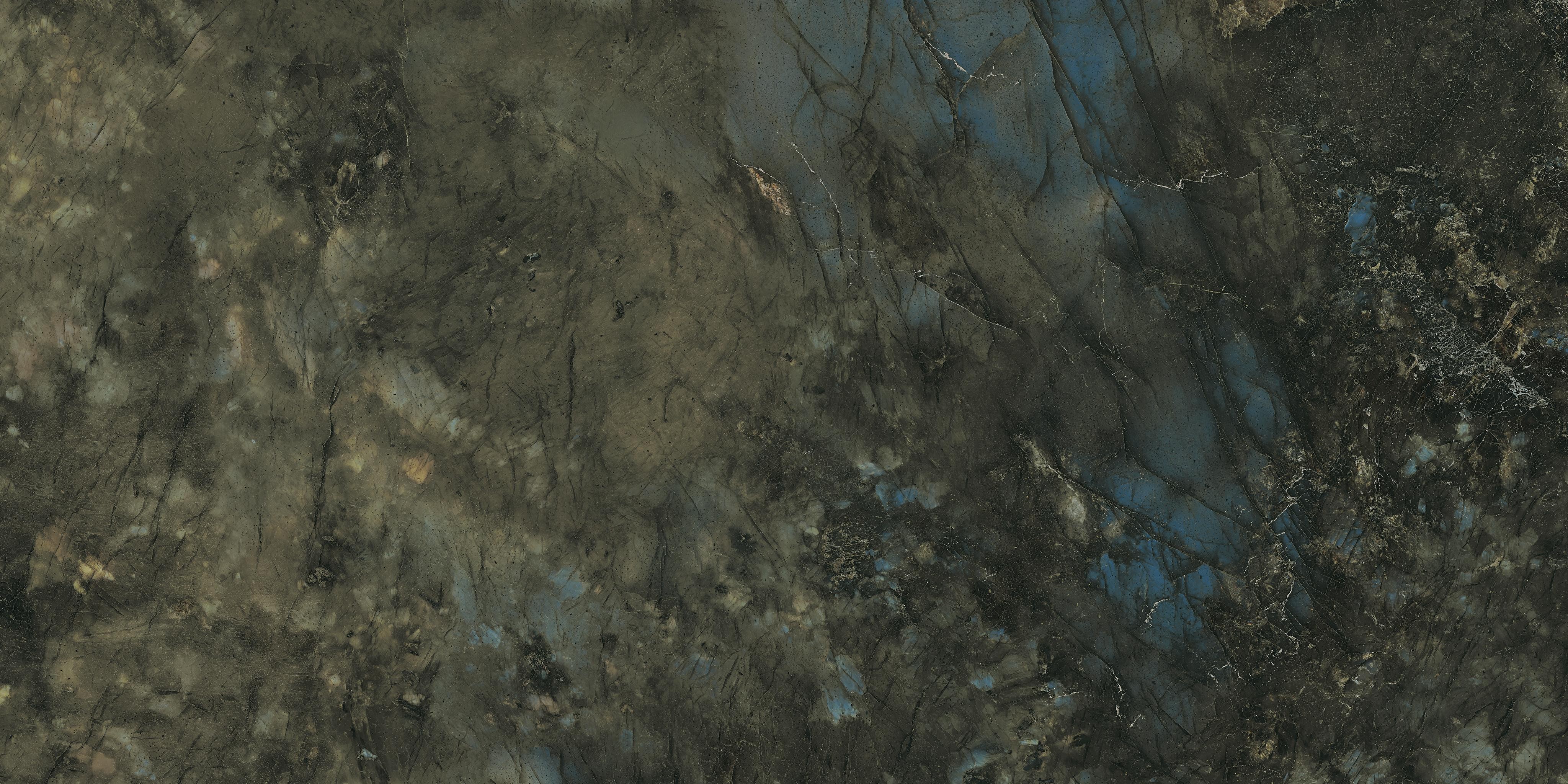 An intensely natural aura
The fineness of the natural references offers an idea of luxury based on the privilege of beauty, to be lived each day.
The undisputed elegance of Italian marble in neutral shades meets with the temperament of rare and precious quartz, gems and lapis lazuli from all over the world, generating a universe of style with extensive potential.
Download
add Marvel Dream to my wishlist
We are nearby. Visit the store.
Go the sales outlet section and find your nearest Atlas Concorde dealer.