Marvel Edge
Scenography to be lived each day

Colour, detail and style harmony.
Marvel Edge tells tales of authenticity and beauty, as unique as the protagonists.
Marvel is a marble-look surface project comprising porcelain floor tiles and coordinating wall tiles inspired by precious marble.
The brilliance and expressive strength of the natural source of inspiration is reflected in spaces with big personality. Spaces in which to enjoy the contemporaneity of a unique and timeless material. The surprising graphic realism of Marvel Edge allows for the creation of harmonious and perfectly coordinated environments, able to reflect the refined style of those who live and use them daily.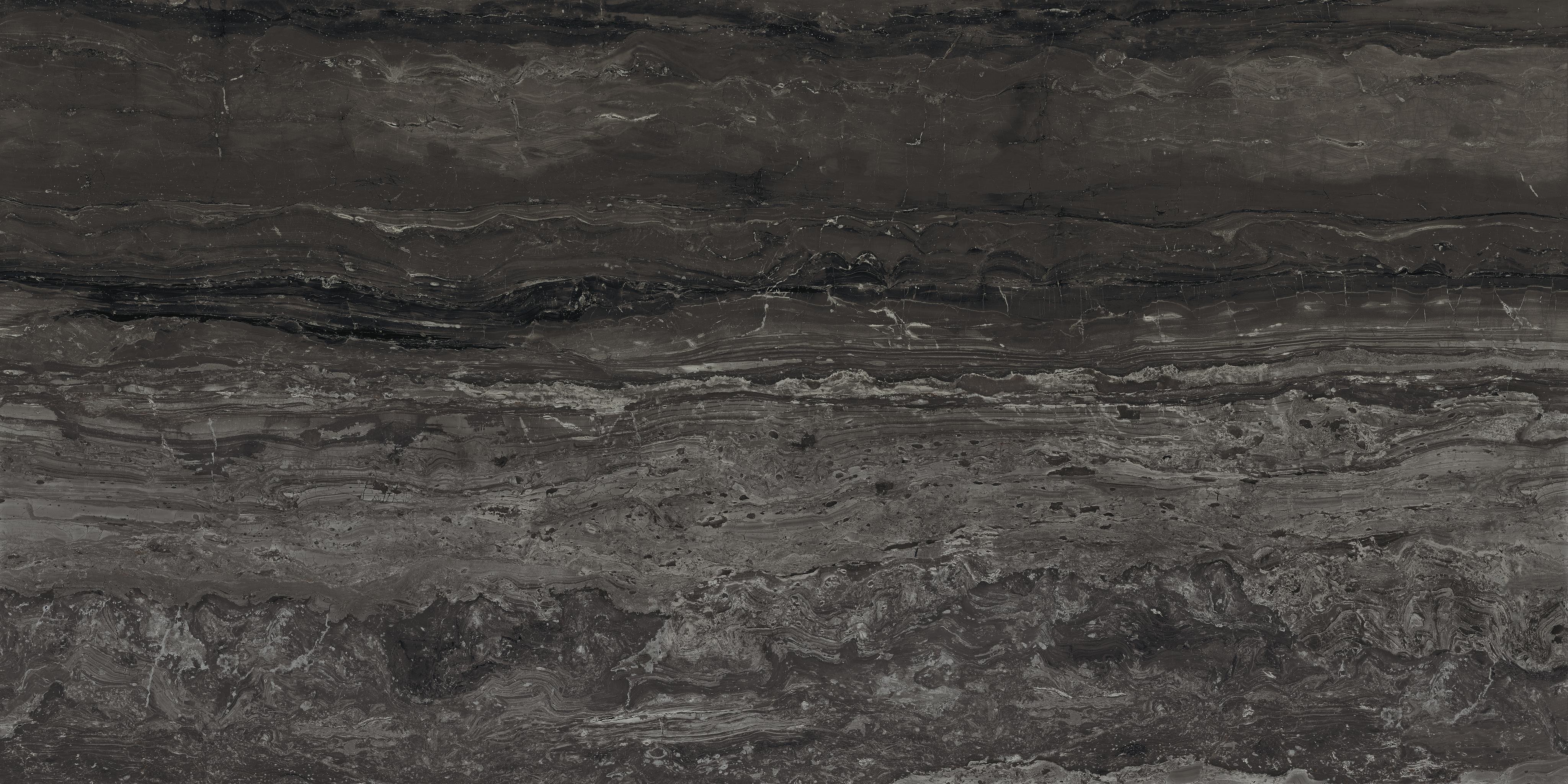 A welcoming atmosphere
The possibility to choose new juxtapositions means spaces can be configured according to one's own personal style.
In designing interior hospitality spaces, or those in a commercial context, tones, geometries and accents give life to a colour synthesis that is original in style and extremely refined.
Aesthetics and versatility
Continuity between flooring, walls and design elements without compromising on the safety and resistance of a unique material.
The decorations enhance the colour combinations, for a harmonious overall effect, in any design situation.
Download
add Marvel Edge to my wishlist
We are nearby. Visit the store.
Go the sales outlet section and find your nearest Atlas Concorde dealer.