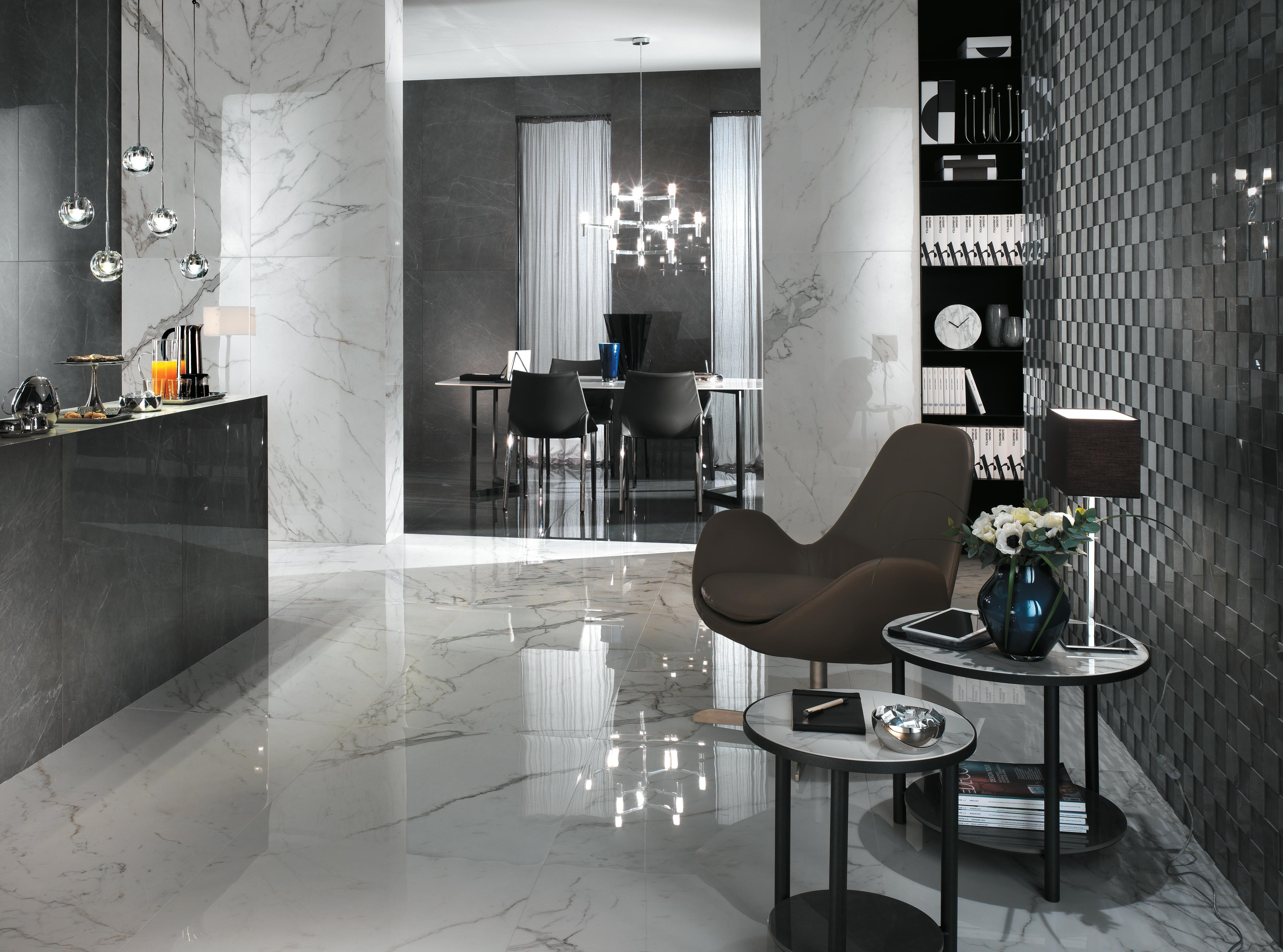 Marvel
THE HIGHEST EXPRESSION OF MARBLE CERAMIC

A project that is both aesthetically and technically successful.
All the elegance of marble combined with the application advantages of ceramic, thanks to the technological excellence of the production process.
Inspired by the renown of Italy's most precious marble,
Marvel effectively responds to contemporary design needs,
regardless of application context.
Thanks to the surprising realism of the pure colours, natural veining, deep shading and transparent clouding, each marble of reference is faithfully interpreted, with all the additional advantages of ceramic.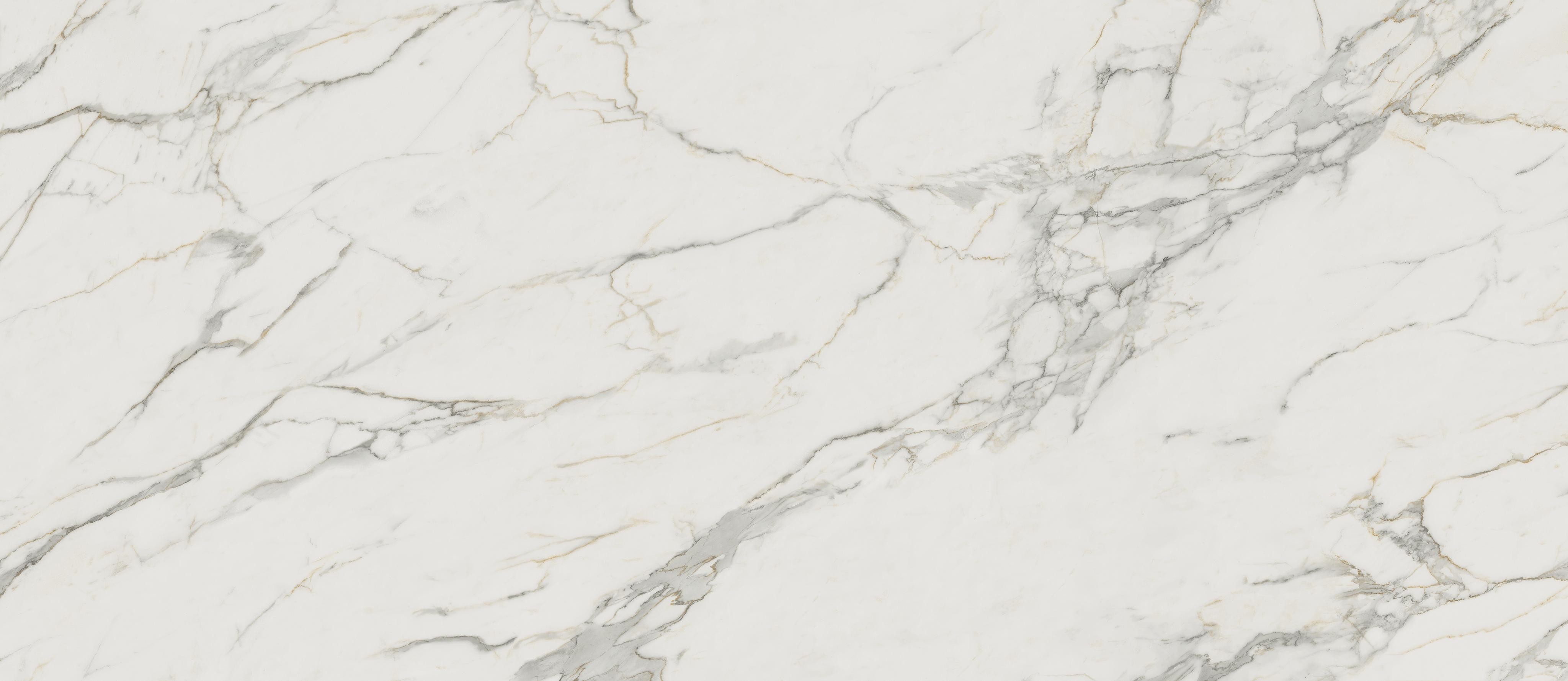 Shapes that create inspiration
A collection with great application potential, for use in any architectonic context, giving designers significant design freedom.
Elegant matches or refined
monochrome applications, to extend colour
and tone continuity across the entire space, increasing the visual impact.

Download
add Marvel to my wishlist
We are nearby. Visit the store.
Go the sales outlet section and find your nearest Atlas Concorde dealer.