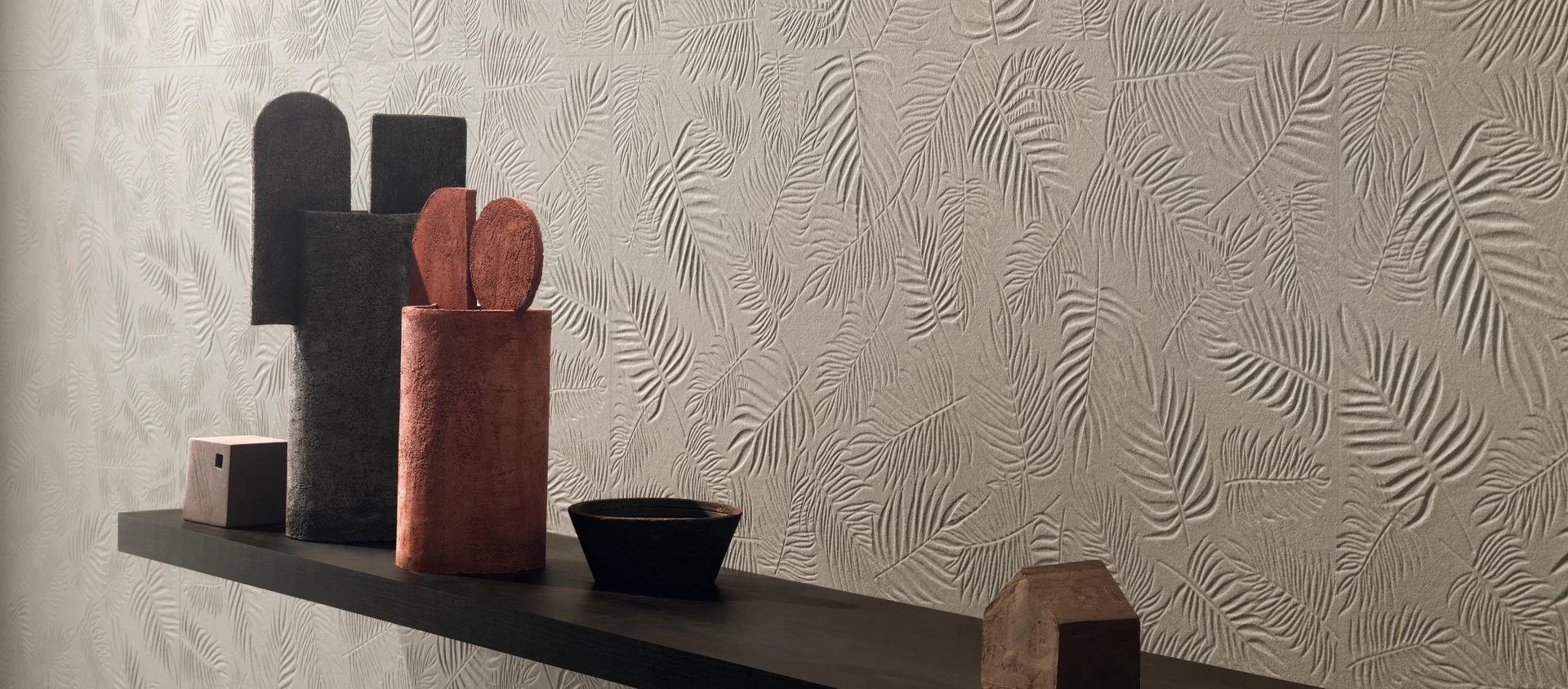 Collection
3D Wall Carve. The new look of three-dimensional wall tiles.
With 3D Wall Carve, Atlas Concorde launches interior decoration into a new dimension of contemporary design.
Atlas Concorde expands its strategic collection of three-dimensional white body wall tiles with a selection of surfaces with neutral tones and a vibrant relief effect.
3D Wall Carve is the collection designed to create spaces with a simple design and a sophisticated visual impact. The natural irregularity of the patterns and the minimal microtextures lend themselves to refined light effects, reinterpreting the visual and tactile suggestions of handworked stone.
The patterns of the collection are available in three soft shades (White, Ivory, Pearl), and, alongside the Field stone effect, make 3D Wall Carve a furnishing in itself capable of infusing style and design into any type of interior space.
Atlas Concorde has renewed its partnership with the designer Piero Lissoni to create a capsule of two patterns, 3D Sign and 3D Squares, seeking to bring the authentic craftsmanship of handcrafted stone to the ceramic surface.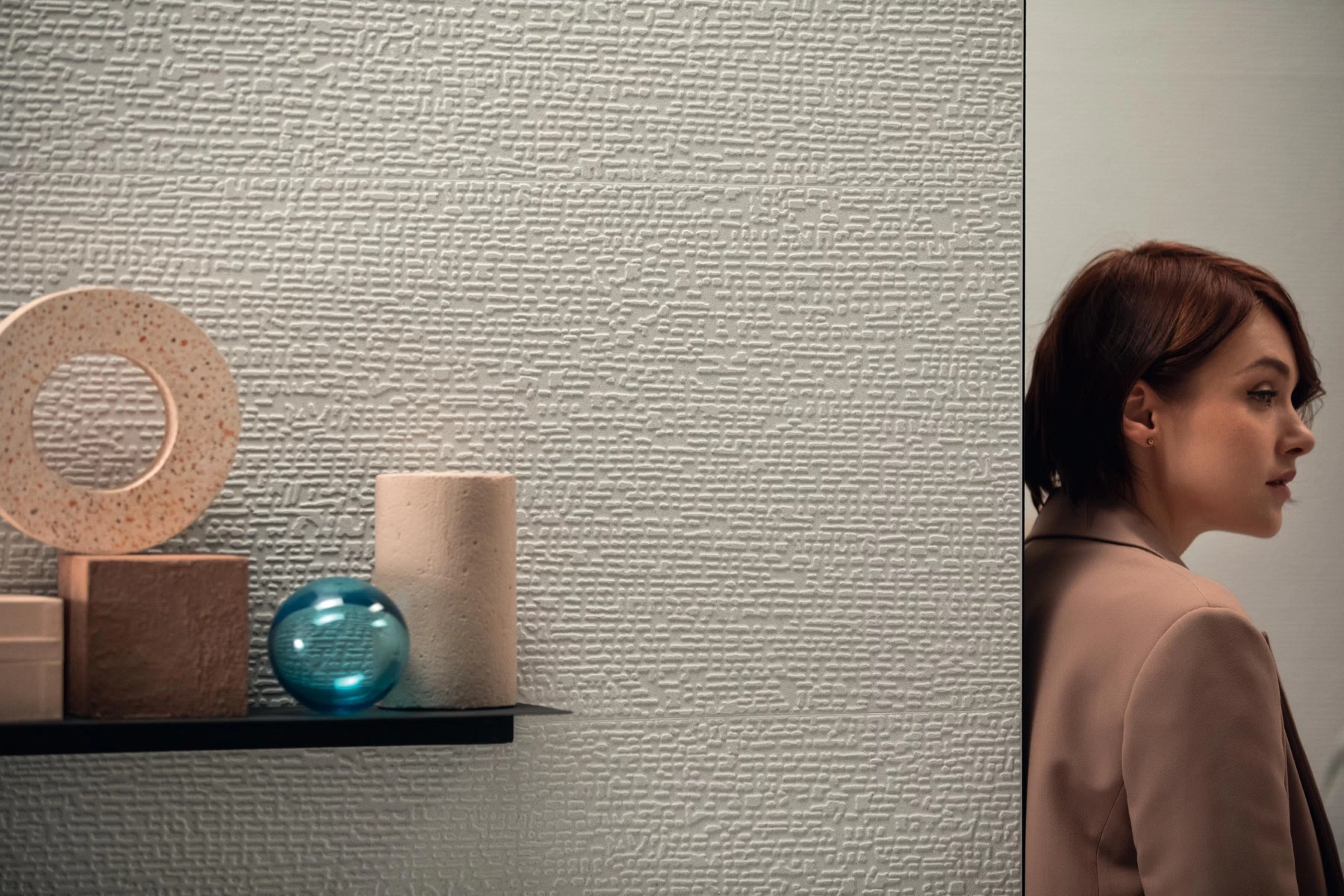 AtlasConcorde 3DWallCarve M04 02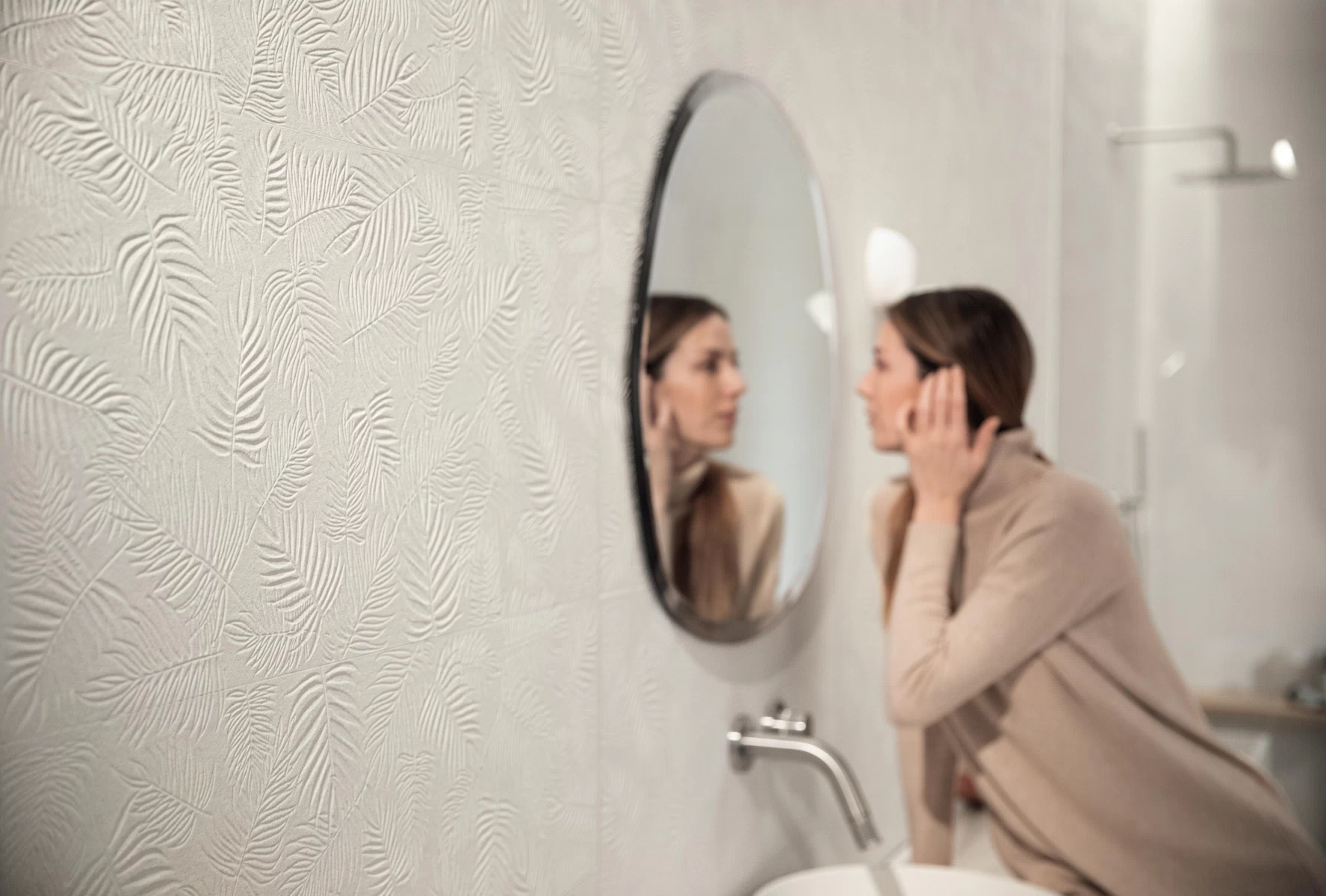 AtlasConcorde 3DWallCarve M01 17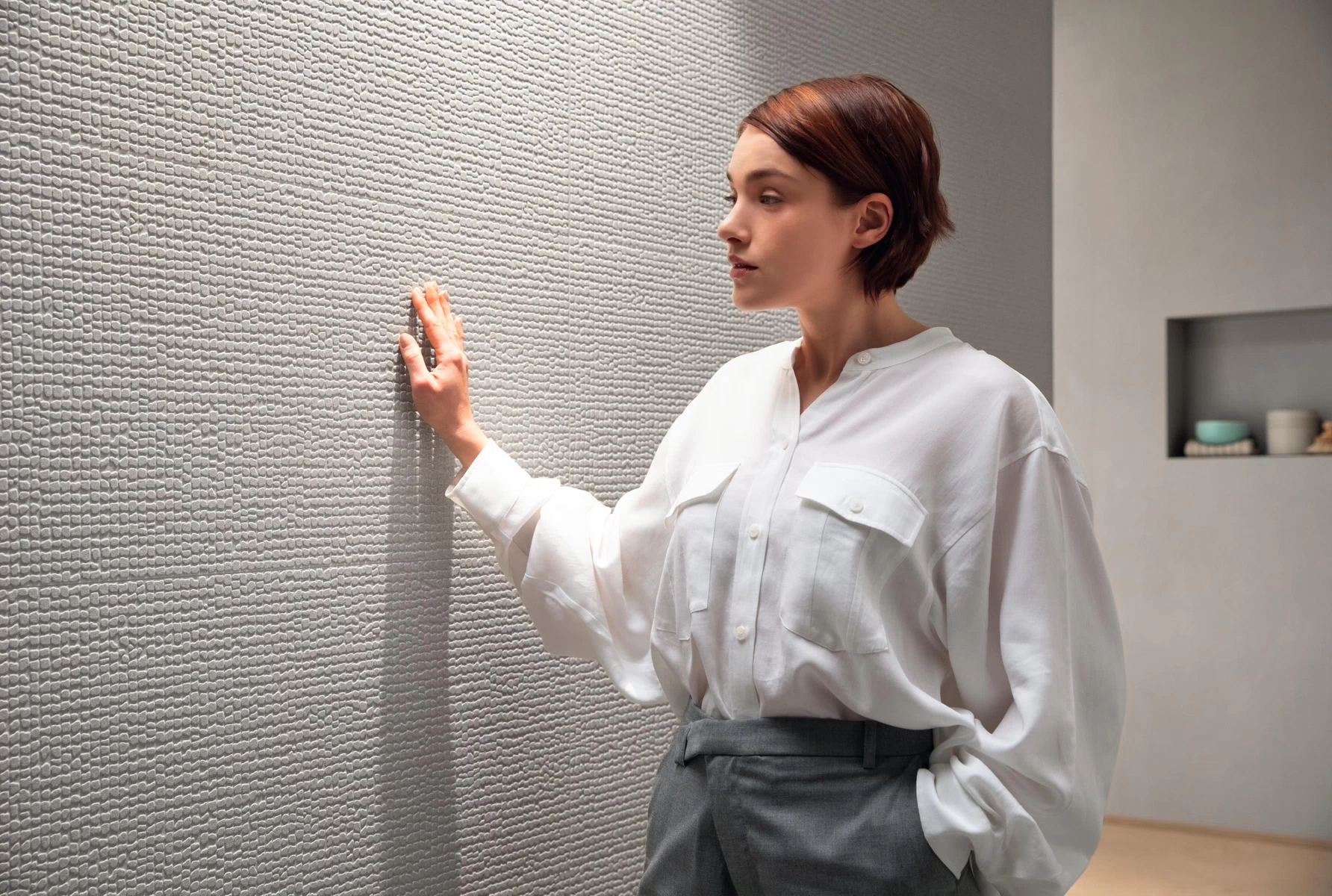 AtlasConcorde 3DWallCarve M05 17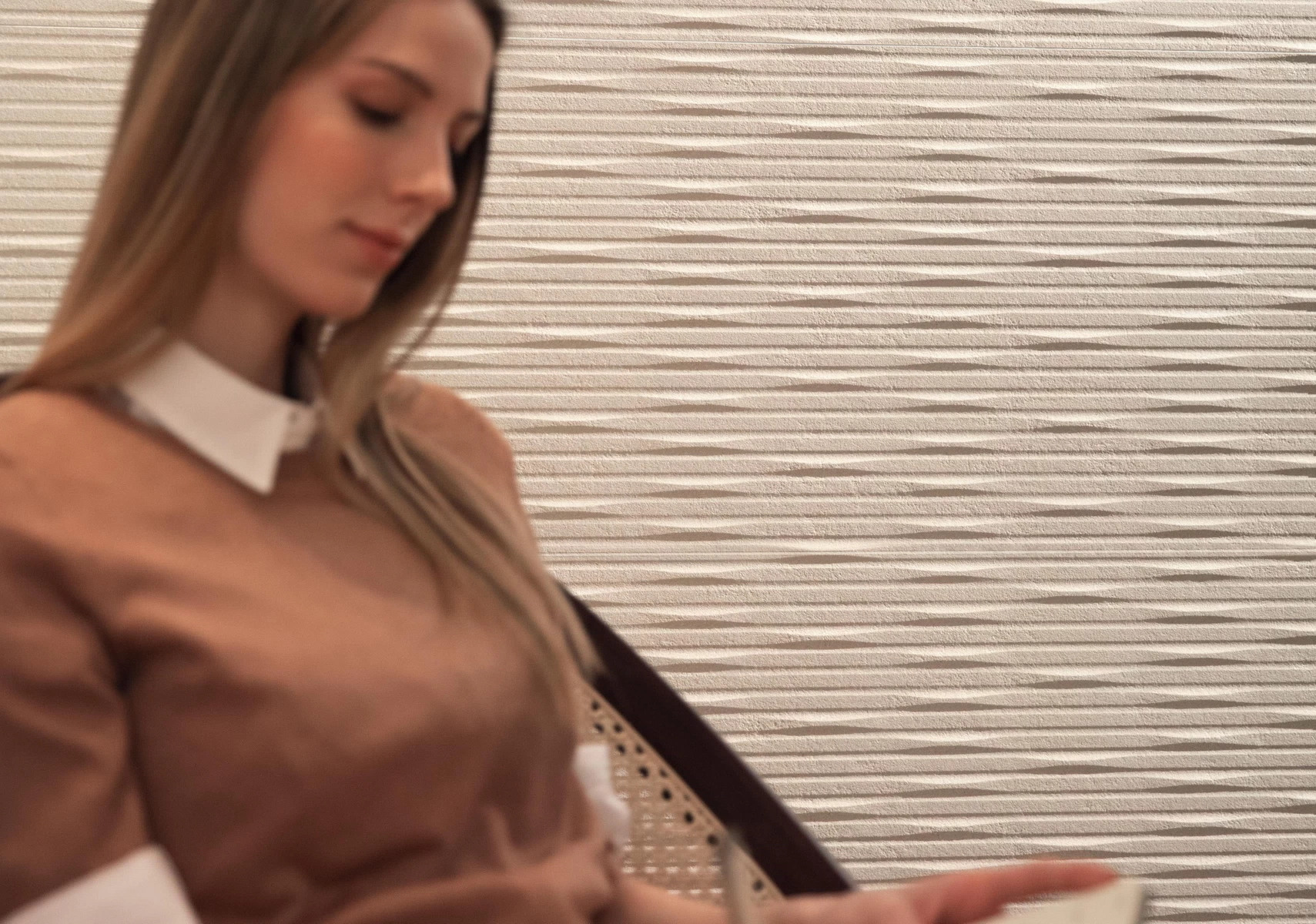 AtlasConcorde 3DWallCarve M02 10 2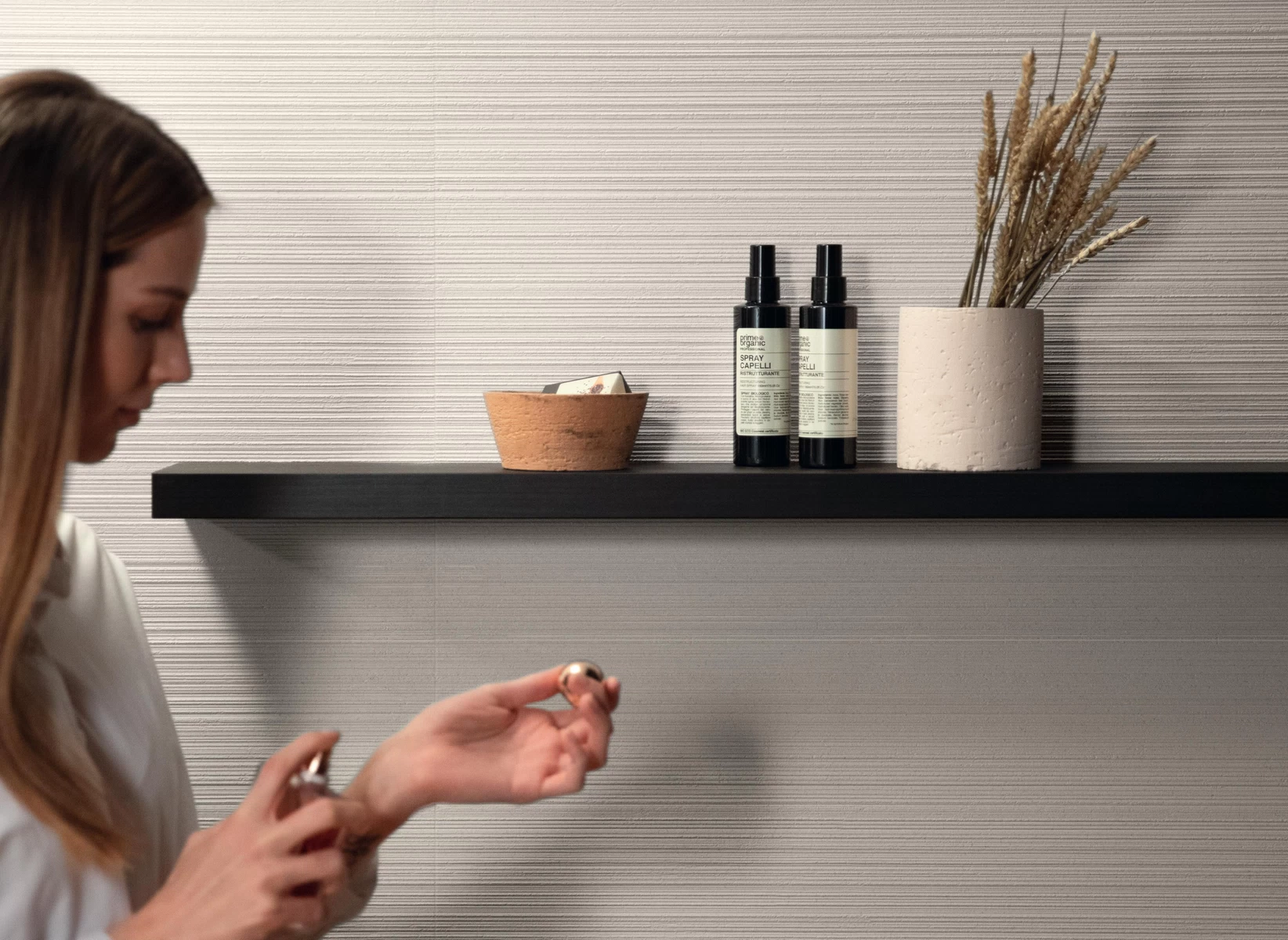 AtlasConcorde 3DWallCarve M03a 01 2