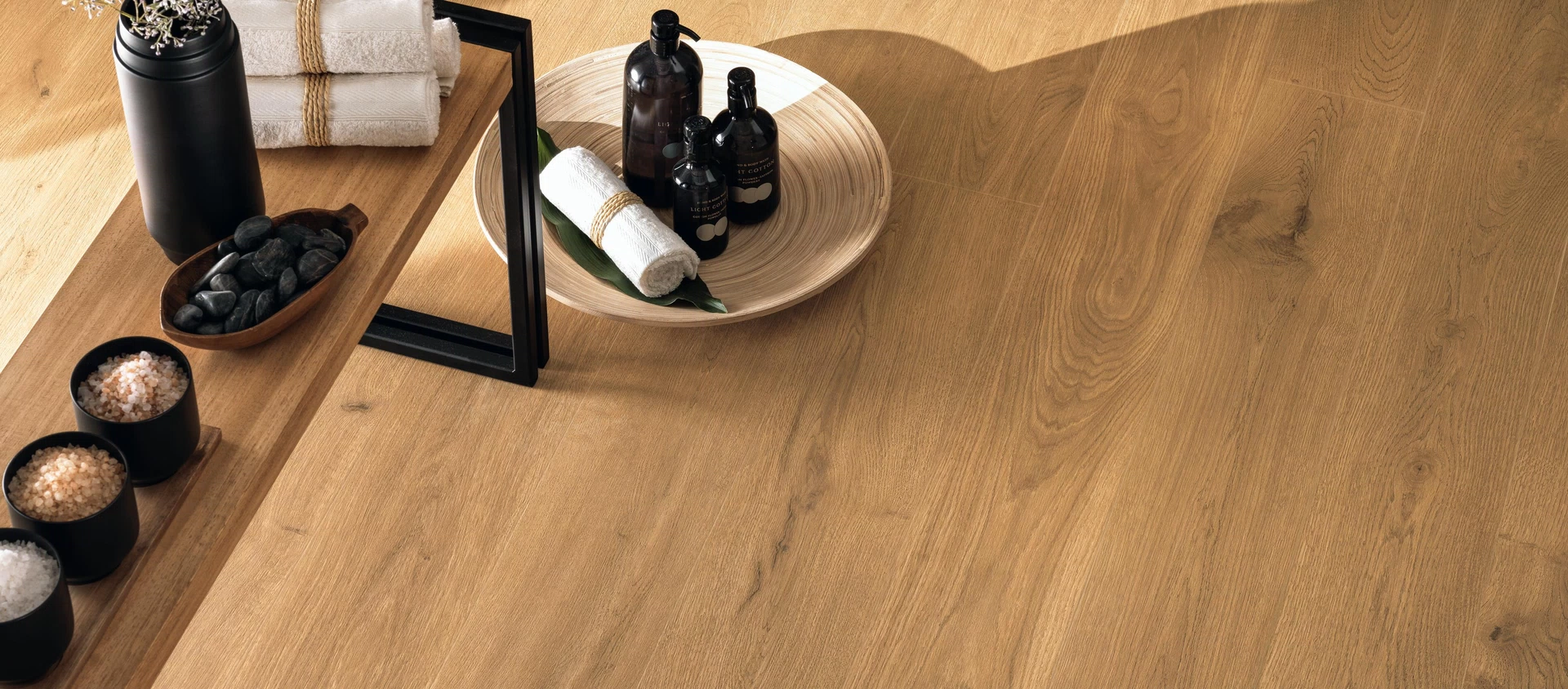 Collection
Entice: Inspired by true Italian oak
Entice, the new collection of wood-effect porcelain tiles from Atlas Concorde, was inspired by the allure of Italian oak, reproducing its warmth and finest quality.
The collection expresses the elegance and warmth of oak wood in its most delicate, realistic, and appealing traits, decorating living spaces with a contemporary esthetic.
Entice's personality comes in two interpretations: Entice Natural, with an authentic appearance with knots and tone-on-tone grouting, and Entice Elegant, with a more neutral, clean, and uniform appearance.
The Natural version of Entice features the innovative Sensitech surface for interiors. This finish, made using a production method patented in Italy, features an advanced technological coefficient that combines high grip with an unrivaled soft touch, which also makes it resistant to dirt and therefore easier to clean.
The four colors of Entice – Copper Oak, Pale Oak, Browned Oak and Ash Oak – are inspired by the nuances and shading of oak.
The natural look of the original wood is enhanced by the richness of realistic details and a surface that recalls the ancient techniques of wood planing.Entice offers refined solutions for the interior, adding elegance and warmth to both indoor and outdoor environments.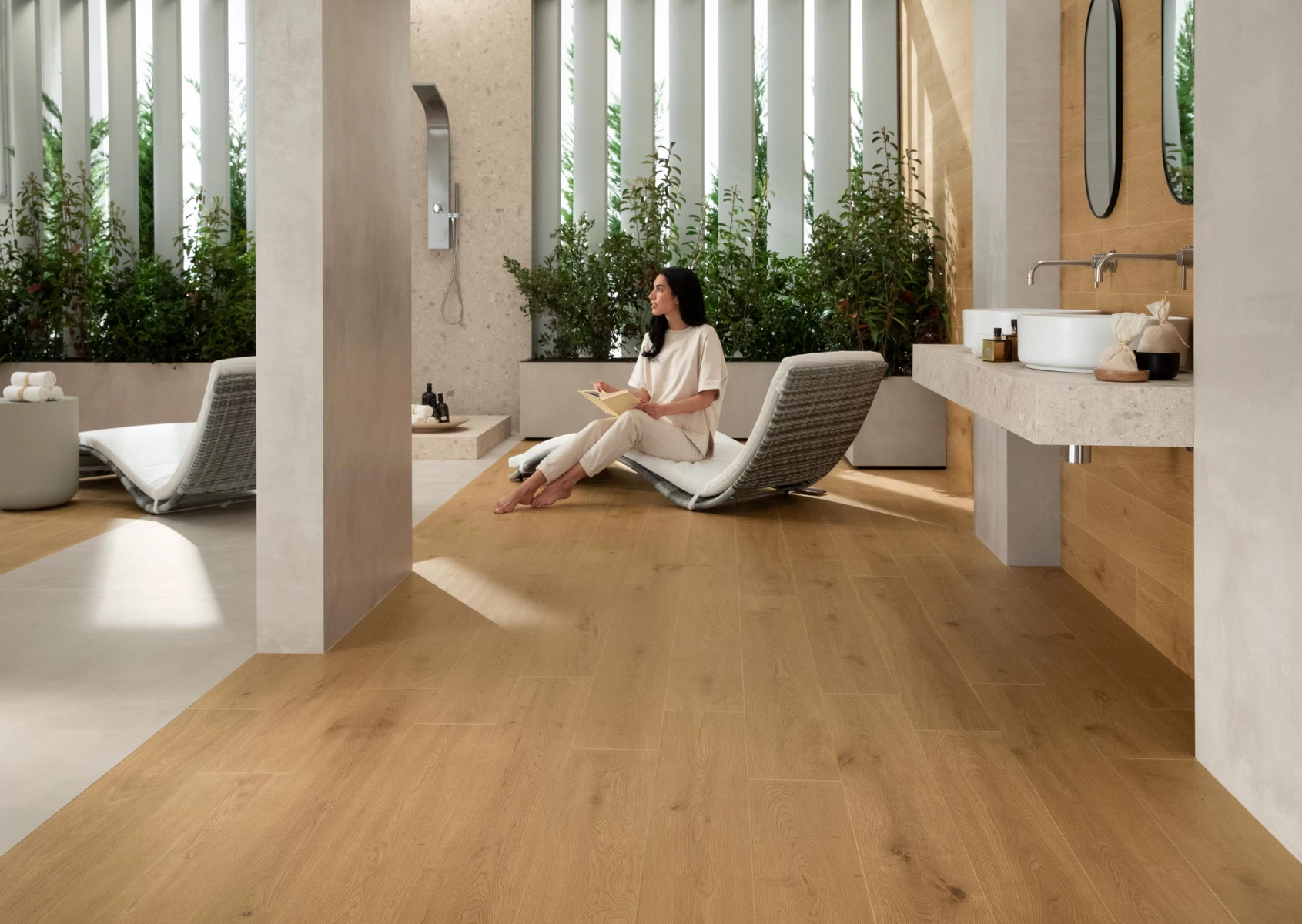 AtlasConcorde Entice M001 10a CopperOak-Natural
AtlasConcorde Entice 001 12 CopperOak-Natural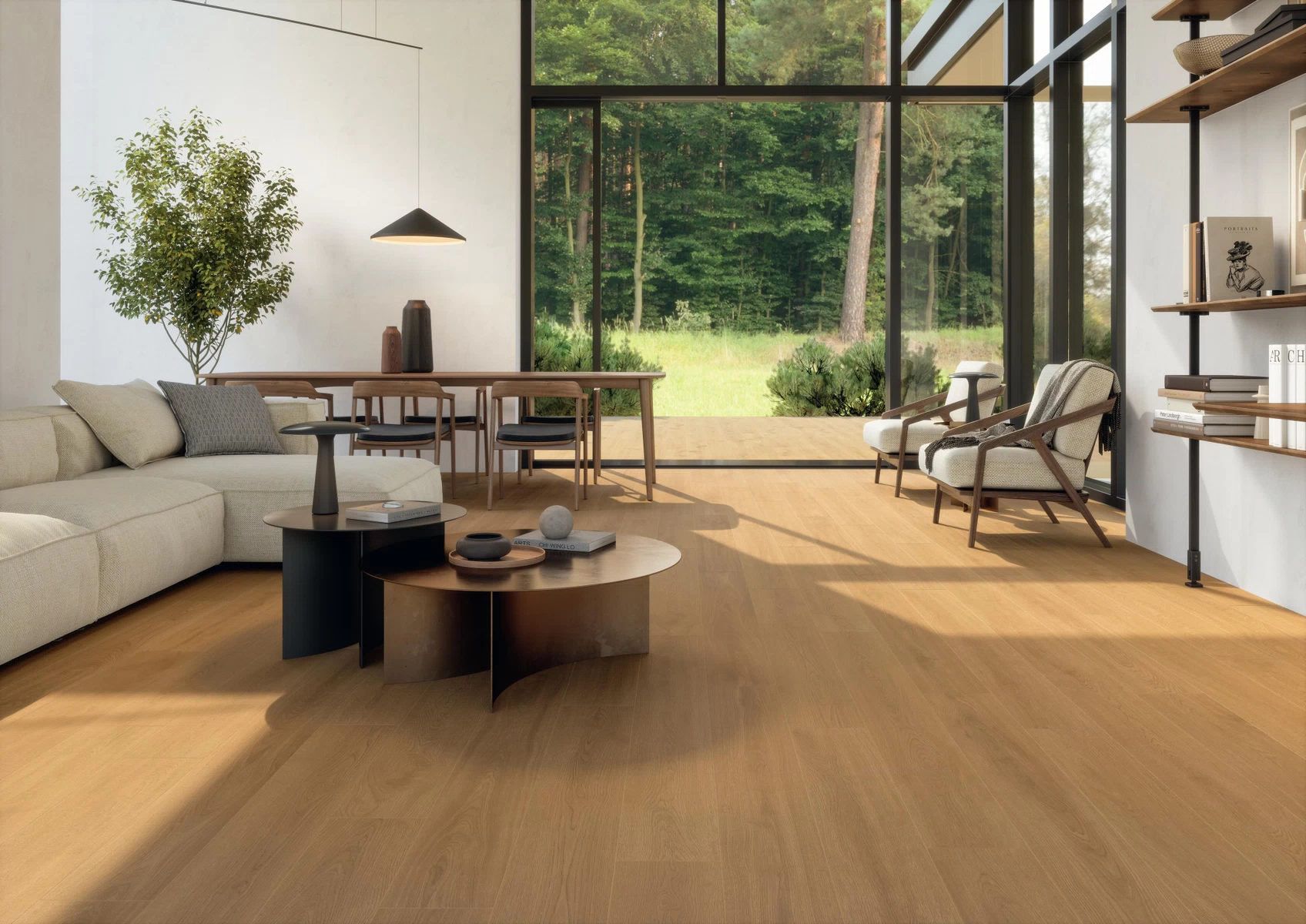 AtlasConcorde Entice 002 00 CopperOak-Elegant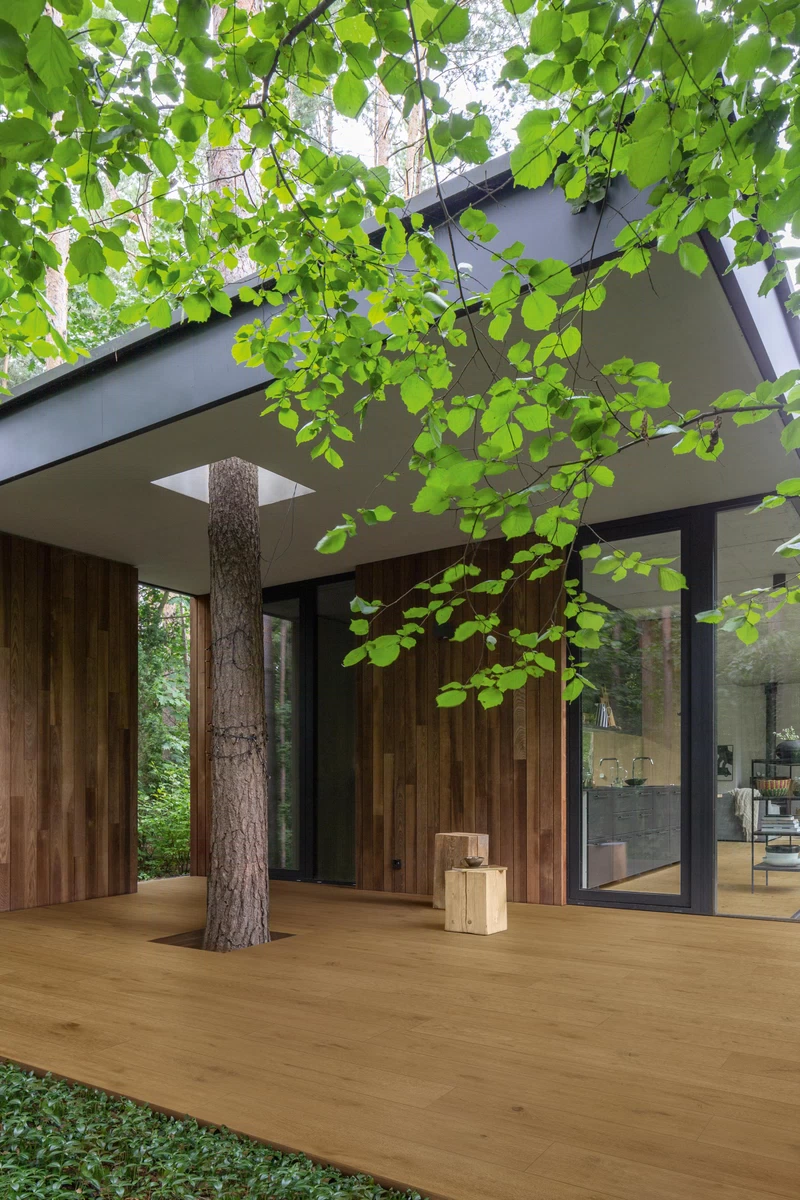 AtlasConcorde Entice 002a 00 CopperOak-Natural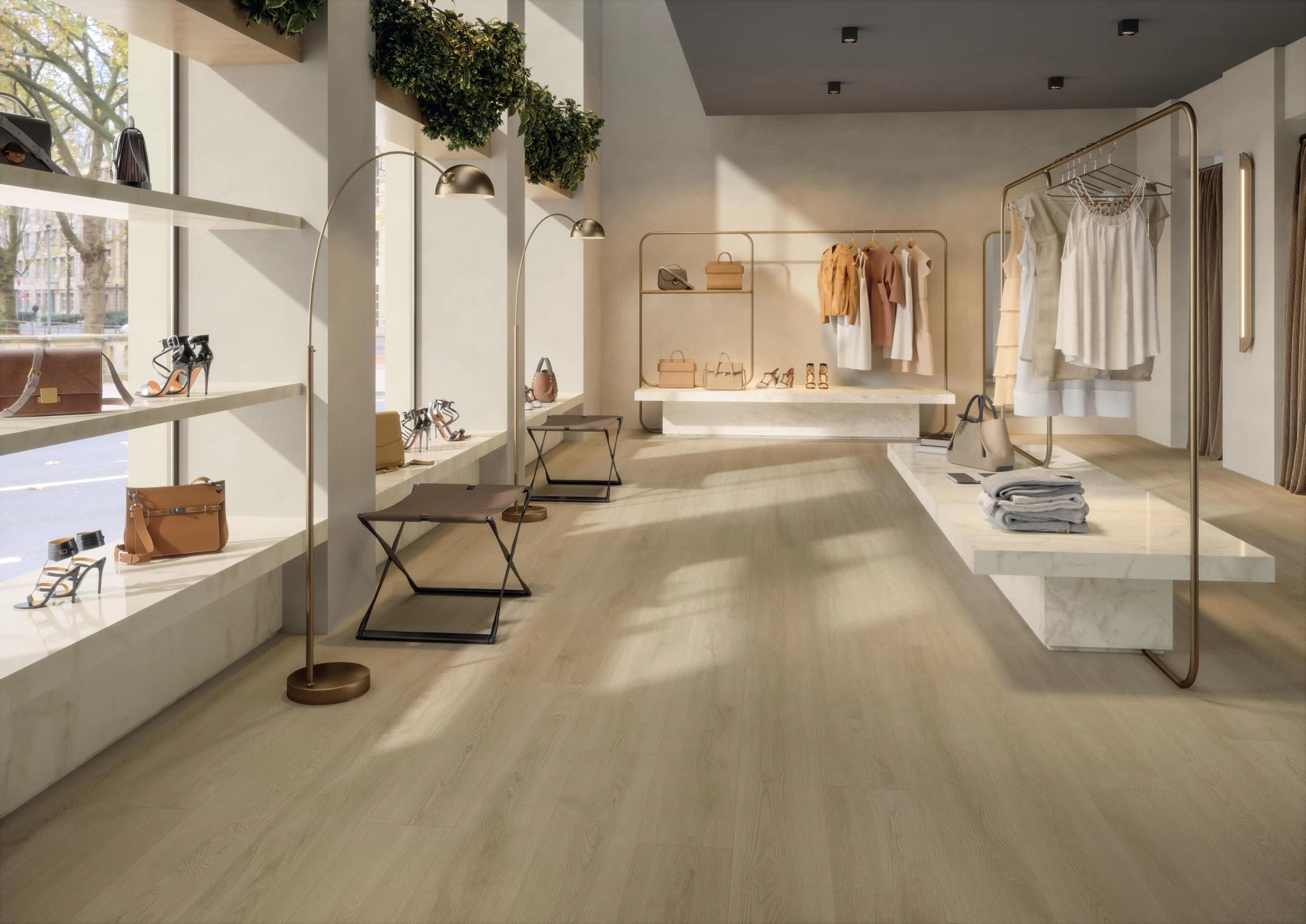 AtlasConcorde Entice 003 00 AshOak-Elegant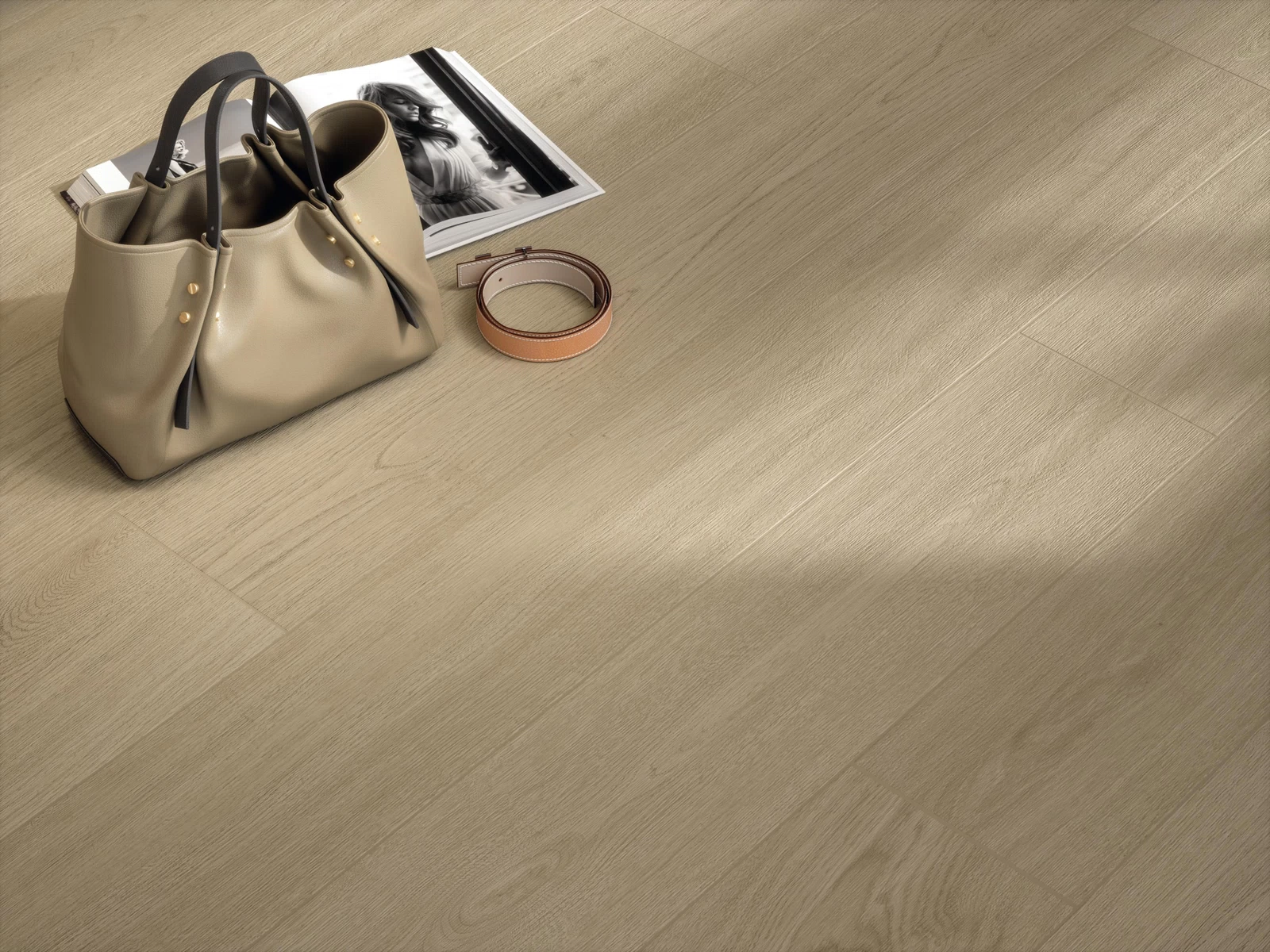 AtlasConcorde Entice 003 02 AshOak-Elegant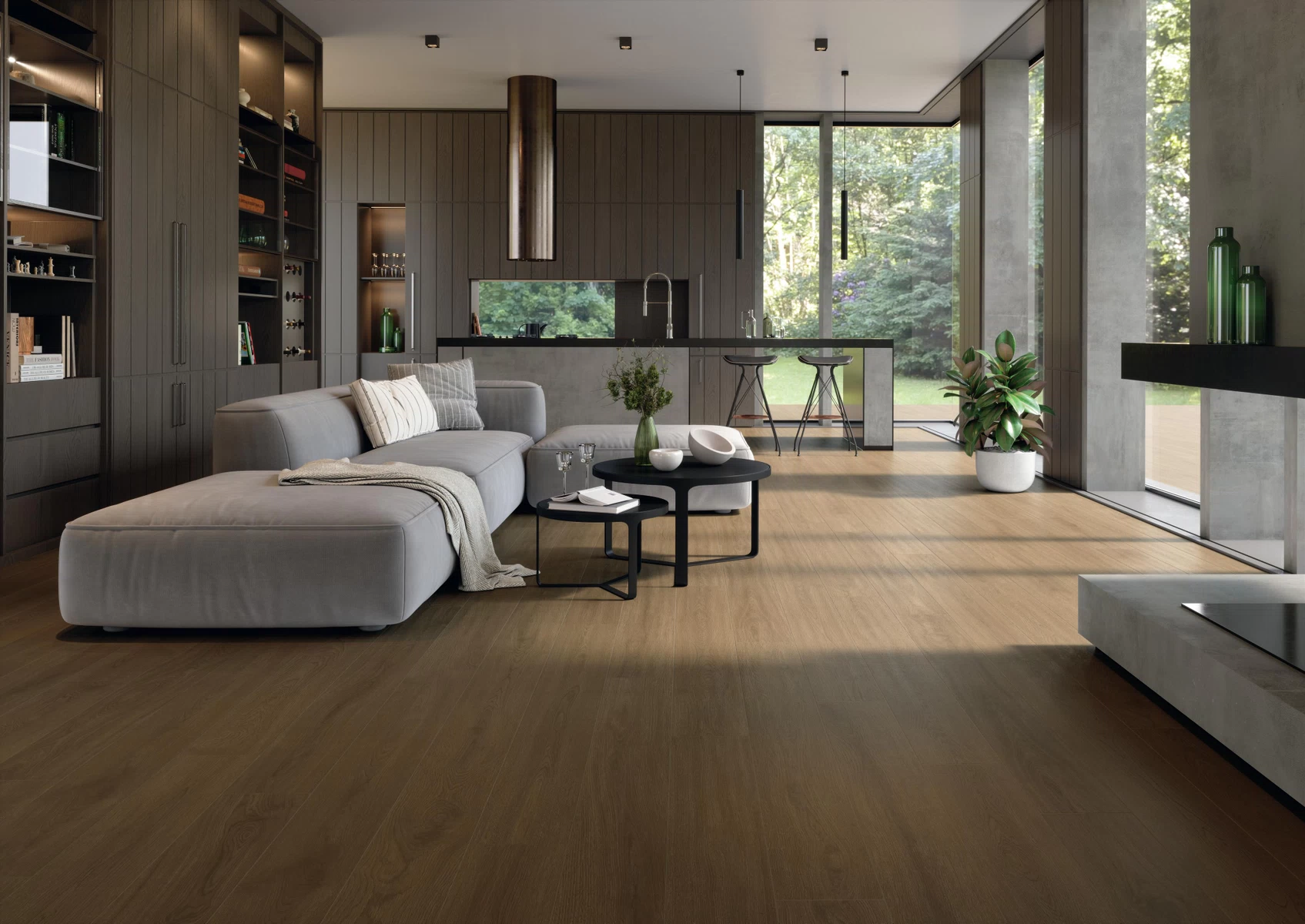 AtlasConcorde Entice 005 00 Elegant BrownedOak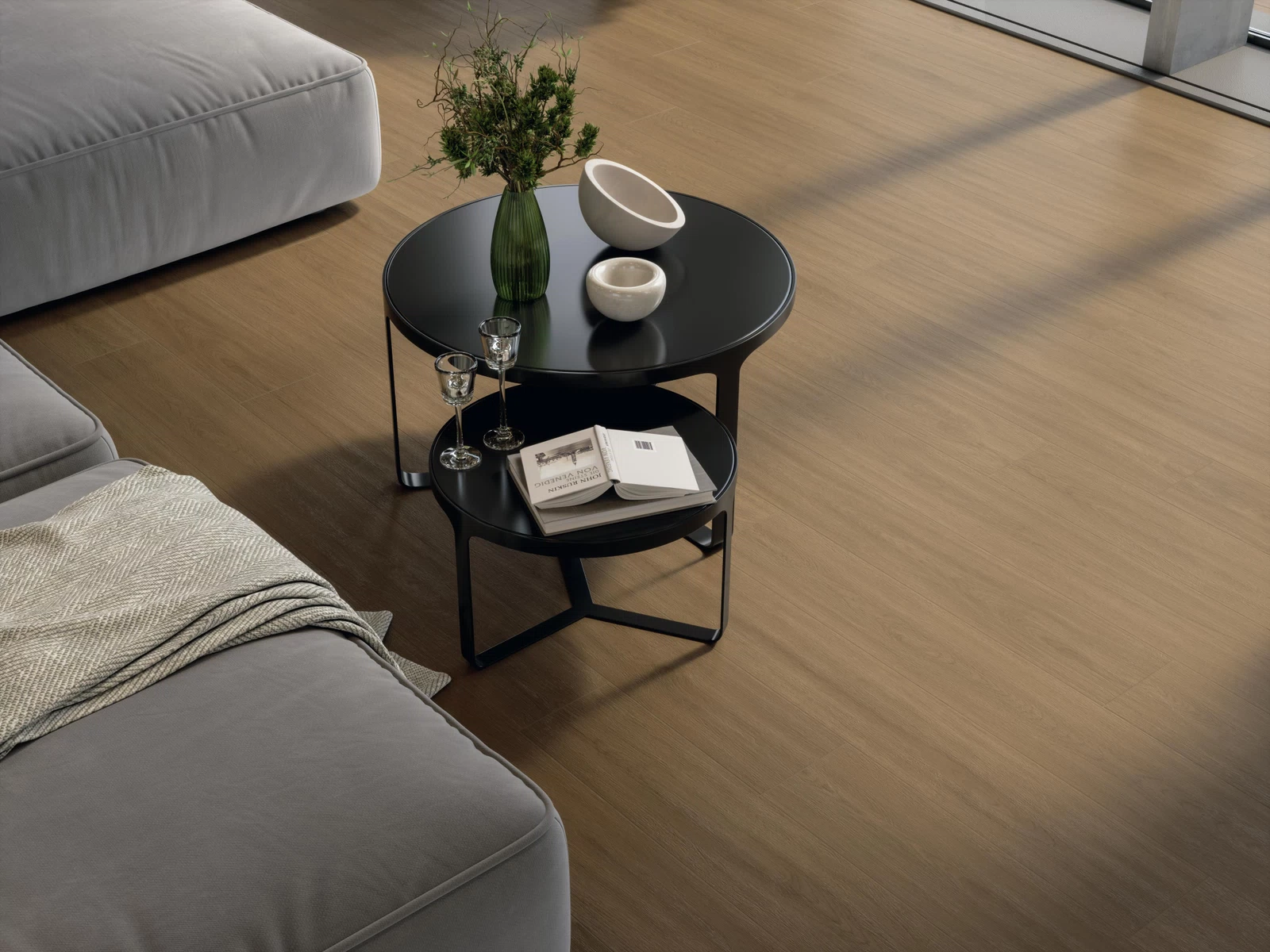 AtlasConcorde Entice 005 03 Elegant BrownedOak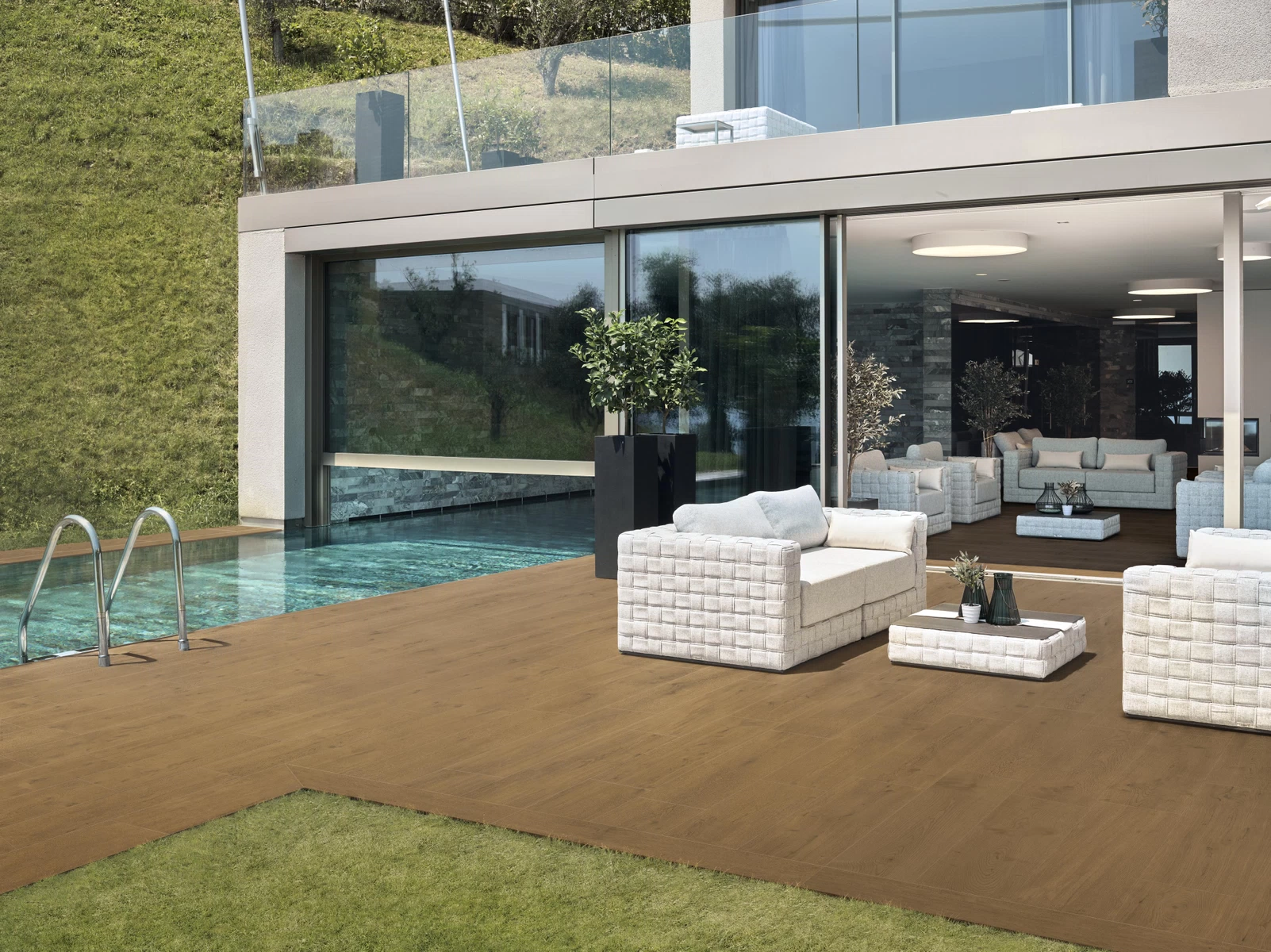 AtlasConcorde Entice 005a 00 BrownedOak-Natural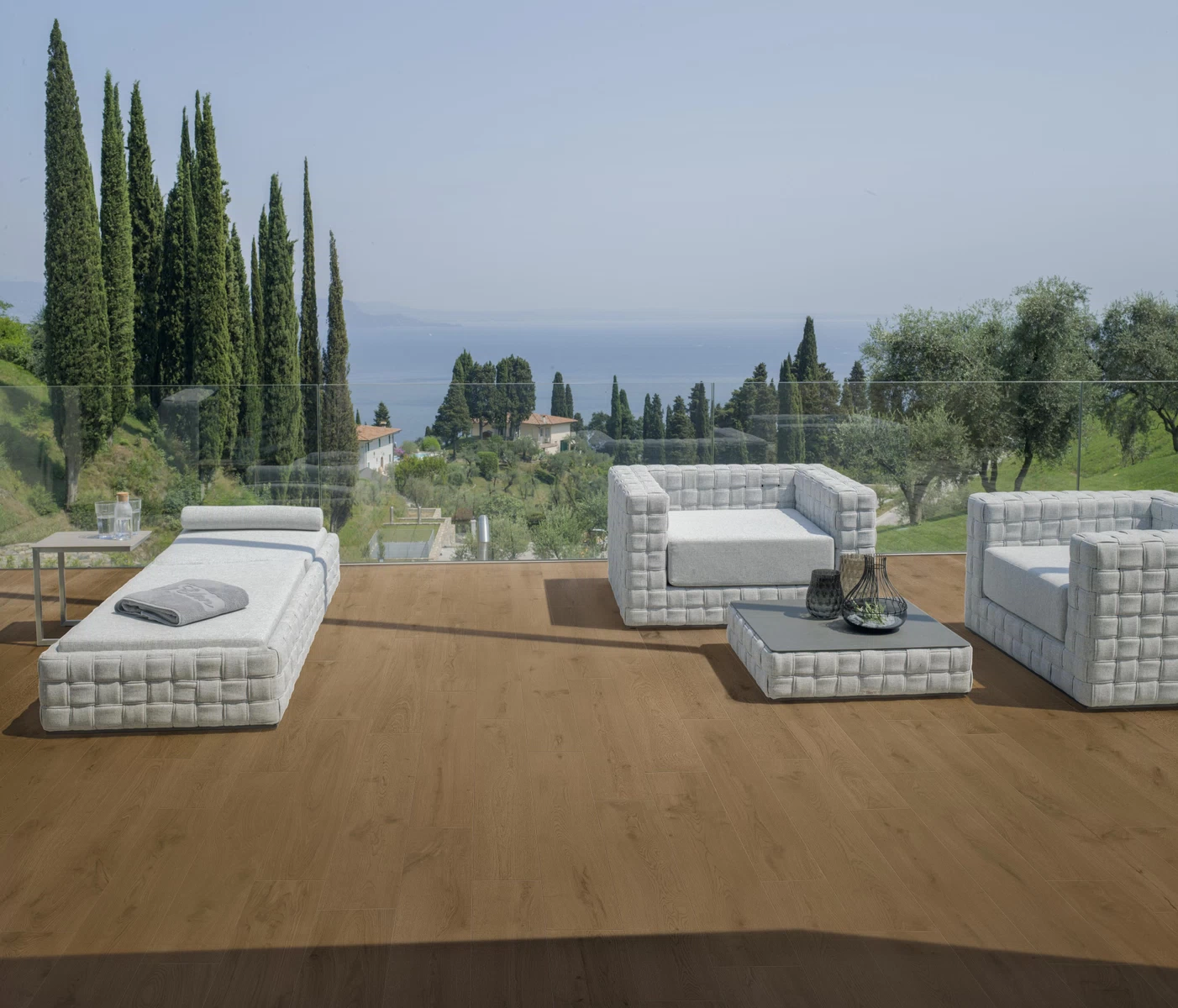 AtlasConcorde Entice 005a 06 BrownedOak-Natural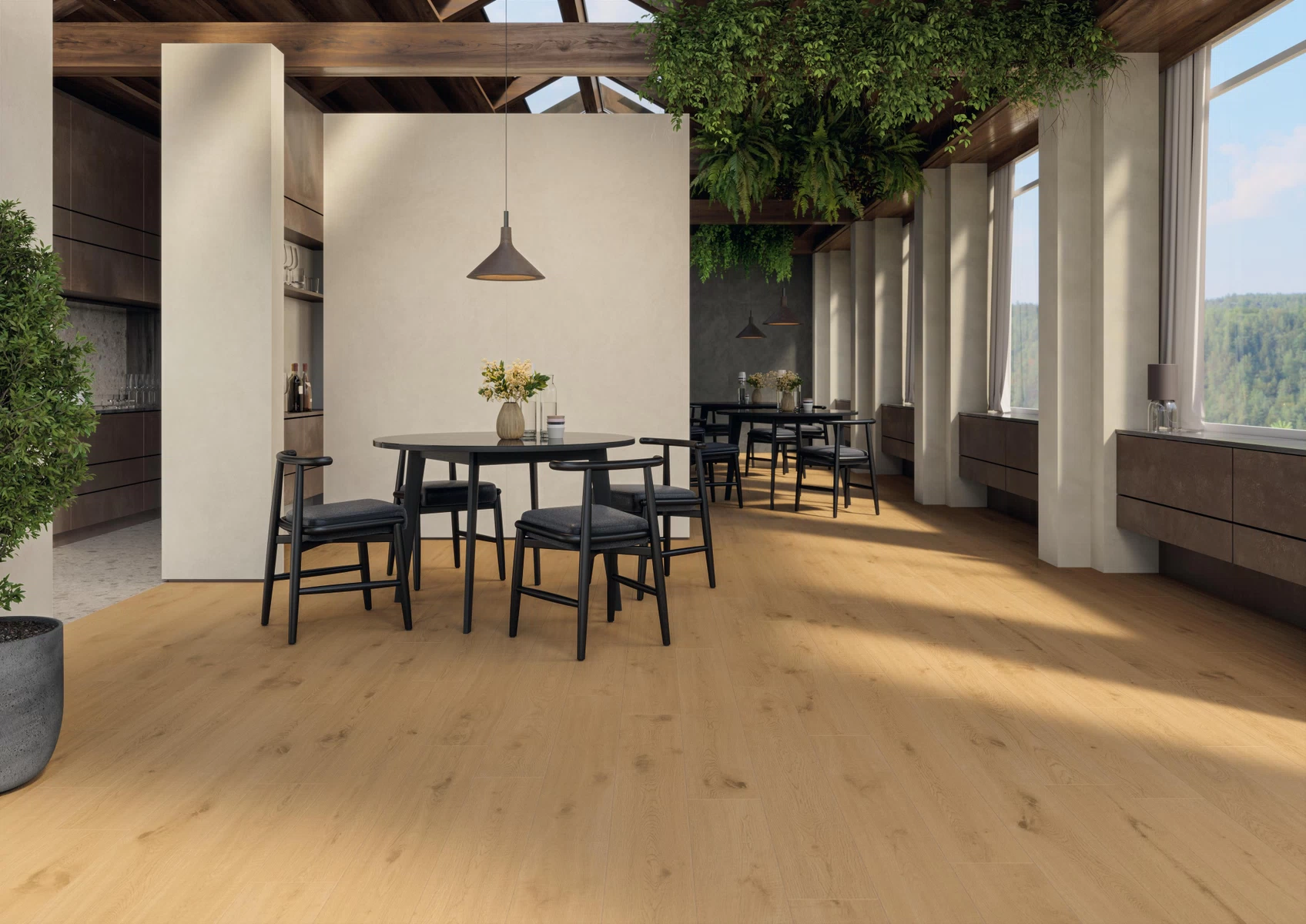 AtlasConcorde Entice 004 00 PaleOak-Natural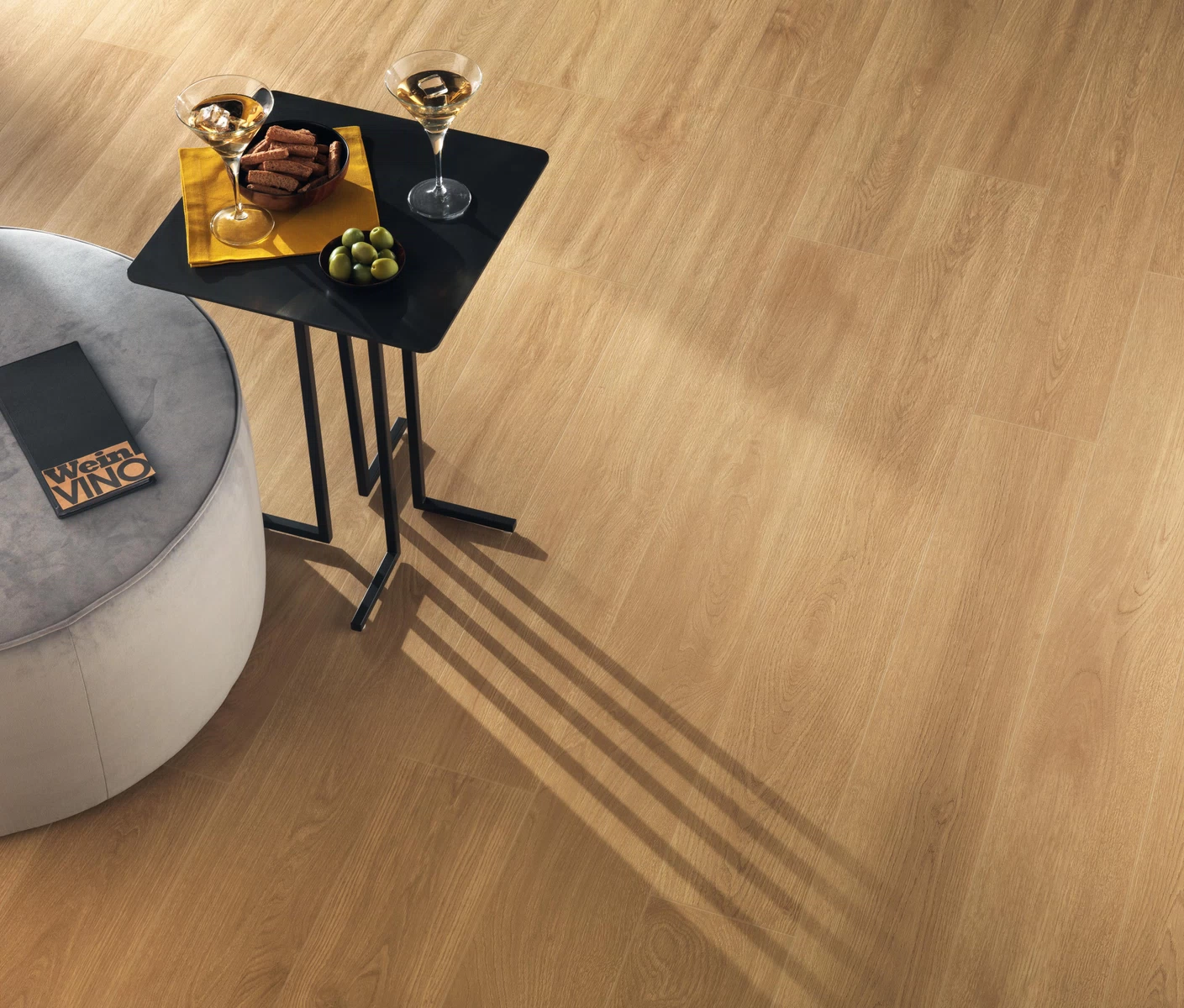 AtlasConcorde Entice 004a 00 PaleOak-Elegant ST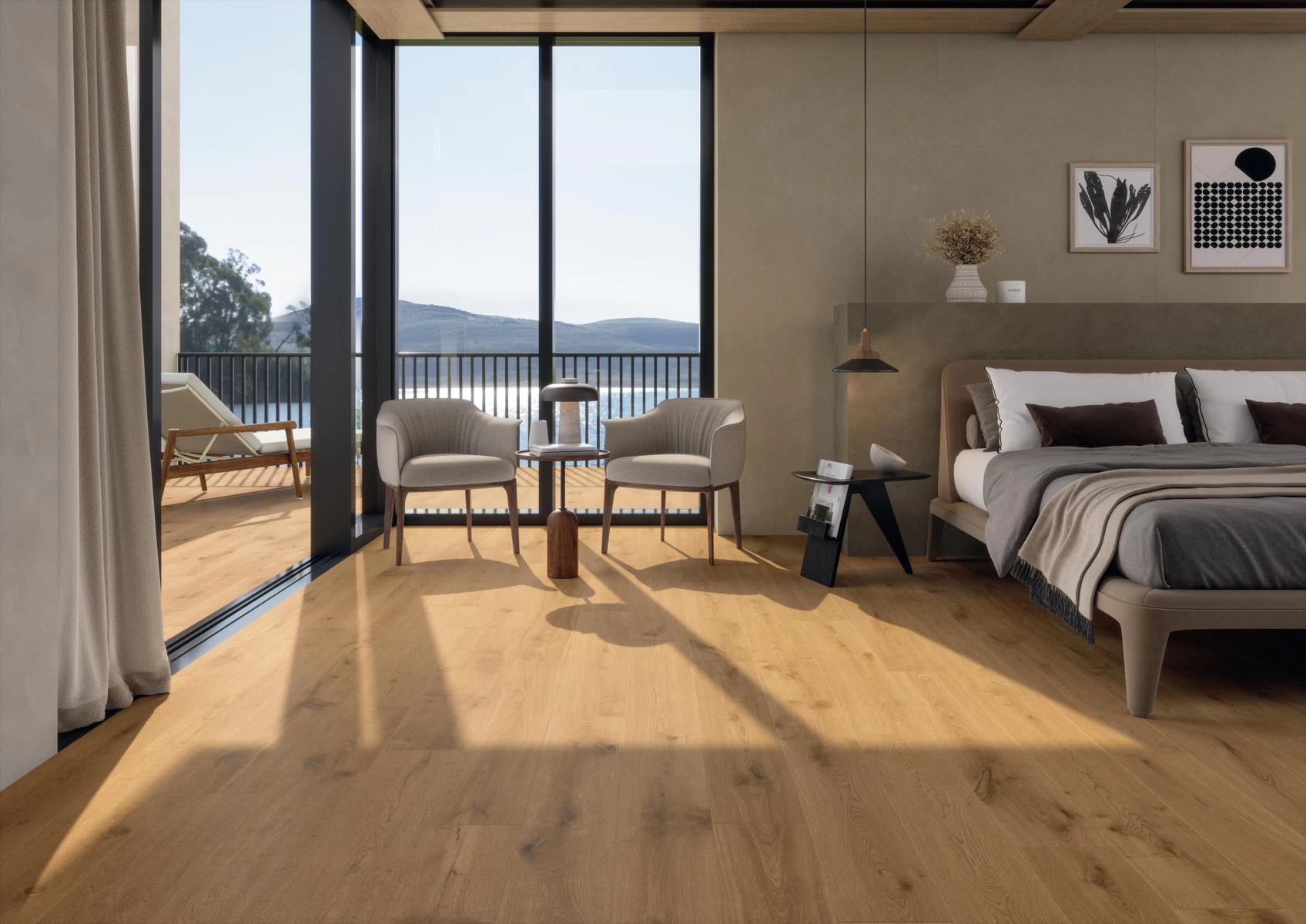 AtlasConcorde Entice 006 00 CopperOak-Natural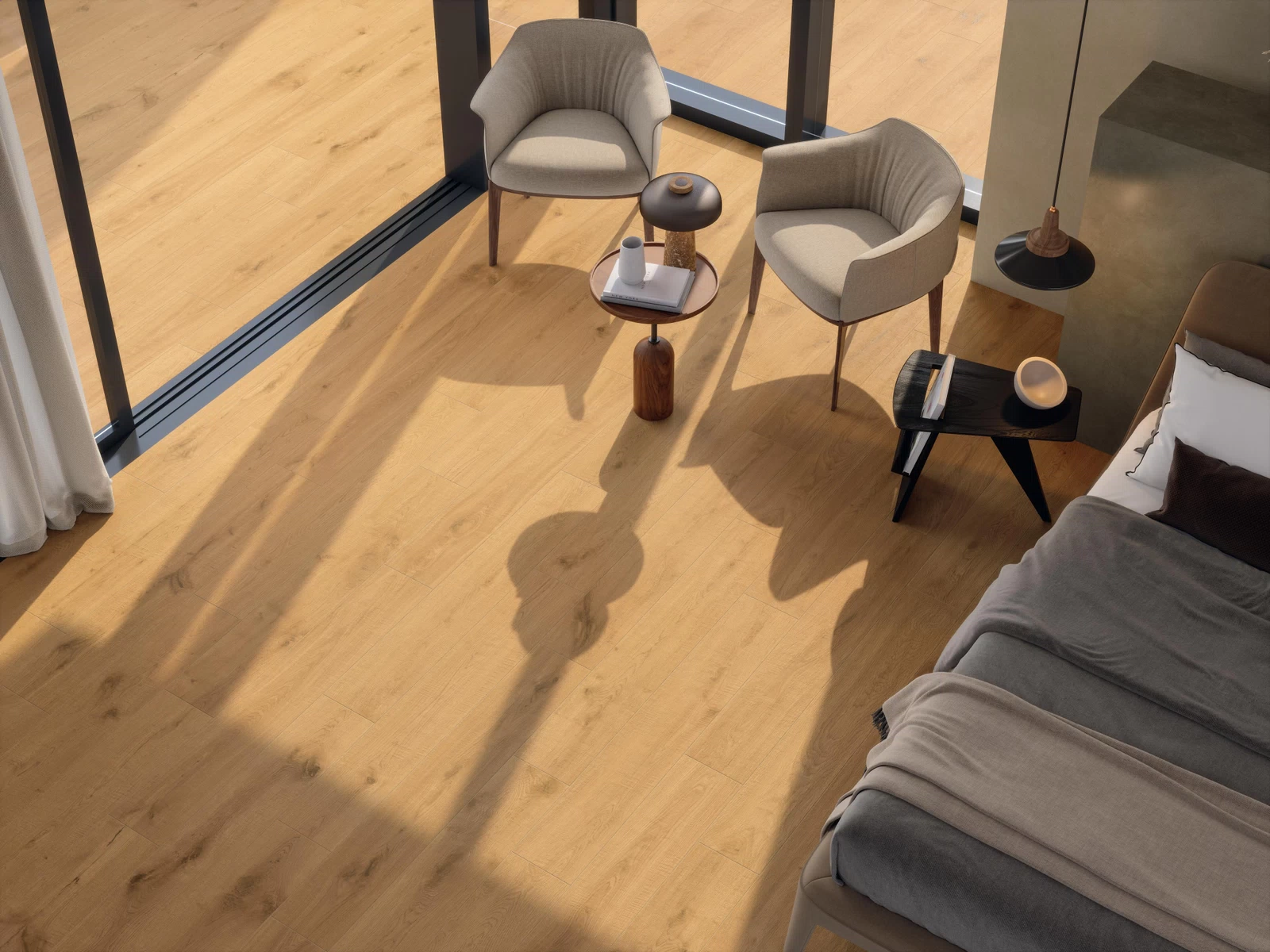 AtlasConcorde Entice 006 02 CopperOak-Natural